Babar Ali is a talented film and television actor who started his career at an early age.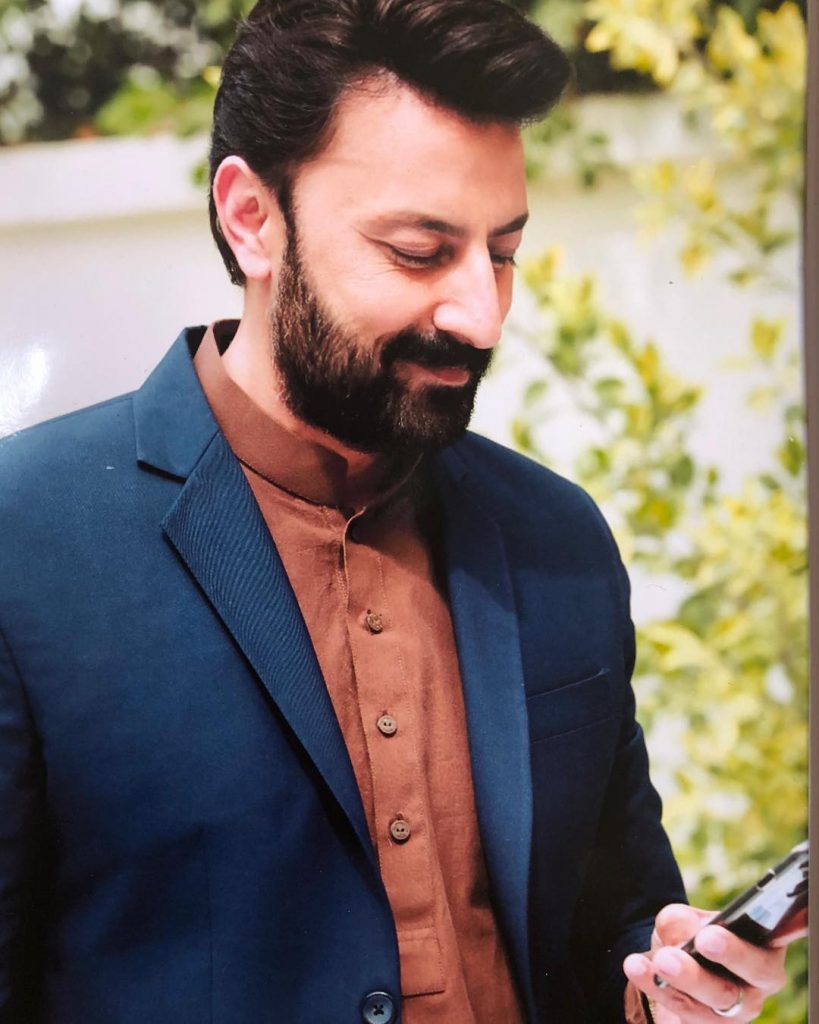 He was one of those actors who had long hair and different talking style in Lollywood.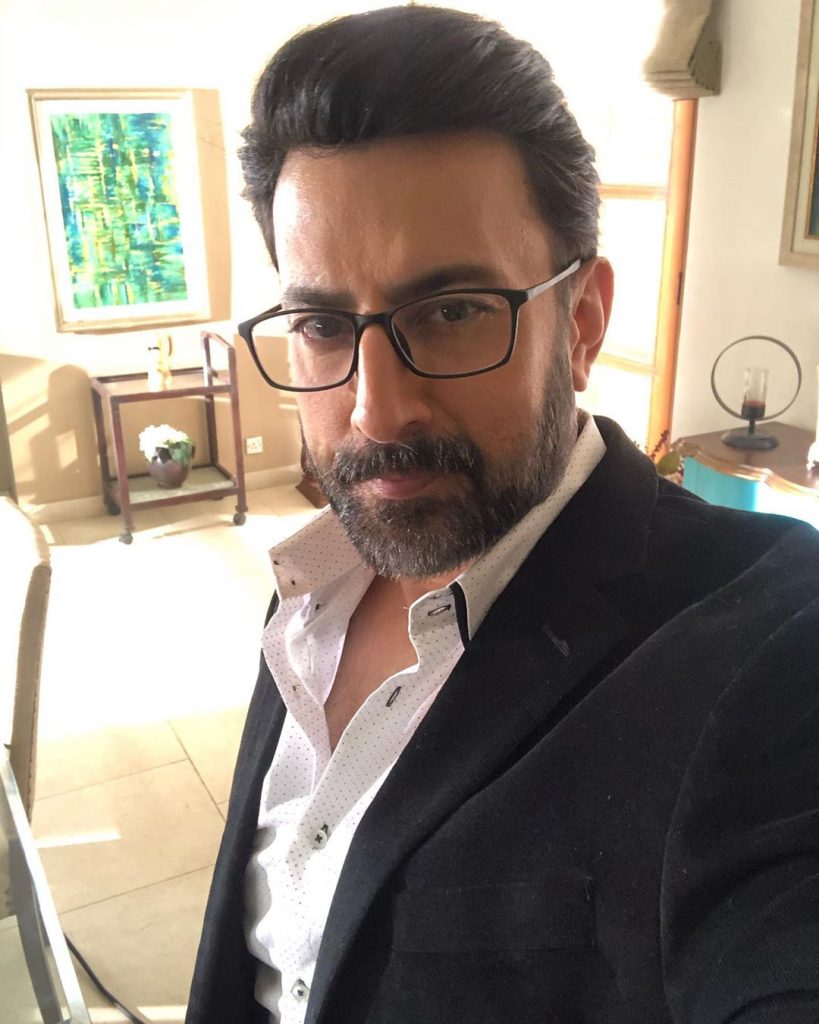 Babar Ali started his career from PTV historical costume drama Labbaik and appeared as a young Muslim Arab general Muhammad Bin Qasim.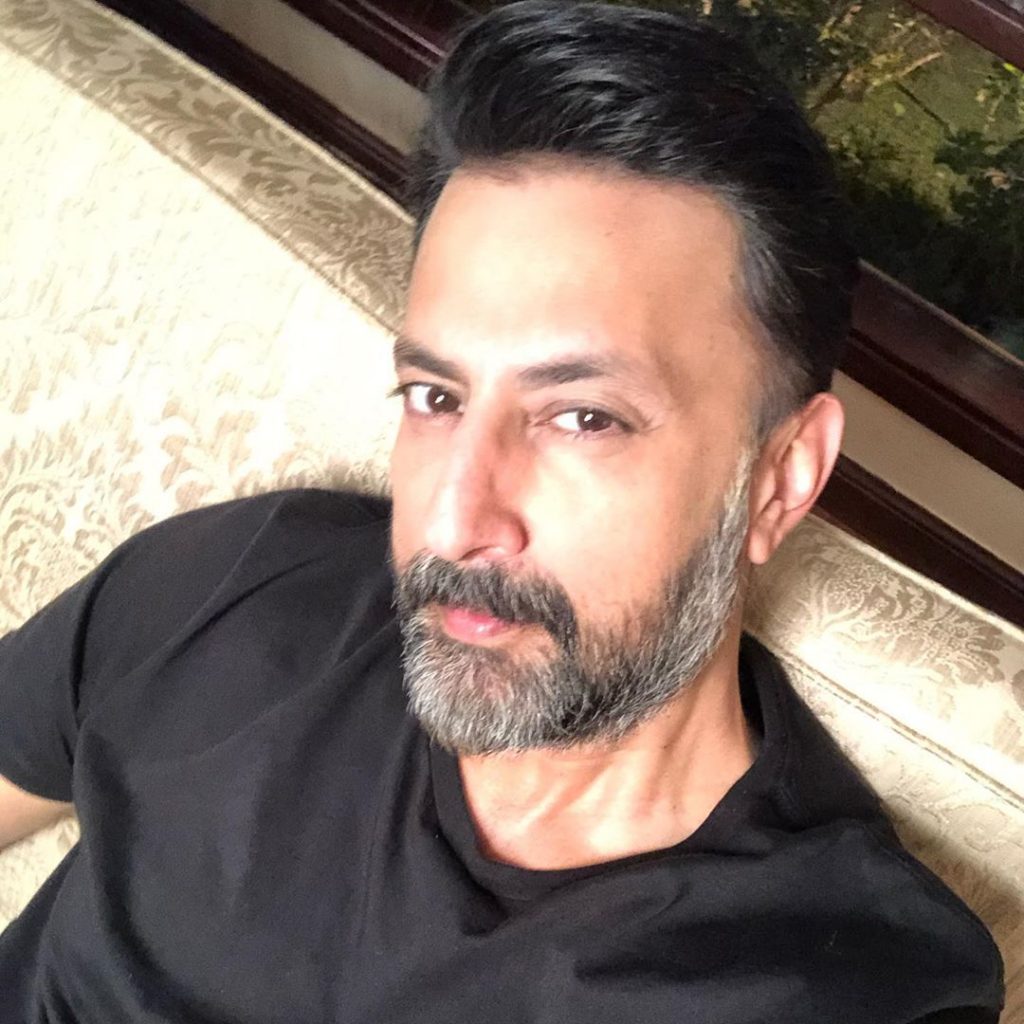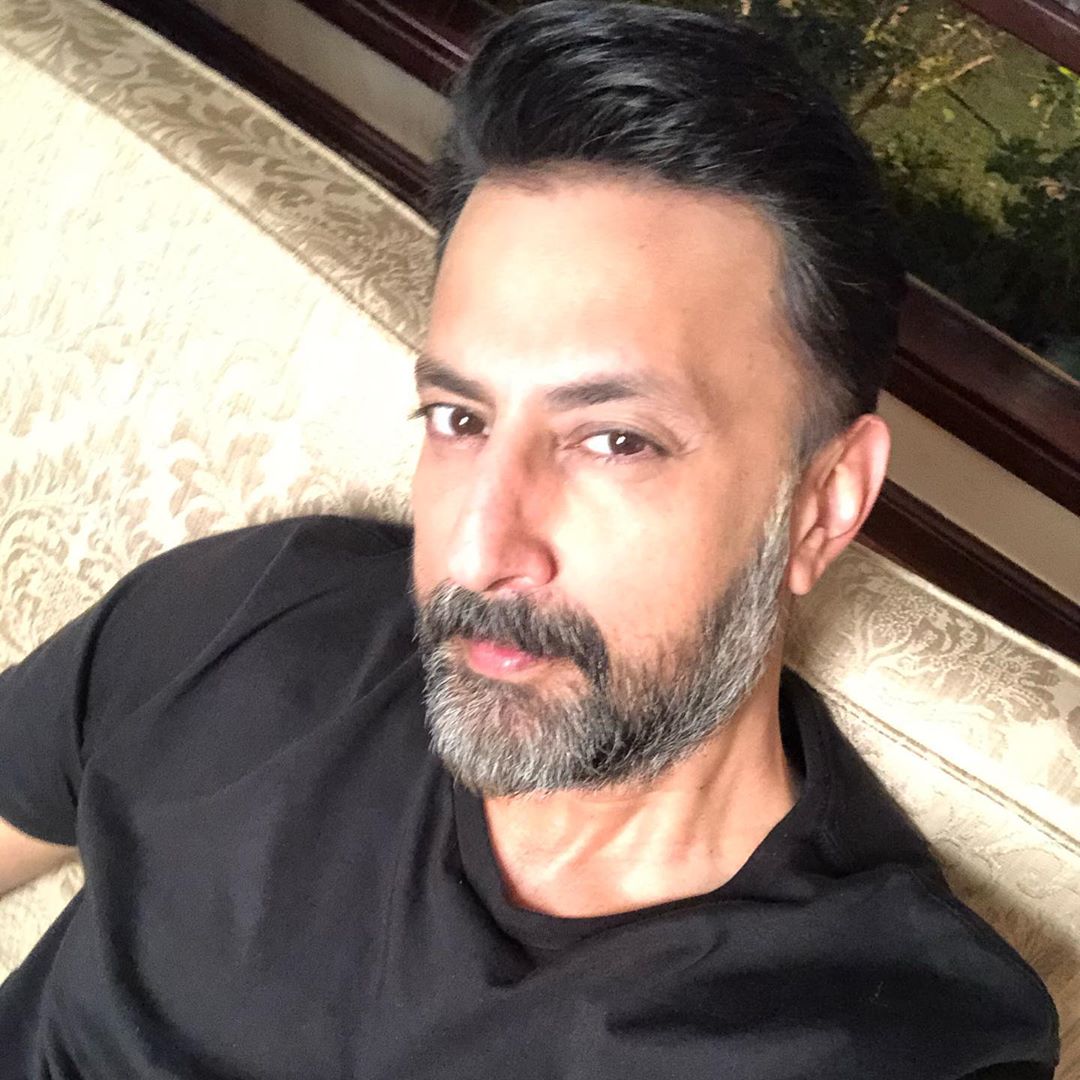 He has also appeared in several films including; Jeeva, Munda Bigra Jaye, Chor Machaye Shor, Khoey Ho Tum Kahan, Yeh Dil Aap Ka Huwa and Larki Punjaban.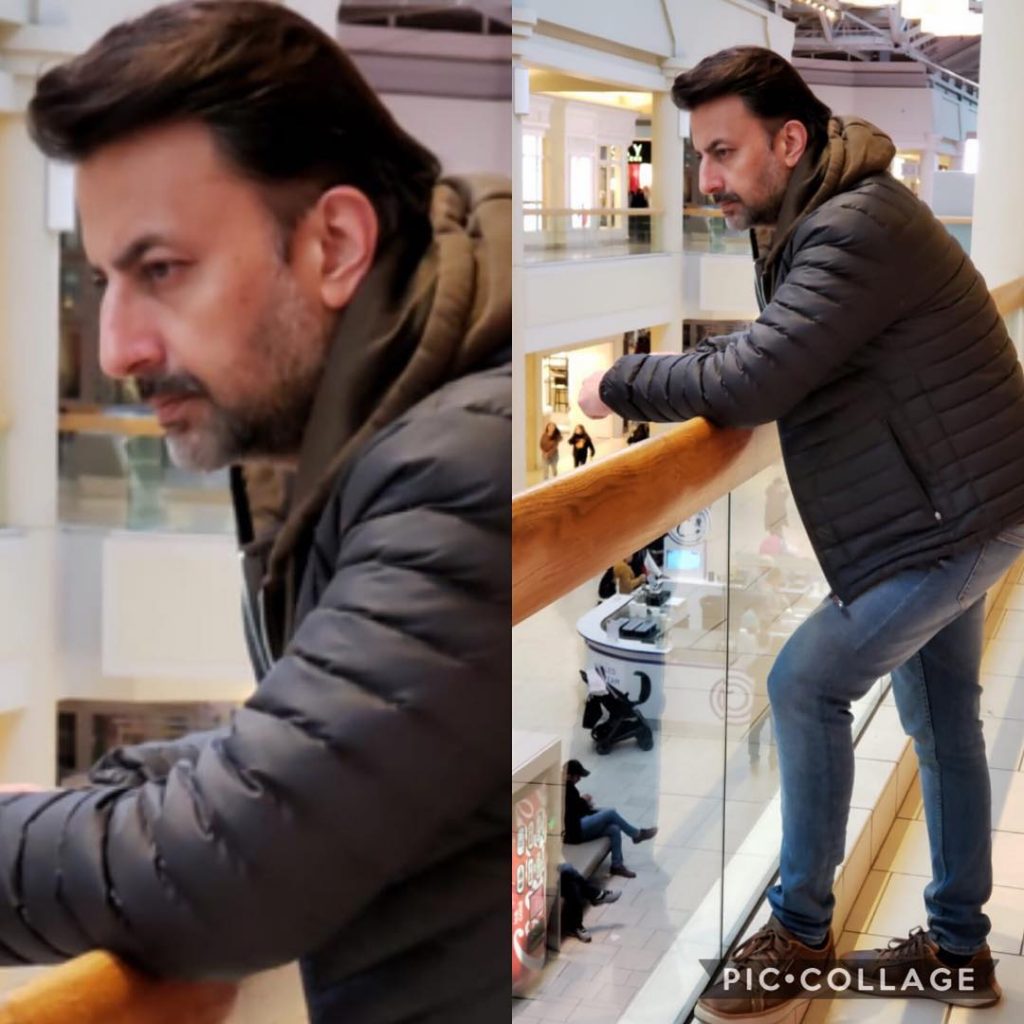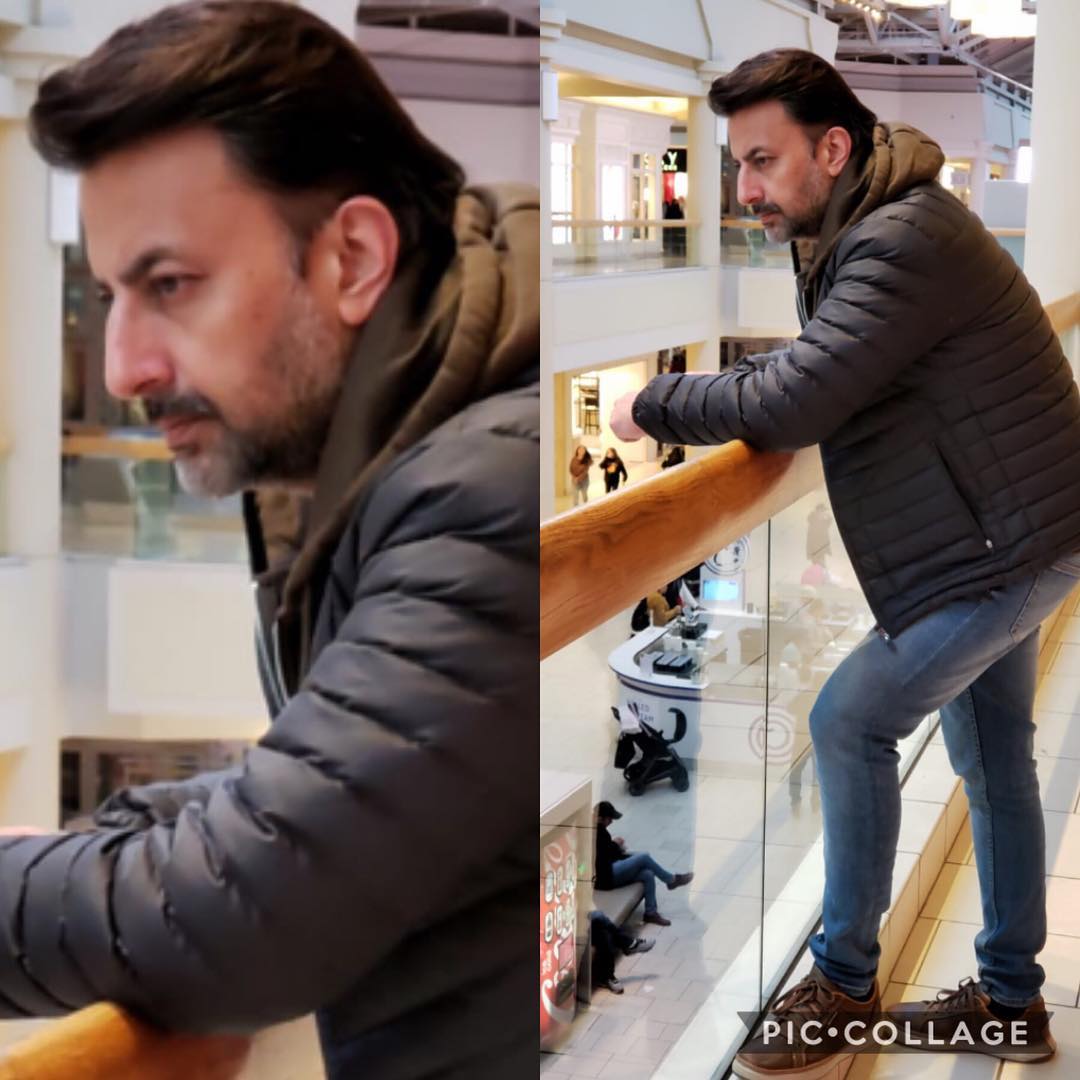 Babar Ali is going to appear in the most awaited film The Legend of Maula Jatt along with the star-studded cast.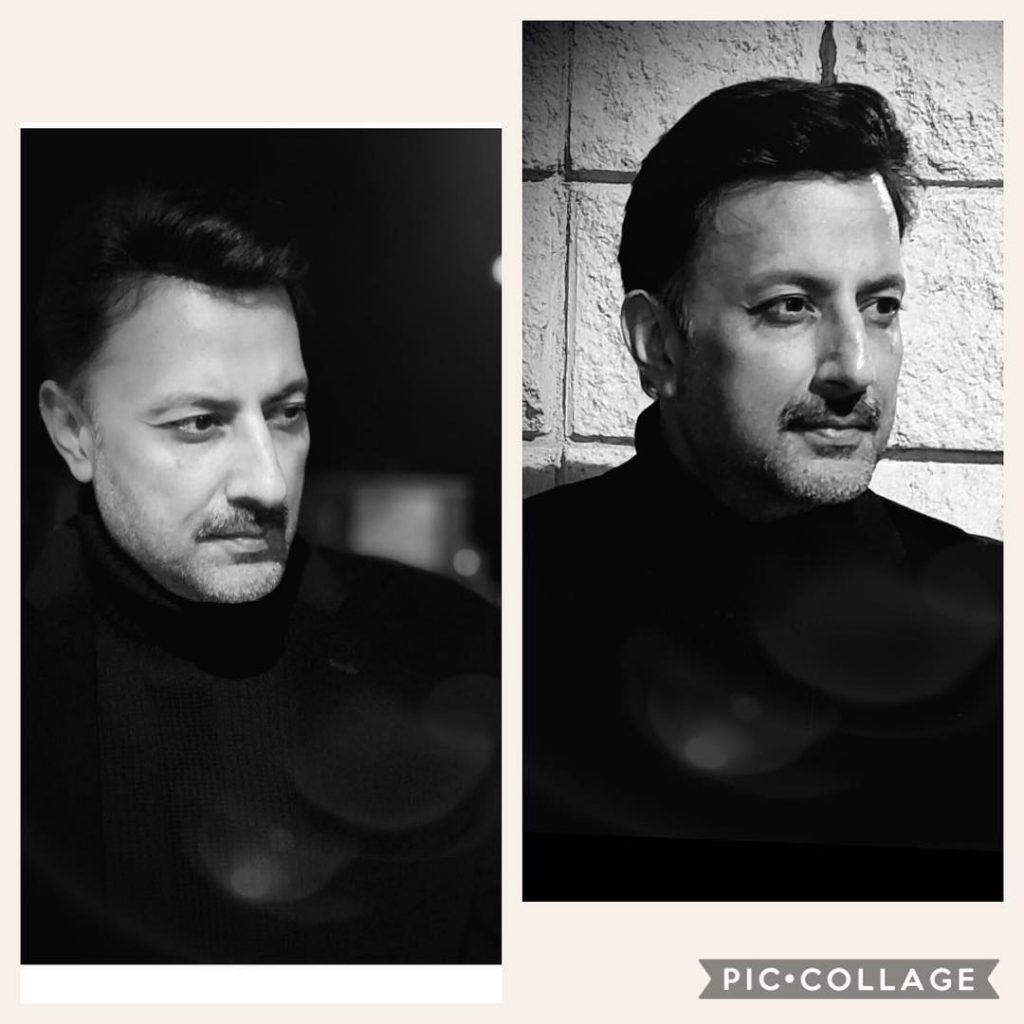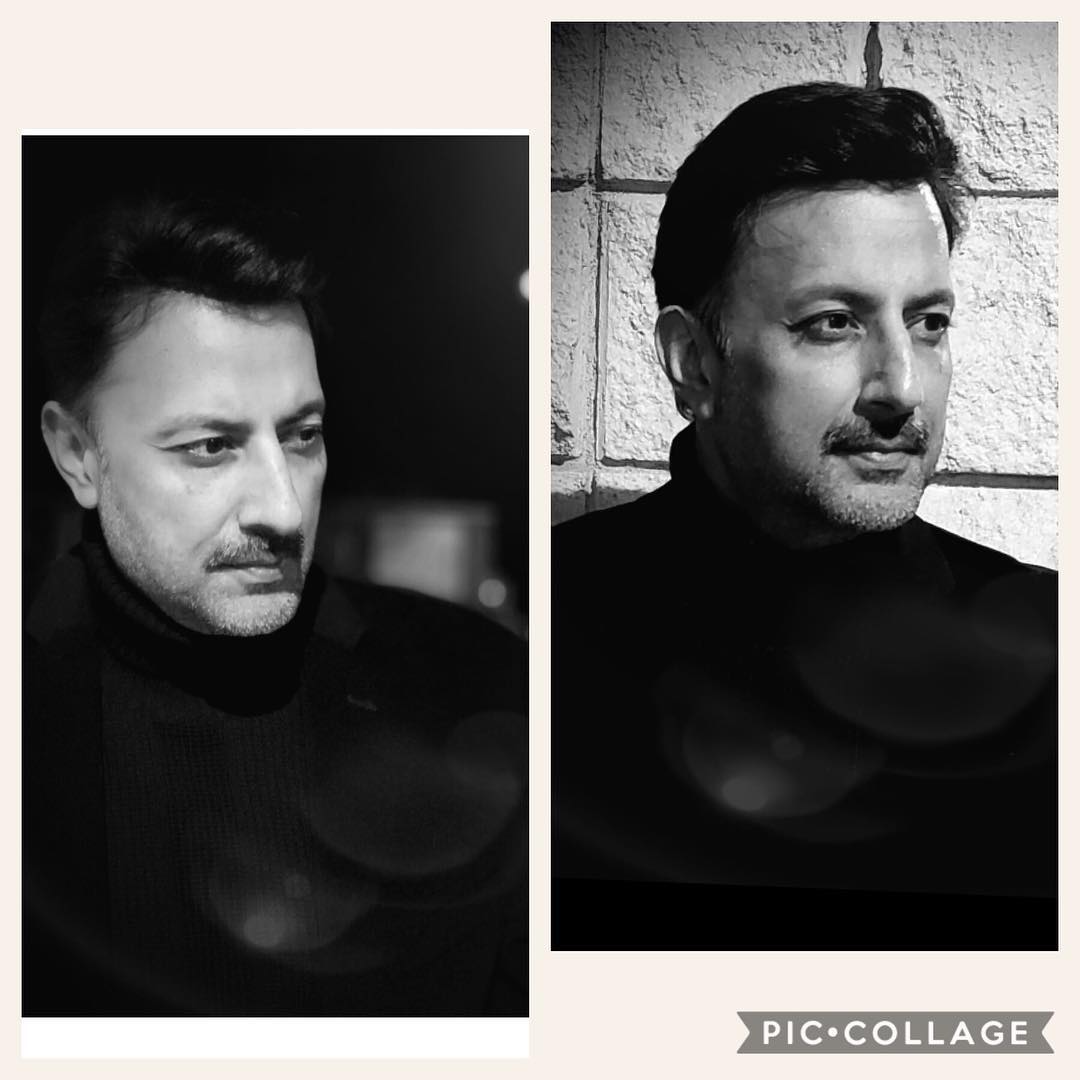 Apart from all this, he is a great father who spends most of this time with all his children.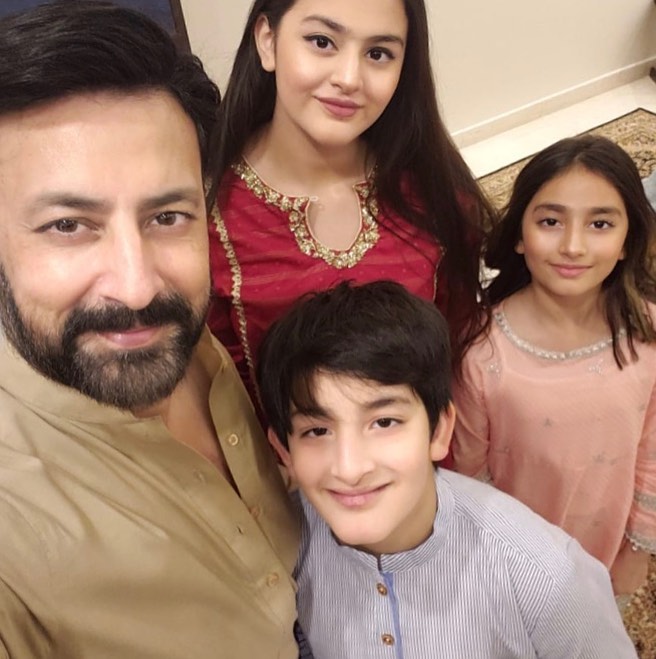 He posts cute videos with his children and definitely the family is so talented.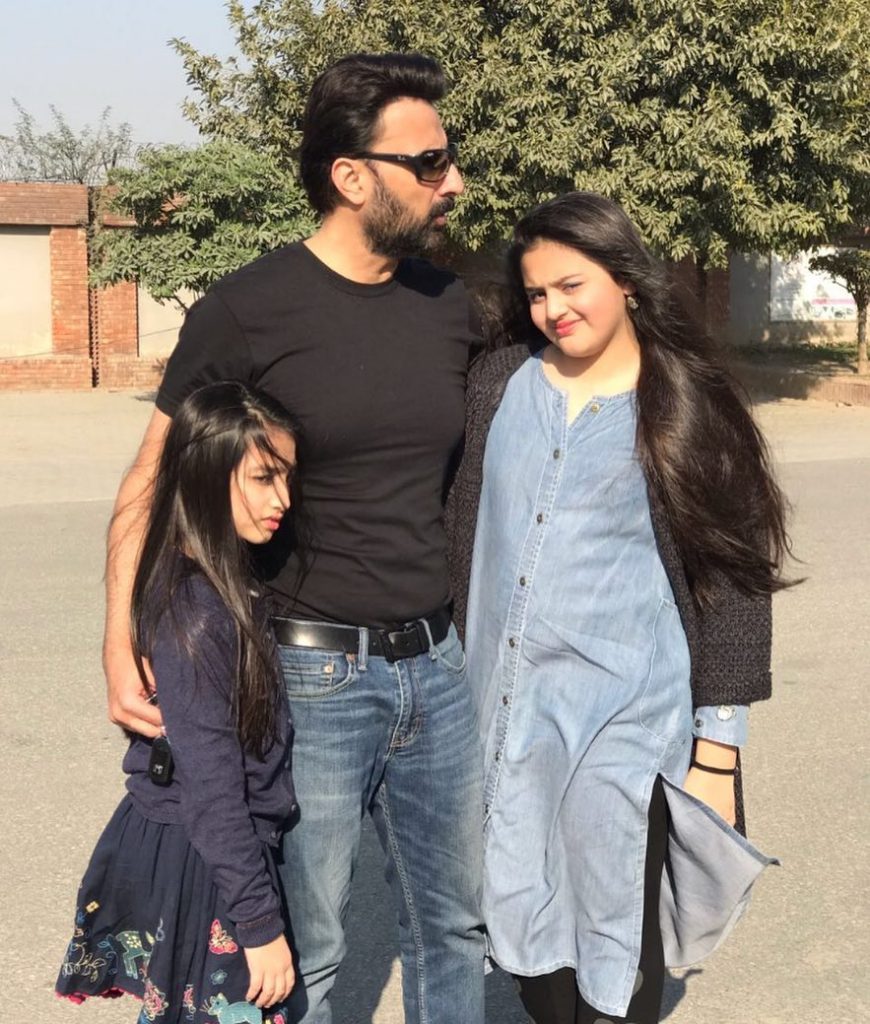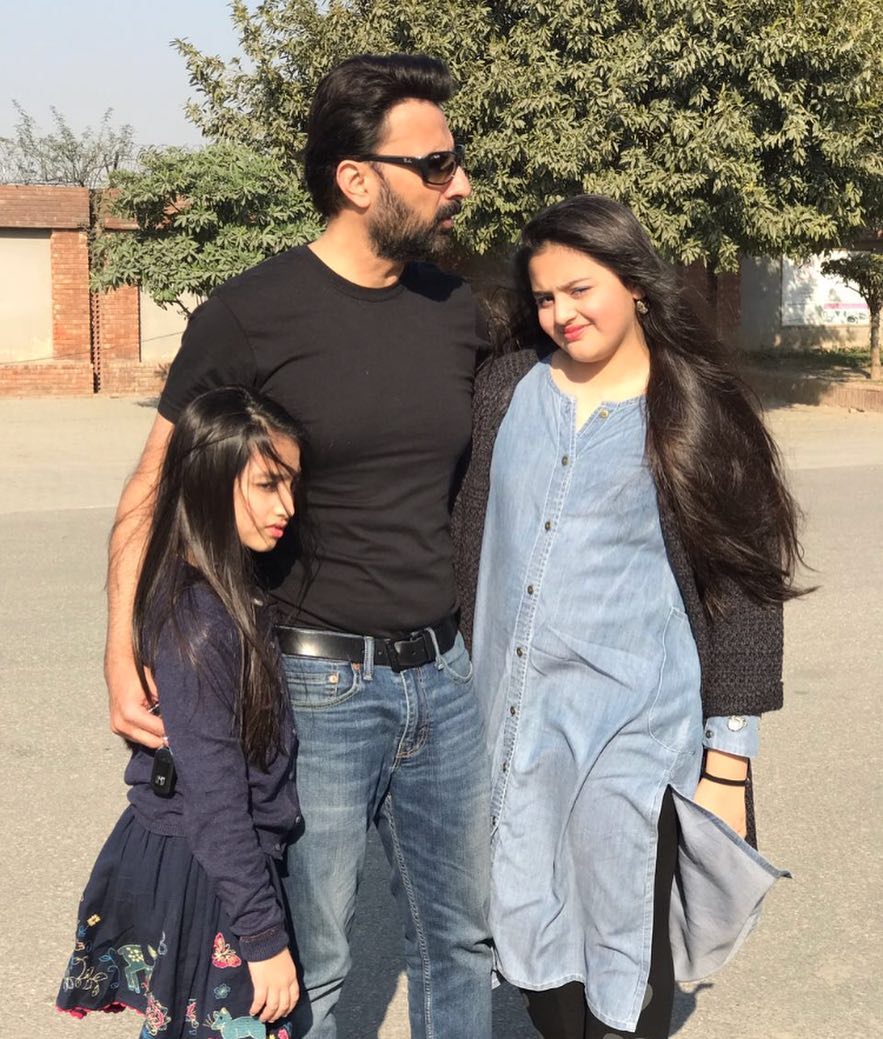 Check out some videos:
On the occasion of Father's day, Babar Ali uploaded a video with his adorable daughter. He wrote, "Happy Father's Day to all the super dads out there."