Maya Ali is a talented actress of the entertainment industry who has worked in several films and dramas.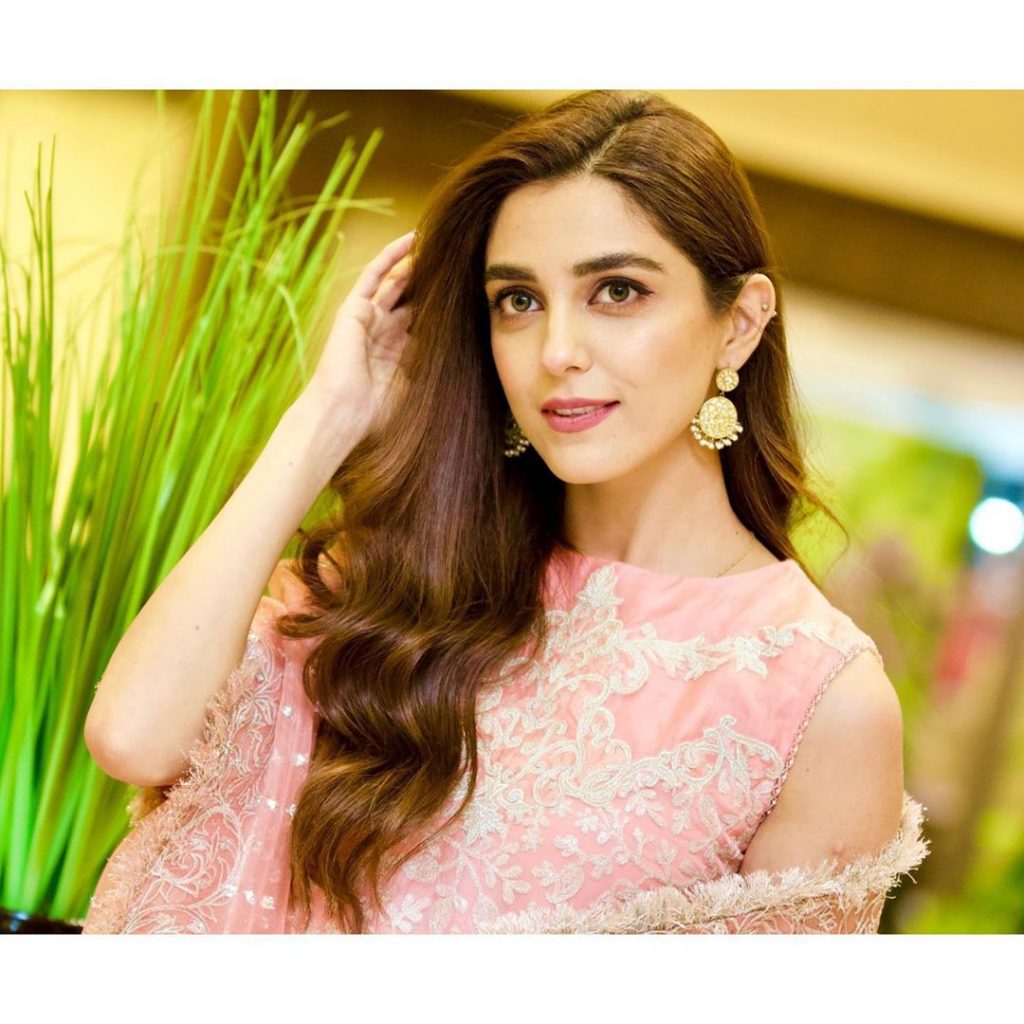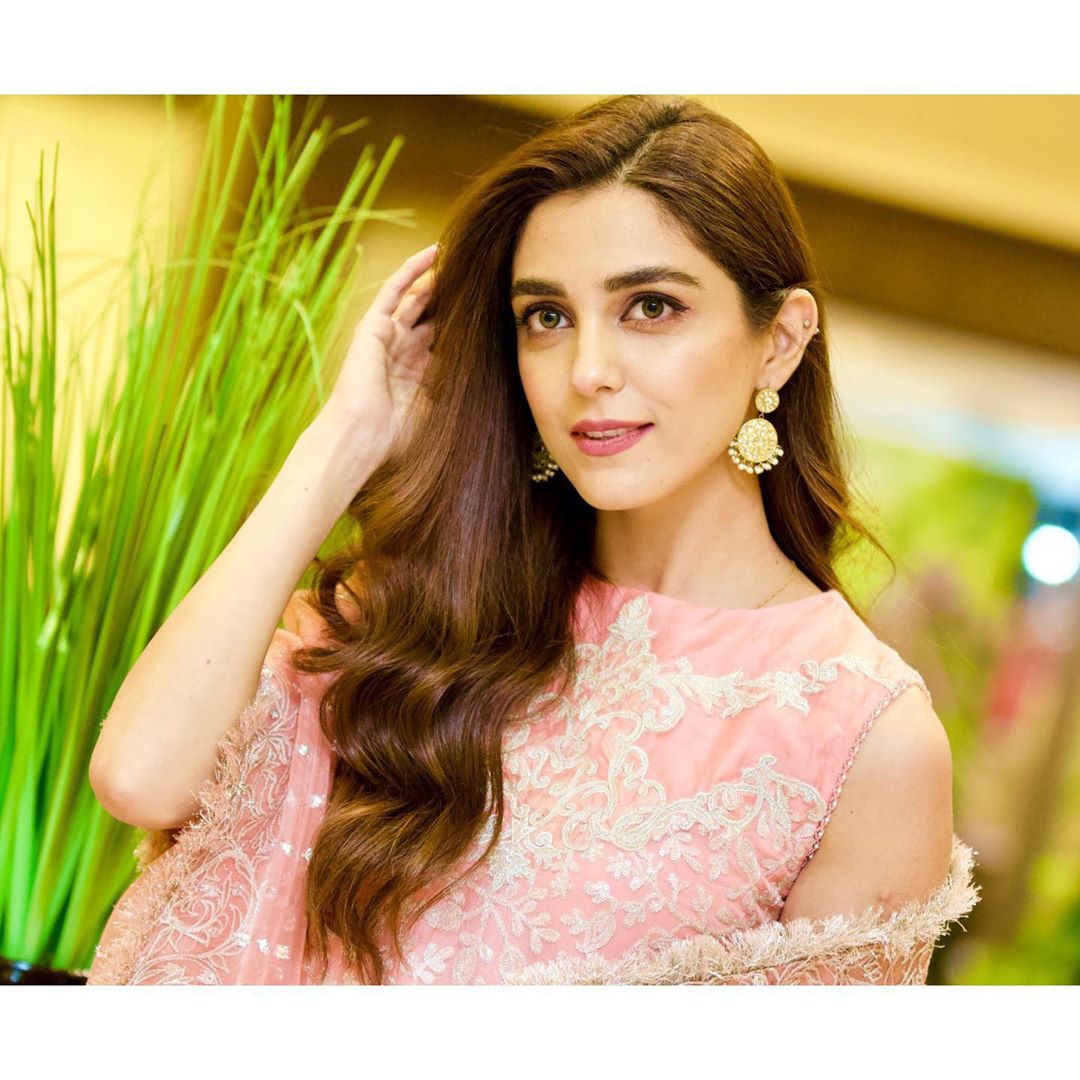 She lost her father in 2017 and after that, her life changed drastically.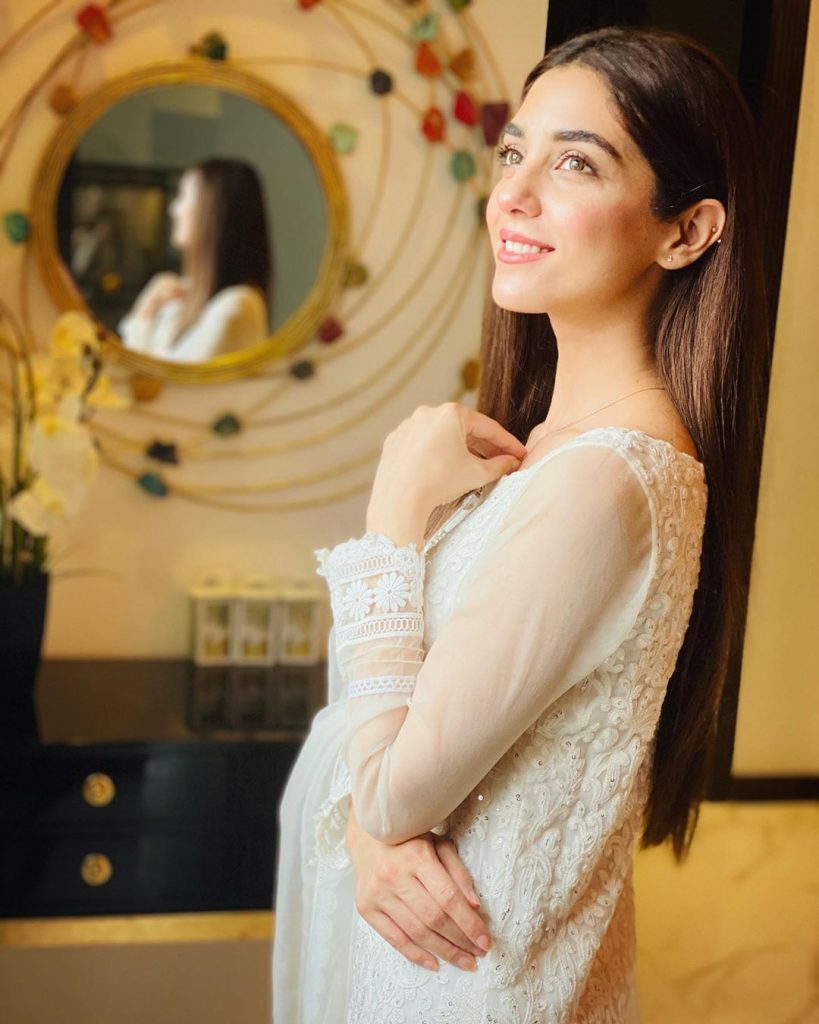 Maya Ali's father initially didn't support her in her work because he was against it.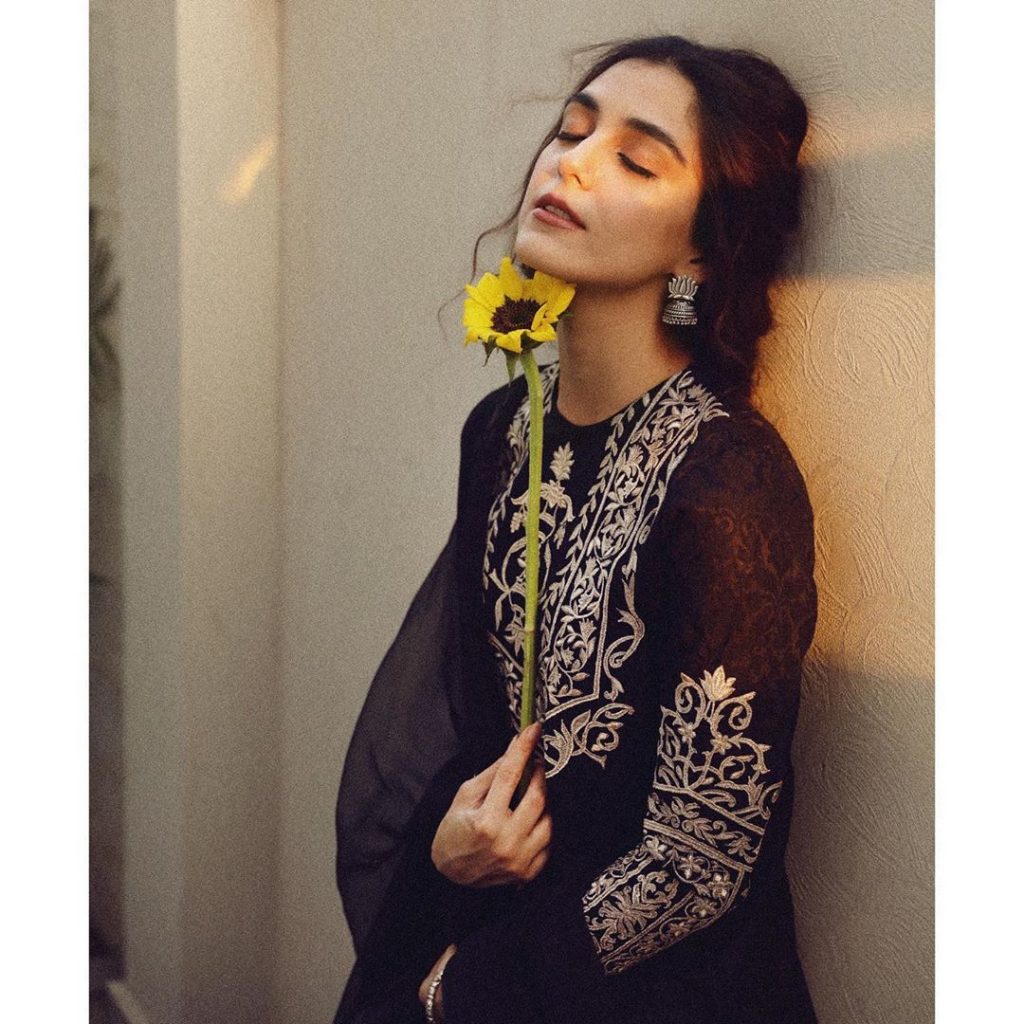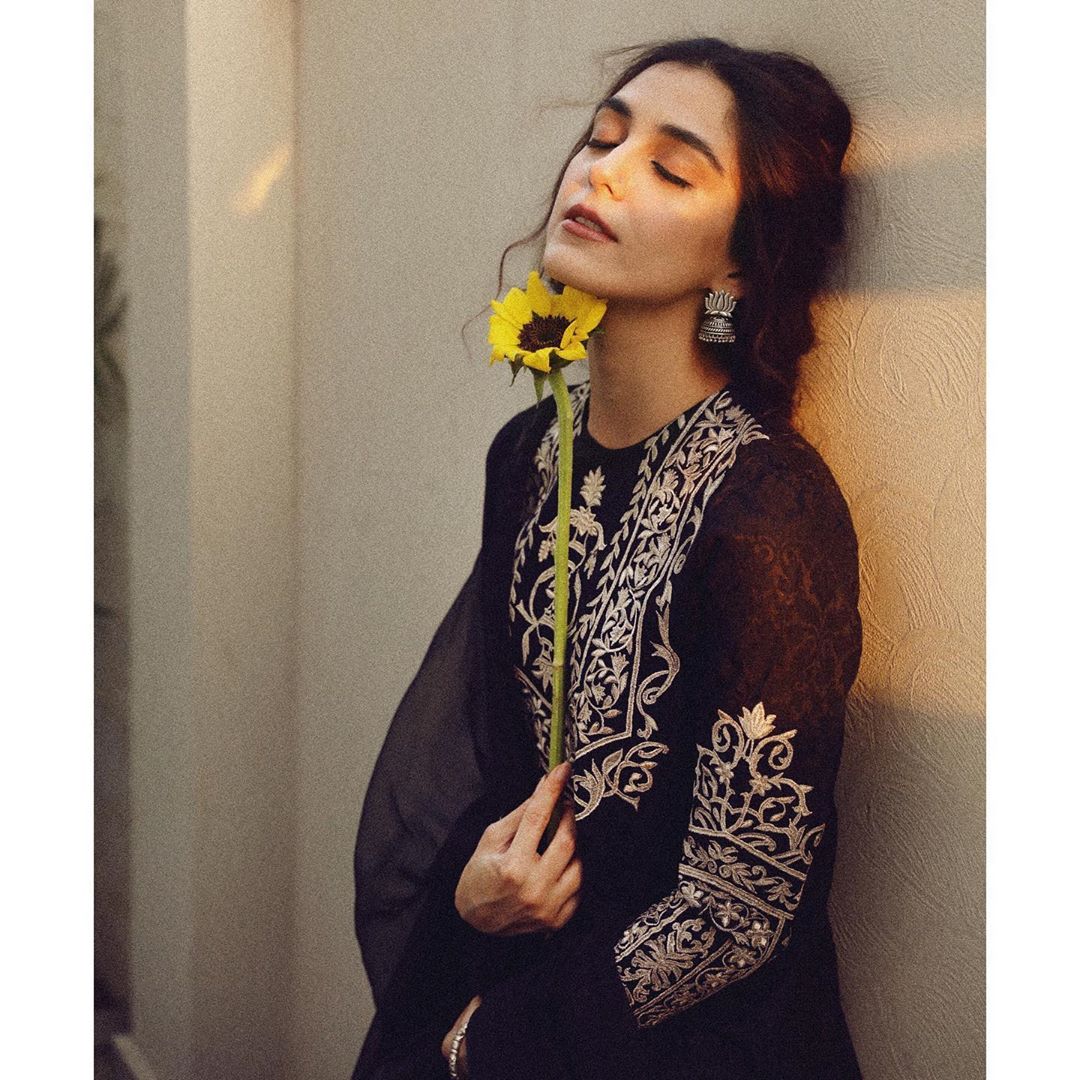 However, he became supportive of Maya Ali's work which made her even stronger.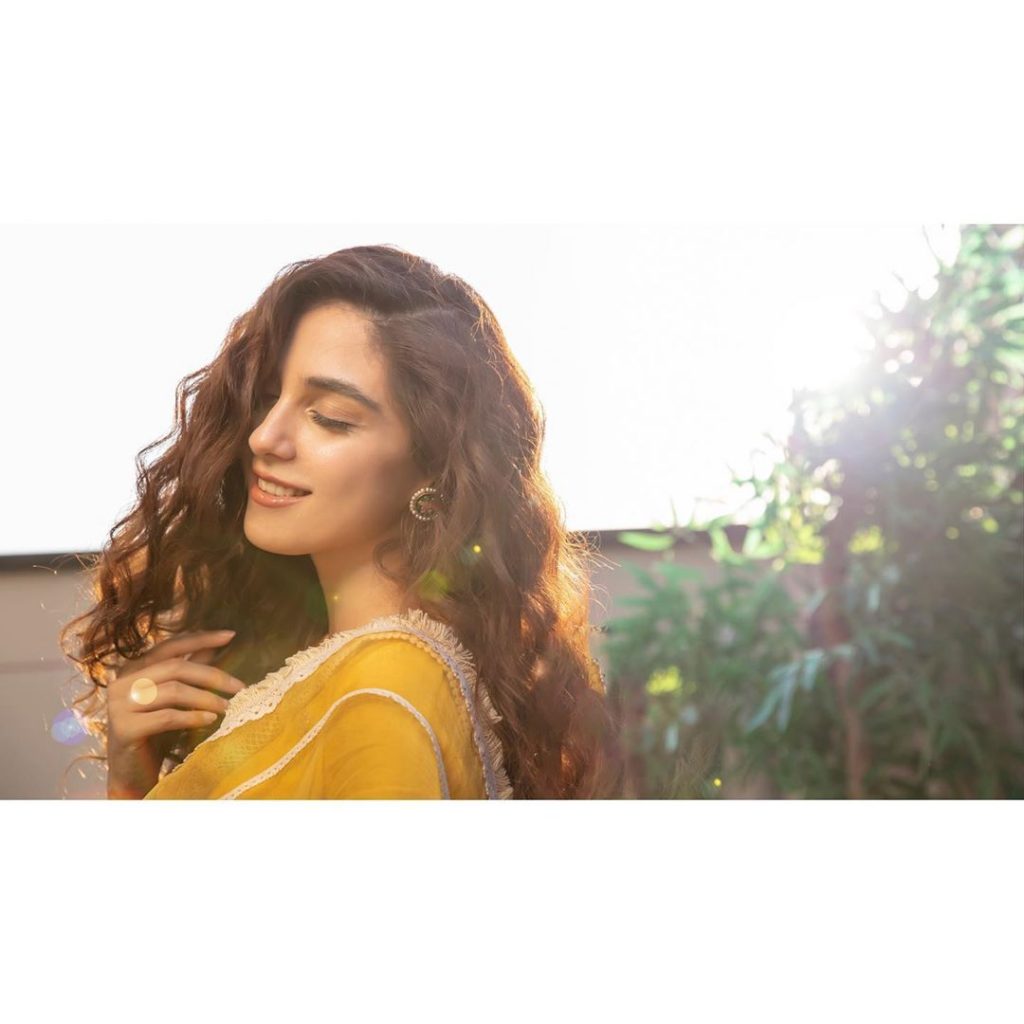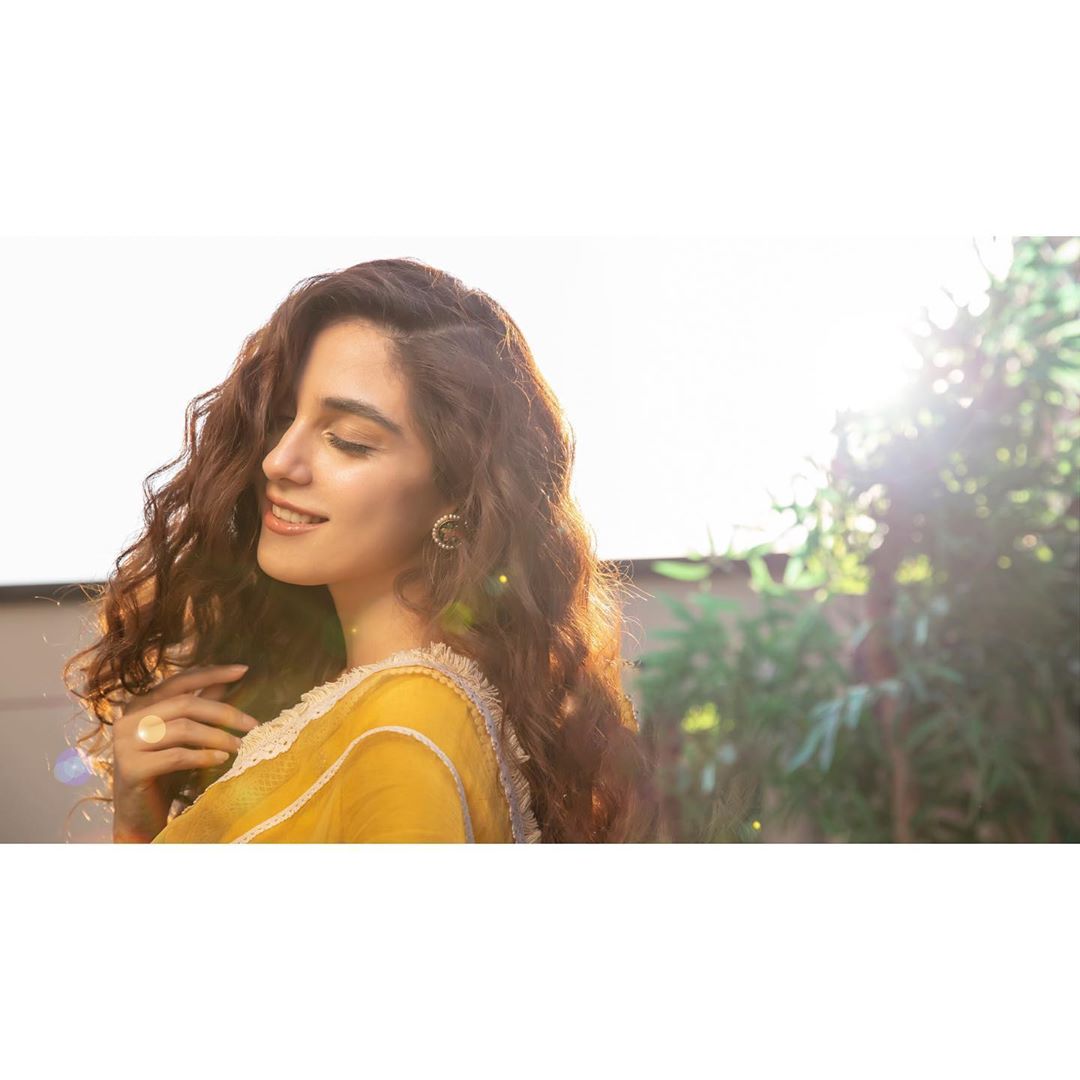 After losing her father, Maya Ali is scared of losing people around her so this fear is in her heart and she wants to get rid of this fear.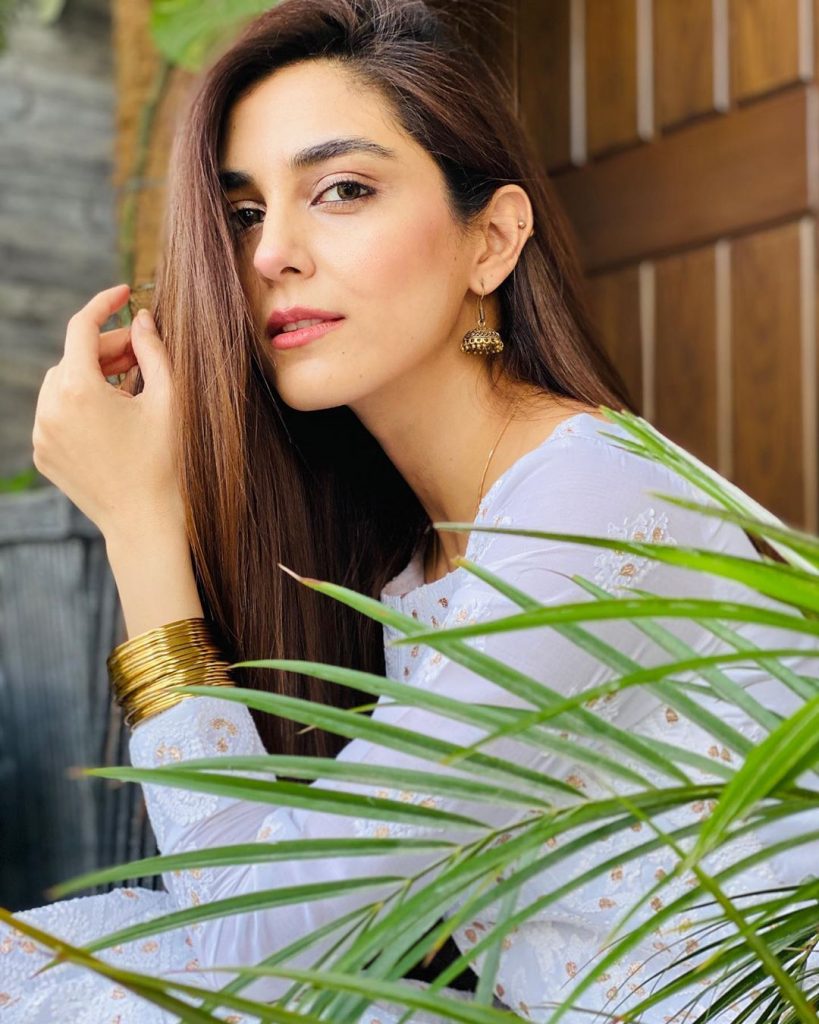 Maya Ali misses her father a lot and she shared, "I miss everything about them. His room was beside my room so after his death I couldn't pass by that room. We brought our new house and we shifted. Still, his old pair of shoes is with us."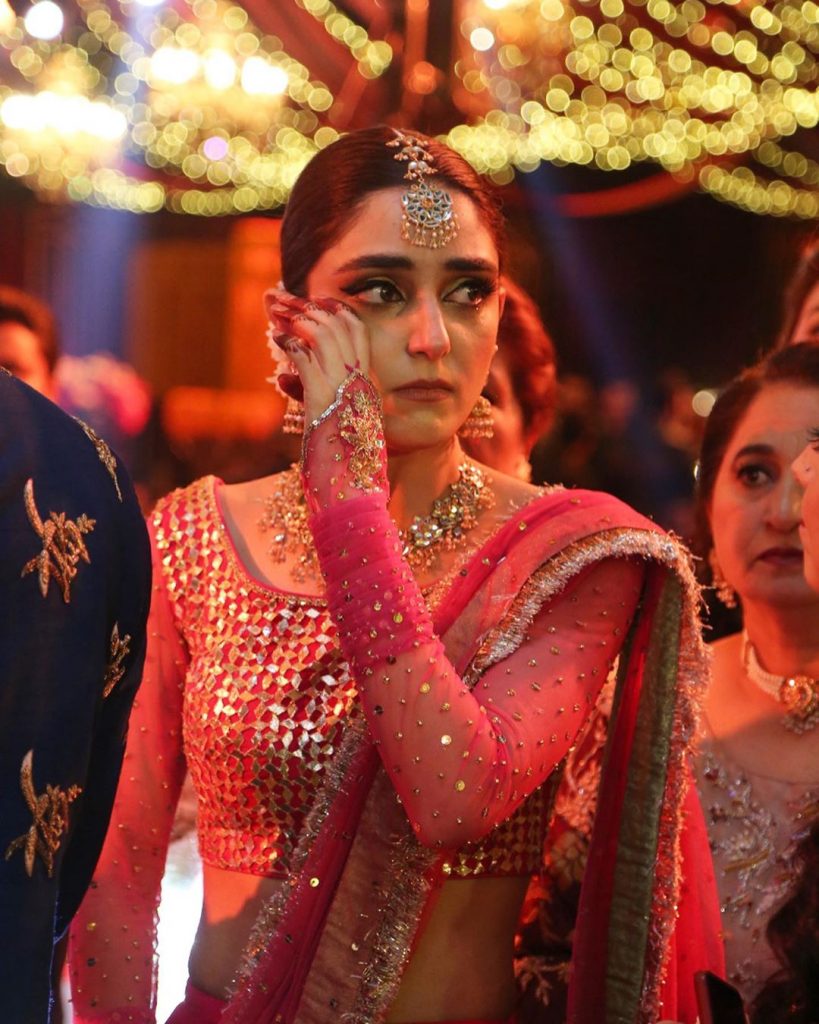 "I want to say to him that he left very early. I will hug him and talk about a lot of things. I wanted him to see all my achievements. I want him to come in my dreams and talk to me but sadly it's not in our hands," she added.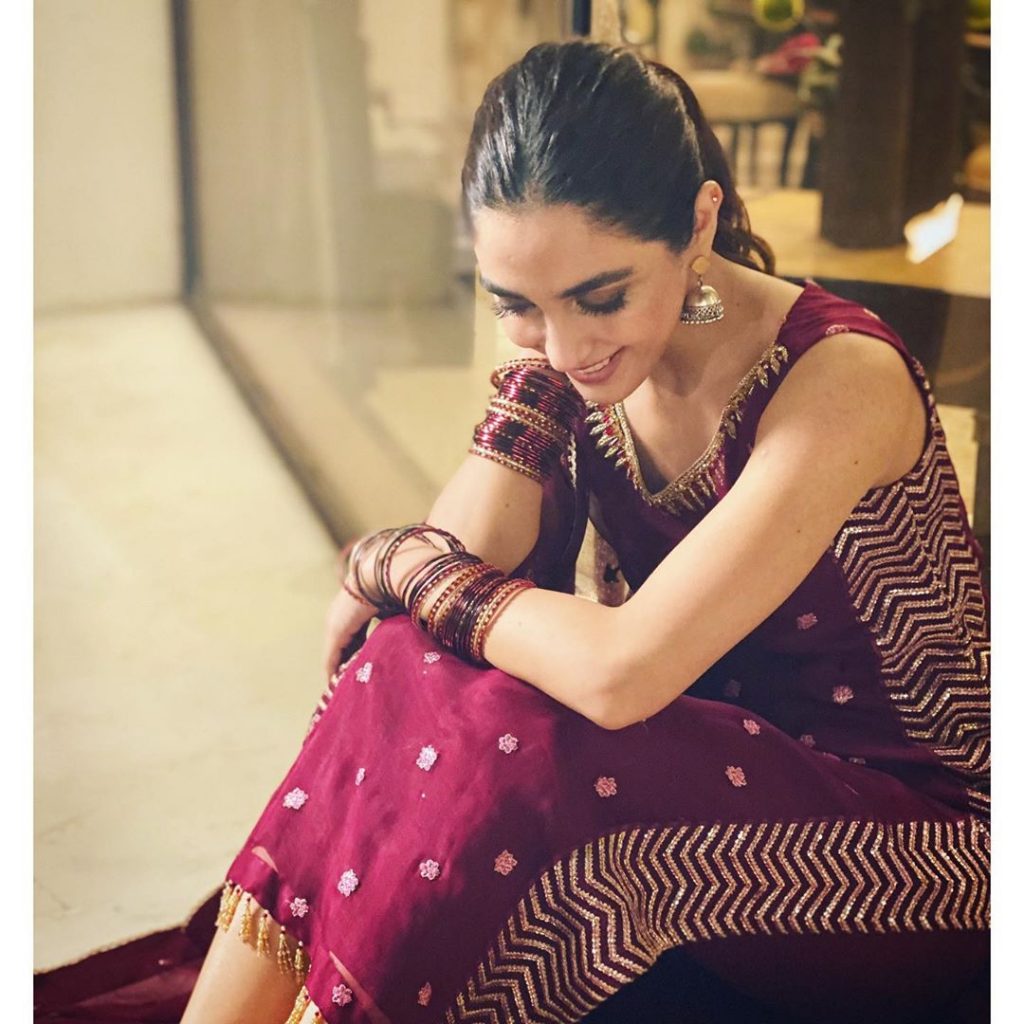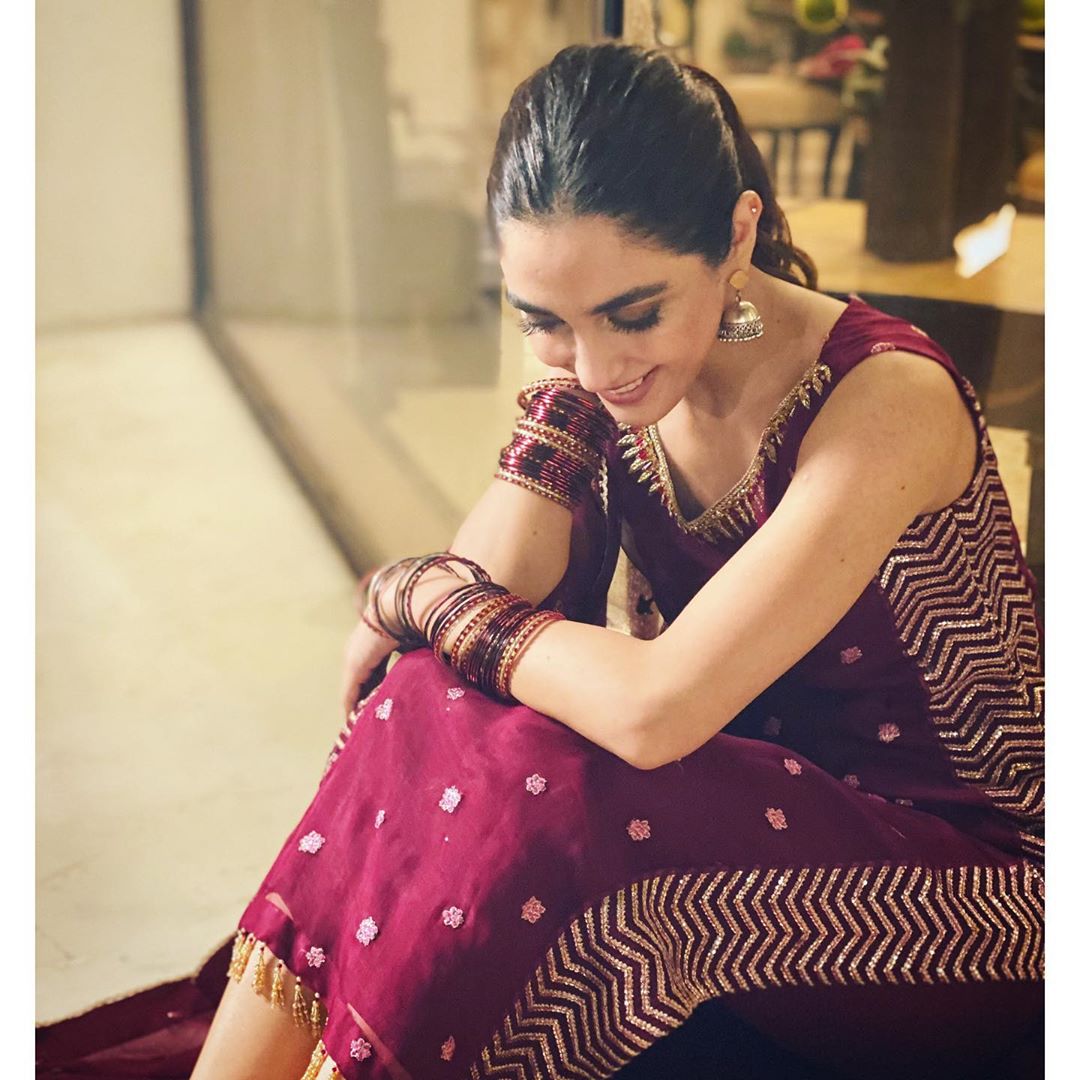 Maya Ali further talked about her father and said, "I miss him a lot every day."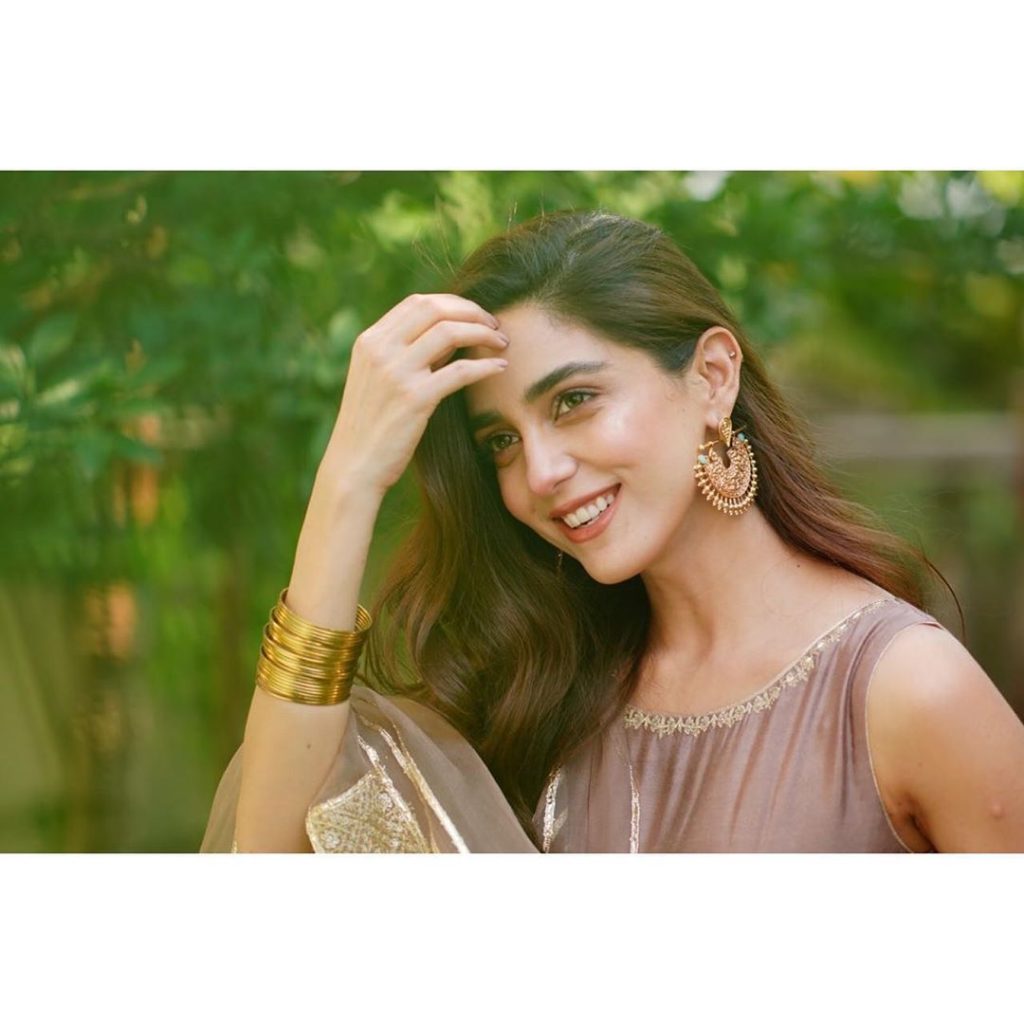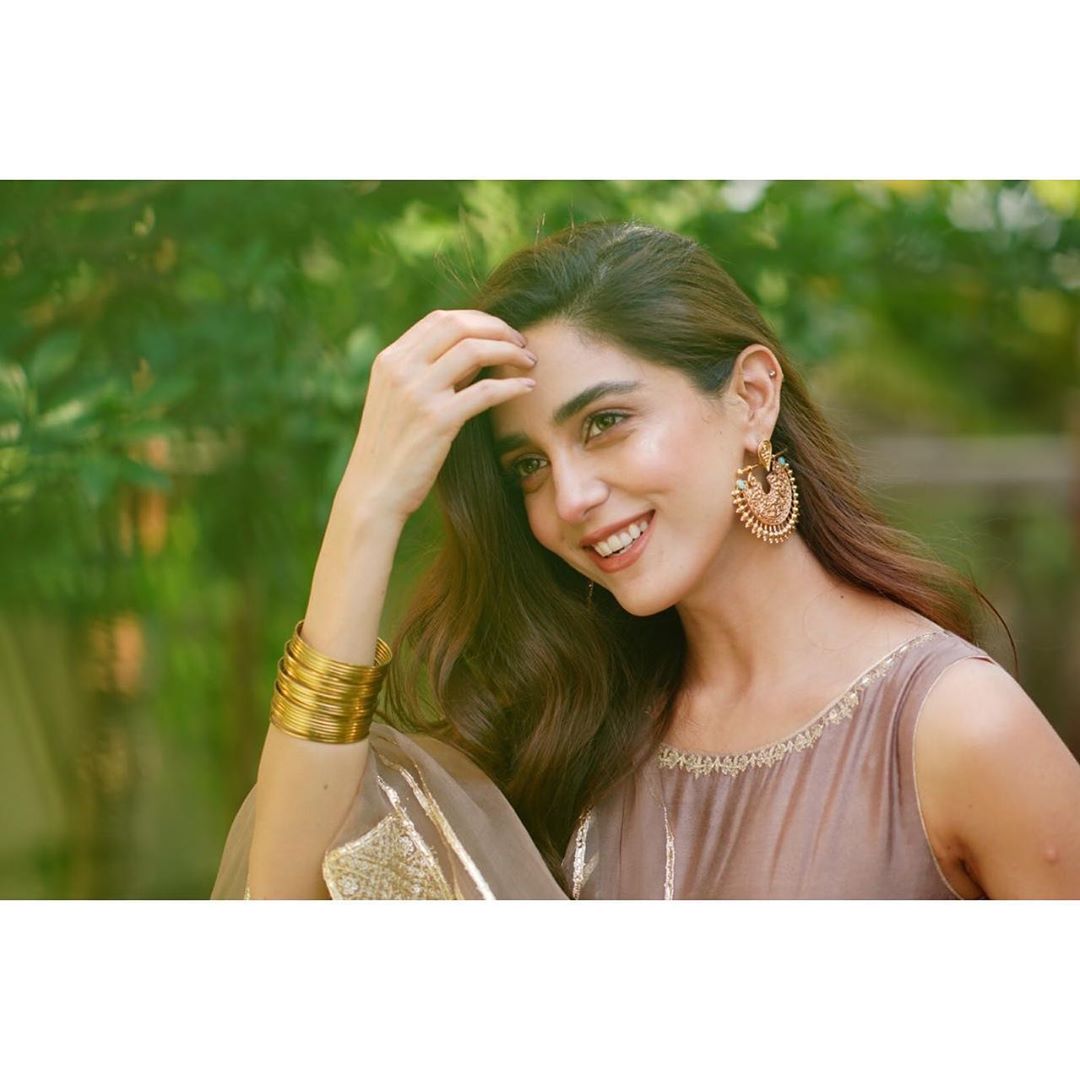 She further said, "After my father passed away I got to know that he helped people financially and also he got many girls married as well. We didn't know about it but now I want to continue his work."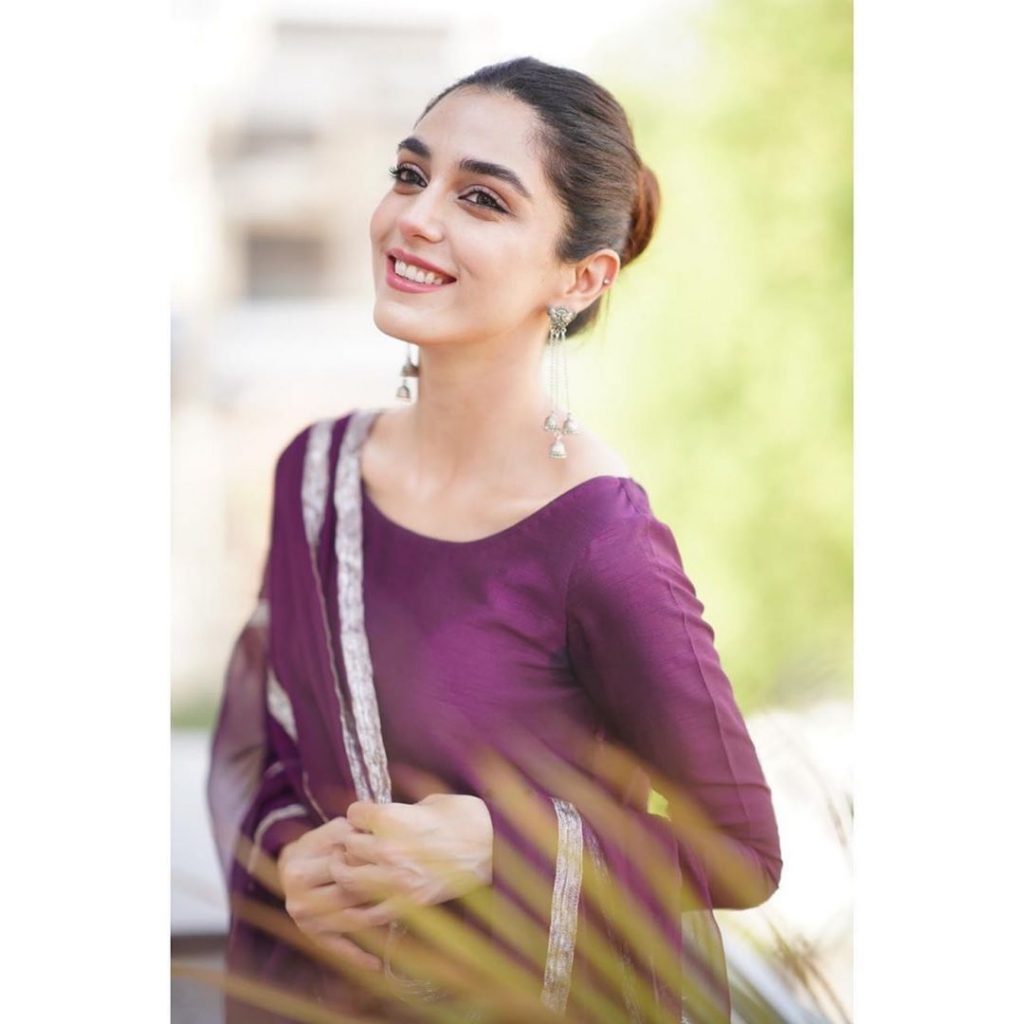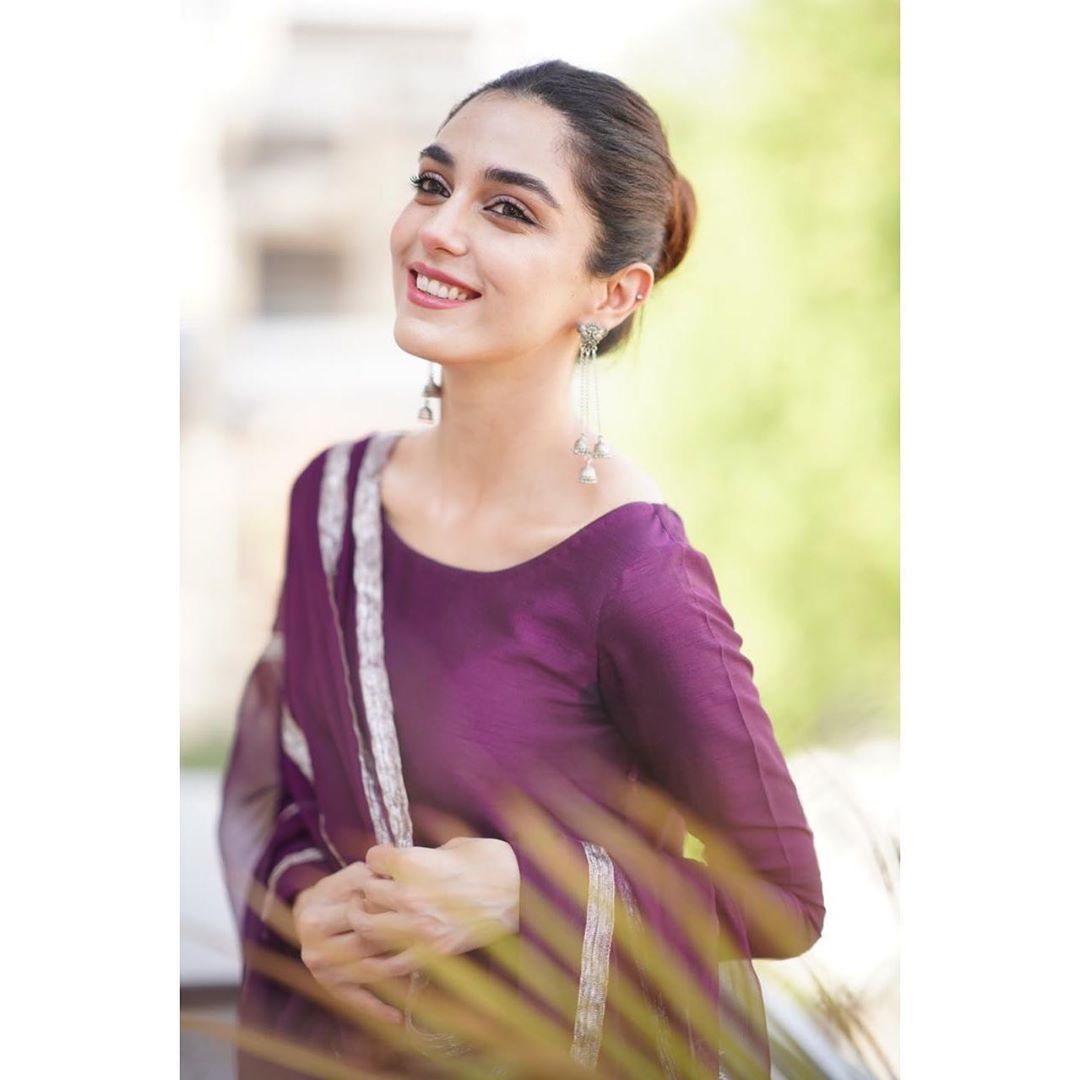 Watch this video of Maya Ali: