Babar Azam has been out of form for the last tournament. He could not make runs in any match in the Asia Cup till we the finals and he has been facing a lot of criticism since then. The captain has been facing snarky comments from former cricketers as well as many fans who were disappointed after the team lost the Asia Cup and the final became a one-sided show.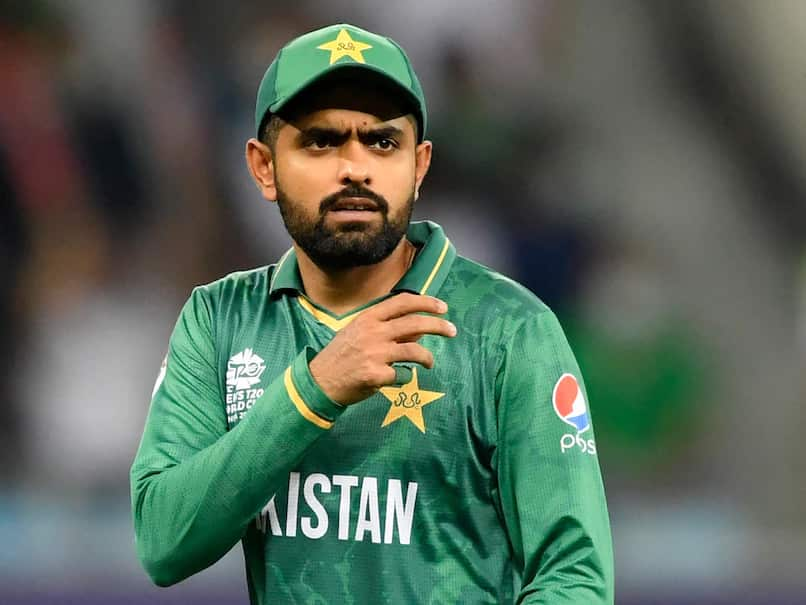 Former cricketer Aqib Javed also came forward and criticized Babar Azam for the dismal performance. He said that the openers Babar and Rizwan have a horrible strike rate and they destroy the match as well as the winning chance before the next batsmen come in.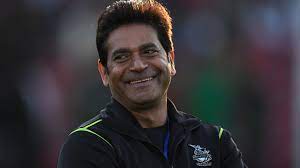 This is what Aqib Javed said while criticizing Babar Azam:
Babar Azam also has had enough and as he came for a captain's press talk and gave an angry reply which is not really Babar's style as he remains cool and calm normally however under pressure he may be.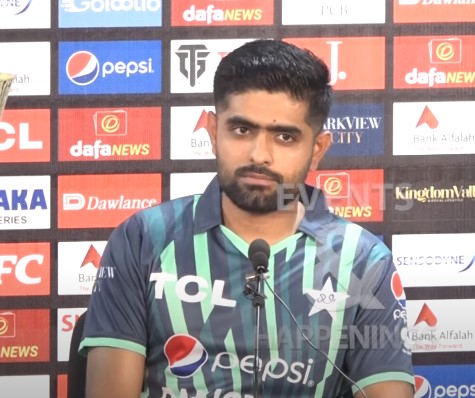 Babar said that everyone can have their own opinions and it is ok to express them but personal attacks are never welcome and should not be done on any player:
Babar has been facing criticism after his low scores in Asia Cup and then backing the same team for T20 World Cup but looks like the captain had had enough. Babar fans also rallied around to support their skipper: