One of the most famous makeup artist Babar Zaheer is what you call a magician. Rather, he's a magical artist. The man is the most sought-after celebrity makeup artist in industry. Babar Zaheer recently appeared in an interview with "Fuchsia Magazine".
Babar Zaheer while talking about the way makeup artist are treated in industry, mentioned that "I have never faced any kind of disrespect in industry. You should be capable enough to gain respect from others, I believe it depends on you, the way you treat others is the most important thing. If you have to gain something you should have patience."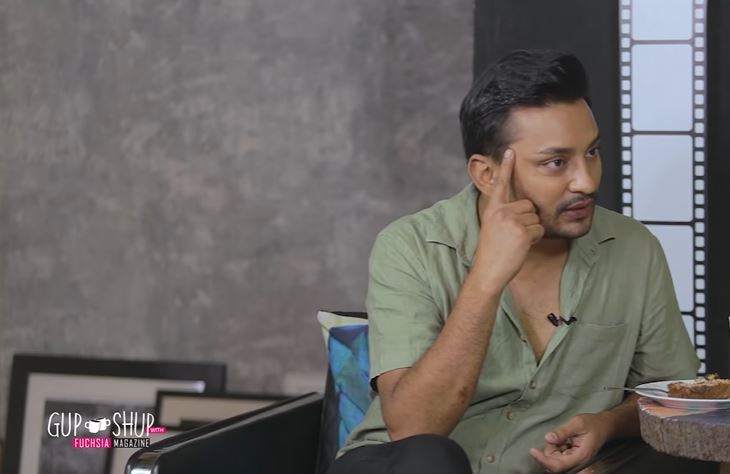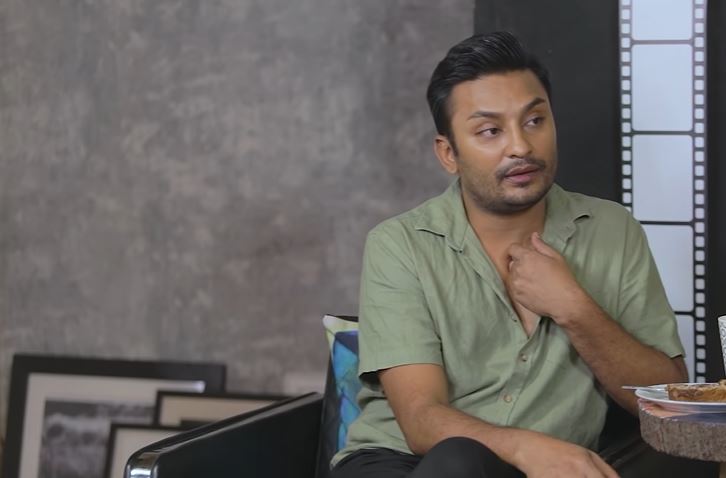 "It's not about respect, but sometimes we are badly treated. The technicians and makeup artist who are new in industry had to face a lot of struggles. The most important thing is payments, the people who work whole day, put their whole effort in your work are not paid accordingly. It's unfair to treat a human like a robot, you make them work all day without any reward. I would request all the producers to just think about it that if a person is delivering his best then they should get their payment according to their work and on time as well", added Babar Zaheer.