Junaid Jamshed was very famous Pakistani Scholar who passed away in a PIA plane crash in 2016 December.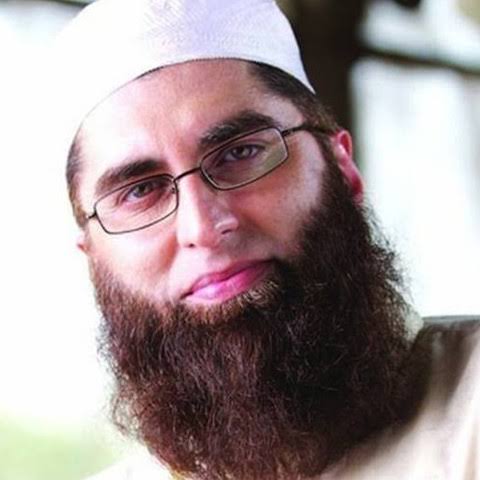 He has three sons and one daughter.When he died his kids were too young. His second son Babur Junaid Jamshed is a Youtube Vlogger as well. He keeps the fans updated about his life routine. Babur took to the Youtube to tell about an important event that happened to him.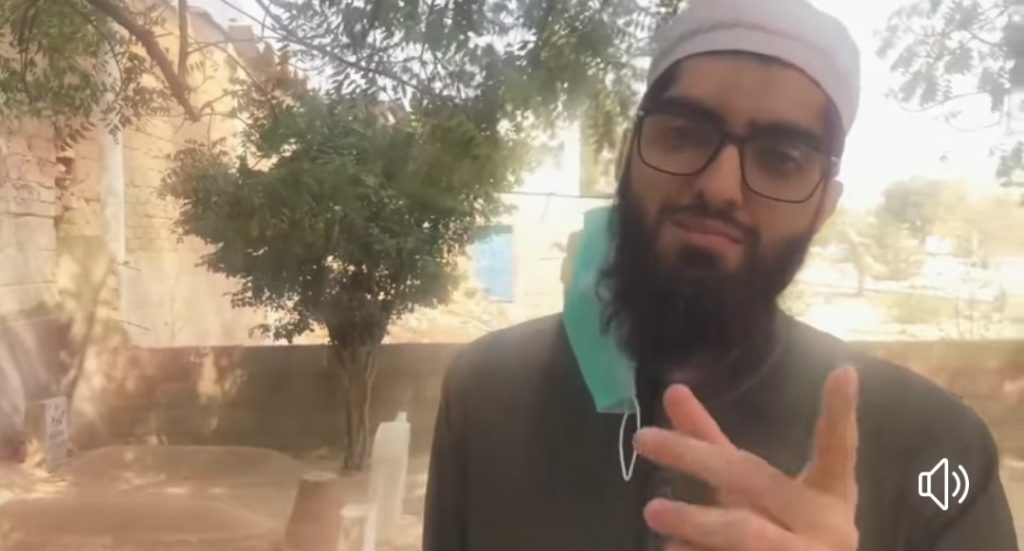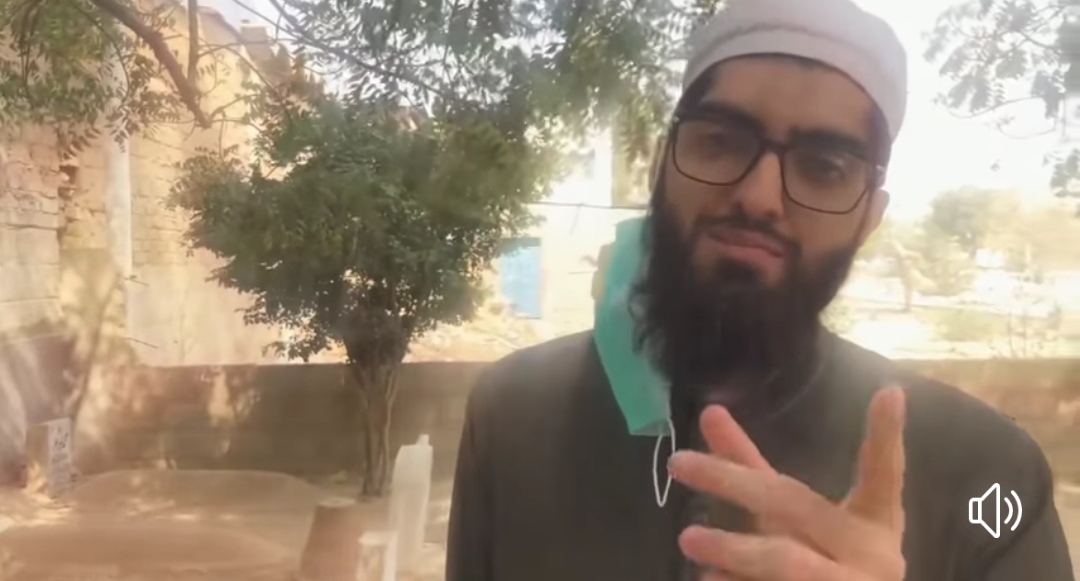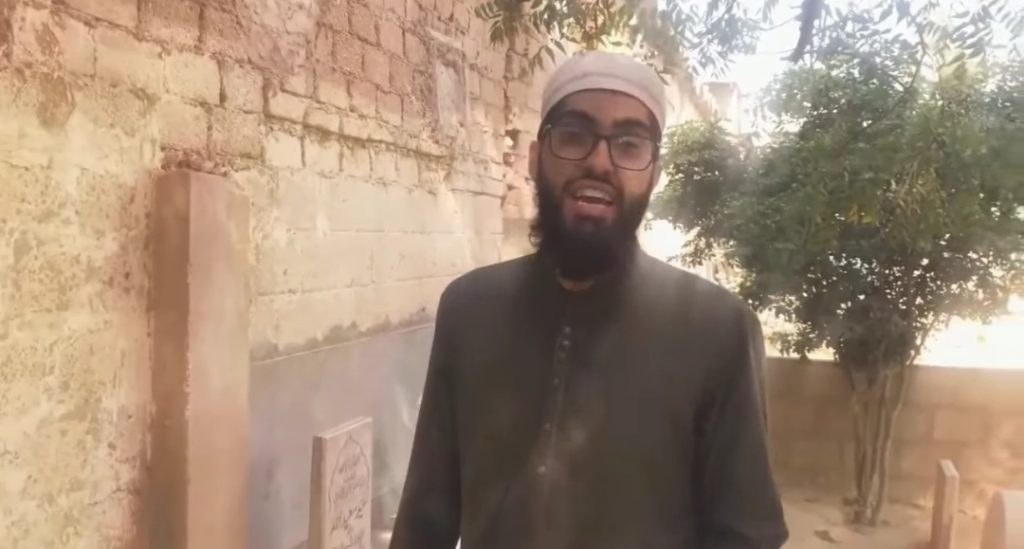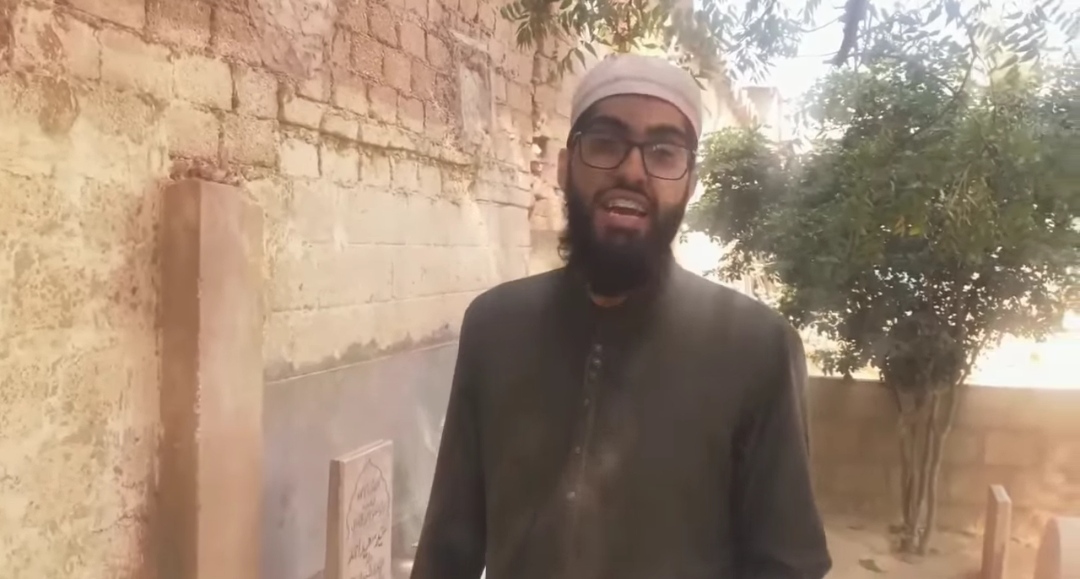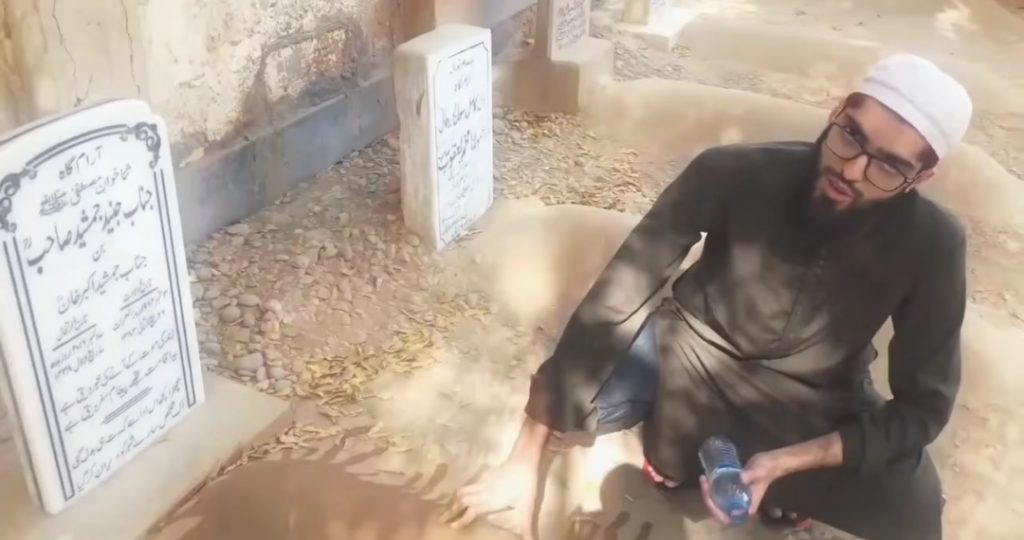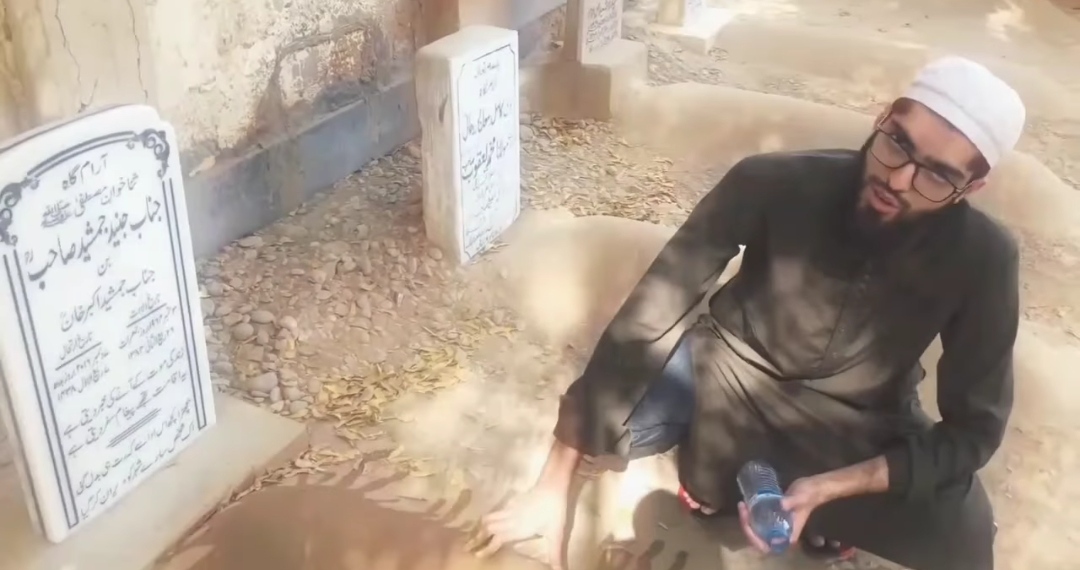 Babur saw Junaid Jamshed in dream about which he was too excited, he shared it with fans. We can understand his emotions after seeing his father in dream.
Babur Jamshed said, " Today, I saw Baba in dream, he was telling me how to do things rightly"
" This is why I just came to visit him at his place " said Babur.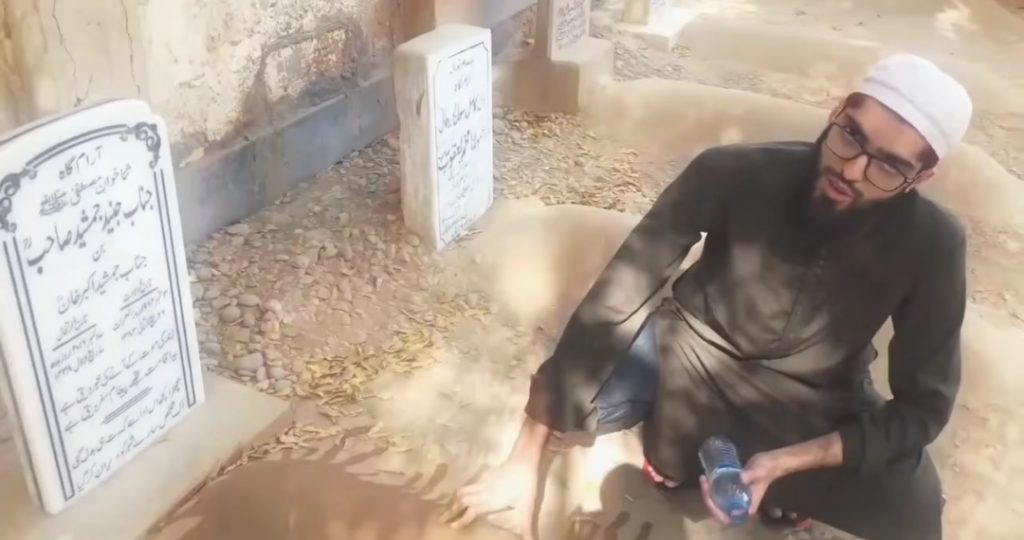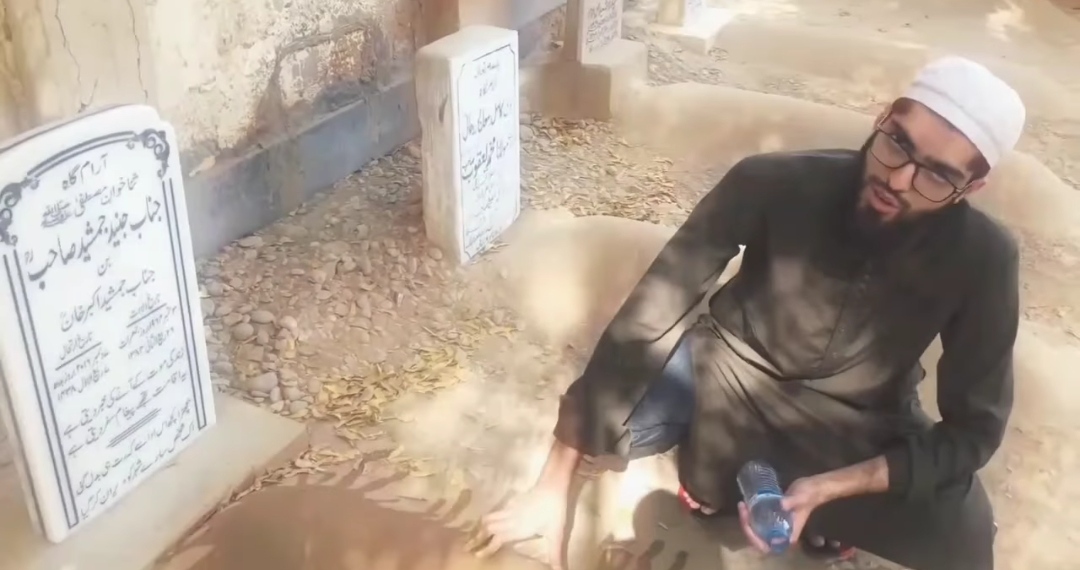 Babur Junaid Jamshed then sprinkle water on his grave, offered prayers and shared all the good quotes that his father used to tell him. Indeed Junaid Jamshed, 's messages were for entire community , when he used to explain productive things about Islam.
Here is the link to the video.