Lately, the Two biggest and popular TikTok stars, Kanwal Aftab and Zulqarnain Chaudhry have tied the knot, both have more than 10 Million followers . The fans were already waiting for them to get married.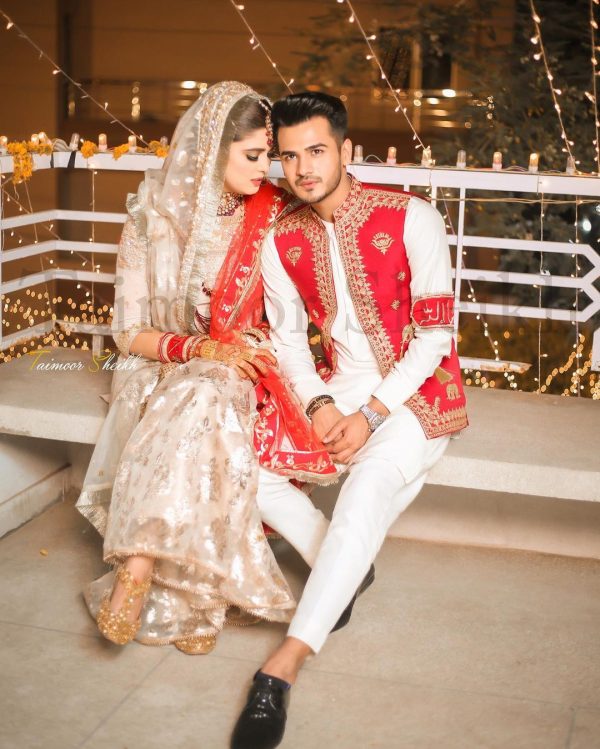 The couple was already a famous TikToker duo who used to create good content. Kanwal and Zulqarnain make quality videos with ace dubbing and acting skills. Fans love the perfection in their videos.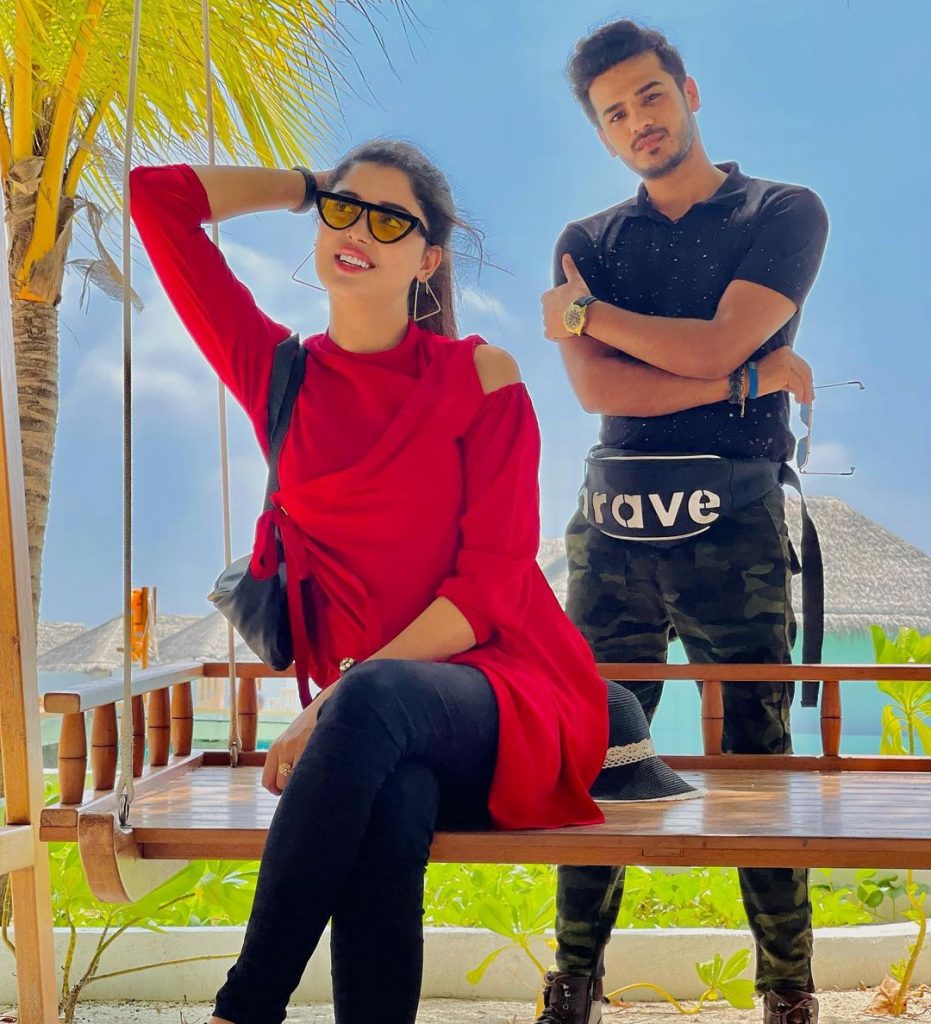 Recently they both have been interviewed by Urdu point in which Kanwal told the host about her first Ramadan after marriage, she said that the routine in Ramadan is always incredible, you get time to do everything including work, family gatherings and prayers.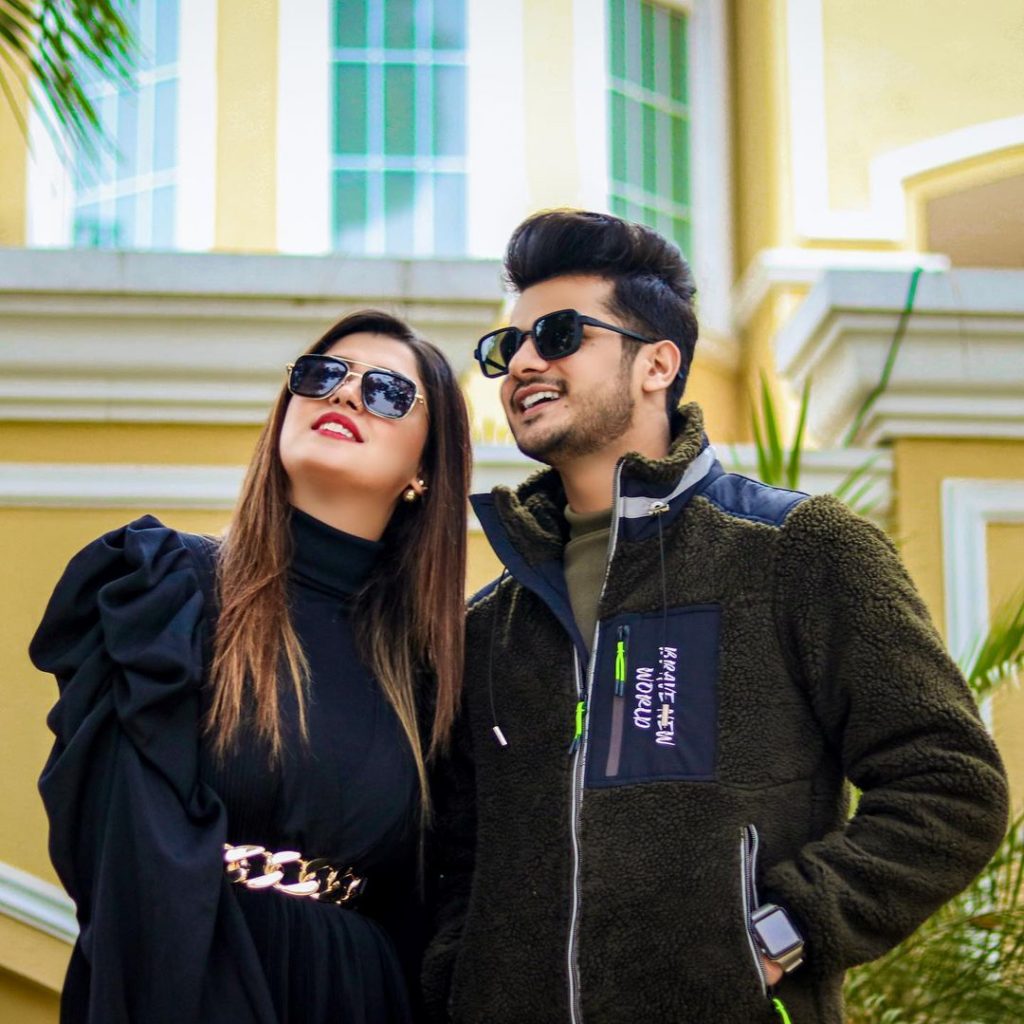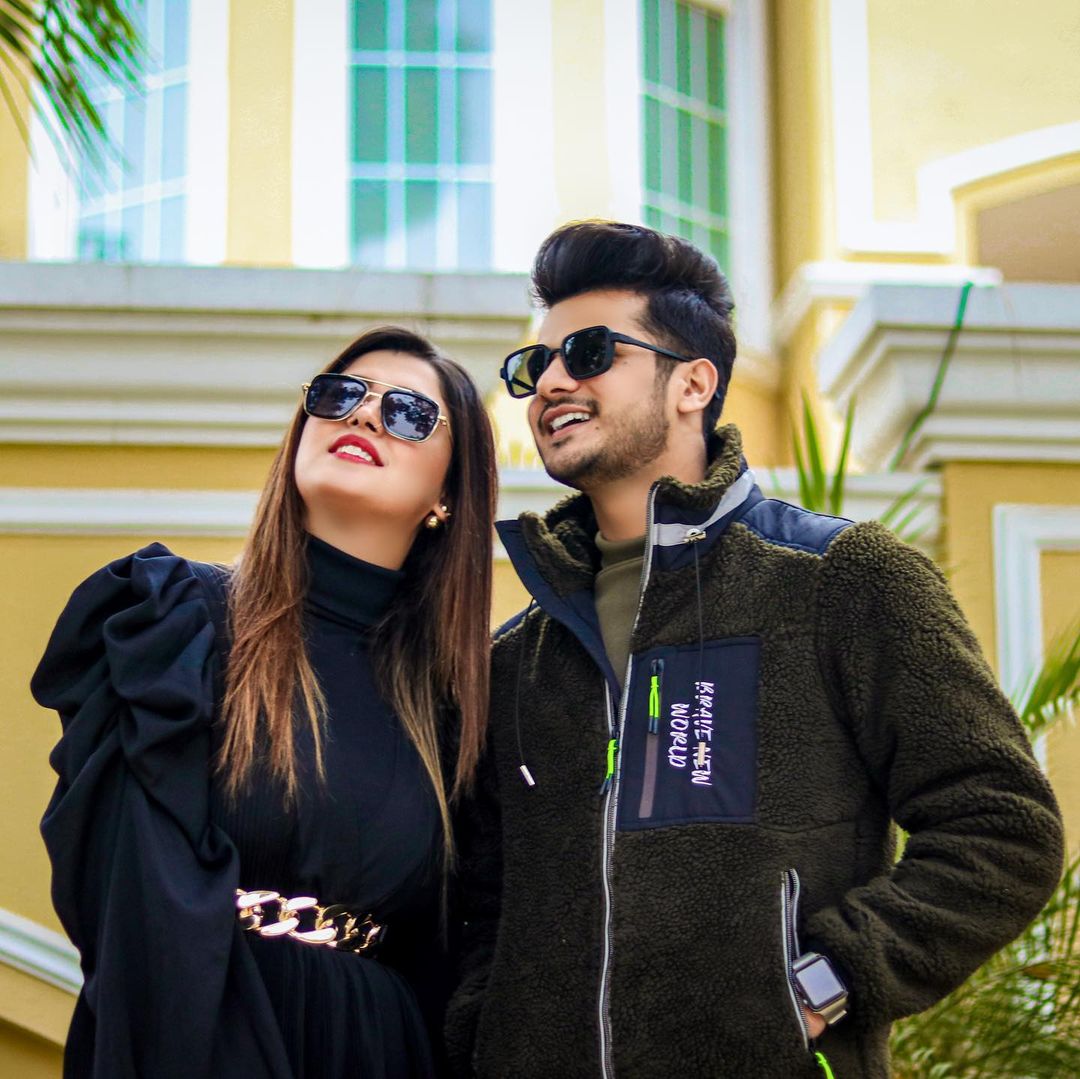 Zulqernain revealed that he has always loved Kanwal ,she's like a princess , he got her and he has got everything.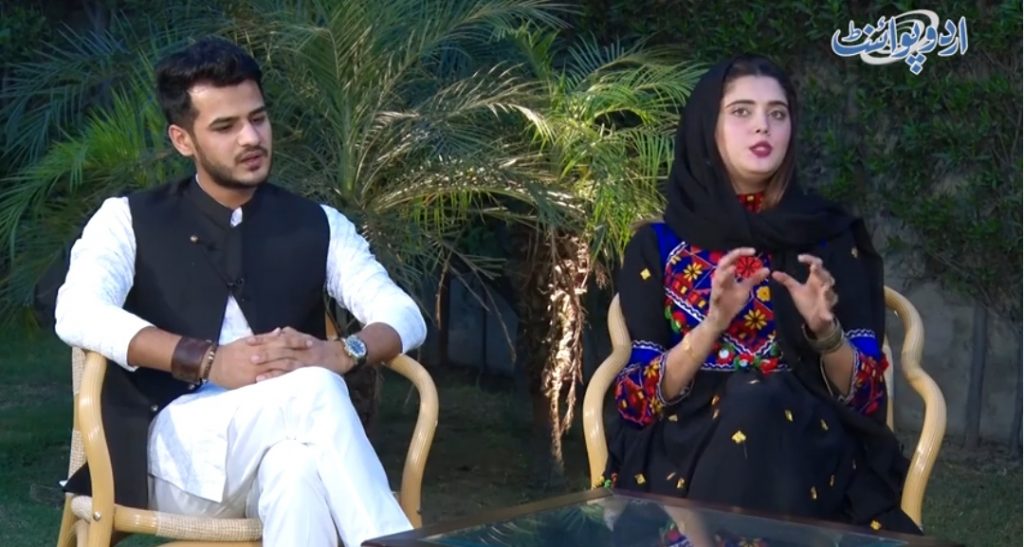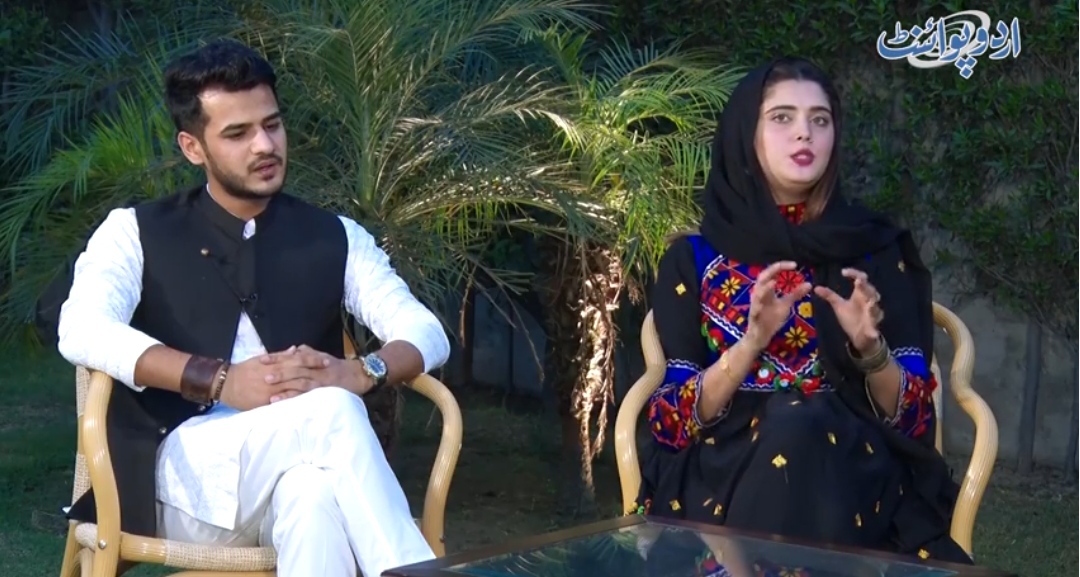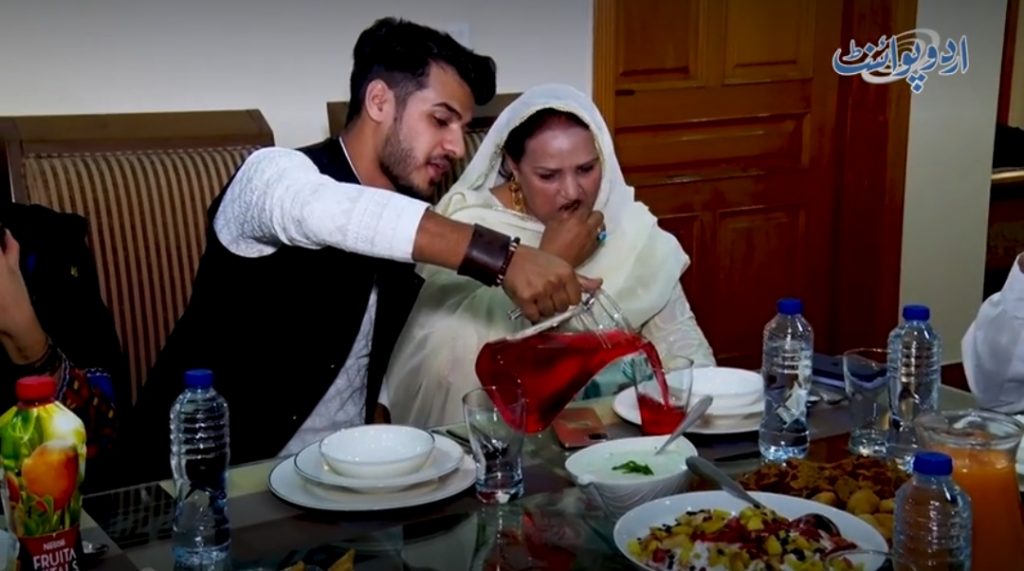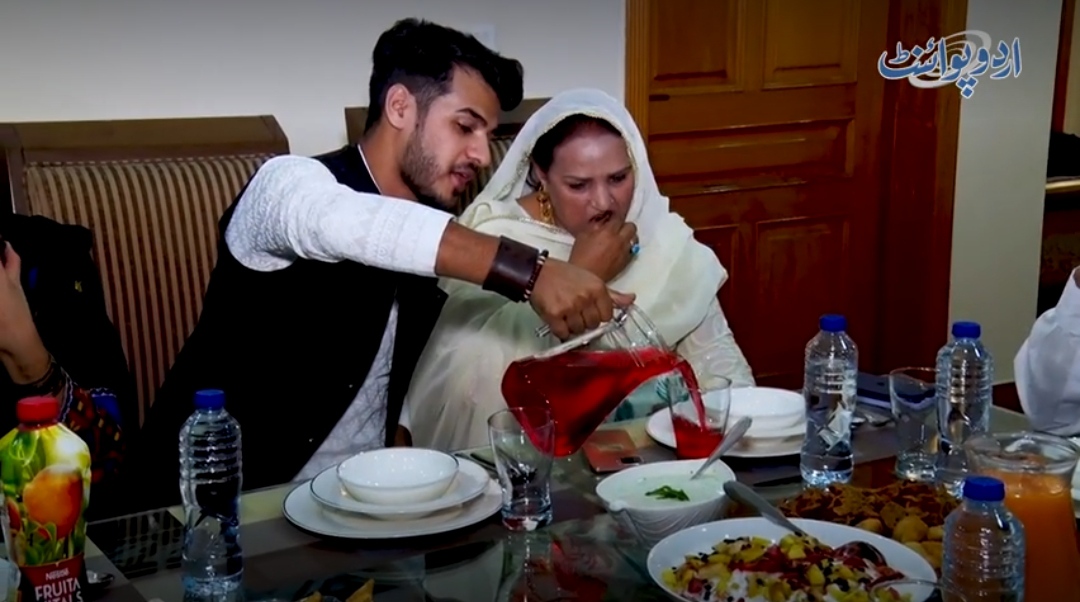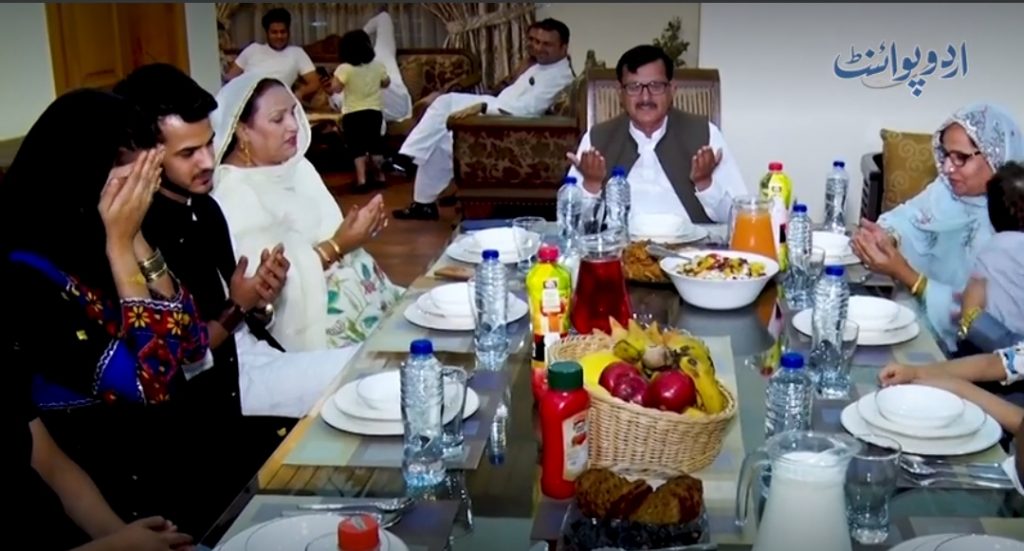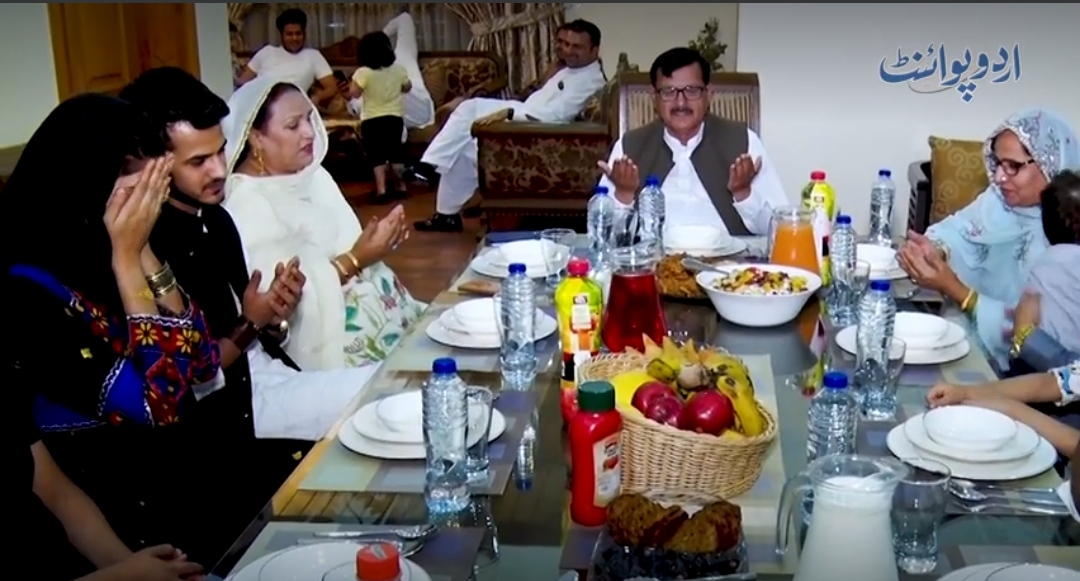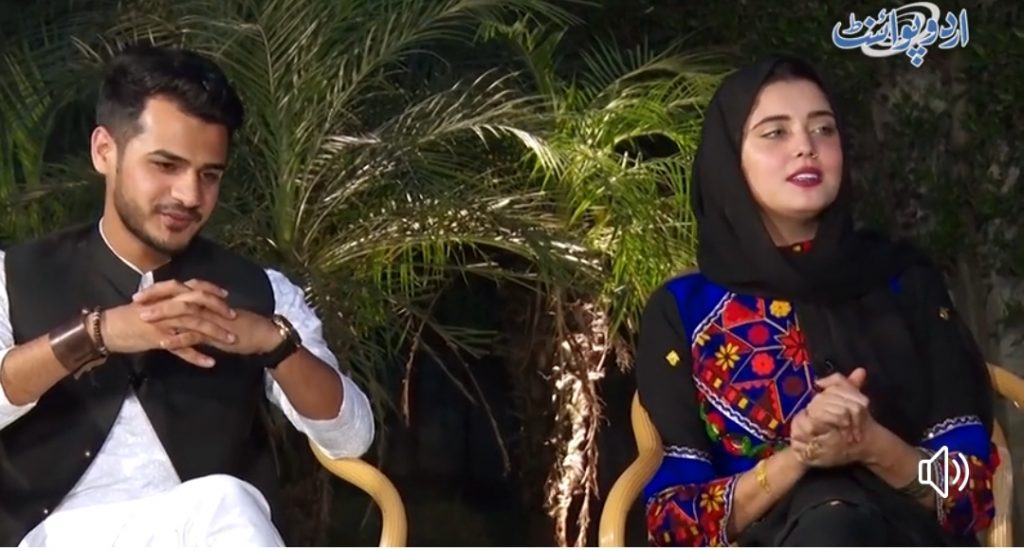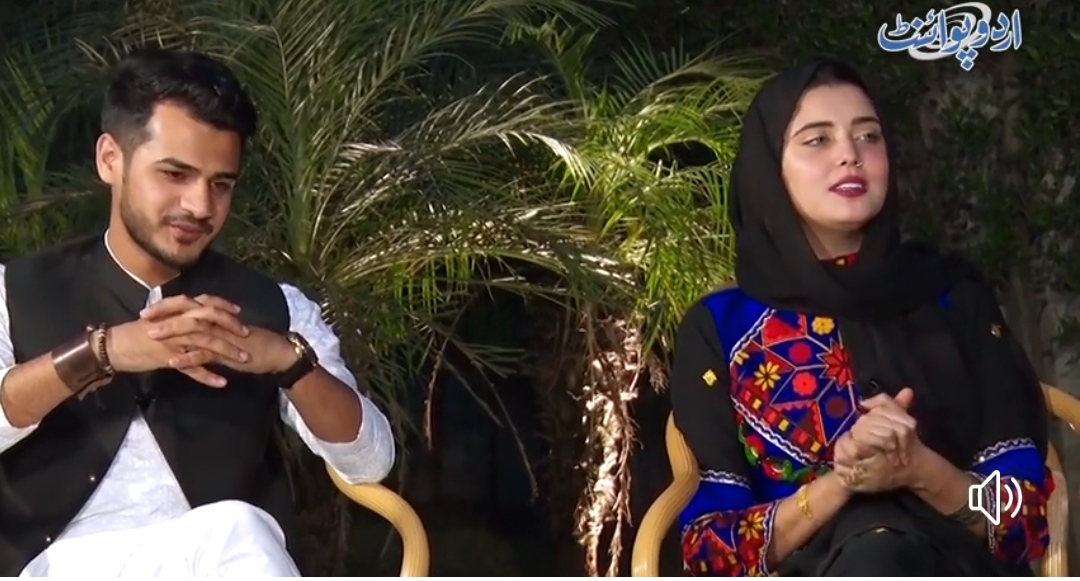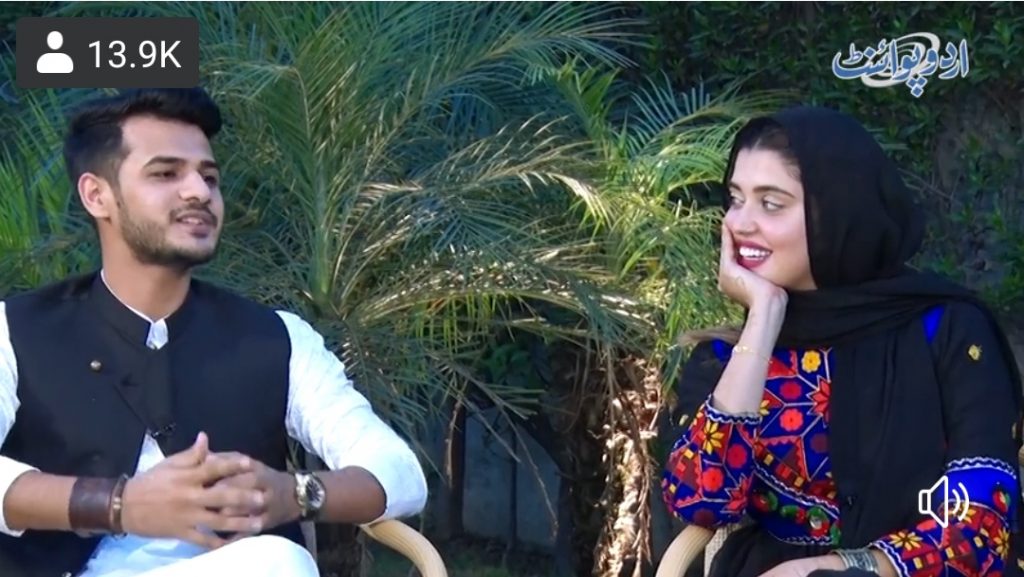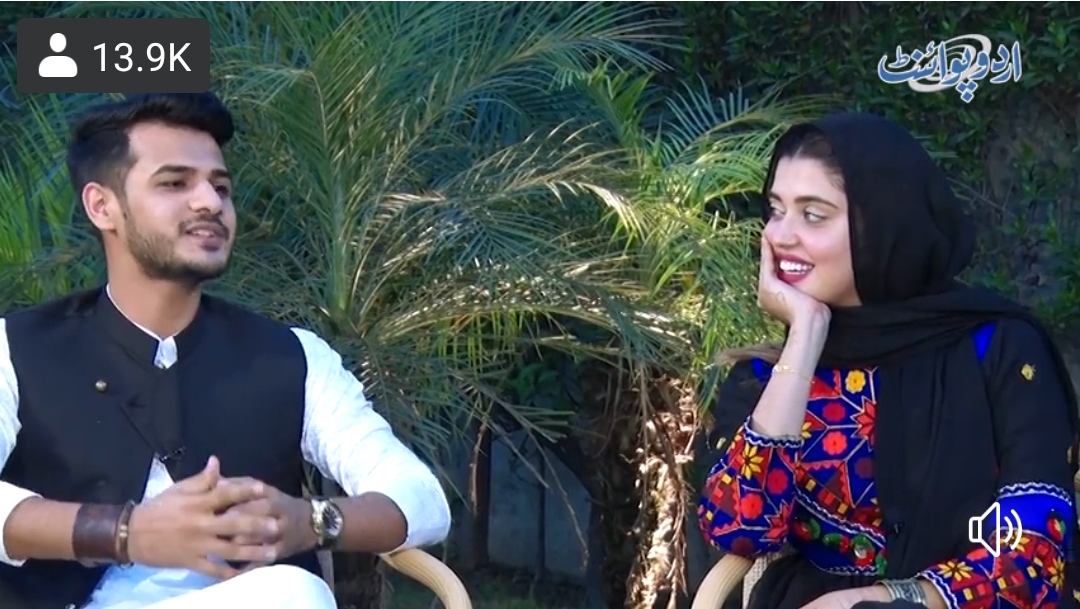 The couple revealed that their first Fast is going well ,so far, and both are excited for Ramadan and Ibadah.
Here is the video link of interview.