According to the friends' statements and the news that are surfacing , Meghan Markle is all willing to forget everything that happened in past between her and "The Palace" , on the death of Prince Philip.
Meghan Markle after conveying her resentments about the British royal family now wants to move on and forgive those who wronged her.
According to the Duchess of Sussex's friends community , she is willing to forgive and forget and wants to move on.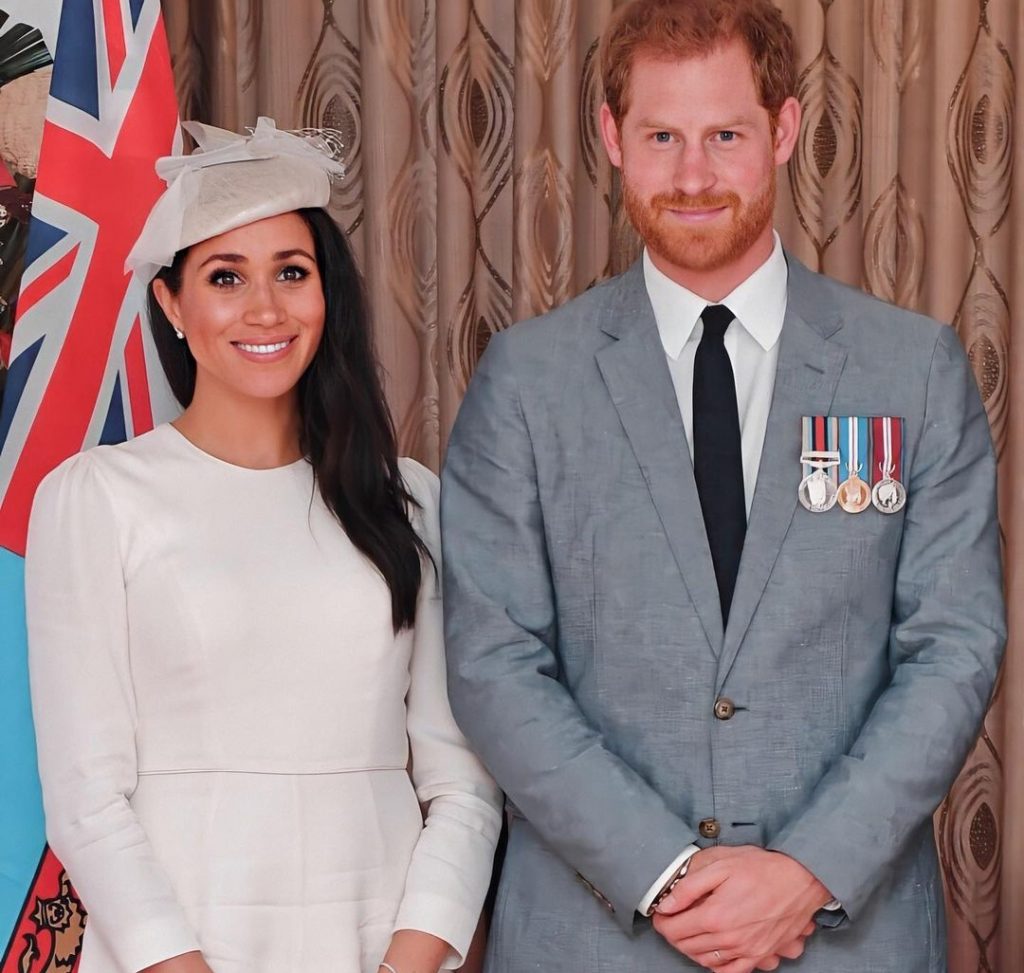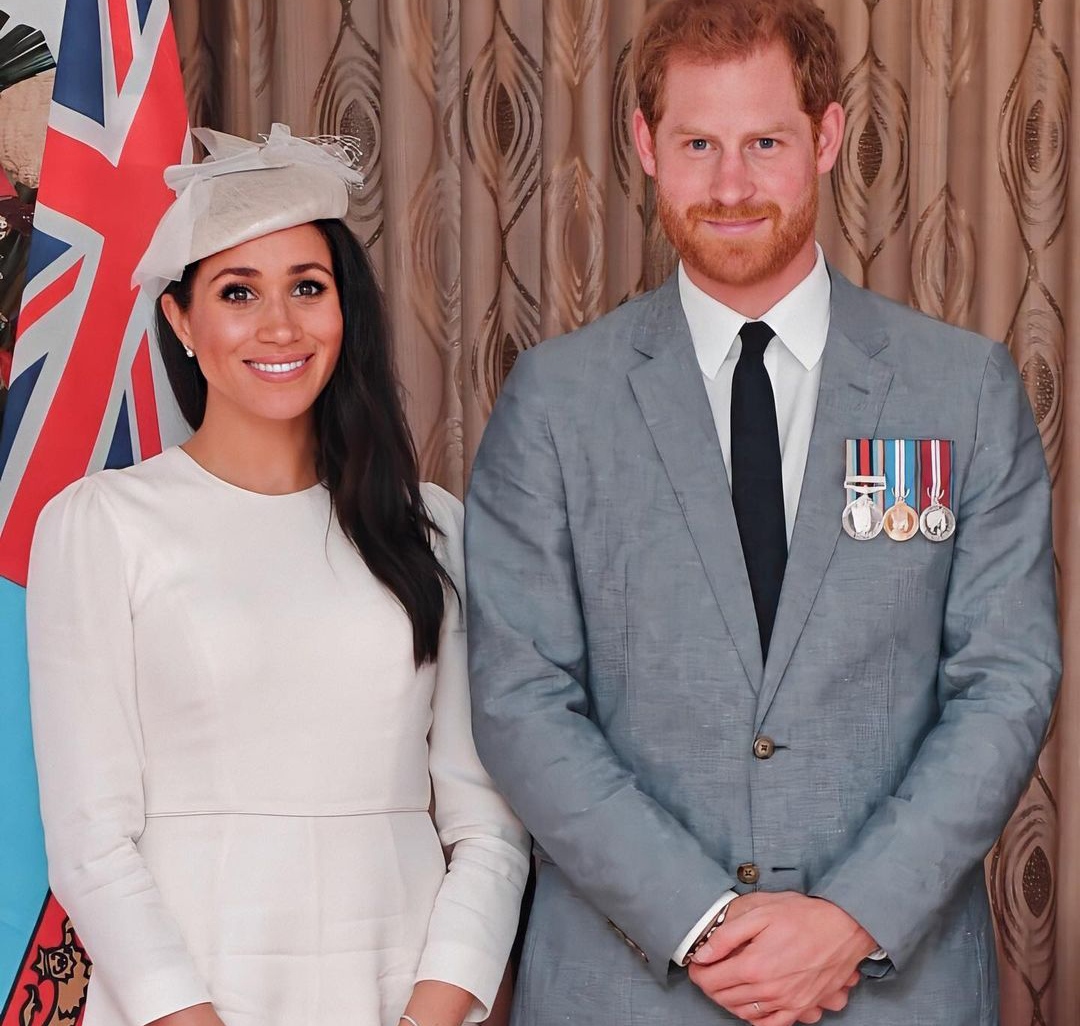 The things started to come to light after she and Prince Harry left the royal family last year, their rift gave rise to the disputes between palace. Later she spoke a lot against Queen Elizabeth and Buckingham Palace.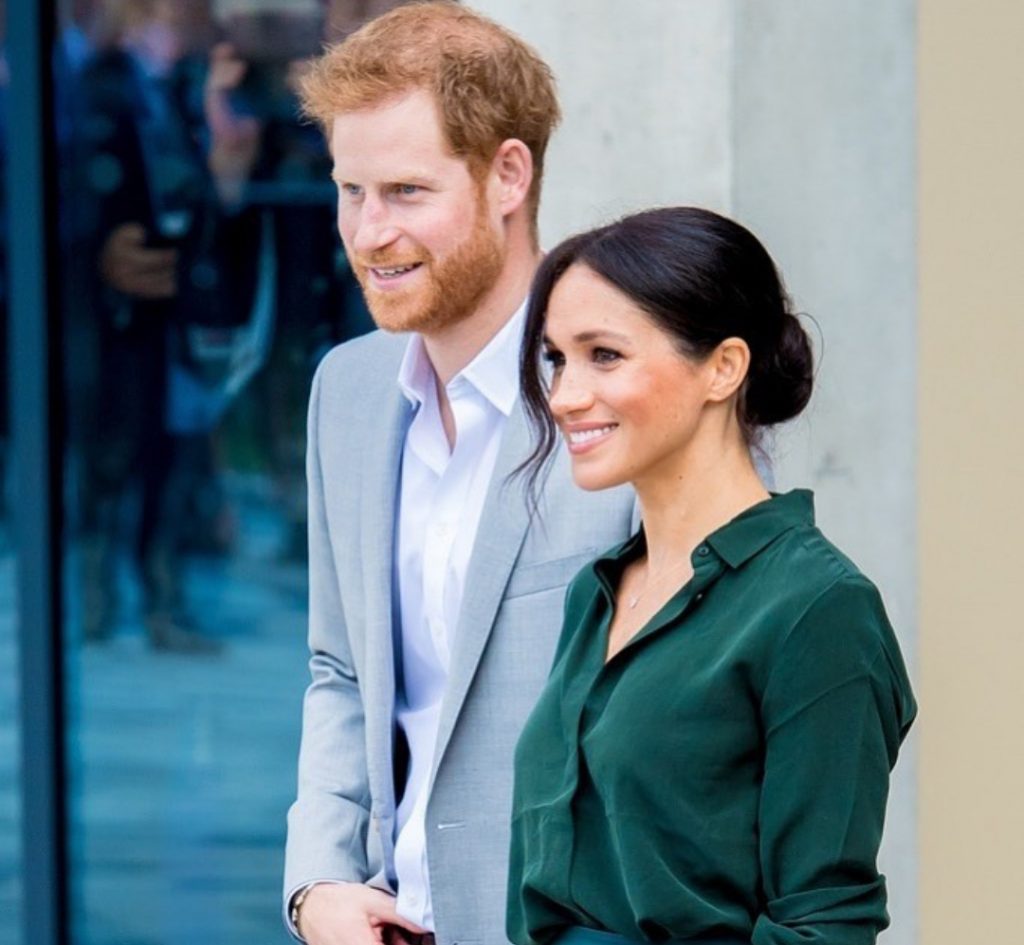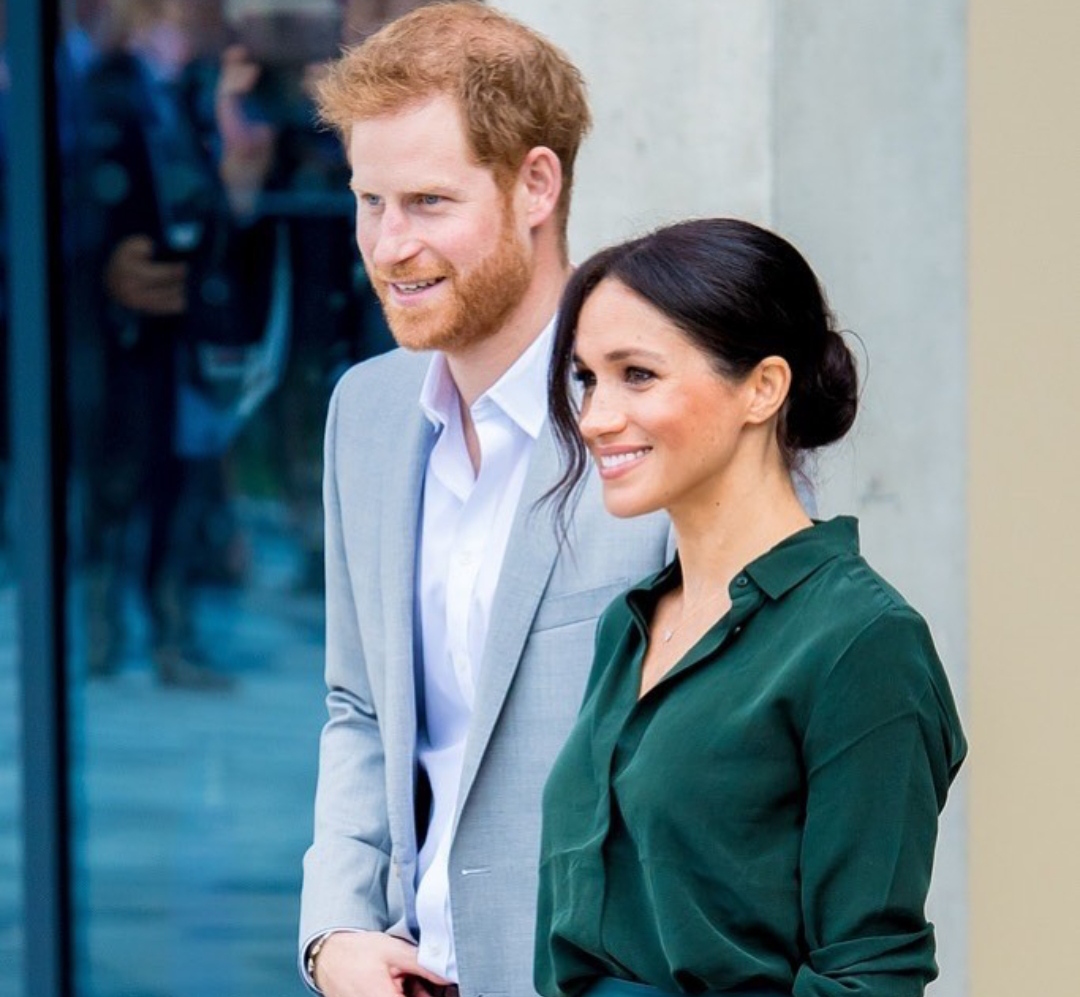 Speaking to the Daily Mail, the former actor's friends conveyed her stance, they said , "Meghan said it's during these times when family should come together, put their differences aside and unite as one."
"She said this is what Prince Philip would want and that she's willing to forgive and move forward," her friends told the news forum.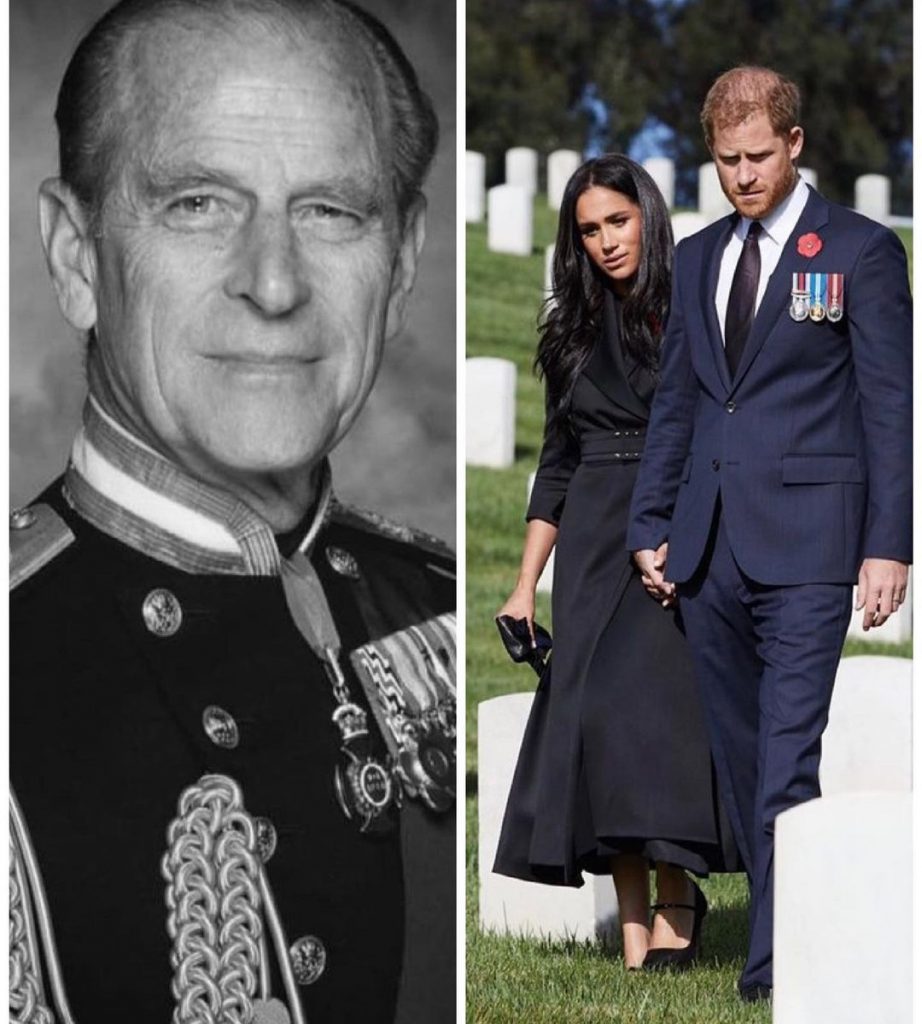 These statements invited a lot of trolls on the Twitter where people said that they aren't interested in her. They used hashtags of cancelling Meghan Markle as well. They said that she should have kept quiet in past and should attend funeral instead, because at the time of wedding she had a Royal Ceremony ,it's her duty to be there in United Kingdom.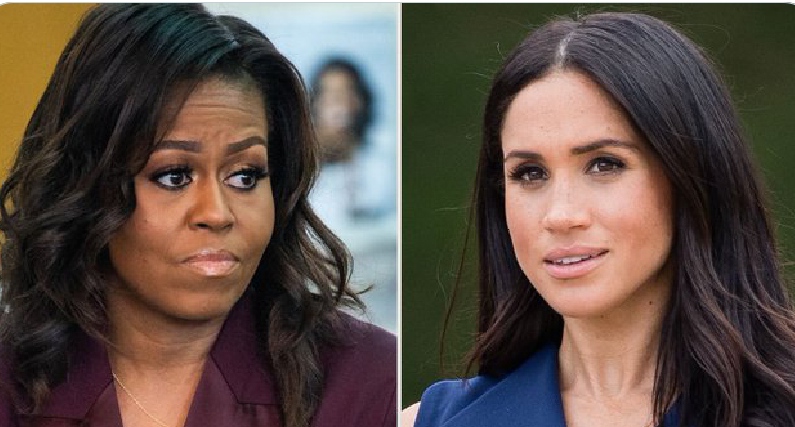 Here are twitter comments for you.