Shoaib Malik and Sania Mirza are one of the most loved couples in India and Pakistan. The cricket favourite and tennis star are about to enter a new phase in their lives. Sania is expecting and is due to give birth to their first child next month. The couple announced the good news a few months back on their social media accounts with pictures of sports gear in sports lockers.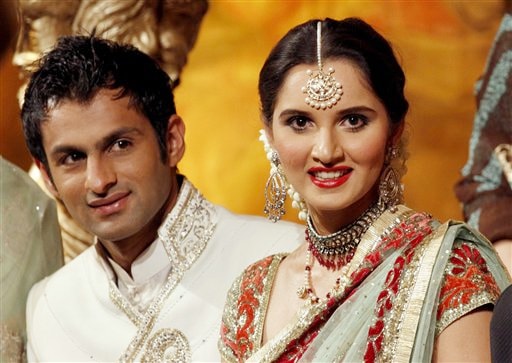 While talking to media at Qaddafi stadium, Shoaib Malik said that his child will not have the Indian or Pakistani nationality. He said that his child will rather have the nationality of some other country. Shoaib, however, did not mention which country's nationality the child will have. Shoaib has also taken permission from the team management to be with his wife at the time of the birth.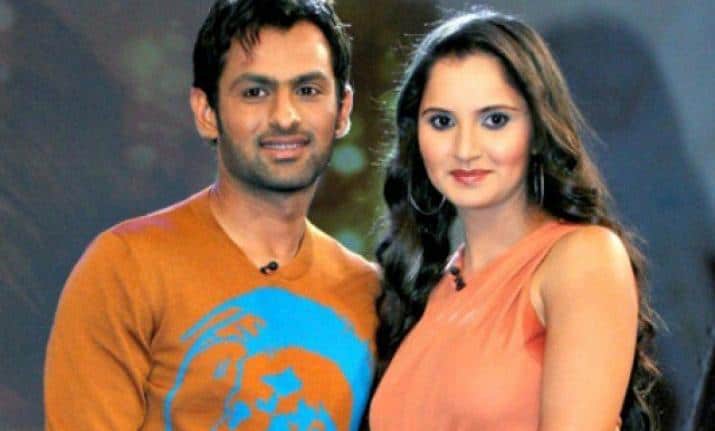 Sania is also over the moon about the new addition in the family. Previously, she shared in an interview that their child will have the surname of both parents and will be called Mirza-Malik instead of just Malik. She had also shared that Shoaib wants a baby girl.
Shoaib also appealed to people to pray for his wife and child. May they safely and happily enter this new phase in their lives!