Bachaana is an upcoming Pakistani film starring Mohib Mirza and Sanam Saeed in the lead roles. The film has been shot in Mauritius. It is about an Indian girl who gets lost in Mauritius and a cab driver who meets her by chance promises to take her back to India. Bollywood Live showed a special report on the film. They reported that after the success of the Indian film Bajrangi Bhaijaan now people from across the border were also making a film which had a similar story line.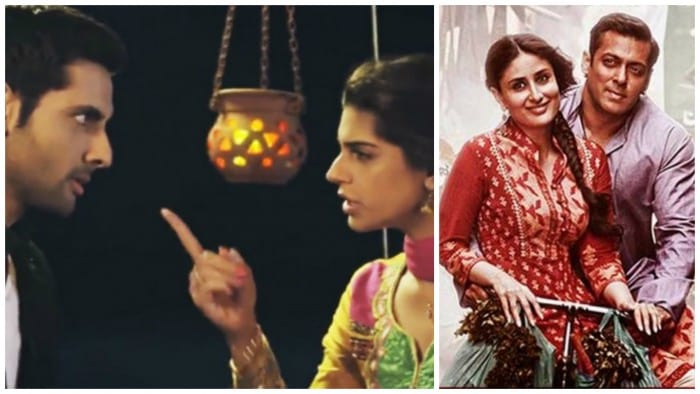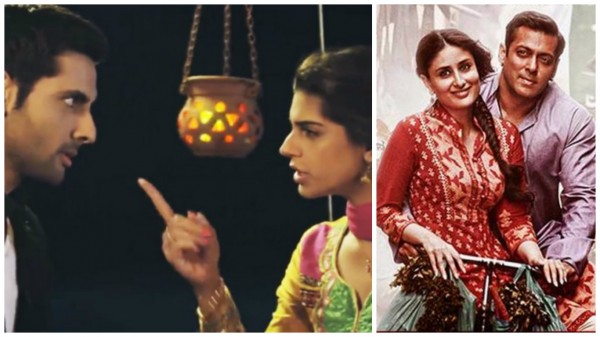 The anchor person said,
"After looking at the trailer of the film it is very obvious that the story has been taken from the film Bajrangi Bhaijaan. The only difference is in Bachaana a little girl does not need to be rescued but it is a younger woman who has to be taken safely to India."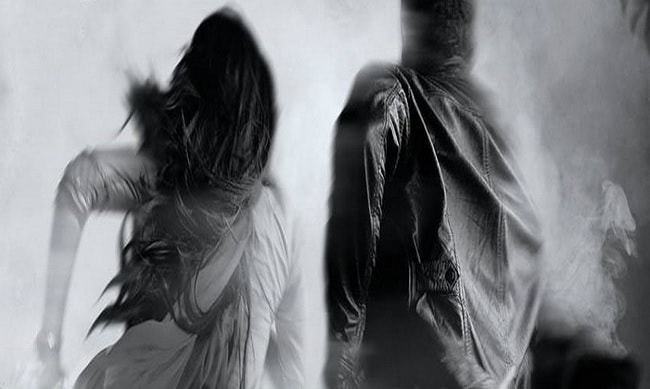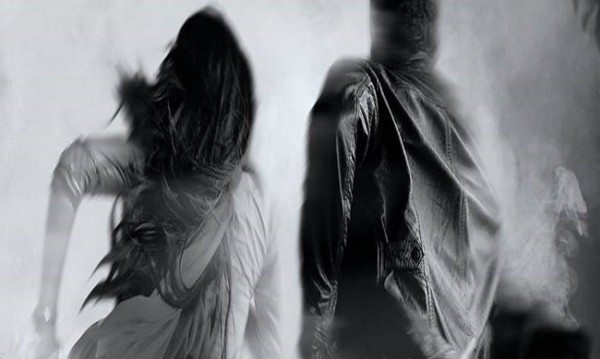 The anchor person also said that they were waiting from comments from the director and the lead actor of the film Bajrangi Bhaijaan on the issue.