Ushna Shah is known for her dramatic roles in dramas. She said in one of her previous interviews herself that she gets paid for crying! Right now two dramas starring Ushna Shah are airing on Aplus and ARY Digital titled Bheegi Palkein and Ab Kar Meri Rafugari. Ushna Shah and Daniyal Raheal were invited to Nida Yasir's Morning Show to talk about their drama Ab Kar Meri Rafugari.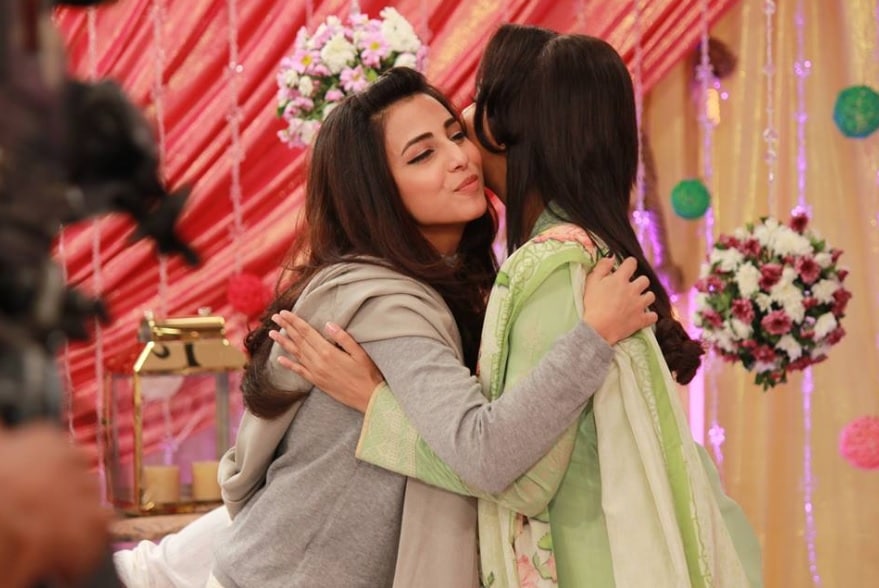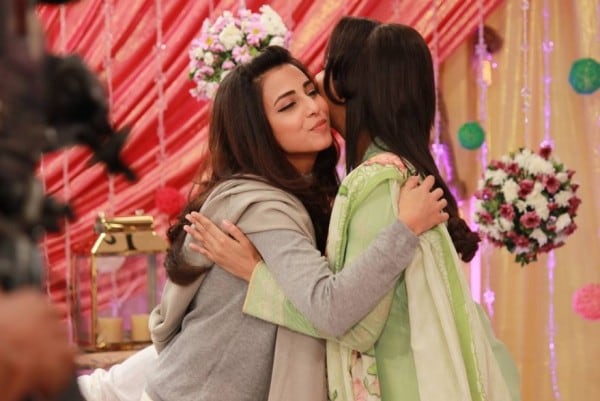 Ushna Shah frankly talked about how much she cheated in school. She said that even in the university she used to bunk classes all the time. Talking about what was it about her which her family was not happy with, she said,
"If I don't get enough sleep, I get really irritable. I have no patience if I am not getting enough sleep. And on such days I usually try and stay away from people who annoy me. Little things annoy me when I am not getting enough sleep."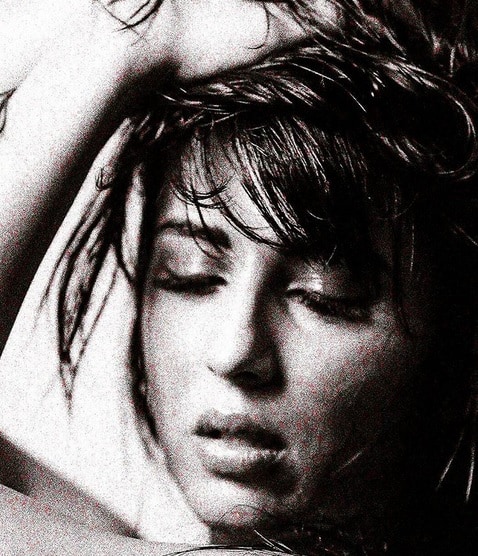 Nida Yasir asked her how will she cope after getting married with this habit. To this Ushna replied,
"I will make sure I get married to someone who does not annoy me."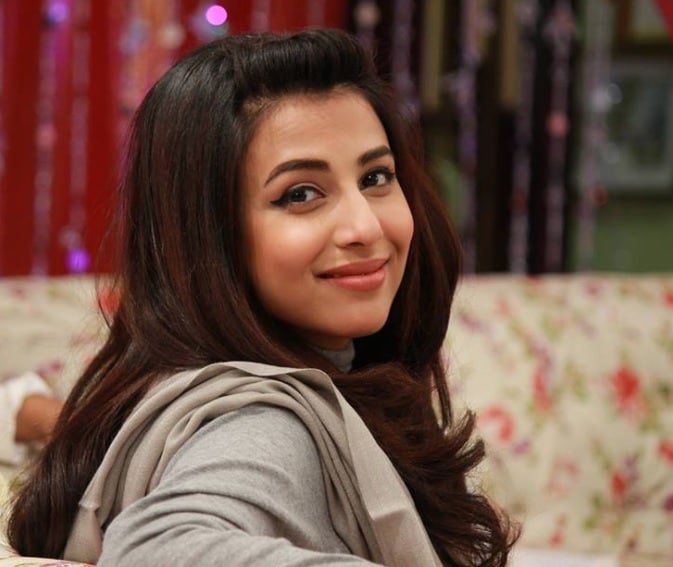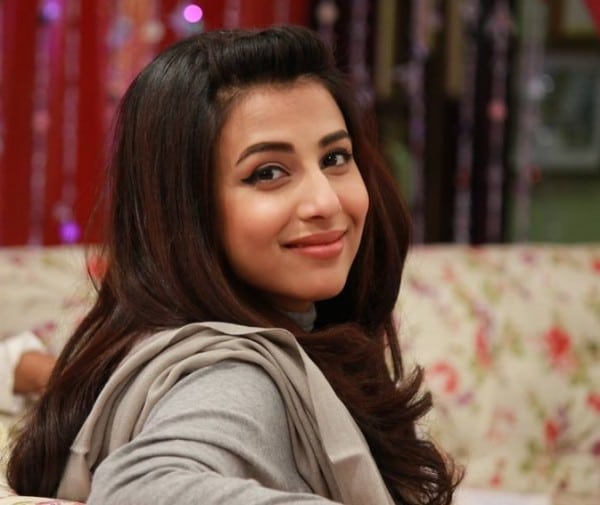 Talking about her new puppy who she is in love with Ushna said,
"She is like me, she needs constant love and attention. If she doesn't get it, she gets destructive."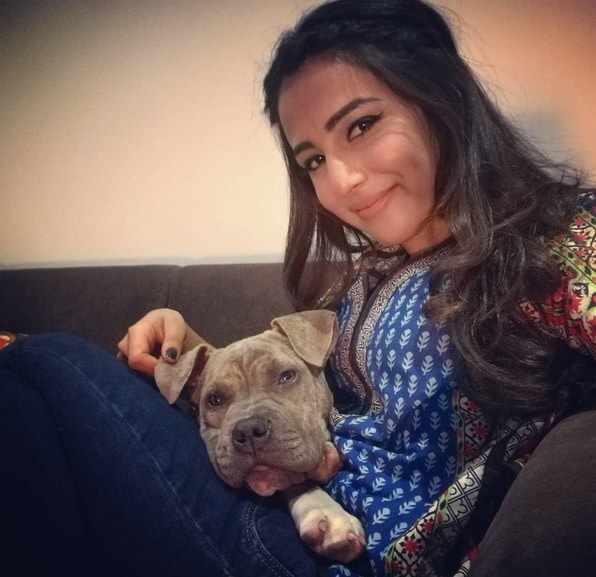 Ushna Shah said that she loves travelling and experiencing new things. She also said,
"If I have to go somewhere formal, I take a lot of time in getting ready. Most of the time is used in deciding what I am going to wear. It is almost as if I have so many clothes but nothing to wear when I have to go some place formal."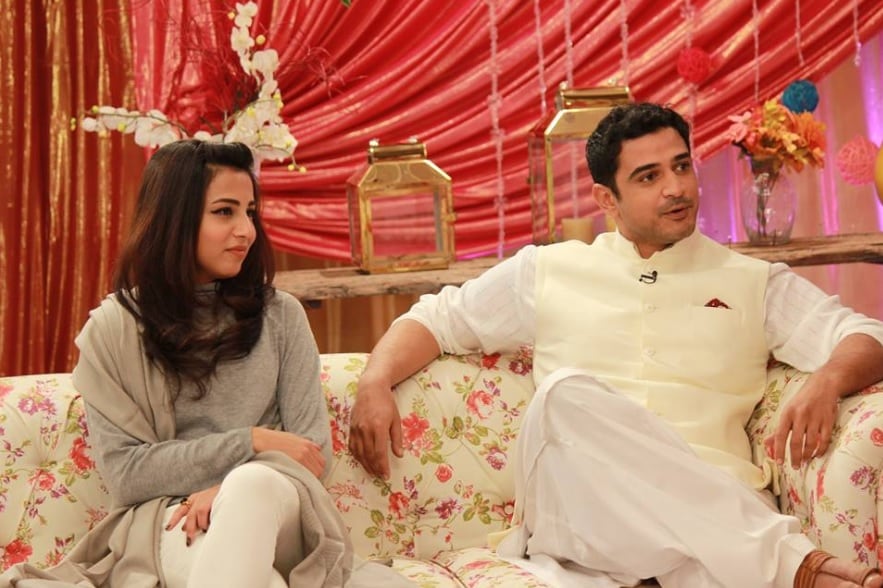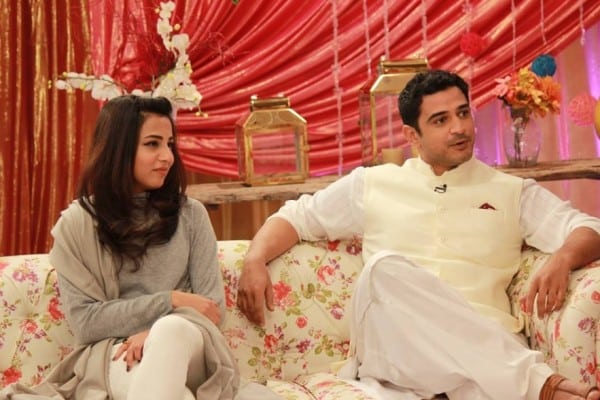 Ushna Shah also shared that since she was brought up mostly abroad so there was no concept of Eid there and now too she is so busy and is typically shooting on Chaand Raat even so she is too tired to do anything special for Eid.
Watch the show here  http://dramaonline.com/good-morning-pakistan-in-hd-18th-february-2016/