Ehd-e-Wafa is a popular drama on HUM which has been produced by MD Productions and ISPR. The script of the drama has been written by Mustafa Afridi of Sang-e-Mar Mar and Aangan fame and the play has been directed by one of the best directors in the industry, Saife Hasan, who also directed Sang-e-Mar Mar. Together they also won the best writer and director awards for Sang-e-Mar Mar.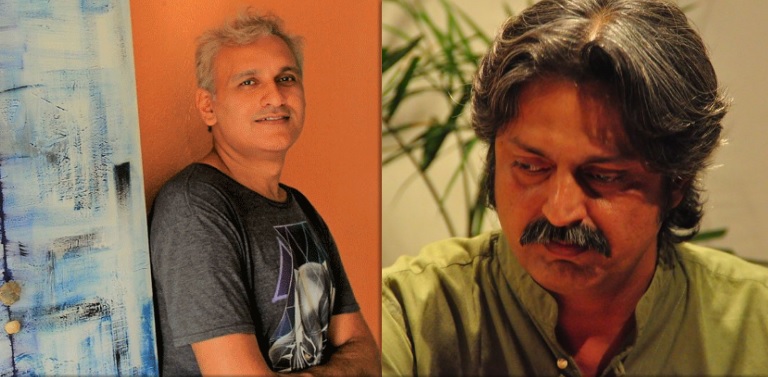 Ehd-e-Wafa is based on the stories of 4 friends, the drama covers their journeys from the time they were students to the time they entered practical life. All the episodes of this drama so far have been received differently by the viewers. Overall however Ehd-e-Wafa continues to be one of the most hit and talked about drama serials.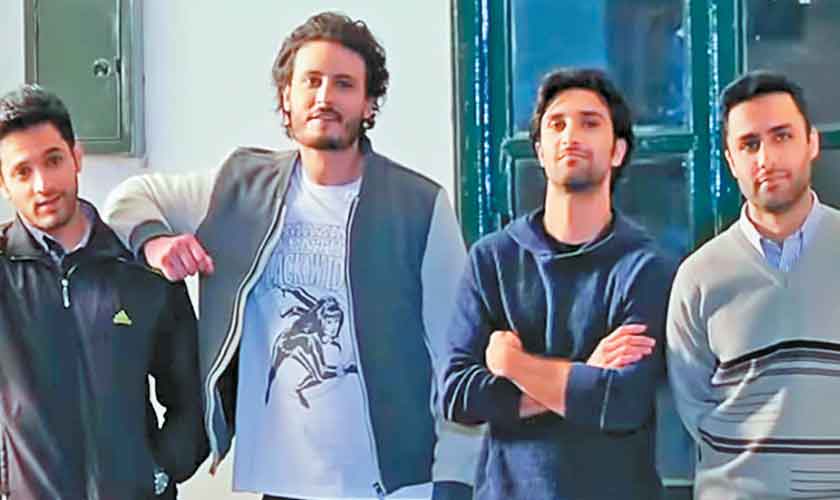 The bad news is that Ehd-e-Wafa's shooting has been halted. A well-known entertainment website EPK posted the news that the shooting of only 15 episodes has been done till now. The script of rest of the episodes has not been completed because of which further shooting has been postponed. According to these sources, the script of only 17 episodes has been written while the script for the next 5 episodes should be written in order to start the shooting given the way things work in production.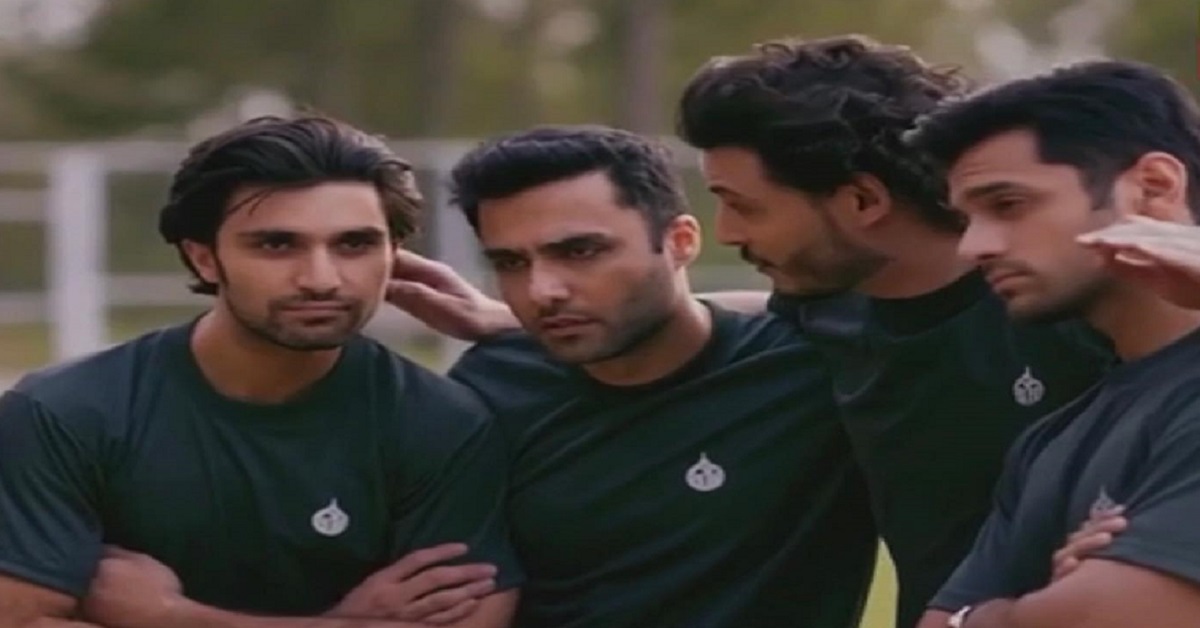 As if this was not bad enough, EPK also reported that two of the leading actors are down with Dengue fever. Ahad Raza Mir is playing an important role in the drama and nowadays he is not available for shooting because he has dengue fever. Wahaj Ali has also been diagnosed with Dengue fever. It will obviously take them some time to recover. Currently Ahad Raza Mir is out of country while Wahaj Ali is slowly recovering.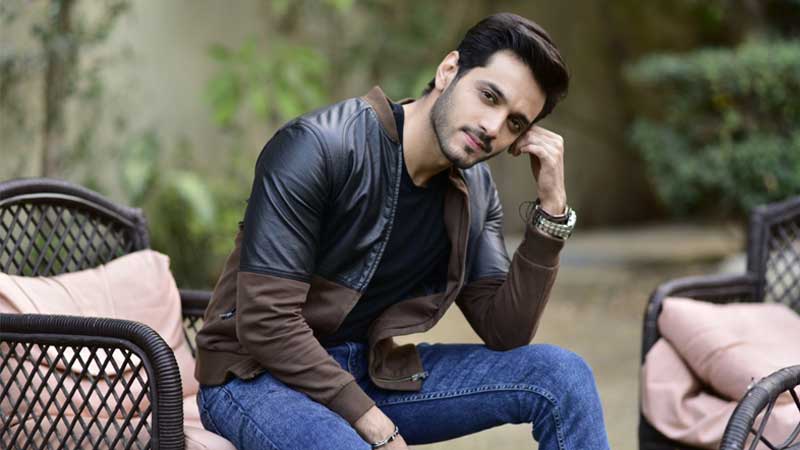 This is definitely sad news for all the fans out there. Hopefully the shooting will start soon and the leading actors will recover quickly.