Bilal Lashari, the director of Waar, revealed during a 2013 interview that he will be directing the sequel to Maula Jatt, a Punjabi action and musical film released in 1979. By 2016, the cast of the film was announced and big names such as Fawad Khan, Sanam Jung, Hamza Ali Abbasi and Mahira Khan were on the list. The movie has been highly anticipated since it was announced almost 4 years ago but for anyone who was hoping to see good friends Mahira Khan and Hamza Ali Abbasi on screen, we have some bad news.
On a recent episode of Tonight With HSY, Mahira revealed that she and Hamza don't have a single scene together! The actress said 'He (Hamza) was the most excited about me joining Maula Jutt and it's funny how we don't have a single scene together'. Quite a disappointment considering how much chemistry the two could have had on screen. Just look at these photos!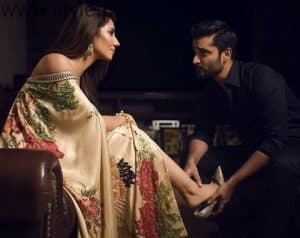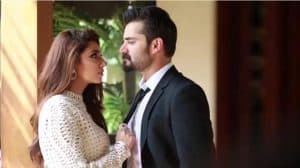 While we're certainly saddened by this, the movie does seem to have quite a lot of potential with its stellar cast and directorial team. Let's hope for the best!