Badshah Begum is the new mega drama on HUM TV. The cast is huge with names like Zara Noor Abbas, Farhan Saeed, Ali Rehman Khan, Komal Meer, Hamza Sohail, Abul Hassan, Yasir Hussain and Saman Ansari attached to the project. Badshah Begum is three episodes in and people are intrigued over the story.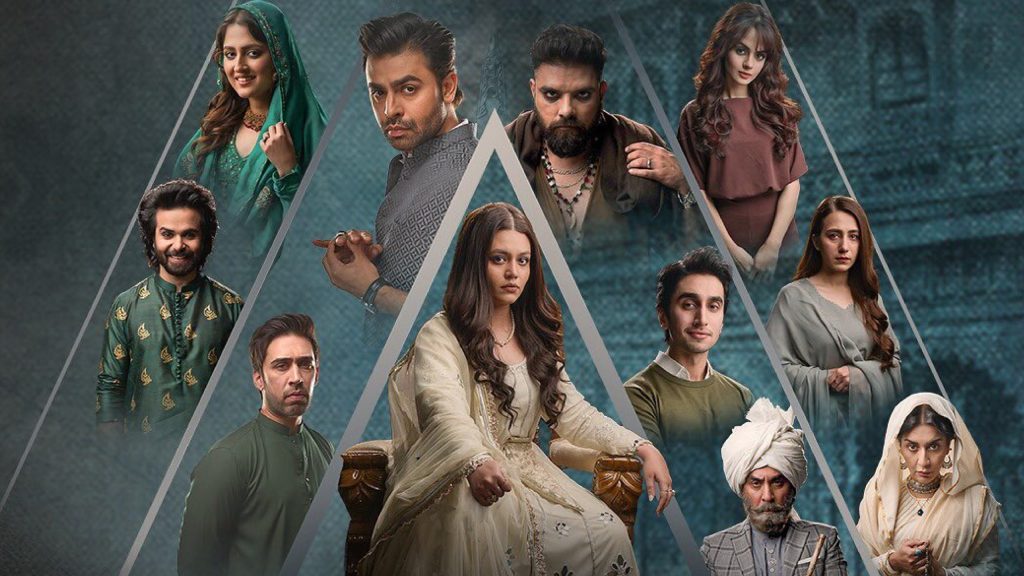 The cast of Badshah Begum sat down with BBC Urdu and shared some instances from the sets. They revealed that they were all living in the haveli during the shoot and felt like a family. Hamza Sohail went on to narrate a bizarre and dangerous incident that happened while they were in Larkana.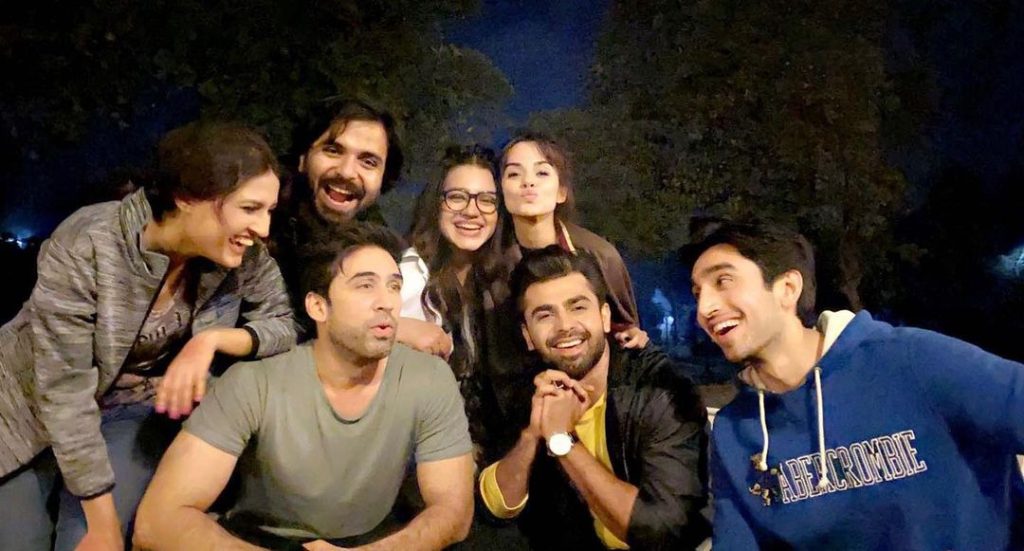 Hamza revealed that one night a thief got into the area and the locals start firing their guns. They also heard someone rattling the door so they ran and locked themselves together in a single room upstairs. Things were however, in control and they were not really in danger.