Bakhtawar Bhutto Zardari is the beautiful daughter of Former Pakistani Prime Minister Benazir Bhutto and Former President Asif Ali Zardari. Last year, the adorable Bakhtwar Bhutto Zardari got married to Mehmood Chaudhry who is a business man. Both make a super adorable couple. The couple shares immense love and respect.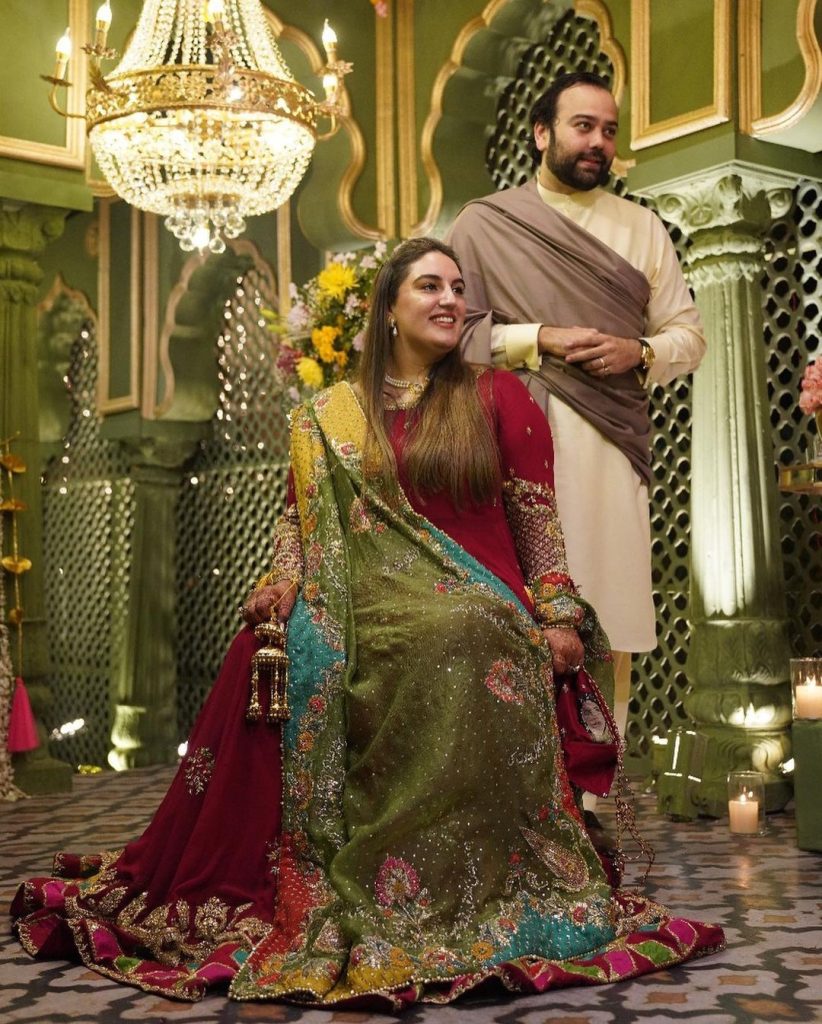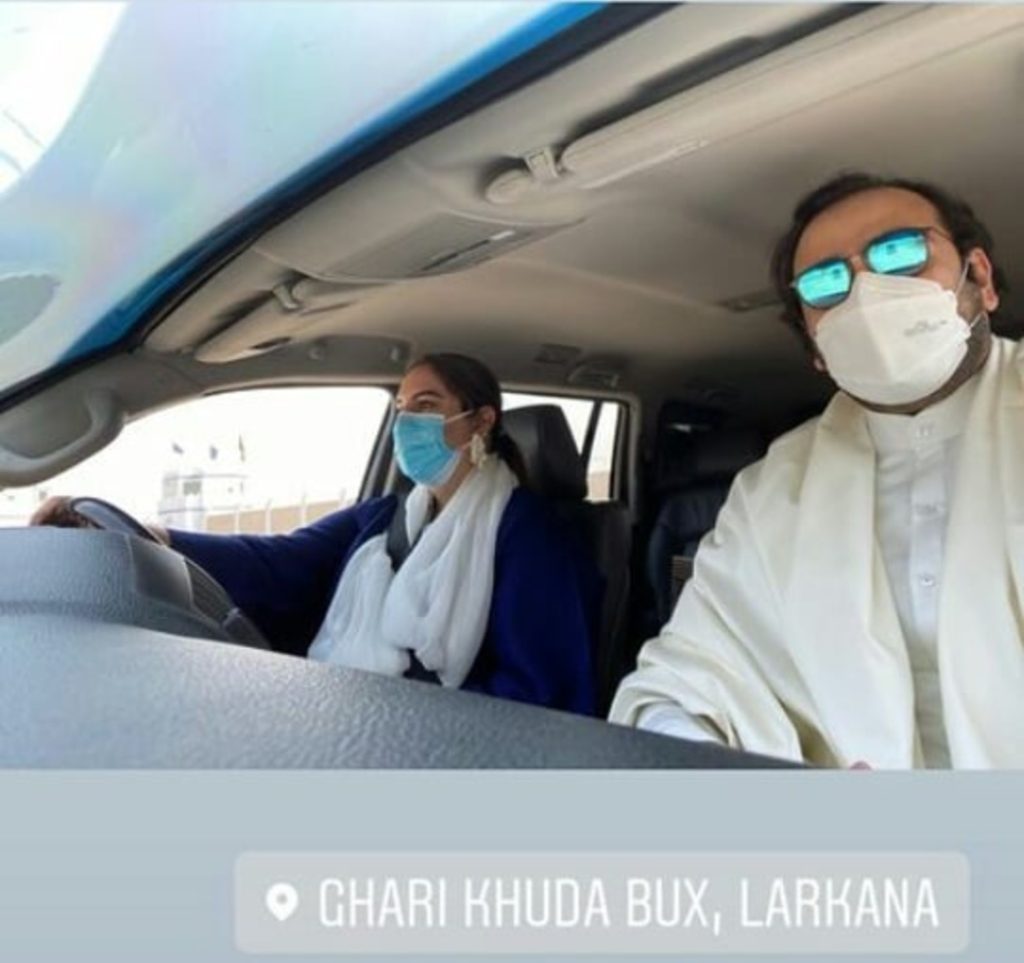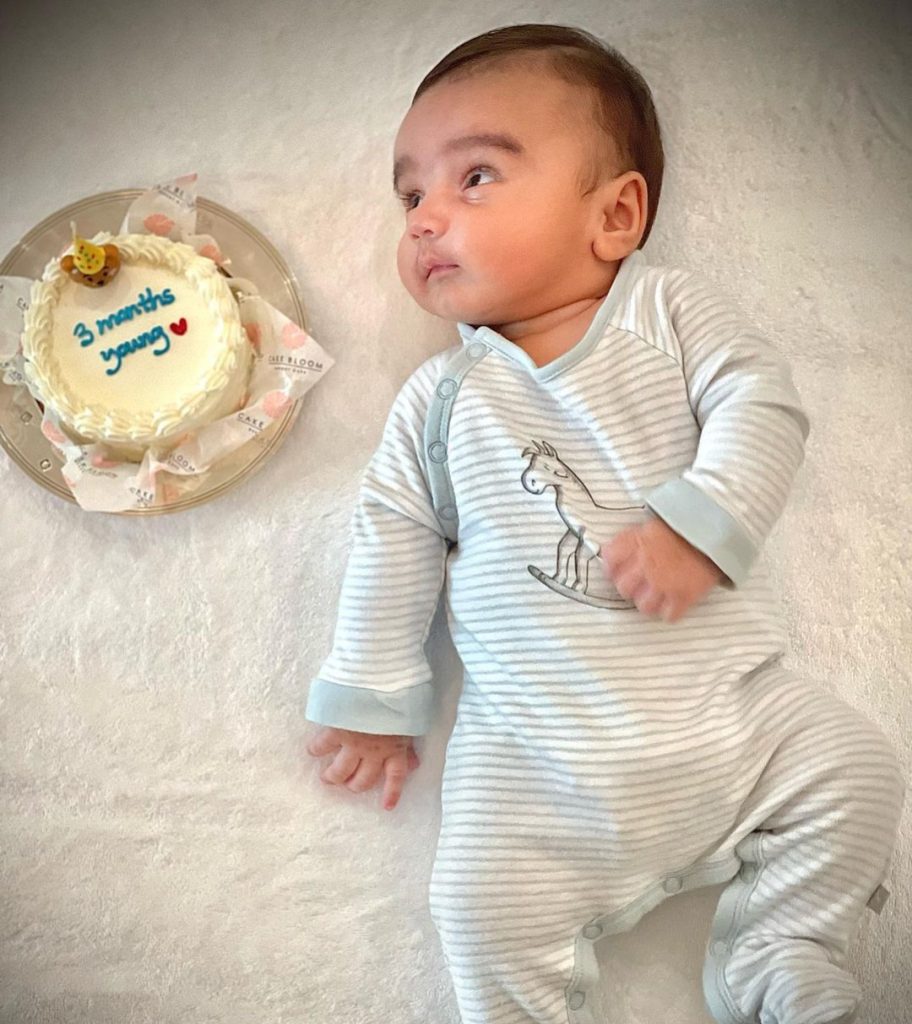 Together, they are blessed with a beautiful son Mir Hakim, today Bakhtawar Bhutto Zardari is celebrating her birthday.
Her husband Mehmood Chaudhry threw a special birthday surprise for his wife with beautiful birthday wishes, he also arranged a beautiful set up. He posted the video and pictures from Bakhtawar's birthday. Not only this, he has also written a beautiful card from Mir Hakim's side to his beautiful Mom. He has written a heart warming note for wife from his side as well.
Here are the beautiful pictures from his surprise.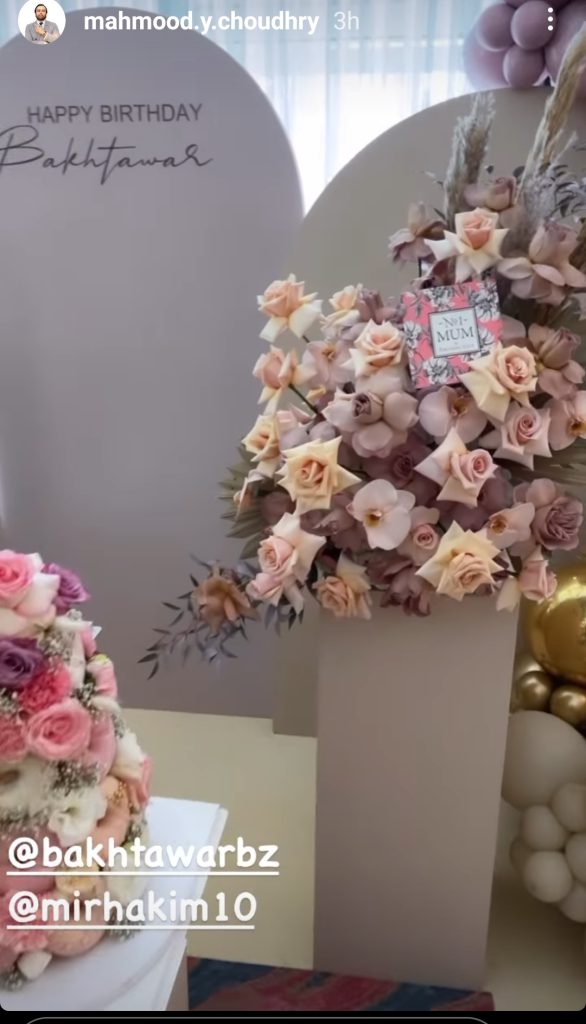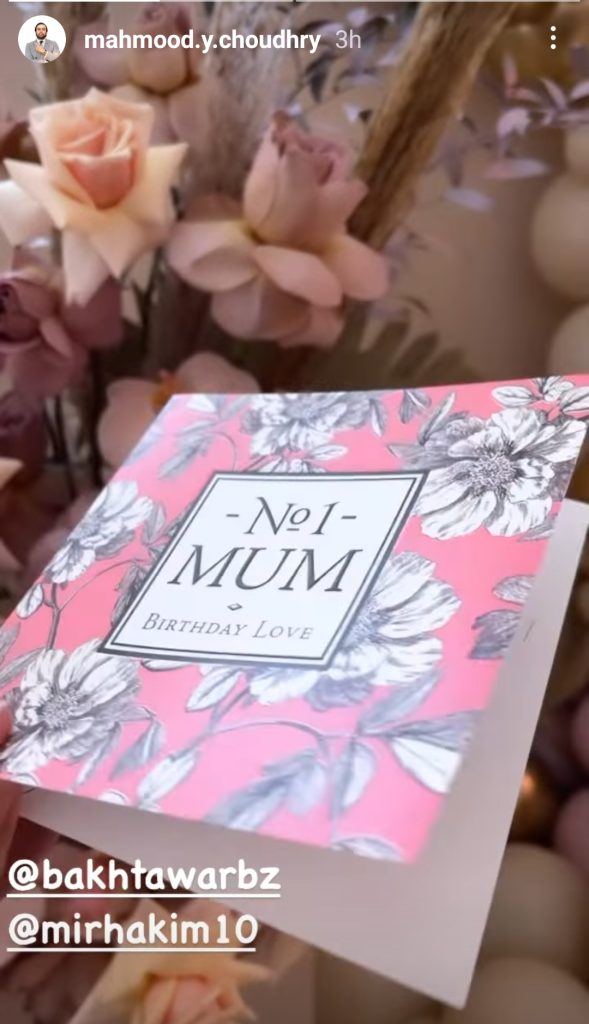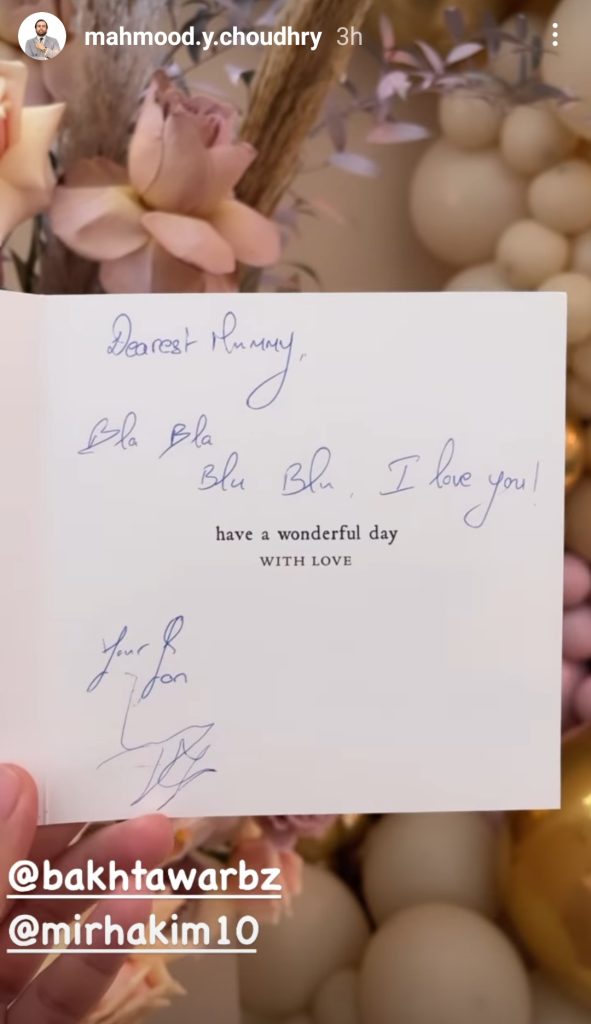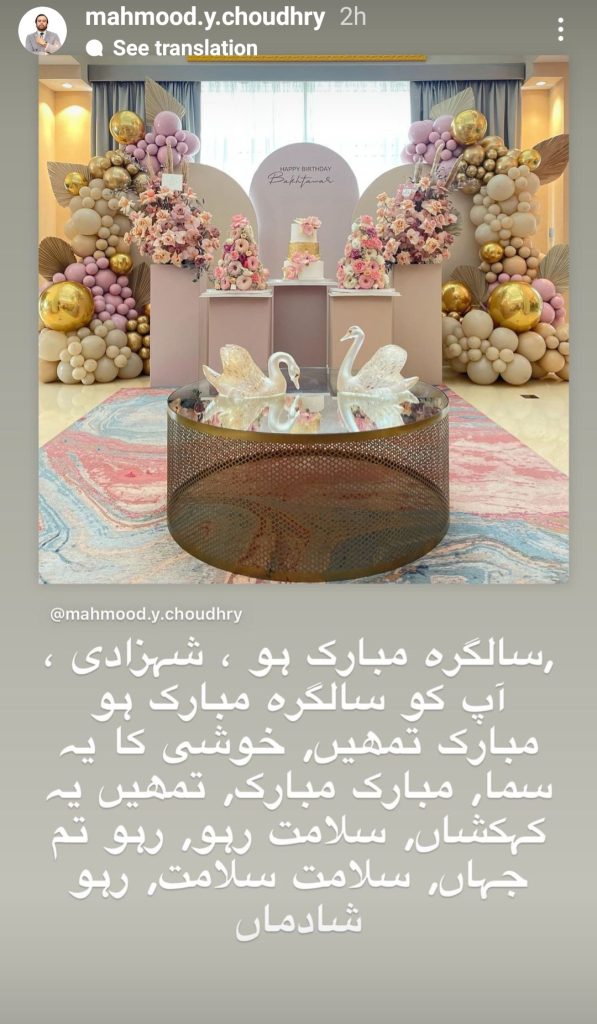 Bilawal Bhutto has also shared picture with Bakhtawar from their childhood and wished his sister a very happy birthday. Aasifa Bhutto, Asif Zardari and Bilawal Bhutto sent beautiful Bouquets too.