Saima Noor and Moammar Rana are the iconic duo from the blockbuster Chooriyan. The film was a surprise superhit when it came out and people fell in love with the lead pair. Both Saima Noor and Moammar Rana have done hundreds of film in their careers and Saima Noor is also a huge star on television.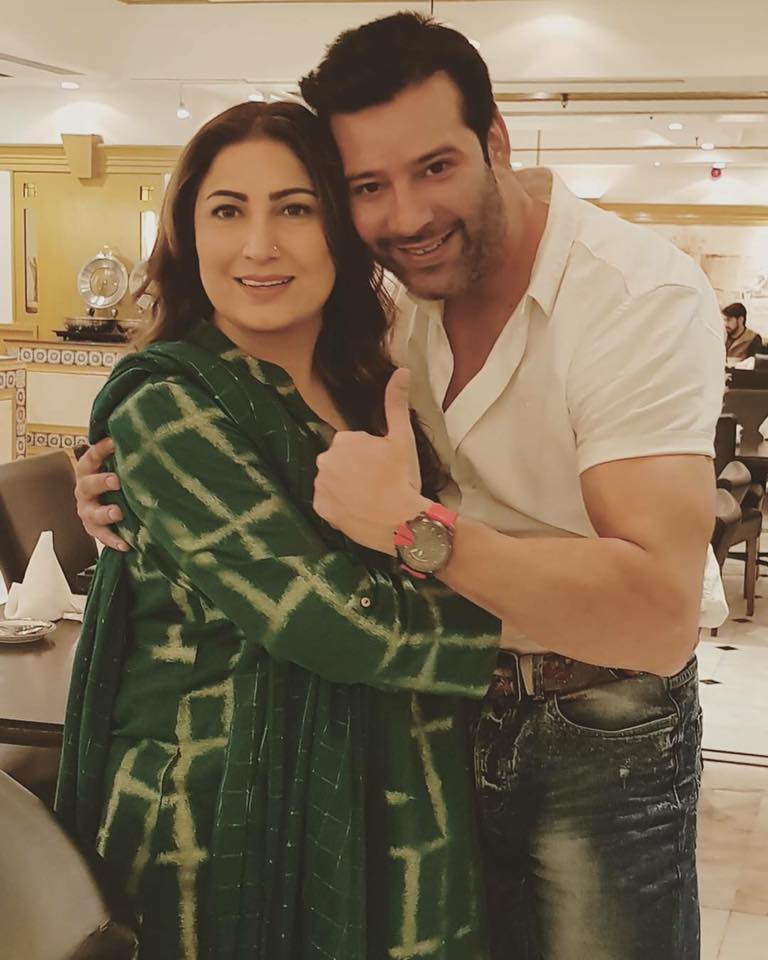 Moammar Rana's daughter just got engaged and whole Lollywod industry gathered for the occasion. Saima Noor also came with her husband and Saima and Moammar Rana danced to an old tune:
View this post on Instagram
People however were again quick to judge and started trolling Moammar Rana. They commented that he made Saima uncomfortable with this impromptu performance.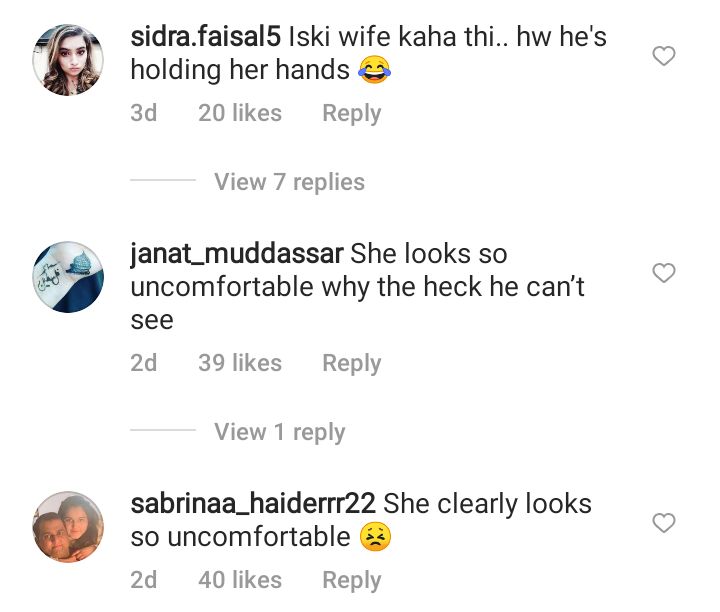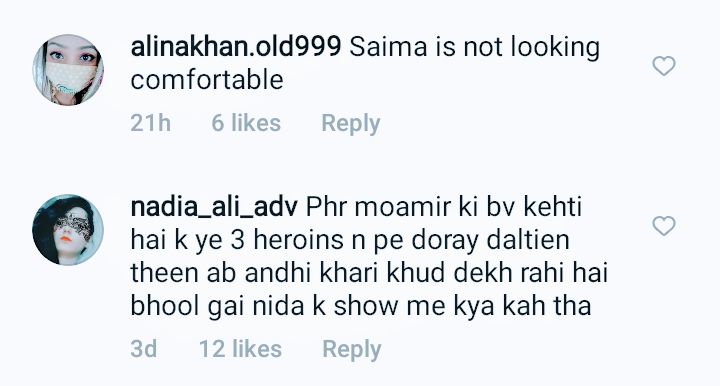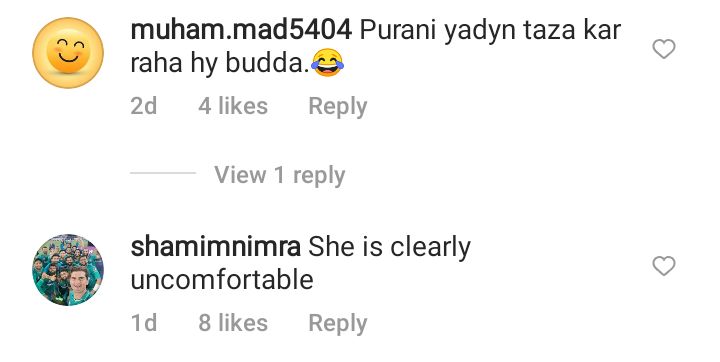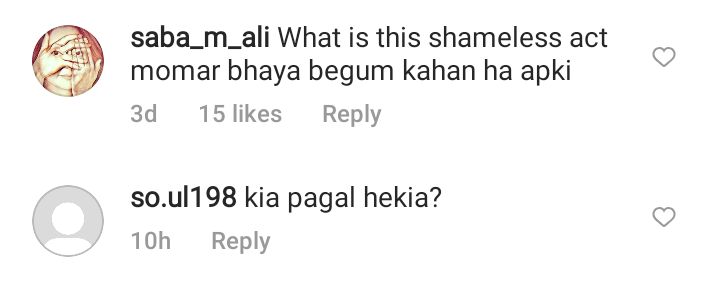 People sure have opinions about everything. What do you say?