Zarnish Khan is an Uber talented and extremely pretty Pakistani actress. Zarnish is adored a lot by her fans, she has 2.2 million Instagram followers, fans admire her top-notch acting and dancing skills. Zarnish is excellent performer and has a grasp on her craft. The Sun Yara actor can easily perform any kind of difficult character brilliantly. Her serious acting in Ishq Zahe Naseeb was adored by her fans.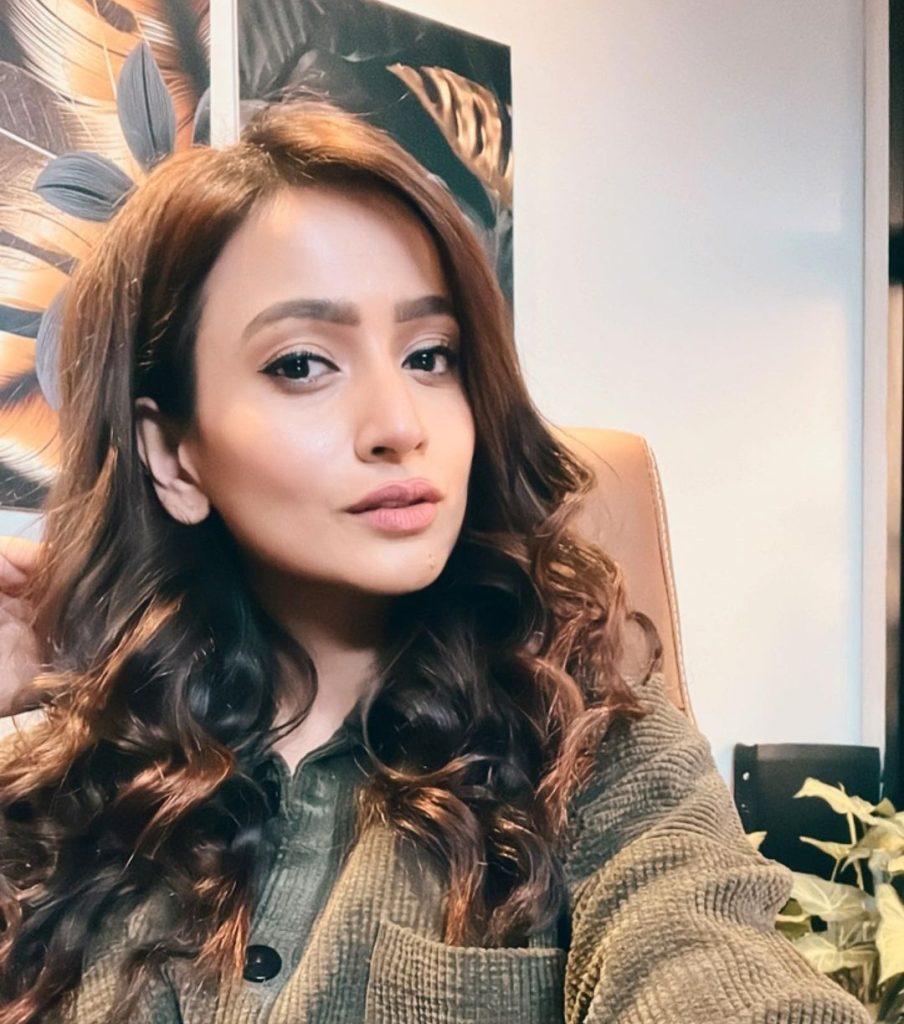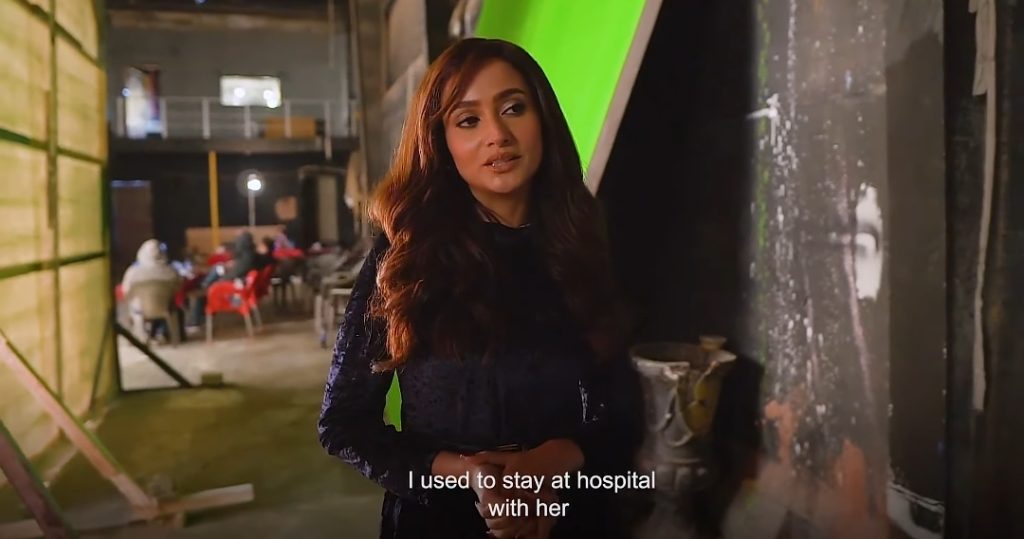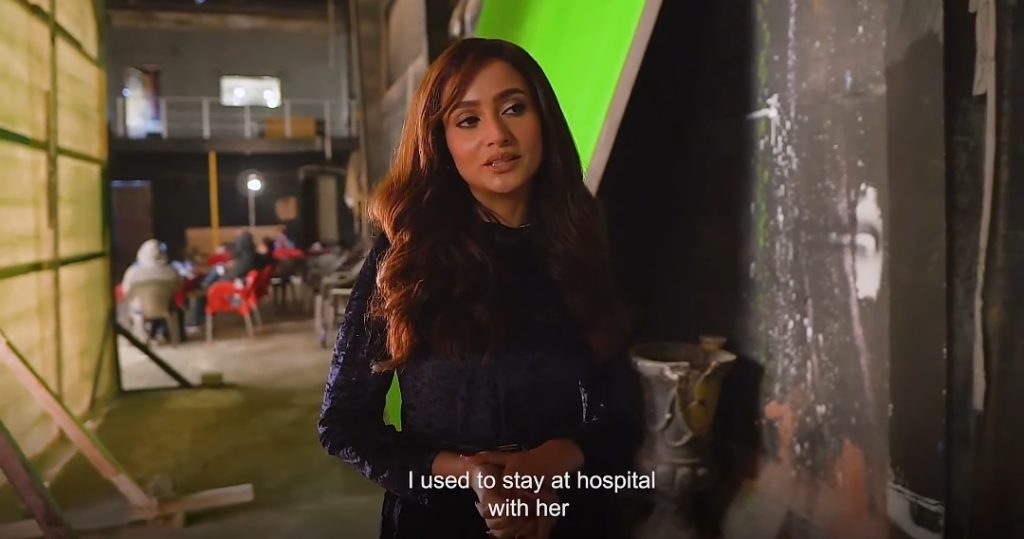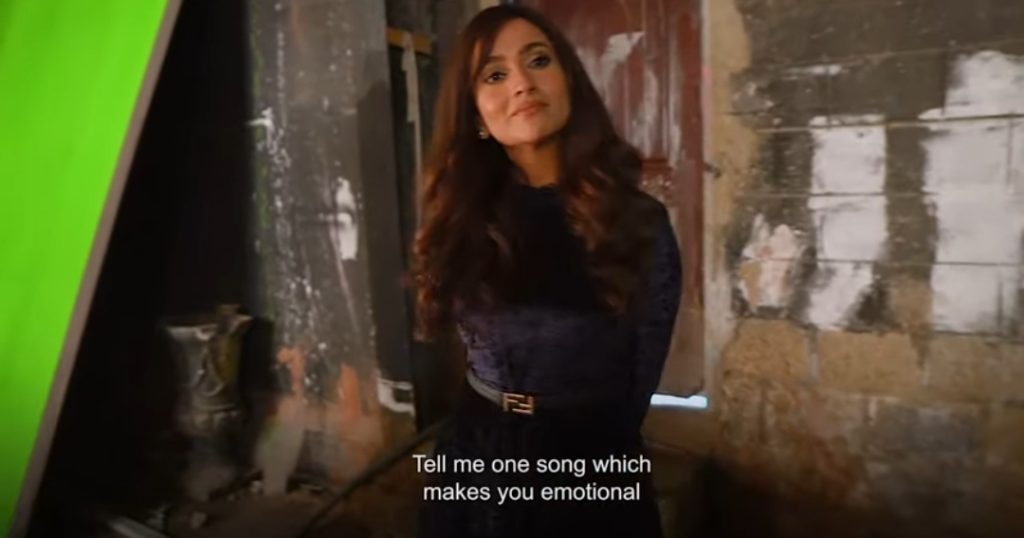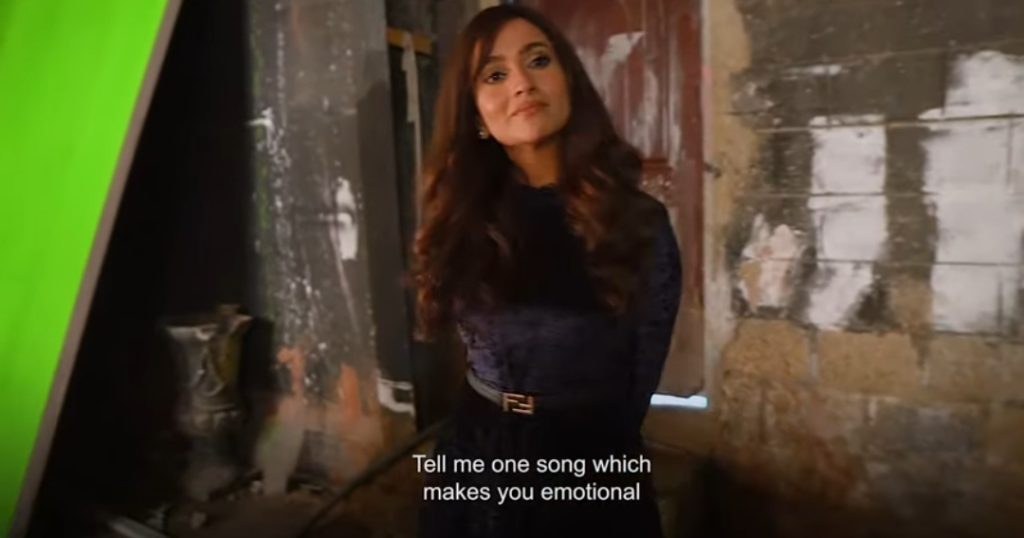 Lately, the pretty actor came into the chit chat show of The current Pk where opened up about the death of her mother. When asked about winning and award for one of her first projects she said that she liked receiving that award but she had mixed feelings about it because the very same day her mother passed away, which is why the excitement of that award faded away and she could not enjoy it the why she wanted too enjoy it. She said now she really cherishes that achievement and wants more awards.

She once again talked about her late mother in the show when the anchor asked about her favorite song which has her emotional memories attached with. She said, "Bin Tere Kia Hay Jeena by our singer Jawad Ahmed is my favorite, I remember when mother was diagnosed with cancer, I used to hear this song while seeing my mother in the hospital, I used to get emotional by the song. I still get emotional after listening this song, a lot of sentiments are attached to that song".