Bakhtawar Bhutto Zardari has recently got engaged to Mahmood Choudhry in a beautiful ceremony at Bilawal House. The couple was looking stunning on their big day.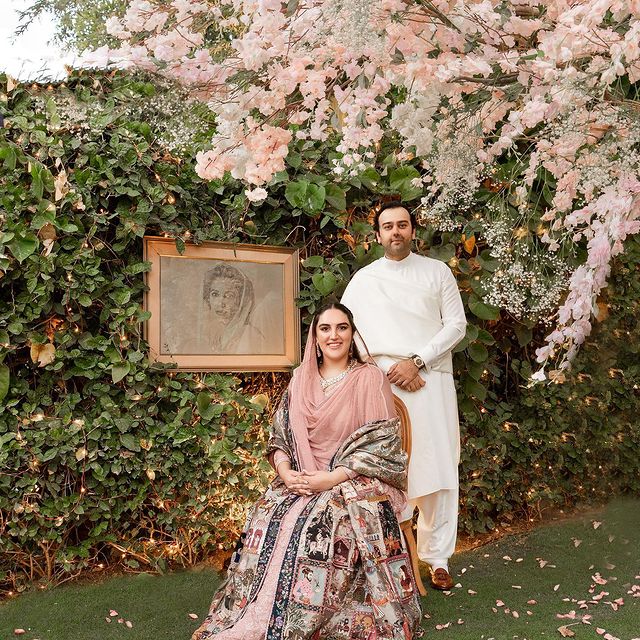 Recently, Bakhtawar Bhutto Zardari has shared the cute story behind her fiance's ring. She wrote, "#ItsARingStory: my mother had her father's wedding ring copied and made for my father when they got married – I had the same ring duplicated and made for @mahmood.y.choudhry."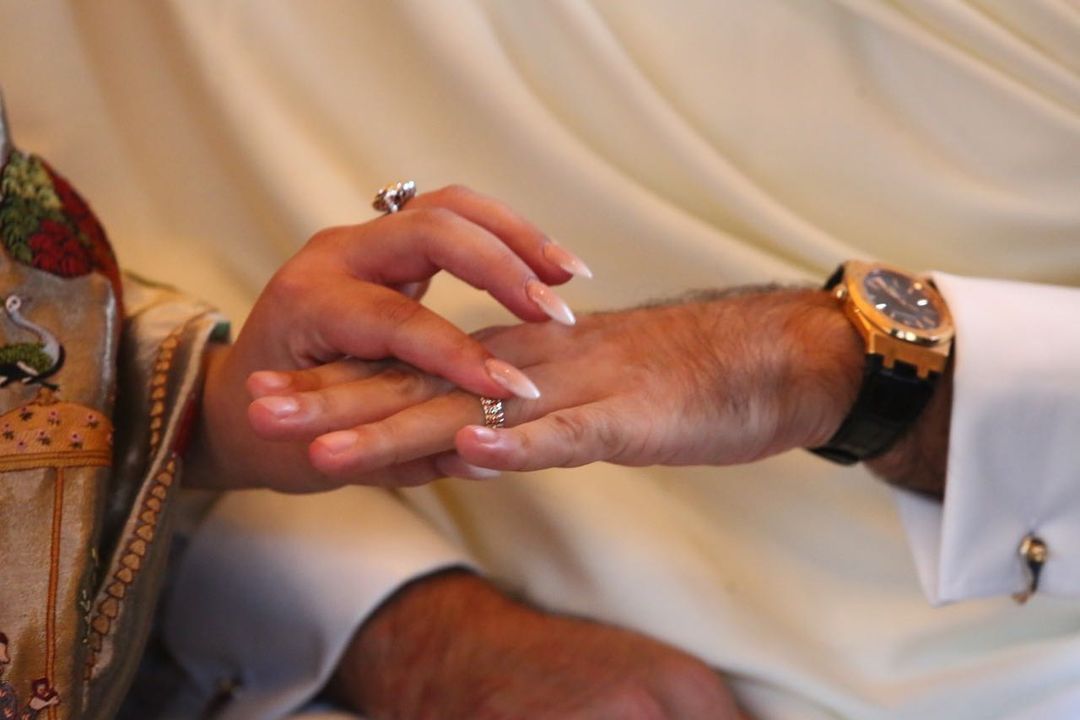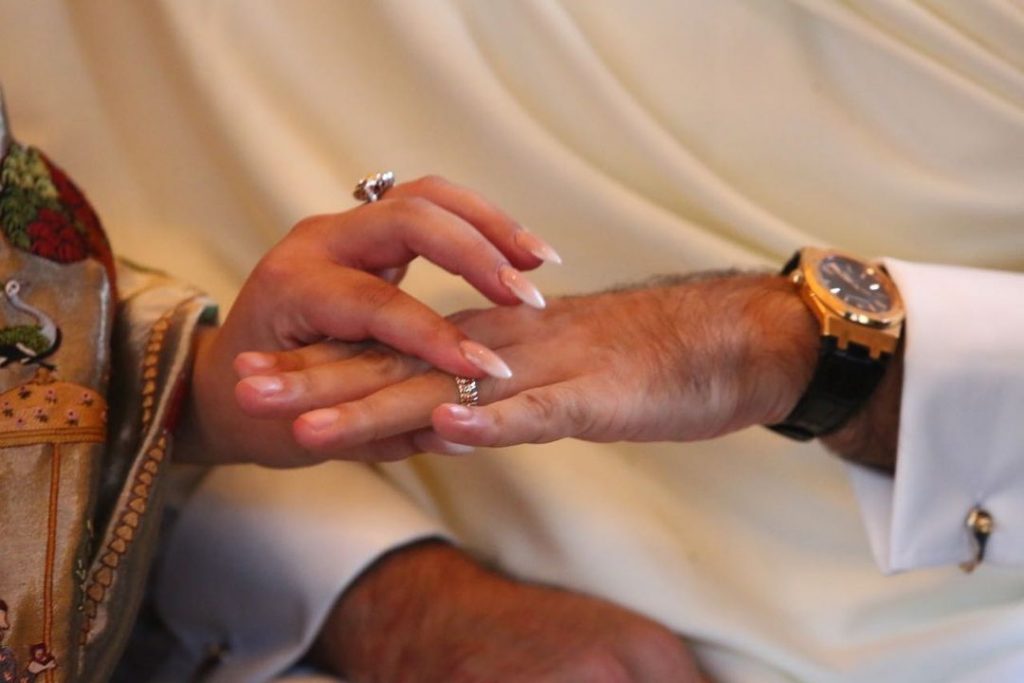 In another post, she uploaded a video and thanked everyone for their prayers and blessings. She wrote, "(Nov 27 2020) Officially #Mangni-fied- thank you everyone for all the love and prayers although I have not been able to reply to all/individually please be assured they are read, treasured & received."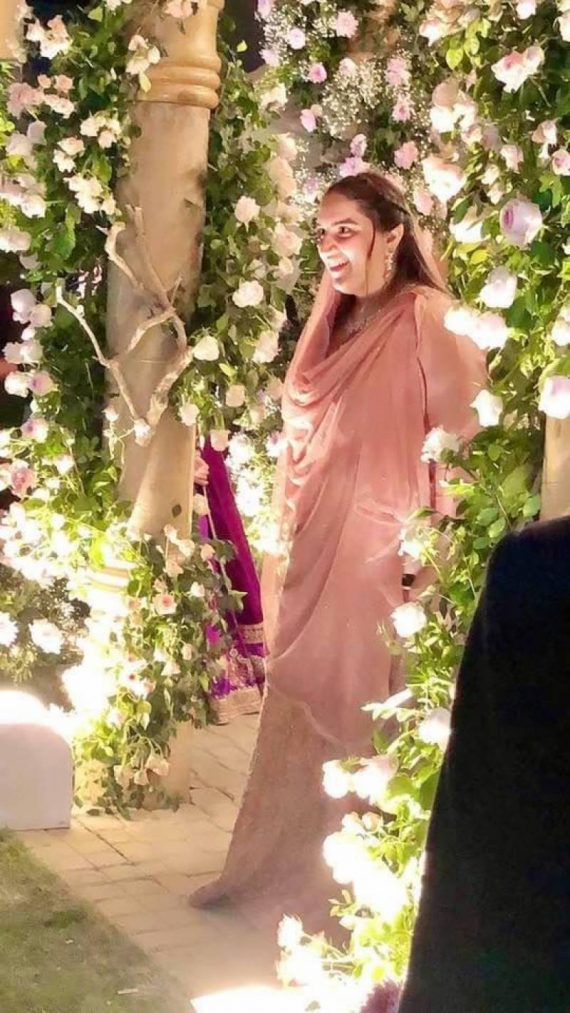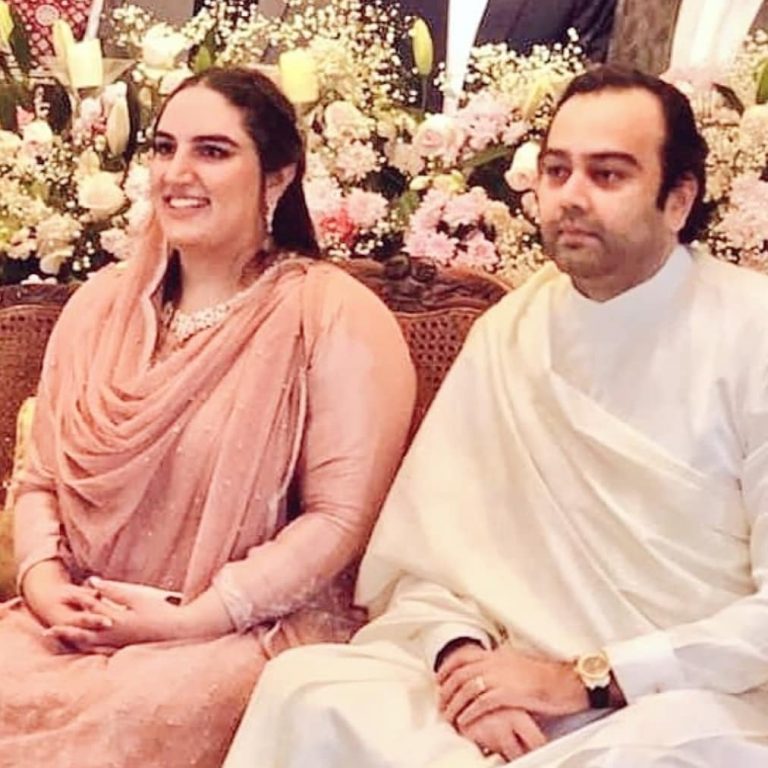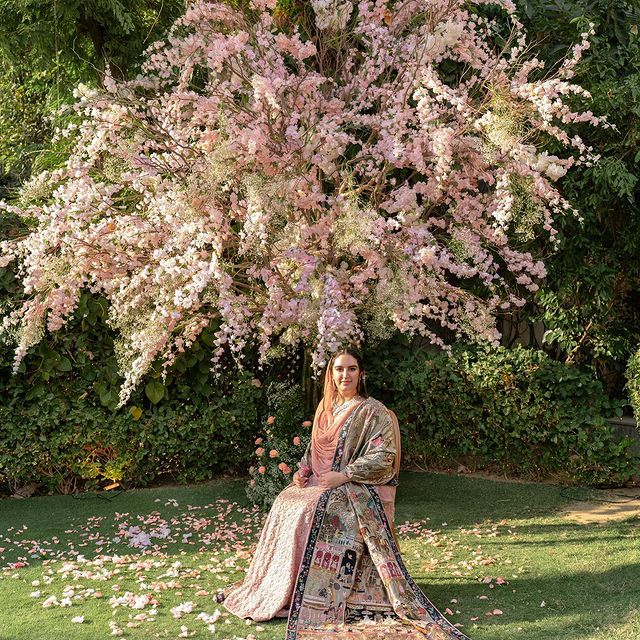 Here is the video, check out!