Zulqarnain Sikandar is a good looking and a talented TikTok star and Vlogger, who has received immense popularity and love within a short span of time. His videos are proof of his bright future that surely will be in the Pakistani Showbiz Industry. Hailing from Gujarat, Sikandar's good looks and killer smile is enough to let everyone fall for him.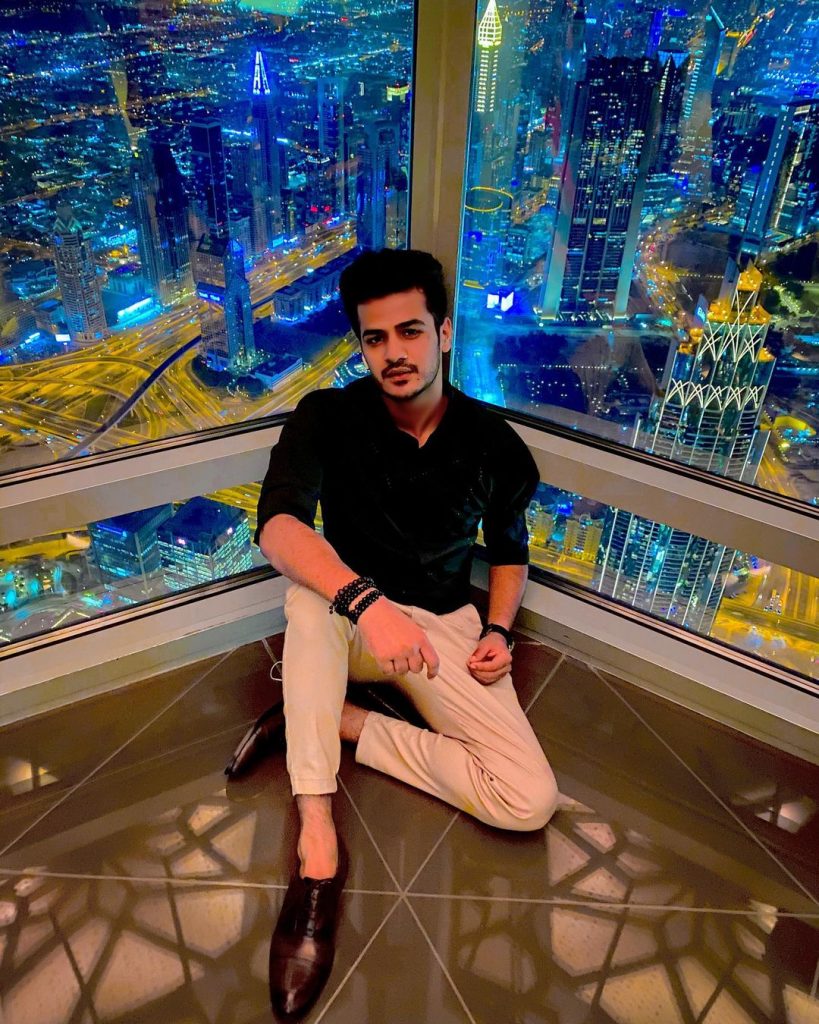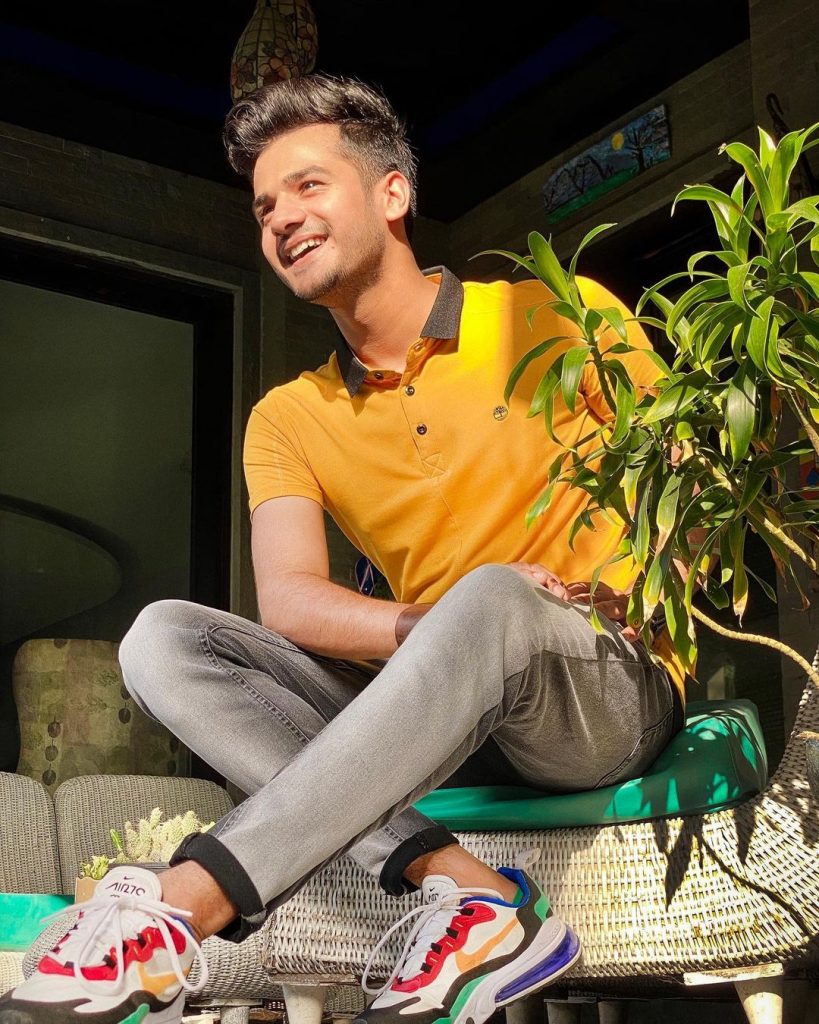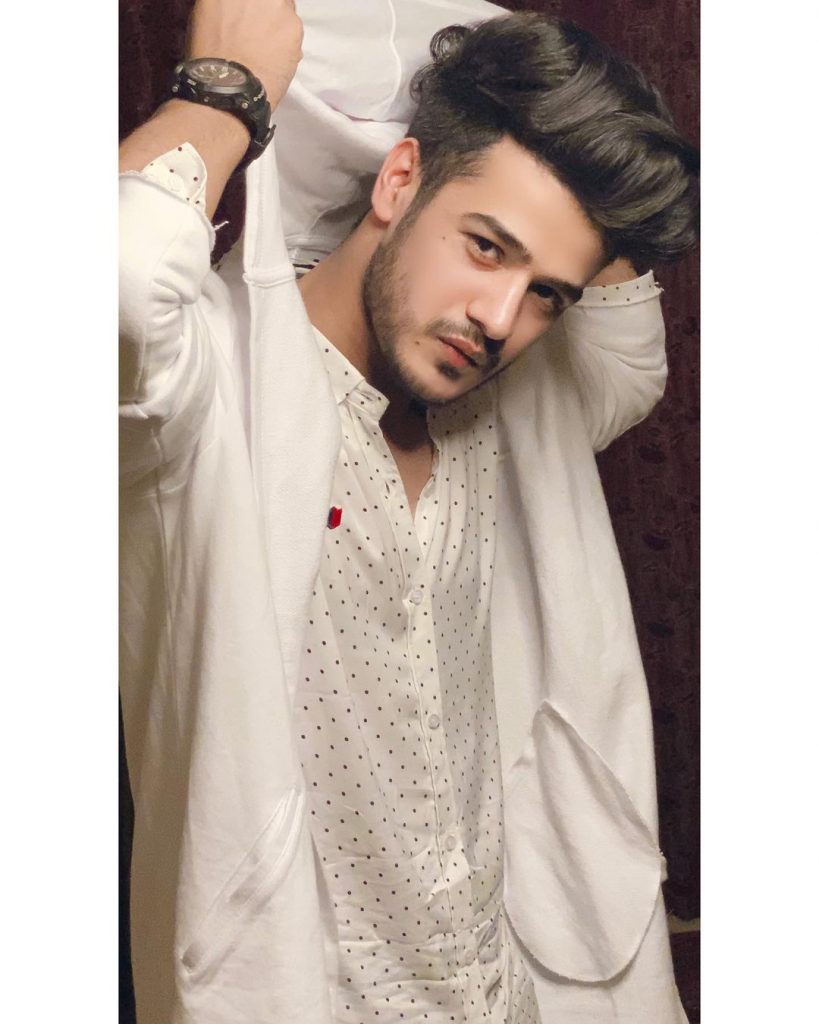 Lately Zulqarnain has latyely appeared in a fairness cream advertisement and drama serial "Masters". He is soon to be spotted in a short Pakistani film with the title 'Baba Ji ki Booti' alongside other TikTokers Jannat Mirza and Alishba Anjum.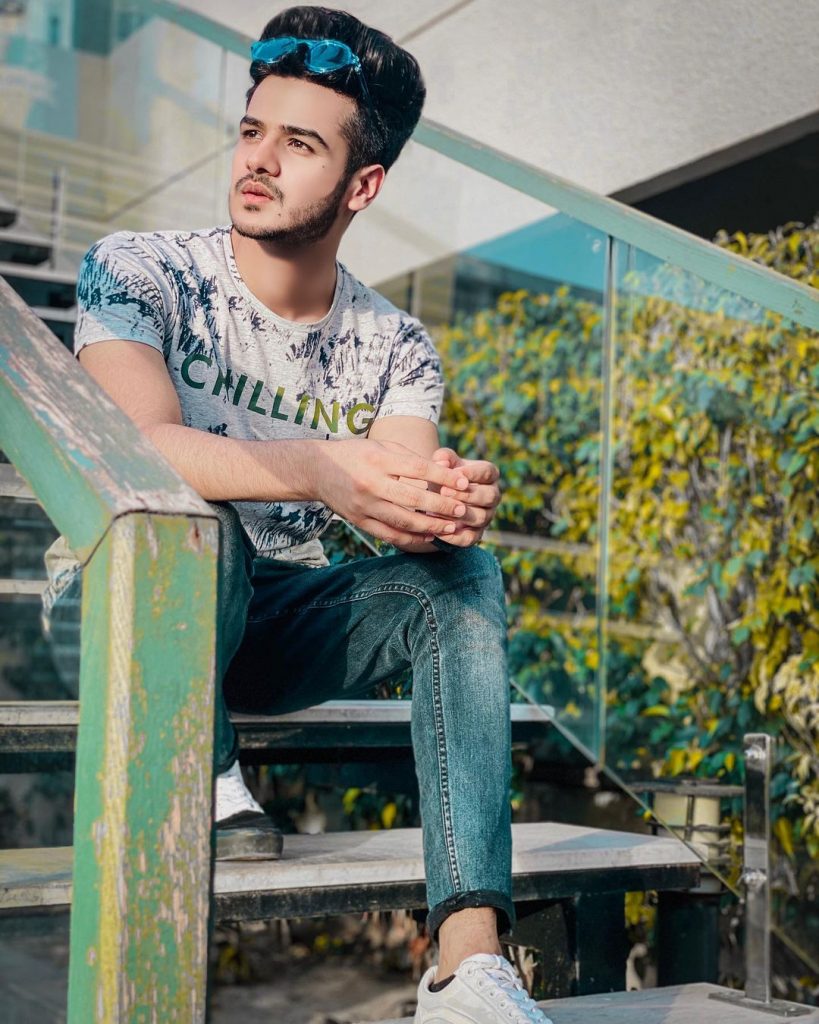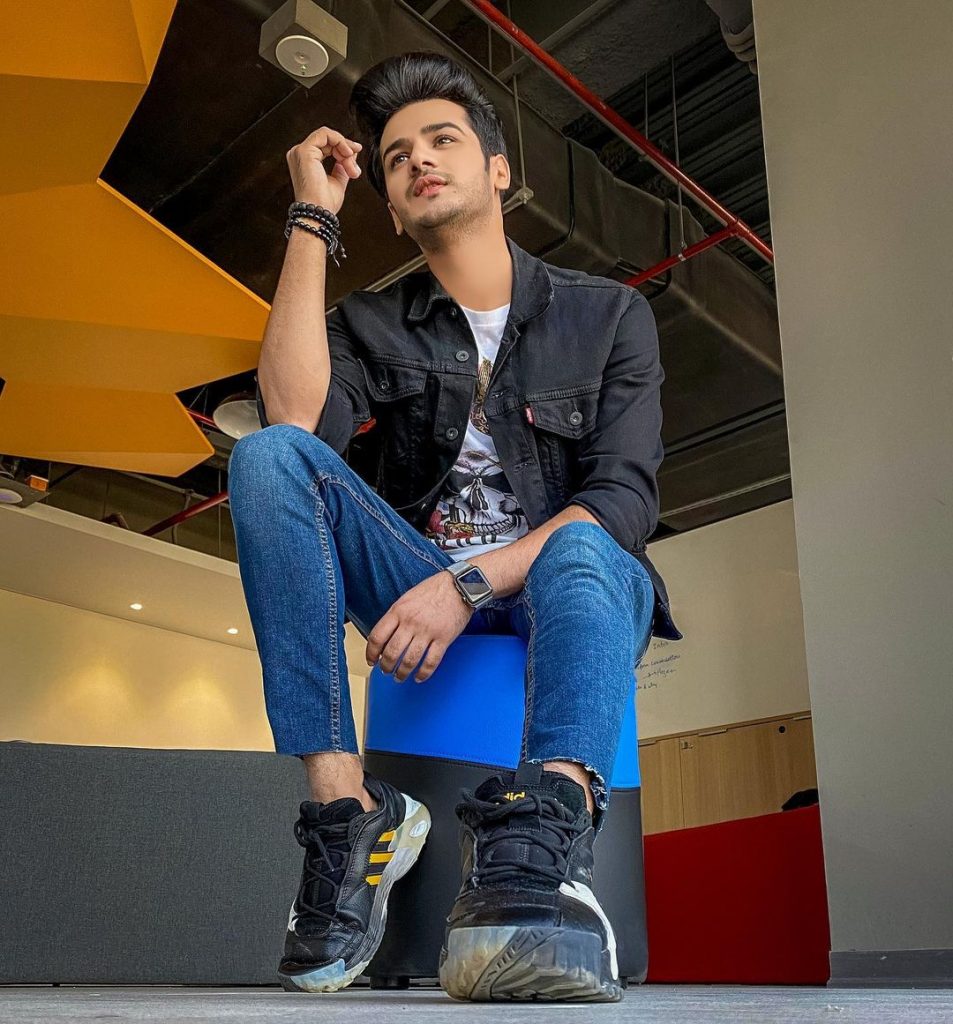 Following the path of Jannat Mirza and Kanwal Aftab, Zulqarnain Sikandar becomes the first Pakistani man to reach 10 million followers on TikTok.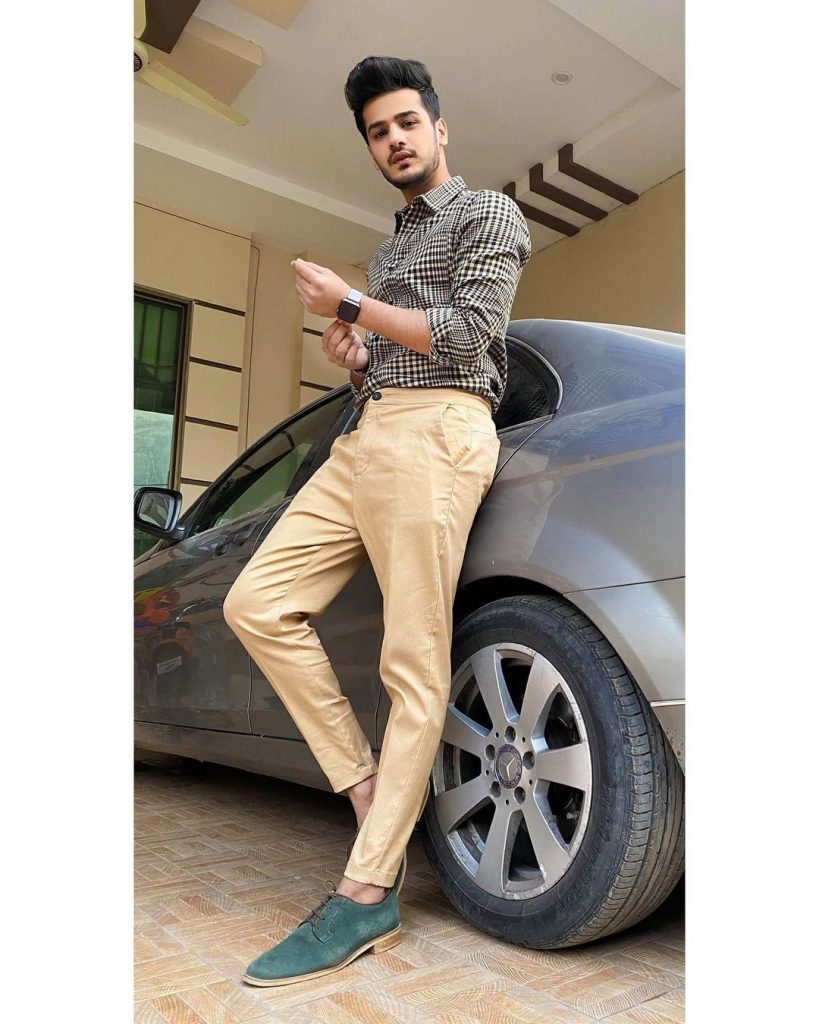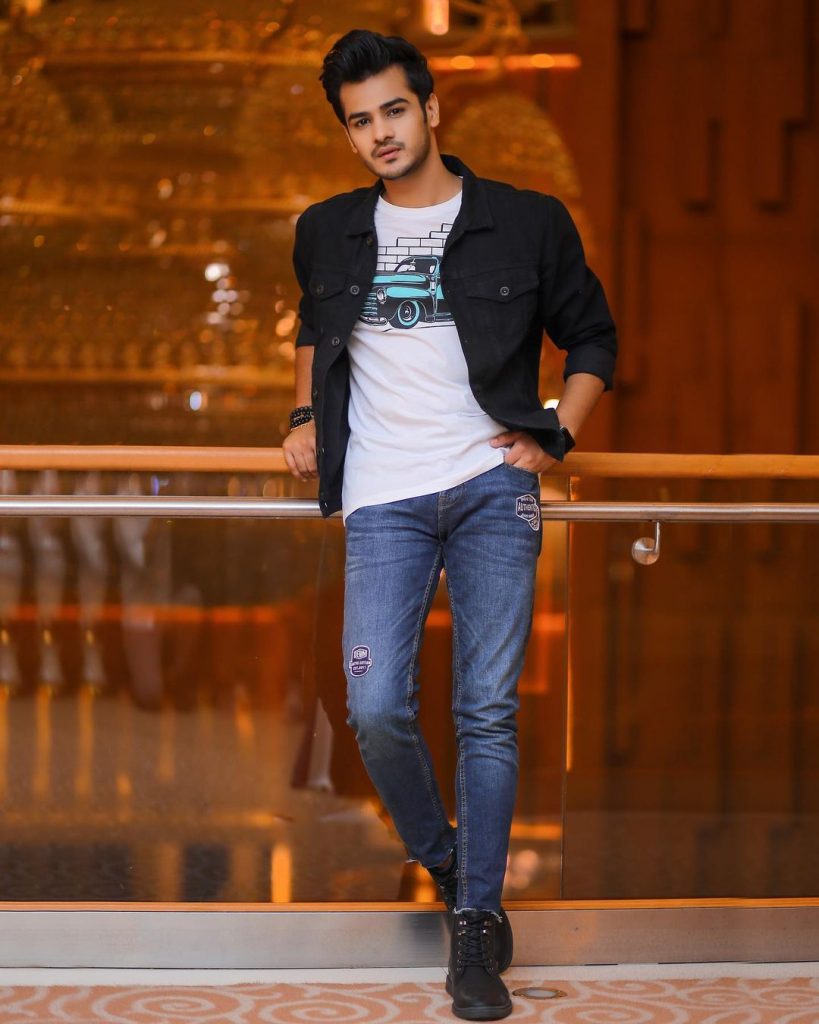 We give our heartiest Congratulations to Zulqarnain on his big achievement!