Bakhtawar Bhutto Zardari is a popular Pakistani celebrity because of her influential parents. She is the adorable daughter of former Pakistani president Asif Ali Zardari and the former Pakistani PM Benazir Bhutto, Bakhtawar Bhutto Zardari got married to Mahmood Chaudhry in January 2022, she gave birth to her first child on October 10.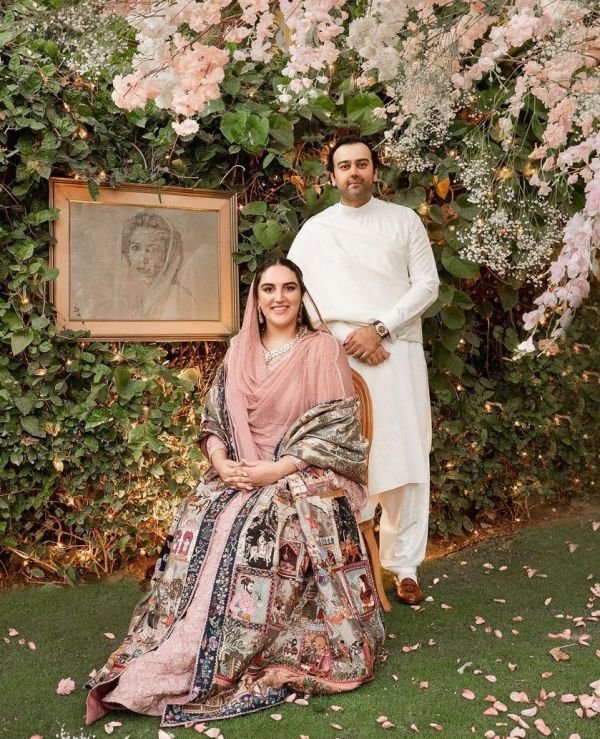 Bakhtawar Bhutto Zardari loves her adorable child and very often updates pictures of her son, she keeps her fans in suspense about her son.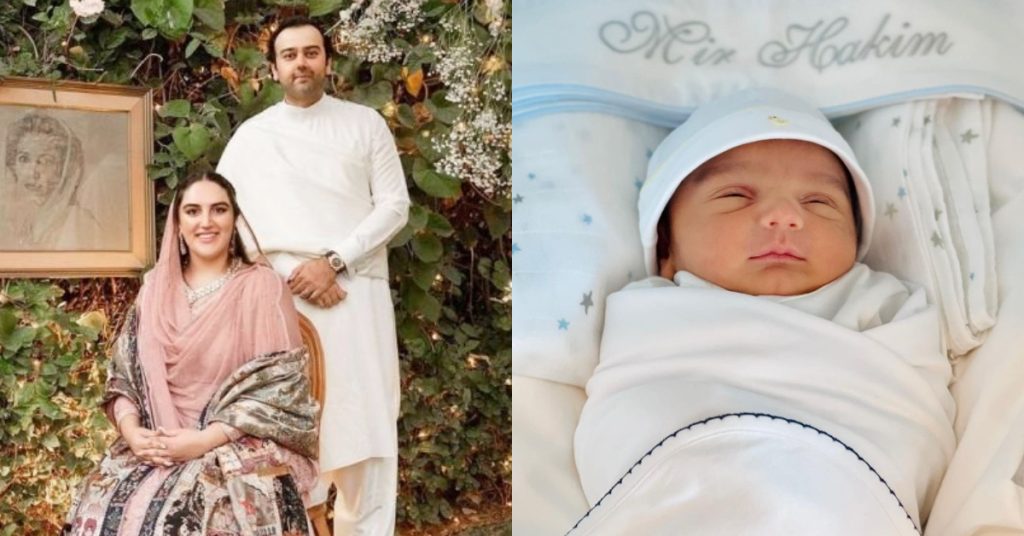 Lately, she took her son's three months celebration to Instagram. She shared the exclusive picture of her son Mir Hakim. Fans love pictures of Bakhtawar's son.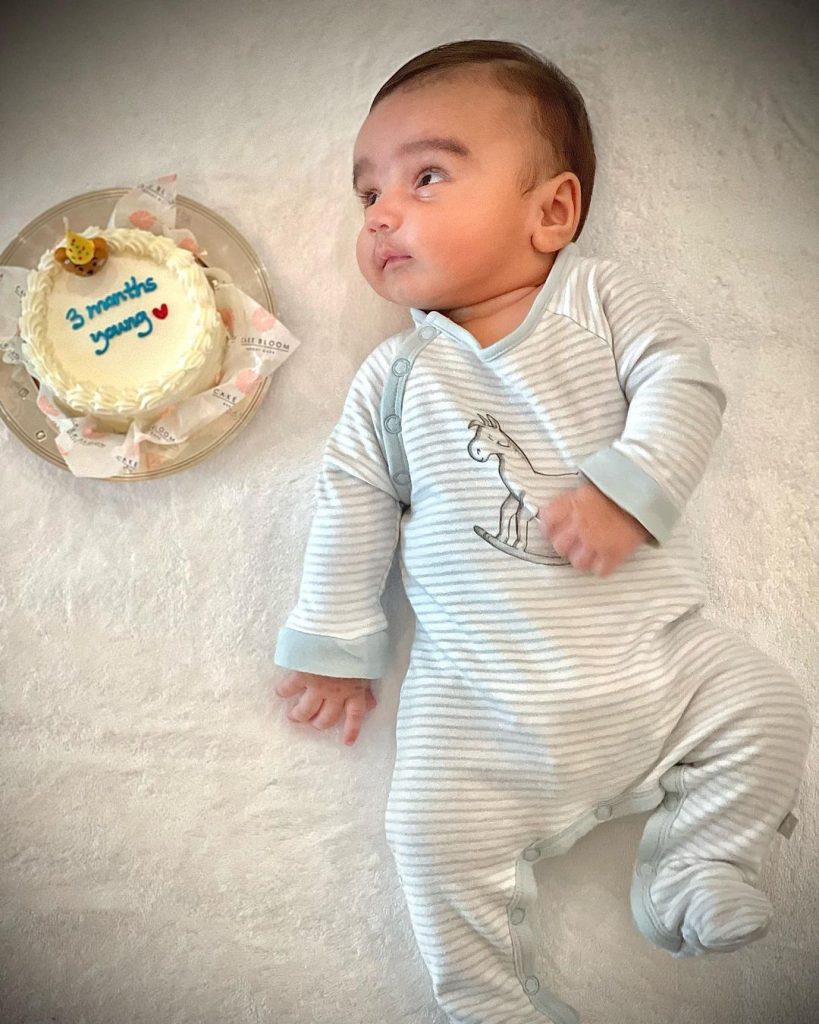 Here we have collected latest picture of Bakhtawar's son Mir Hakim, followed by a few throwback pictures.