Shoaib Mansoor's Verna has been talk of the town ever since it's filming started and it's in the headlines again but not for the reasons we'd like it to be for, the film was banned by The Censor Board a couple of days ago almost five days before it was set to release on November the 17th.
The fans are outraged and so are women's rights groups including Pakistan Nari Tehreek which is a network of over one hundred grass roots women organisations, hence the organisation filed a petition against the ban.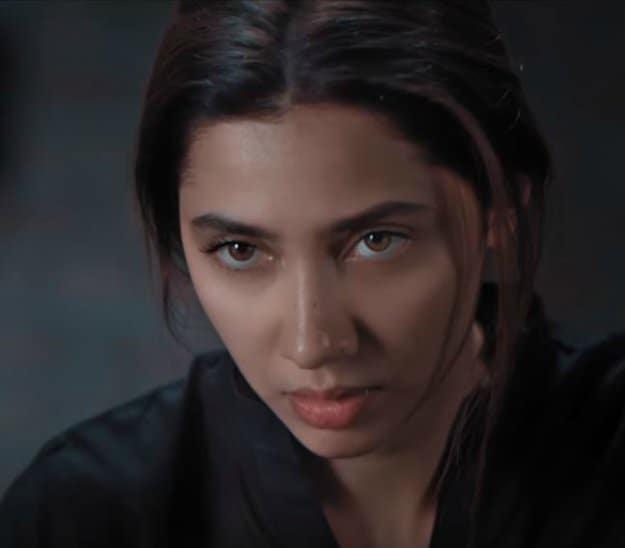 The petition reads,
"The incident in D I Khan of stripping a woman naked and frequent incidents of rape are alarming, and it is appalling to see such decisions being made regarding a film which addresses the ill of our society and the gaps in the system,"
It further said,
"It is known to us that the Lahore and Karachi Censor Boards have passed it but still await the final decision from Islamabad. The full Film Censor Board is due to revisit and review the film and we hope the board members will realise the importance of Shoaib Mansoor's work and the awareness he has created regarding the heinous crimes against women."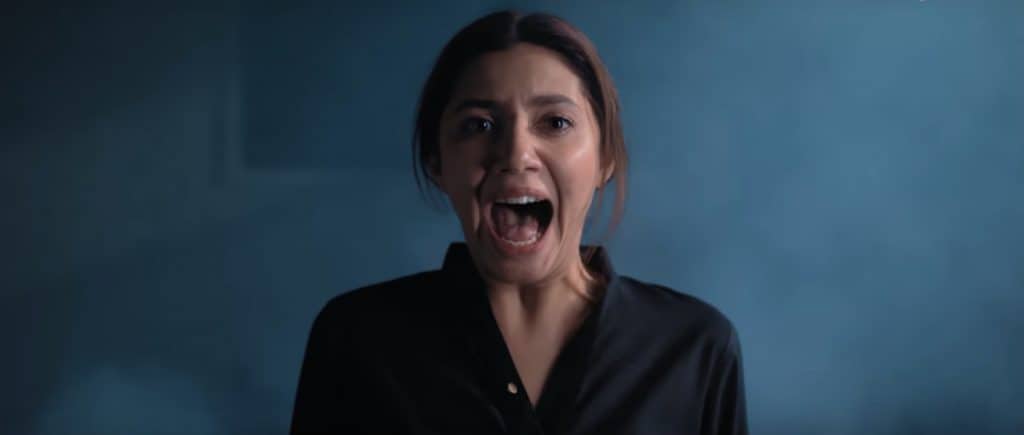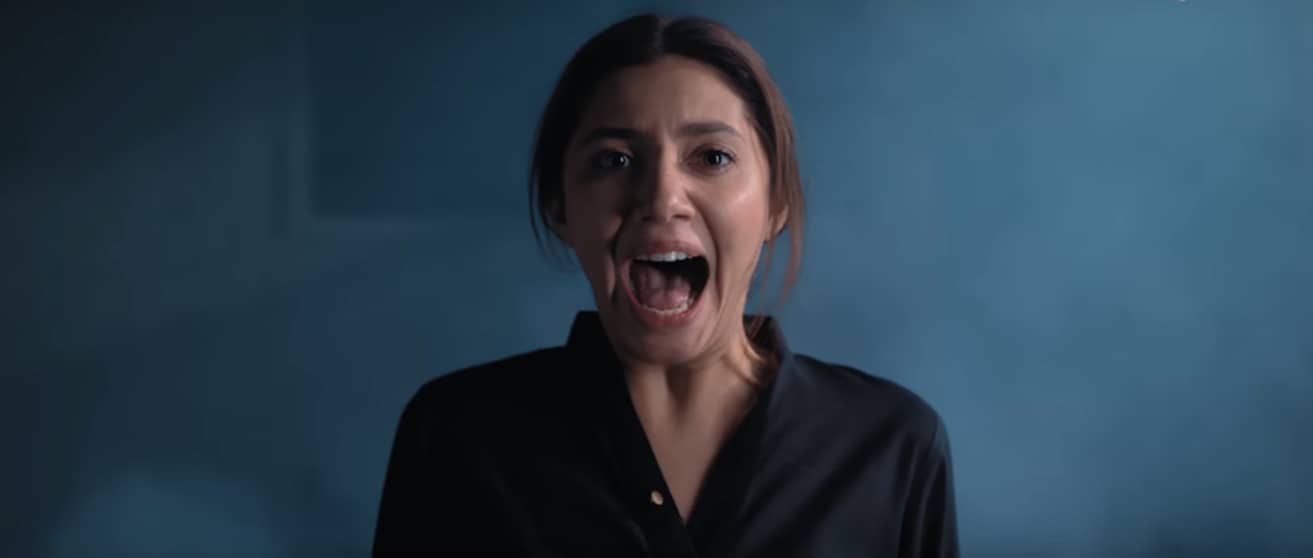 Moreover the petition adds,
"Verna is also pro-democracy and will take the society forward. As far as we are concerned, the film belongs to the women of Pakistan and it needs to be shown to all, inside and outside Pakistan."
The petition was signed by representatives of the core members of Nari Tehreek including Mukhtaran Mai, Maliha Husain, Bushra Khaliq, Anbreen Ajaib, Aqeela Naz, Shad Begum, Gulalai Ismail, Aasia Mughal, Sidra Humayun, Shazia George, Irum Fatima, Sana Malik.
This isn't the first time The Censor Board in Islamabad is being criticised for banning a feature film, it has quite a reputation for that.