An uproar has been happening for a few days now when Verna was banned by the censor board. People showed discontent over this decision and celebrities too came out to talk about this ban. The good news is that Verna will finally release all over Pakistan uncut since the censor board has passed the film after the final viewing.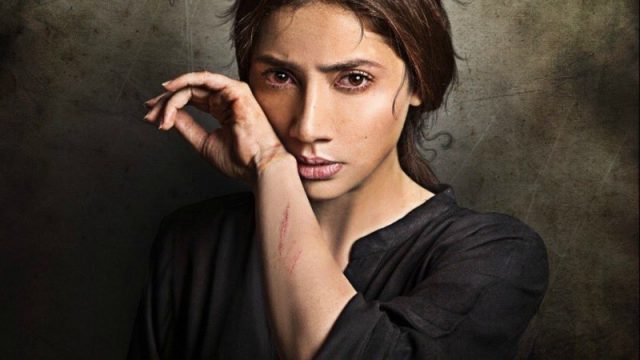 Verna has released today and has finally come out of the pressure, the director was getting to do some major cuts in the movie. The lead actress Mahira Khan shared a message on Twitter about the power of art: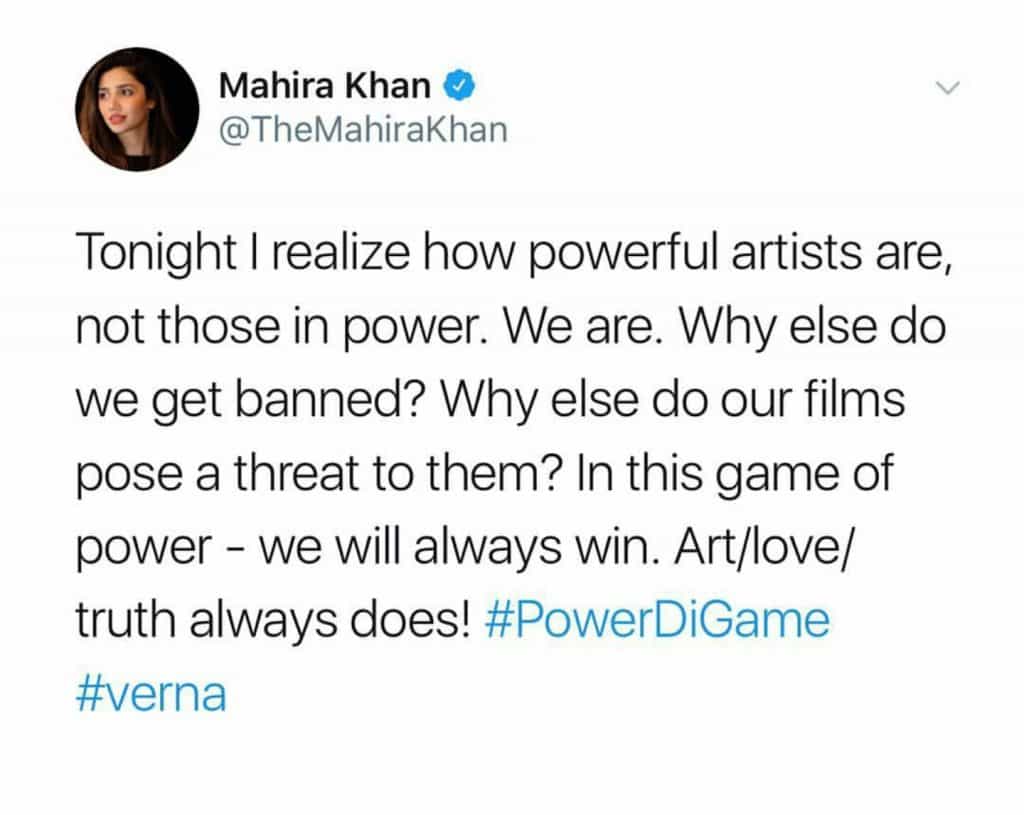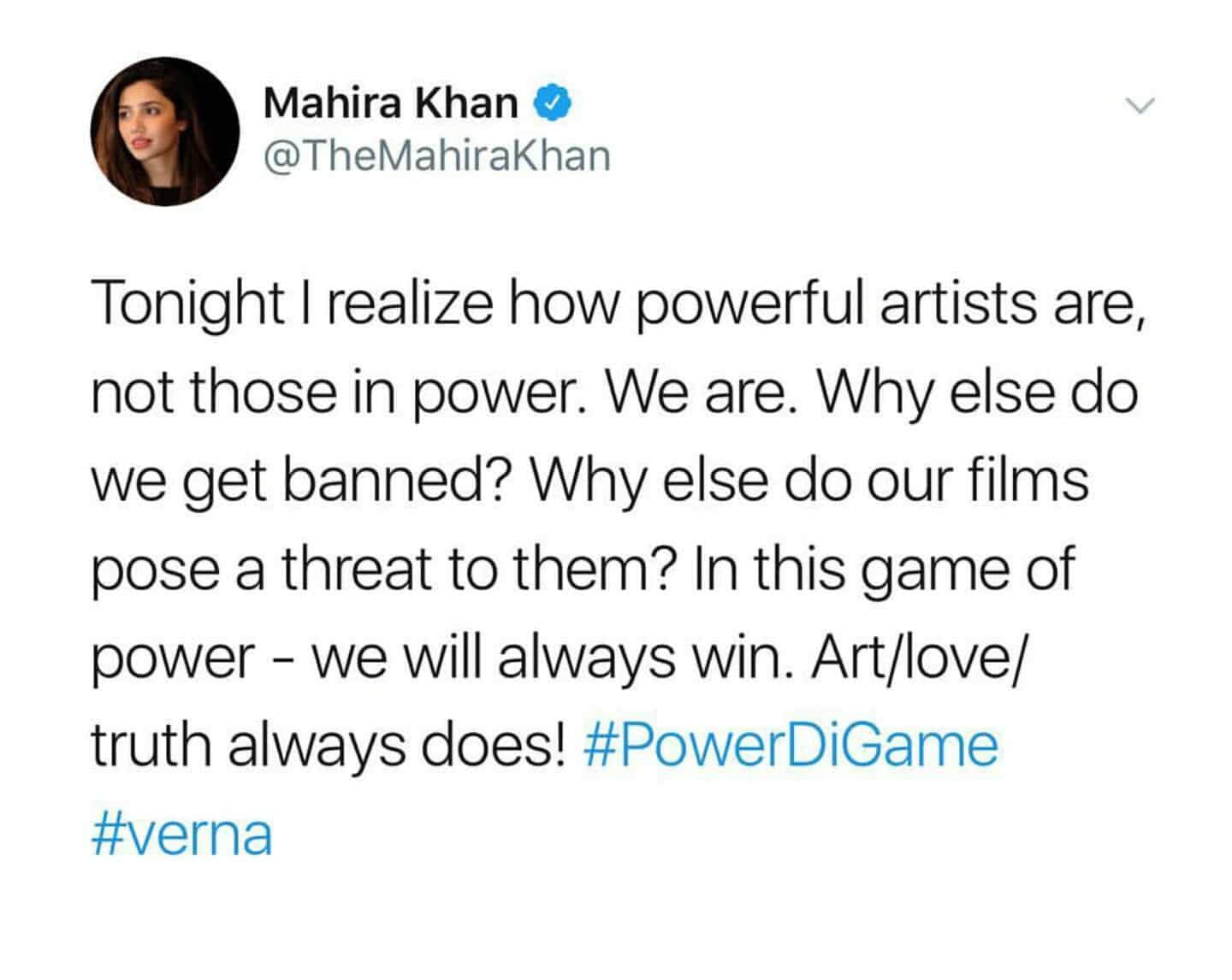 Are you guys watching Verna? Share in comments!