5th Hum Style Awards were held yesterday night in Lahore where Pakistani female Celebrities were seen wearing outfits that were revealing, ill-fitted, and lacked style. Most of the celebrities who were not a part of the evening were seen commenting on the fashion sense and dressing choices of participants for the evening and got furious at them on promoting western culture.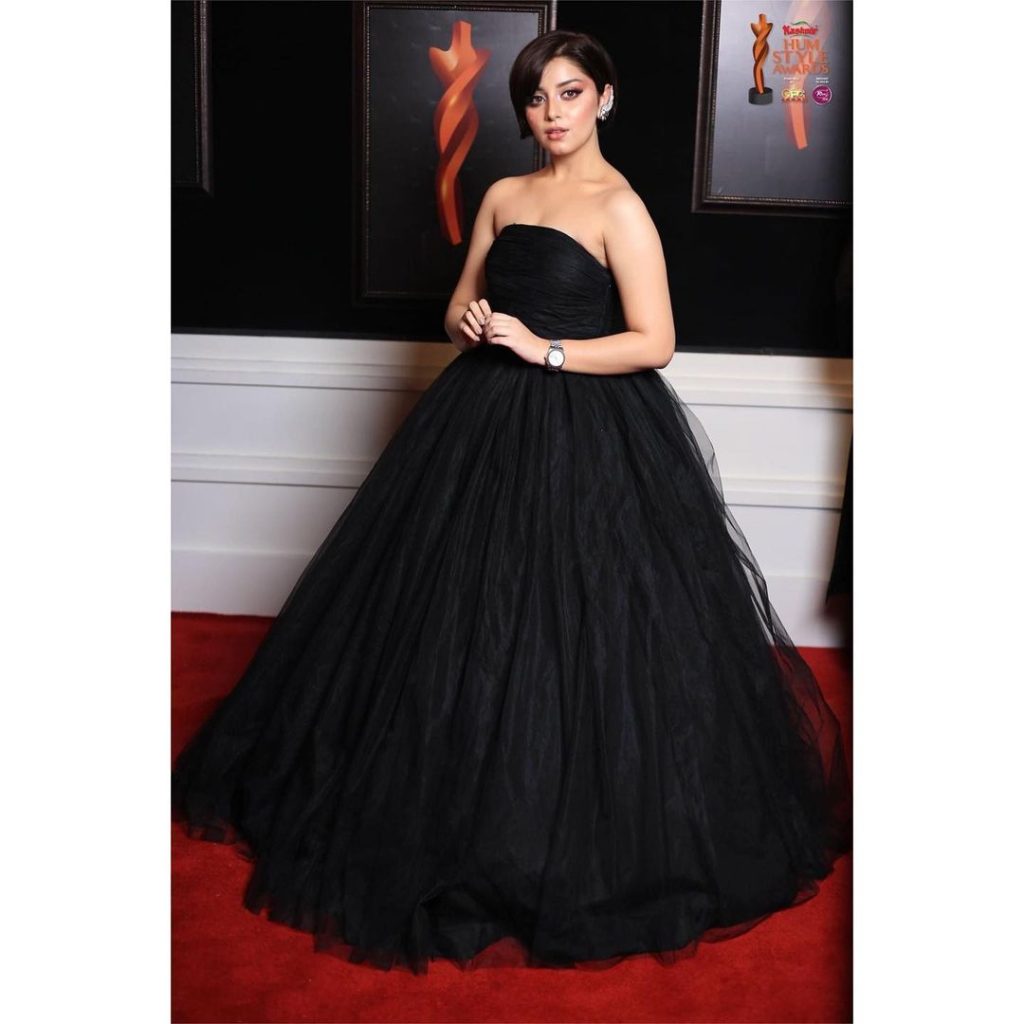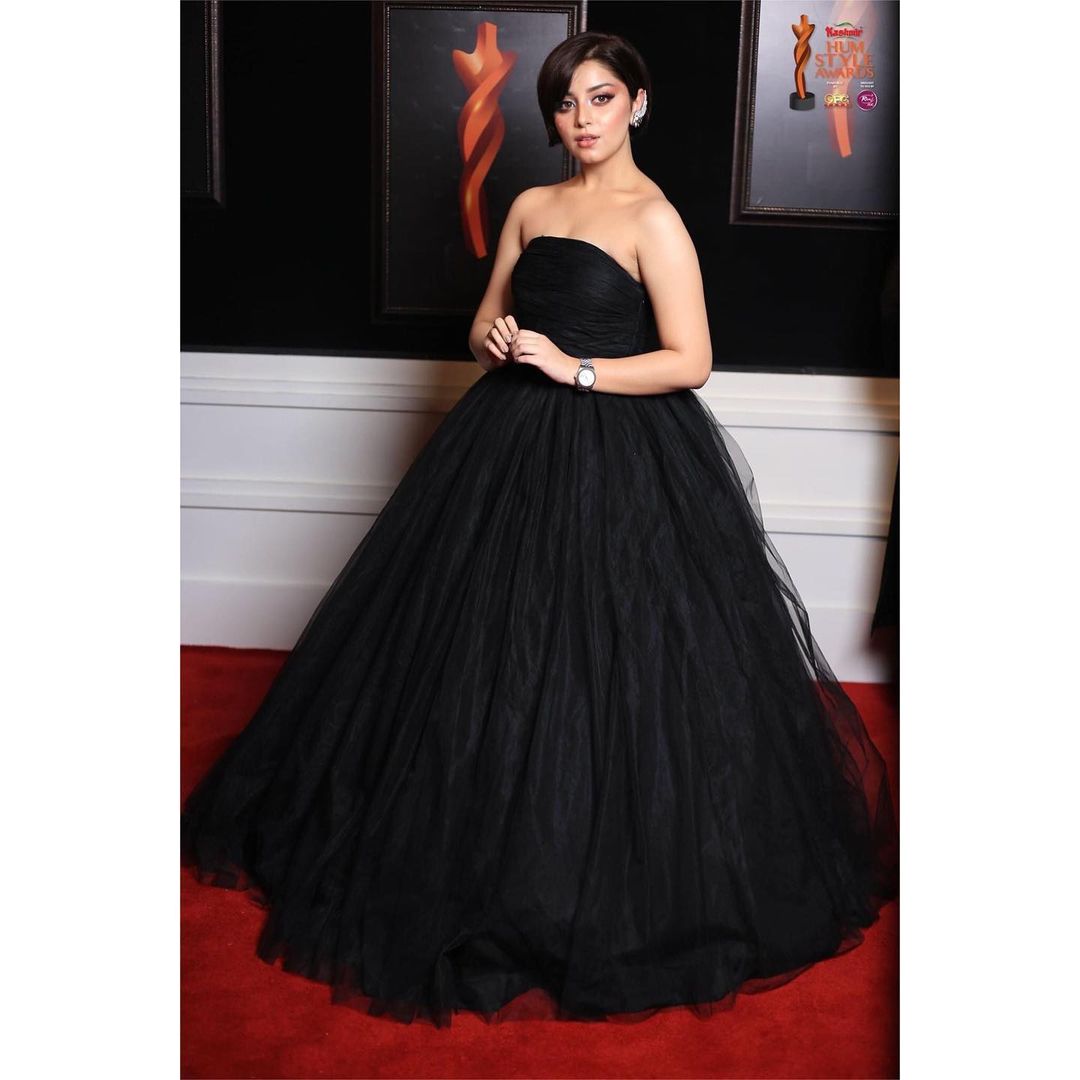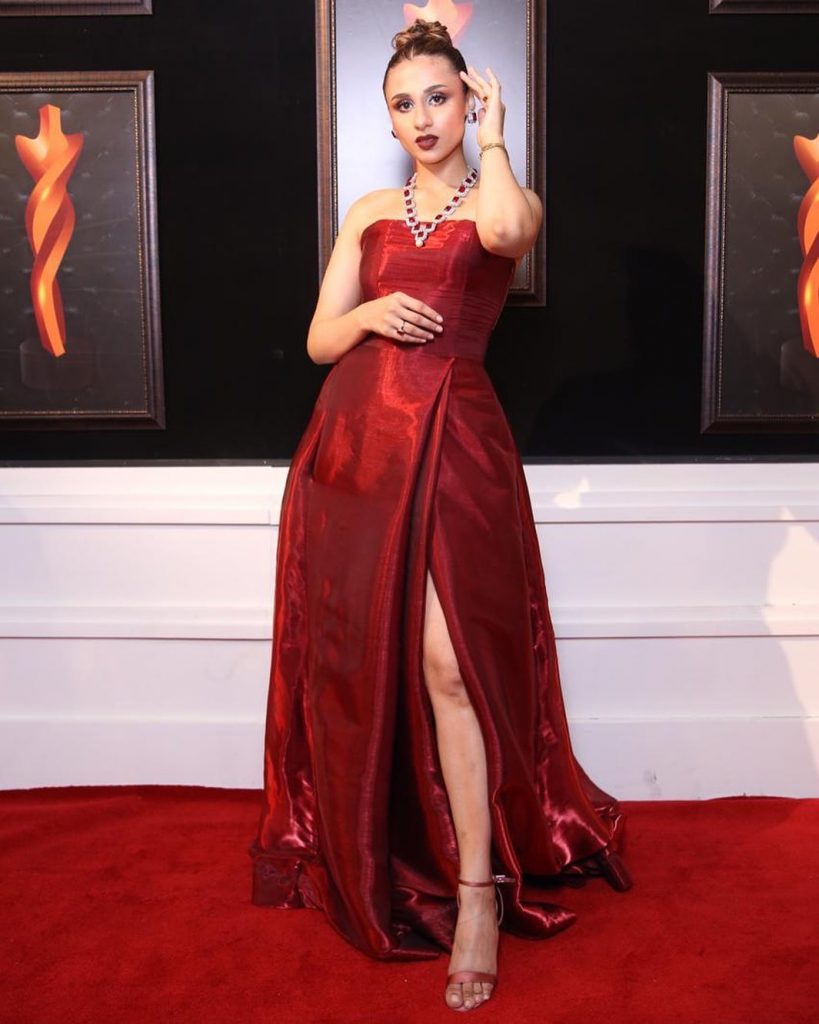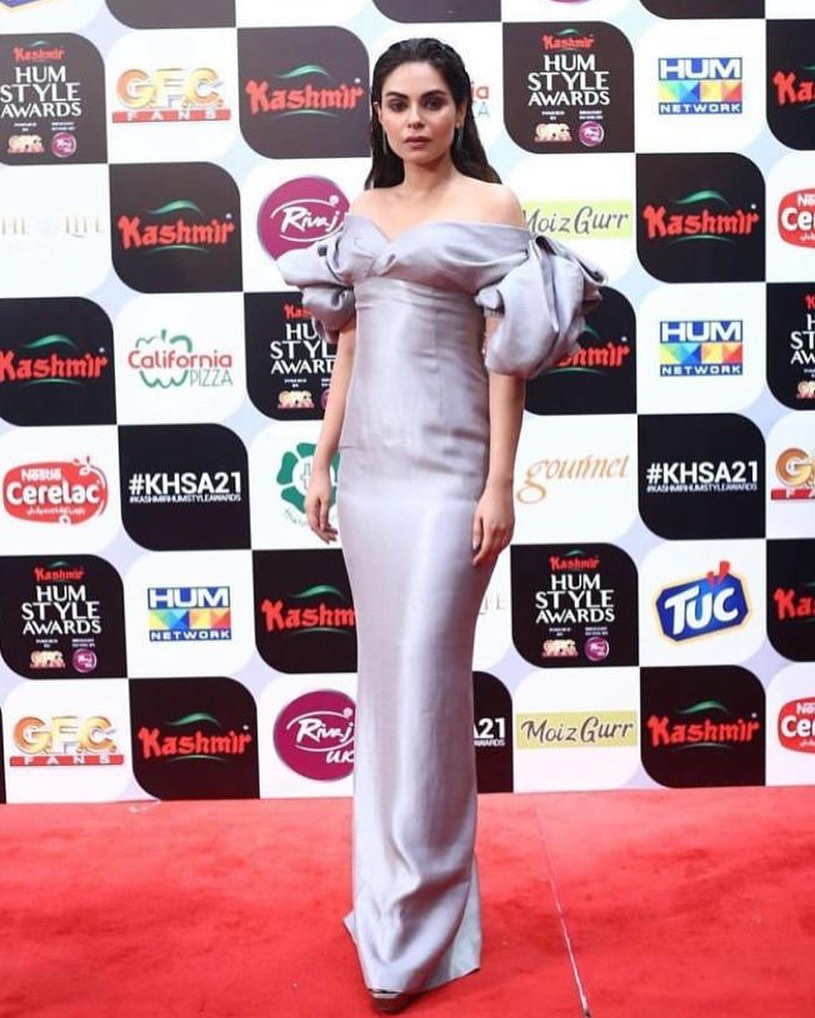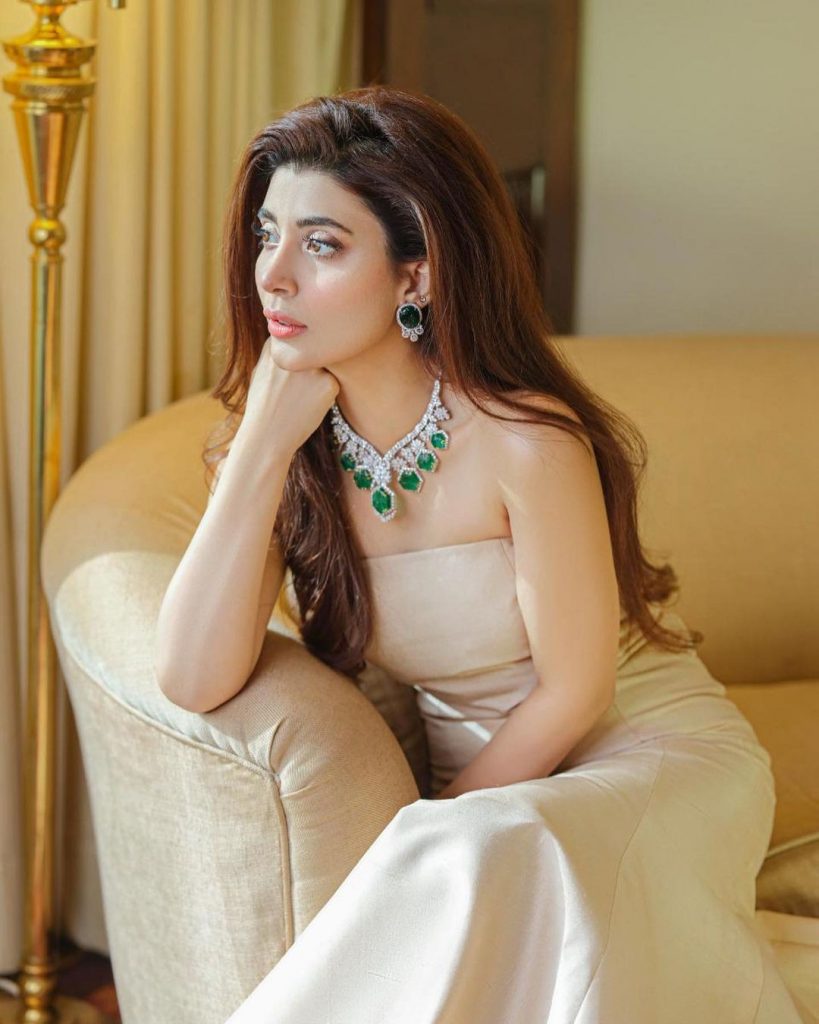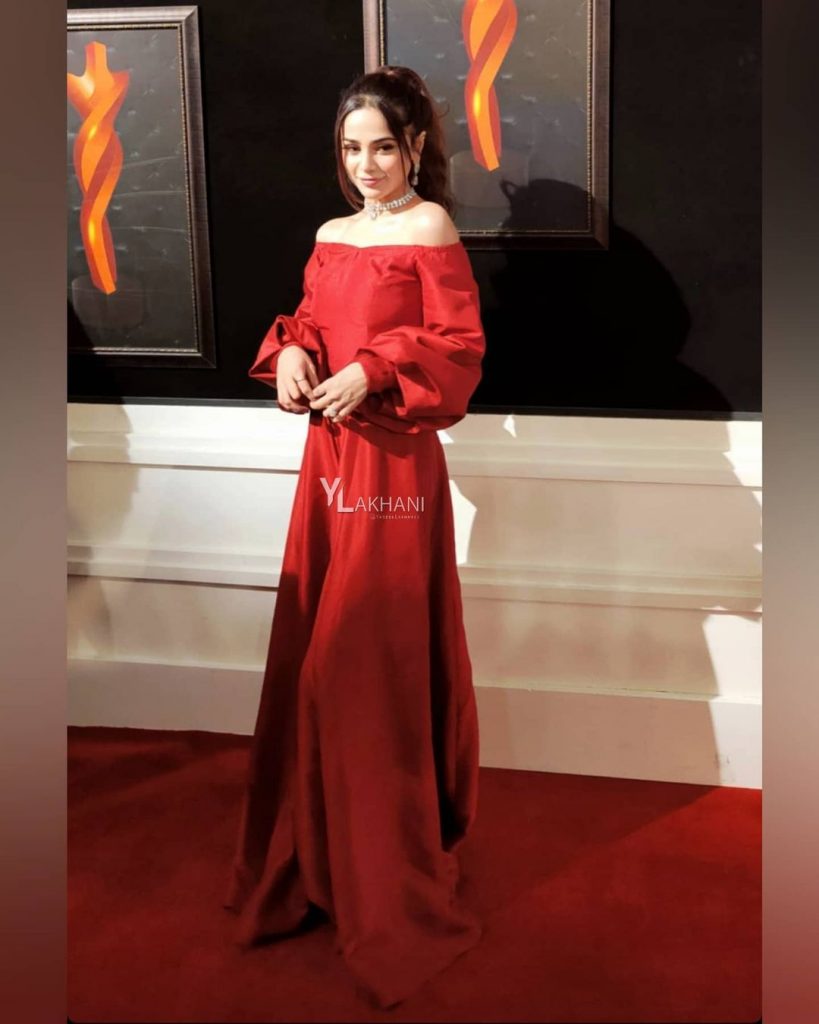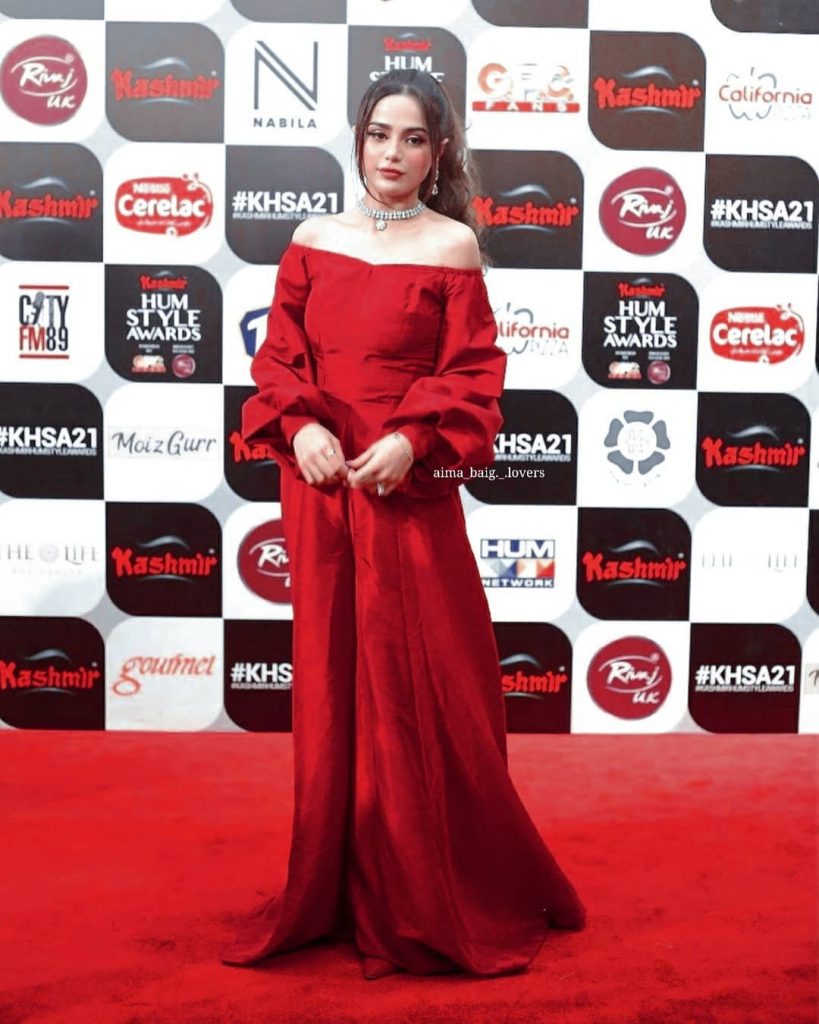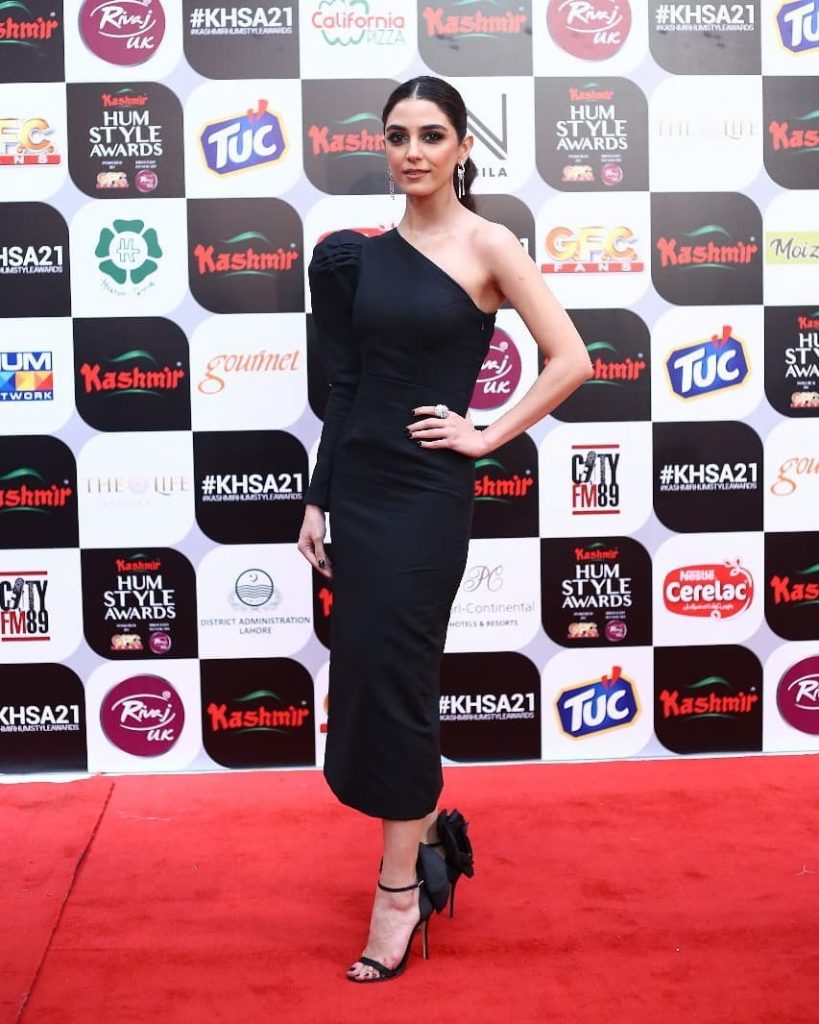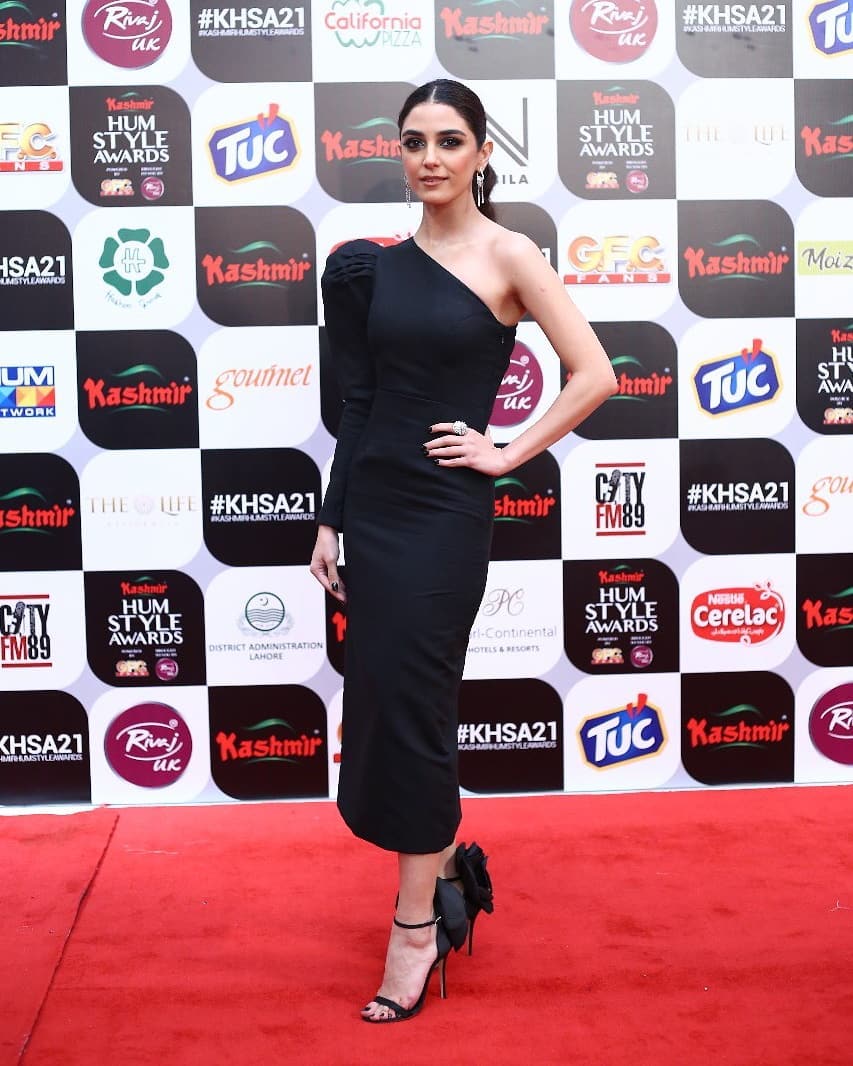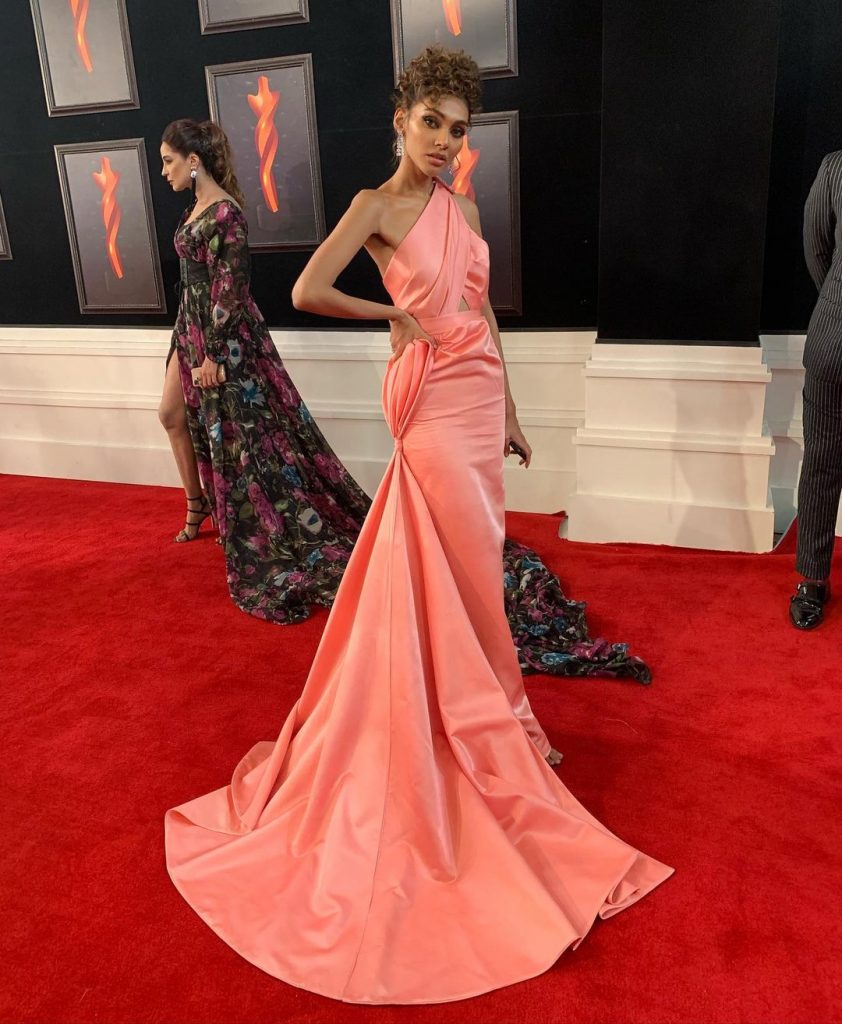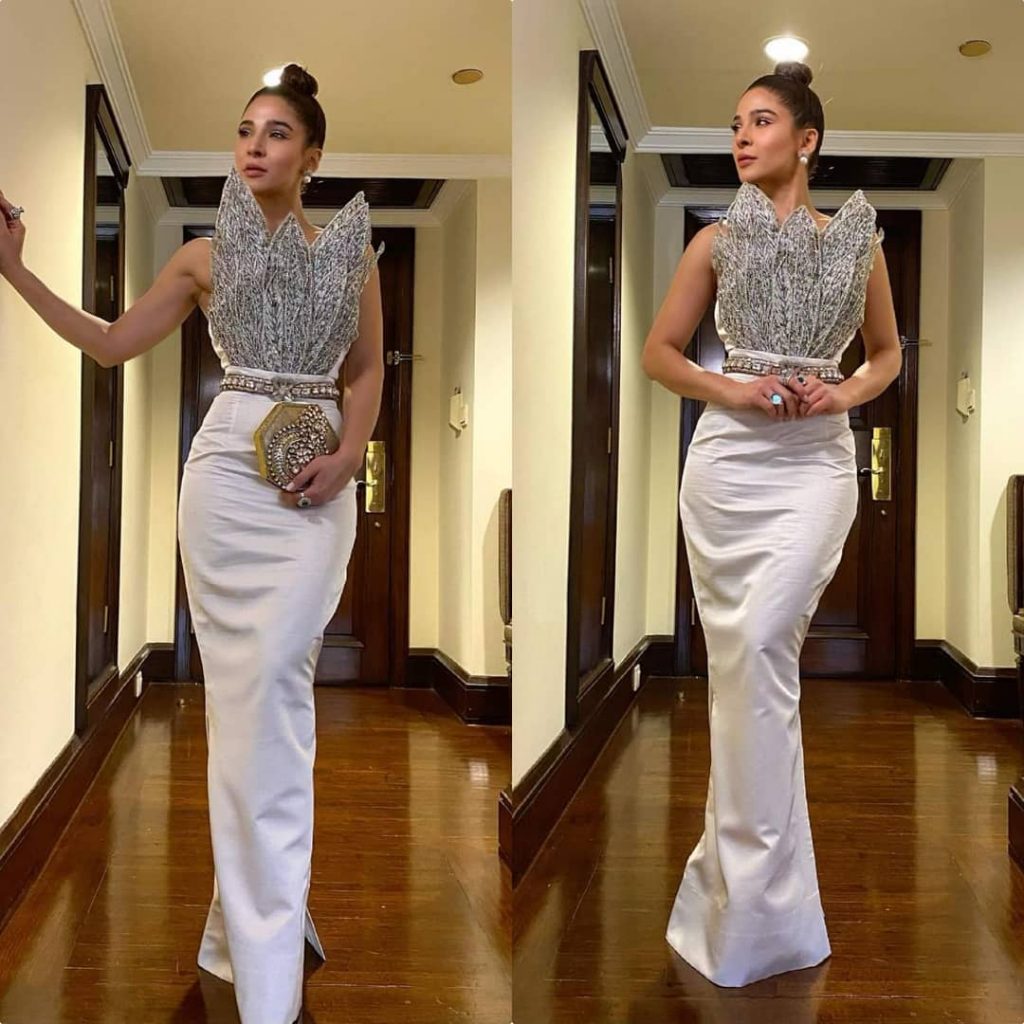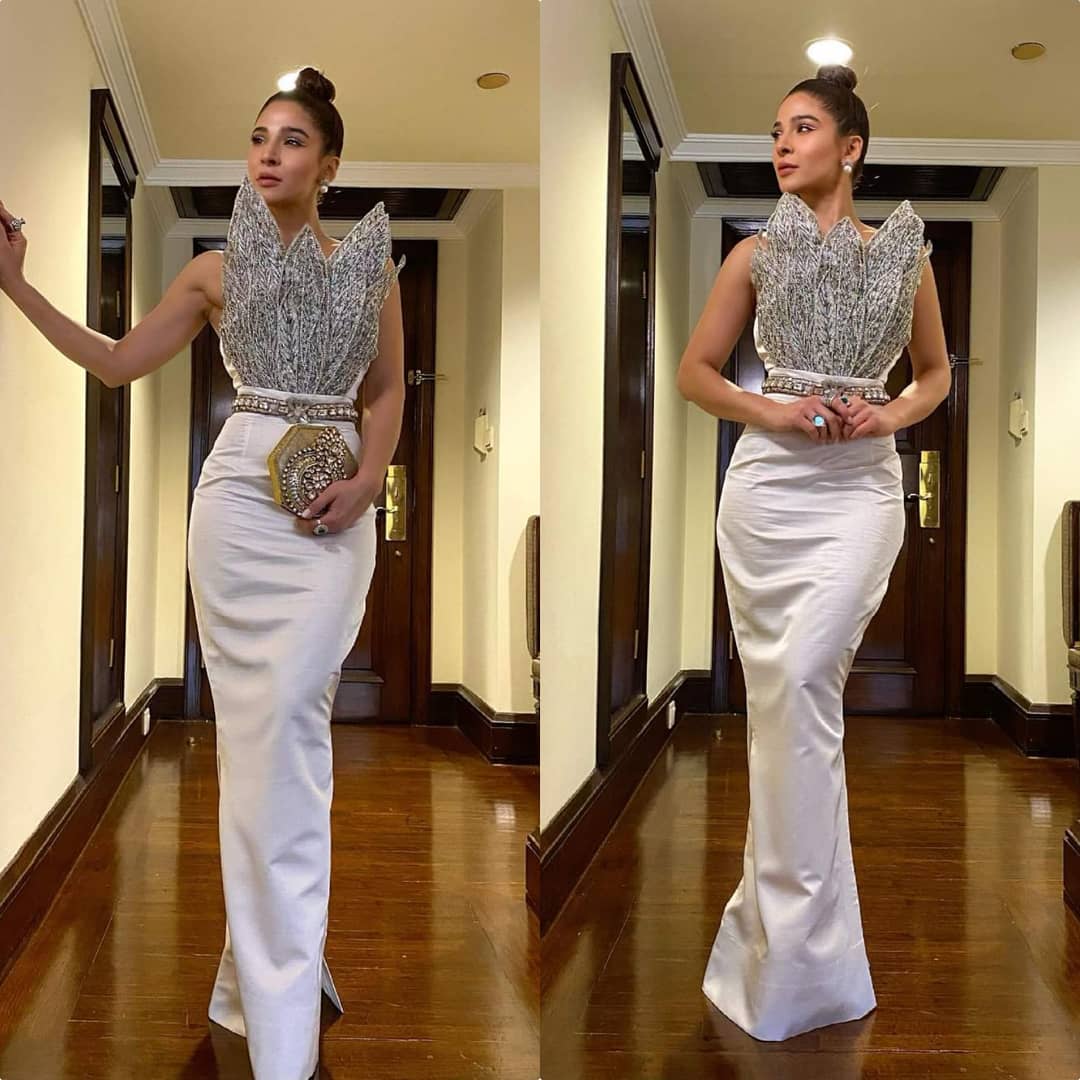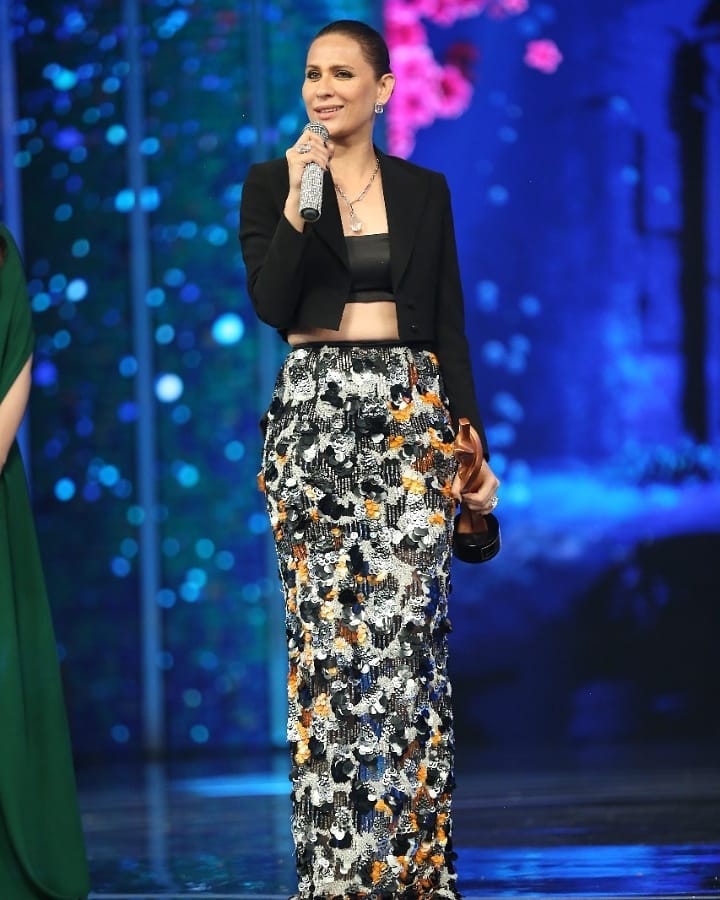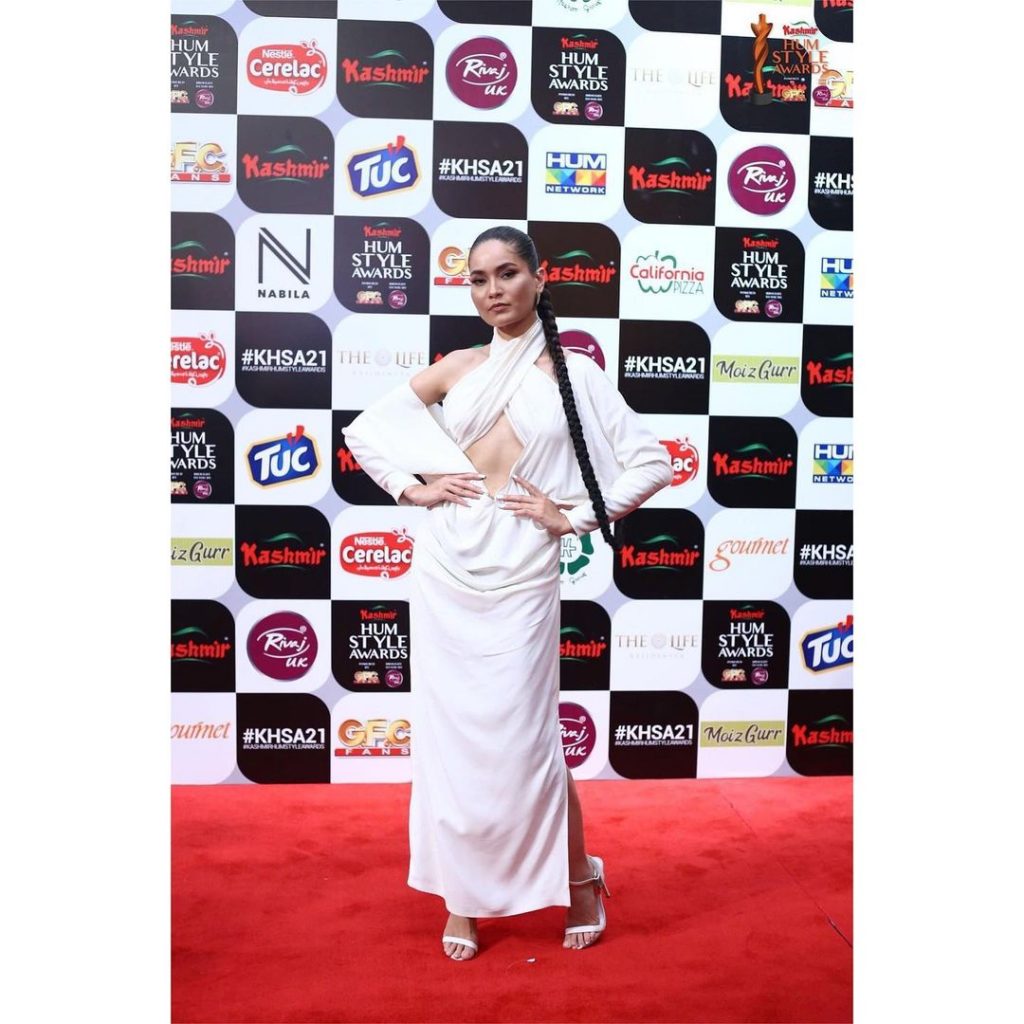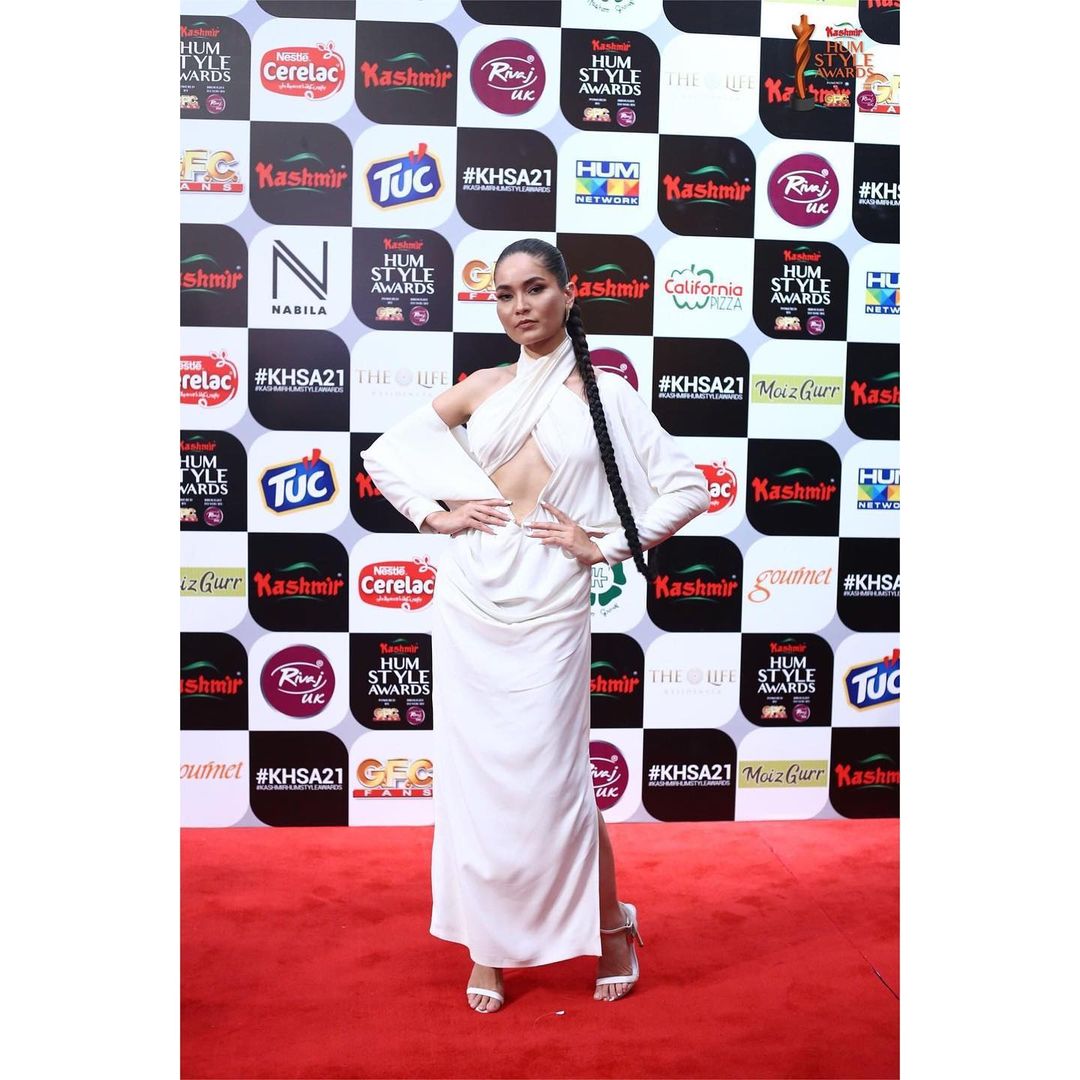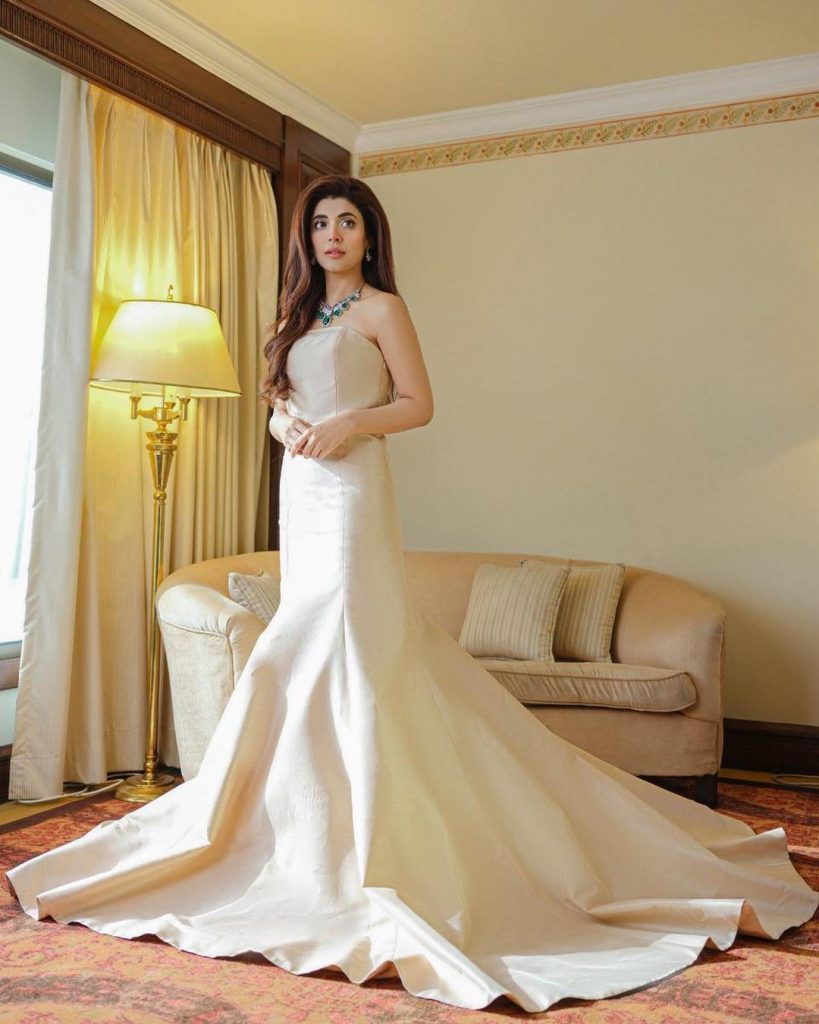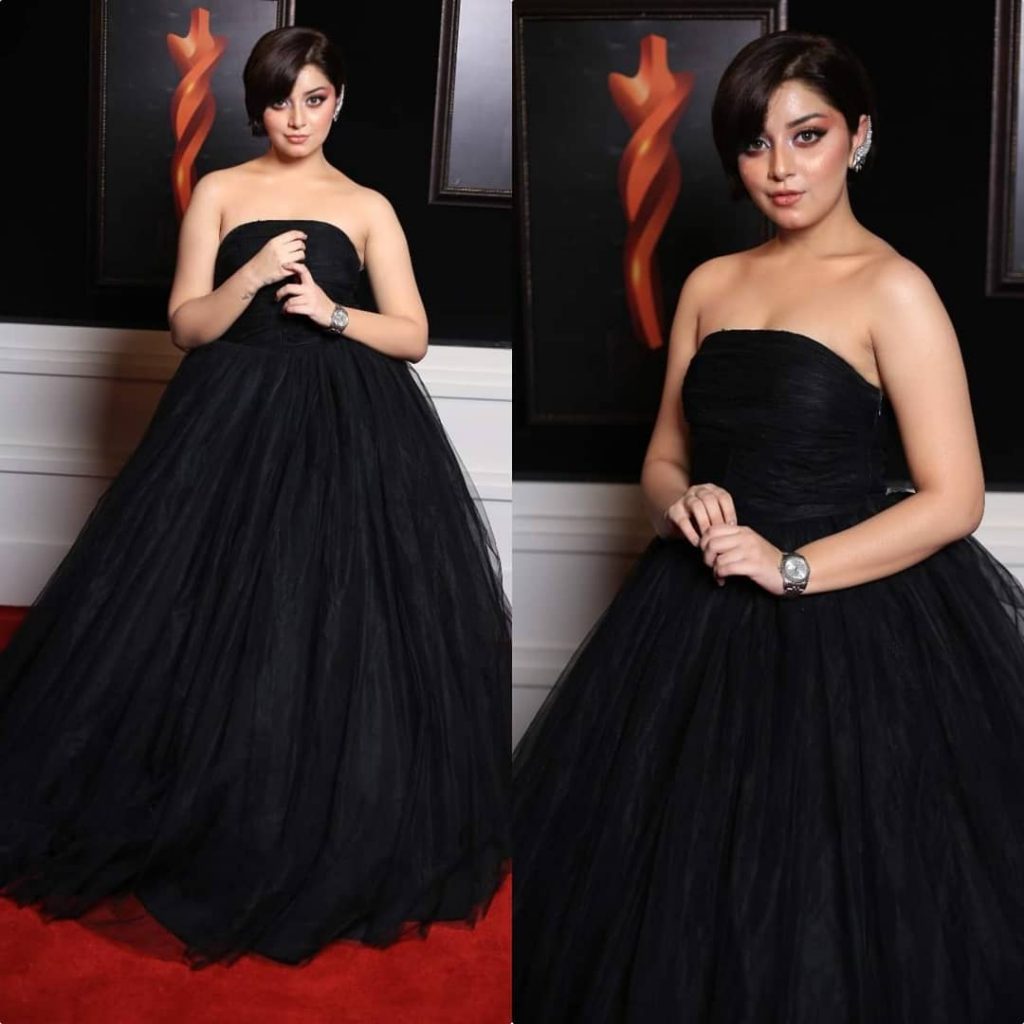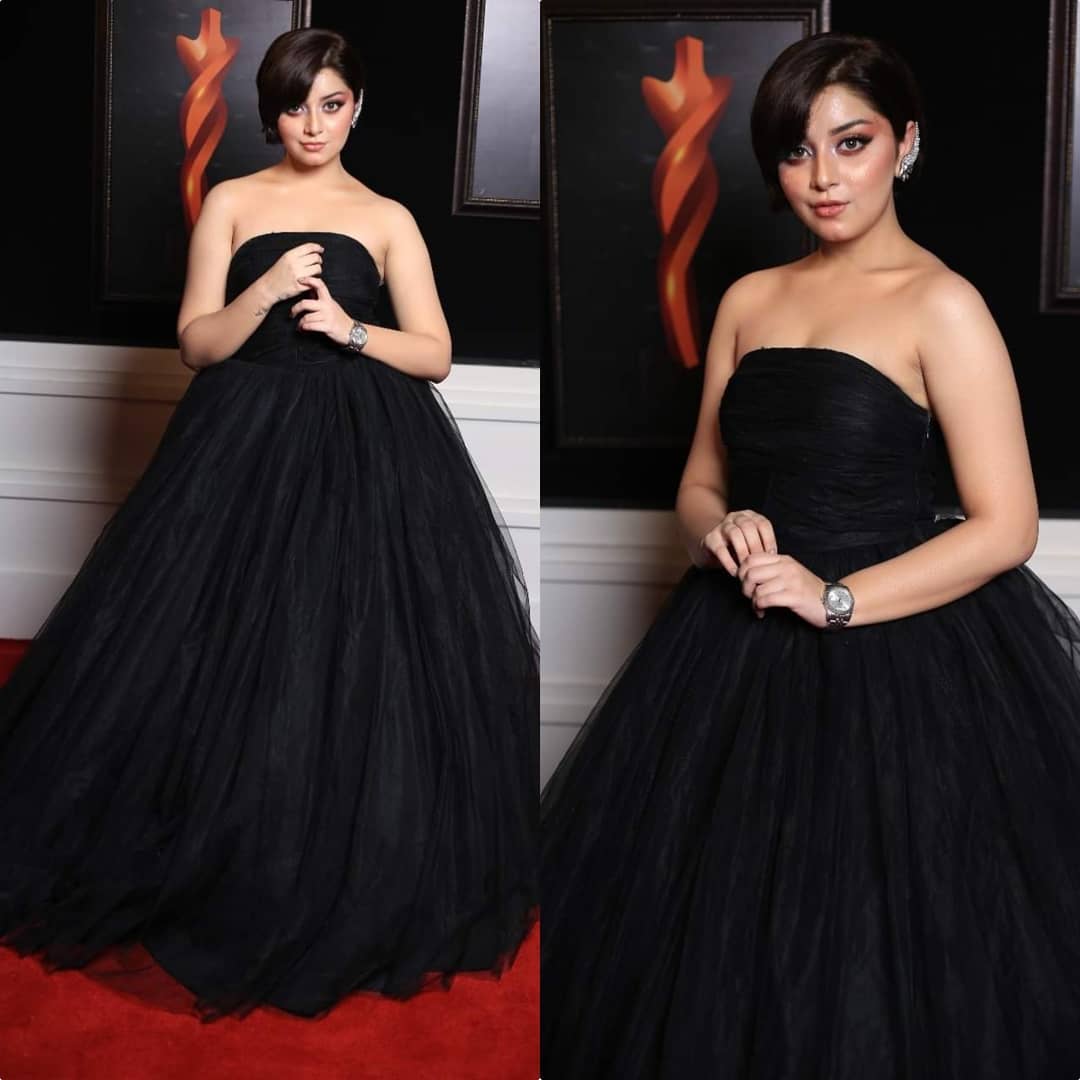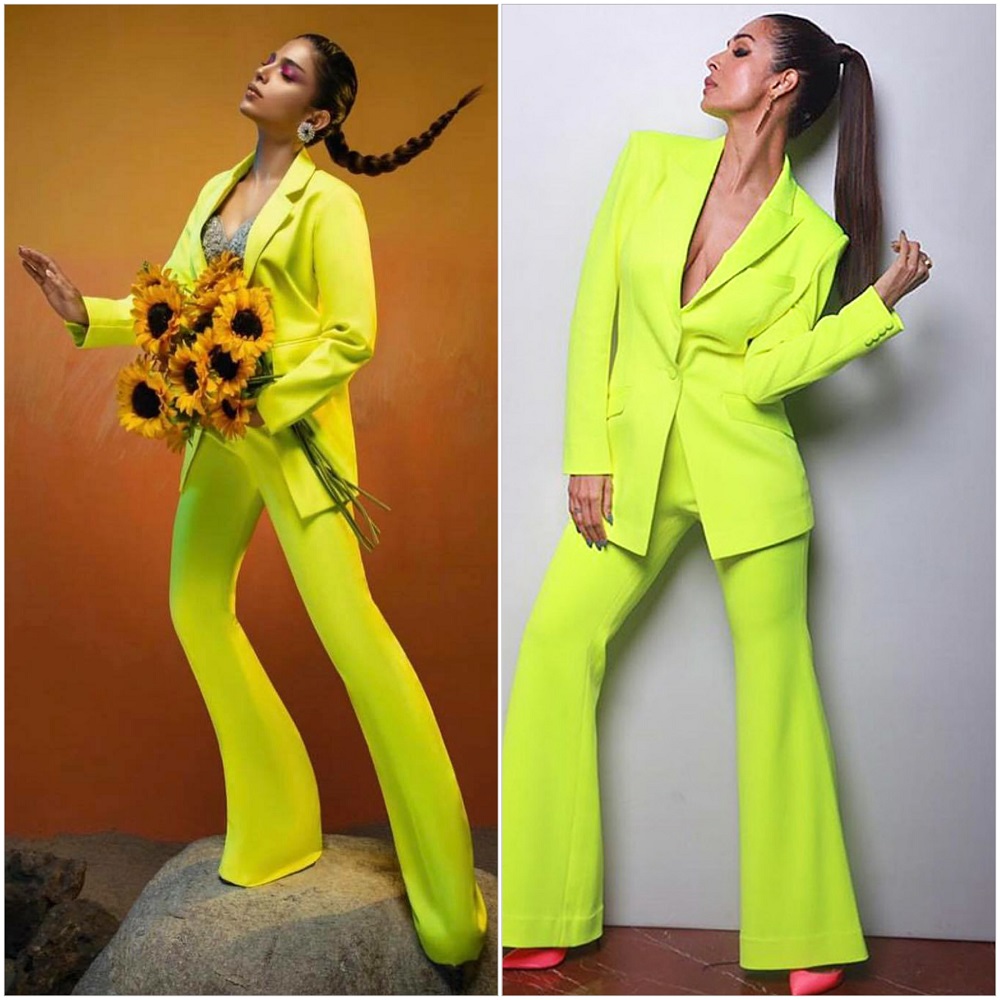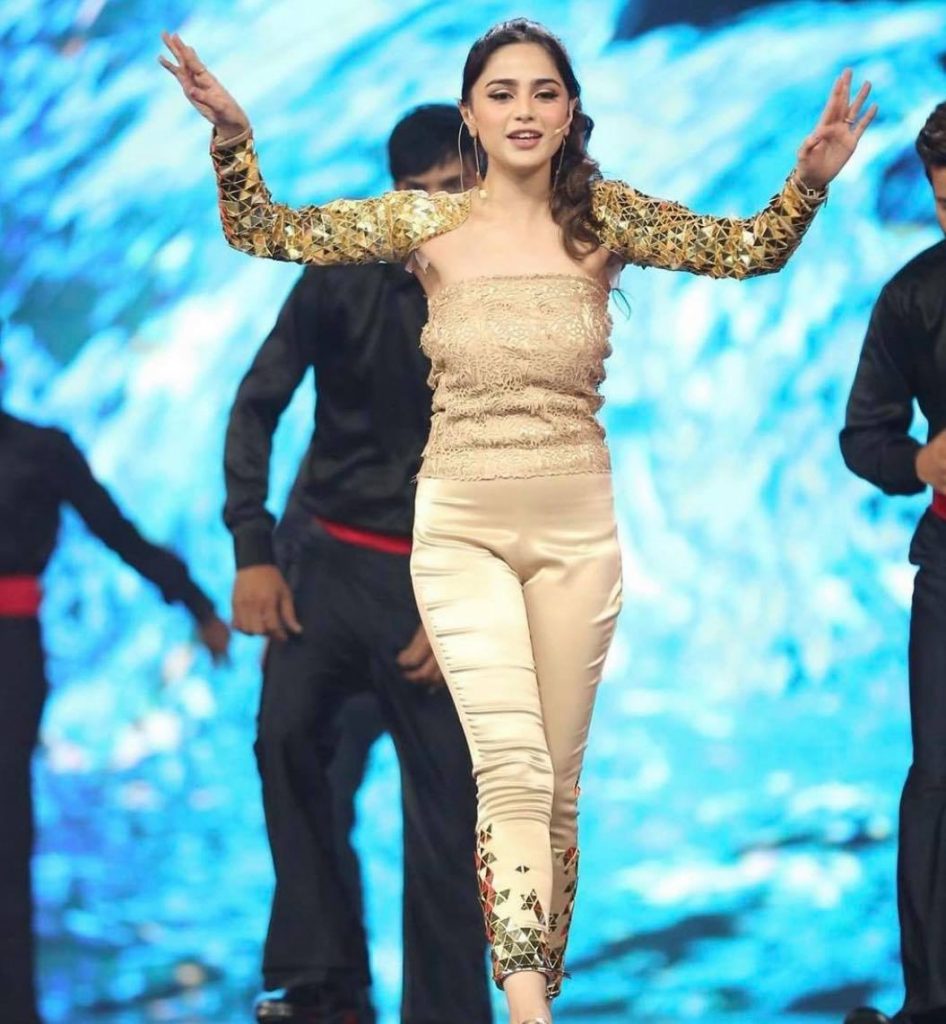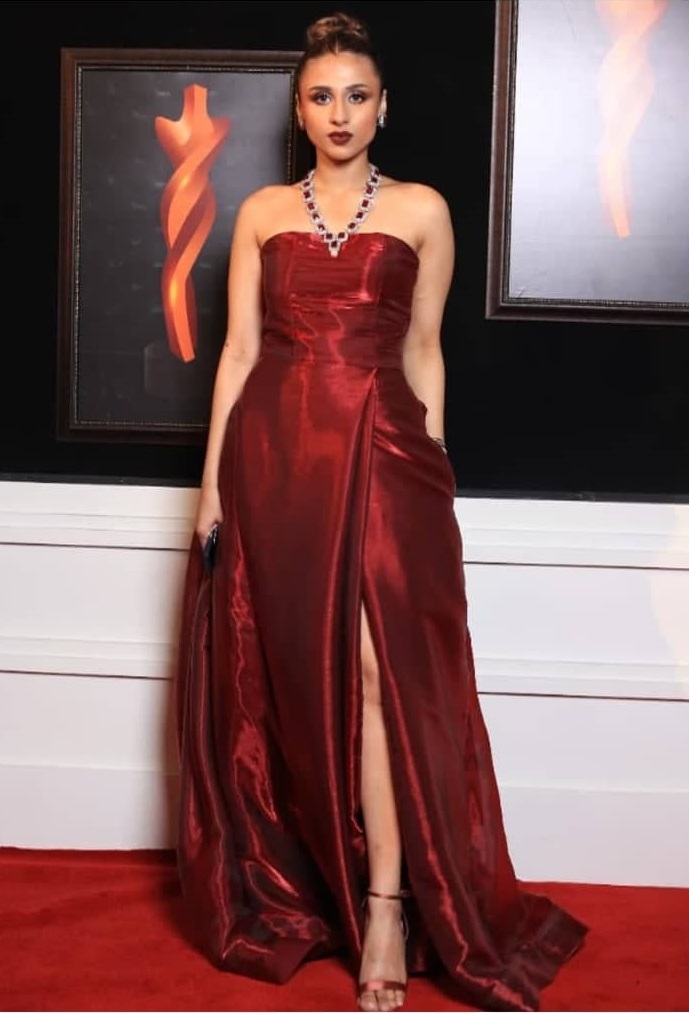 Simi Raheel, Iffat Omar, Maheen Khan, Khawar Riaz, Nazish Jahangir, Amina Malik, Bilal Qureshi, Faizan Sheikh, Noor Bukhari, Mishi Khan, and many other celebrities took to social media and shared their views on the lack of style and worse dressing choice of the actresses and models.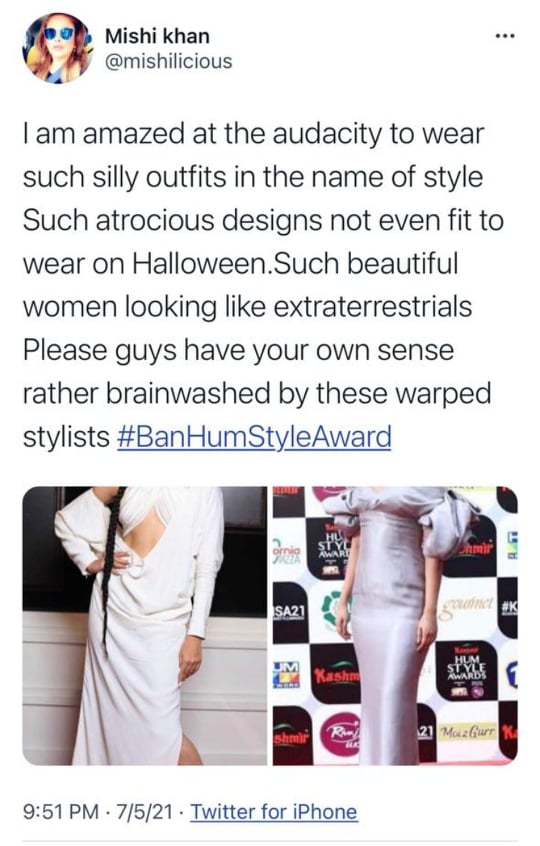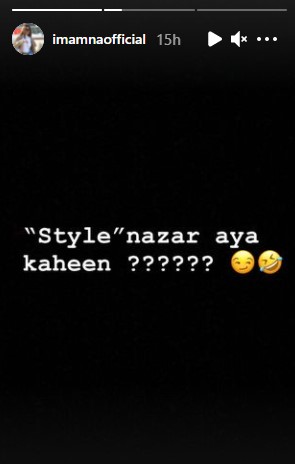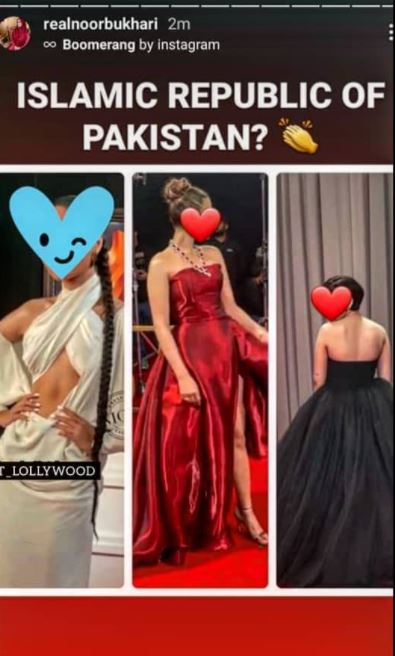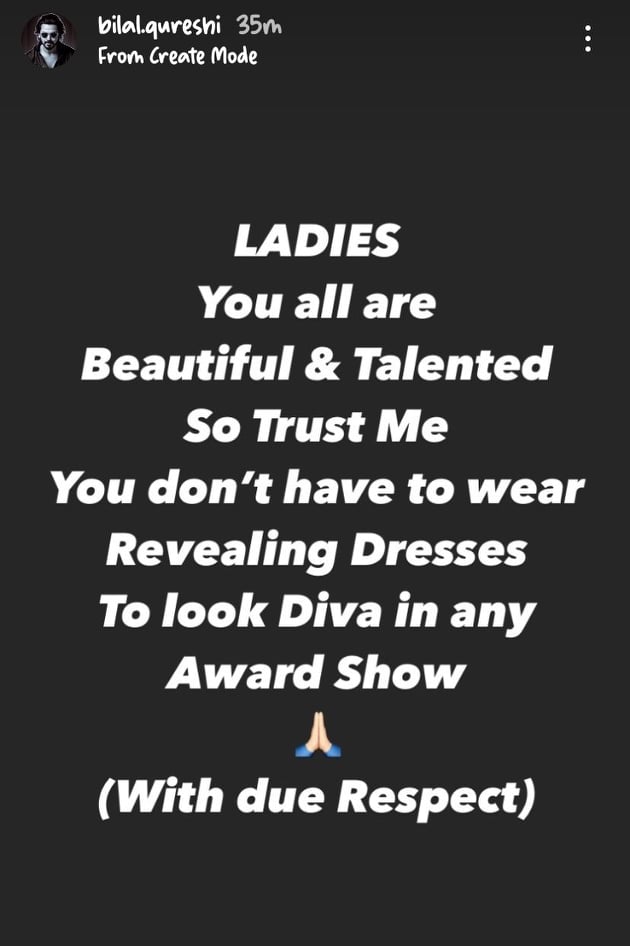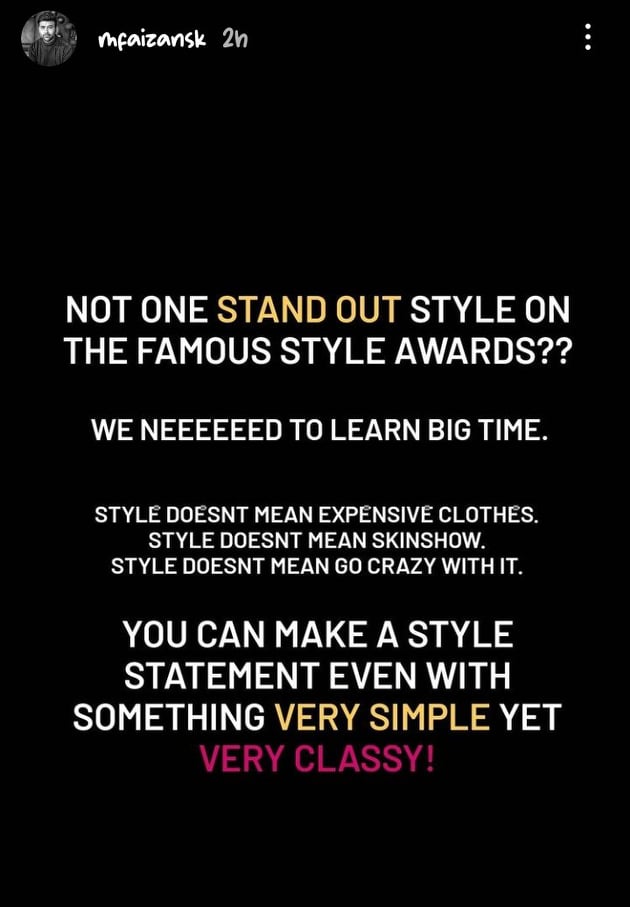 Hira Tareen, Sharmila Farooqui, and Mathira also took to social media and shared their views. Sharmila Farooqui and Mathira schooled the critiques on questioning someone's choice and fashion sense. Hira Tareen commented on celebrities for being hypocrites.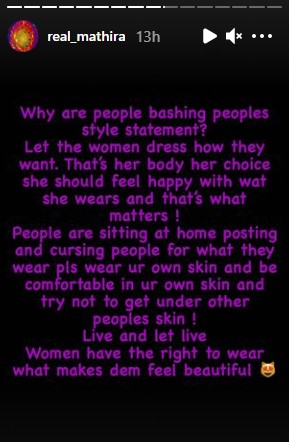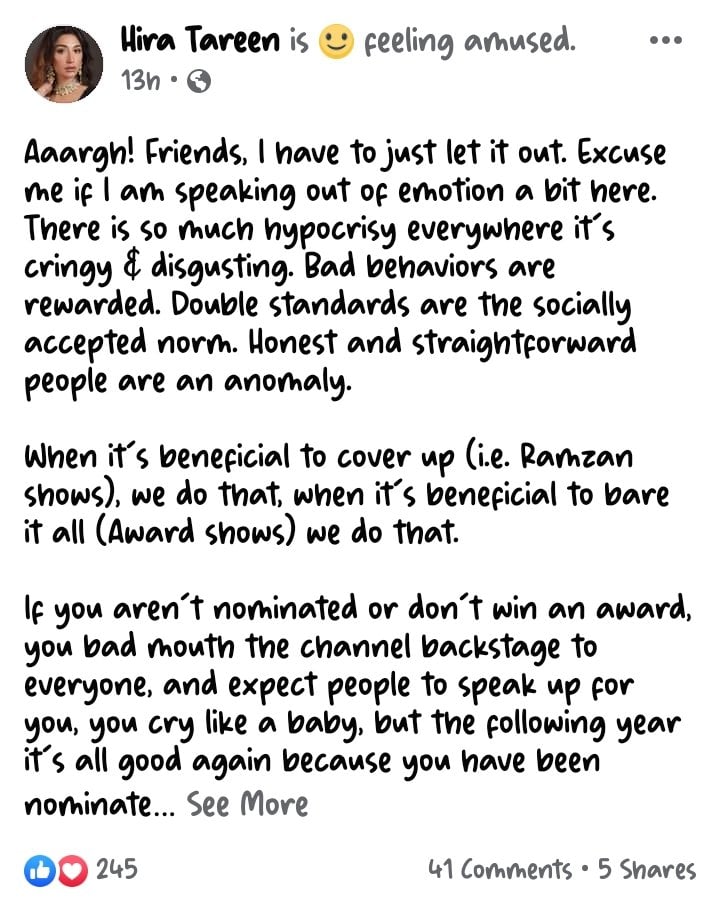 Later on, #HumStyleAwards was trending on Twitter with more than 10,000 posts. Netizens were of the view that hum style awards have been promoting vulgarity and these awards must be banned and vulgarity should not be promoted at all. Many users quoted Prime Minister Imran Khan's recent statement regarding short clothes and their impact on society. Let's have a look at some tweets following the #BanHumStyleAwards.
Most of the sasti celebs criticized the statement of PM @ImranKhanPTI about short dresses.
This award show proves that sasti celebs promote sexual harassment in society. #AlizehShah #HumStyleAwards #HumStyleAwards2021 #AlizehShah#BanHumStyleAwards pic.twitter.com/NqsPigJKFR

— KhizaR 🏳️ (@ikhizar_) July 5, 2021
STOP SPREADING VULGARITY ON THE NAME OF BEING OPEN MINDED
THIS IS NOT MODERNISM. This is not our culture.#BanHumStyleAwards#NoToVulgarity @ImranKhanPTI @fawadchaudhry @reportpemra @KlasraRauf pic.twitter.com/X16QTWEduv

— Dr.Adeel Hashmi (@adeelhashmi4462) July 5, 2021
Shameless people's
These are not Muslims dresses 😡😡#BanHumStyleAwards #banalizyshah#BanHumStyleAwards pic.twitter.com/9Qq7RgzPRI

— Shehroz Arshad (@ShehrozArshad10) July 5, 2021
In world Full of cartoons be like Nadia hussain❤@NADIAHUSSAIN_NH#AlizehShah#HumStyleAwards#HumStyleAwards2021#BanHumStyleAwards pic.twitter.com/DLO23JBKLm

— Rao Azeem Zulfiqar (@RogerThatSir_) July 5, 2021
It is a Common Sense That in a Sexullay Frustrated Society Short Clothes Will Definitely Trigger "Frustrated" Men.#PMImranKhan#BanHumStyleAwards

— Kamran Gill (@KamranGillPTI) July 5, 2021
Now tell me it's a coincidence 😃 #BanHumStyleAwards pic.twitter.com/HGUhAXWuxD

— @Wassay (@WassayHere) July 5, 2021
Plz stop it#BanHumStyleAwards pic.twitter.com/KDcgZttvra

— sapna (@SapnaKhokhar2) July 5, 2021
"Good women are for good men, and good men are for good women." (Qur'an 24:26) #NoToVulgarity#BanHumStyleAwards pic.twitter.com/3tJqkQ8b6Q

— Gul Khan 🇵🇰 (@Gulkhan_PK) July 5, 2021
Isn't these are same . Same ways to promote vulgarity !? #NoToVulgarity#BanHumStyleAwards #AlizehShah pic.twitter.com/1GPzQ0cxfc

— Irfan Marri (@Irfankhanmarri) July 5, 2021
Stop spreading vulgarity on the name of being open minded
this is not modernism . #BanHumStyleAwards#NoToVulgarity pic.twitter.com/YwfXlySevw

— Arbaz Khan Durrani 🇵🇰 (@ArbazKh93957800) July 5, 2021