Hum Style Awards ceremony was the most popular affair last night where the actors in their efforts to look stylish ended up attracting netizens' attention in most negative way.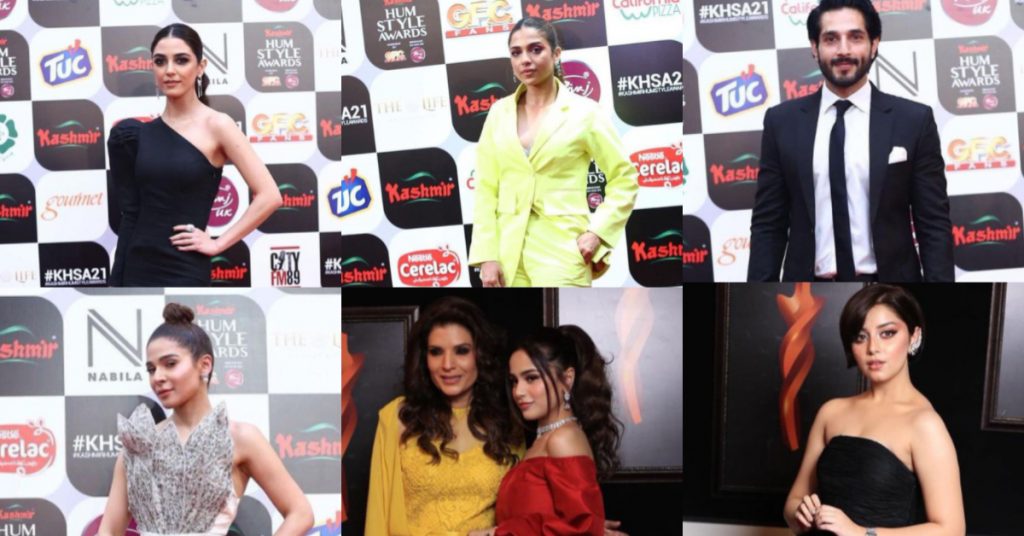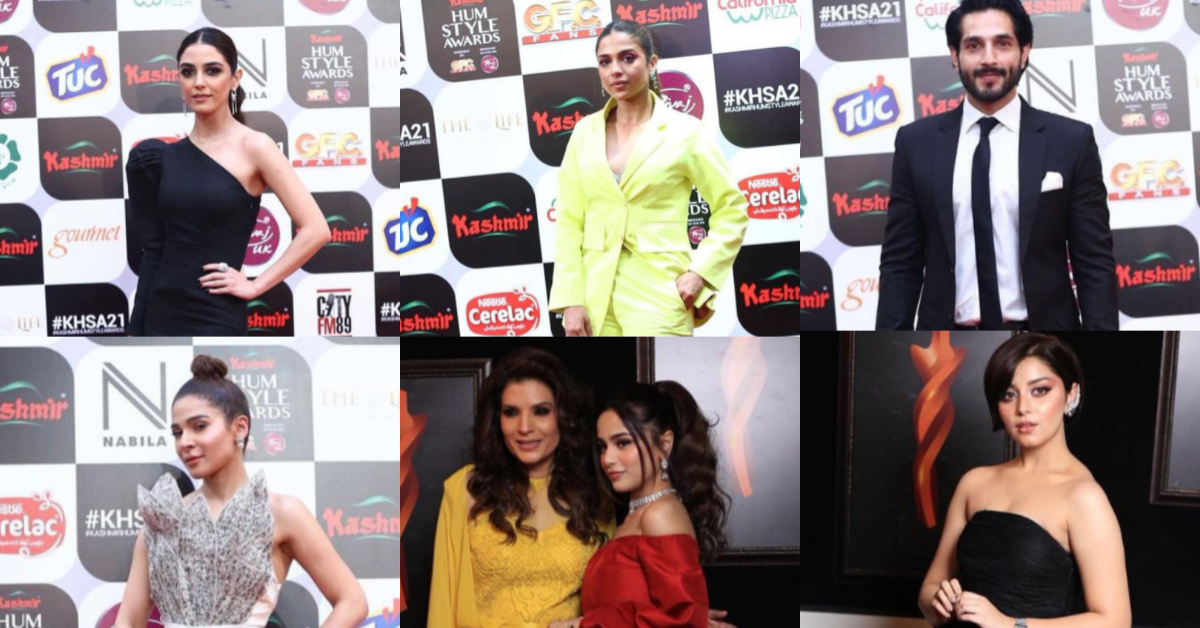 Yes, netizens lost their calm on most of the looks and styles last night, they compared the weirdly dressed up celebrities with the famous fictional characters like Nastoor, Zakuta, Bilbatori , Dartoo and Dirty Bhabhi.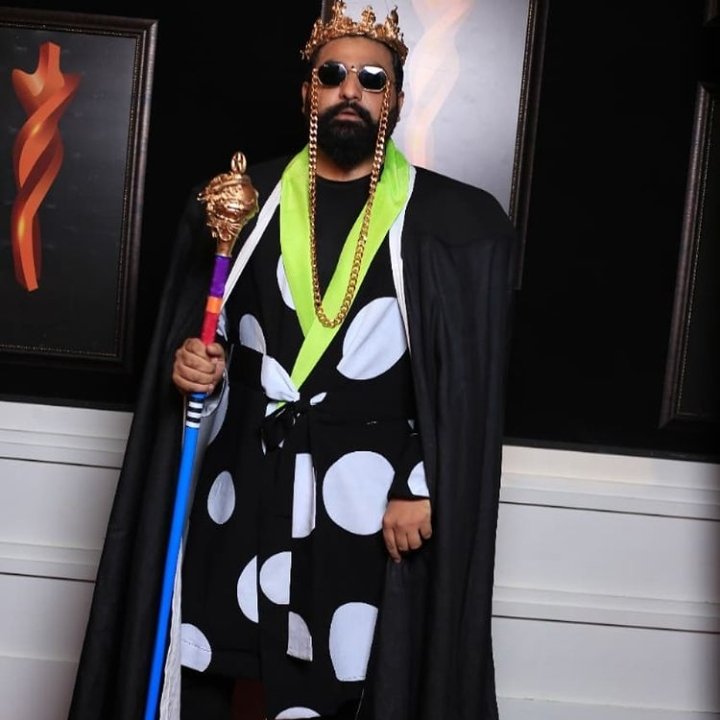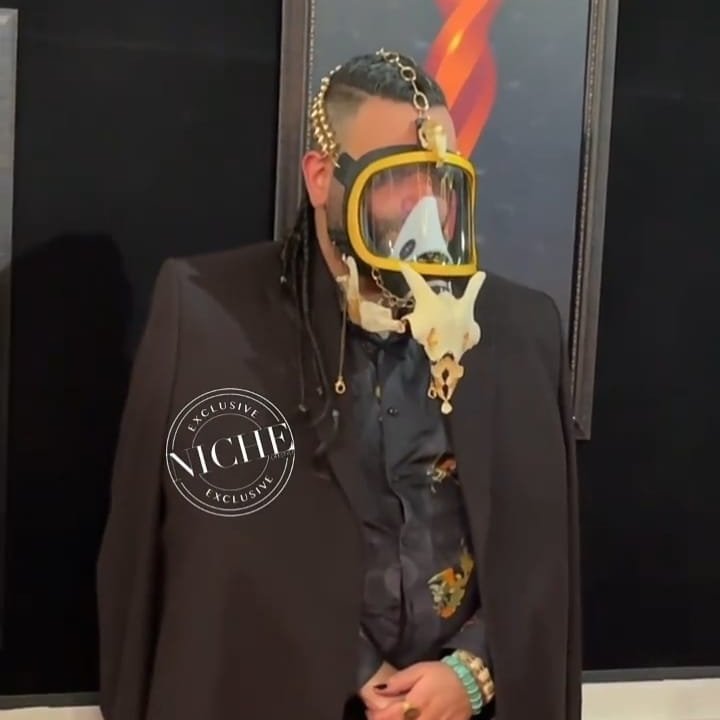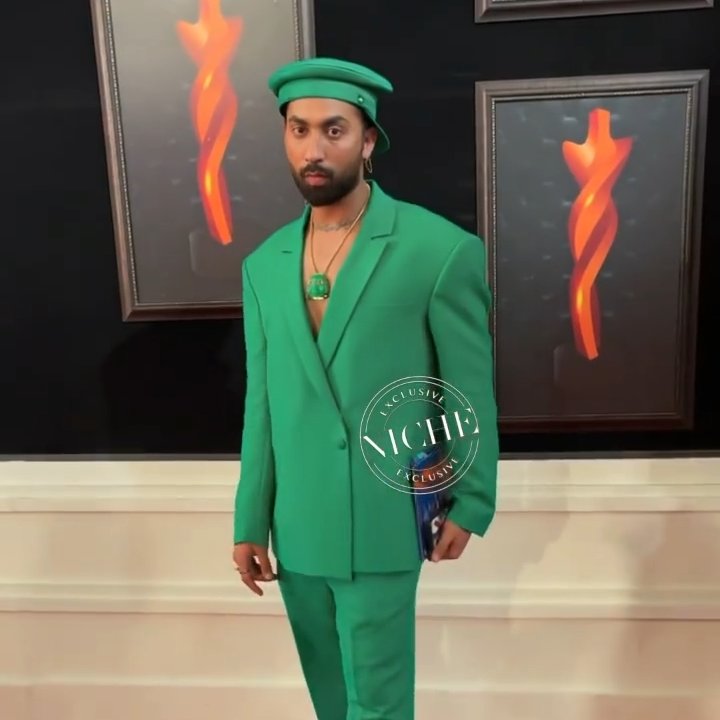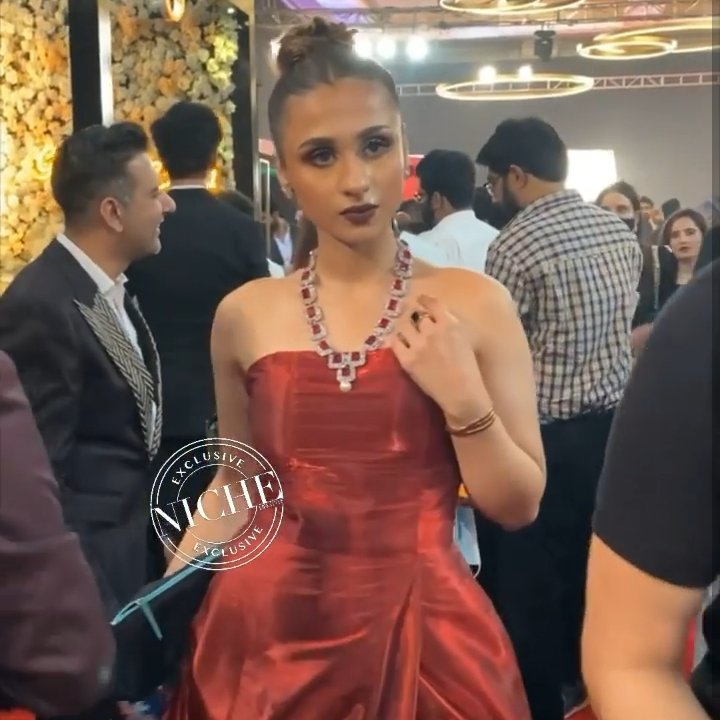 One of the most significant pose that got public's attention was of Amar Khan, who stuck her tongue out to show in front of camera in confused way and it went all wrong. Netizens said that she tried to copy Dipika's red carpet pose.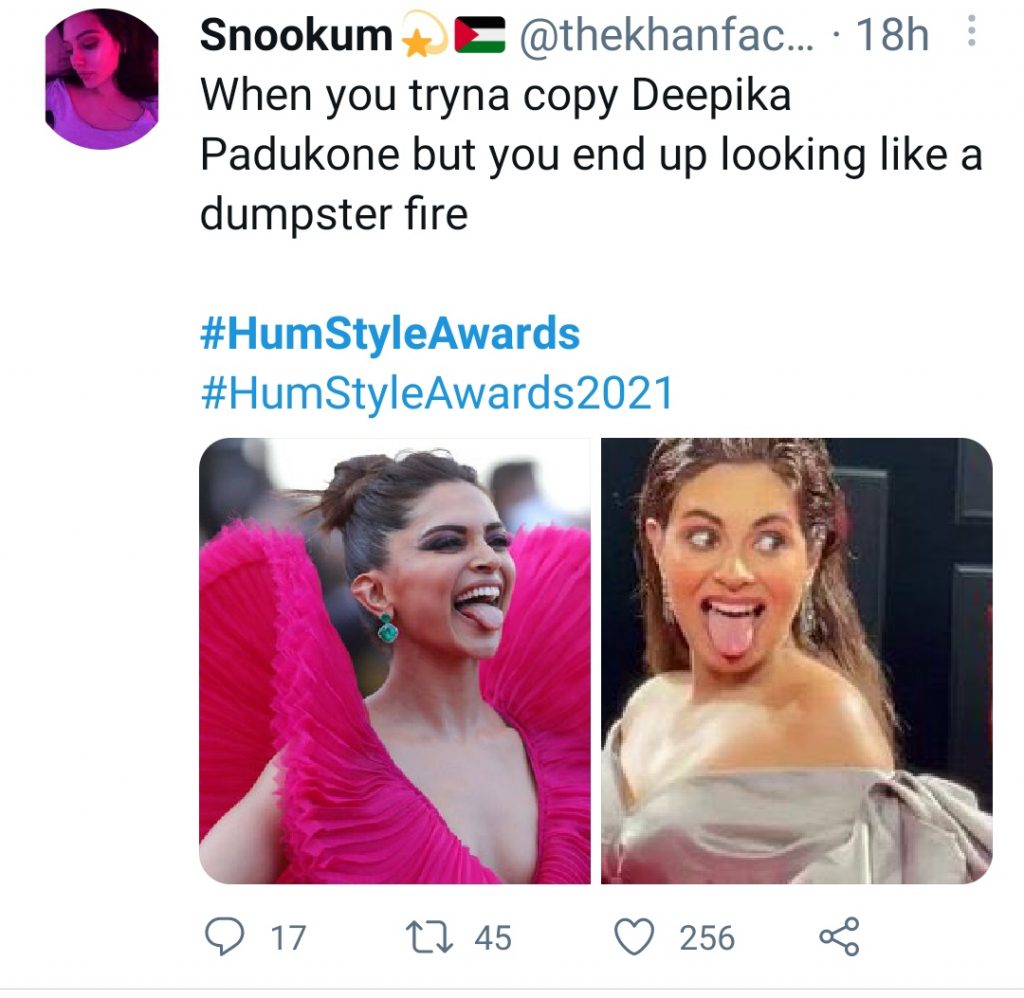 Fahad Hussyn and Ali Zeeshan were the competition for each other,last night. Netizens compare them with Nastoor and Zakuta and the cartoon network. (thewriteofyourlife.org)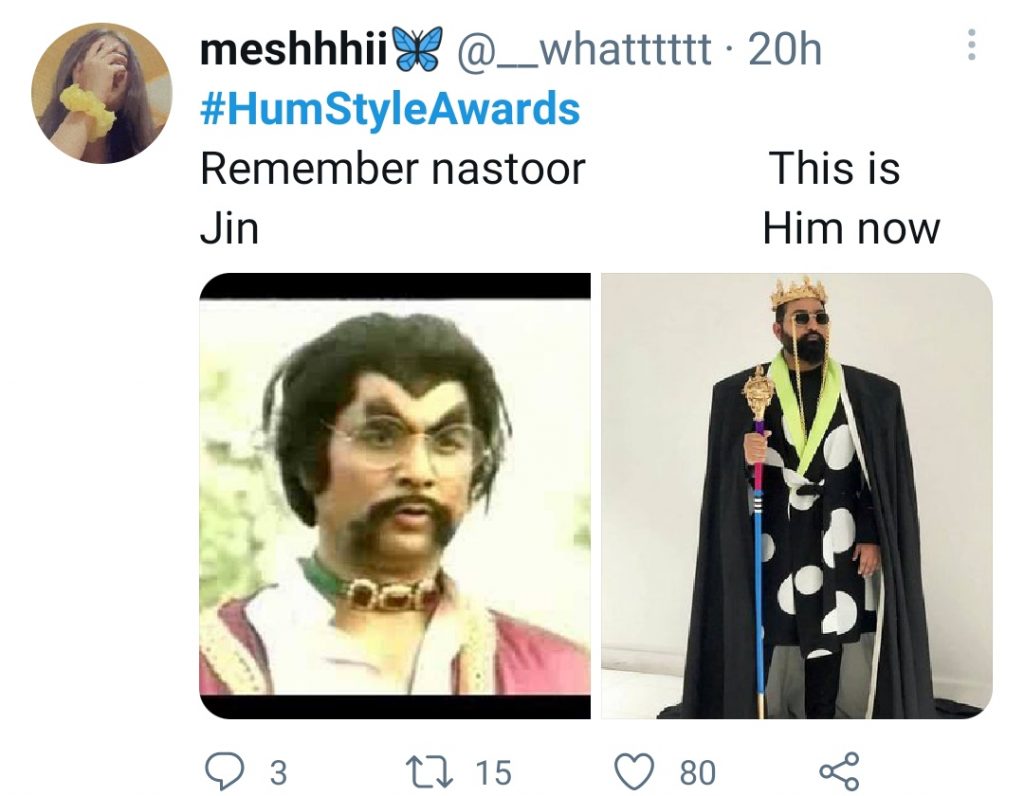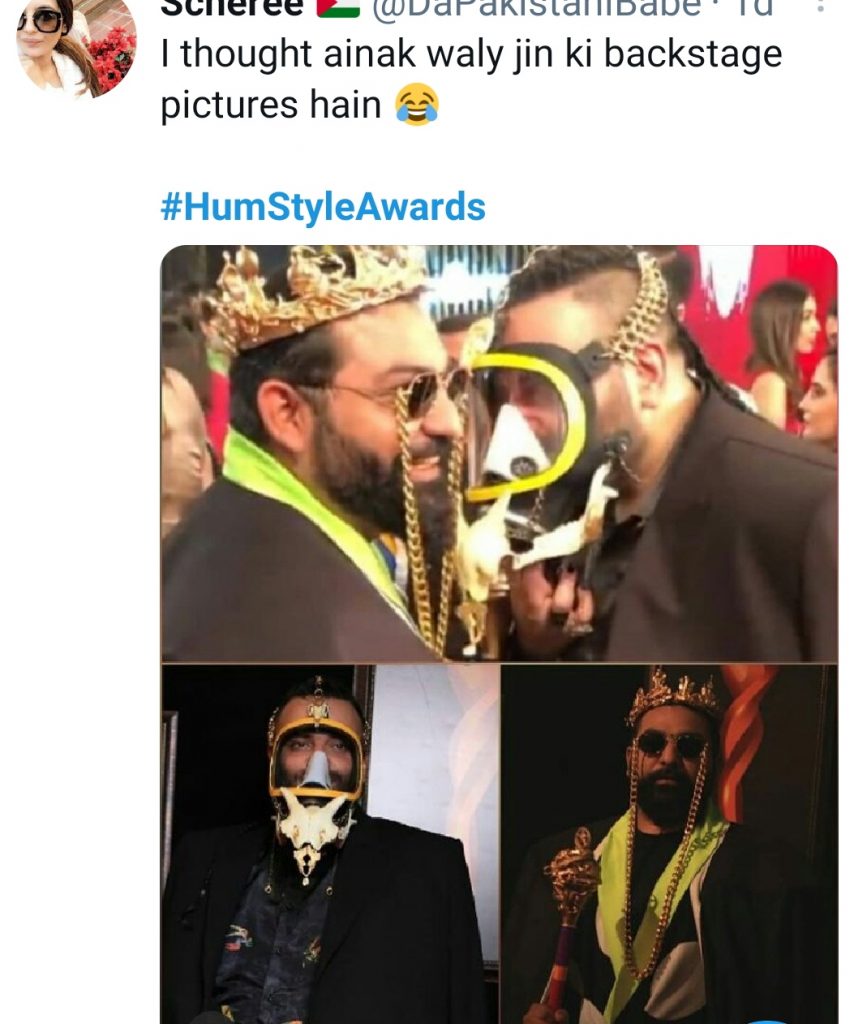 There were a lot of memes. Here we have collected a few for you all. Have a look at the memes.