Asim Azhar is a brilliant Pakistani singer who is very talented , he got fame at a very young age. All his songs gather massive views on YouTube. He has a significant fan following from India as well.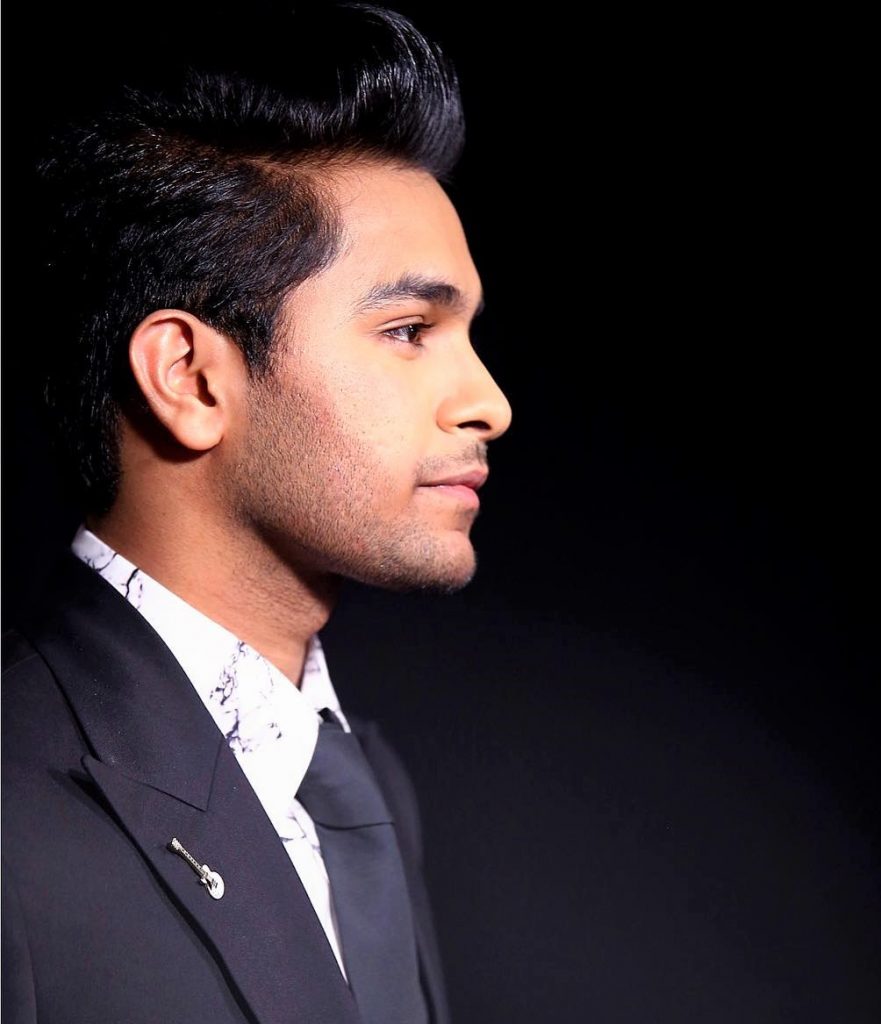 Previously, he was in news for his controversial breakup and after that he again got into the news due to the controversial aftermath of his break up with Hania Aamir where the two parties threw a lot of blames on each other but now a days the situation is a bit calmed down.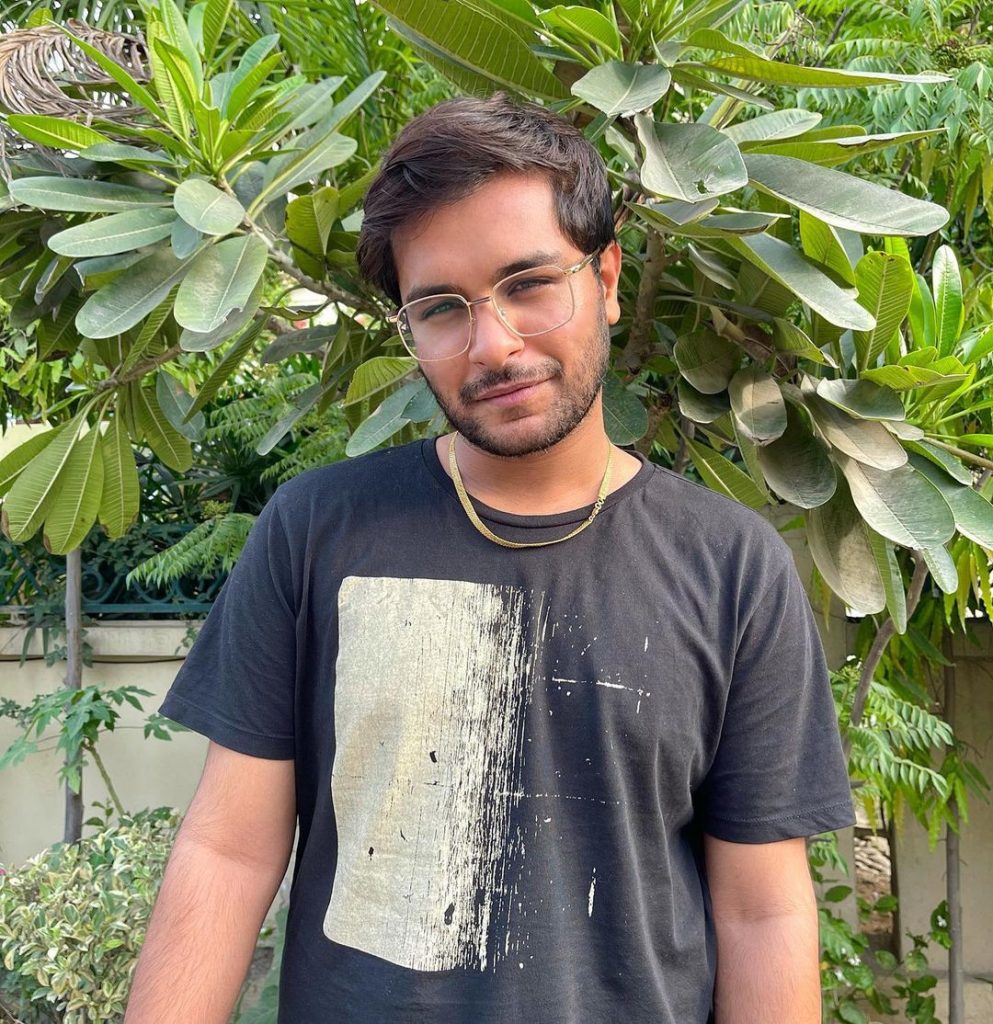 Recently, we have heard a news about the engagement of Asim Azhar with fashion blogger and model Merub Ali who is a very good friend of the brilliant singer. They both share an amazing friendship and have been spotted together a lot. Not only this , they both were seen doing jamming together. Merub was Hania Aamir's friend too.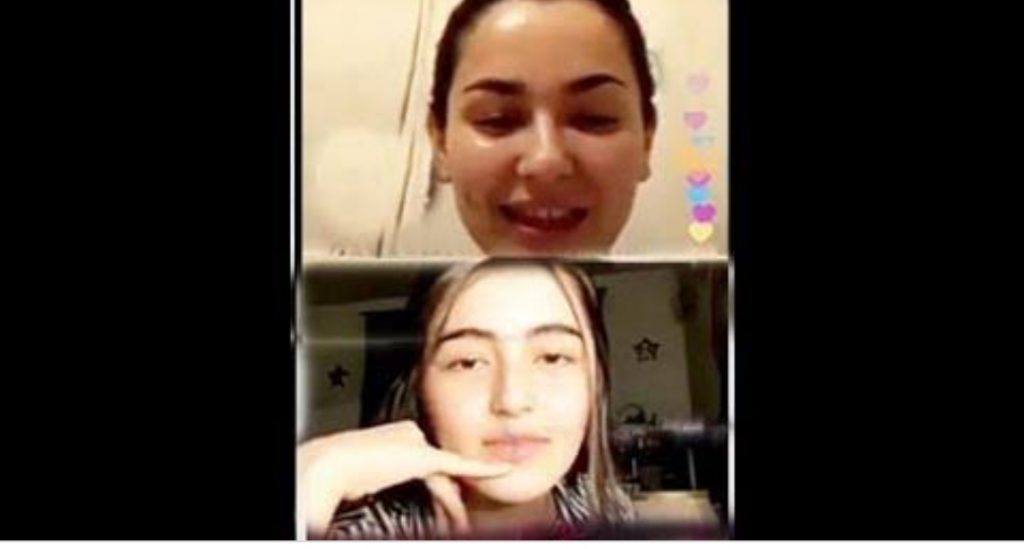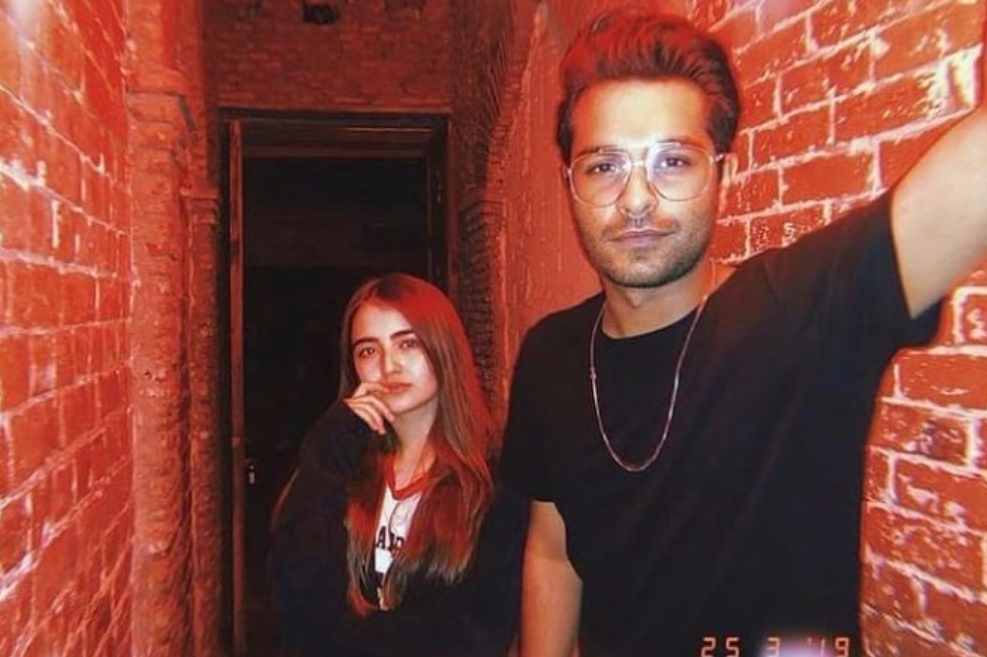 Merub has also shared a photograph of her with Asim Azhar's mother on her Instagram too. Reports say that they both have got engaged in a private ceremony.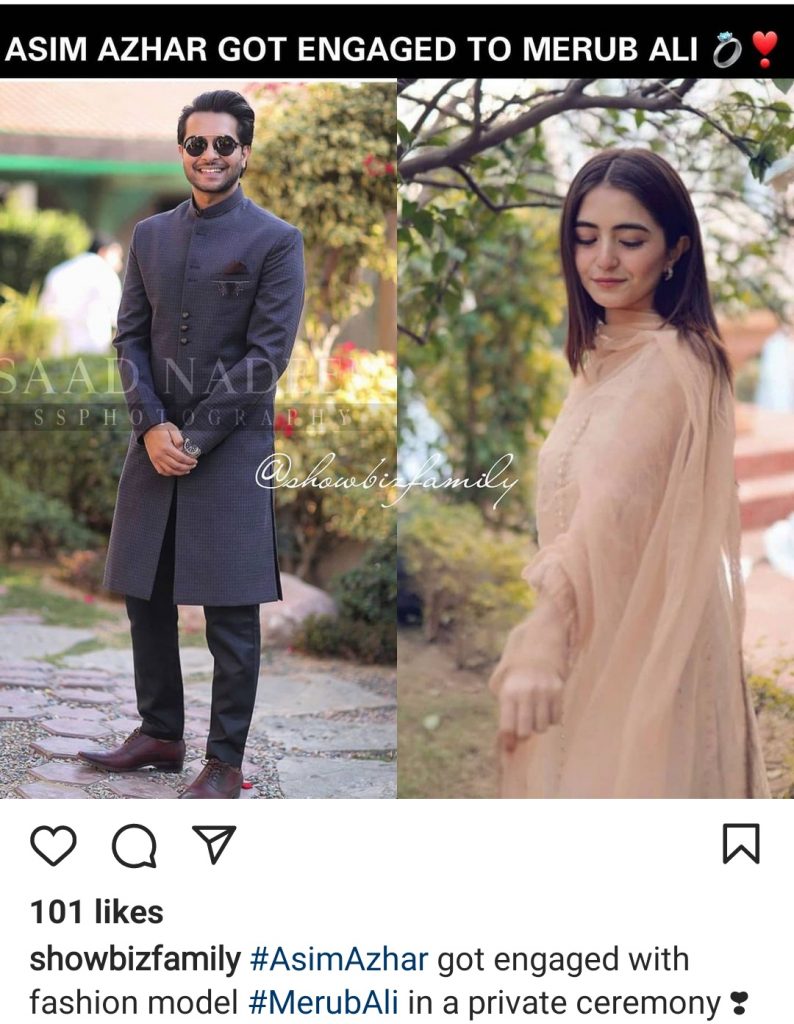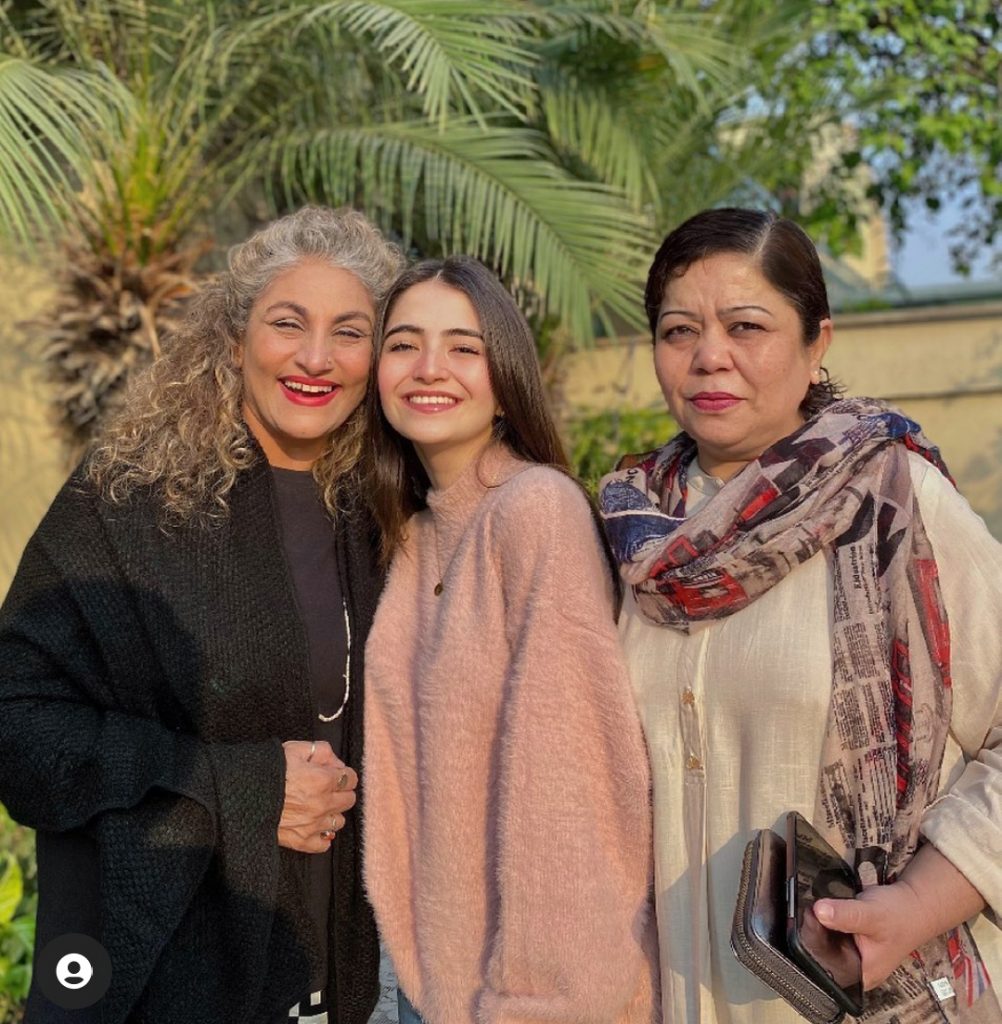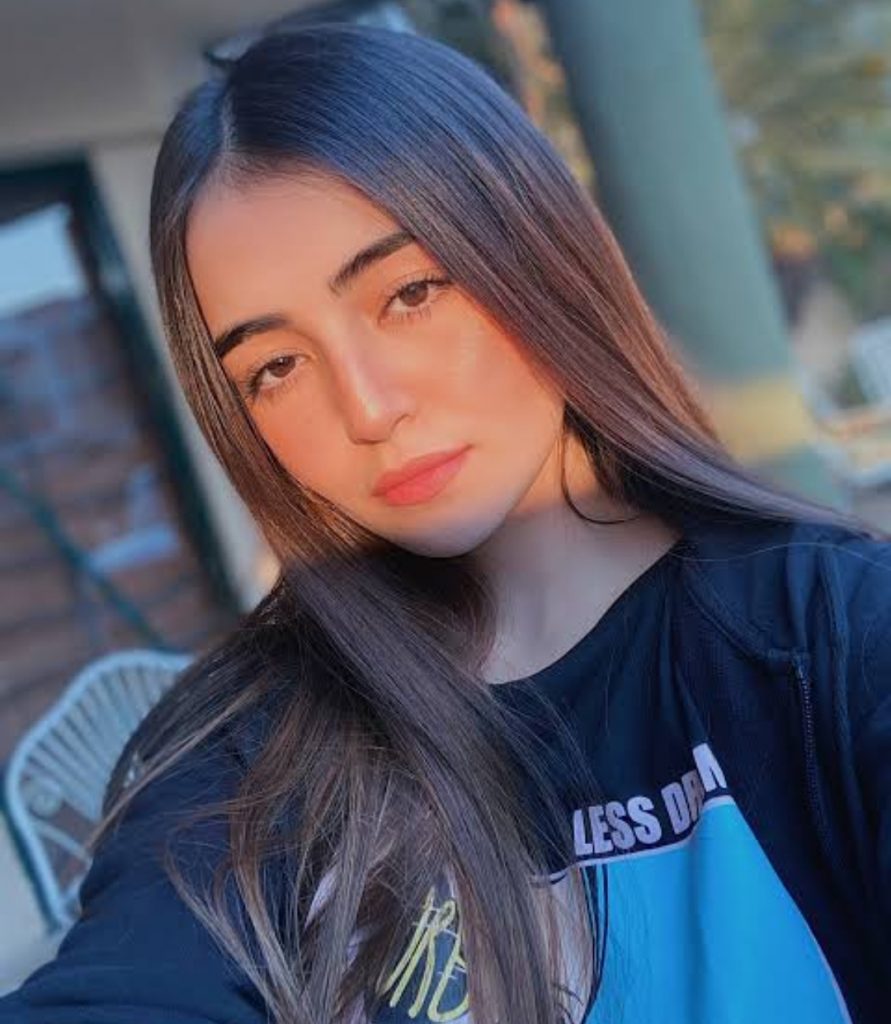 The sources of this news are a lot of Instagram pages who have posted the news . Well one thing is for sure that the two share an amazing friendship. Have a look at their video.
Here are a few pictures of Asim Azhar and Merub Ali with their mothers and friends including Hania Aamir.