Bano Qudsia denies rumors of bad health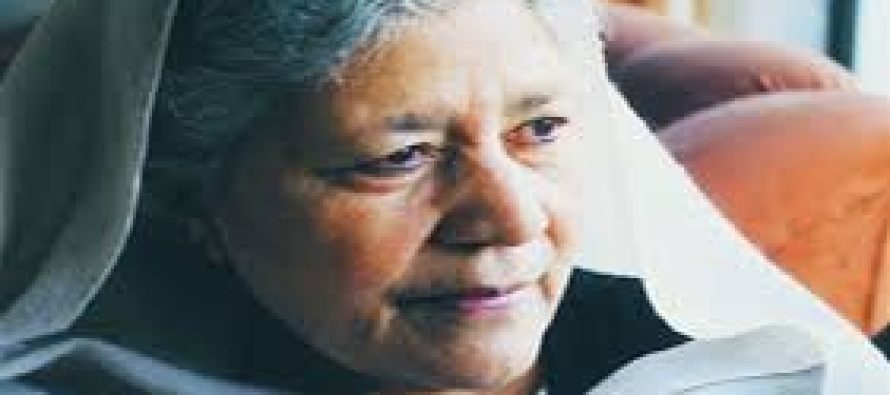 Famous literary figure and drama writer Bano Qudsia has denied the rumors regarding her bad health. As per artist Noorul Hassan who regularly visits her, she is in sound health. After death of her husband Ashafaq Ahmed and due to growing age Bano Qudsia now avoids publi gatherings and prefers to stay at home.
Noorul Hassan was replying to some rumors regarding her health on social media. Noorul Hassan appealed to everyone to respect elders and avoid posting false rumors regarding their health.

Source: http://akhbar-e-jehan.com/June2014/30-06-2014/jahanefun_7.asp
Rashid Nazir Ali
---