Ali zafar has recently published a long note on his Instagram in which he has talked about being positive towards life. He says that the day we will realize the mortality of life we will start doing things we fear, we will overcome our fears and we will stop doing the things we do usually.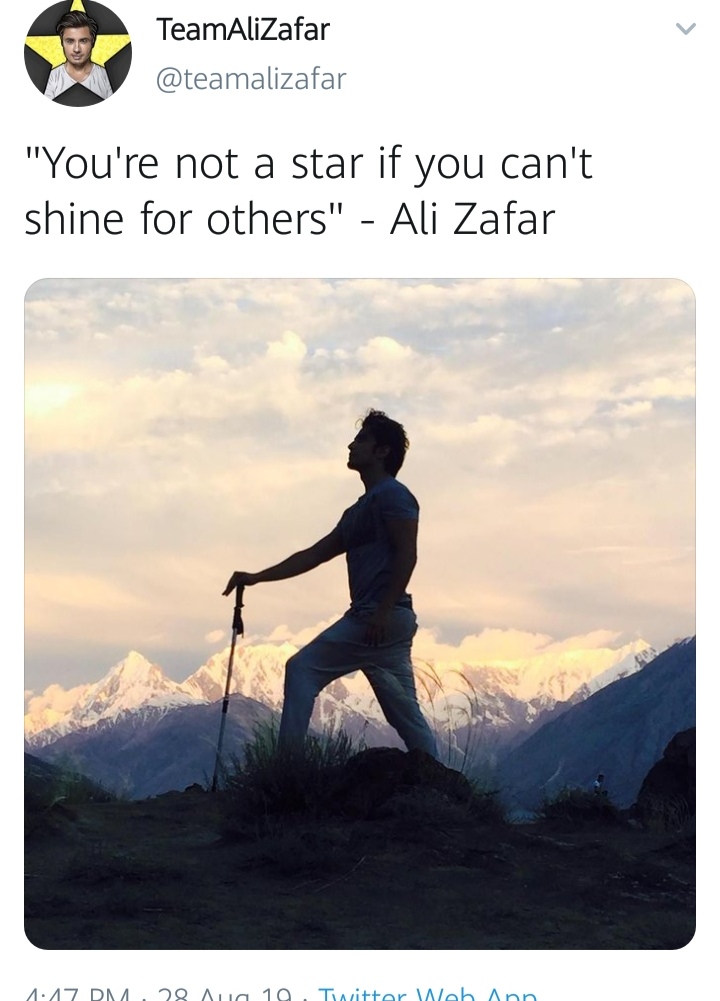 He said our health and our relationships would become our priority instead of worldly desires and our social standings would be desired for social changes not for personal gains and we wouldn't want to harm ourselves and any other human being and we will never let our pride stop us for saying sorry to others. We would understand that nothing is permanent and no gain is for lifetime we can borrow things for a litte while but would never acquire them forever.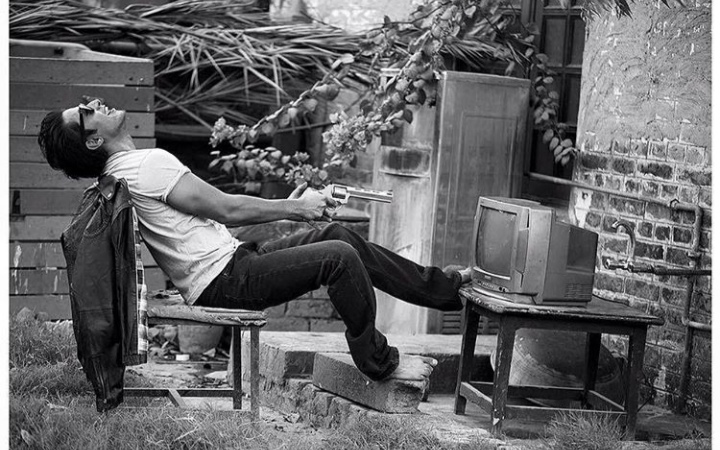 We would start thinking before speaking any harsh words because we might be knowing its circumstances on other person. We would cancel obnoxious people and we will be reuniting to those who bind us with each other and we would realise this life as beautiful life because it's here today and tomorrow it will go.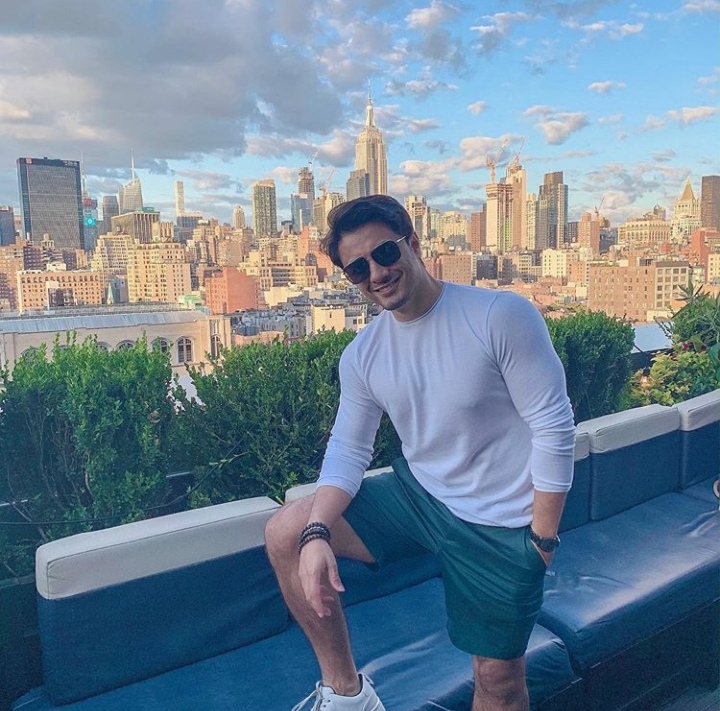 That was the narration of his heartfelt note which was so positive and soothing we all must understand this meaning of life and the world would have been so heavenly place to live in.
It seems that he wanted to say something for long time and he often share tips for life on his Instagram and his fans really read them with same heart and soul.
Here is his note attached for all of his fans