Sadia Imam has earned herself a status of being a household name for all the Pakistani drama lovers. Sadia Imam has been a part of industry for a very long time and she has enjoyed the fame and stardom due to her hard work and brilliant acting that she had always displayed in her dramas. Sadia Imam has been a part of some of the superhit dramas of her time. Sadia took a break from acting and pursued her career in hosting. In 2012, Sadia Imam got married to Adnan Haider and moved to Germany. The couple had a daughter in 2014 and they named her Meerab. Sadia Imam came back to Pakistan from Germany and ever since, she alongside her daughter Meerab has made frequent appearances in different morning and talk shows. Sadia Imam is well and truly loved for her presentable personality and for the wisdom that she displays whenever she is a part of any talk show.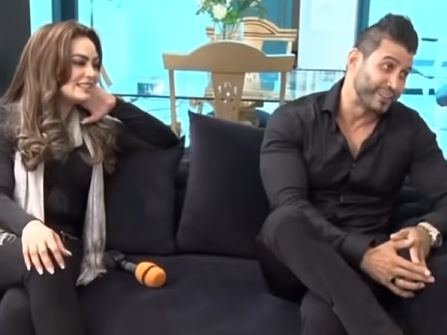 In Good Morning Pakistan, Sadia Imam and Adnan Haider invited Nida Yasir to their home and shared details of how they designed their home, what were the factors that they considered while designing different spaces of the house. Sadia and Adnan continued to share their approach and perspectives. Sadia shared that she and Adnan both have more or less similar choices, therefore it was easier for them to design their entire house together as a team.
Sadia Imam and Adnan Haider's home has been decorated beautifully with a lot of unique pieces and paintings. Sadia continued to share that a lot things were personally handpicked by Adnan in Germany and brought to Pakistan. They spoke about openness in the house and because they like to entertain their friends and families over dinner, this is why they kept their lounge open and spacious. Sadia and Adnan continued to share all the little details like the fancy materials that they chose and got imported from countries like Italy and Mexico that suited their aesthetics. It definitely was evident from every corner of the house that a lot of thought has gone into bringing everything together. Sadia Imam and Adnan Haider definitely have brilliant aesthetics and their beautiful house is a testimony of that. They also showed their daughter Meerab's room which was just as beautifully decorated as the rest of the house. The color theme was mostly based on earthy tones but they amped their entire space up with statement furniture and decoration pieces. Sadia Imam explained how she believed in 'less is more' approach and wanted her house to feel open and welcoming.
The team of Good Morning Pakistan also celebrated Meerab's birthday with Sadia Imam and Adnan Haider. They had planned a surprise birthday party for Meerab to make it even more memorable. Sadia Imam and her husband not only shared their personal space with the viewers but also made them a part of an important event, such as their daughter's birthday. It was nice to see Sadia Imam being so open and honest regarding everything. Nida Yasir also conducted this episode with a lot of maturity and grace, where she asked all such questions that were related to their home. Nida continued to ask about the dynamics and equation that both Adnan and Sadia share and both of them seemed genuine and truthful in answering those questions. They shared how they have developed understanding over time and the way they figured out how everything works for them.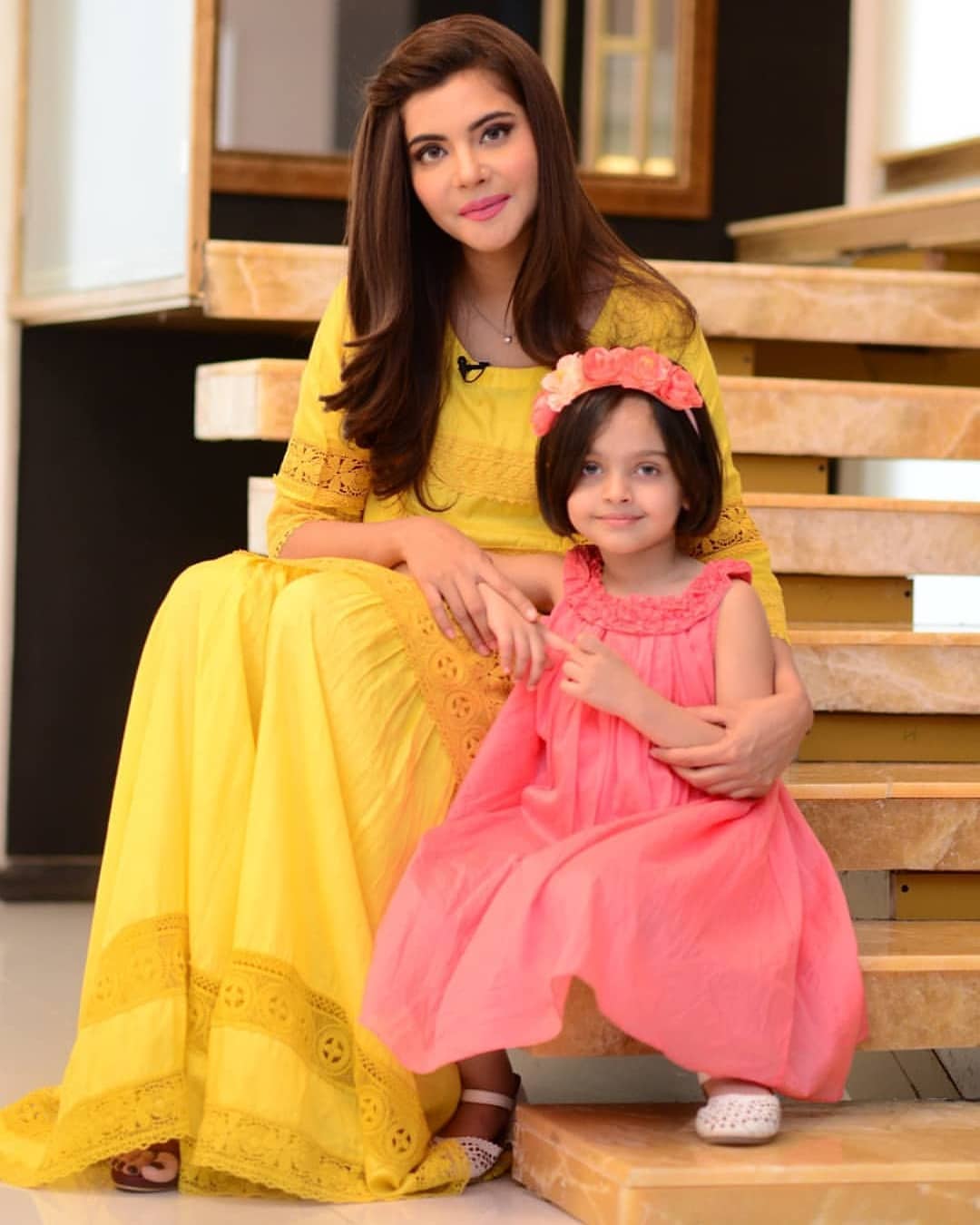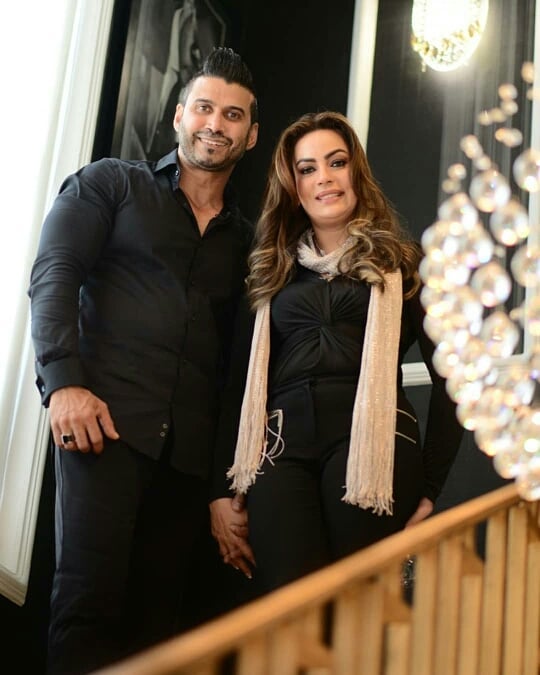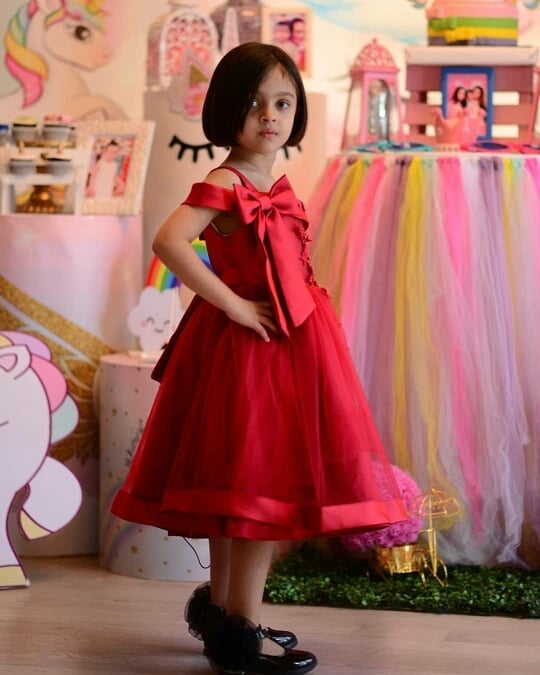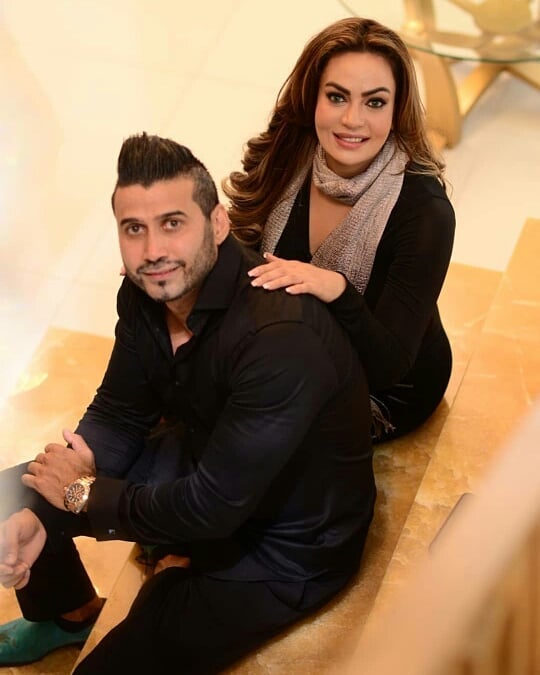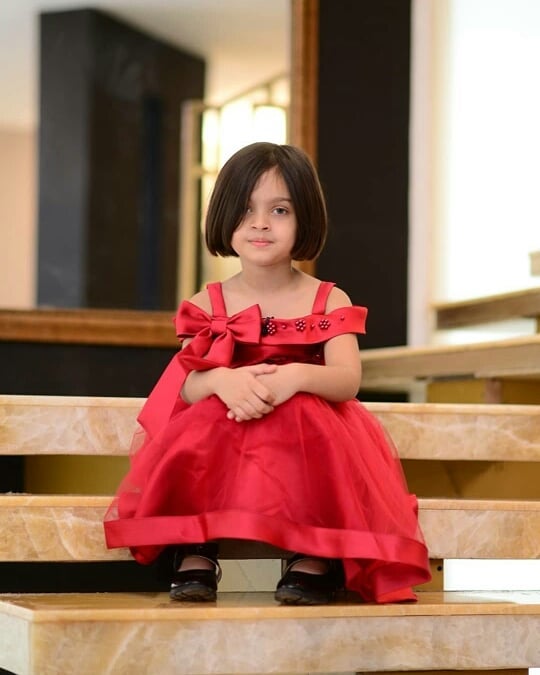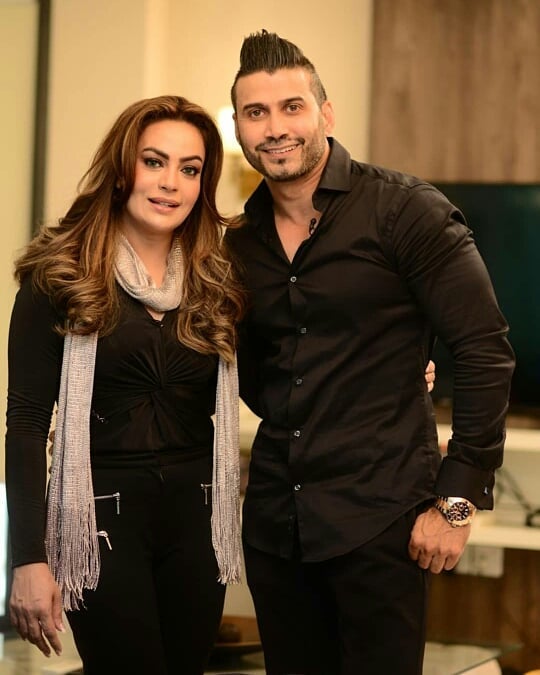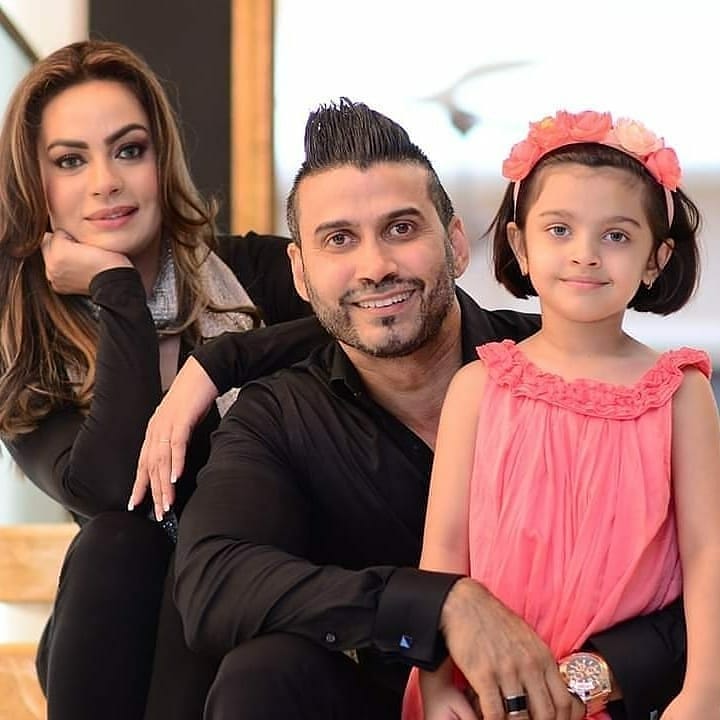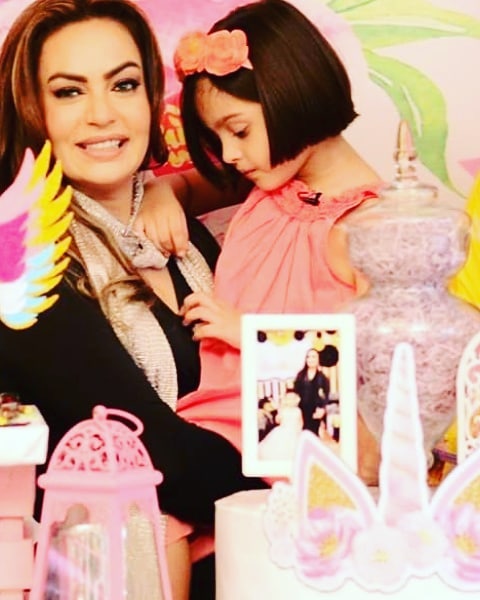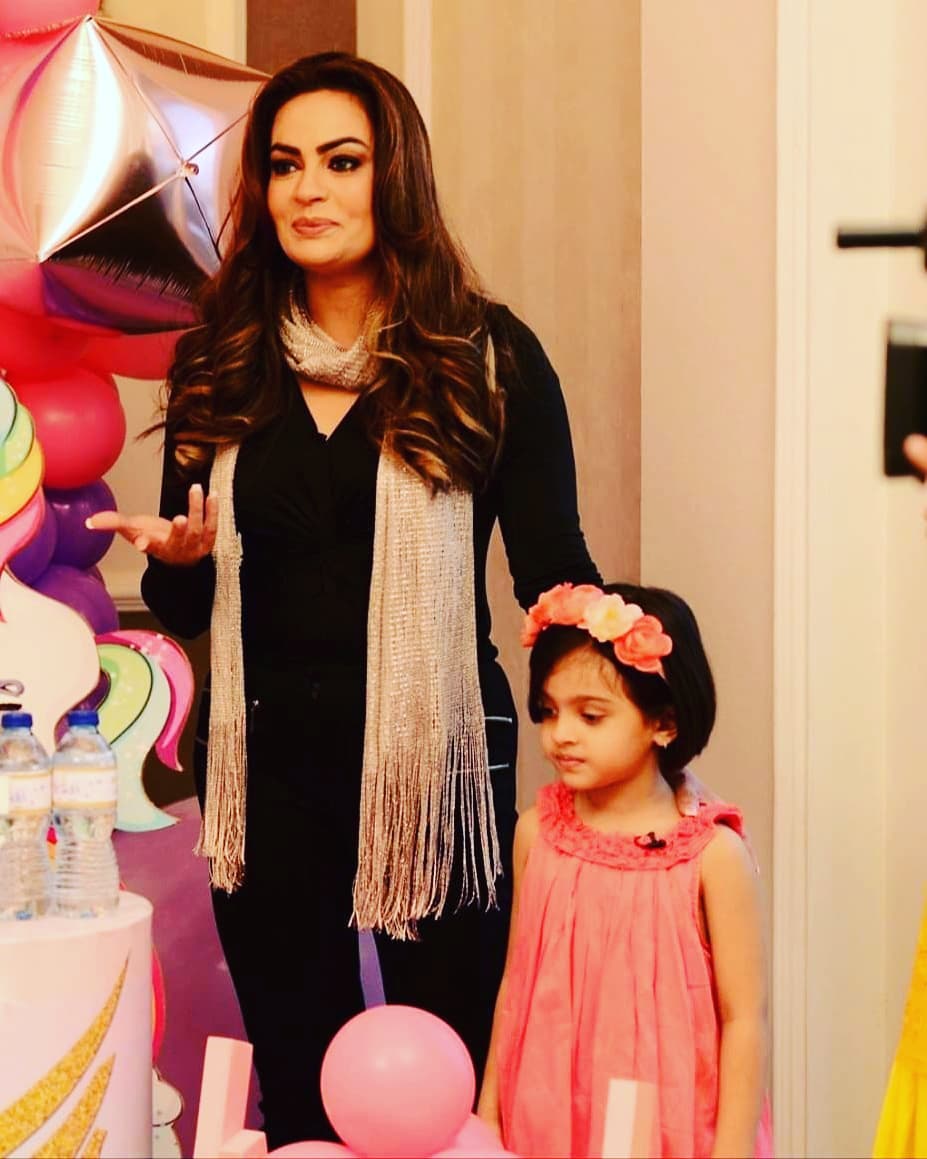 Have a look at Sadia Imam's beautiful home:
We wish both Sadia Imam and Adnan Haider good luck for their future and wish Meerab a very Happy Birthday!