Babar Azam is a regular part of the playing eleven in the national team who has done remarkably well in a very brief time at the international level. Babar started playing cricket only at the age of 7. He belongs to a cricketing family and is the cousin of Akmal brothers who have played international cricket for Pakistan.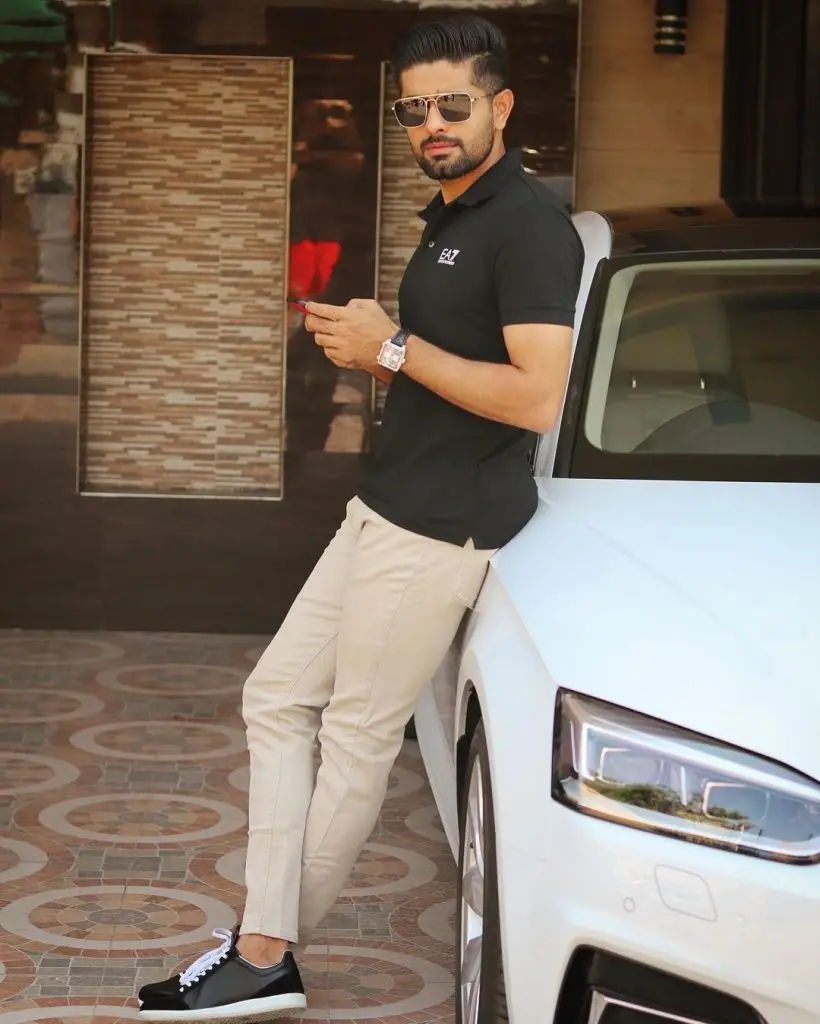 His consistency in batting has taken him among the list of world's top batsman. Cricket analysts believe that Babar Azam continues with his current form for long, he can break many world records.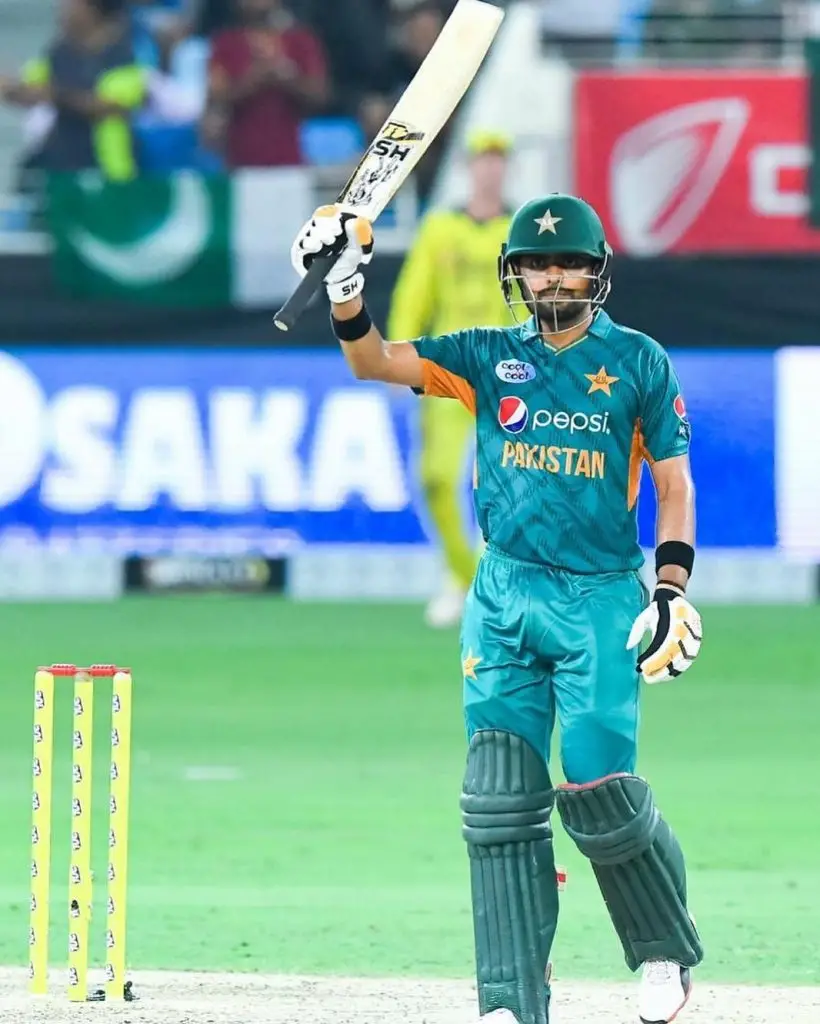 Babar Azma's father has always been a support system for his son. He always stood side by side with him in his entire career till now. Let's have a look on some of the family pictures of Babar Azam.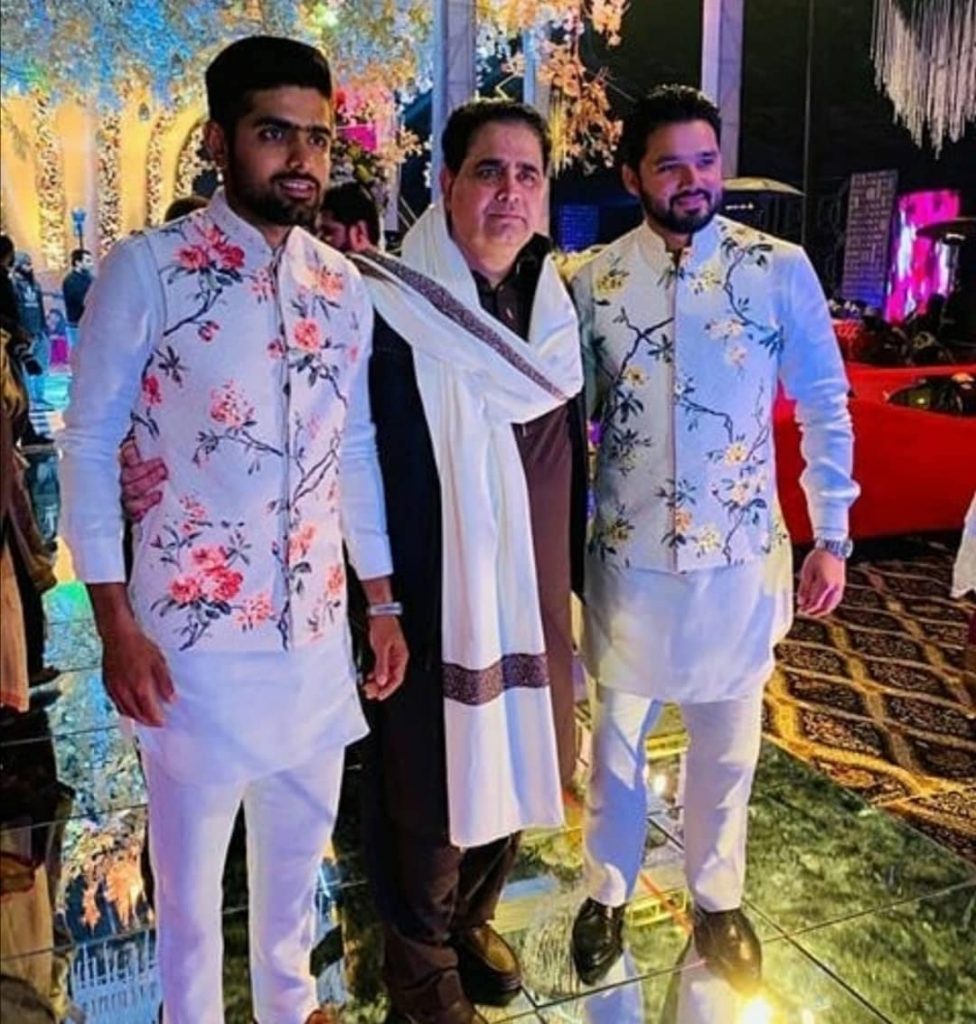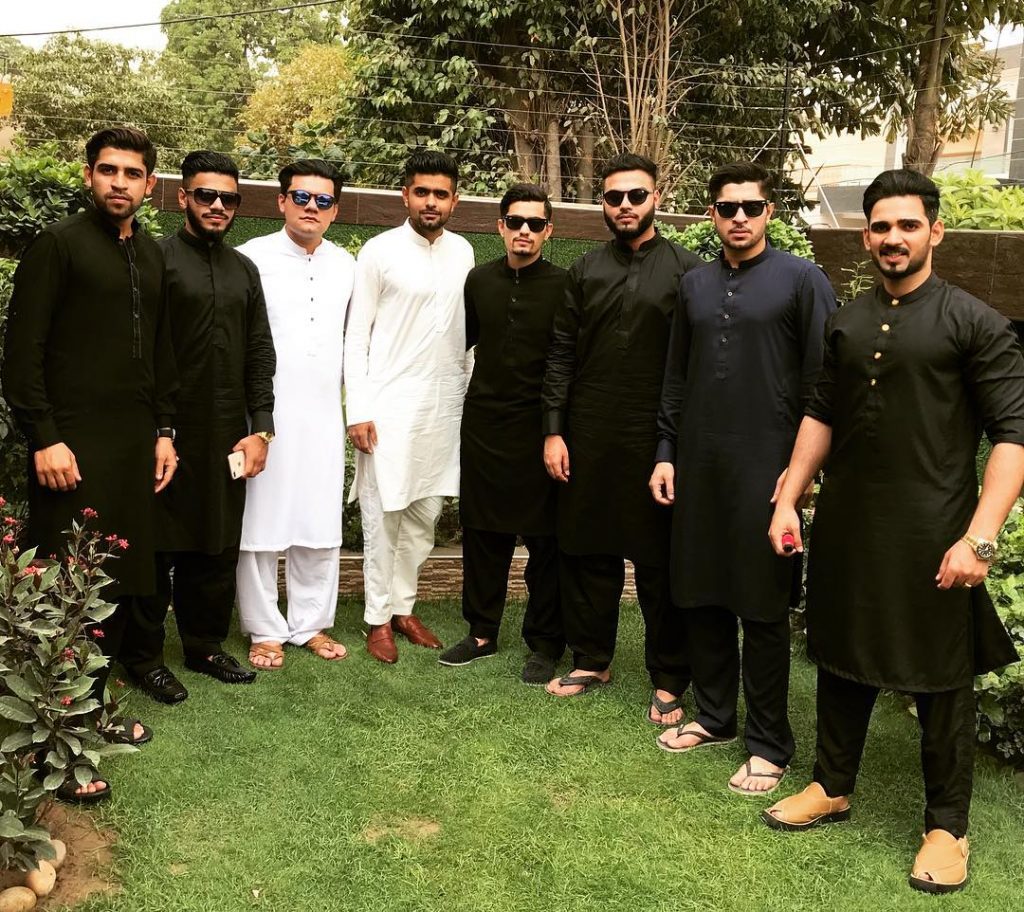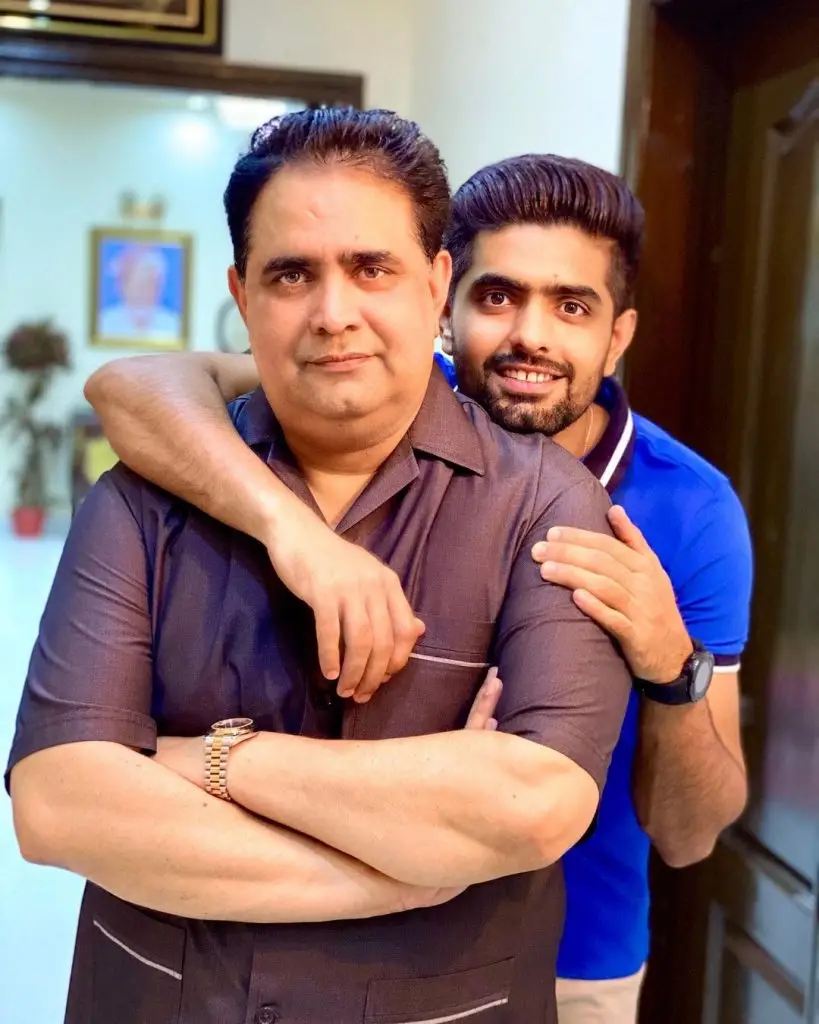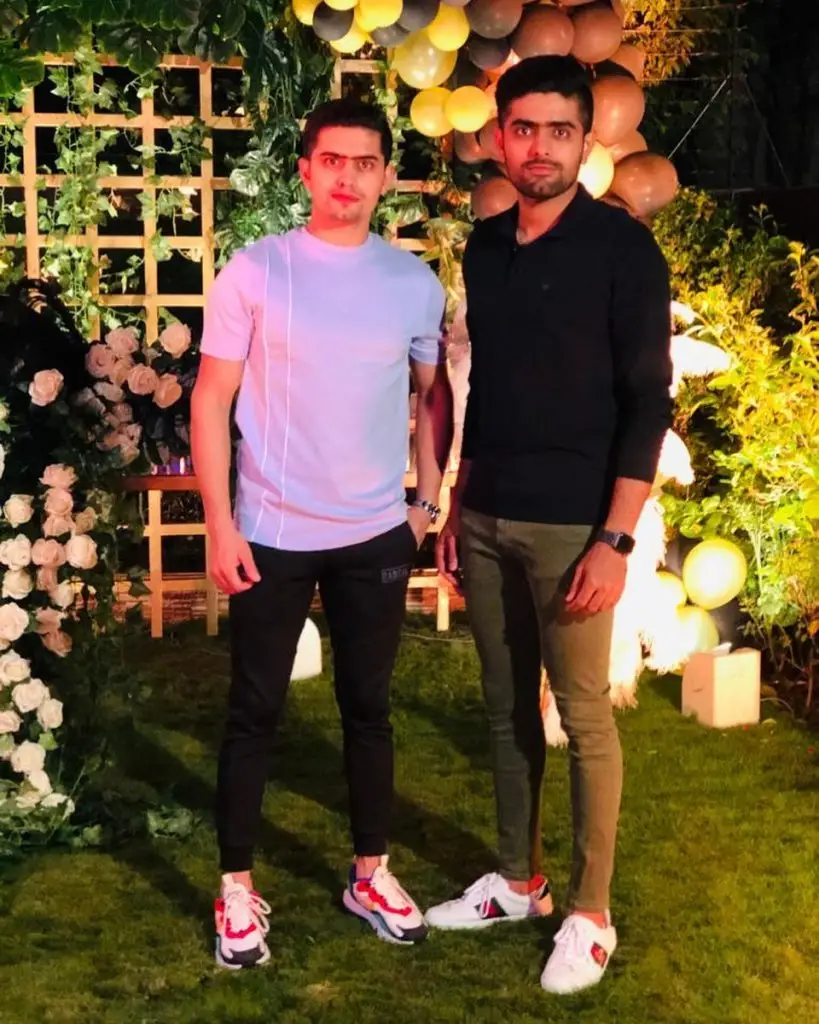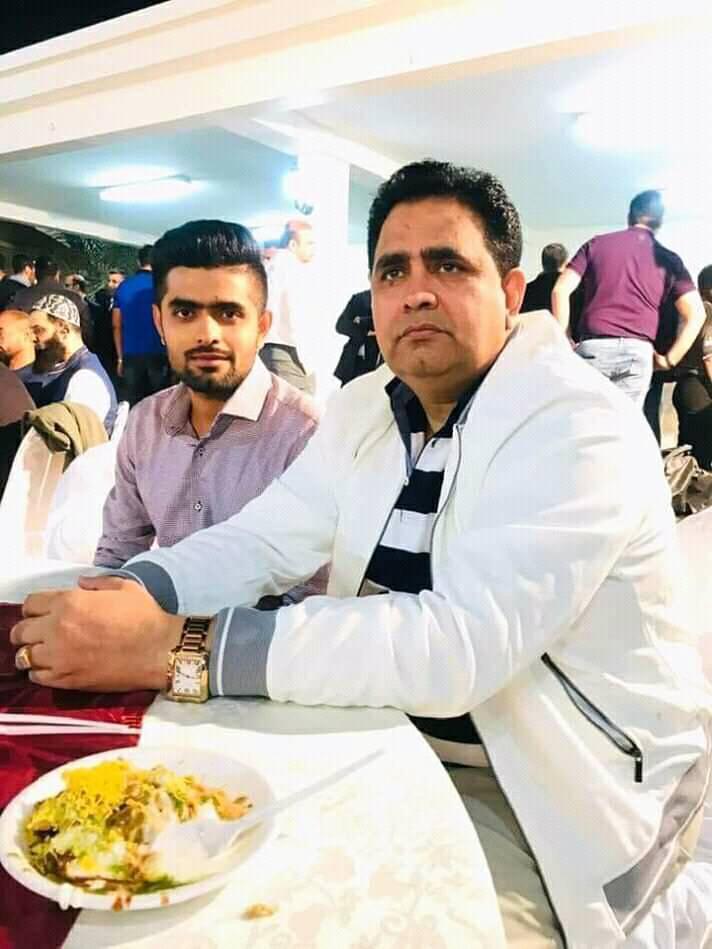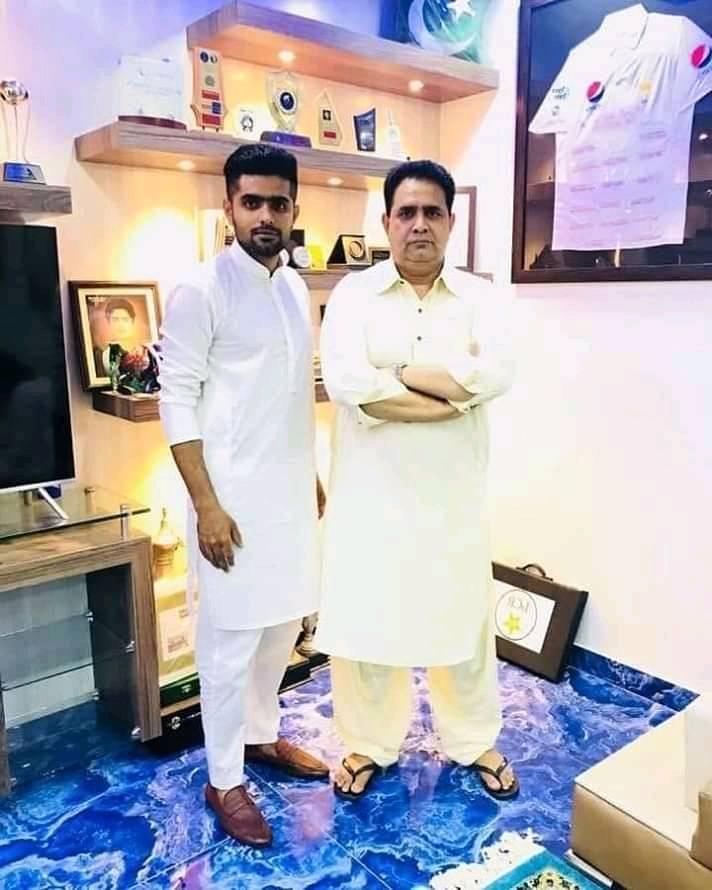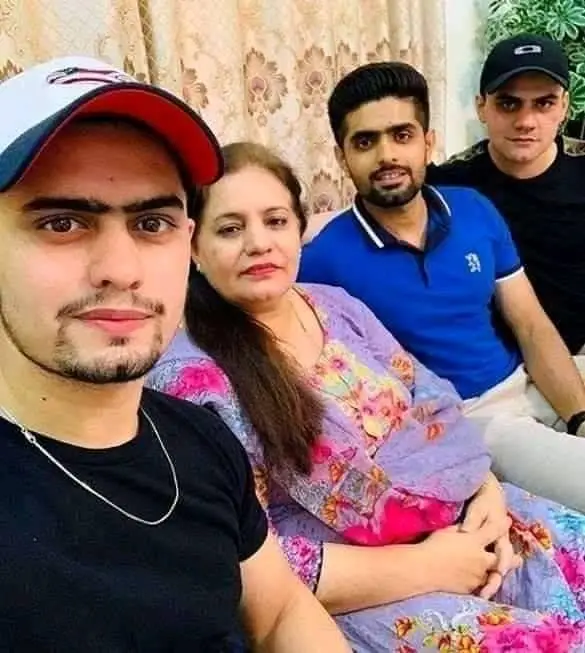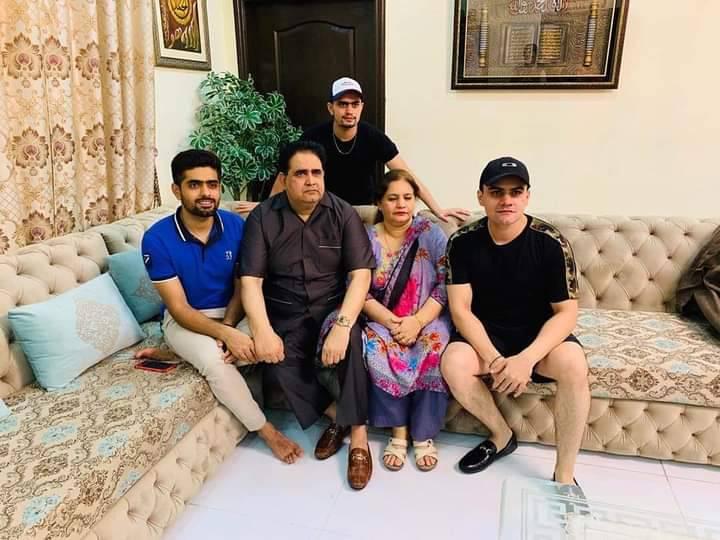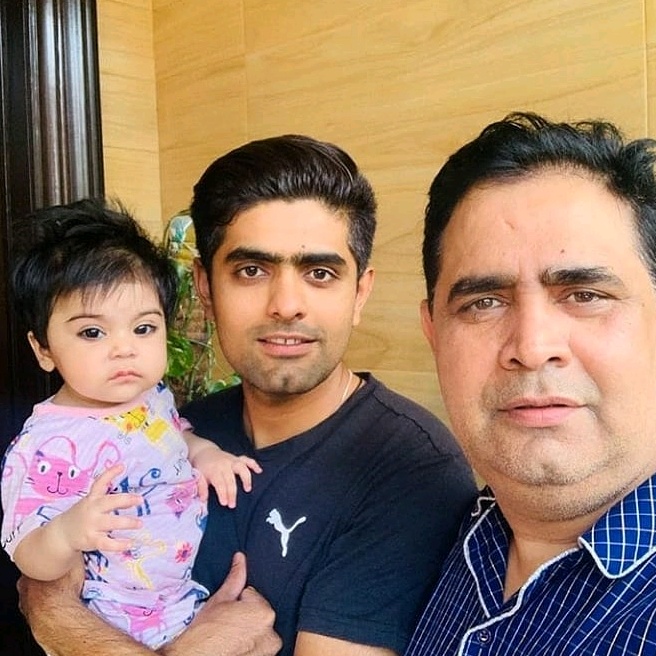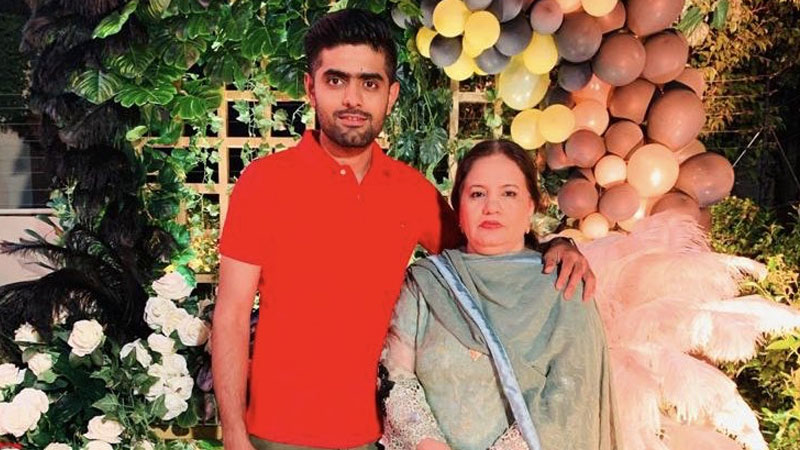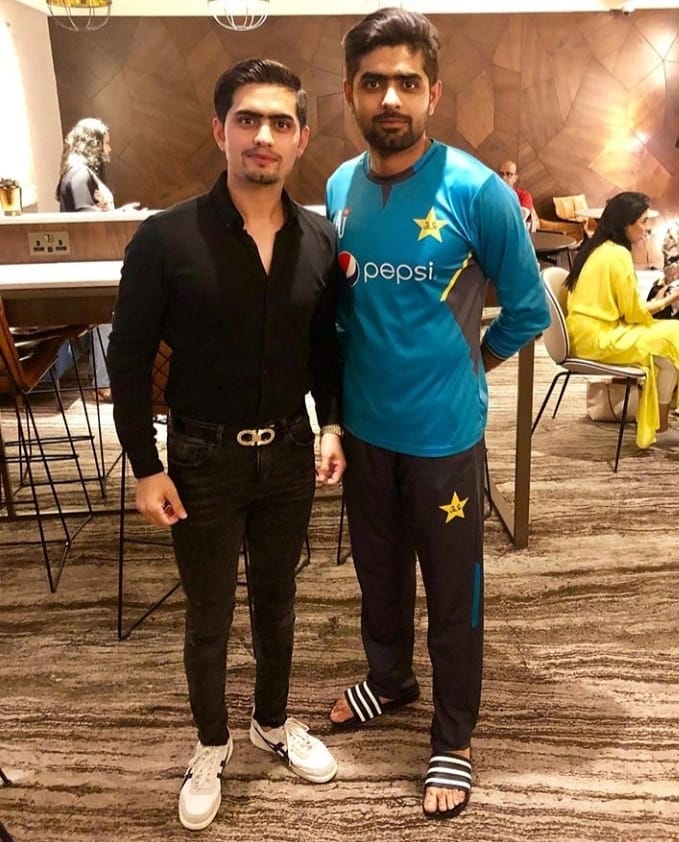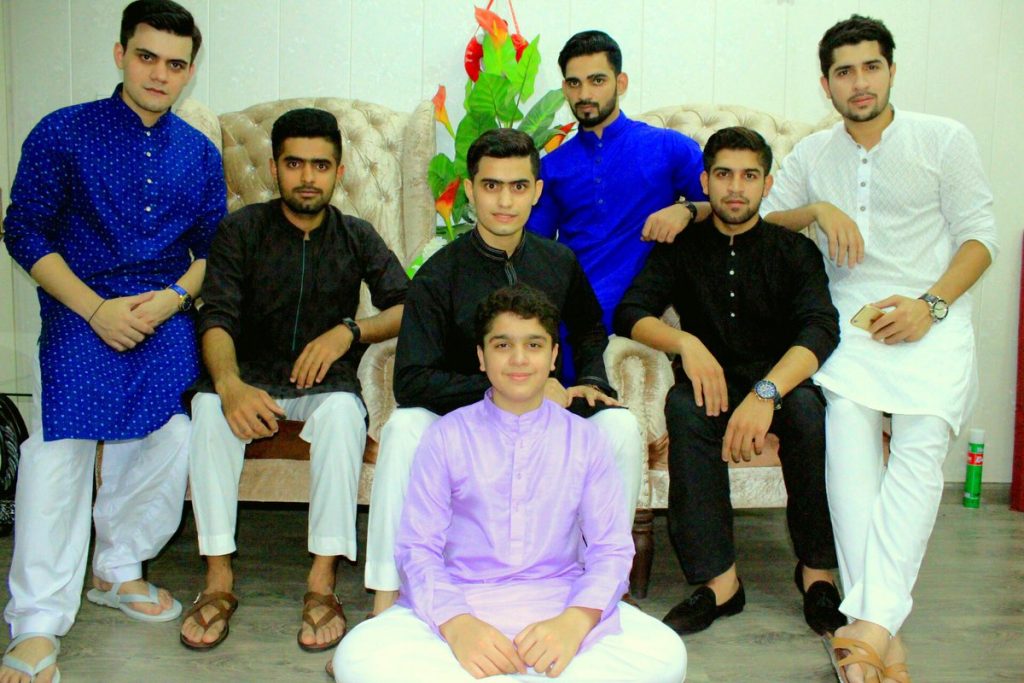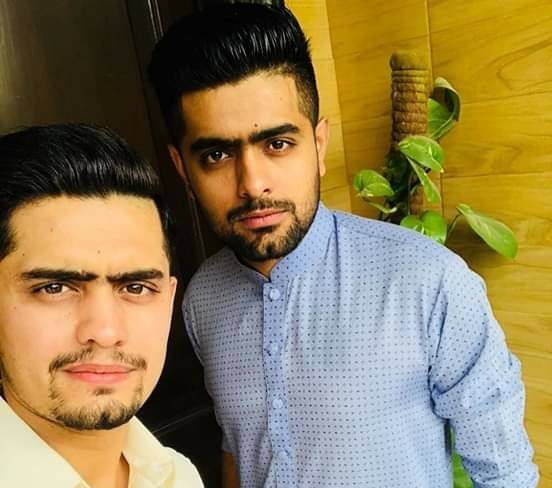 It seems like a strong bond is shared between Babar and his father.