Reality dating gameshow Too Hot To Handle when released on Netflix turned out to be an overnight success. All the episodes of this American based reality show were released on Netflix on 14 April, 2020. The season 1 of the show has 9 episodes in total.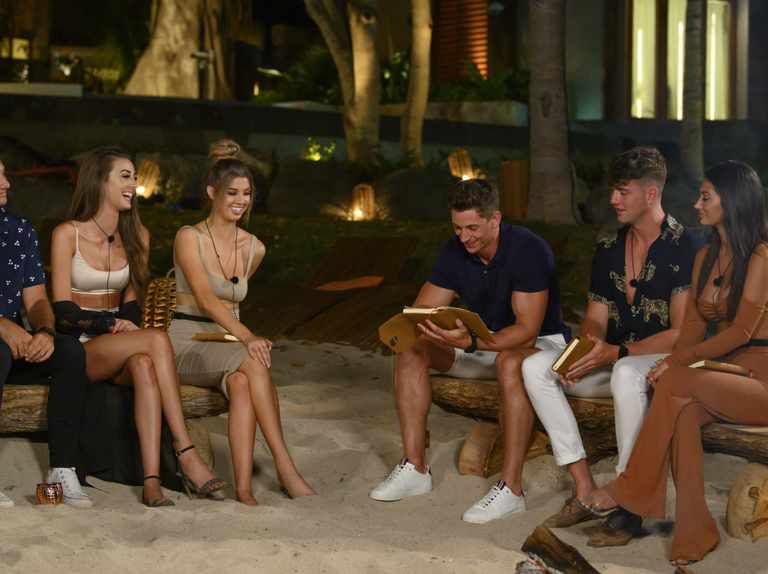 The show had a unique format in which the contestant had been deluded into having no physical contact for 4 weeks. If they made it they would get $100,000.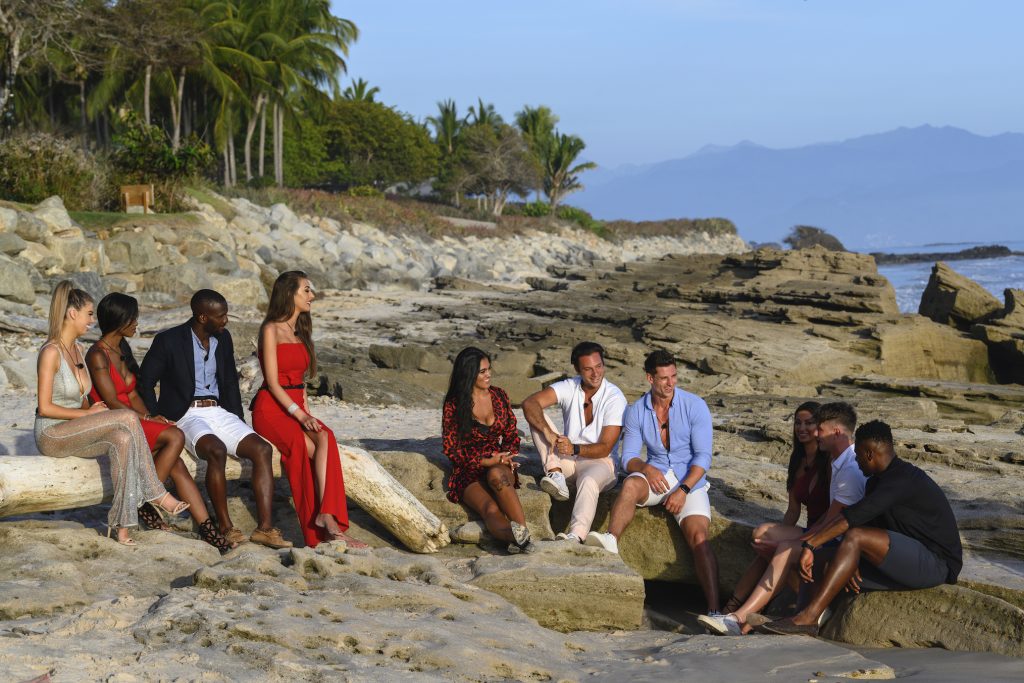 This article includes complete information about the cast of American based reality game show Too Hot To Handle.