Reality dating gameshow Too Hot To Handle when released on Netflix turned out to be an overnight success. All the episodes of this American based reality show were released on Netflix on 14 April, 2020. The season 1 of the show has 9 episodes in total.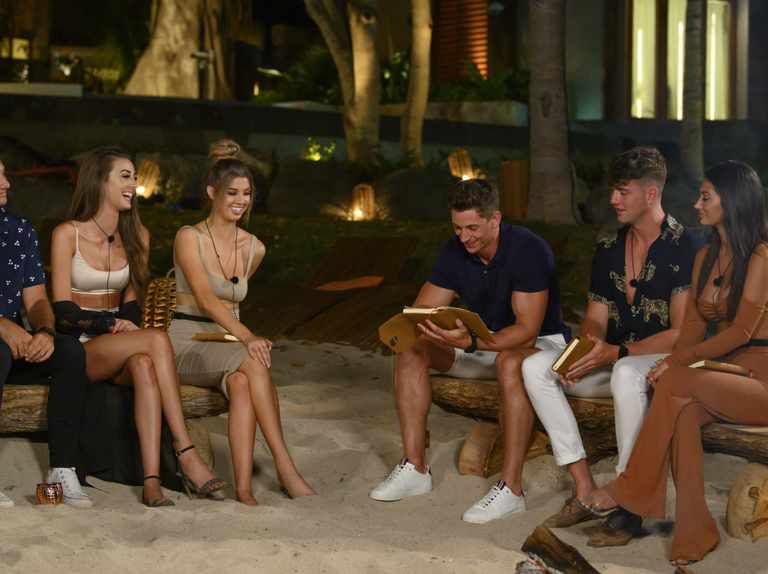 The show had a unique format in which the contestant had been deluded into having no physical contact for 4 weeks. If they made it they would get $100,000.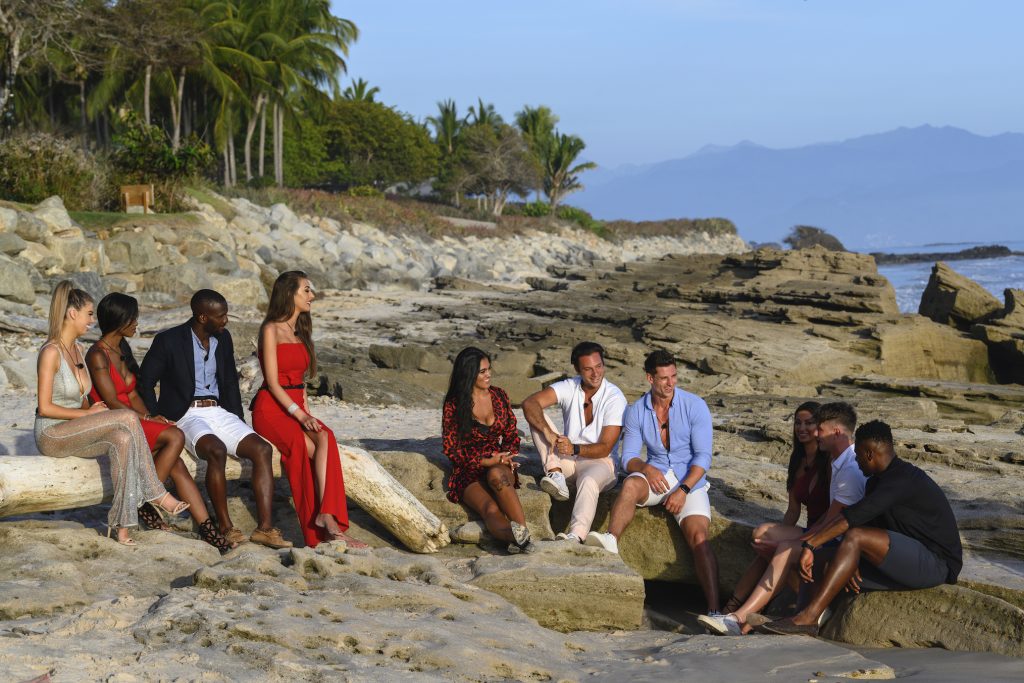 This article includes complete information about the cast of American based reality game show Too Hot To Handle.
[lwptoc]
Bryce Hirschberg
Bryce Hirschberg hails from America was a winner of the reality dating show Too Hot To Handle. He is multi talented; Bryce Hirschberg is a actor, director, producer and screen writer. Bryce Hirschberg in 2011 made his debut as a director and directed two award winning short films including Baer released in 2011 and Counterfeiters which was released in 2013.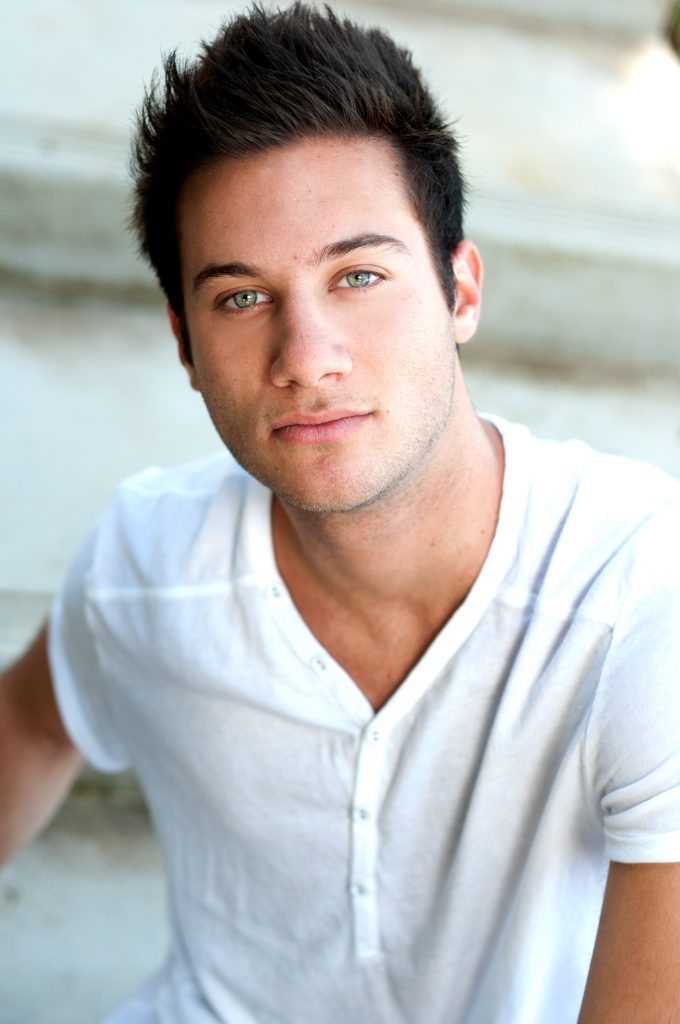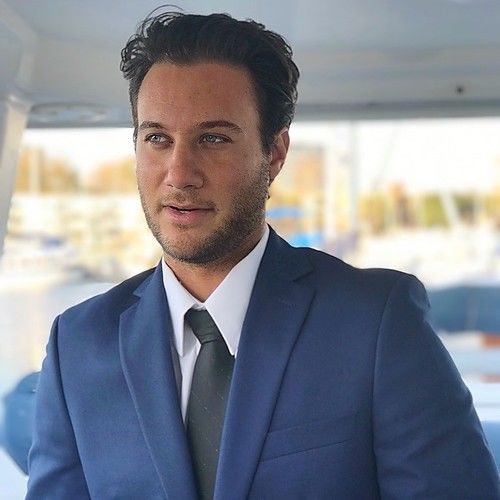 Bryce dated his Too Hot To Handle co-star Nicole O'Brien, the two broke up later in June 2020.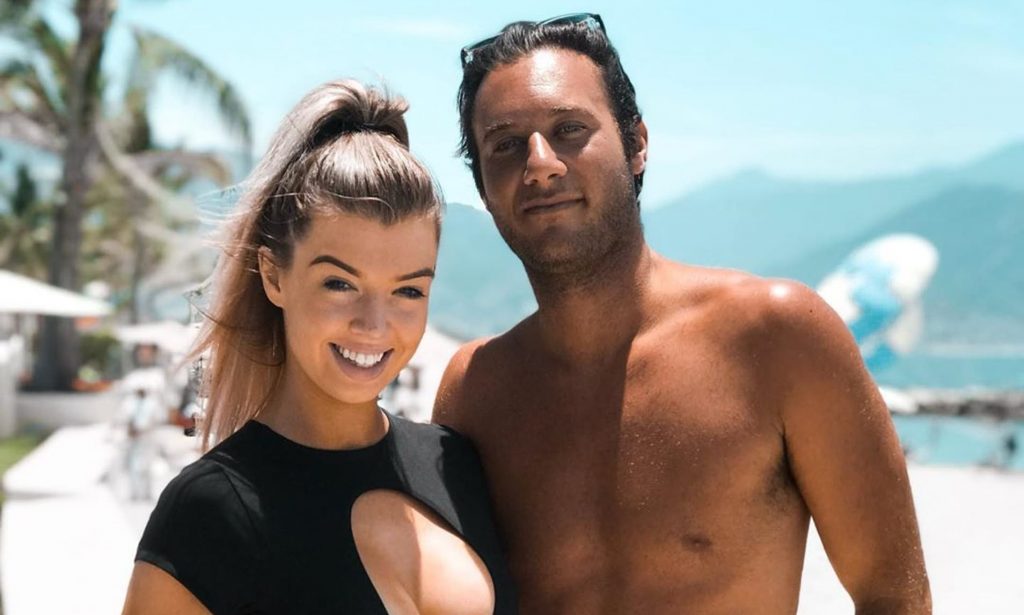 Chloe Veitch
Too Hot To Handel bought international stardom to Chloe Veitch. Chloe Veitch is also one of the winners of Too Hot To Handle. 21 years Chloe started her career as an model in 2018. She has done modeling for world famous brands like Calvin Klein and Bait Hanayen. Chloe Veitch has also appeared in musical video "Bam Fodta" by singer Amit and "Muchh" By Diljit Dosanjh.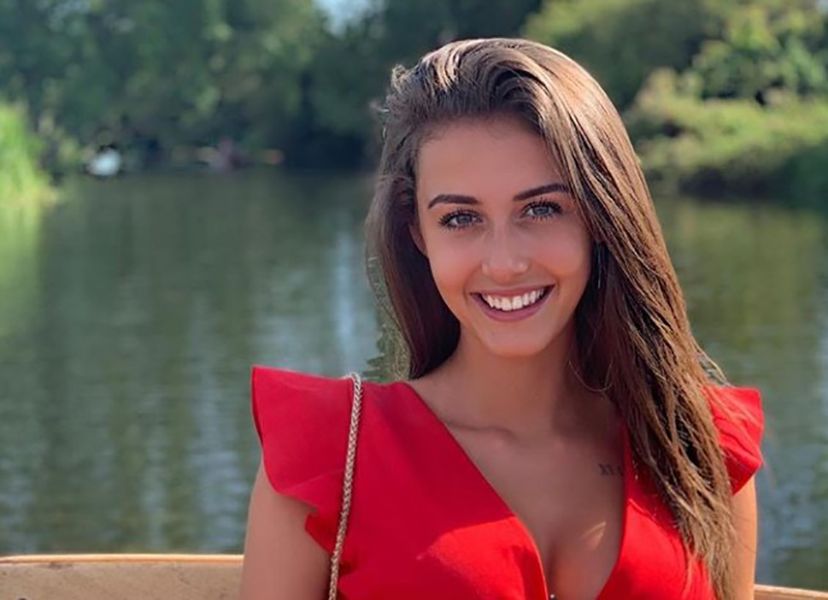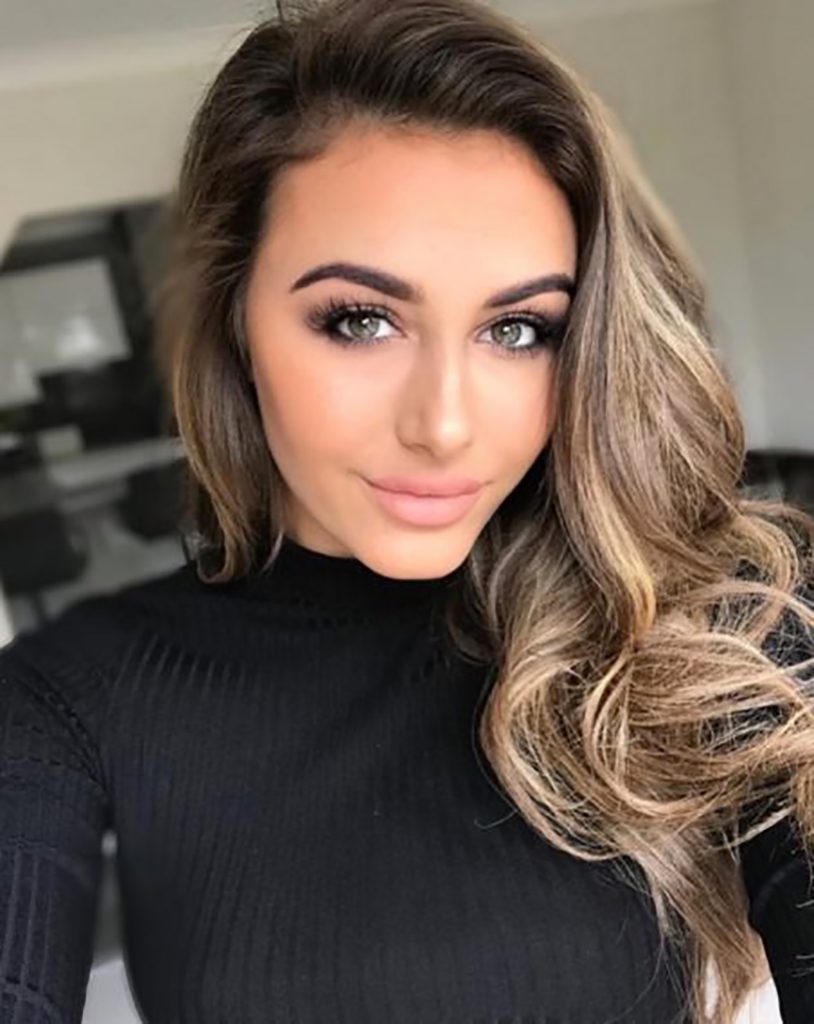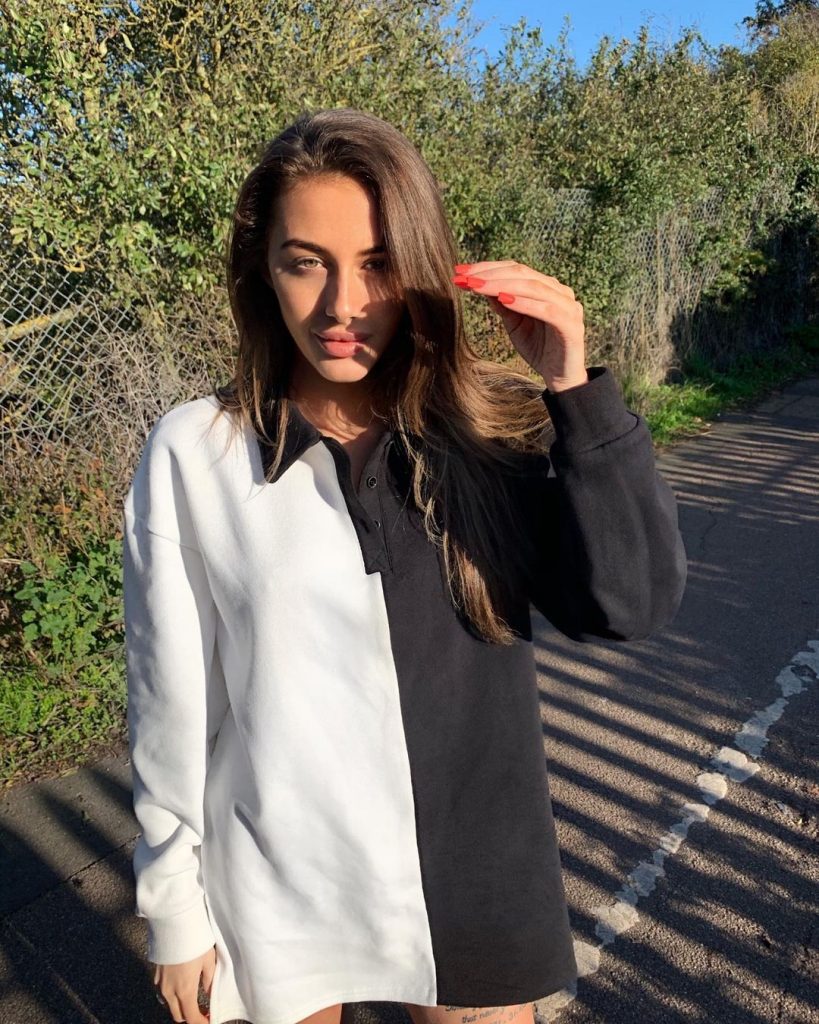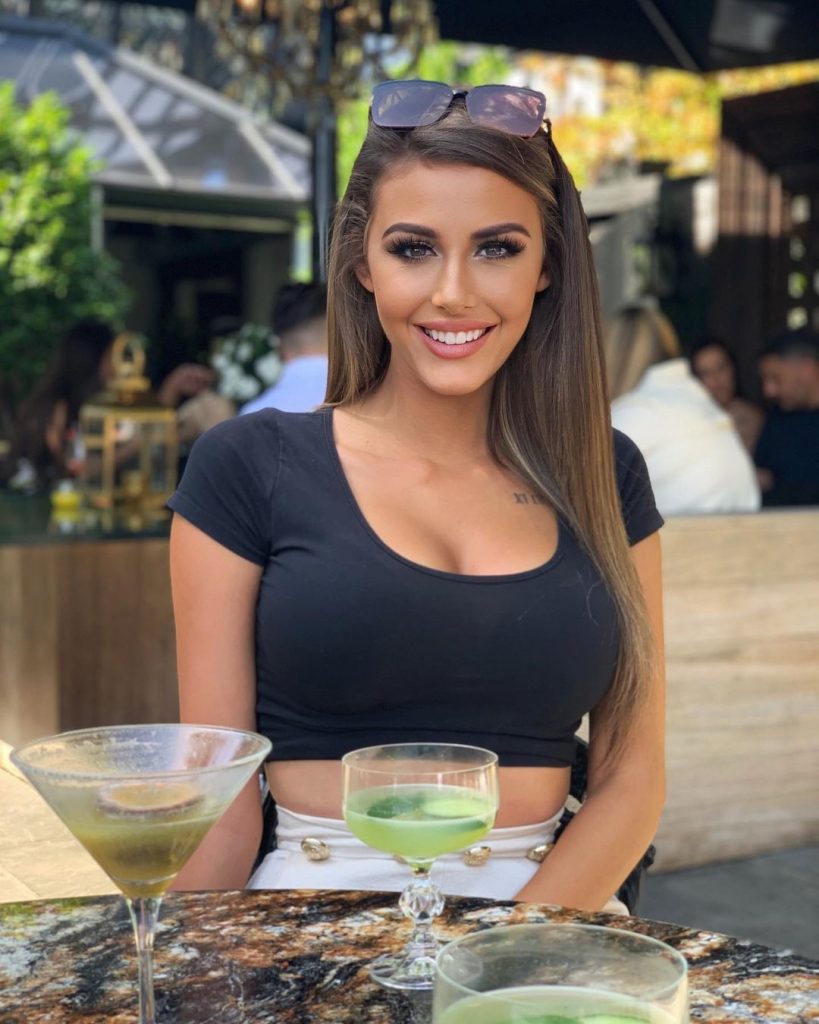 David Birtwistle
Too Hot To Handle blessed David Birtwistle with international fame and he was also one of the winners of the show. 30 years old Too Hot To Handle contestant belongs to London. David Birtwistle is a strength and conditioning coach. David Birtwistle is Nike Training and Barebells envoy. He has also done modelling for a company called D. Hedral.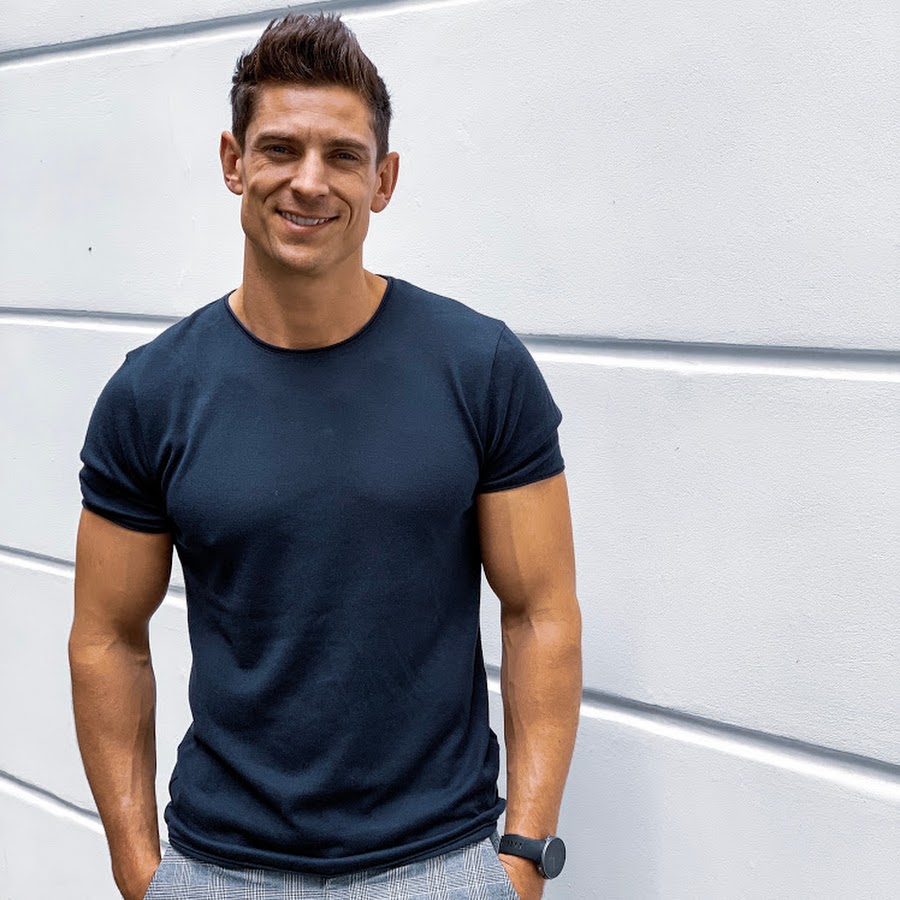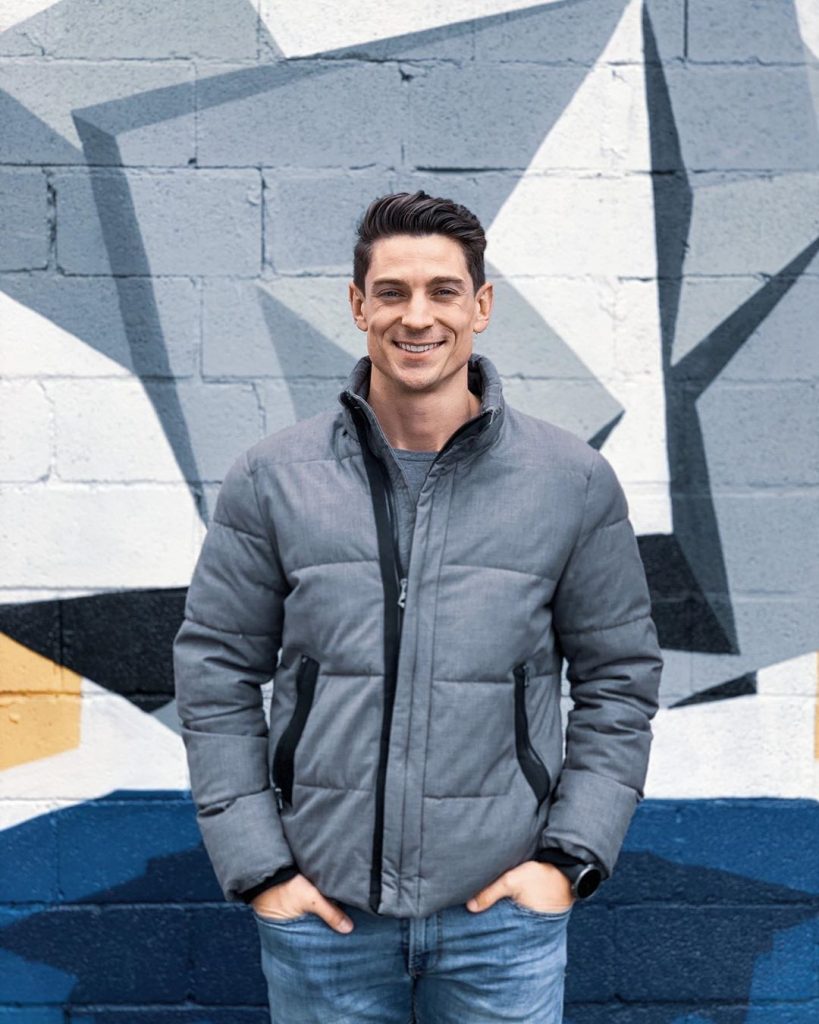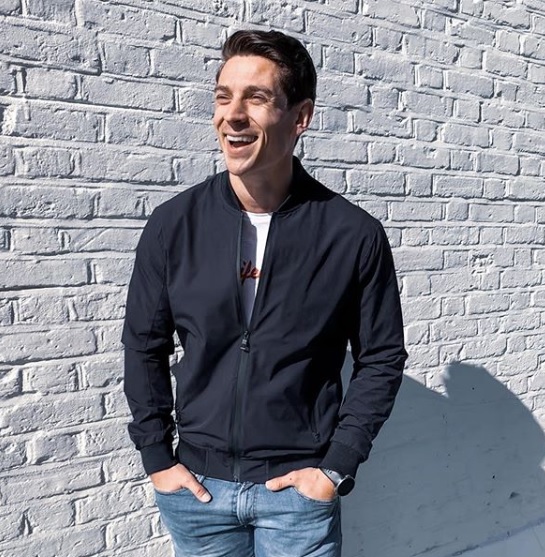 David Birtwistle has shared with fans that he is single no more and fans are wondering that the girl might by Lydia Clyma who was a contestant of Too Hot To Handle as well and they both shared a strong bond.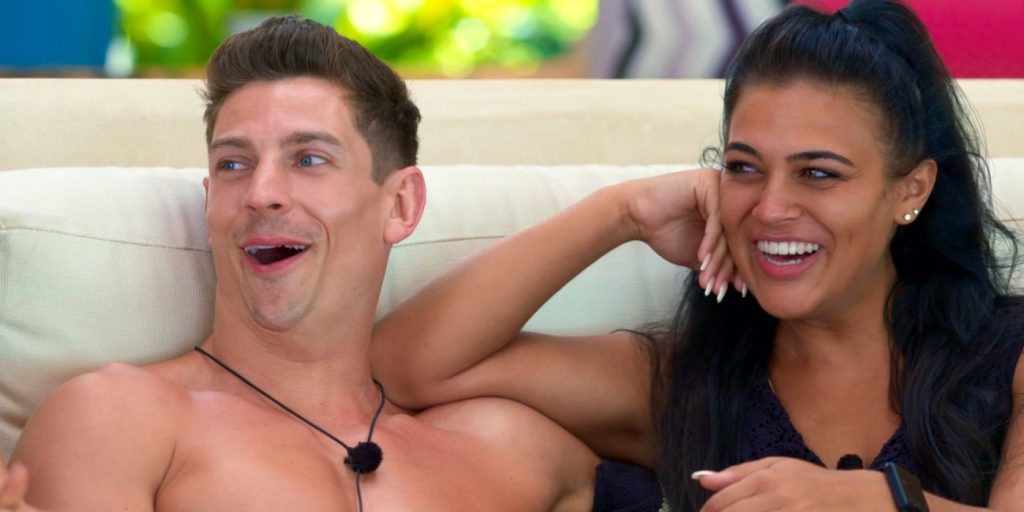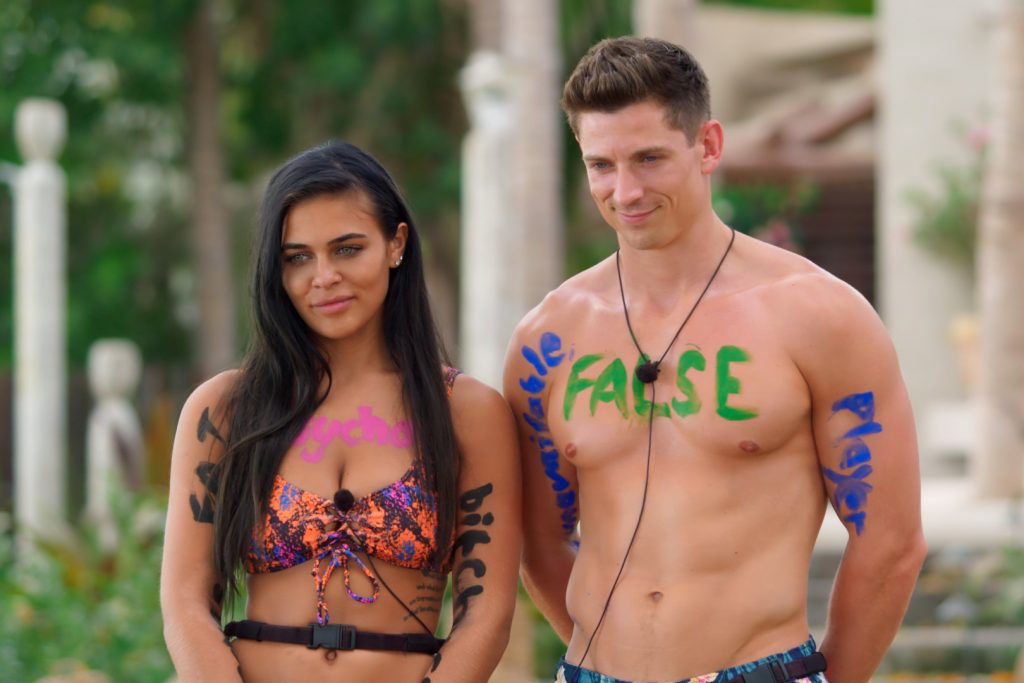 Francesca Farago
Too Hot To Handle candidate and winner Francesca Farago is a Canadian based model and influencer. Besides being a model she is also an entrepreneur and has started her own fashion line which promises to be eco friendly, vegan, sustainable and biodegradable by the name of Frango The Label. Her website also offers her face imprinted hoddies and T-Shirts.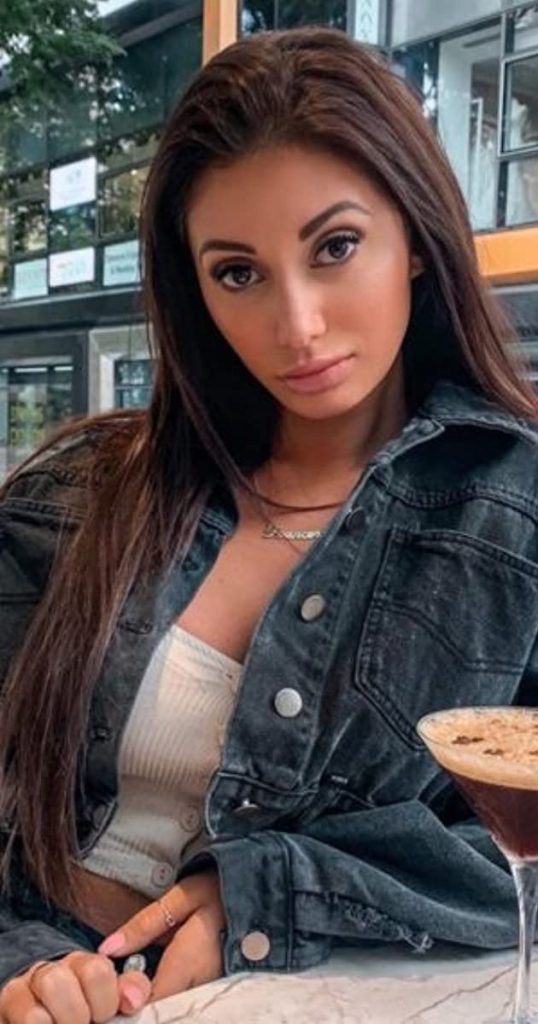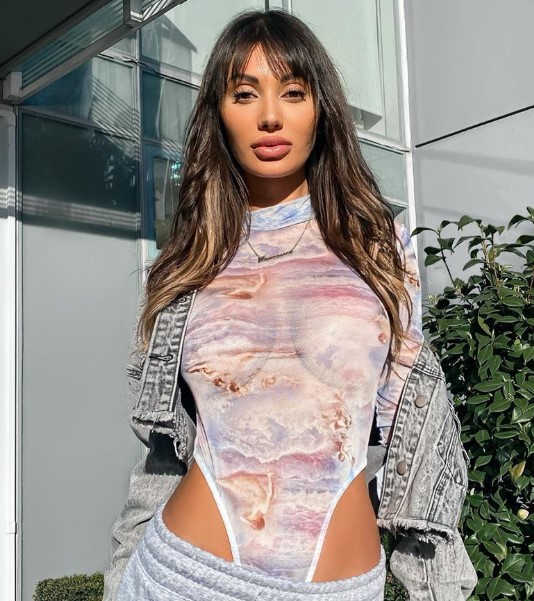 Francesca Farago and Harry Jowsey became the most endeared couple of Too Hot To Handle, and they even got engaged on zoom. But later on Farago announced via Vlog that they have parted their ways.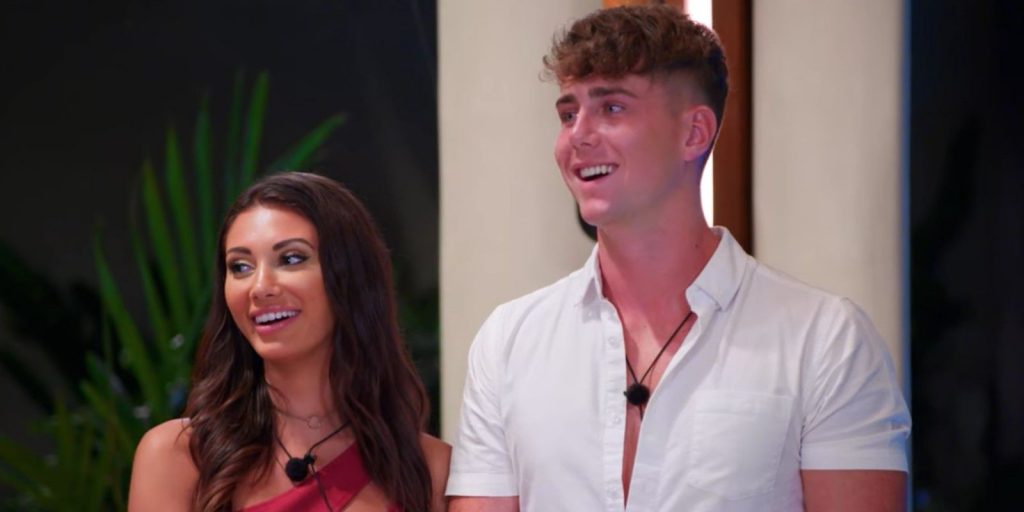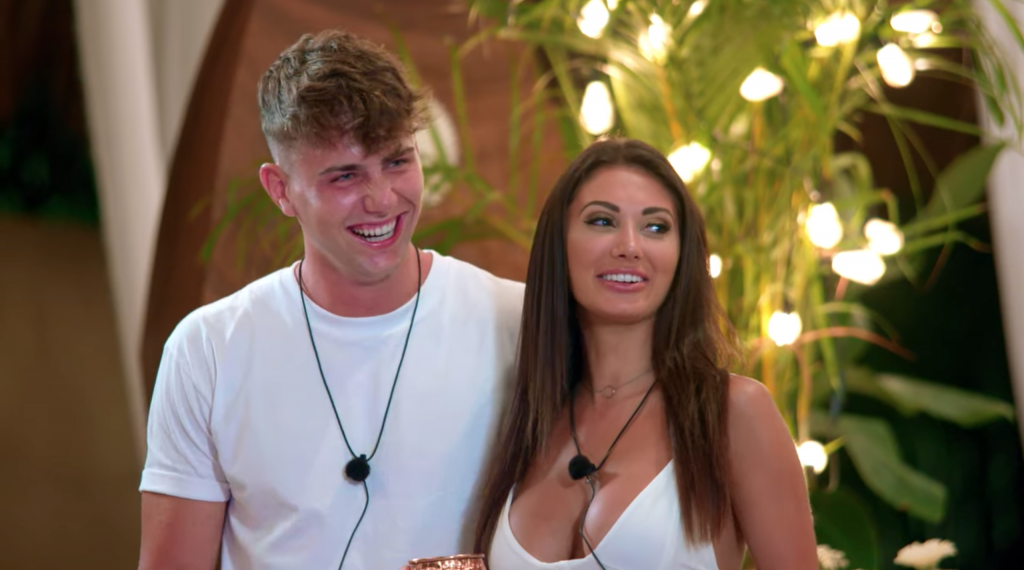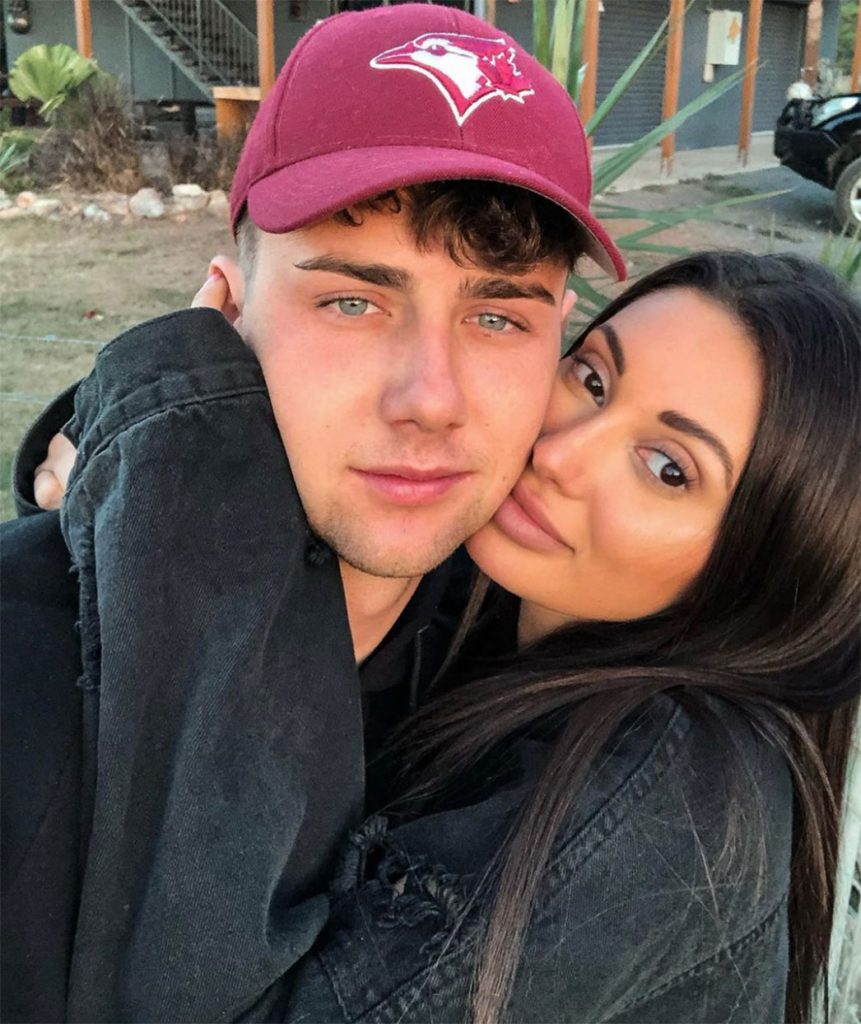 Harry Jowsey
Harry Jowsey is one of the participants and winners of Netflix reality dating game show Too Hot To Handle. Harry Jowsey is a YouTuber who hails from Australia but currently resides in LA. Harry Jowsey own his own clothing brand.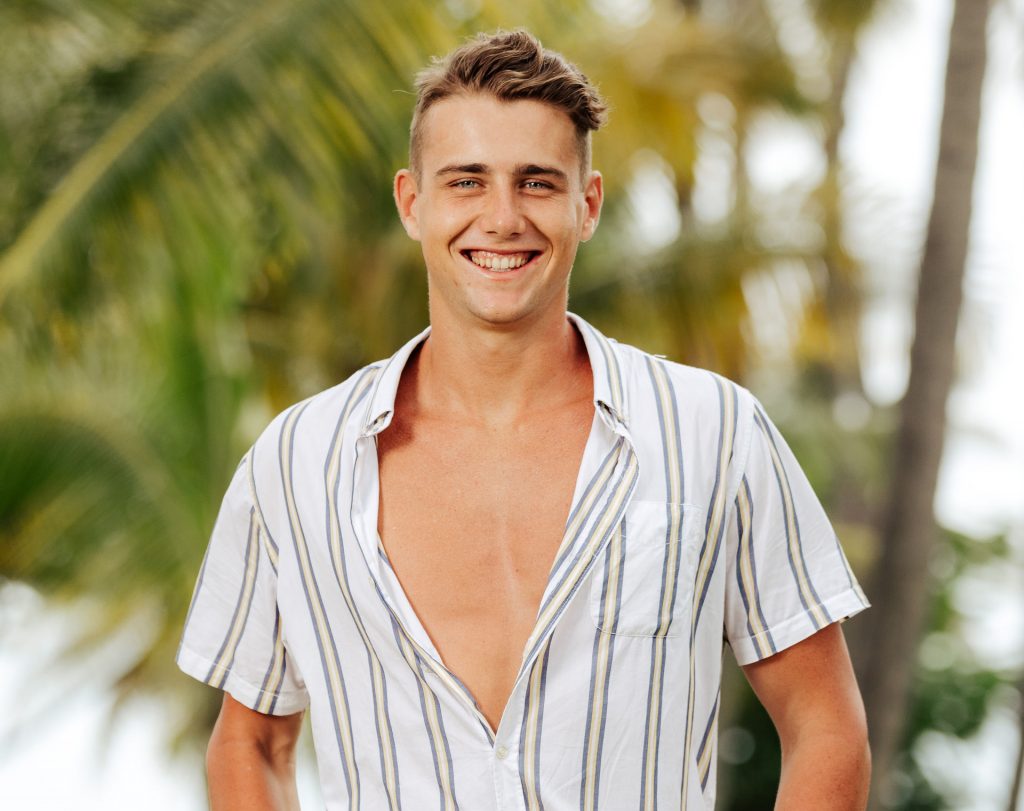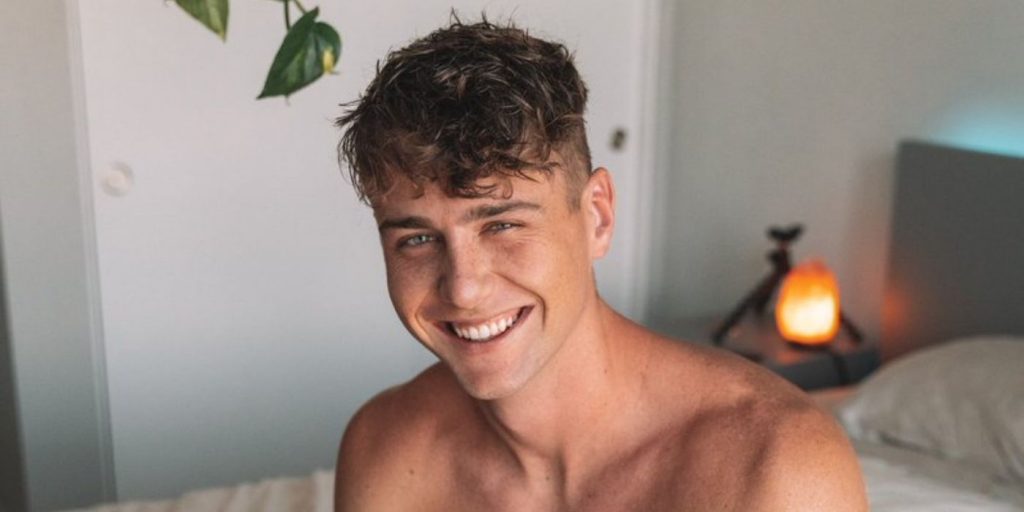 Harry and Francesca was hands down the most adored couple of the dating show Too Hot To Handle people loved their bond, and even they stayed in a relationship after the show, got engaged but later on parted ways because its difficult to maintain a long distance relationship.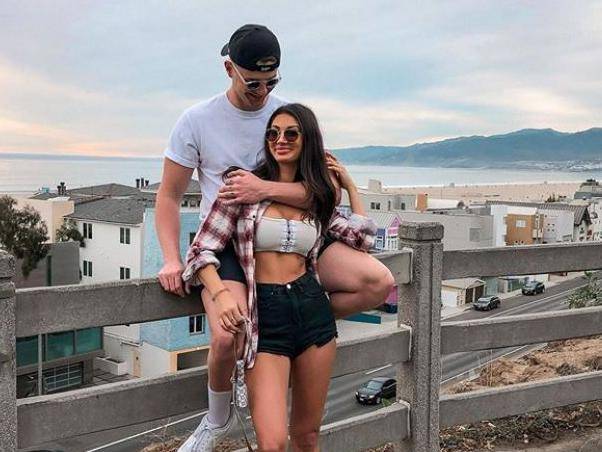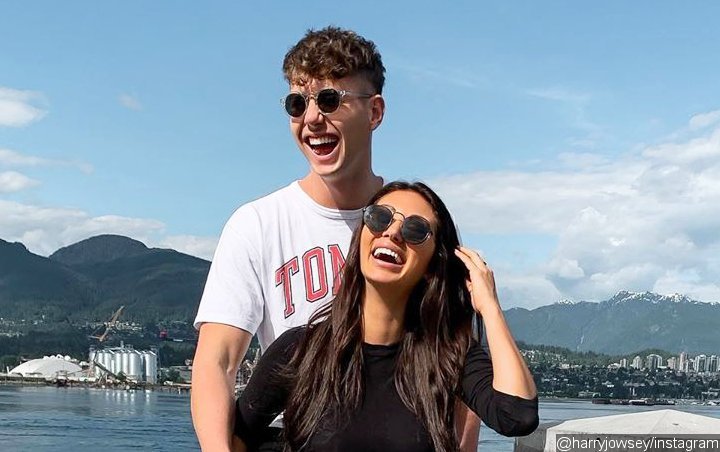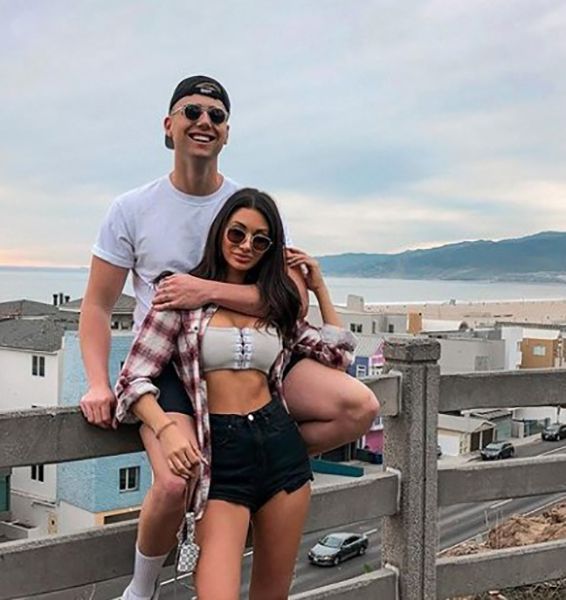 Kelechi "Kelz" Dyke
Kelechi Dyke gained a lot of fame from Netflix original reality dating show Too Hot To Handle. Kelechi who is 27 years of age has a white collar job on his credit; he is a senior recruitment consultant based in London. Apart from his job he is also known for playing football for the London Warriors. 6.6 inches of height made Kelechi Dyke hands down the most tallest participant of the show Too Hot To Handle and he walked out as a winner with $7500.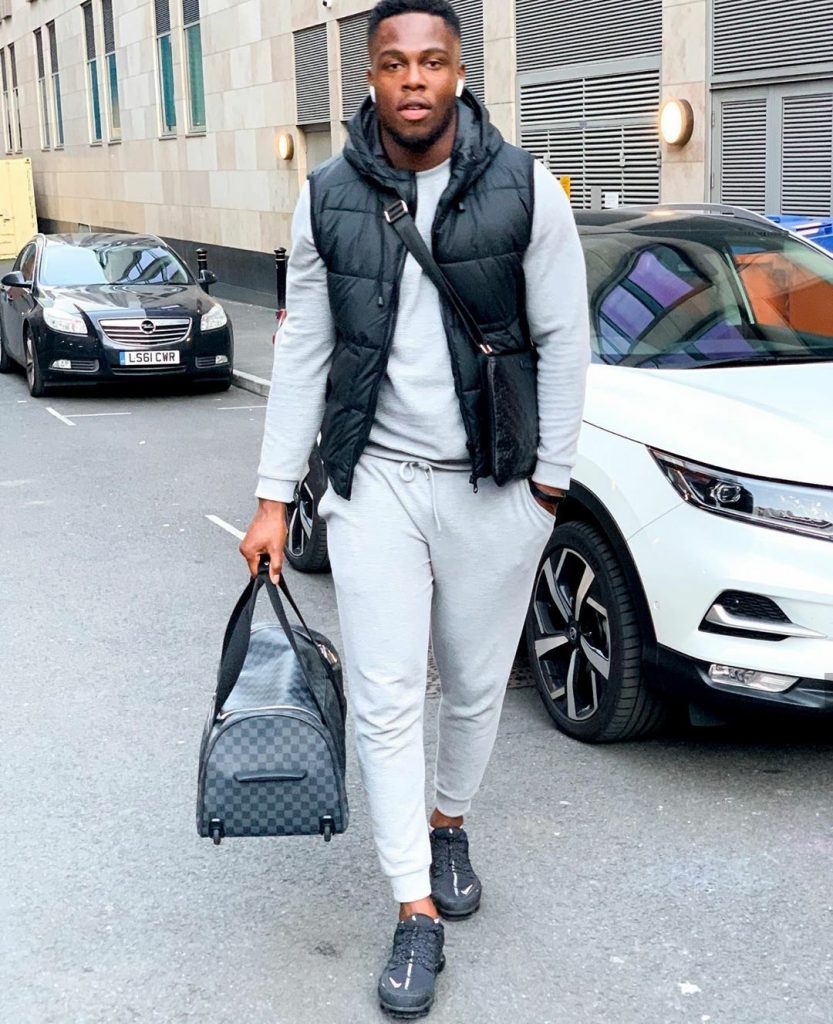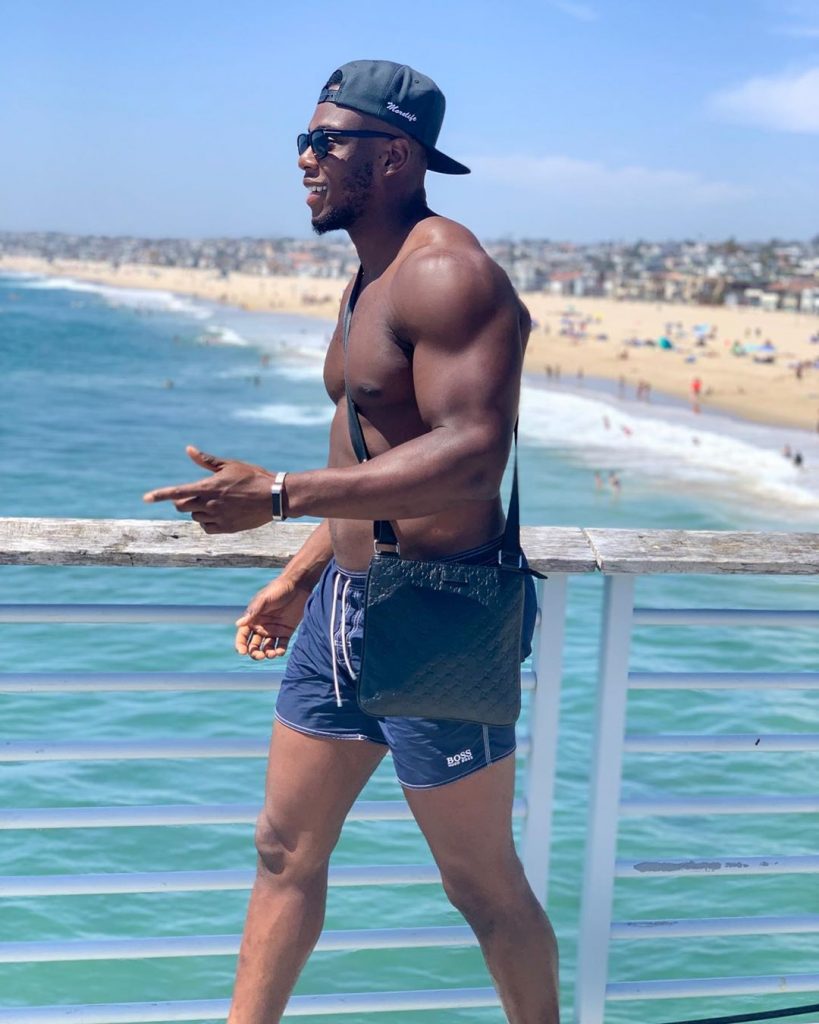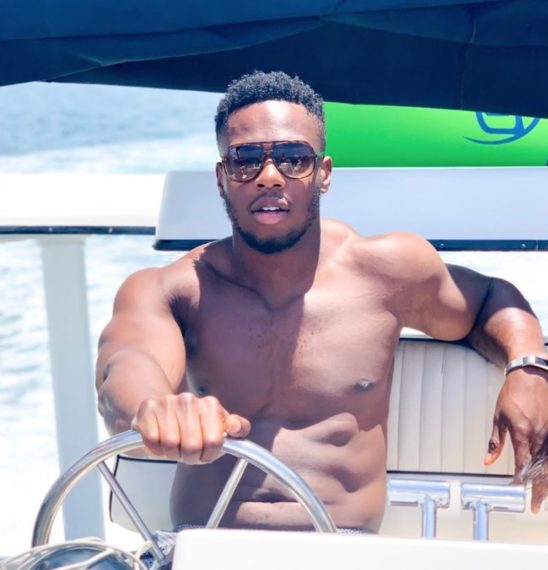 Lydia Clyma
Hailing from Portsmouth, Too Hot To Handle Participant and winner Lydia Clyma is an actress who currently resides in London. Lydia Clyma was MMA Ring Girl previously.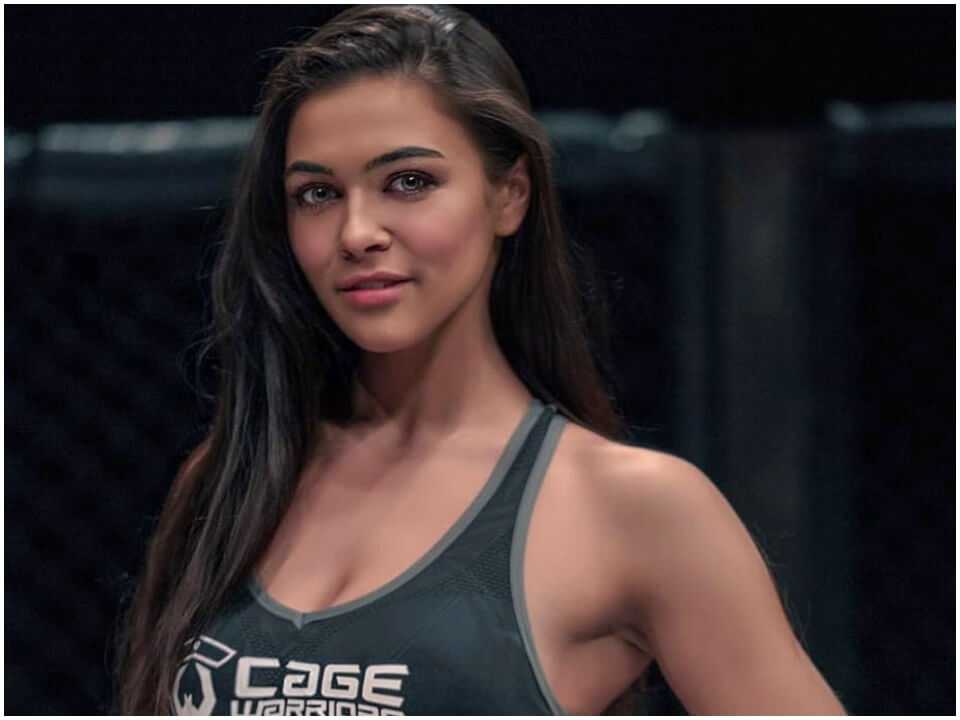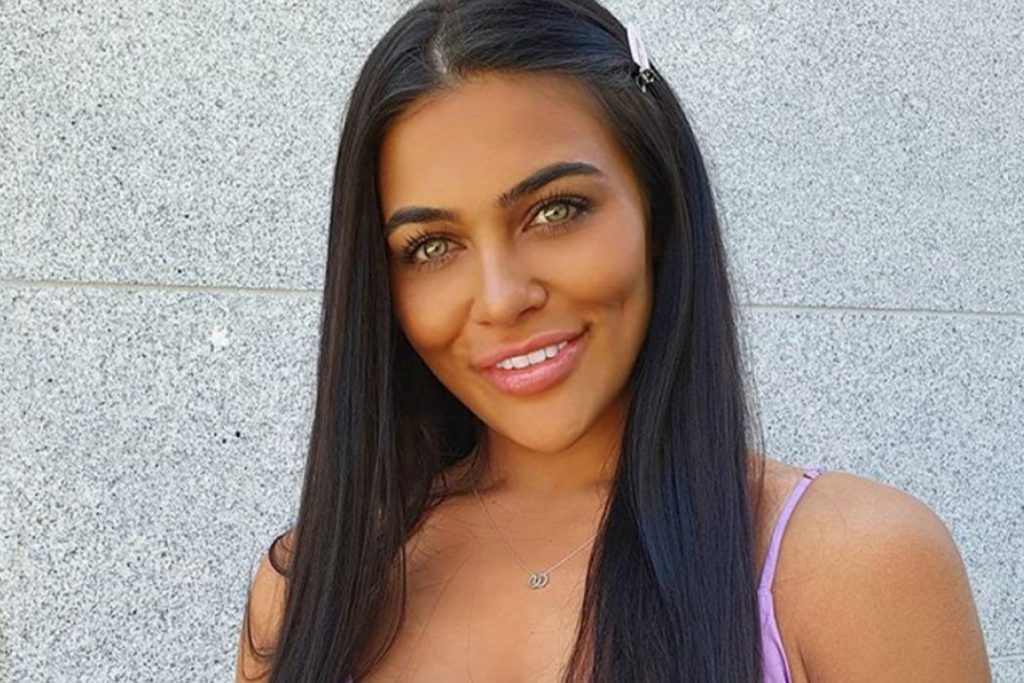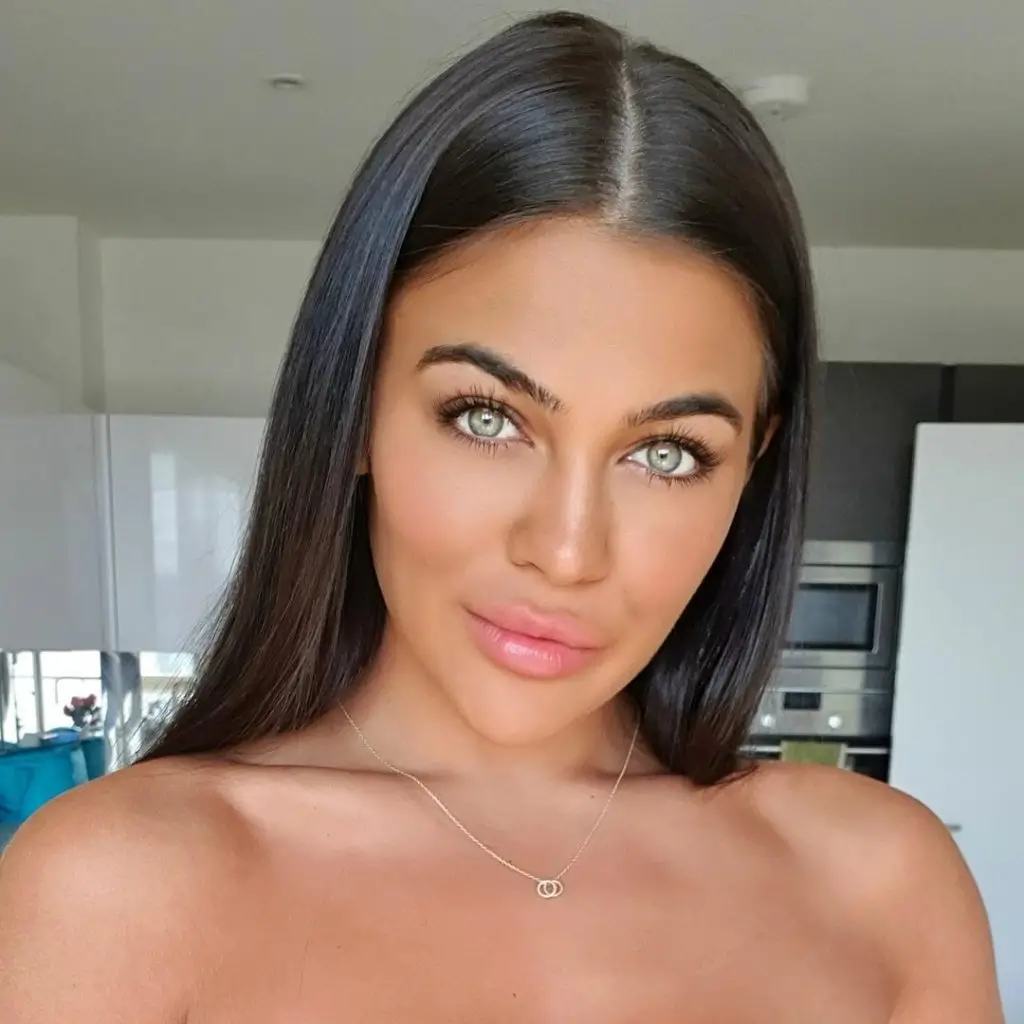 Lydia Clyma and David Birtwistle came close to each other during the show Too Hot To Handle and by the end of the show they got fame as a couple. People have been speculating that whether this couple is still together or not? But here we have a bad news for Lydia and David fans that they are not together anymore and have parted their ways.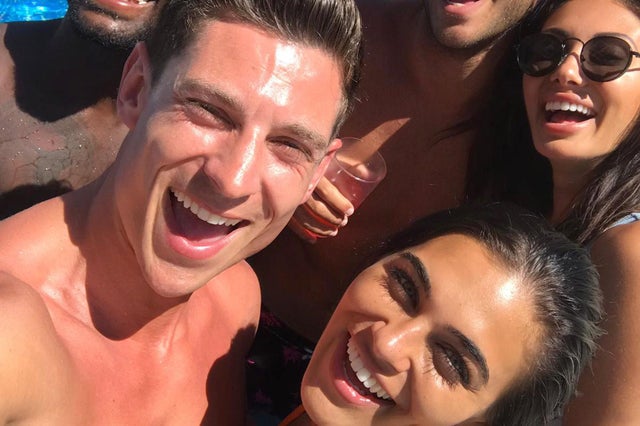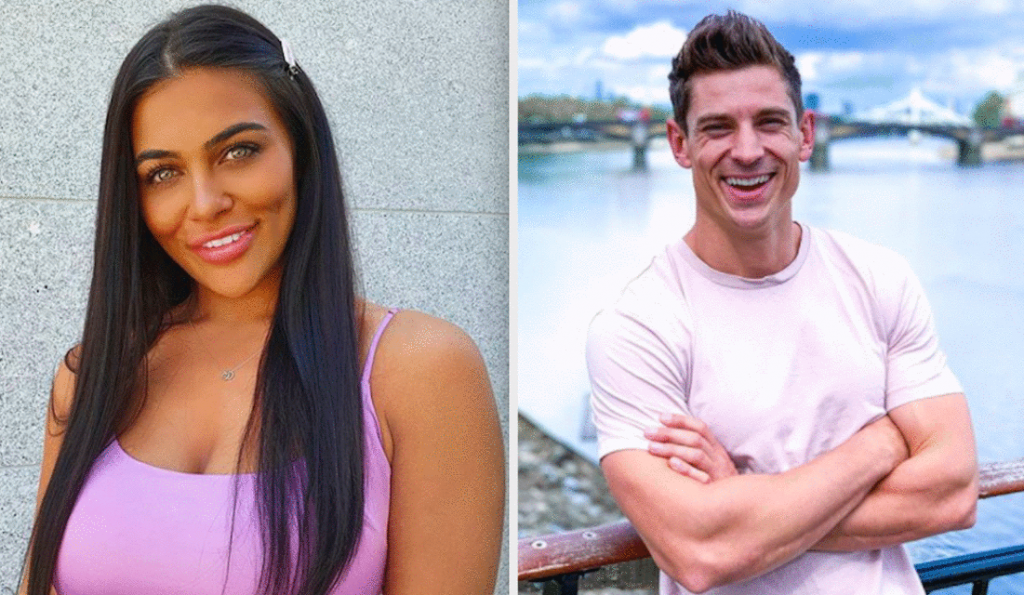 Nicole O'Brien
Like all the other participants Nicole O'Brien also earned a lot of famed form the reality dating show Too Hot To Handle and turned out to be one of the winners. Nicole O'Brien is an Irish Model and also a graduate with commerce degree with marketing majors from University college Cork. Besides being a model Nicole is also an account executive.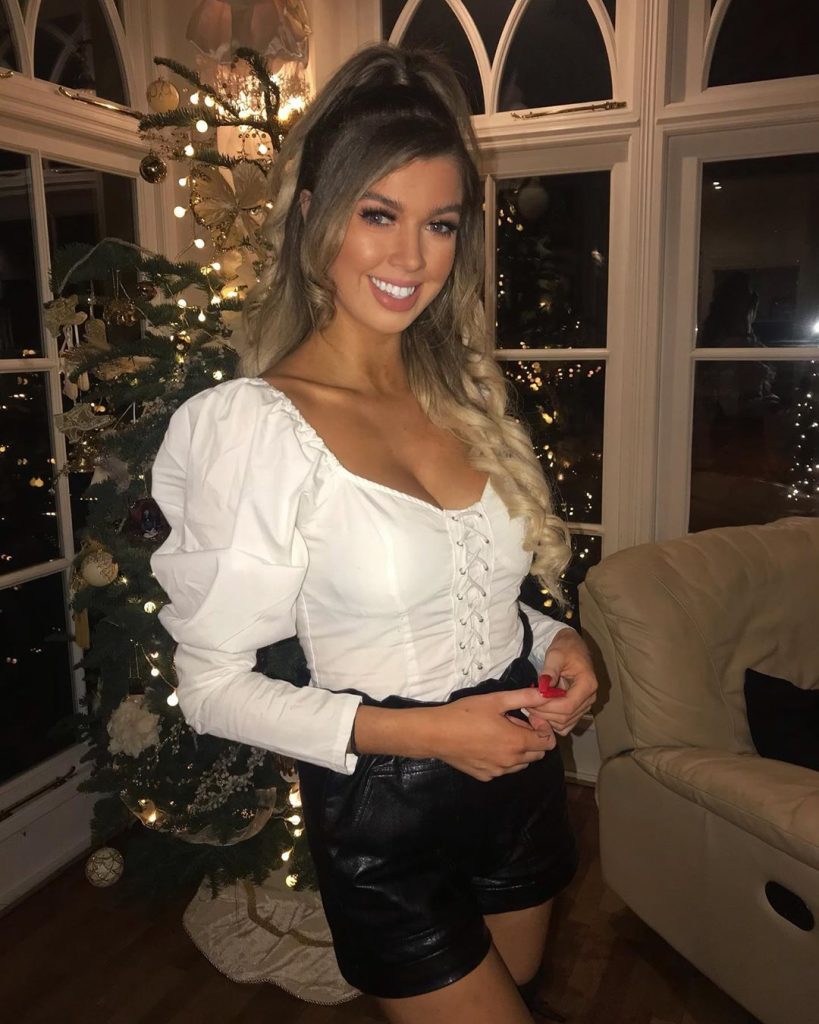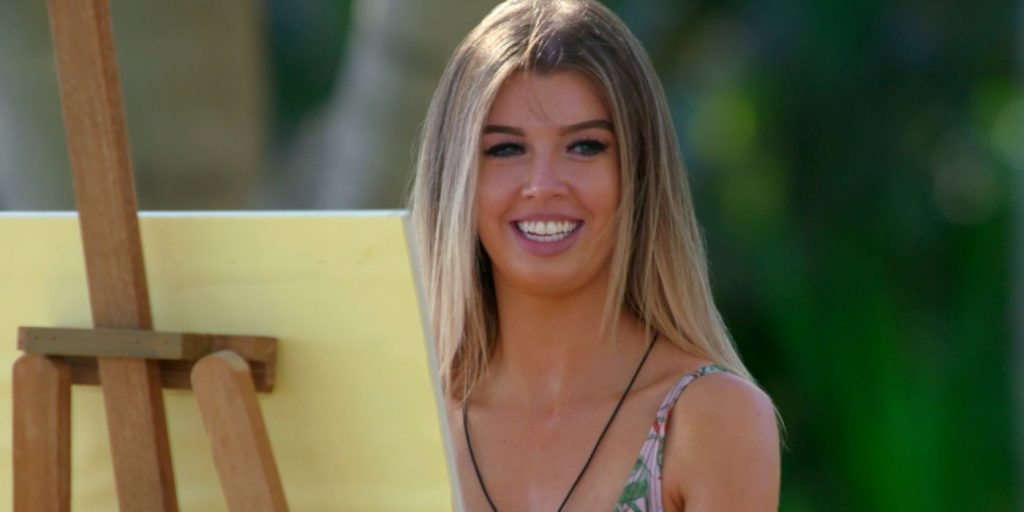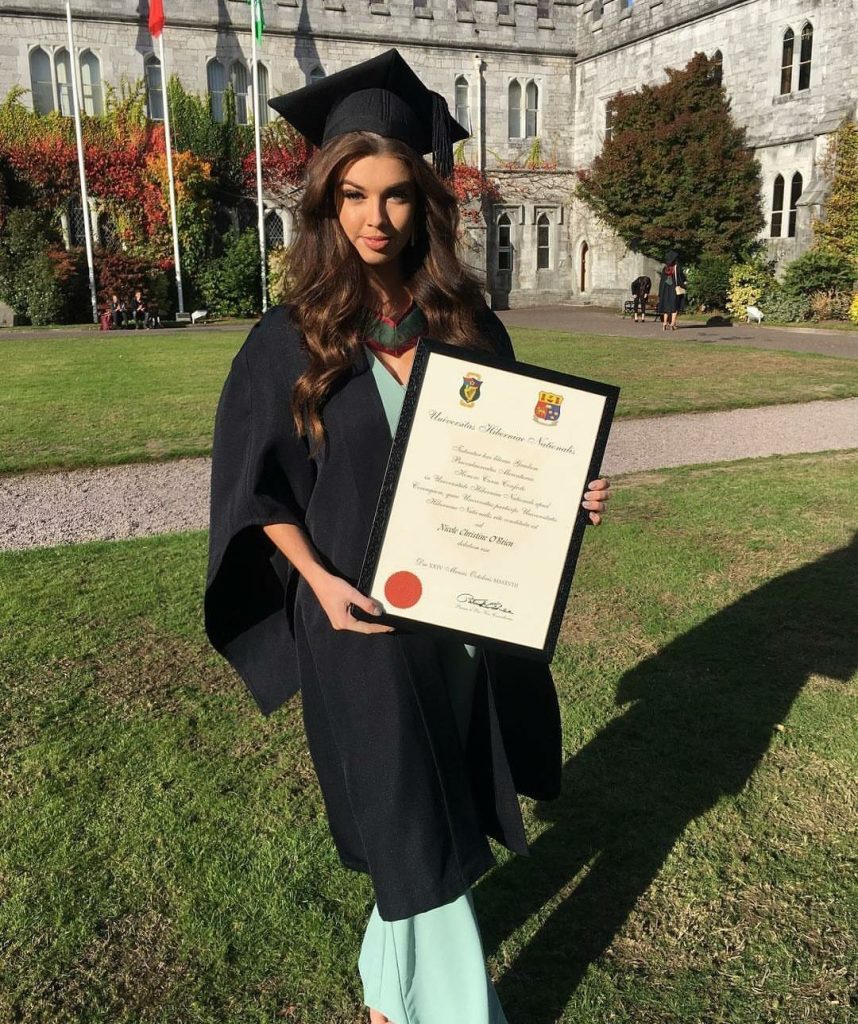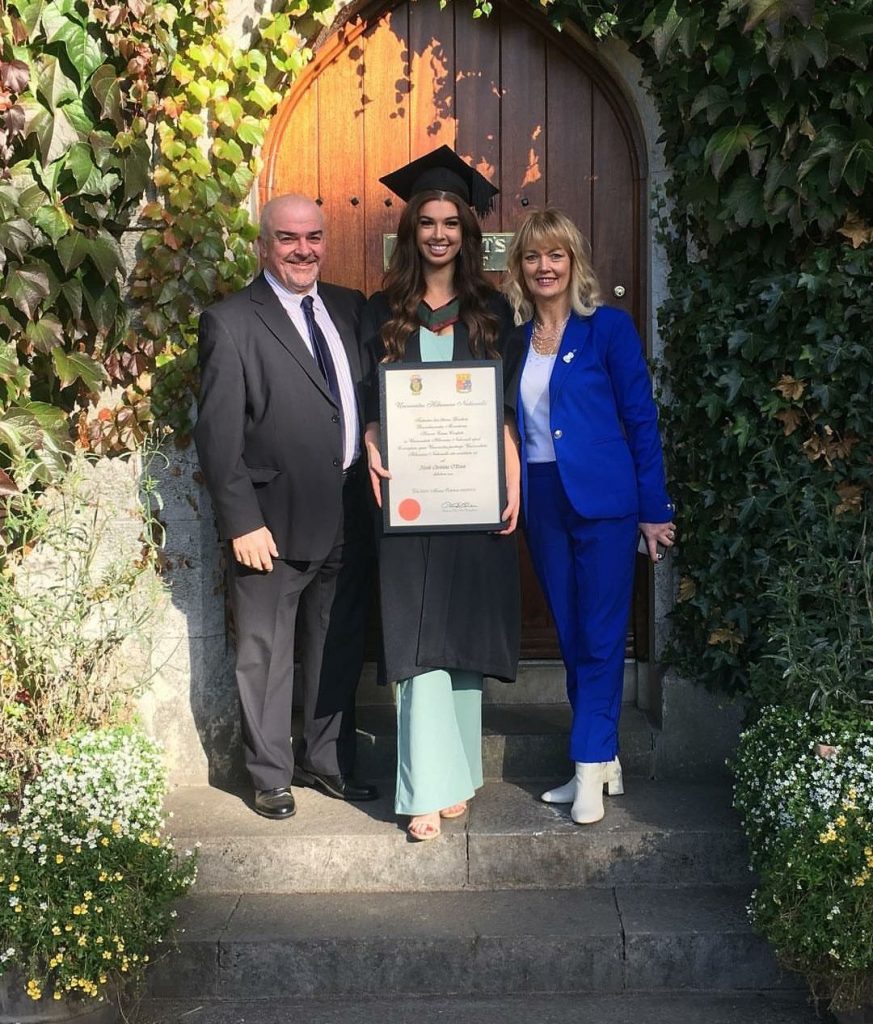 Nicole dated her co-star from the reality show Too Hot To Handle, Bryce Hirschberg. The two parted their ways earlier this year leaving fans a bit disappointed.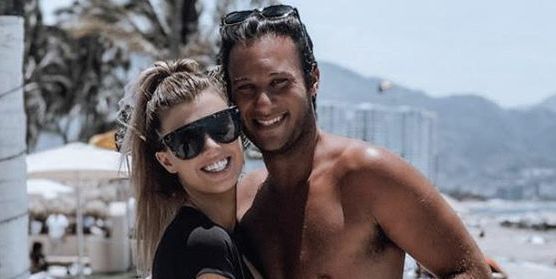 Rhonda Paul
Another beautiful girl that rose to fame from the reality dating show Too Hot To Handl and also won the reality show. Rhonda Paul is a model belonging to Atlanta. Besides being a model, 27 years old Rhonda is also an entrepreneur and runs her online business as well. Rhonda is also mother of a son.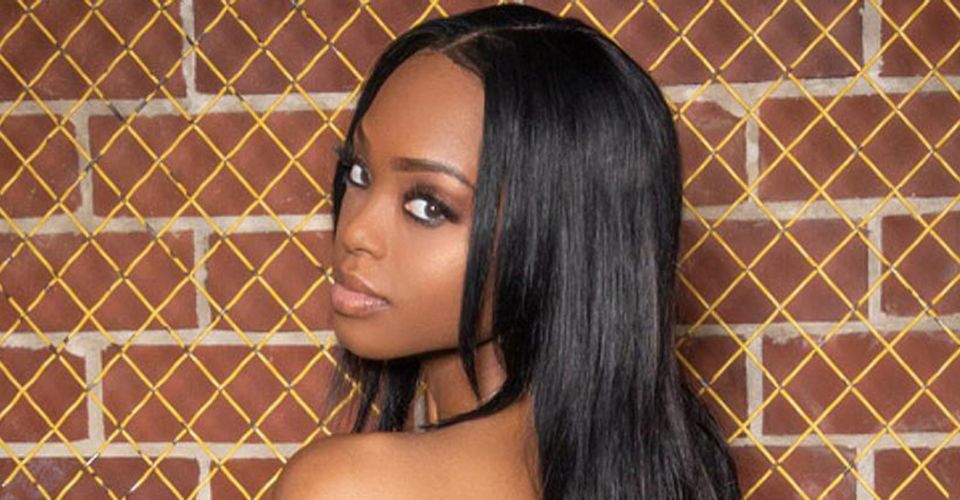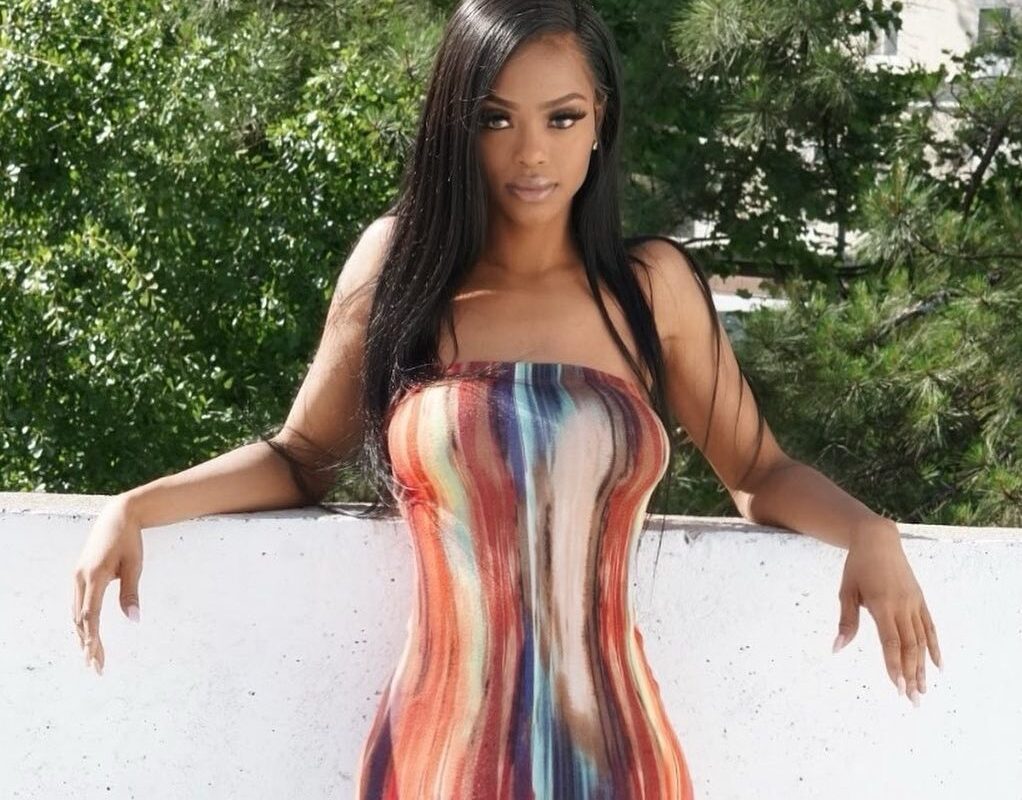 During the show Rhonda Paul and Sharron Townsend made a couple adored by everyone. This couple captured hearts of people in particular and also they made it to the end of the show, but unfortunately after the show ended the couple couldn't made through it and parted their ways.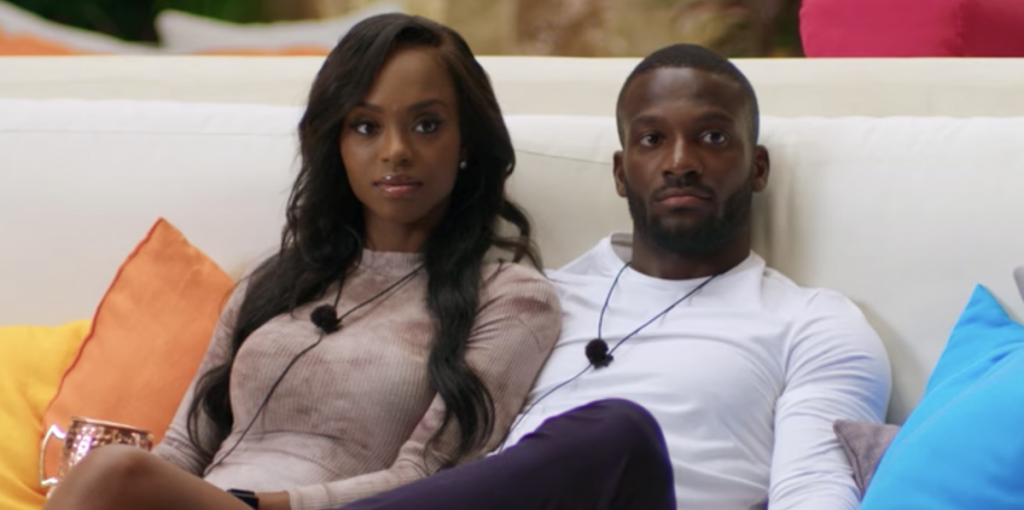 Sharron Townsend
Too Hot To Handle fame star and winner Sharron Townsend is a kid's wrestling coach and a personal trainer. 25 years old Sharron Townsend is also a model and was crowned with the title Mr. Pennsylvania in 2018.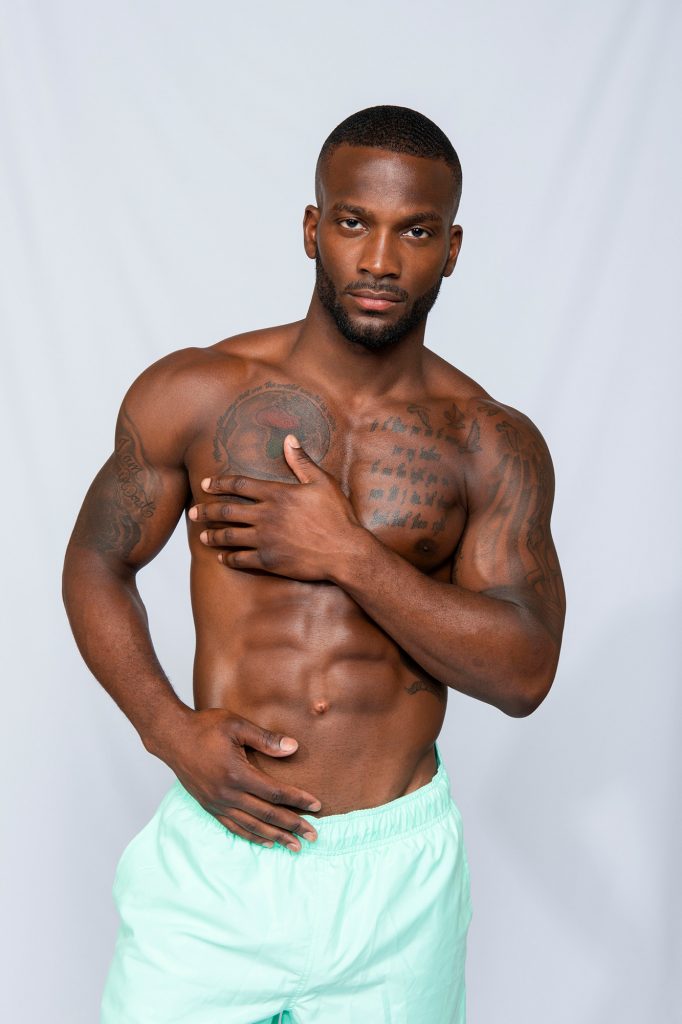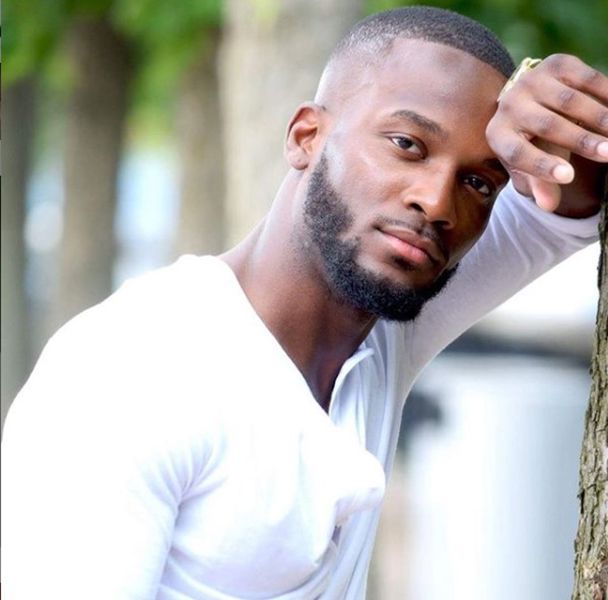 Sharron Townsend and Rhonda Paul made one of the most famous couple of Too Hot To Handle people got sentimental attachments with them and their breakup really broke their hearts.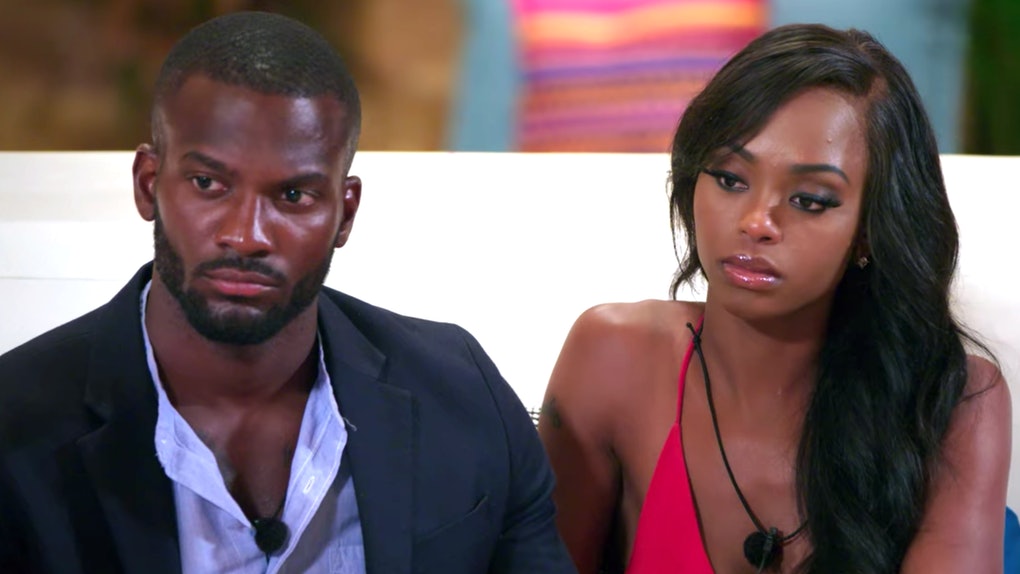 Here we conclude our article. We really hope that we have succeeded in our efforts to provide you with in depth details about your favorite celebrities from Too Hot To Handle. Who was your favorite contestant from the show Too Hot To Handle? Share your views with us through comments section!