How to Register Mobile with PTA
In this article, we are going to tell you how to register mobile with PTA (Pakistan Telecommunication Authority)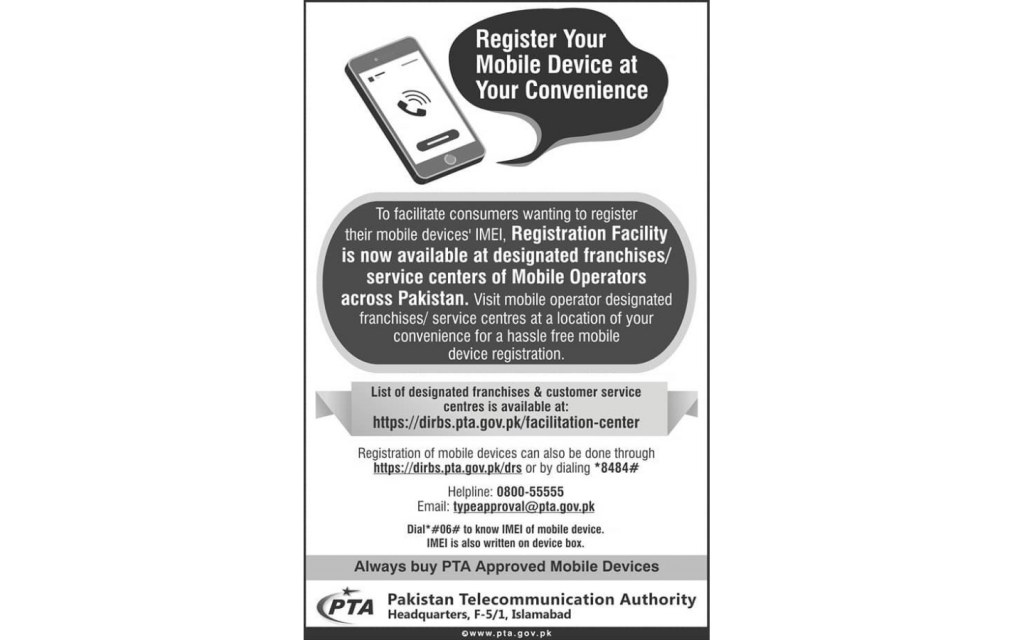 There are few steps given here so that you would know how to register your mobile with PTA. In the last article related to this topic, there is a mistake about new laws of PTA but now I made it clear that there is no way of getting free registration from PTA.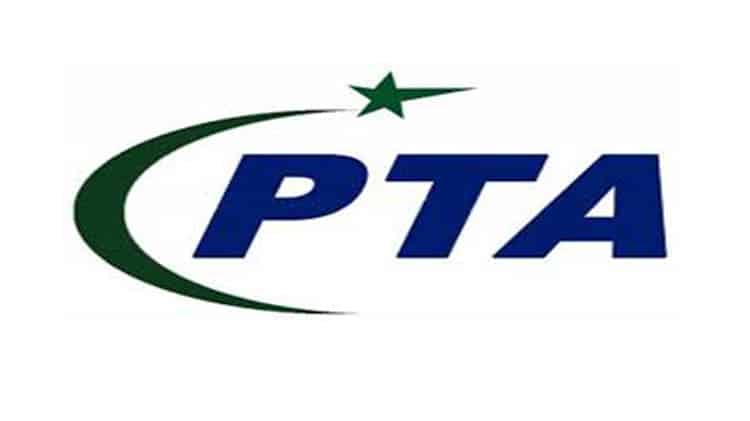 Step 1: Firstly you have to visit the website.
Step 2: Secondly, you have to create your account by giving some necessary details including your email address, CNIC number or NICOP, and your contact number as well among other things. In this way, you can create an account on PTA's website. Now you will need to create and remember the username and password you set.
Step 3: Thirdly, you have to go to the website using the same username and password.
Step 4: Now you have to submit an application for a COC. The PTA mobile registration form will ask you to enter your mobile phone's IMEI number and your contact number as well as user type like [Pakistani (Local/International Travellers/Dual Nationality Holder)] or [Foreigner (Travelled on Visa)].
Step 5: You will receive a response from PTA on your registered email address and the contact number you mentioned earlier on the form. You will get a unique PSID along with details of the duty that you are supposed to pay for that smartphone. This amount will vary according to the price of your smartphone in US Dollars.
Step 6:Last but not the least, you have to pay the dues or taxes using different payment methods including online banking, ATM, or at a branch of any of the major banks, including National Bank of Pakistan (NBP), Allied Bank, Muslim Commercial Bank (MCB), etc within seven days.
Step 7:Once you have paid that amount then it will be uploaded to your application once cleared, and you are now going to hear back from the PTA within 1-3 days after completing of PTA mobile registration process successfully.
This is the entire process of how to register your mobile with  PTA.