Nida Yasir is known for hosting the most famous morning show of Pakistan "Good Morning Pakistan", she is wife of an actor, producer and director Yasir Nawaz. Nida Yasir and Yasir Nawaz have three children one daughter and two sons. Her daughters' name is Silah Yasir and son's names are Farid Yasir and Balaaj Yasir. This couple was starred together in Naadanian which was a comedy show, along with Yasir Nawaz's younger brother Danish Nawaz. Yasir Nawaz was recently seen in drama Dil Mom Ka Diya,  he was starred against Nelum Muneer in this drama and won the hearts of viewers with his brilliant acting performance. Nida Yasir and Yasir Nawaz are currently enjoying vacations in Switzerland.
Here are a few clicks of Nida Yasir and Yasir Nawaz making their vacations worth a while in Switzerland, let's have a look: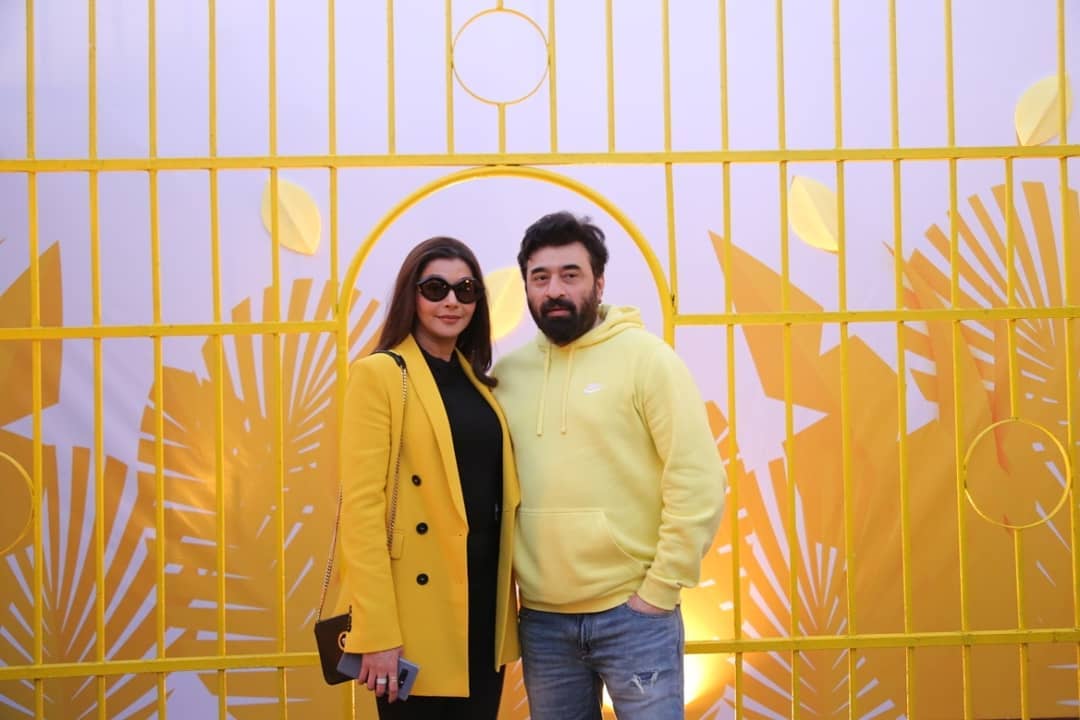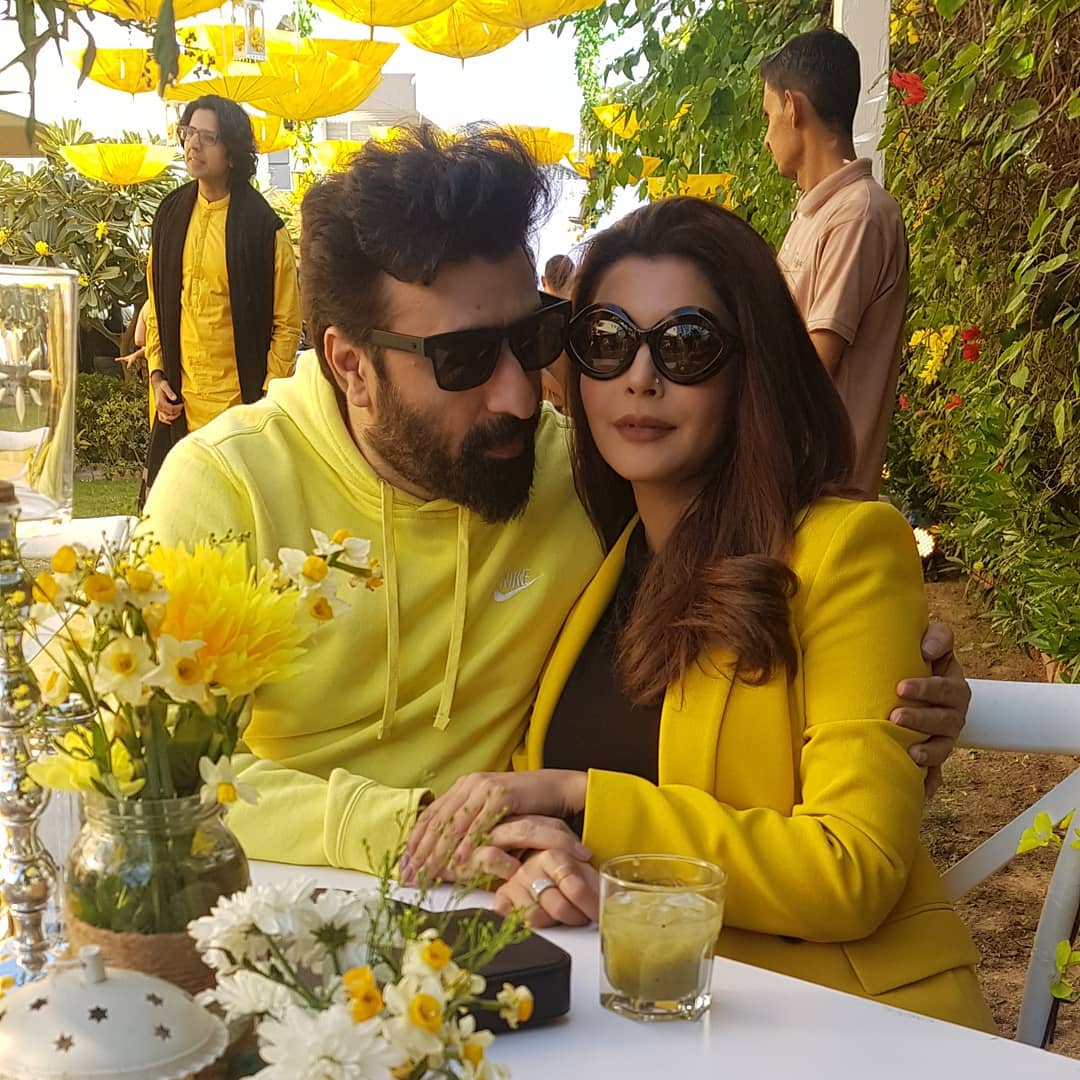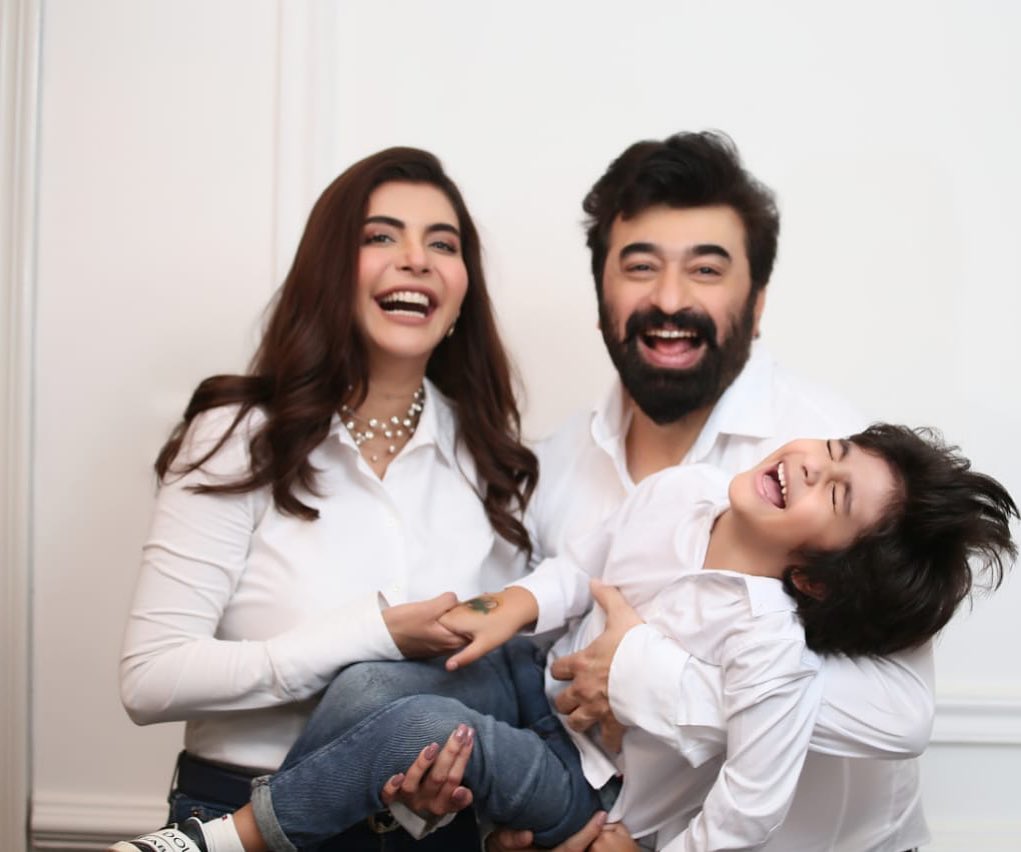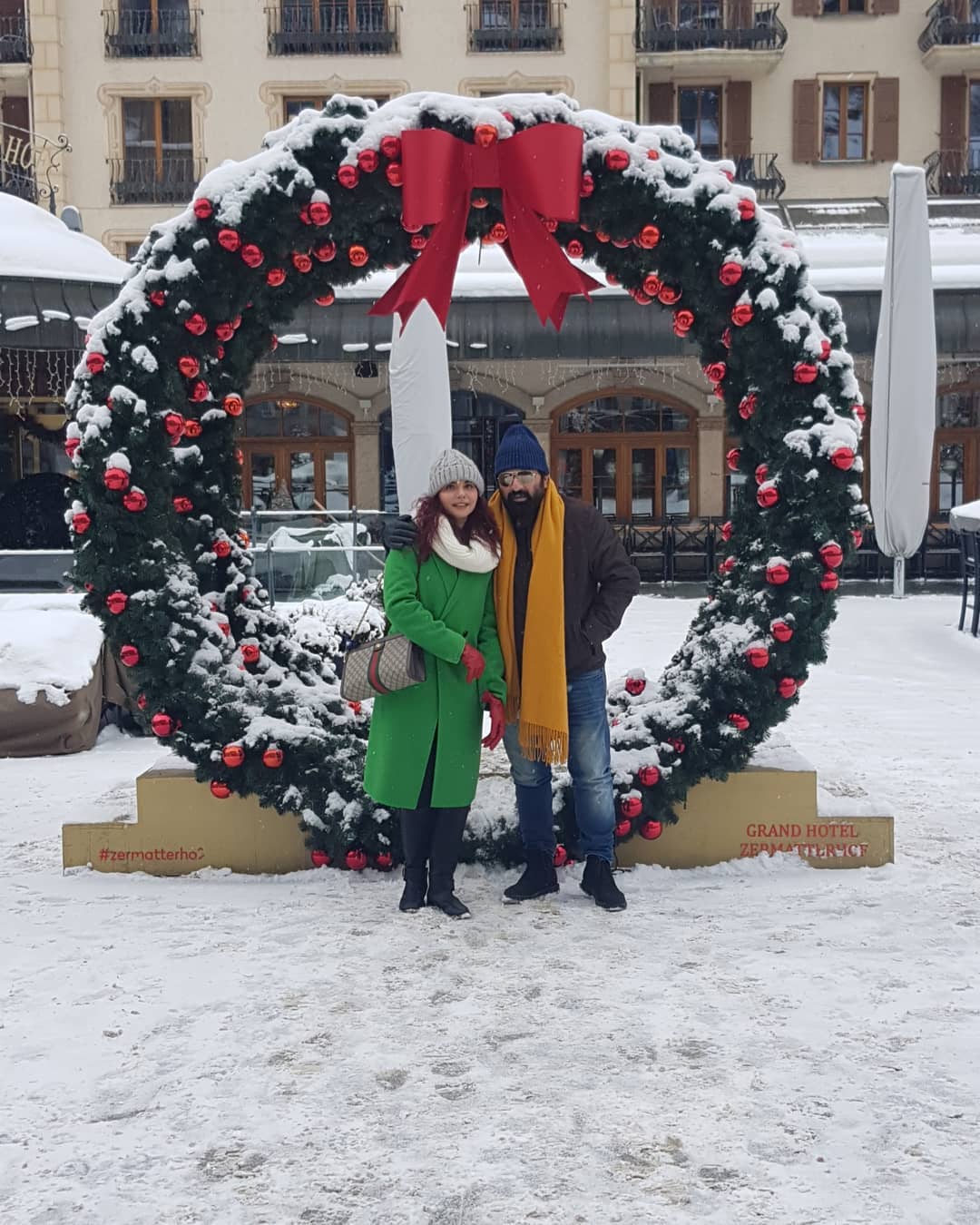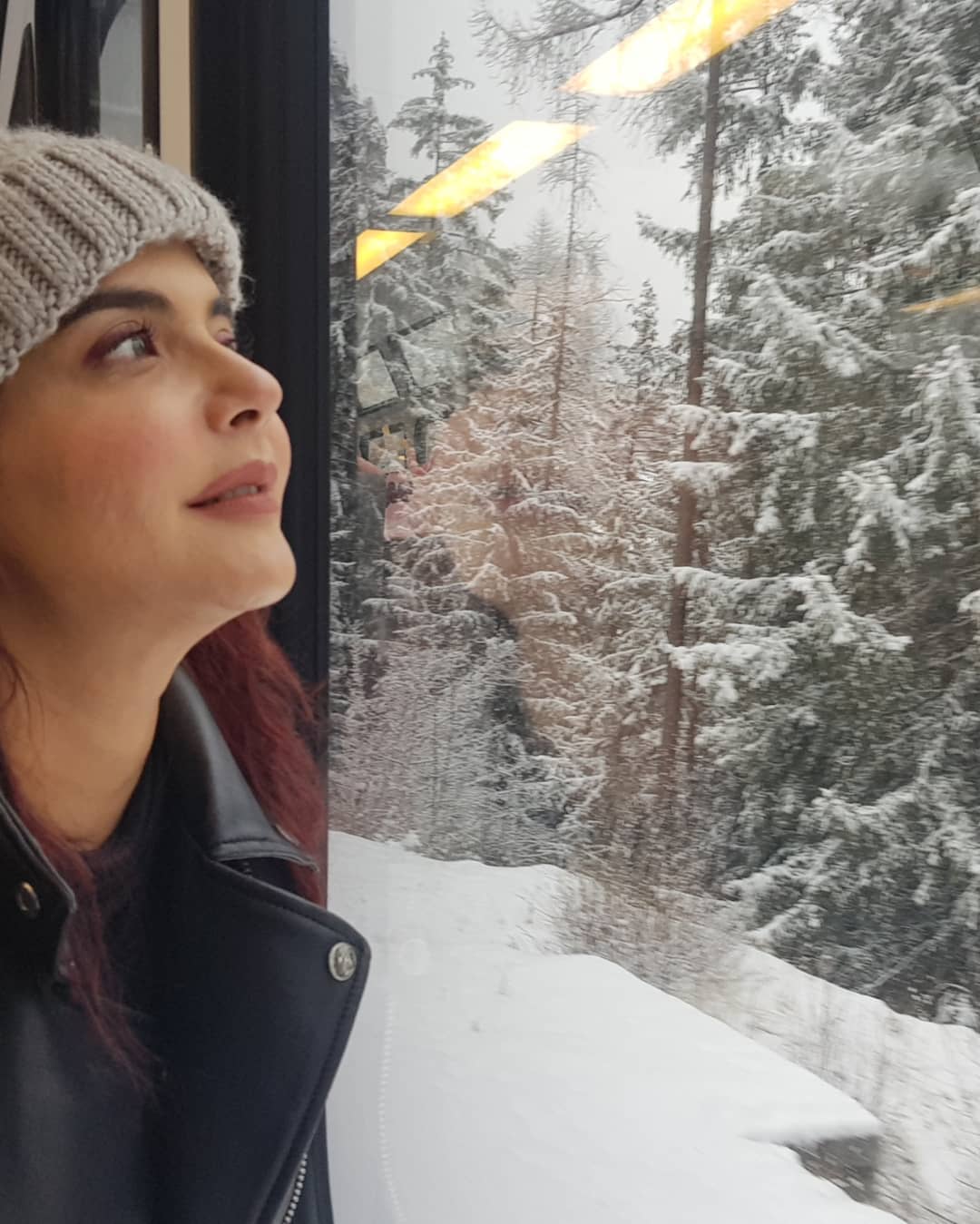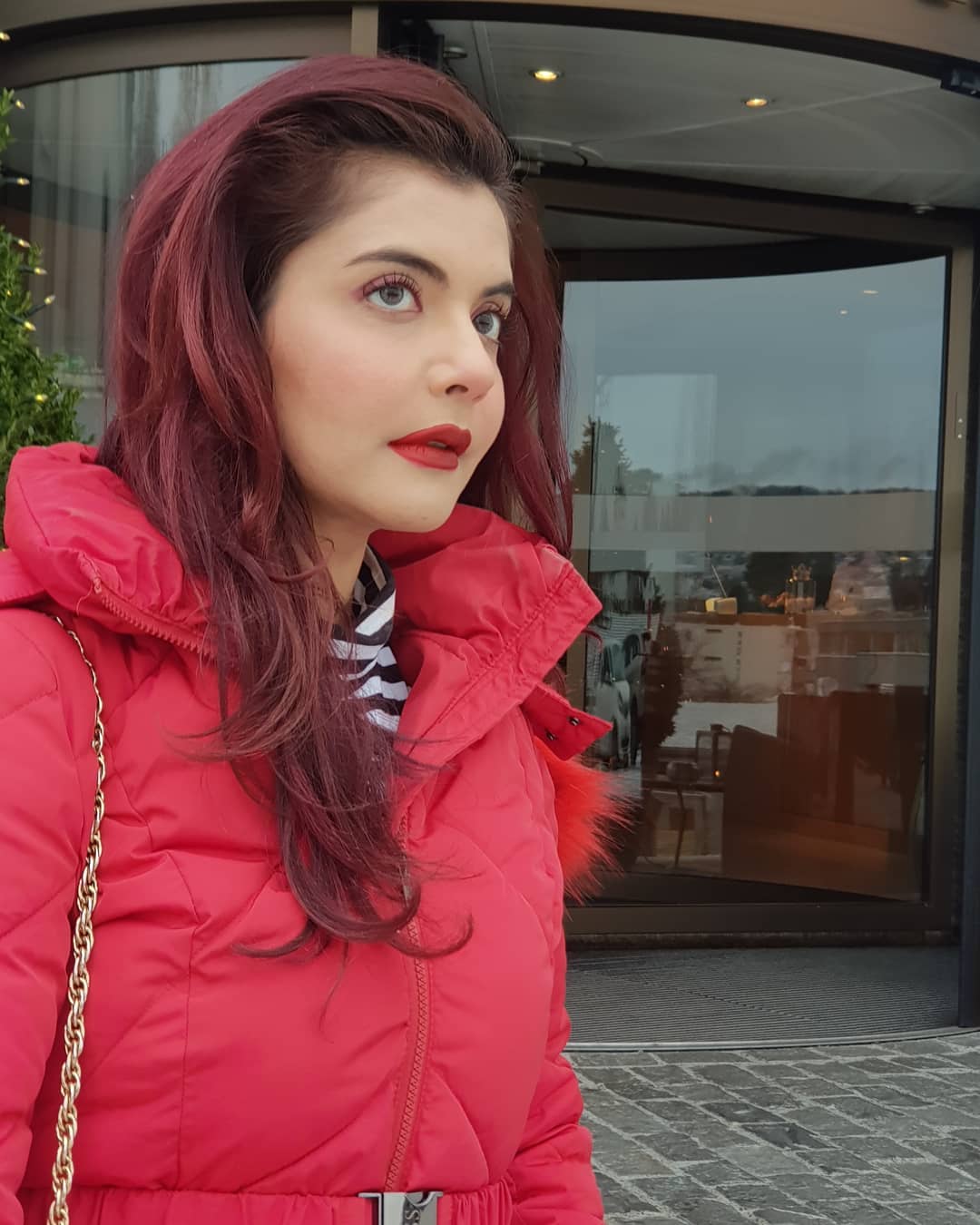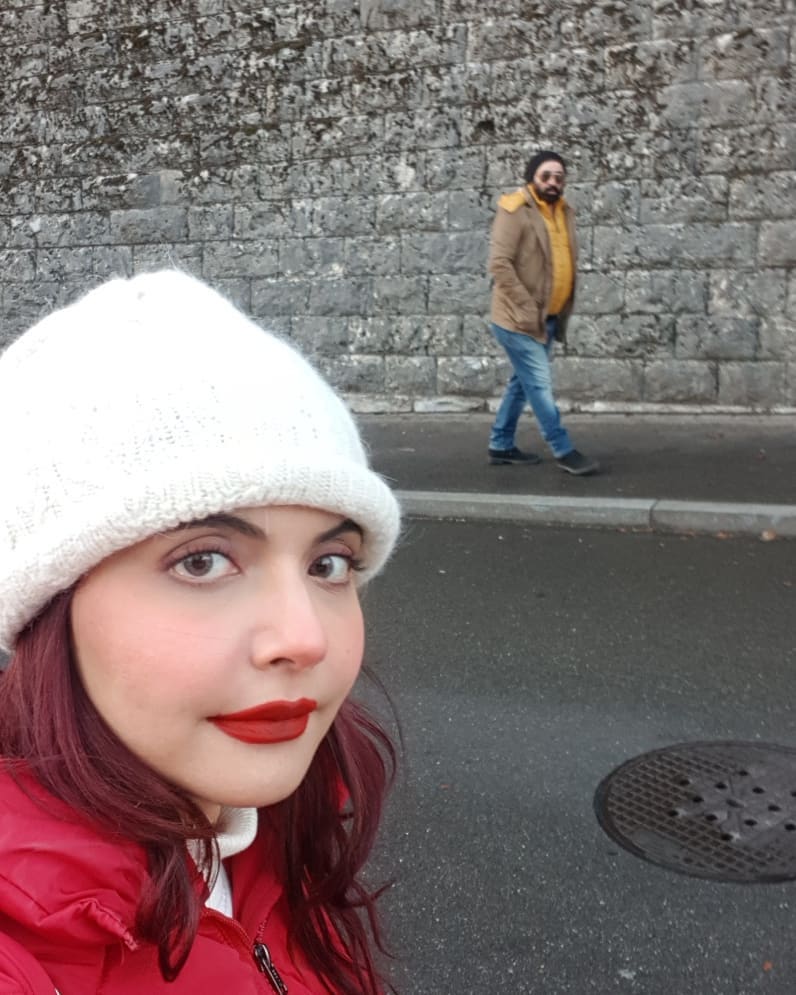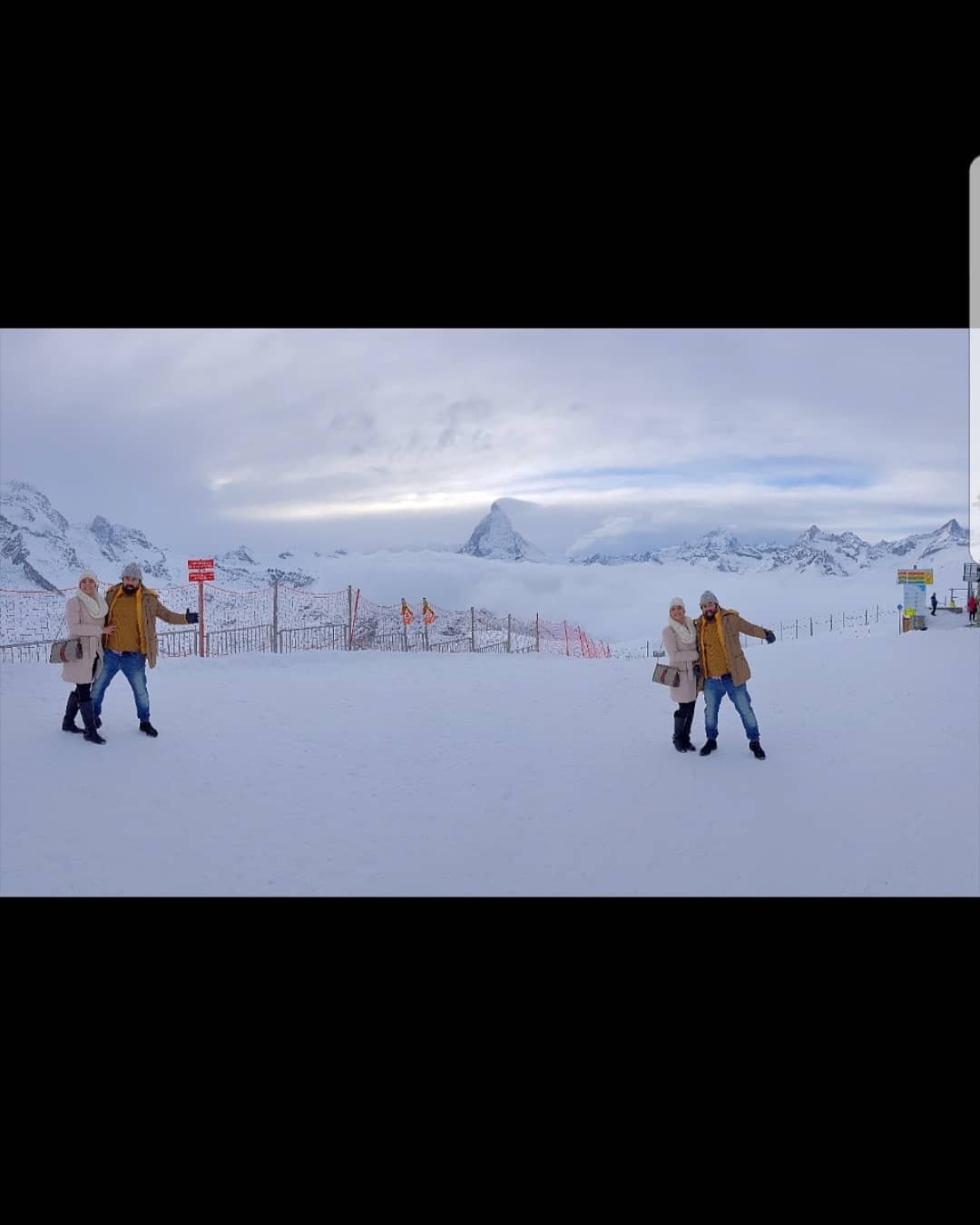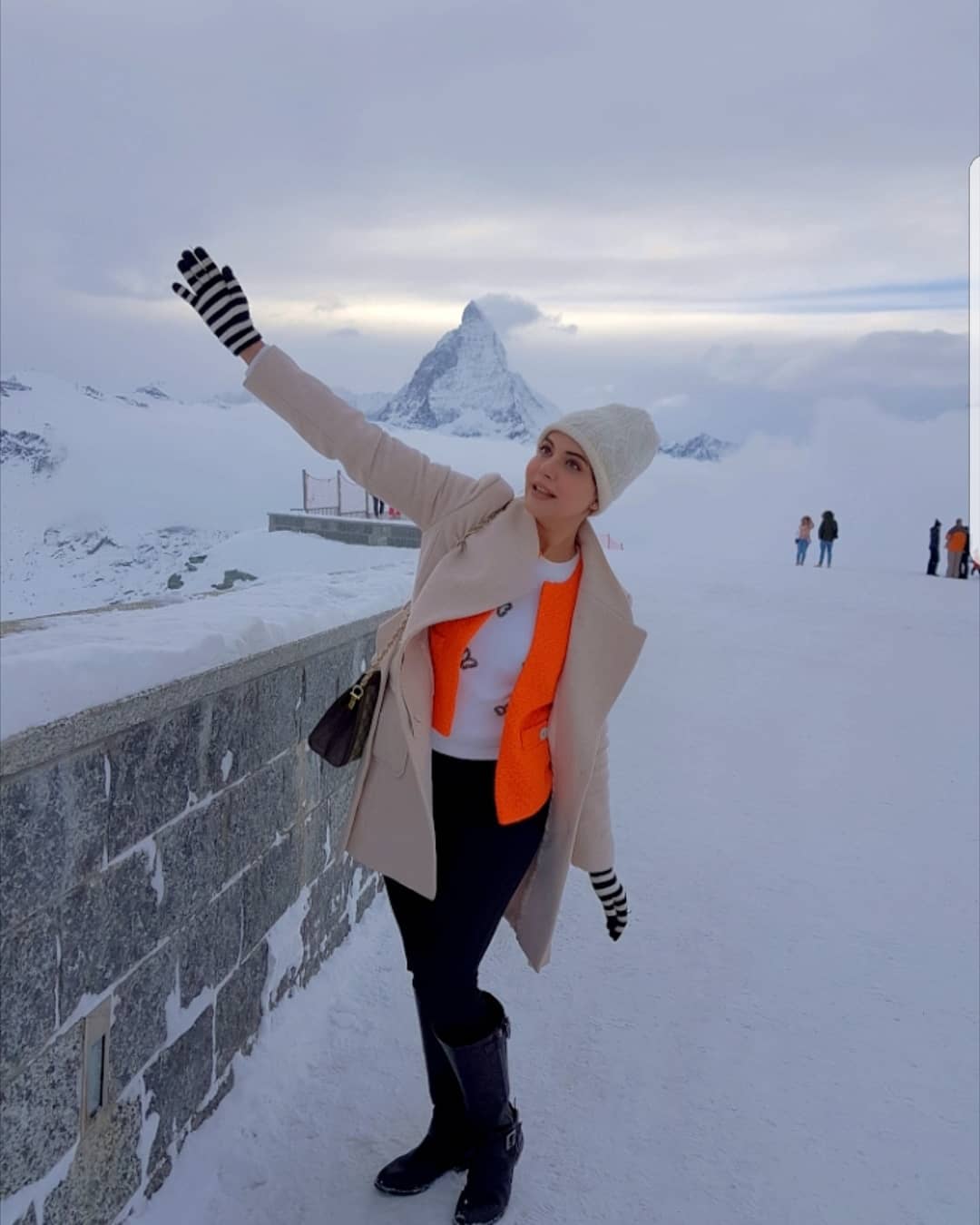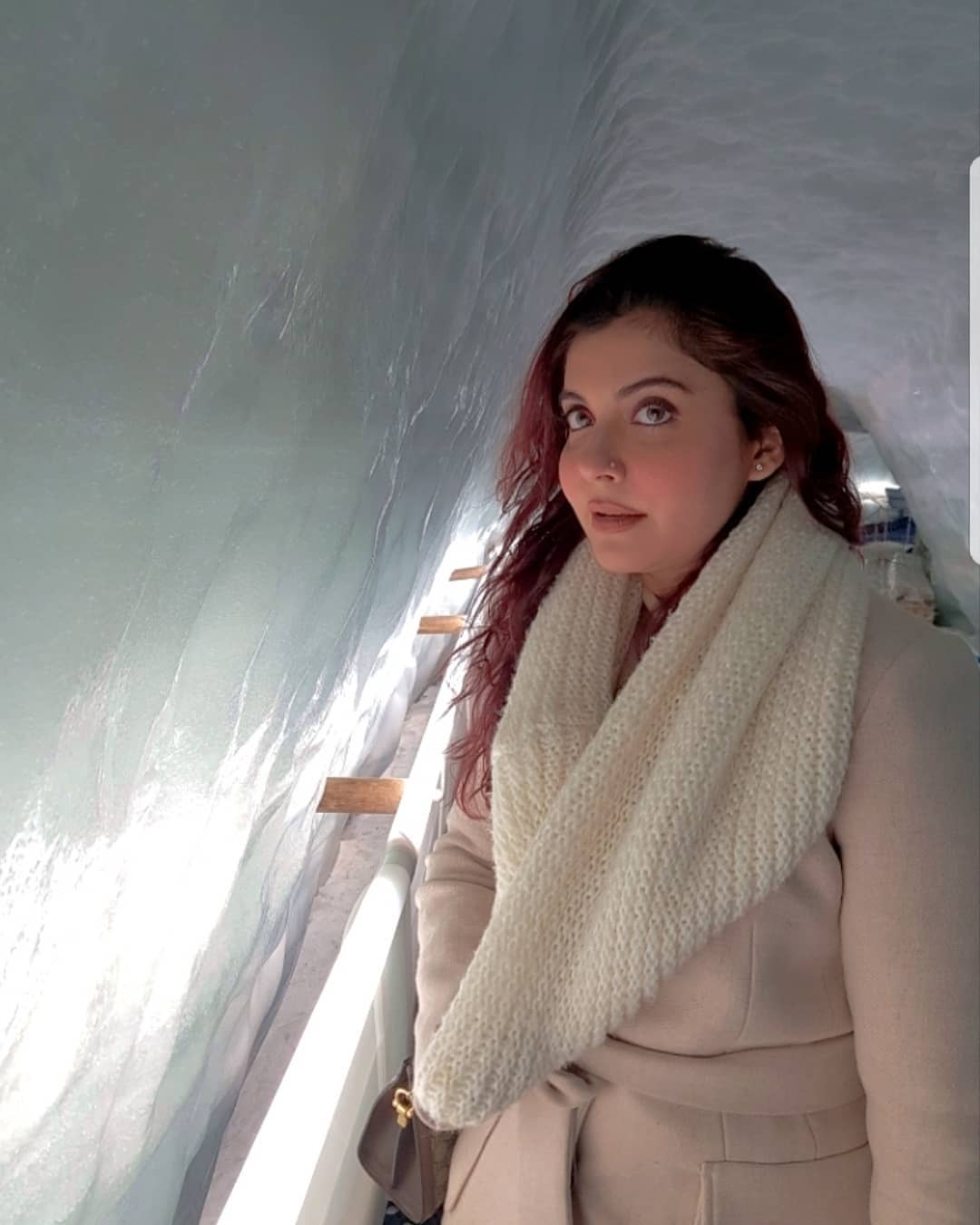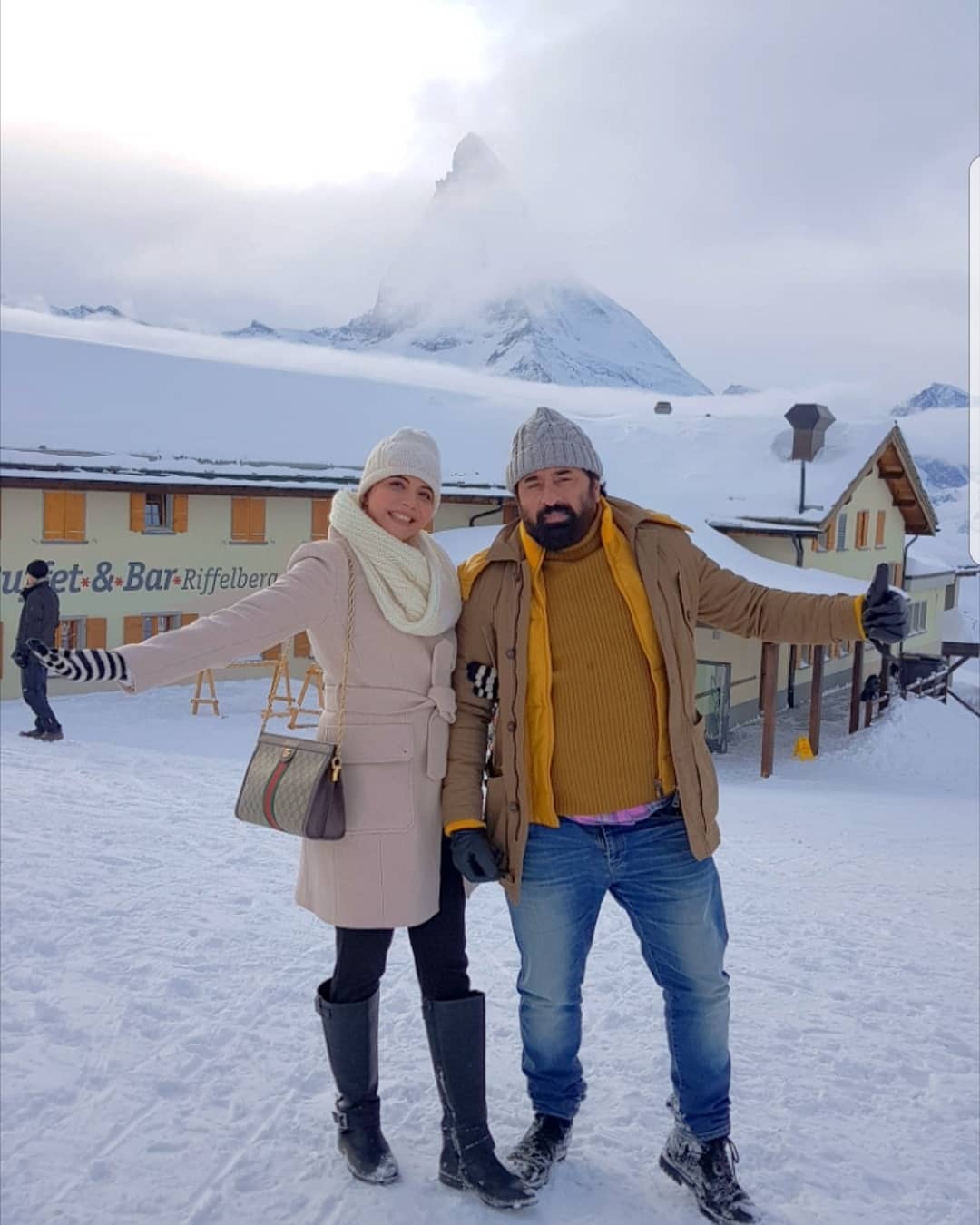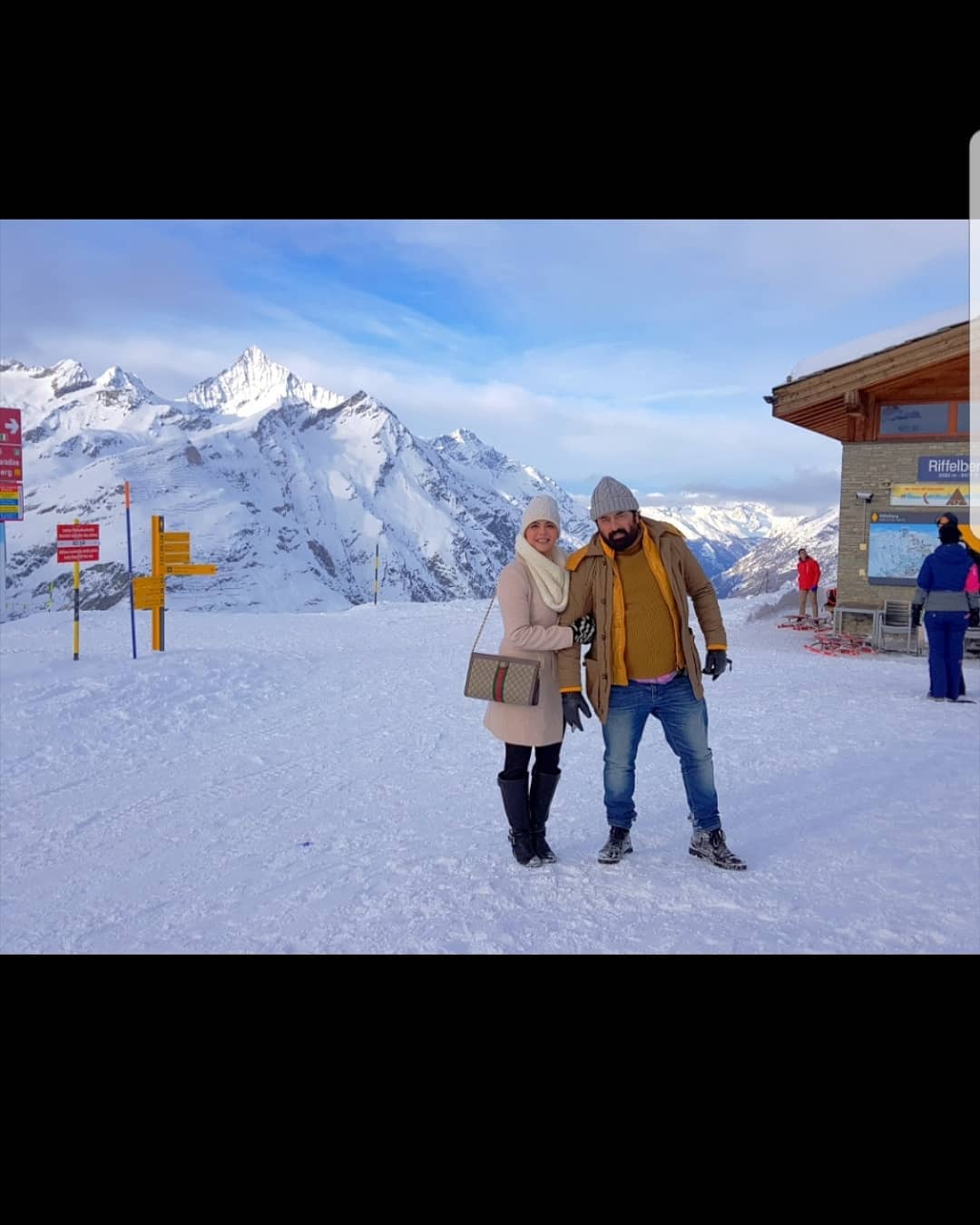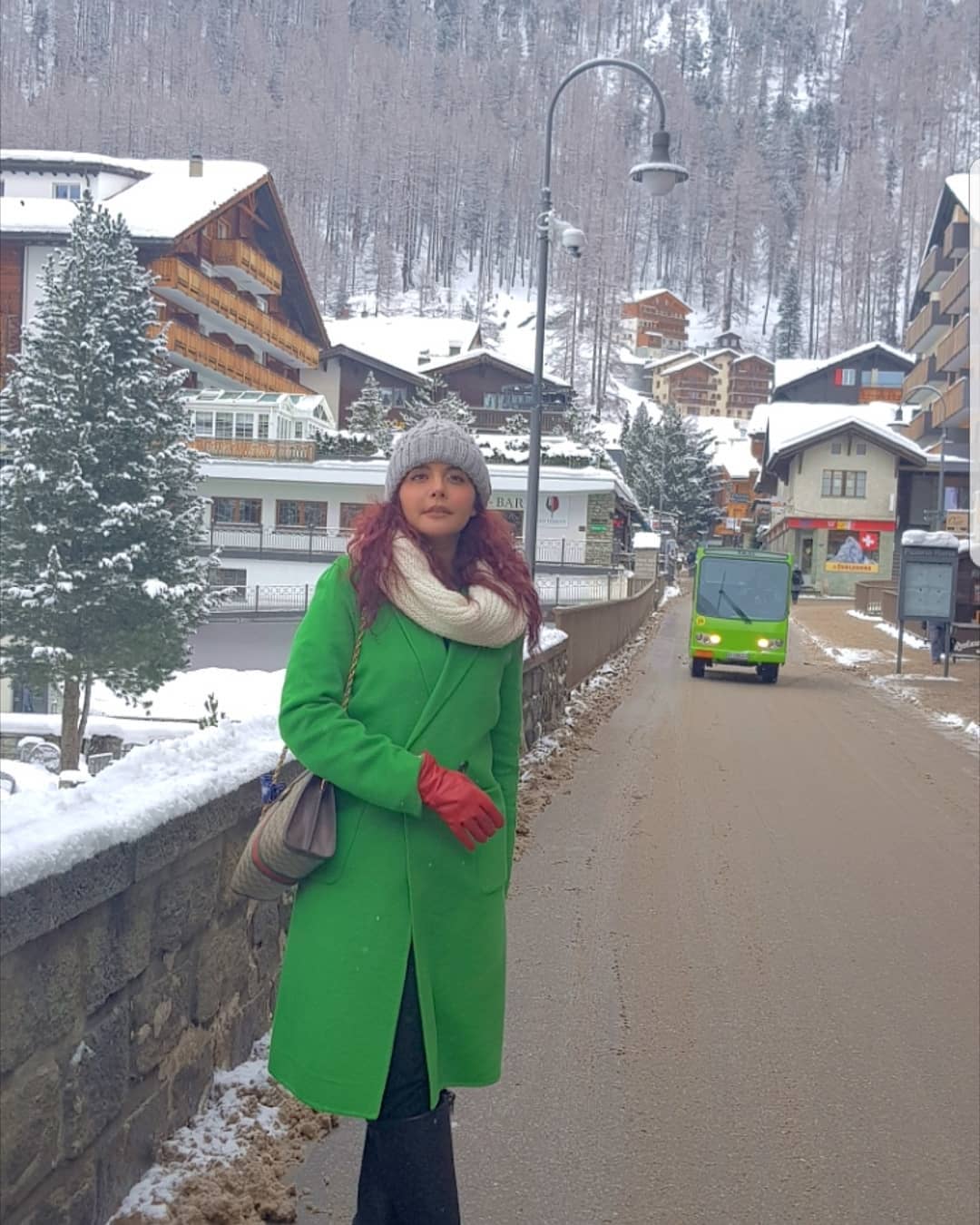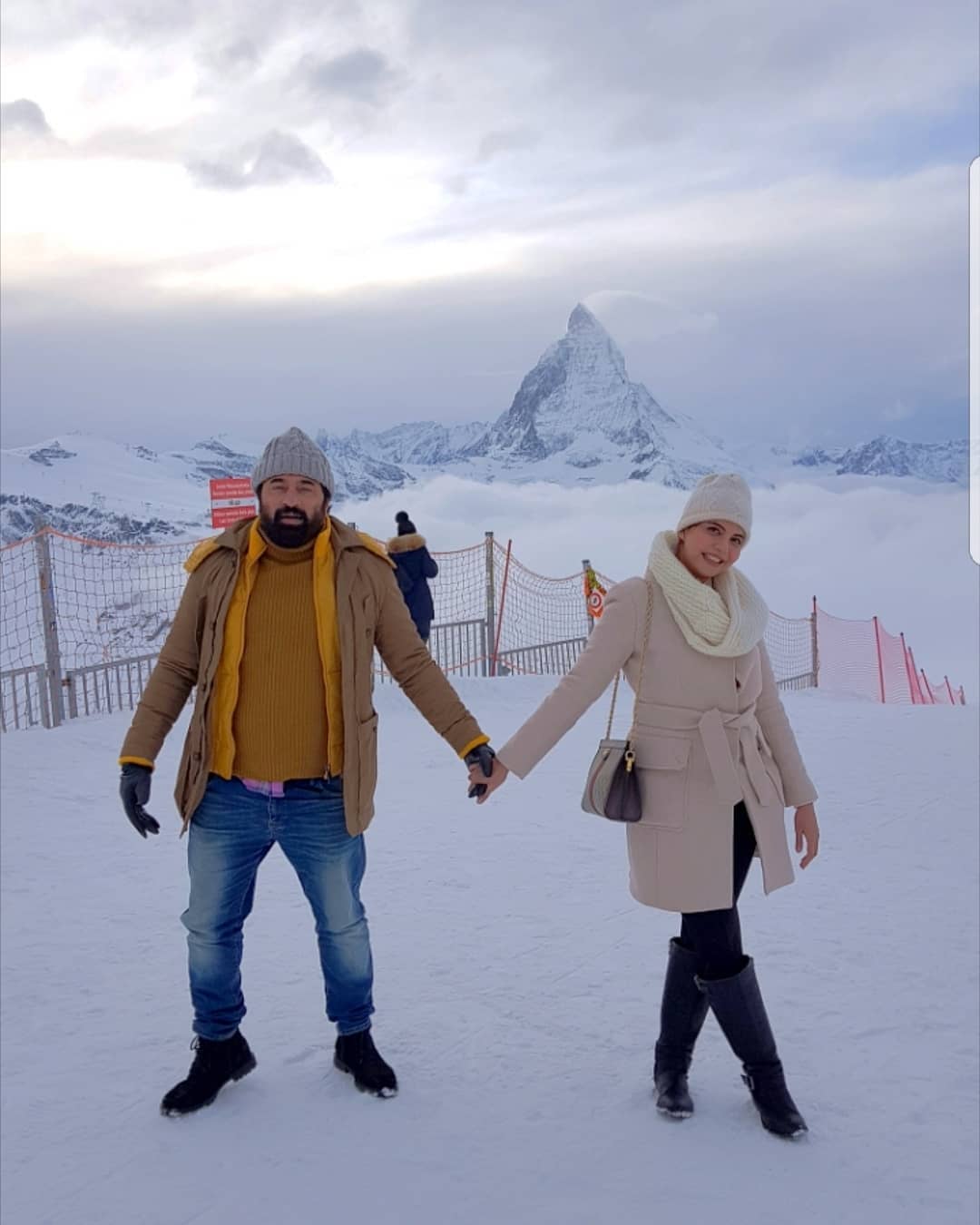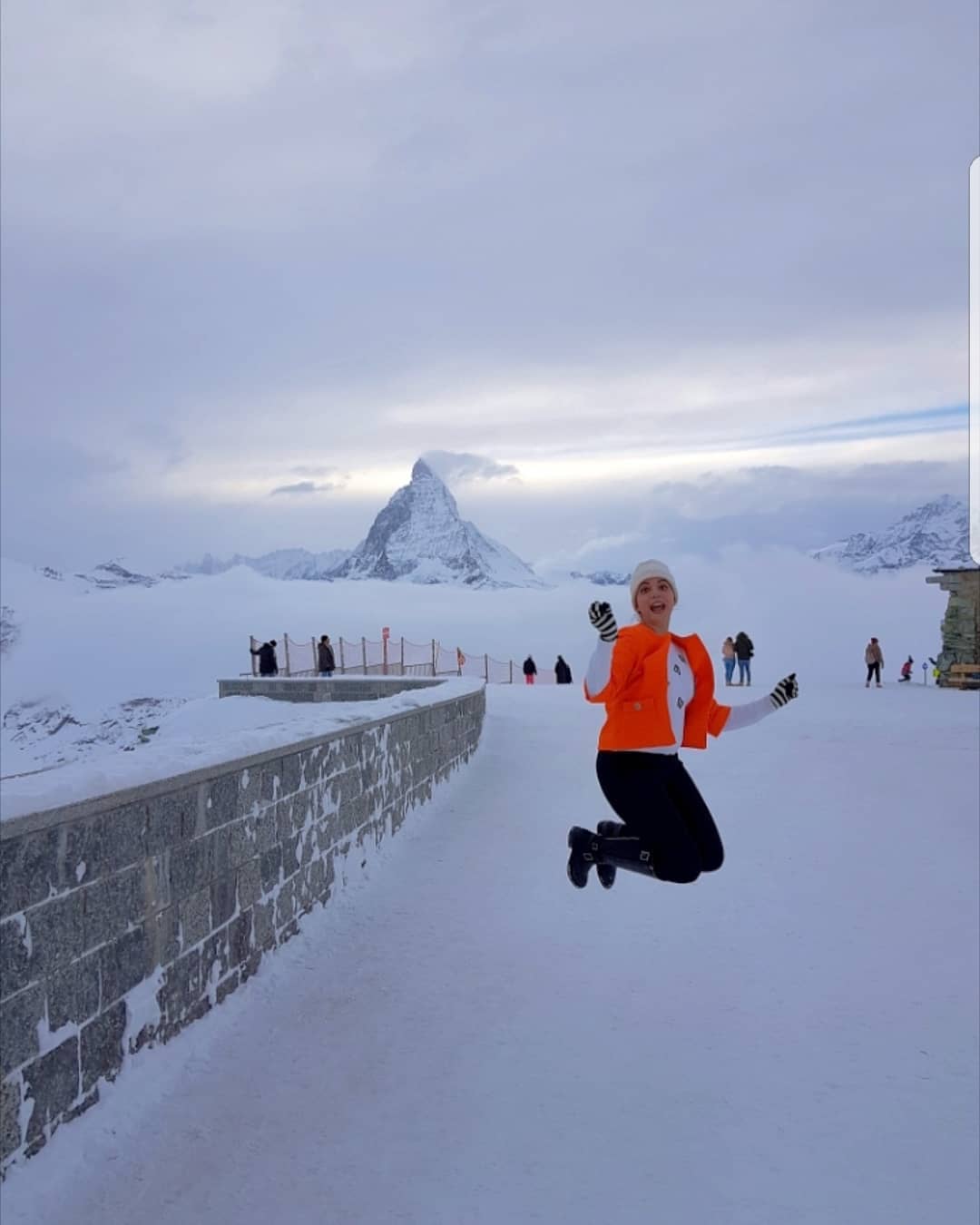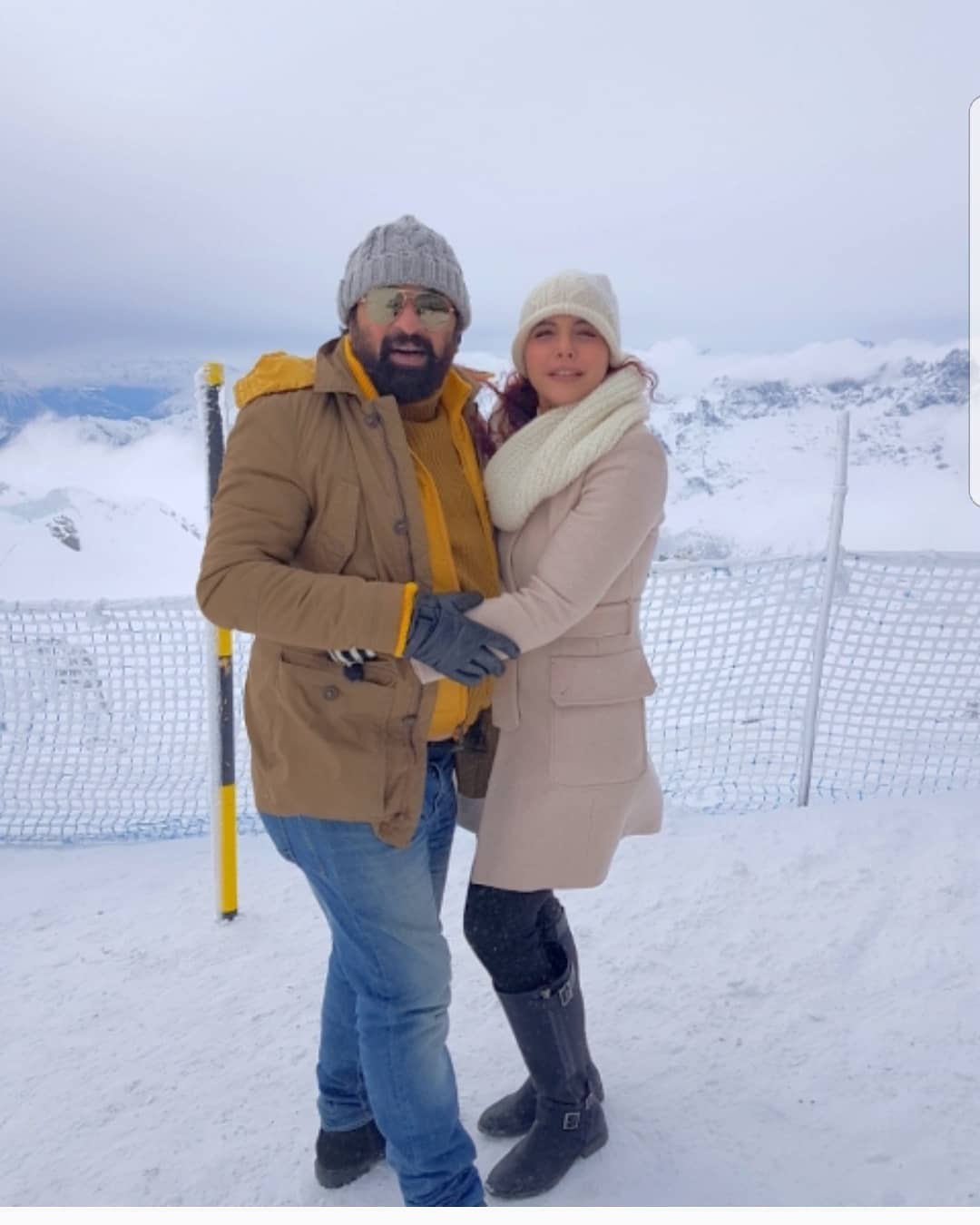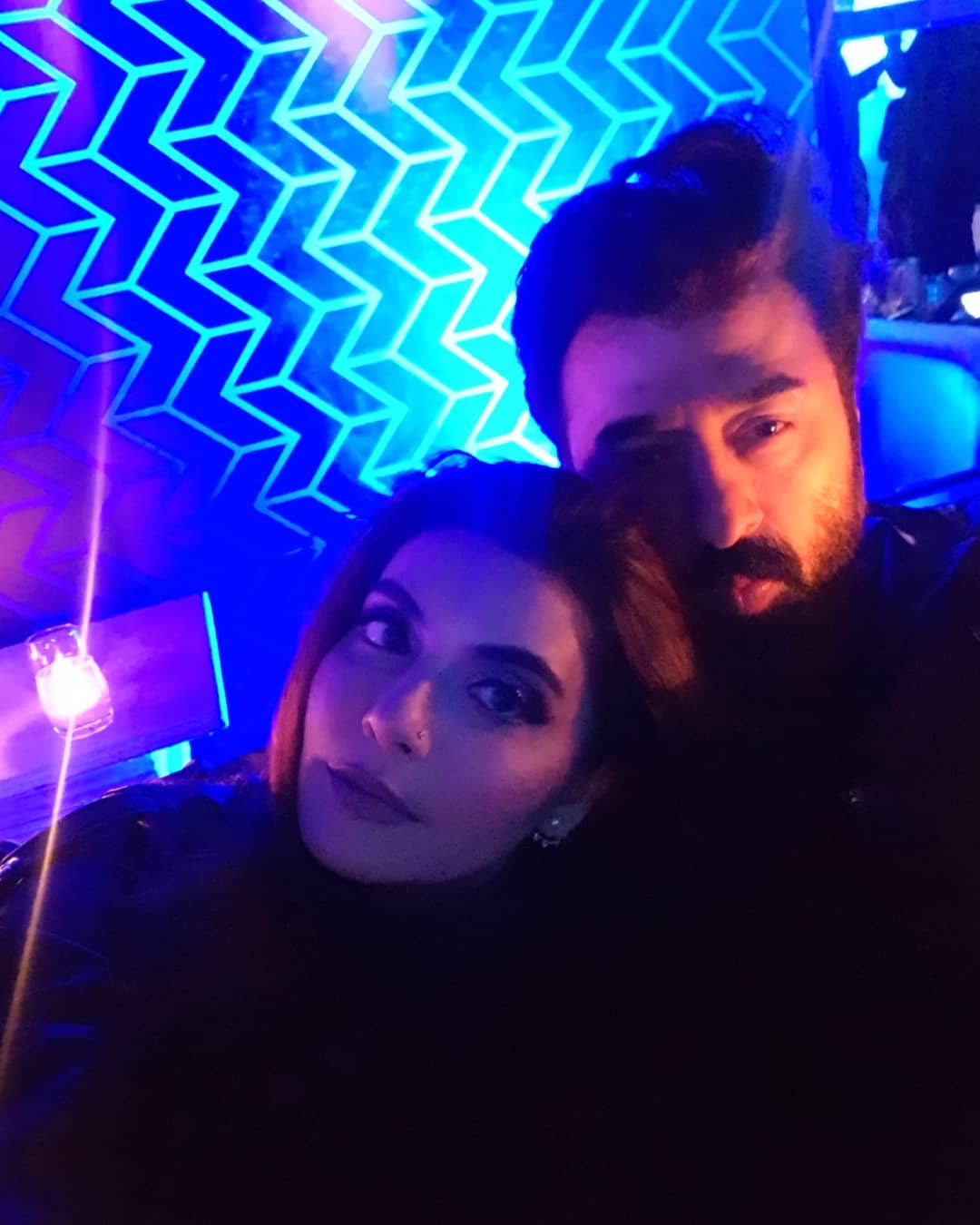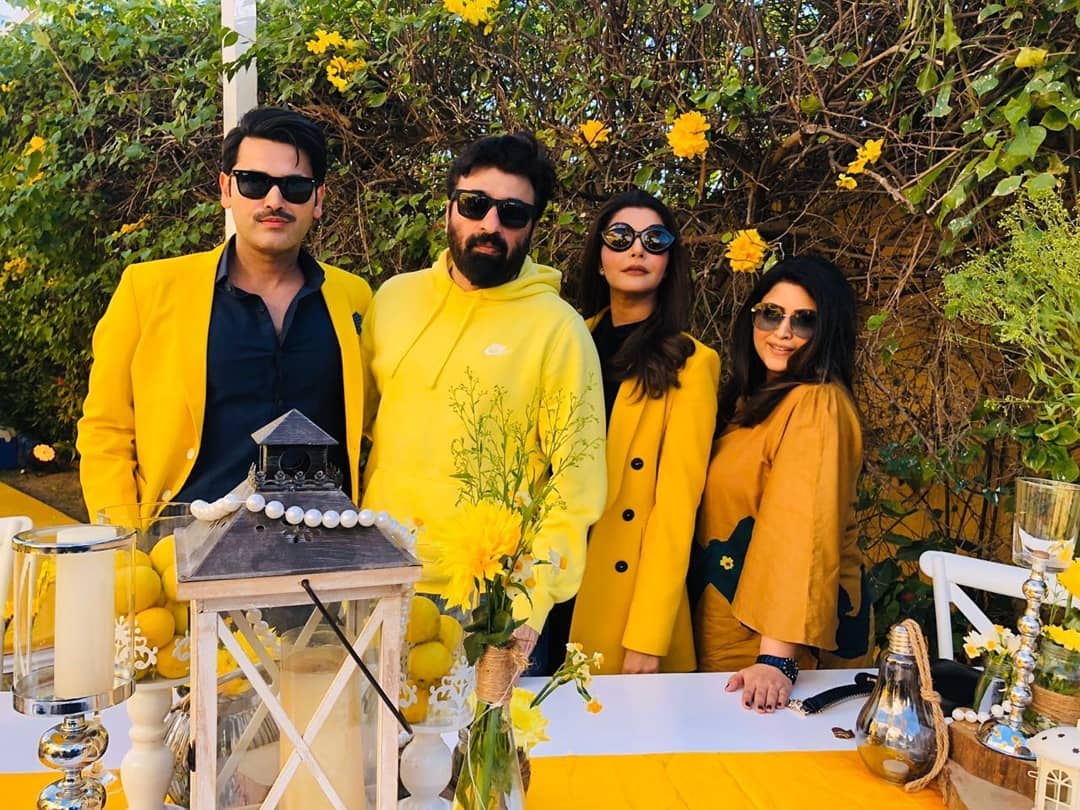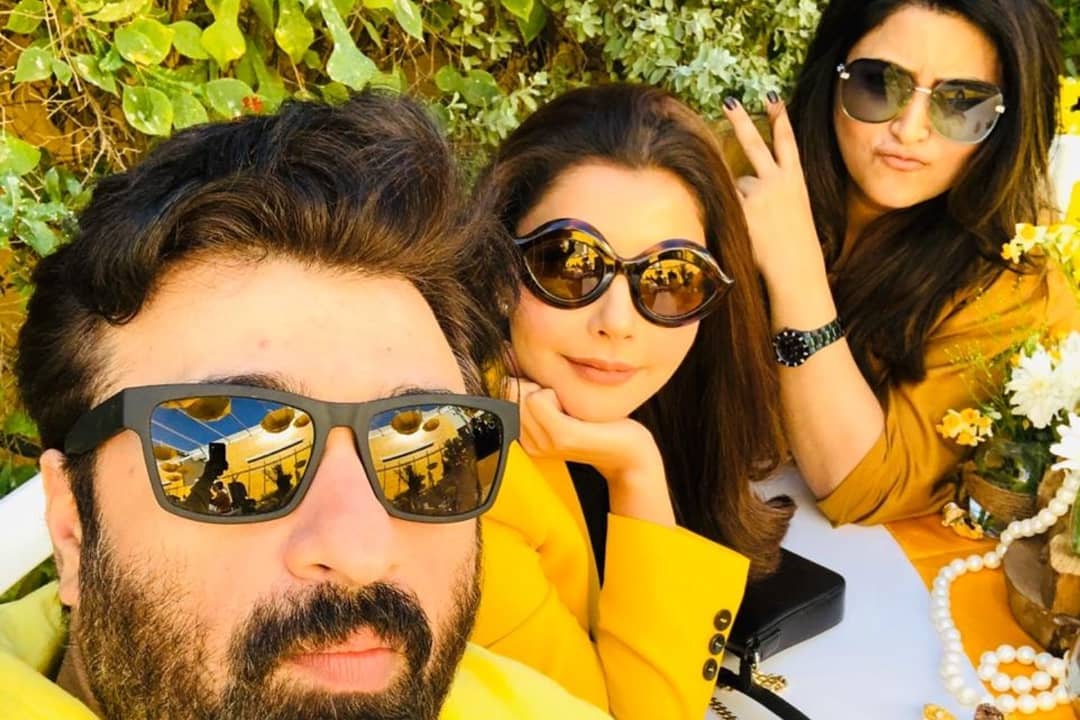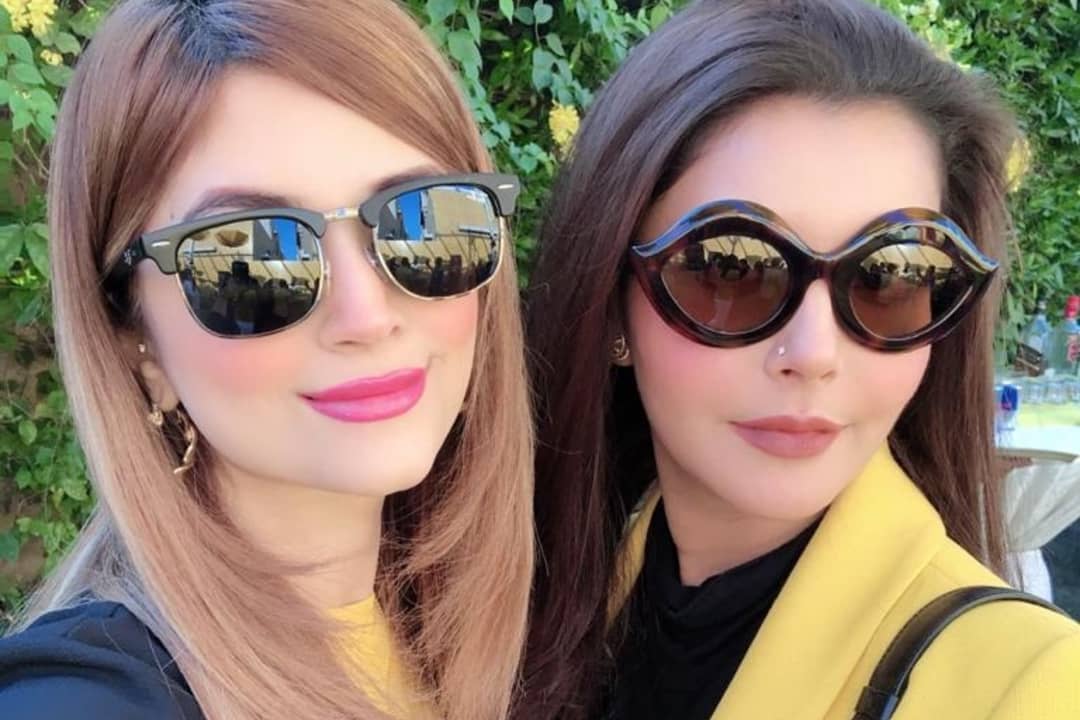 When Nida Yasir went on vacations last time she appeared on her show with all the shopping she did during her vacations. Nida showed all the stuff on her live show including shirts, jackets, bags, sunglasses and shoes along with the names of brands she bought stuff from. She faced a lot of criticism for showing off all her stuff because not everyone can afford all these things and it can cause inferiority complex among people and can become a reason to hurt their sentiments, just for ratings. We hope Nida won't repeat such a farcical act again.
Share your thoughts in comments sections about these clicks of Nida and Yasir!