Lux has been the top brand in the category of beauty soaps for as long as one can remember. It has served as the household soap for many generations and is now considered as a premium fragrance soap that makes one feel and radiate a scent like that of a celebrity. Over the years, Lux has managed to retain this statement. And in order to do this, Lux has advertised its product portfolio in a number of ways such as hiring some of the most beautiful faces as brand ambassadors for the brand. Some of the brand ambassadors are listed below.
Mahira Khan
Mahira Khan appeared alongside the handsome Fawad Khan in a Lux advertisement for the first time five years ago and has since been an ambassador for Lux.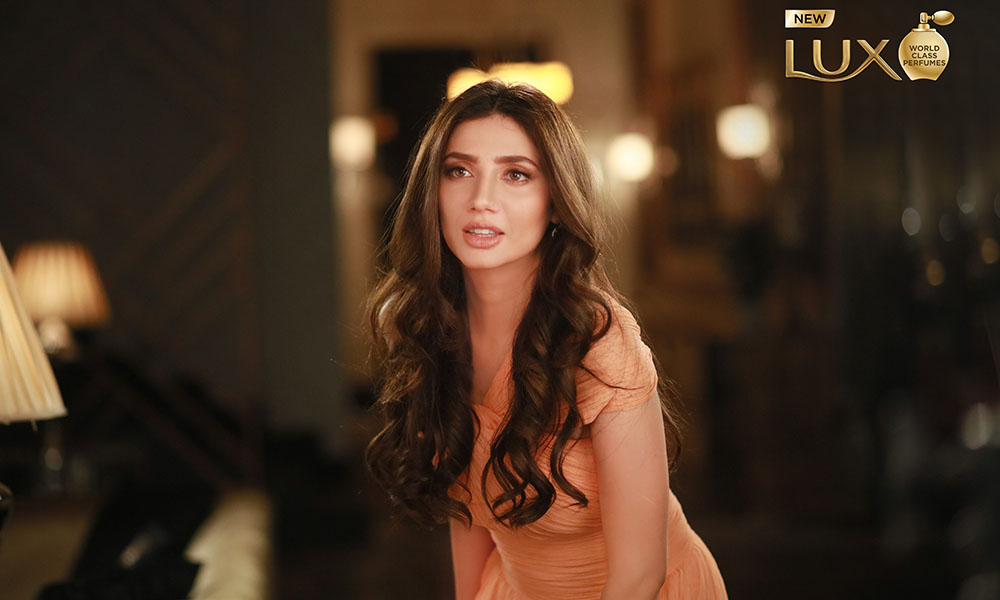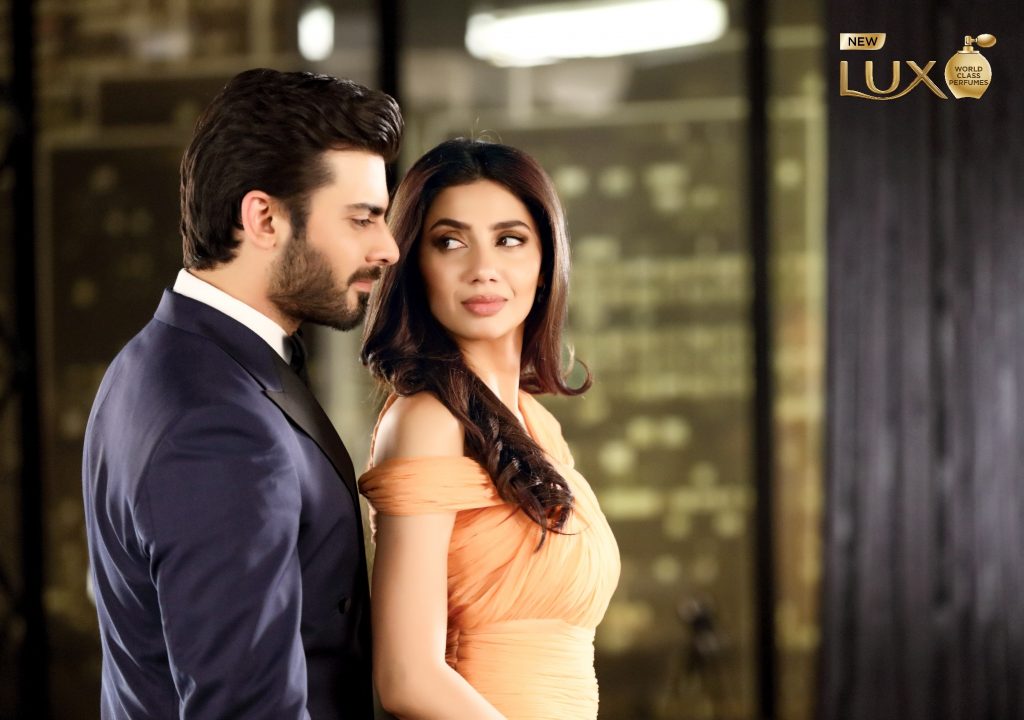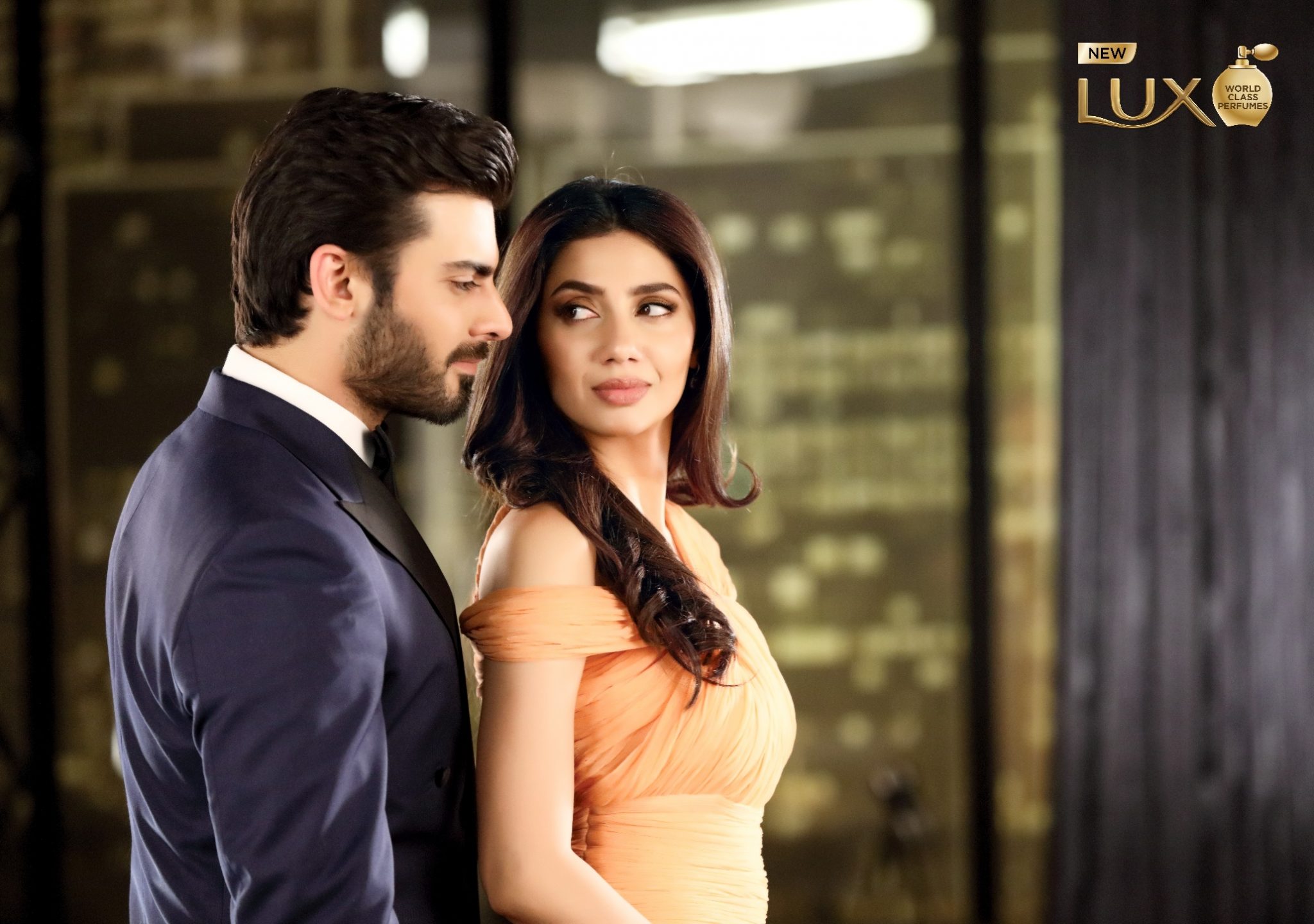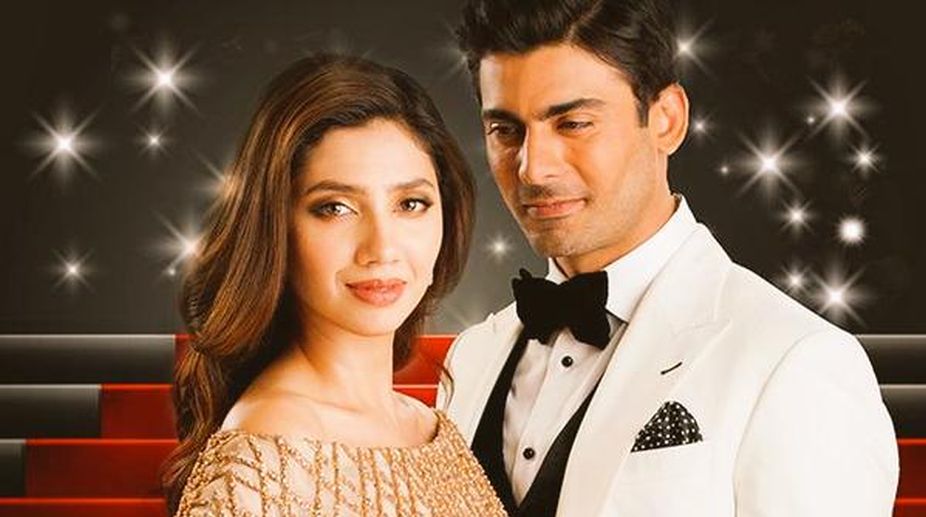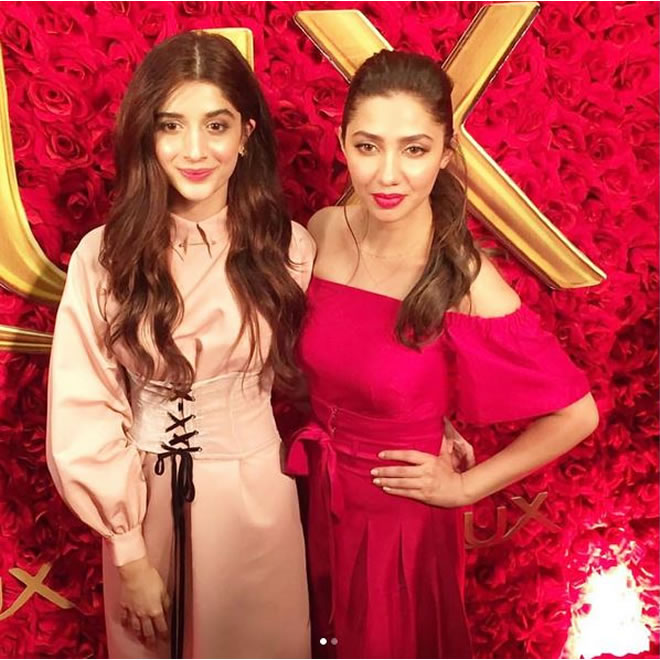 Maya Ali
Maya Ali has recently partnered with Lux as the brand ambassador and appears alongside Mawra Hocane and Mahira Khan.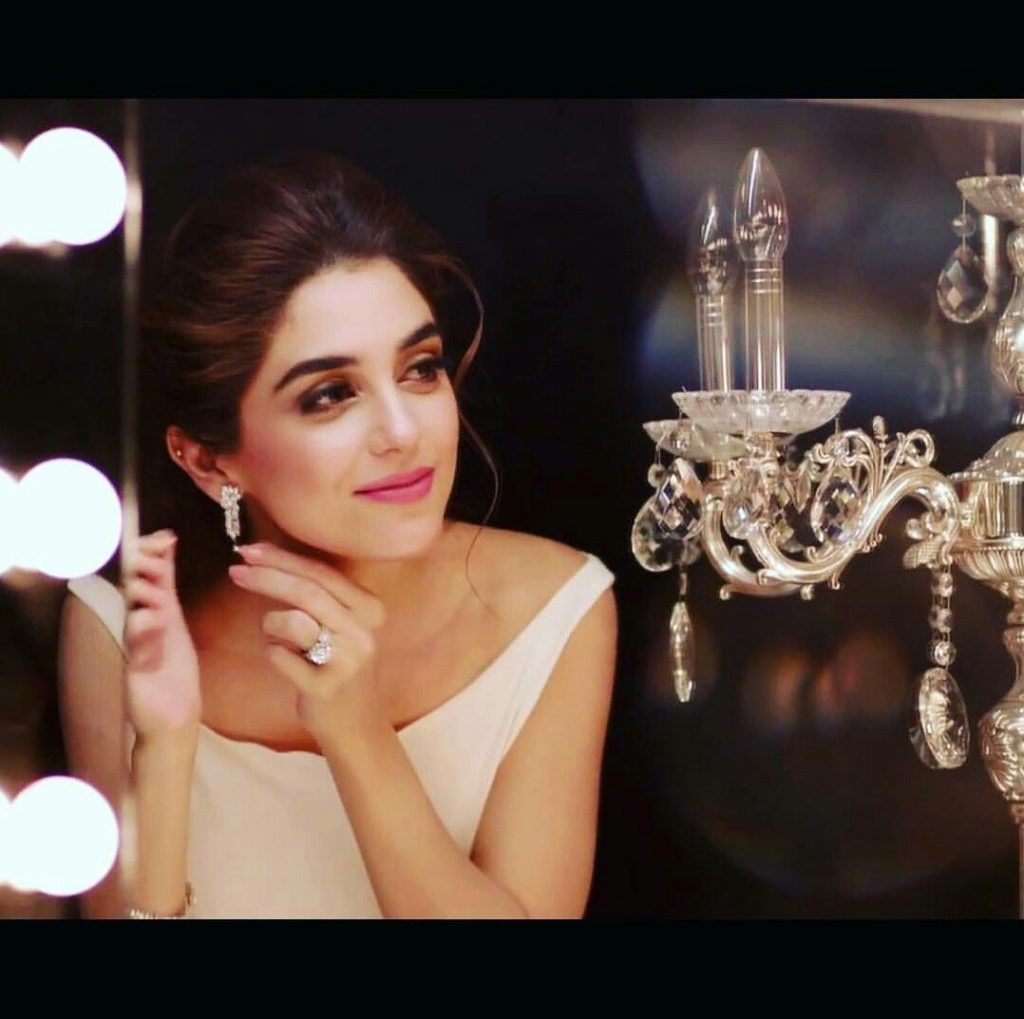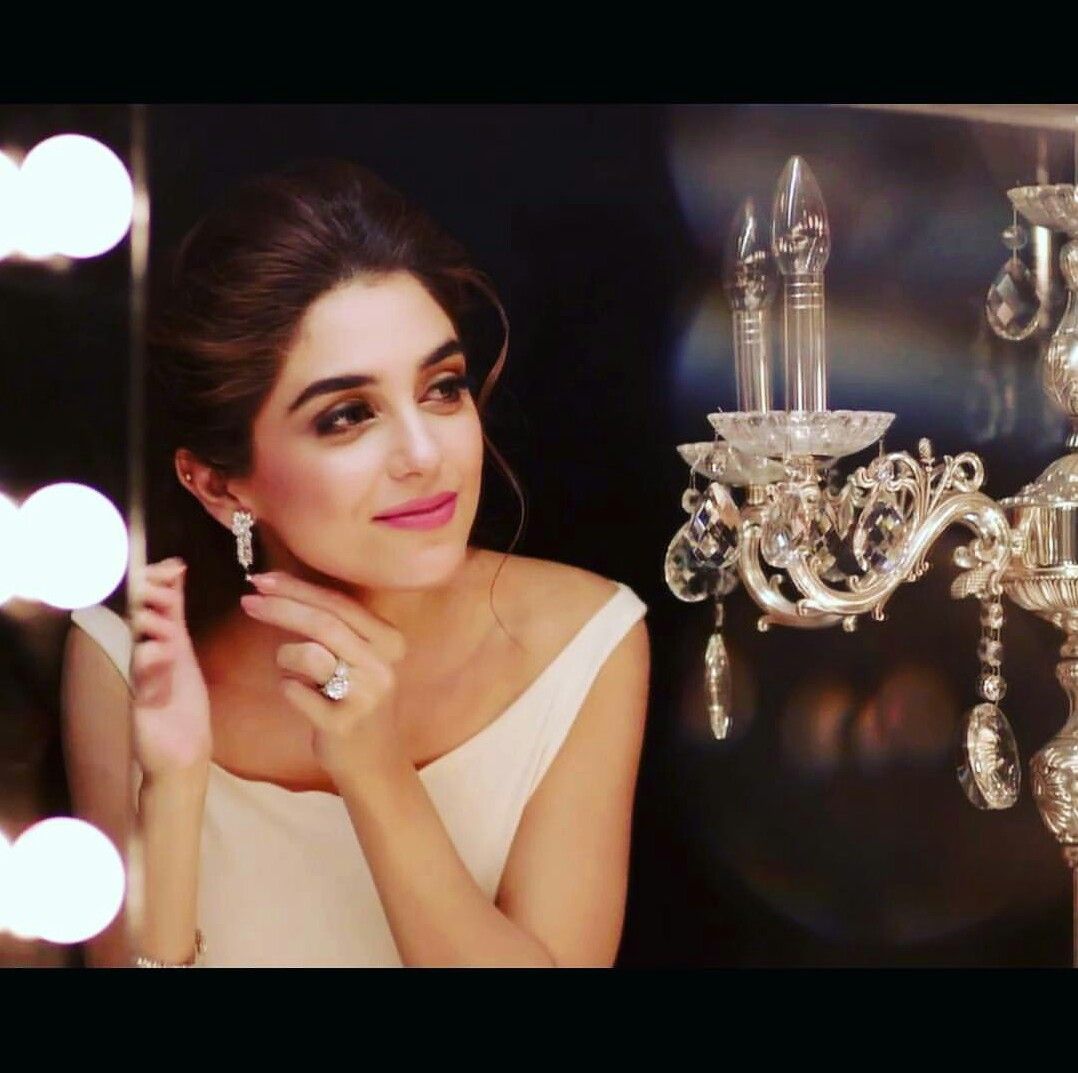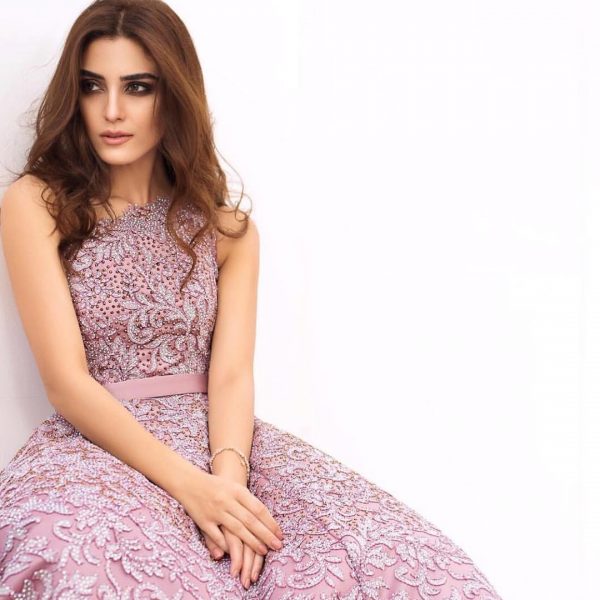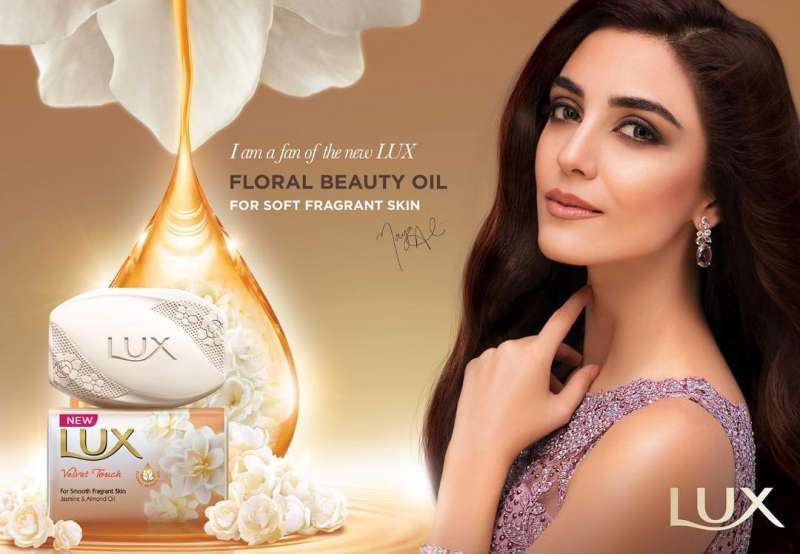 Mawra Hocane
The gorgeous Mawra Hocane has been a part of the Lux brand for a short time now. The trio of Mawra, Maya Ali, and Mahira Khan is known as "The Perfect Lux Girls".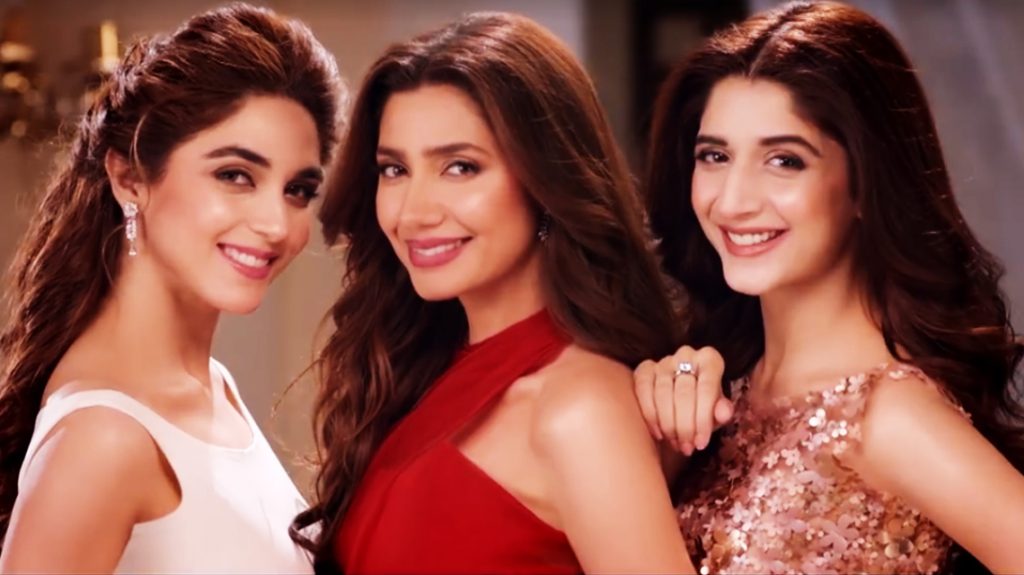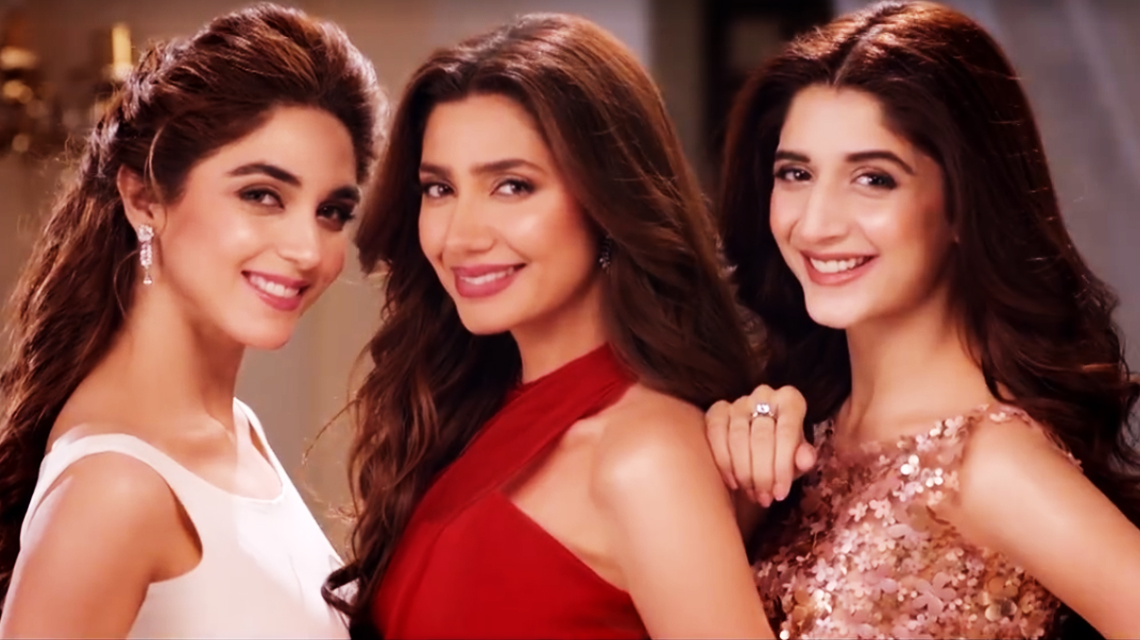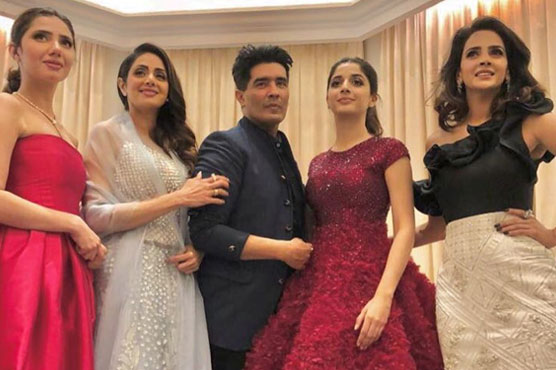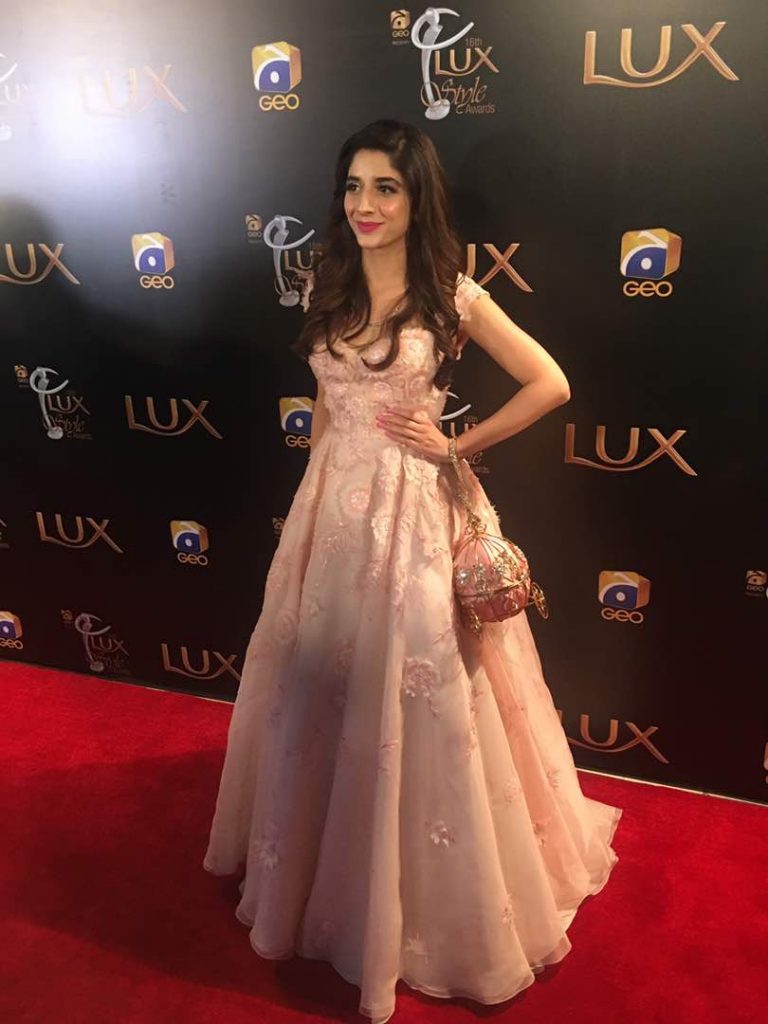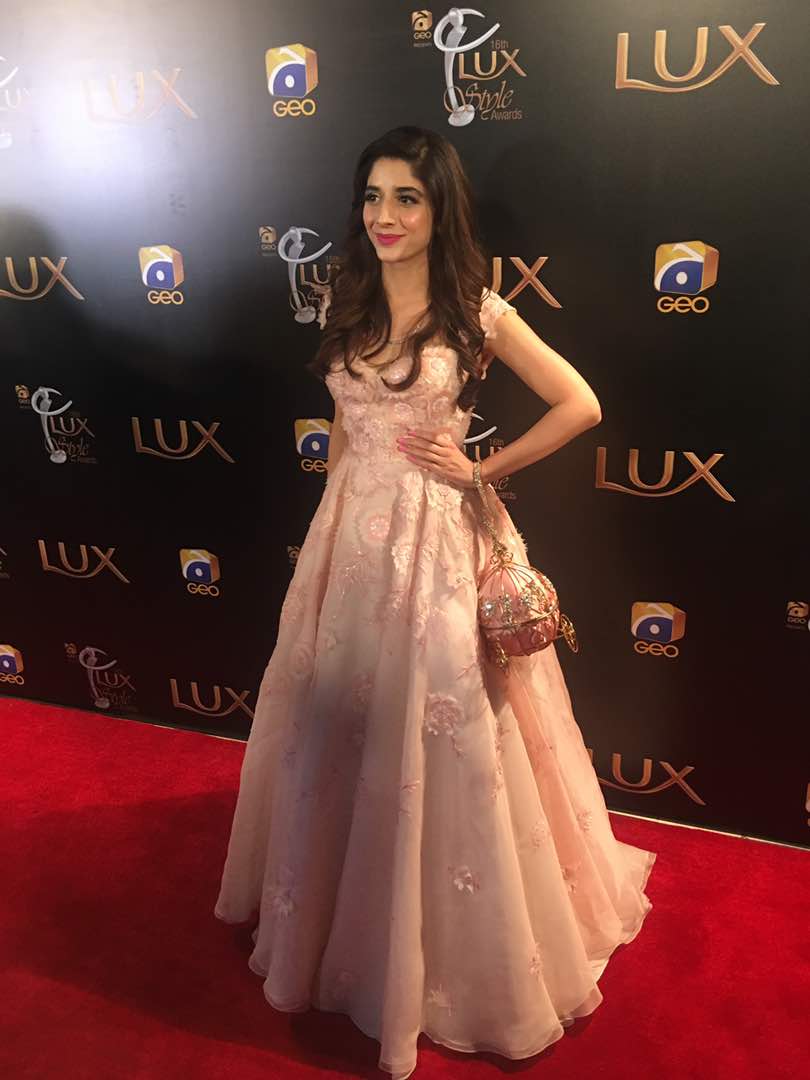 Reema
Reema is the epitome of timeless beauty and has been therefore the brand ambassador for Lux for quite a while now and has been a feature in many ads.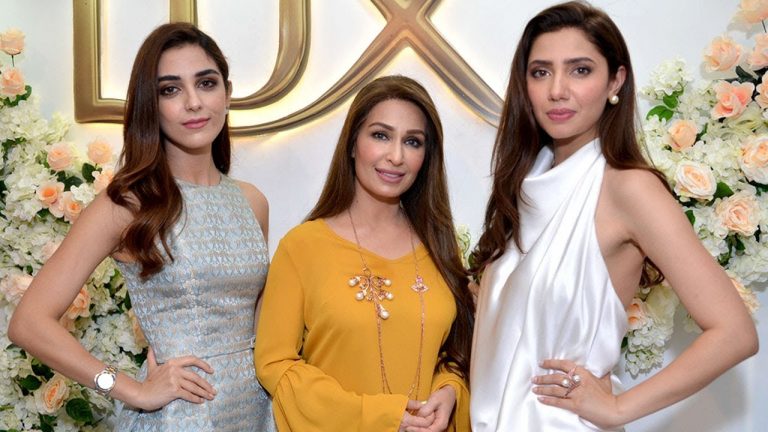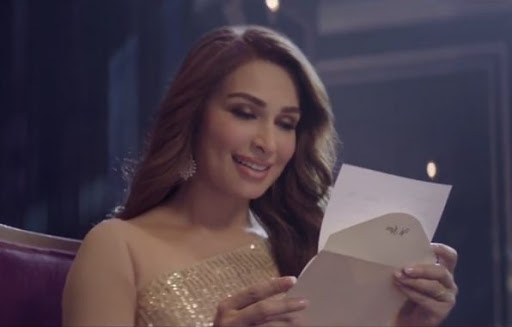 Saba Qamar
Saba Qamar is by no doubt one of the most beautiful and talented actresses the industry has to offer and maybe this is why Lux chose the diva as their brand ambassador.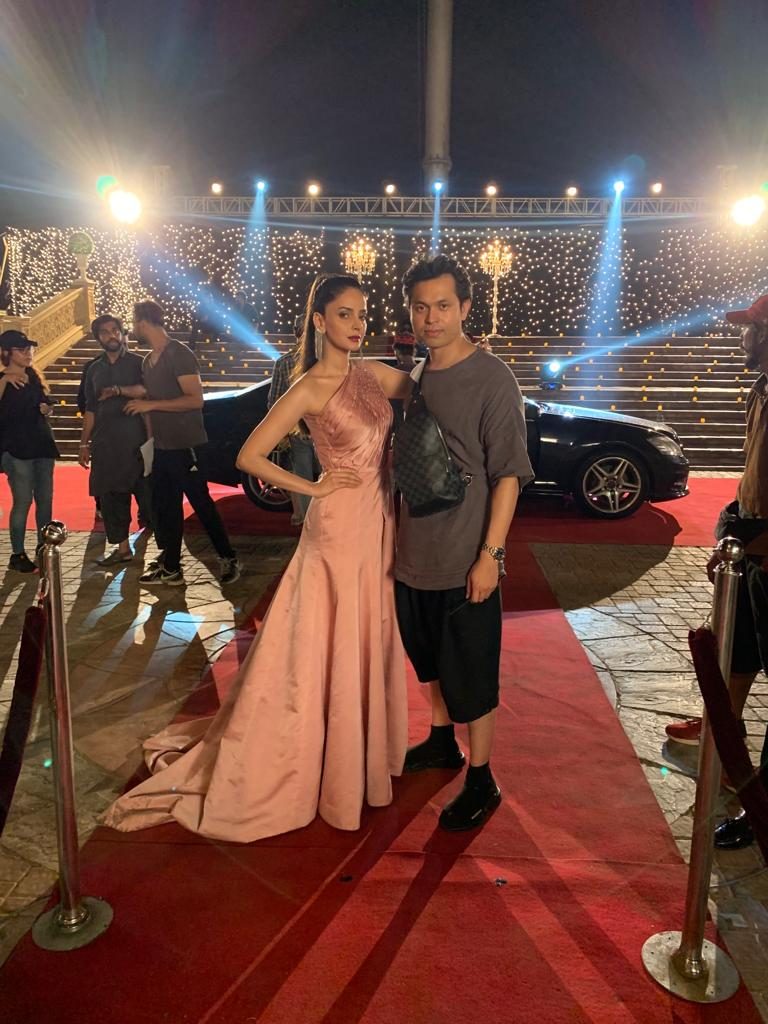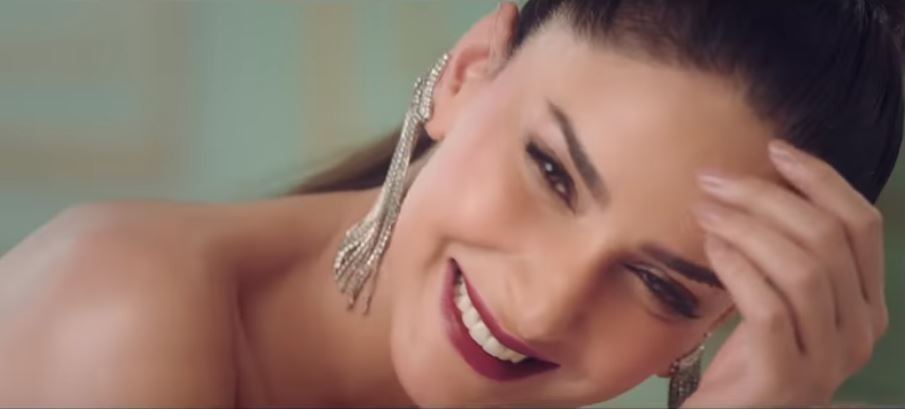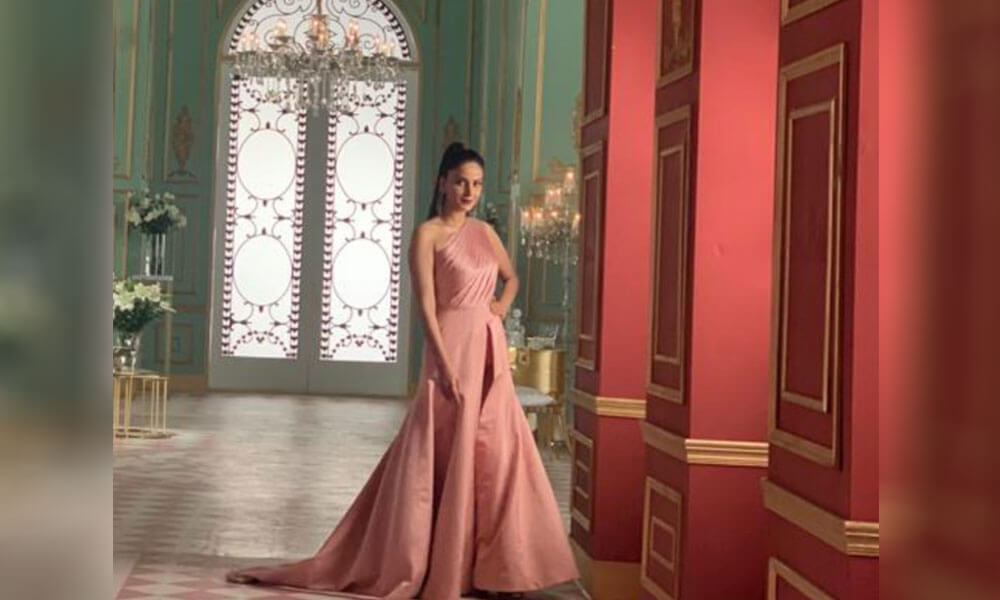 Iman Ali
Iman Ali is one of the earliest brand ambassadors for the Lux brand and appeared in multiple Lux ads alongside Fawad Khan.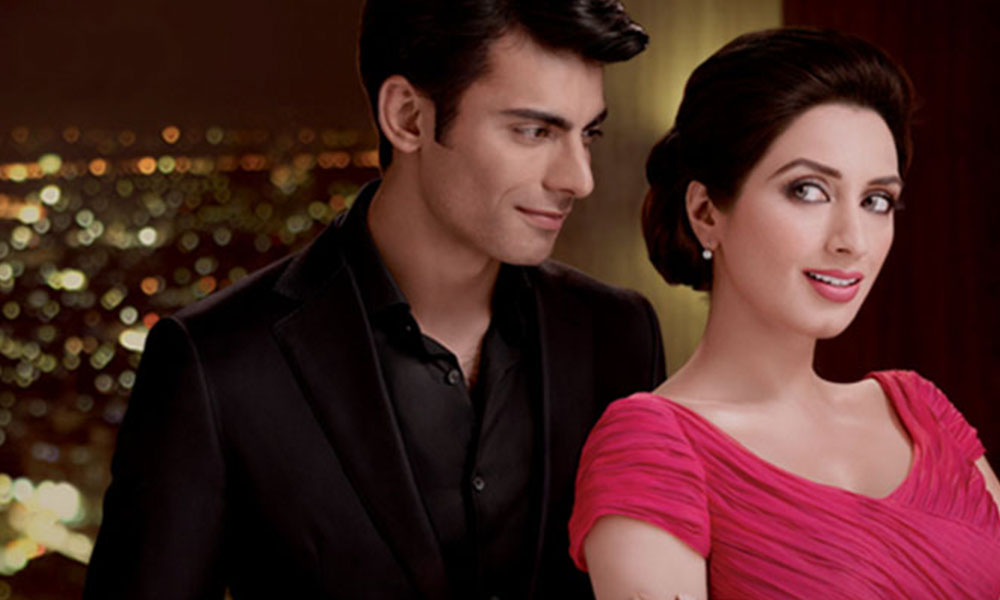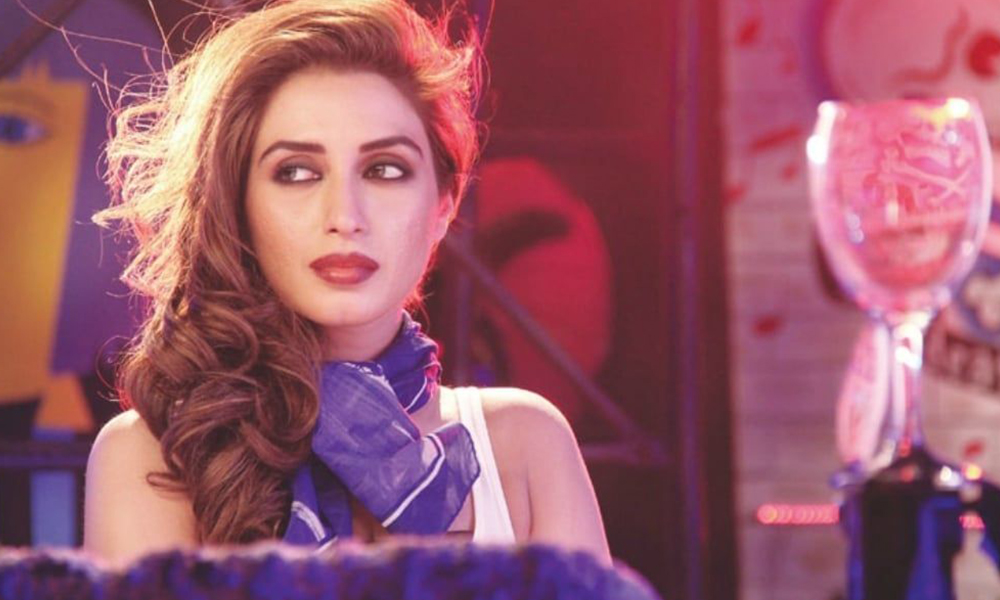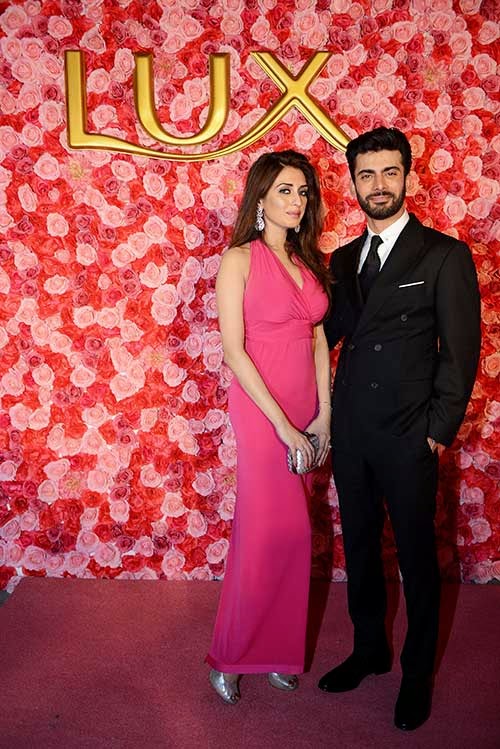 Humaima Malick
Humaima Malick was also one of the earliest faces for Lux and promoted the brand during its period of growth in Pakistan.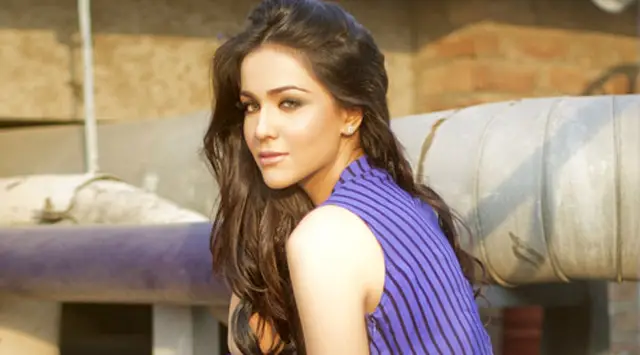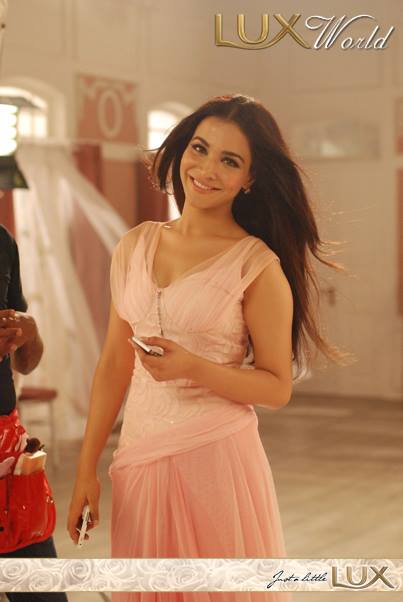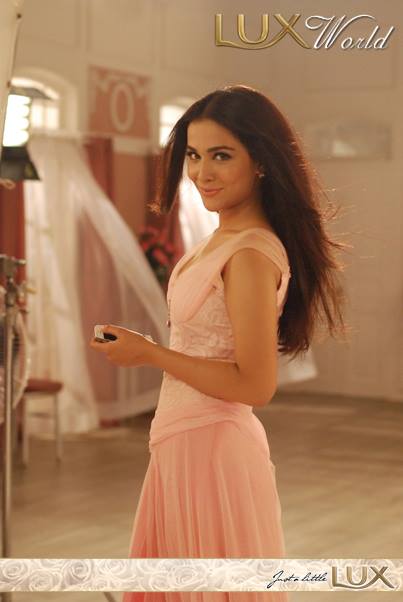 Mehwish Hayat
She is the most recent addition to the Lux brand ambassadors team and has appeared in the new Lux ad with Fahad Mustafa