Maya Ali who started off as a simple girl who we got to see in Cinderella and in Aun Zara as this adorable girl has transformed herself to a Diva in a very short span of time. She has made to big screen with her hit Teefa in trouble not very long after she started acting.
Maya has worked hard and has transformed herself not only in personality but in her acting as well. She has become who she is today due to her passion for this field.
Recently the Teefa in Trouble starlet visited an event held at Oaks, Dubai as the Ambassador of Shaukat Khanum Cancer Hospital and the Diva was slaying in a beautiful yet traditional attire.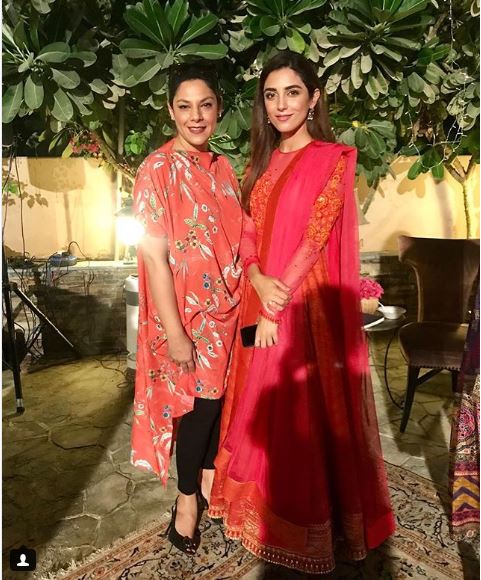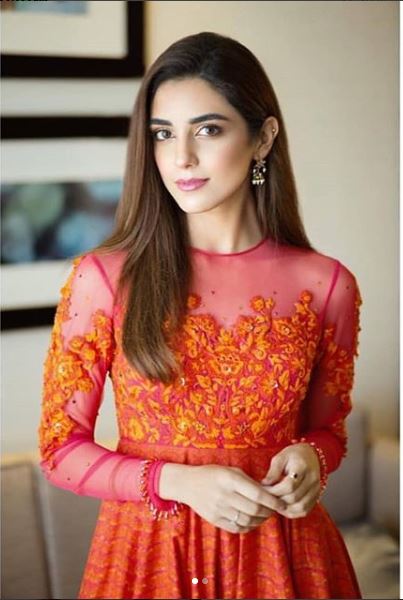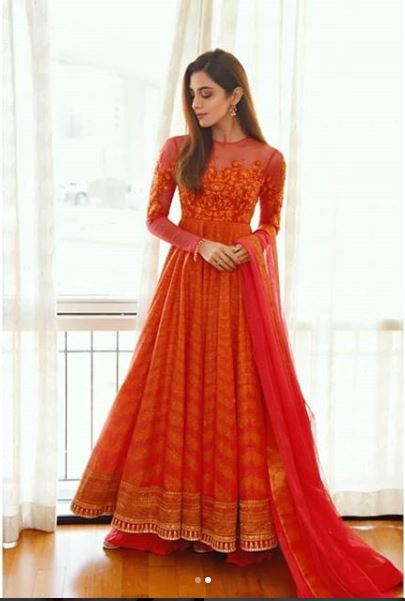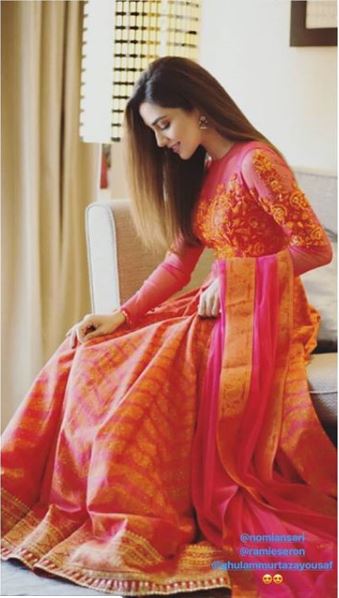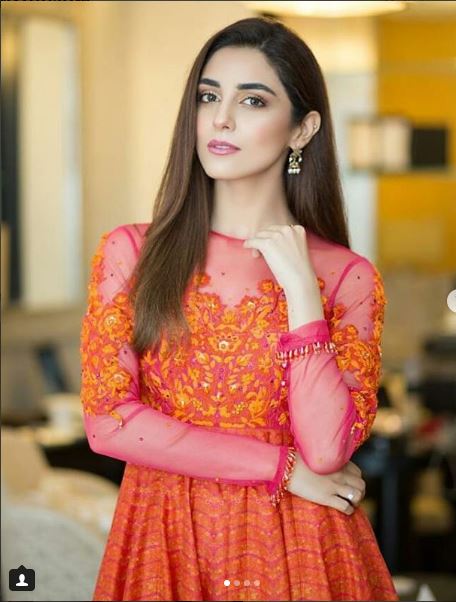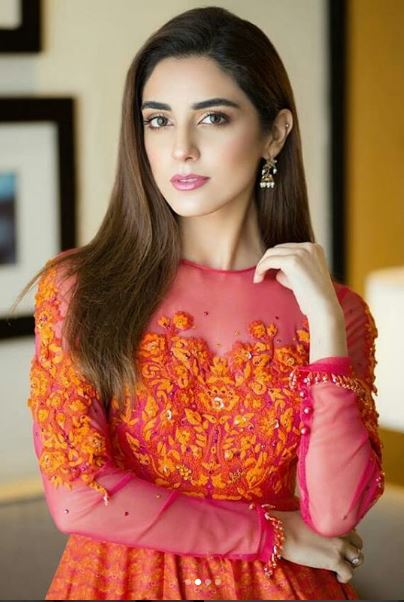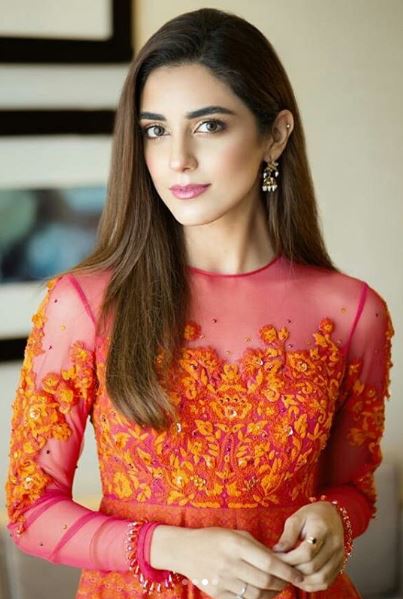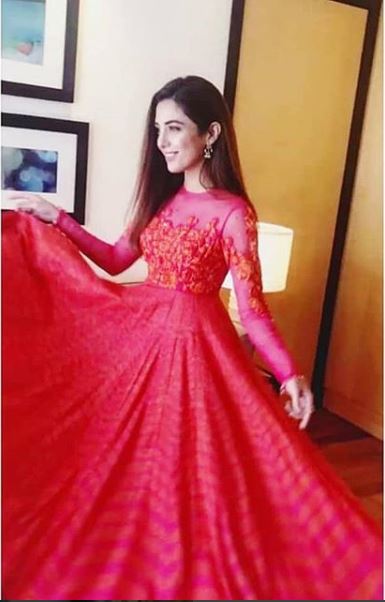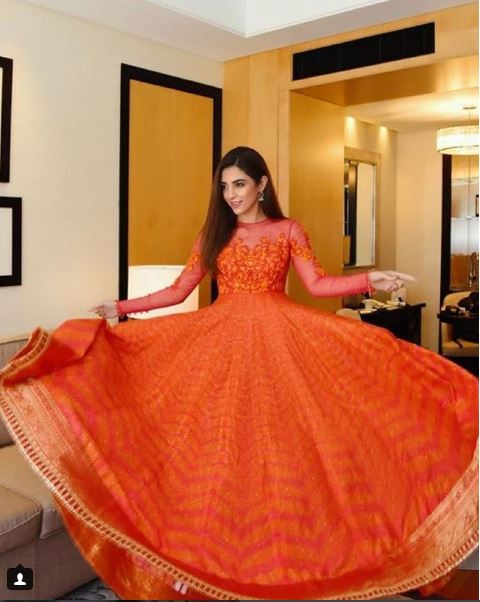 The event was especially organized as part of the breast cancer awareness program and Maya Ali took the stage and shared her personal story from the family. Here is the clip from the event.
She was sharing the story of her phupho who was diagnosed with cancer and who had gone through surgery.