Family is a very special and precious part of every one's life. The family relationships are a central feature of one's life and they play an important part of who we become as a human. However the families of celebrities are very precious for their followers as well. Followers want to know so much about their favorite celebrities and the most valuable piece of information is Family, relationship with family and love life of celebrities of course.
Maya Ali has been associated with industry for quite some time now and she has also made her Film debut this year with "Teefa In Trouble" which did a great job at box office. The "Teefa In trouble"  heroine has shown some beautiful moments that she has shared with her family. She is seen with her mother, her brother and her sister in Law. She seems very close to all three  of them and she seems to have a beautiful relationship with her sister in Law.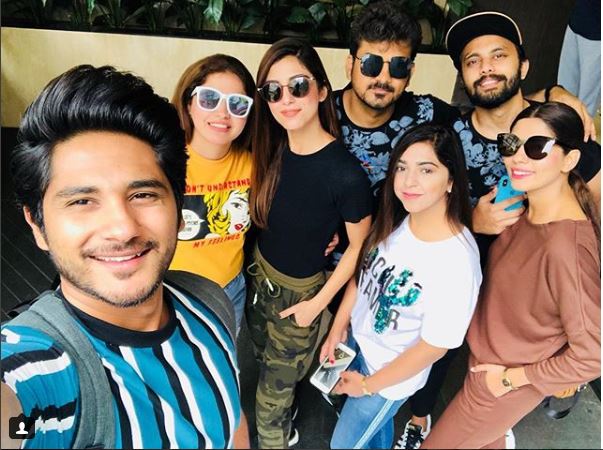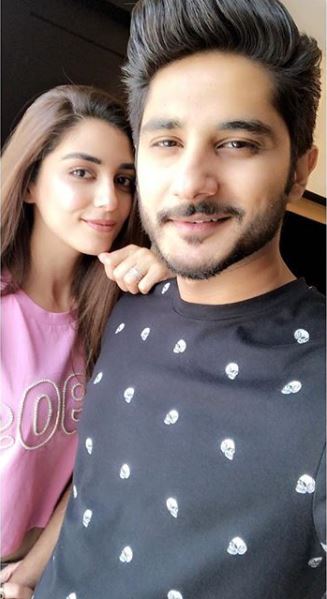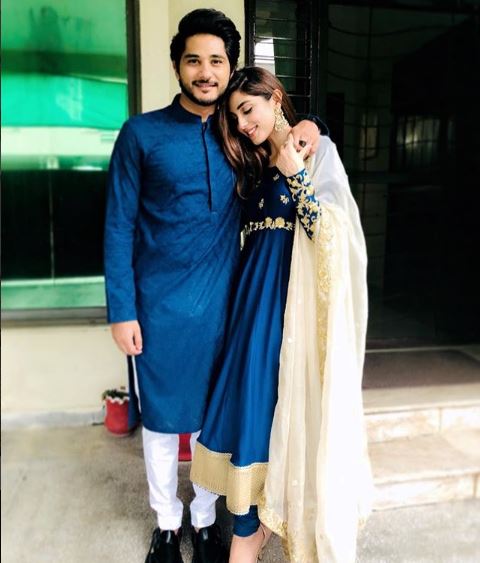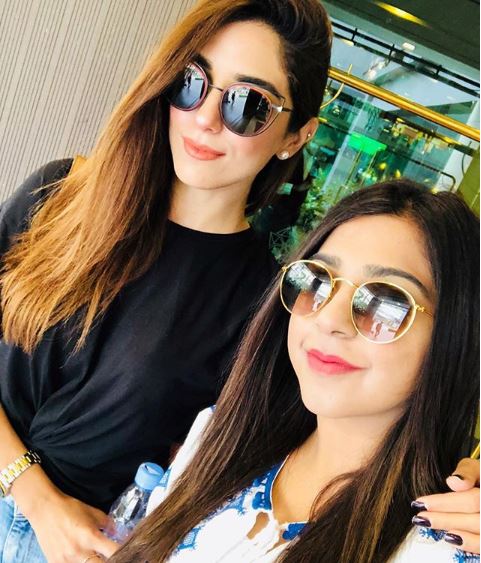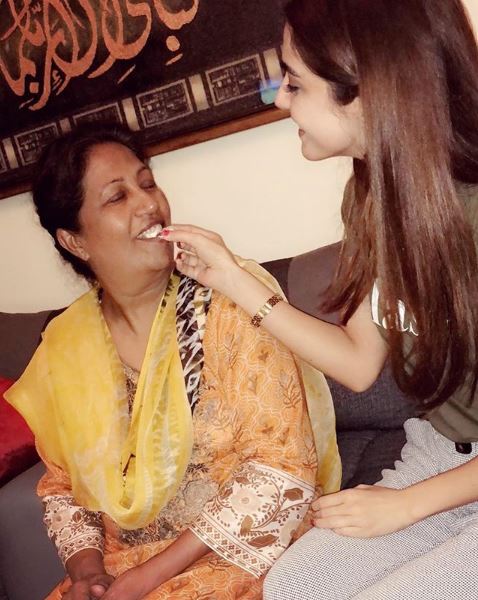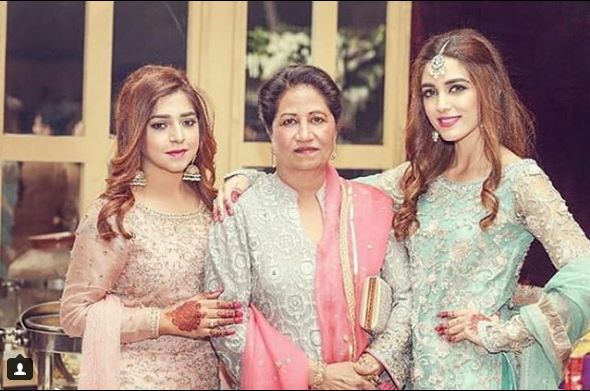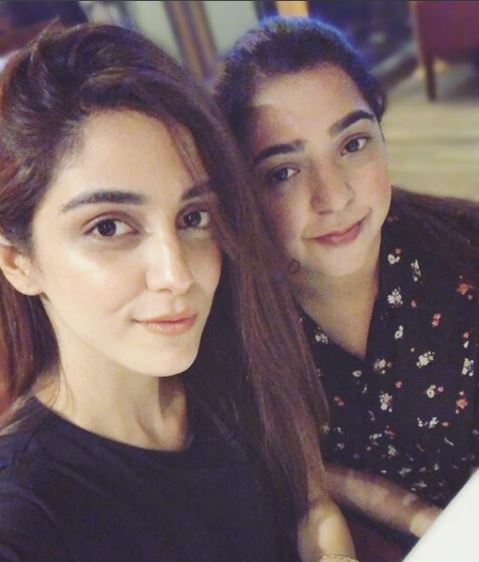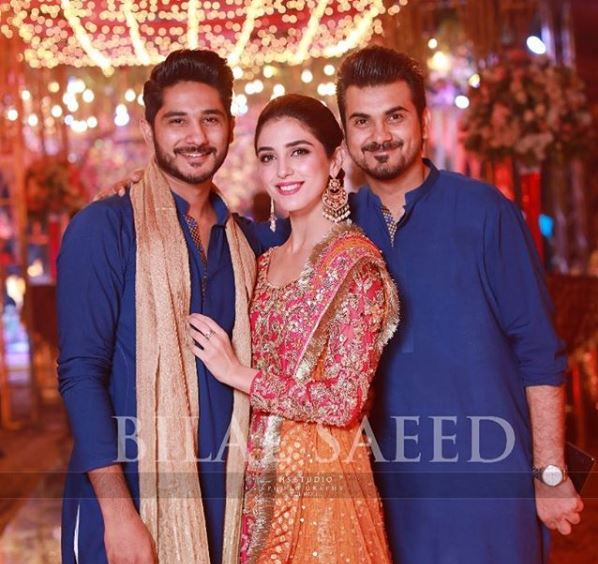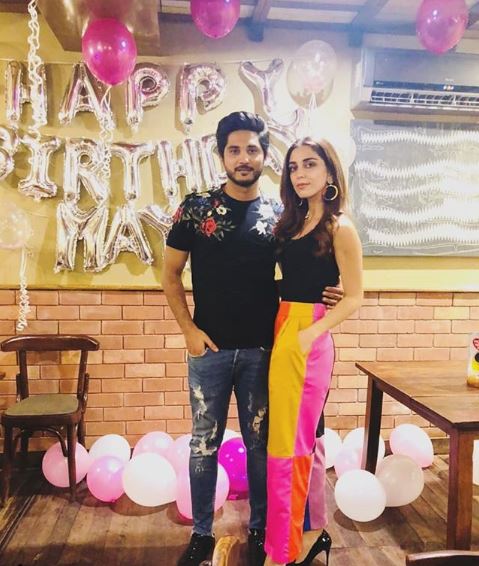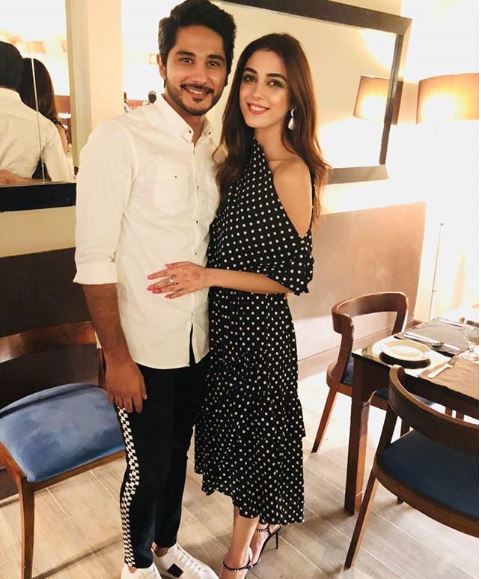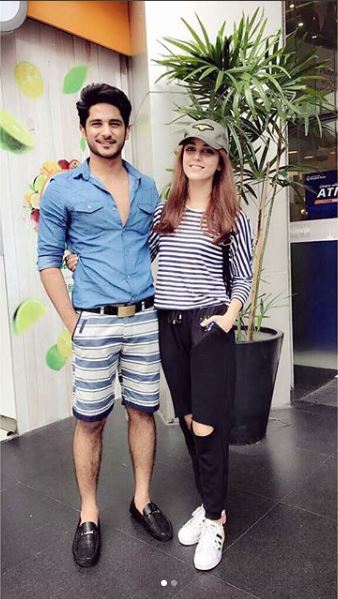 Maya seems to have unique bonds with her family and these are the kind of bonds that people crave to see because that's how they feel that the celebrities are human in the same way that they are.