Imran Abbas Gets Emotional During Interview With Samina Peerzada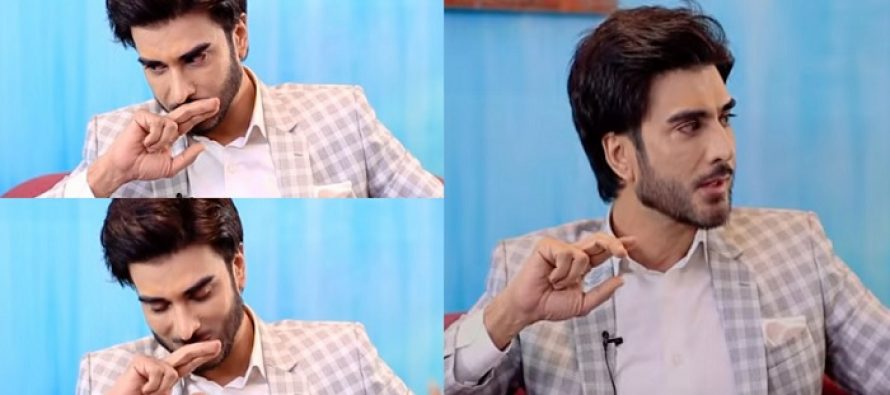 Samina Peerzada's talk show and her presence has such an affect on celebrities that they open up about those details regarding their personal life which were hidden till now. Many celebrities have shared stories from their lives which have been a surprise for the viewers who have always seen these stars in a different light. While talking to Samina Peerzada, Imran Abbas said that he was very eager to make the exit to the real life which will start after death. Looks like the star Imran Abbas also has a side to him which the fans and followers have not seen yet.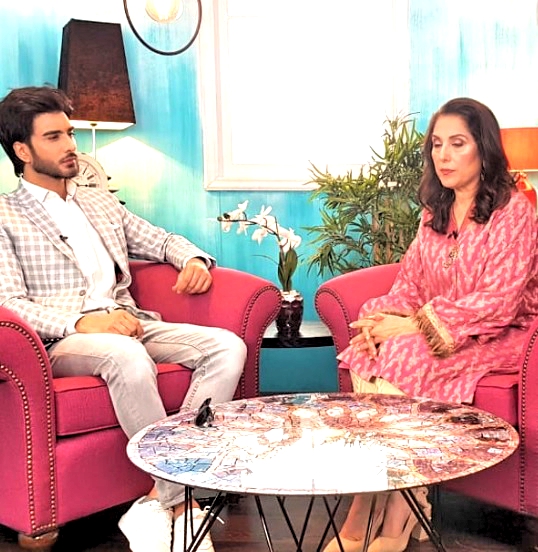 He also shared that he had a lot of regrets when he did not do Aashqi 2 and Raam Leela because they turned out to be such big films. However, now he has no such regrets and is happy with his choices. In the end, Imran looks sad and is holding his tears back. The people who have watched this promo are eagerly looking forward to this show. We are also wondering what made Imran Abbas so emotional. Could it be something related to his life experiences or something more personal? These promos definitely have everyone's attention. Everyone is waiting to see what made Imran Abbas so emotional.
---
---