Popular Hum Television Serial Bebaak has come towards it's end. It was produced by Moomal Shuanid under the banner of Moomal Entertainment. The cast of Bebaak includes Ali Ansaari, Laila Wasti, Srha Asghar, Adnan Jaffar, Faiq Khan, Yashma Gill, Raeed Ahmed Alam and Adnan Shah Tipu. Yashma Gill played the leading character in the drama.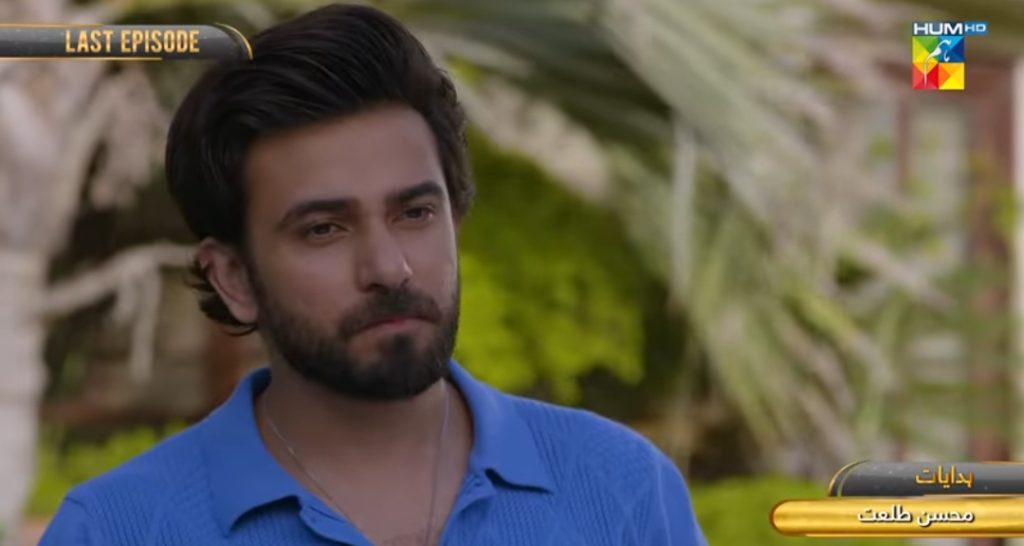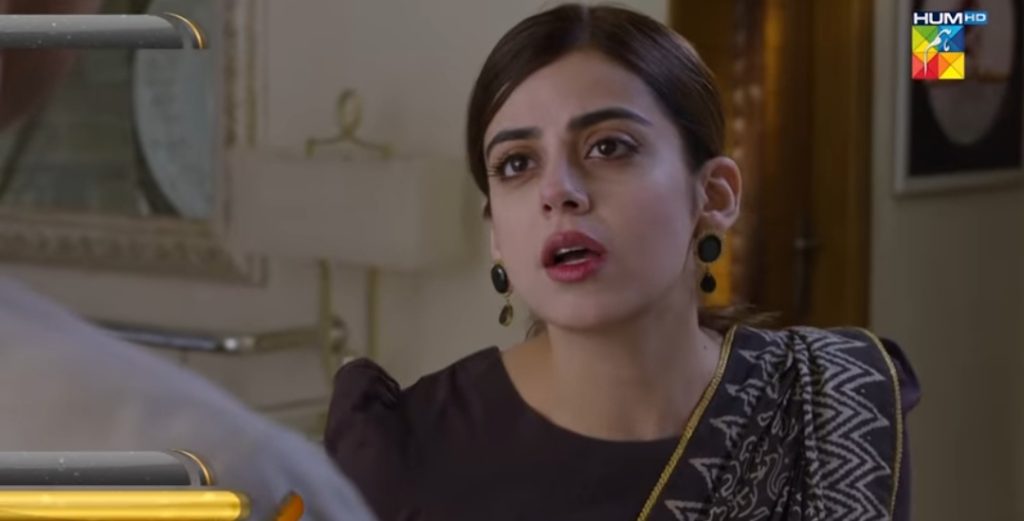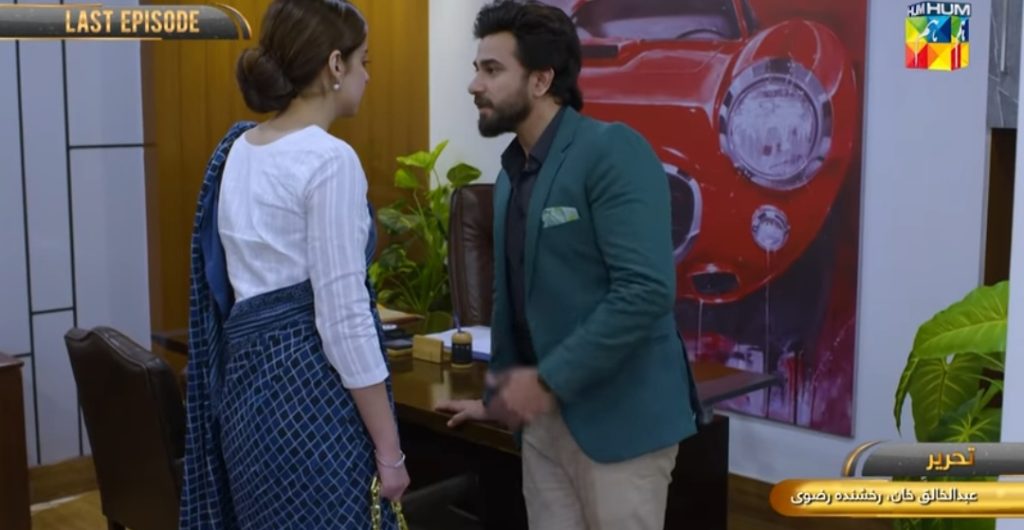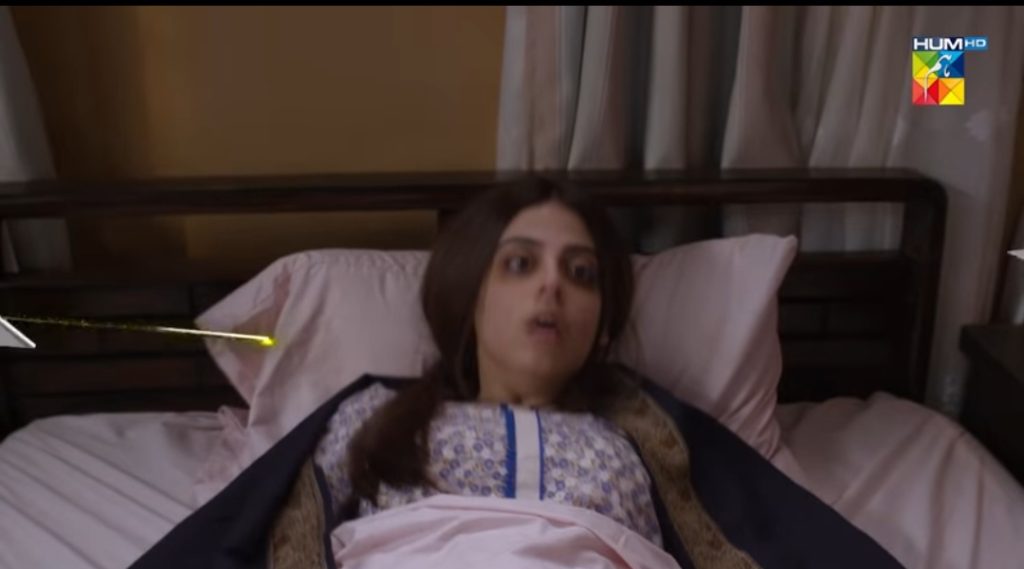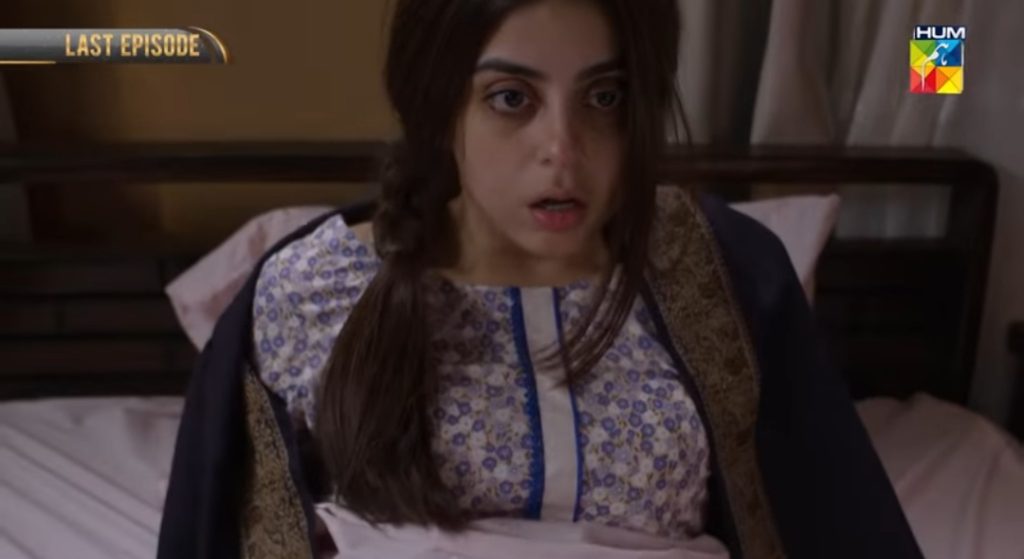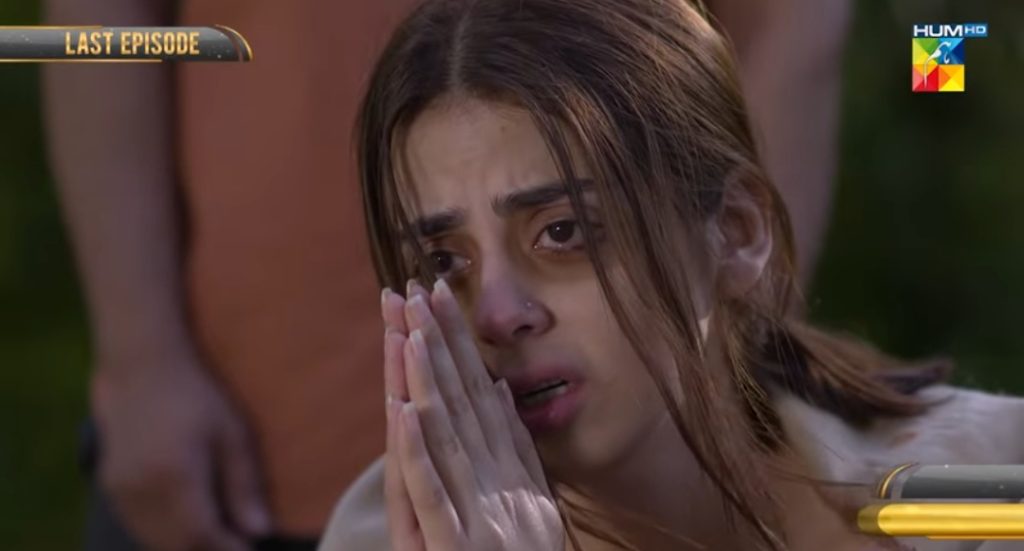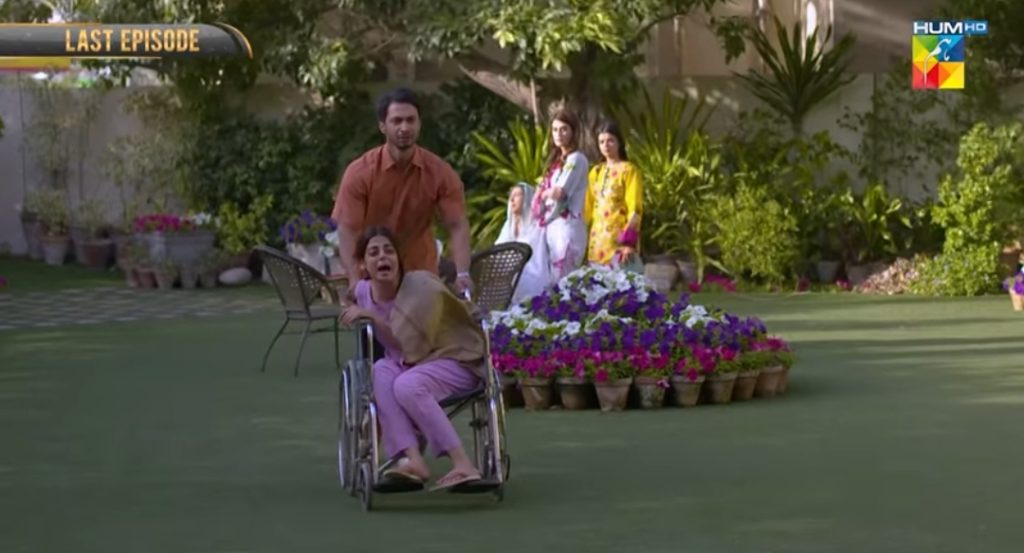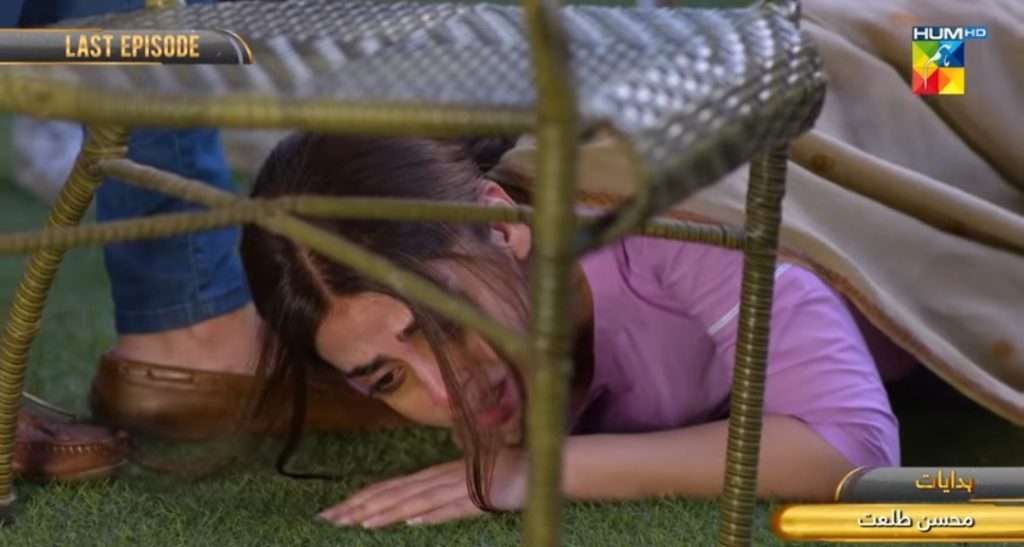 The lead character of the drama Wafa is shown as an extremely negative person who did wrong with everyone and played with everyone 's feelings. Wafa wanted money and power & could do anything to fetch it.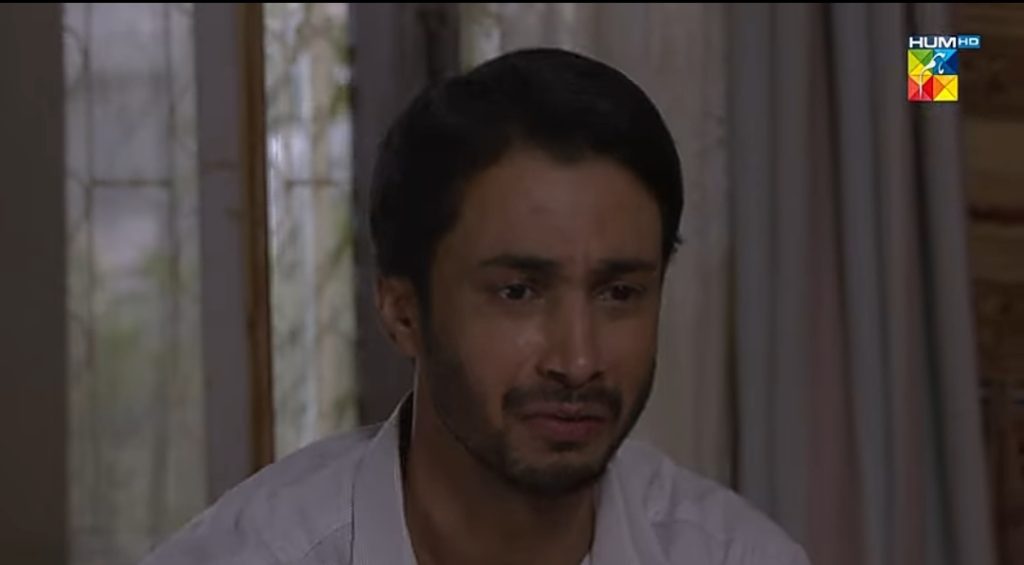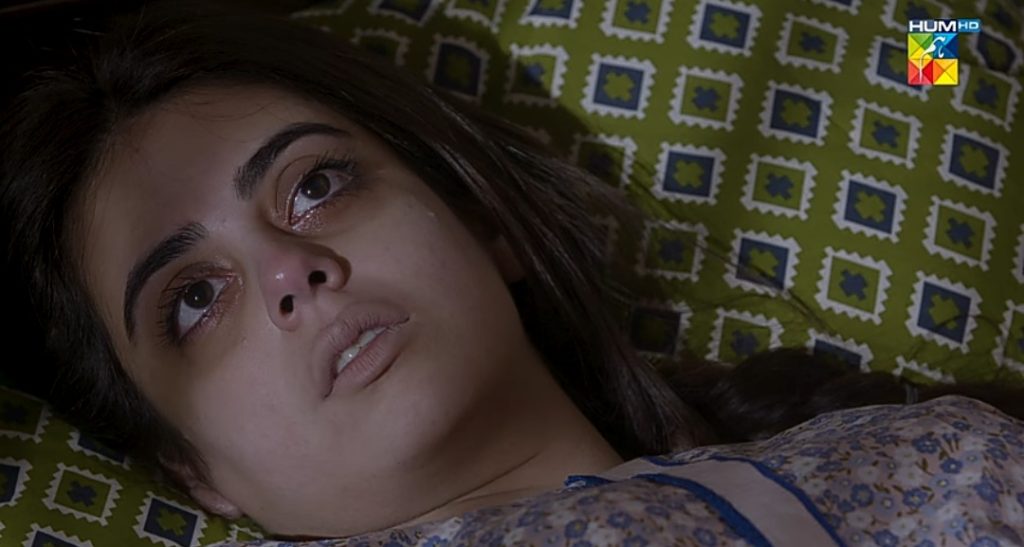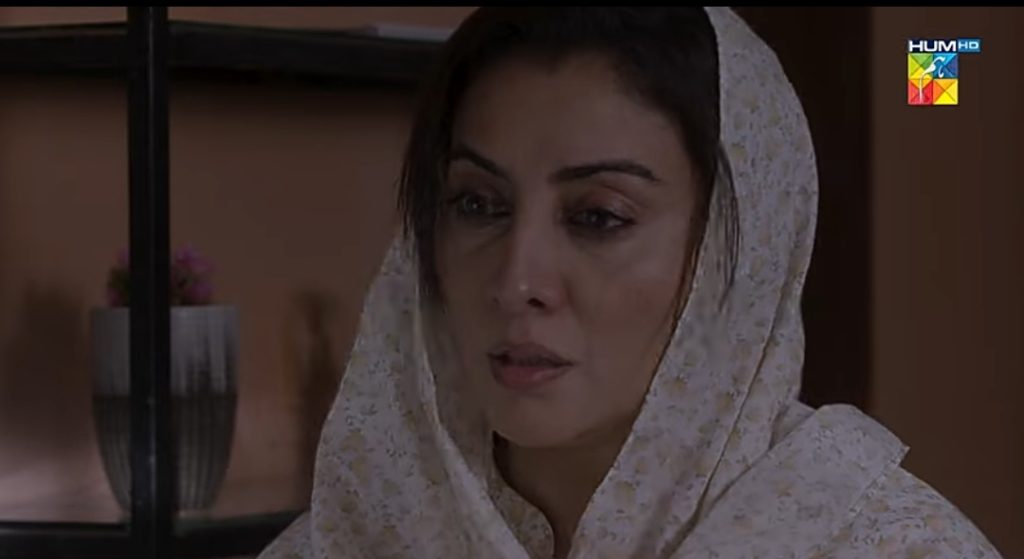 Last episode of the drama was aired today on Hum TV, fans loved the end. They said that it was shown perfectly well, they wanted Wafa to face Karma for her wrong doings. Fans admired the message oriented end which served the Karma. Wafa saw the worst of the ending, dying in a miserable conditions while repenting on her death bed. Fans loved Yashma Gill, Raeed Ahmed Alam and Laila Wasti's acting in last scene. Fans love Yashma Gill's presence throughout. Fans are of the view that Yashma should do positive roles as well as she is a brilliant actress. Fans loved the drama throughout, they said that they hated Wafa most but in the end made them cry. Here are all comments.