Dama serial Bebasi is a popular Hum television drama serial which has garnered huge public praise and vieweship. Fans loved Alizeh Shah and Ali Rehman Khan in the drama. The popular drama is directed by Barkat Siddiqui and it has been written By famous writer Aliya Bukhari. Bebasi is Produced By Promax Media & Momina Duraid Productions. The drama has a star cast including Alizeh Shah, Ali Rehman, Javed Sheikh, Khushhal Khan, Anoushey Abbasi, Shagufta Ejaz, Farhan Ally Agha, Hina Rizvi, Ismat Zaidi, Nosheen Shah, Salma Asim, Eshal Fayyaz, Seemi Pasha and Waseem Abbas.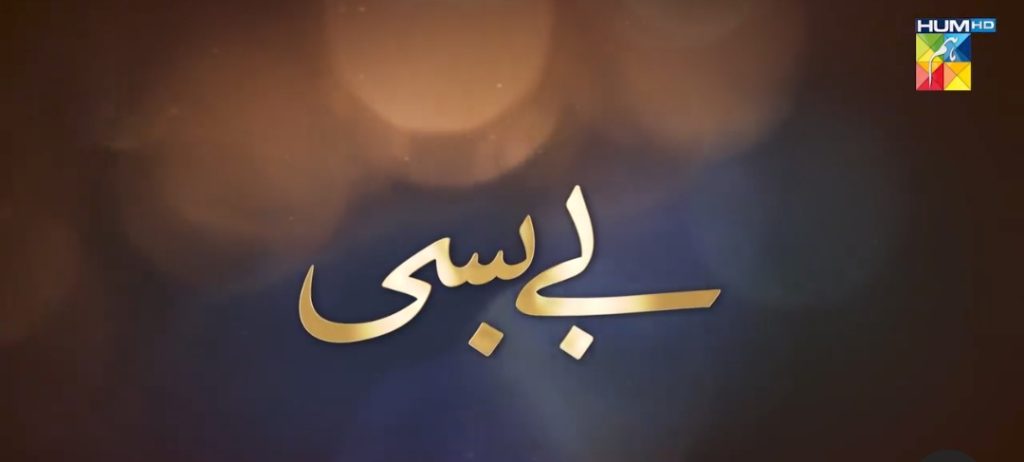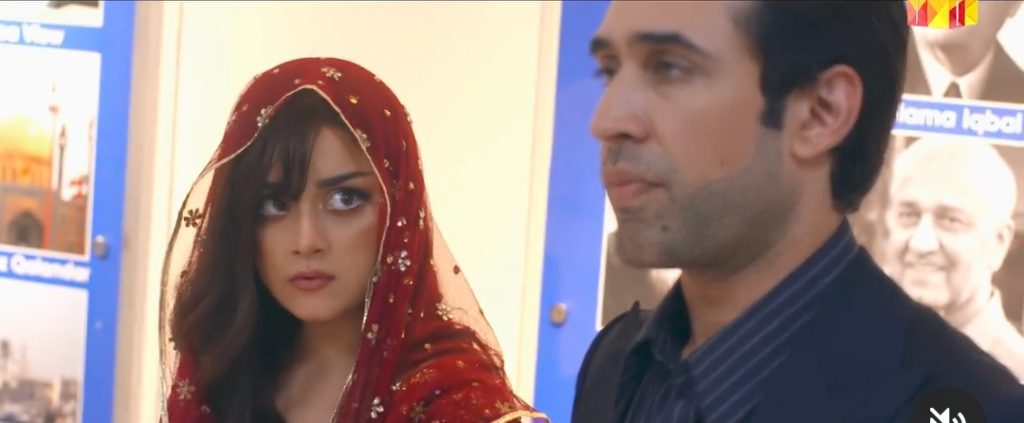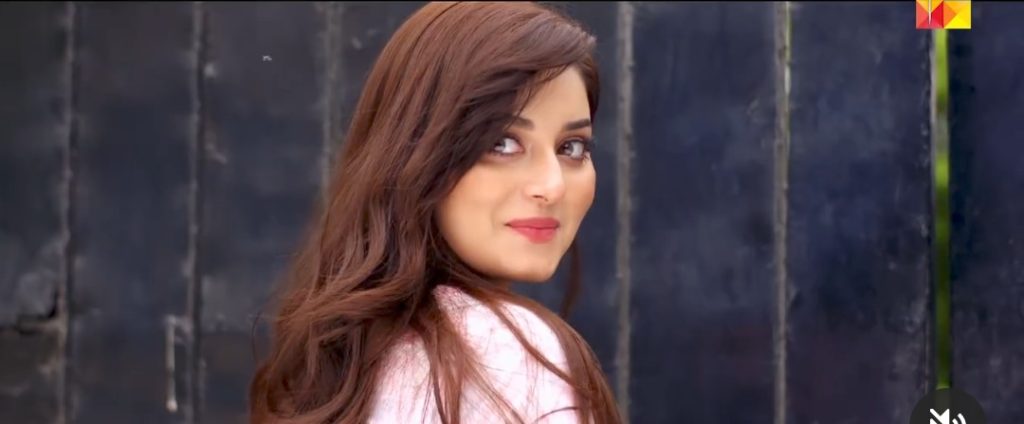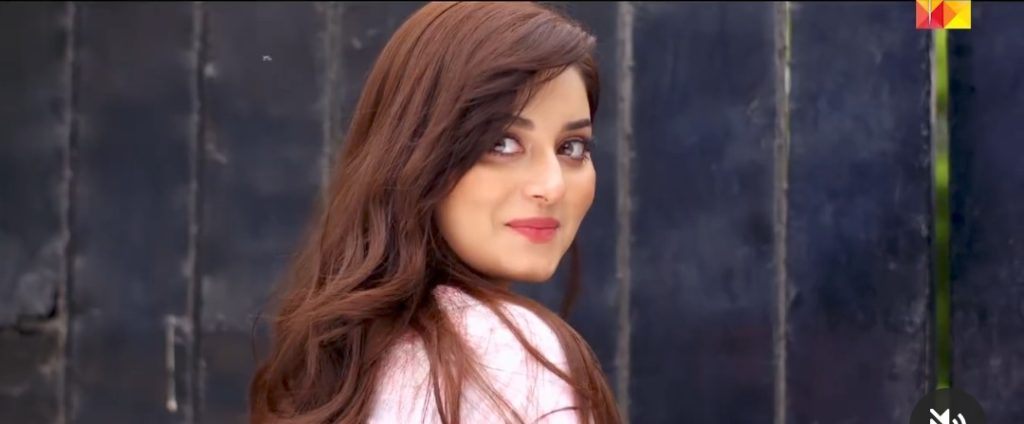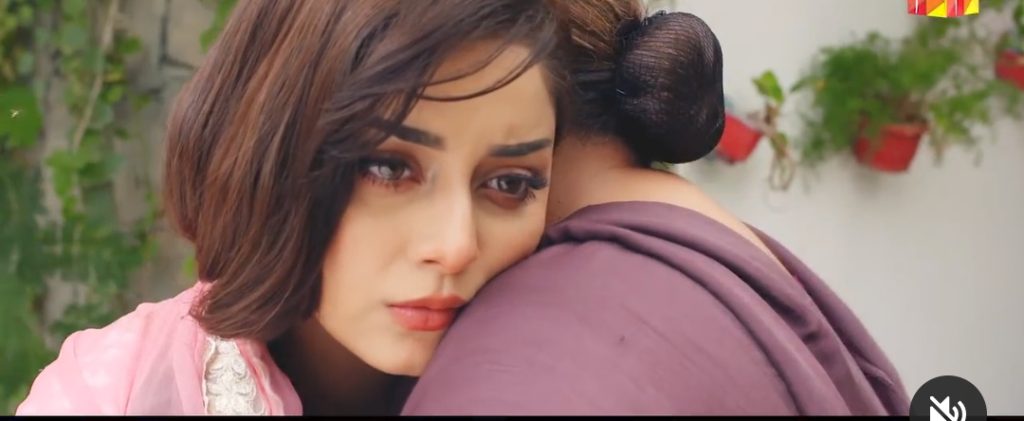 Today, the last episode of the drama aired on Hum Television, the last episode of the drama received netizens' mixed response, it was praised by few fans, fans loved the ending of the drama but many fans said that it was a boring drama and ended abruptly.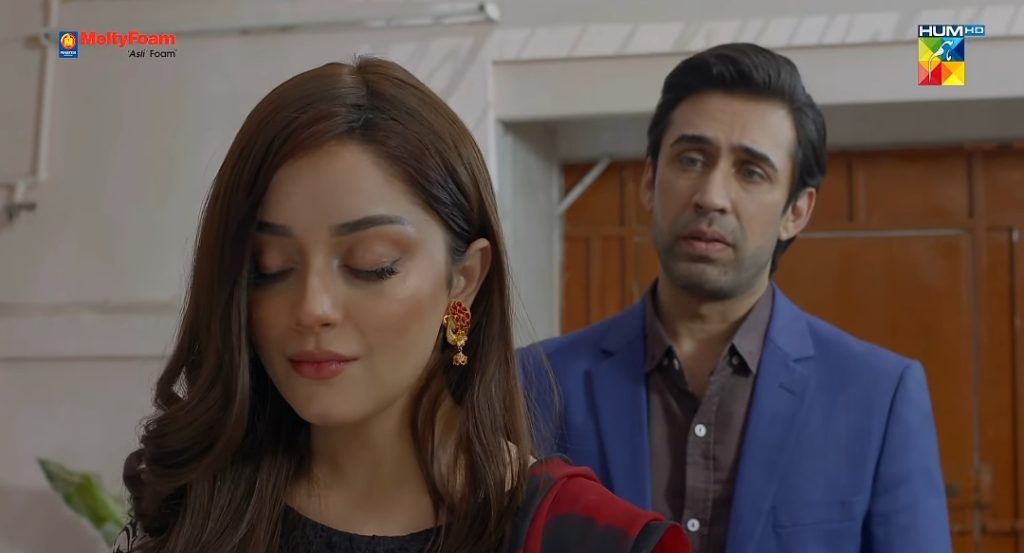 One fan said that she was addicted to the drama. Public liked the happy ending part of the main character Ifrah, they were of the view that the story belonged to Ifrah and had no other track other than her. They also said that there was a room for improvement in acting. One fan loved the writing of the drama but another fan wrote that the writer needs to learn how to write. A few fans said that abrupt ending isn't good and it happens mostly with Pakistani dramas. Fans said that the writers need to learn from good master piece projects like Parizaad, Ishq E Laa and Dil E Momin.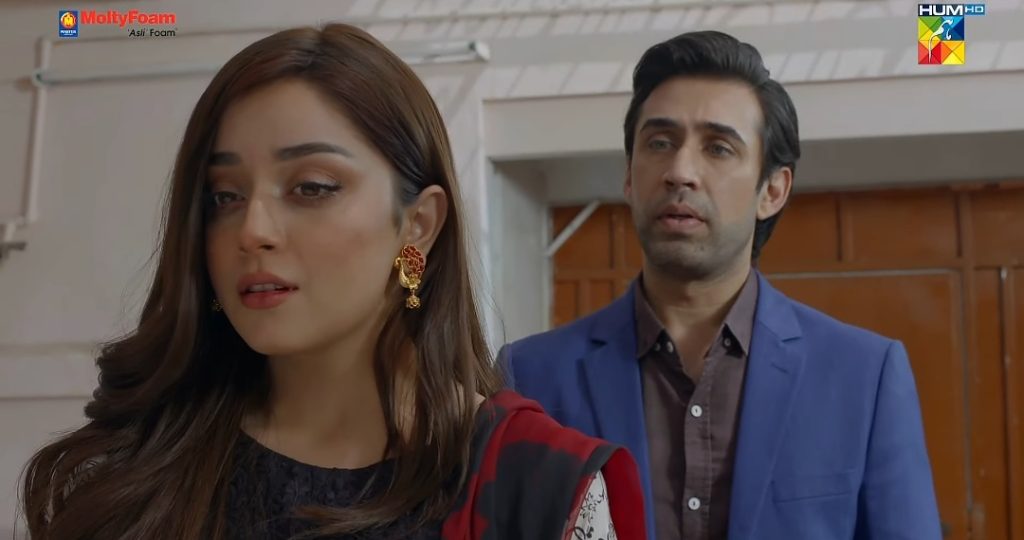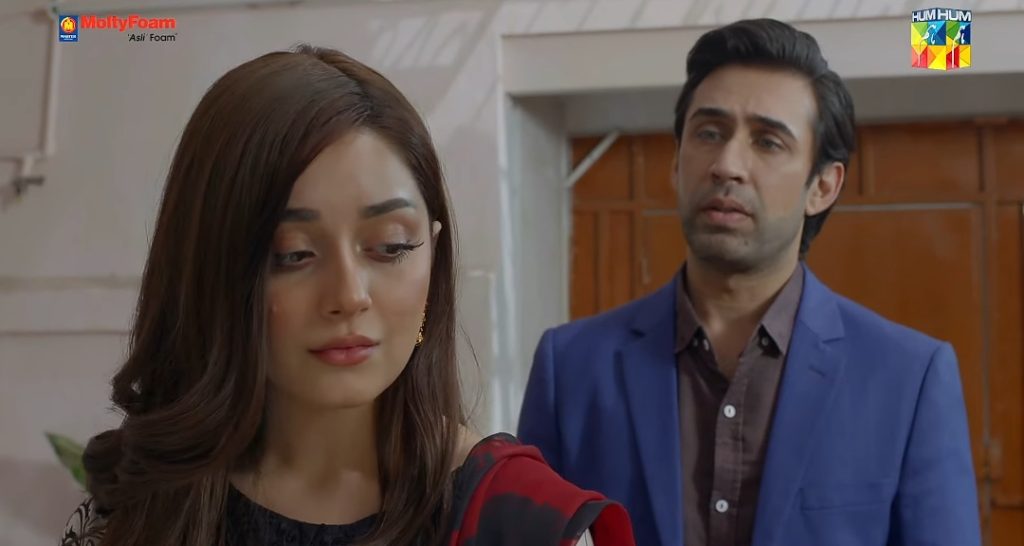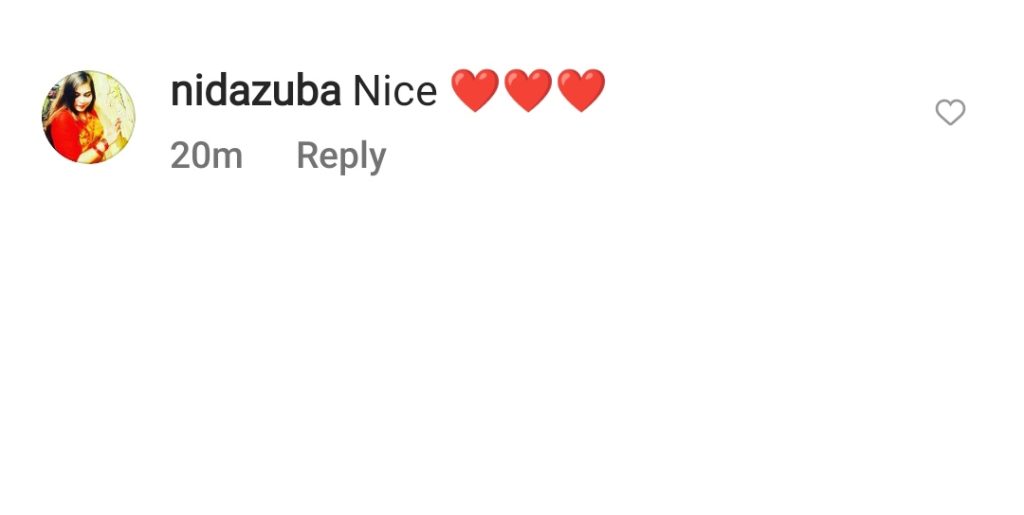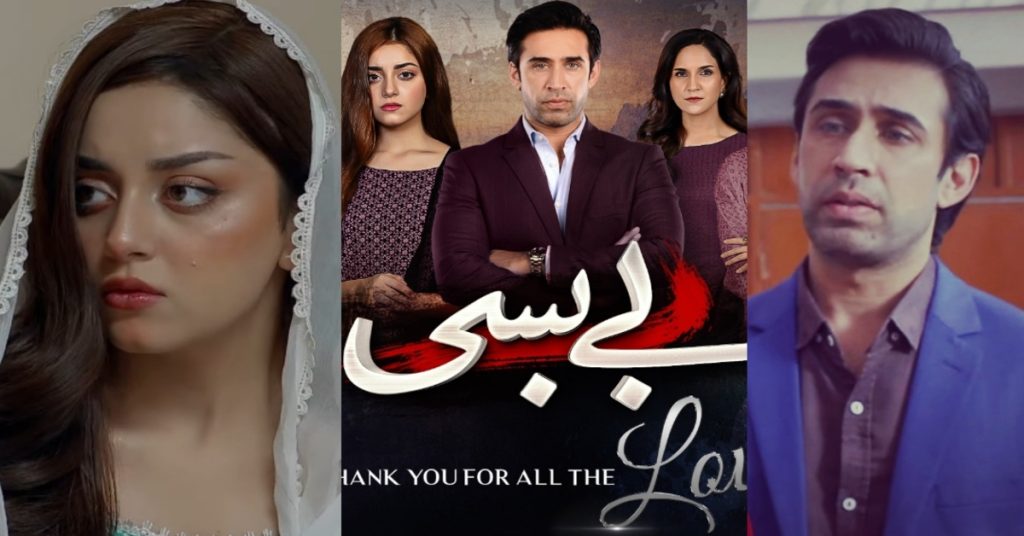 Fans gave their complete analysis on the drama and also suggested how the shortcomings can be reduced. Overseas fans loved the drama. Here are comments from Instagram and Youtube.