Brilliant Pakistani actress Saba Qamar is now back on the television and film screen with her back to back hit projects. Her first comeback project was a web series "Mrs & Mr Shamim" which was received well by public. Her film Ghabrana Nahi Hai fetched success on Box Office. Her drama Fraud is also getting massive public praise. Not only this, Saba Qamar's upcoming movie Kamli has also gotten huge critical acclaim.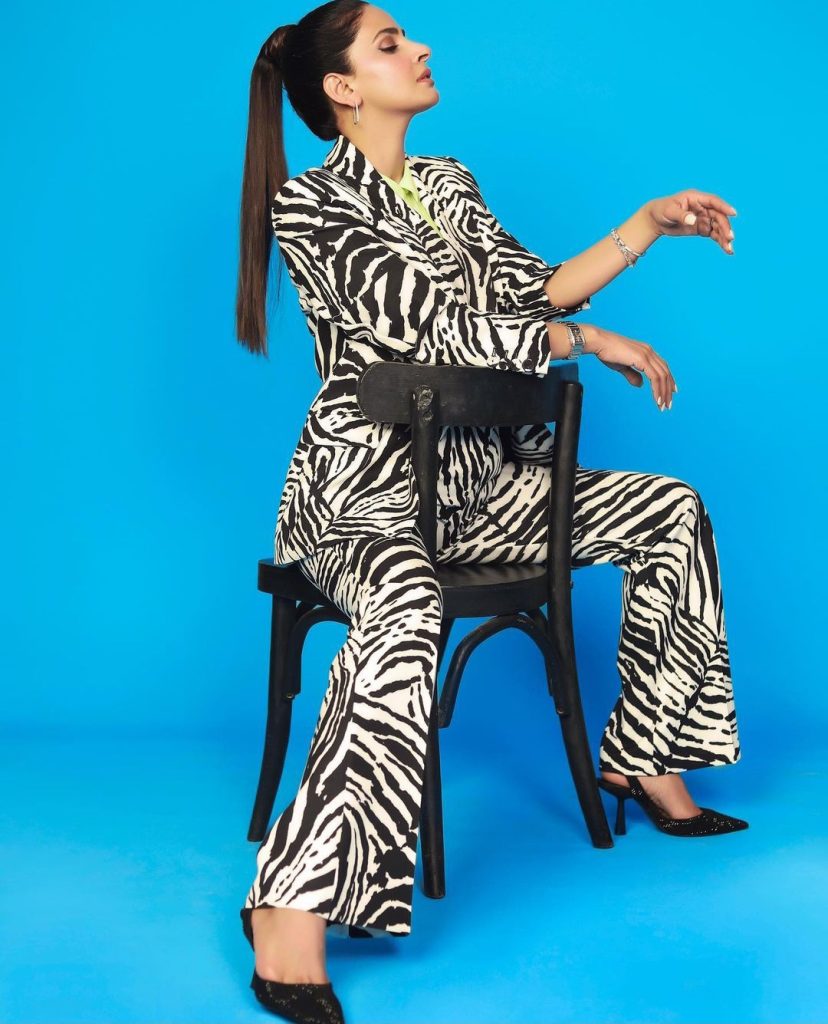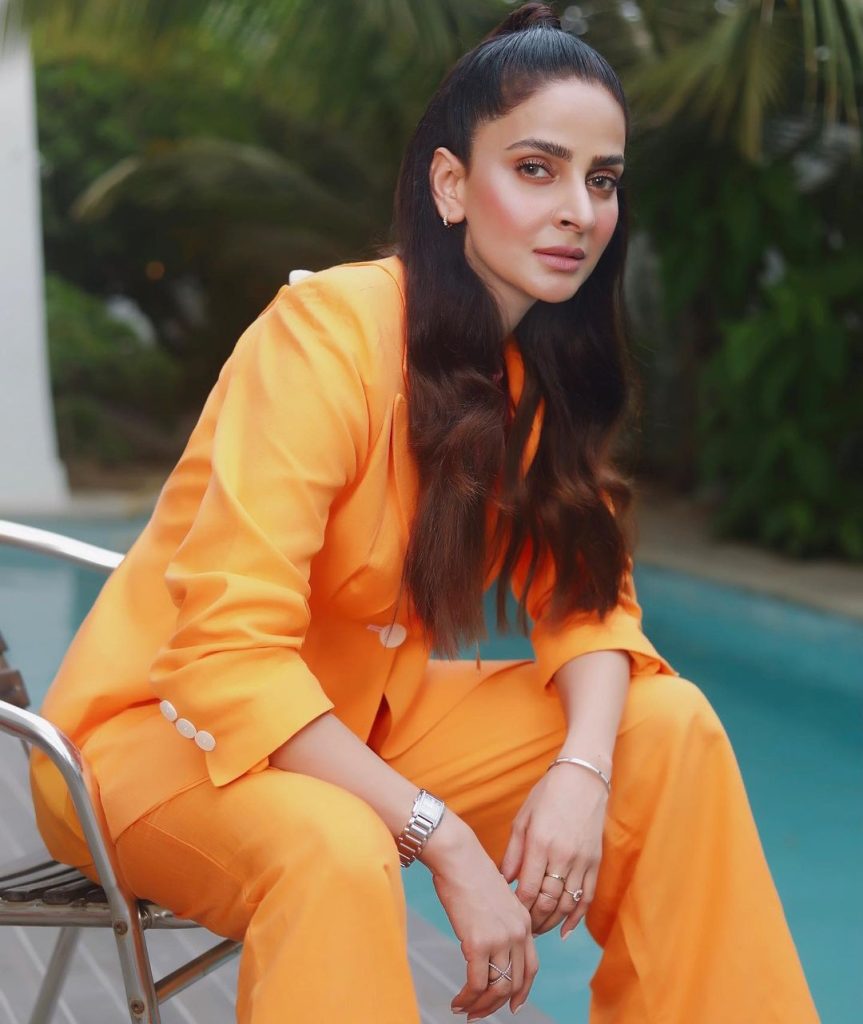 Recently, Faysal Quraishi has posted his views on Facebook about the actress following her characterization in Fraud. In his recent Facebook post, which emerged after Saba Qamar's drama Fraud went on air, the actor made ageist comment, well he didn't jot down name but wrote on his Facebook on 22nd May. Faysal said, "Bhai ager Isko 24 Saal Ki Hay drame main to Muje bi 27 Saal ka Banao". Here is what he wrote.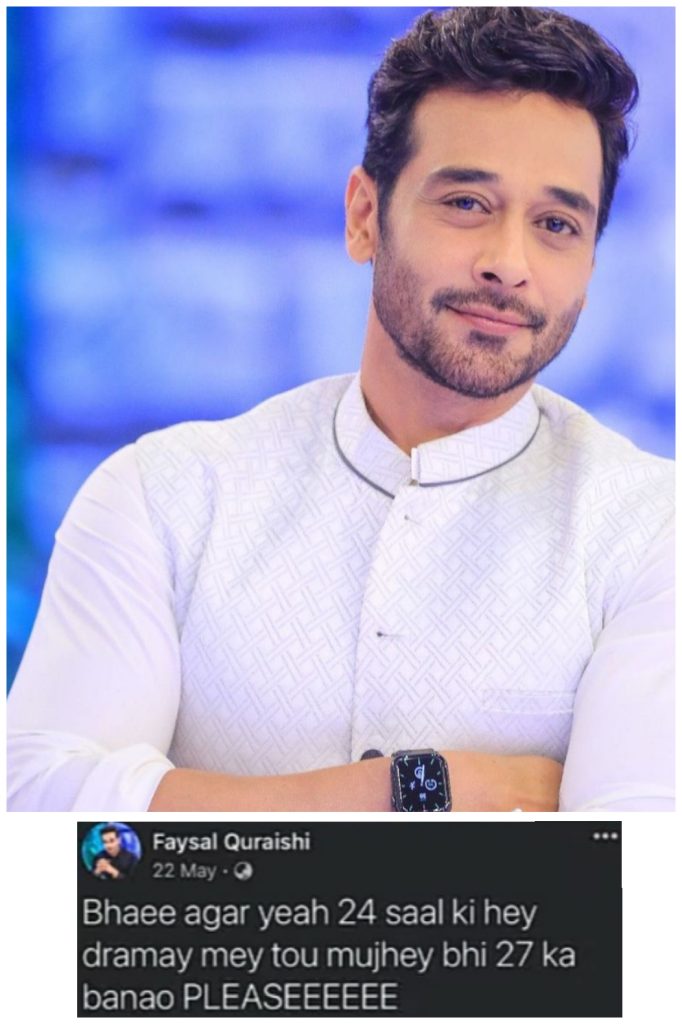 In a recent chit chat session with Galaxy Lollywood, Saba Qamar said, "I respect Faysal Quraishi G a lot, he is a brilliant actor, I respect him, it's his opinion which I take very gracefully but what can I do Faysal, I am still getting these roles" Here is the link where she replied.
How do you see the whole scenario, do let us know about your opinion?