Behroze Sabzwari is an accomplished and the most cherished Pakistani television and film actor who has also worked as a Radio presenter in the past. Behroze remained a part of various successful plays and films. His son Shehroze Sabzwari likewise serving in the same field. The father-son duo recently appeared in "Good Morning Pakistan".
Behroze Sabzwari while sharing his opinion about public display of affection, mentioned that "I love my wife a lot, she's my life but I can not express my feelings publicly. I don't like those people who do such things in front of public. In my opinion the one's who express their love and attention for their better half in front of public are fake. I care a lot about her but not in front of everyone."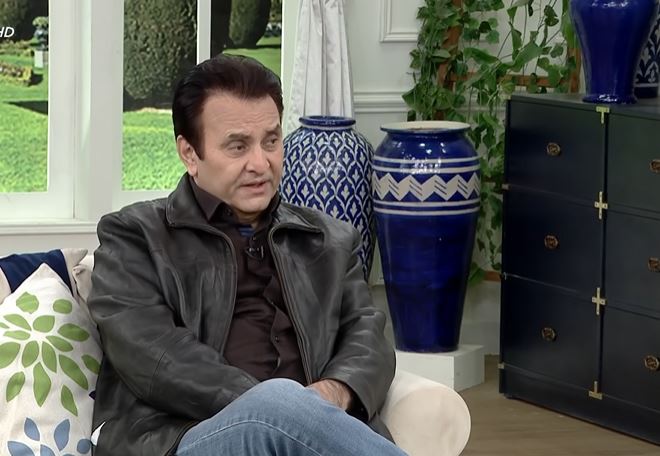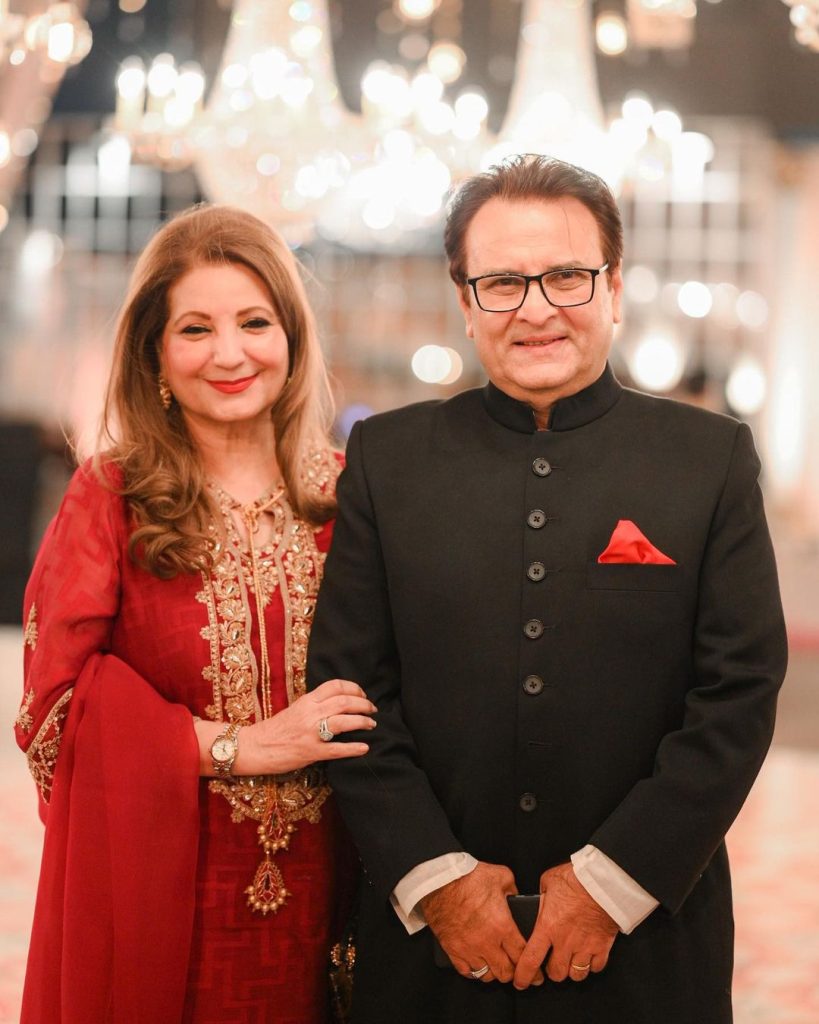 "I can not express my feelings publicly. I love my wife a lot but I can not do such fake things. In my opinion real love is personal, it can not be expressed publicly", added Shahroz Sabzwari.