Sharmila Faruqui is a prominent Pakistani politician. She is famously known for her elegance and intelligence . Sharmila has been into politics for more than a decade. She got married to Hasham Riaz Sheikh in 2015 and together they have a beautiful son Hussain.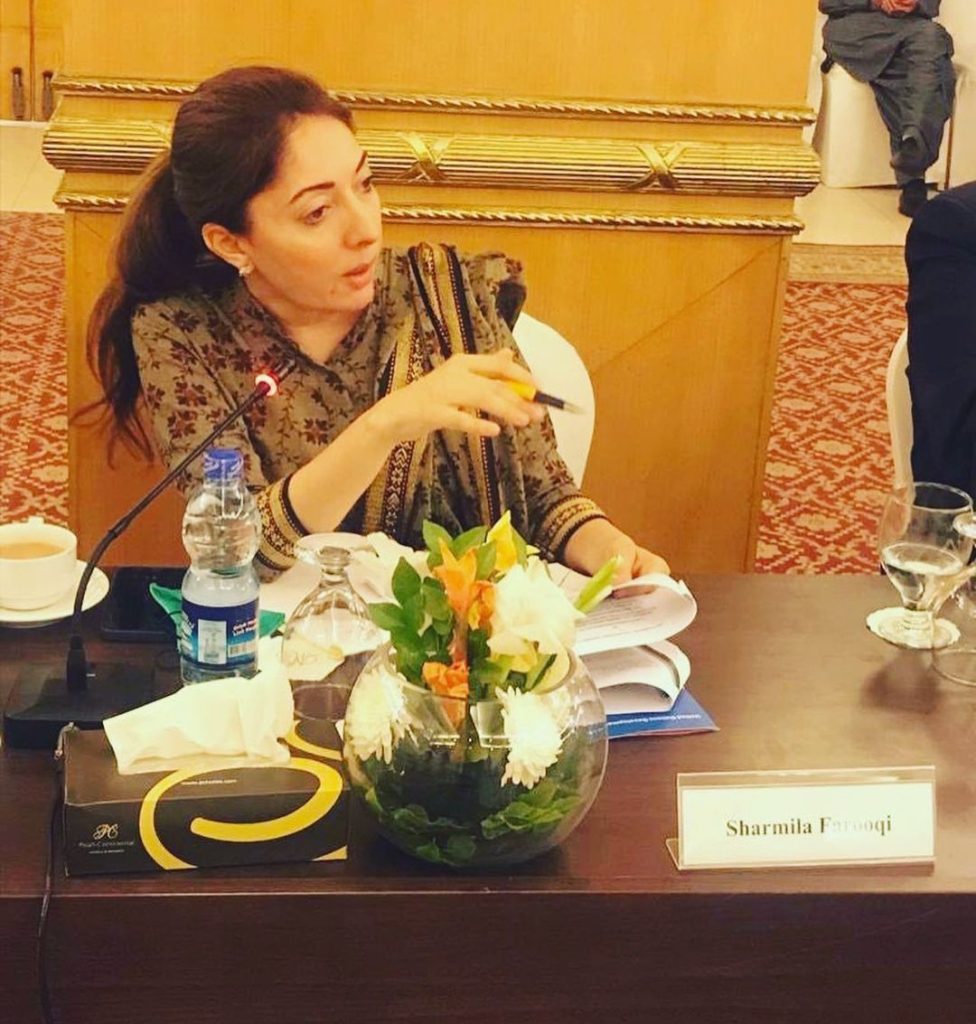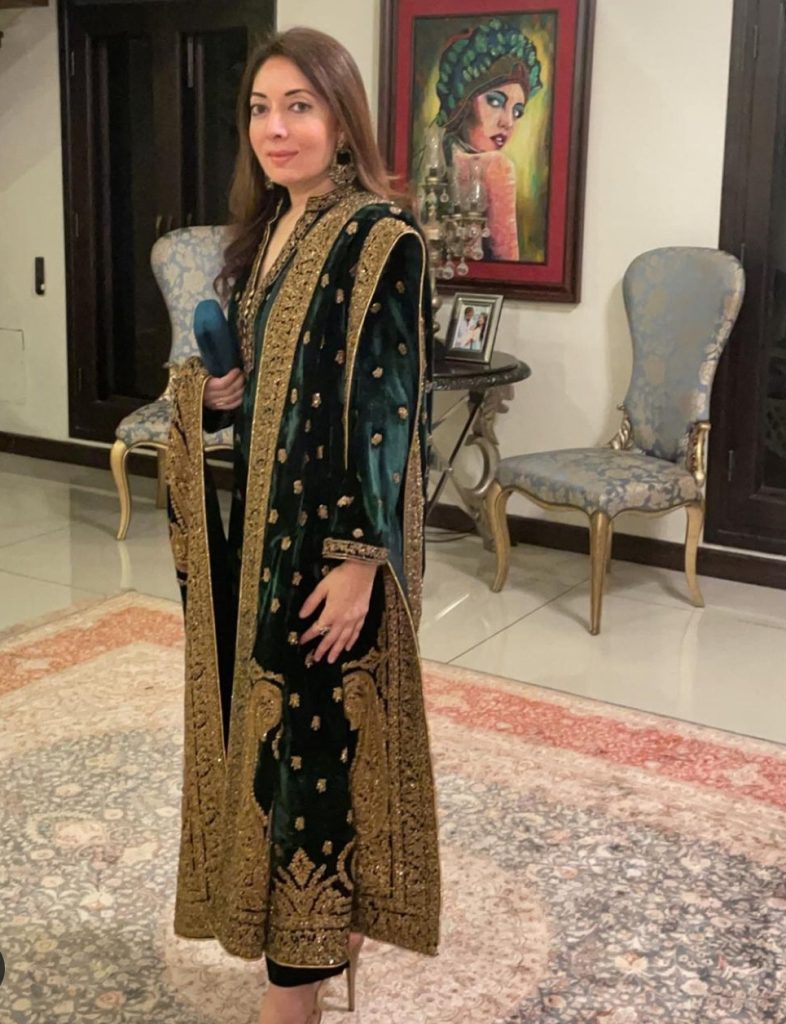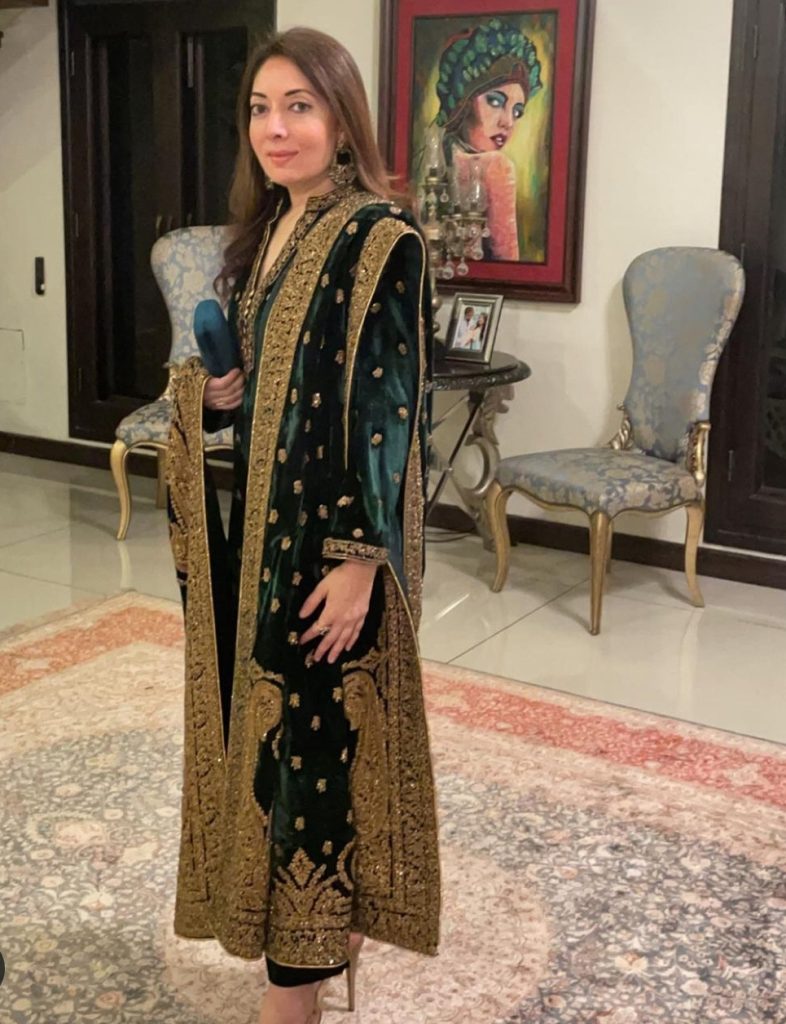 Sharmila belongs to a political family. Her father was a renowned politician. They have been associated to Pakistan People's Party since the start of party.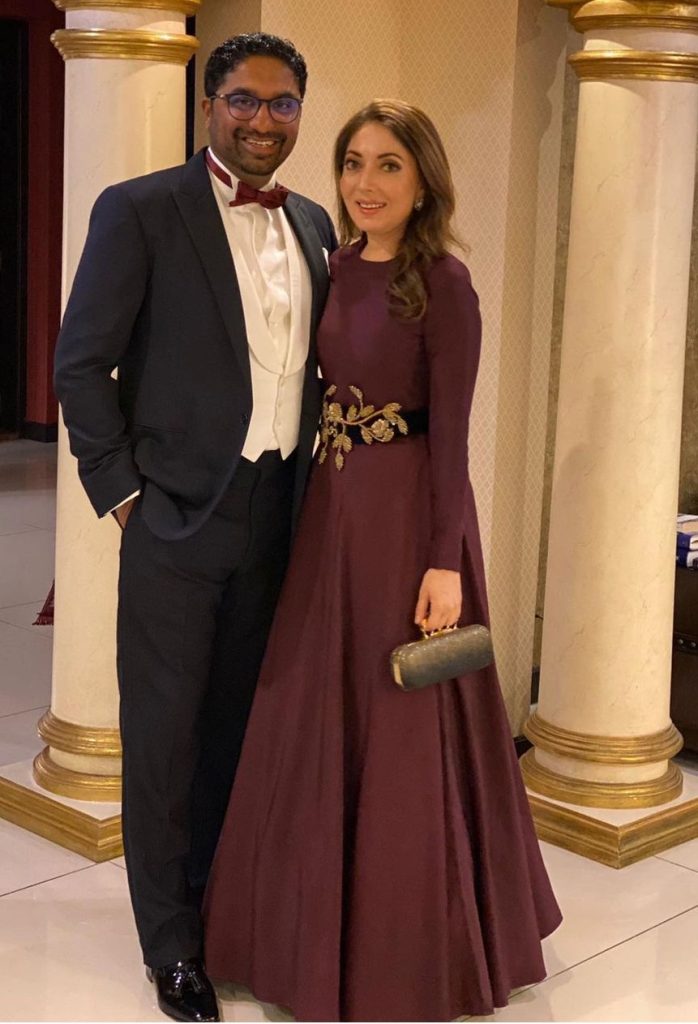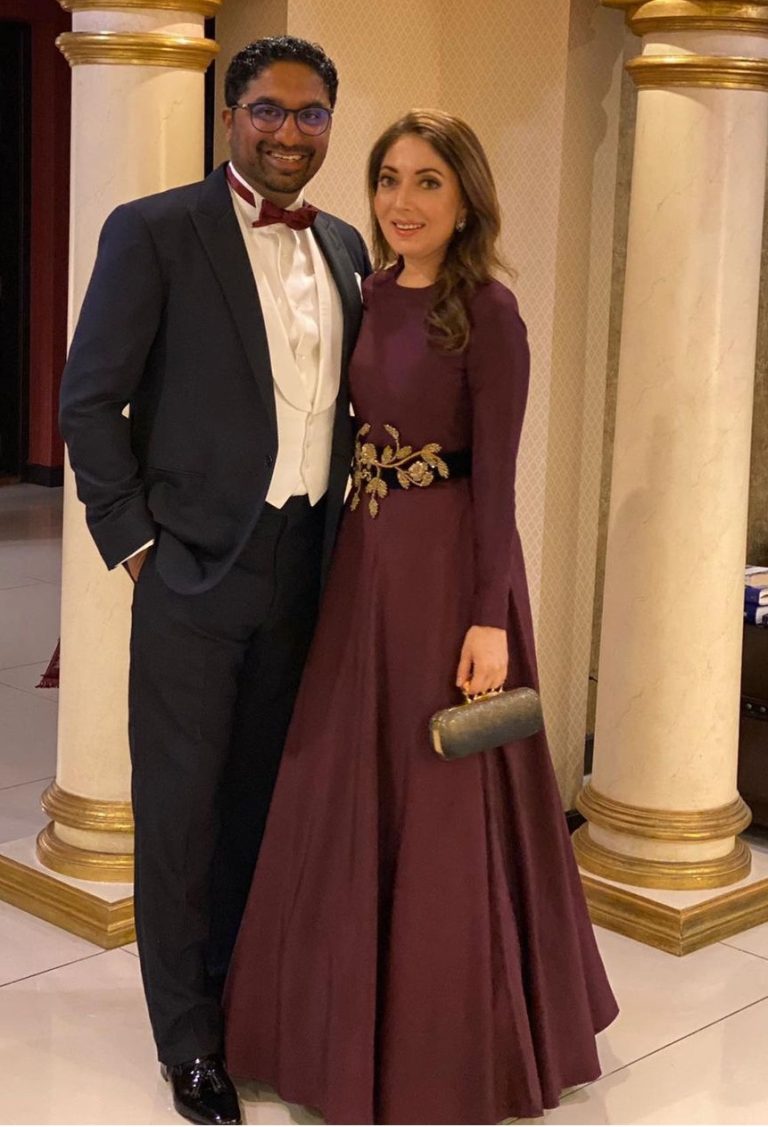 Lately, Sharmila Faruqui is extremely angry on host Nadia Khan, who, according to Sharmila is a shameless lady. Well, Nadia Khan just bumped into Sharmila Faruqui's mother and tried to troll her on her make up choices. She was continuously being sarcastic while discussing about her make up, which everyone could notice. Netizens started bashing Nadia Khan except her fans. They said that some people can never change in their life and Nadia is one of them.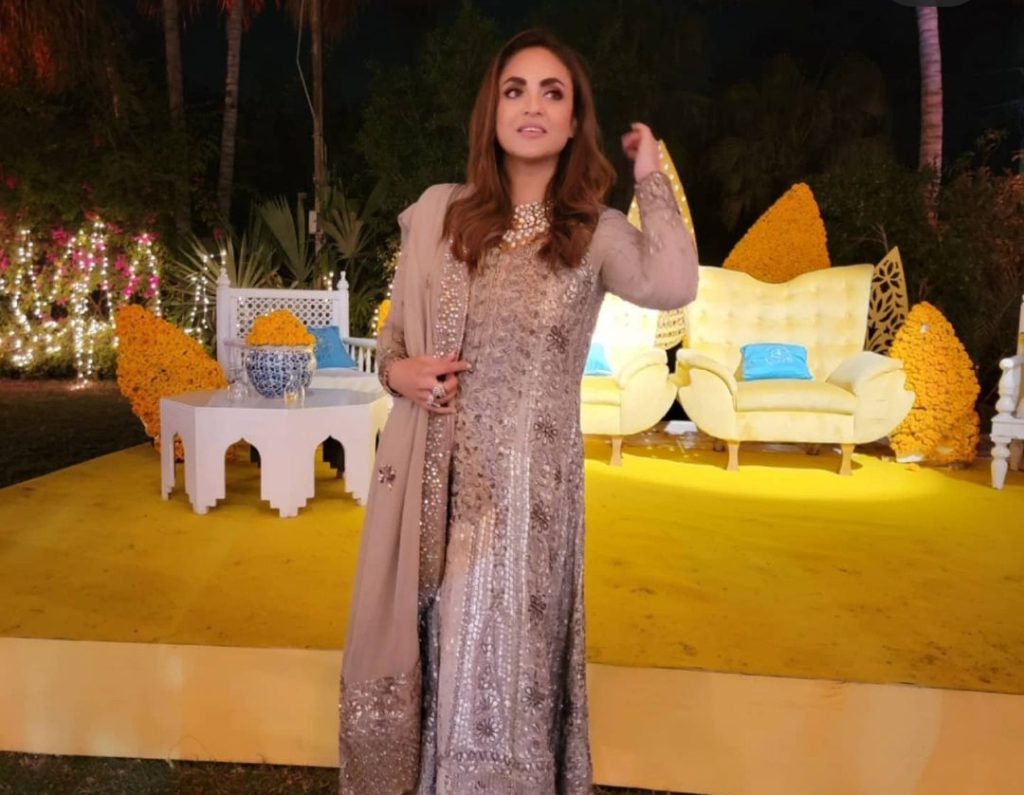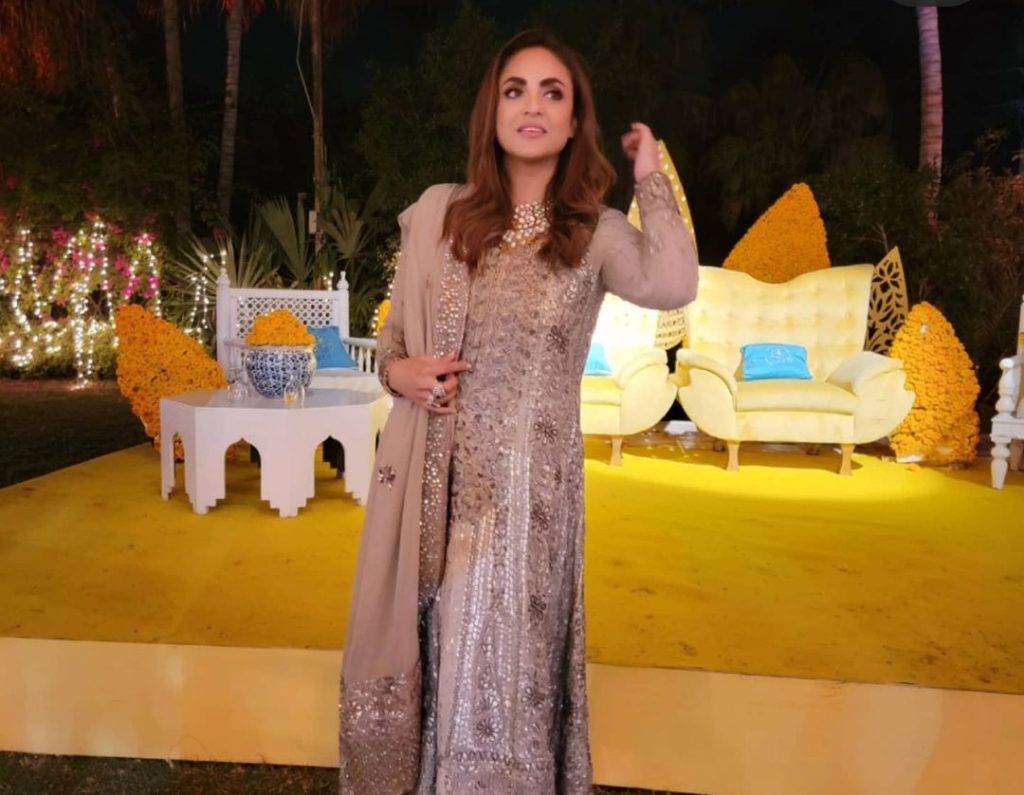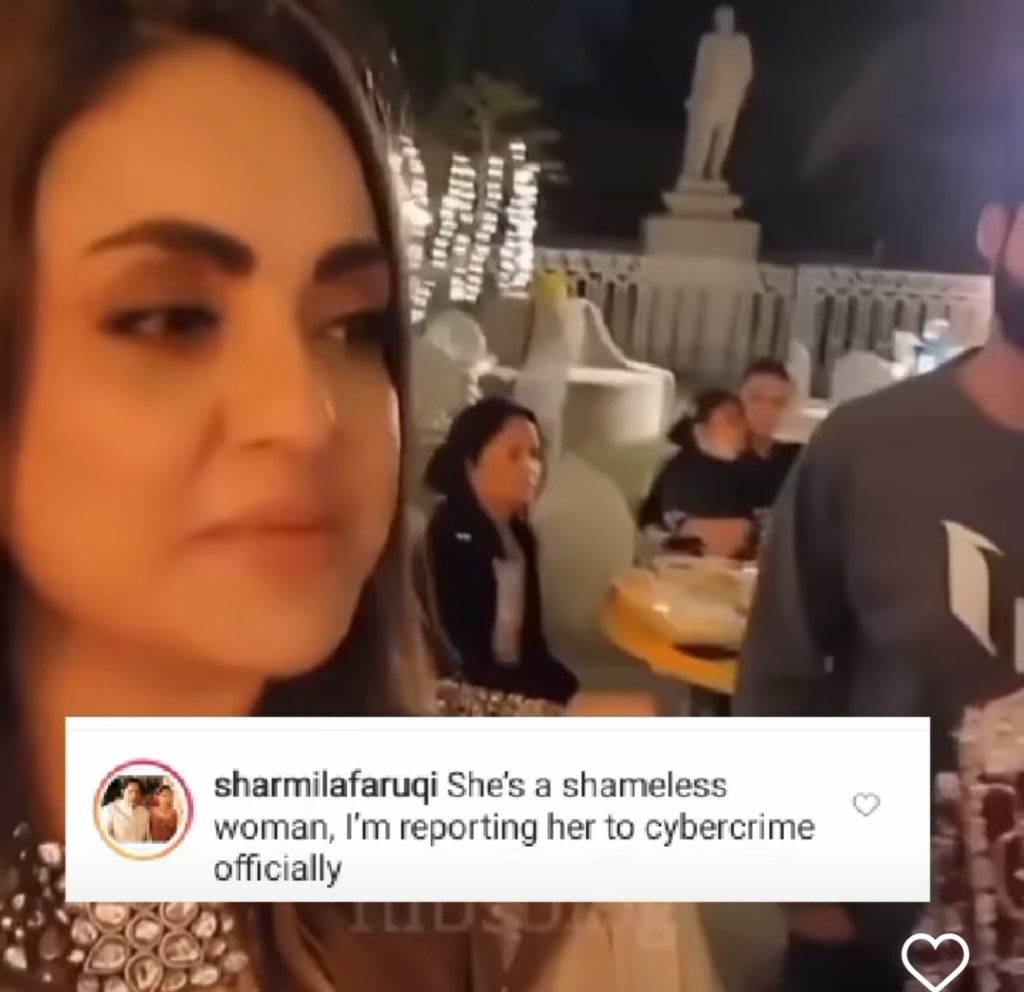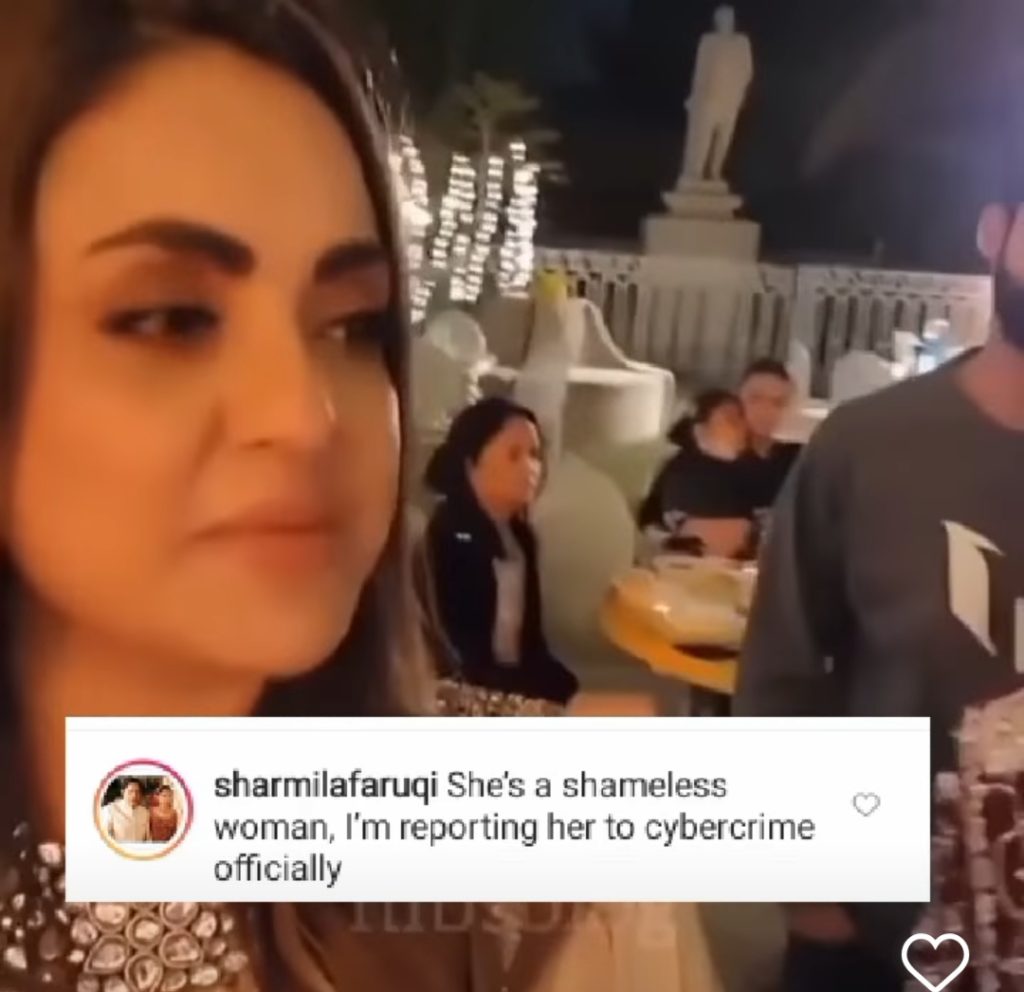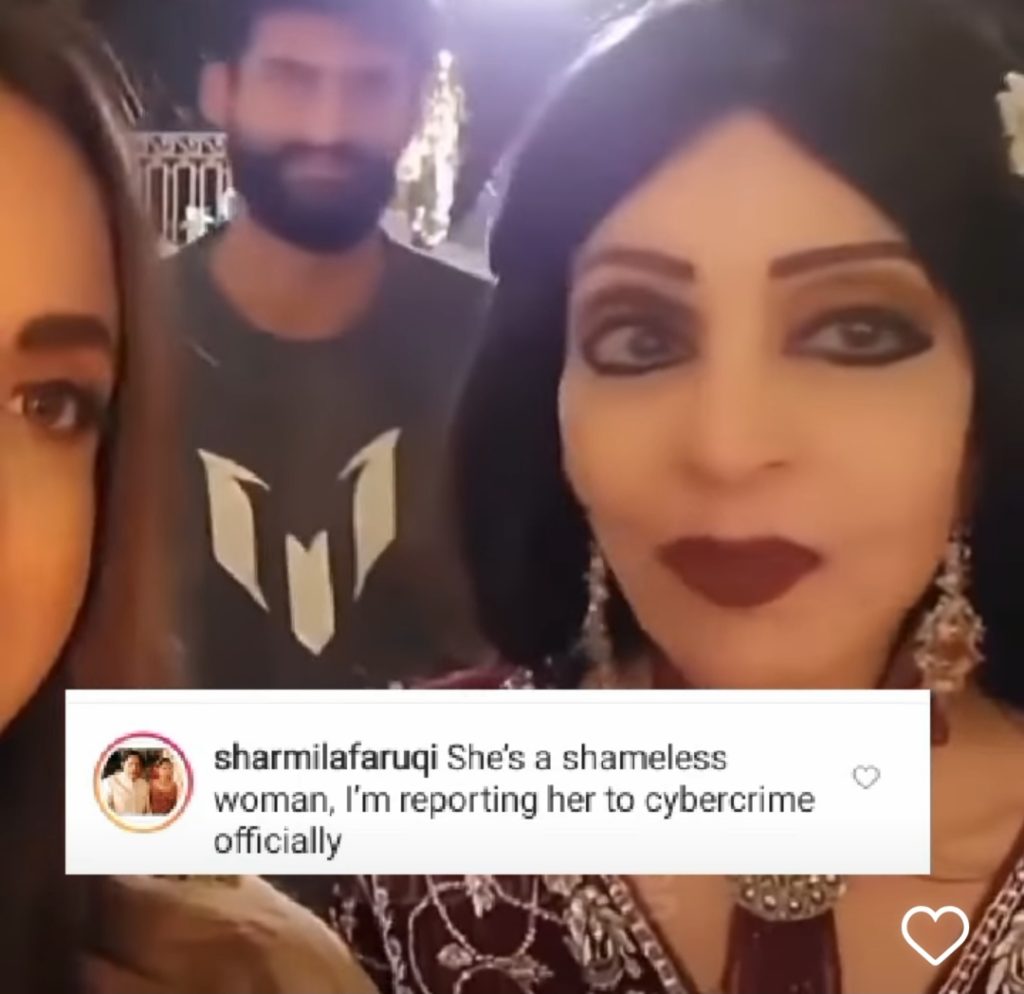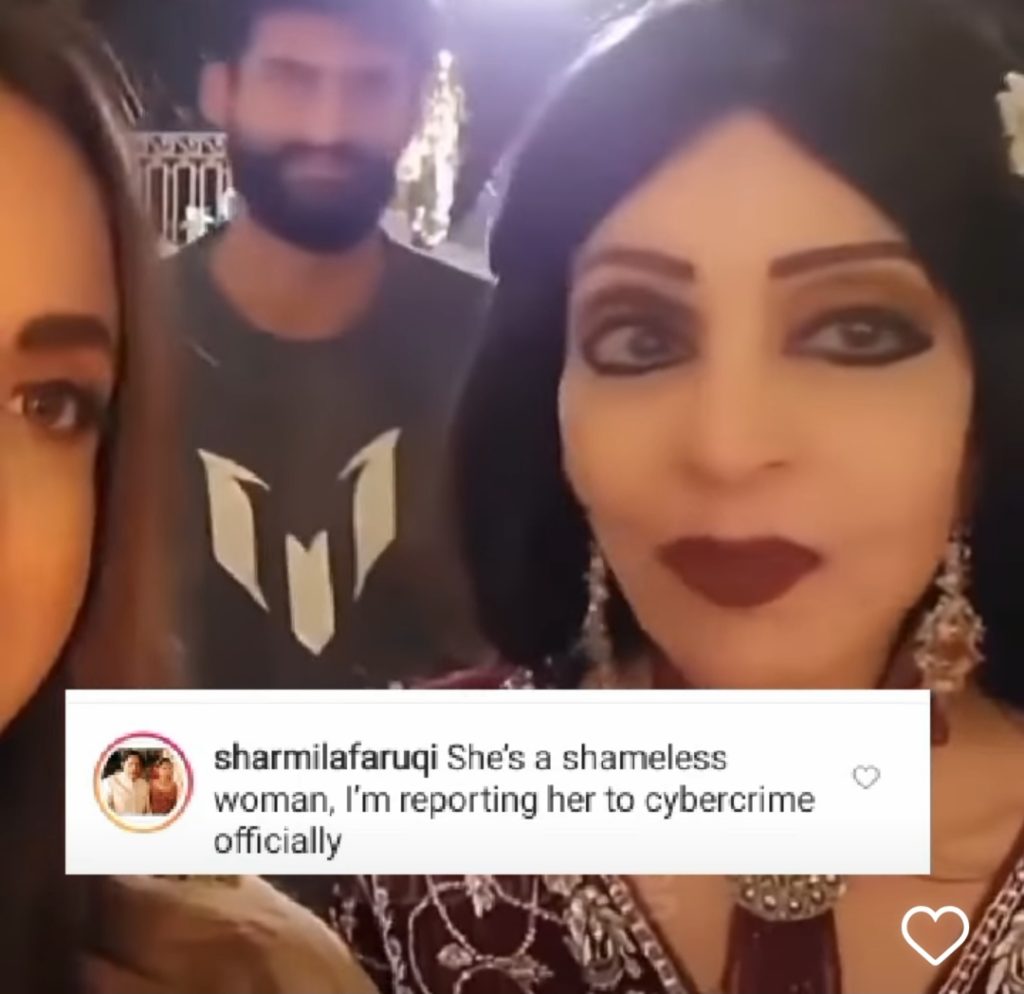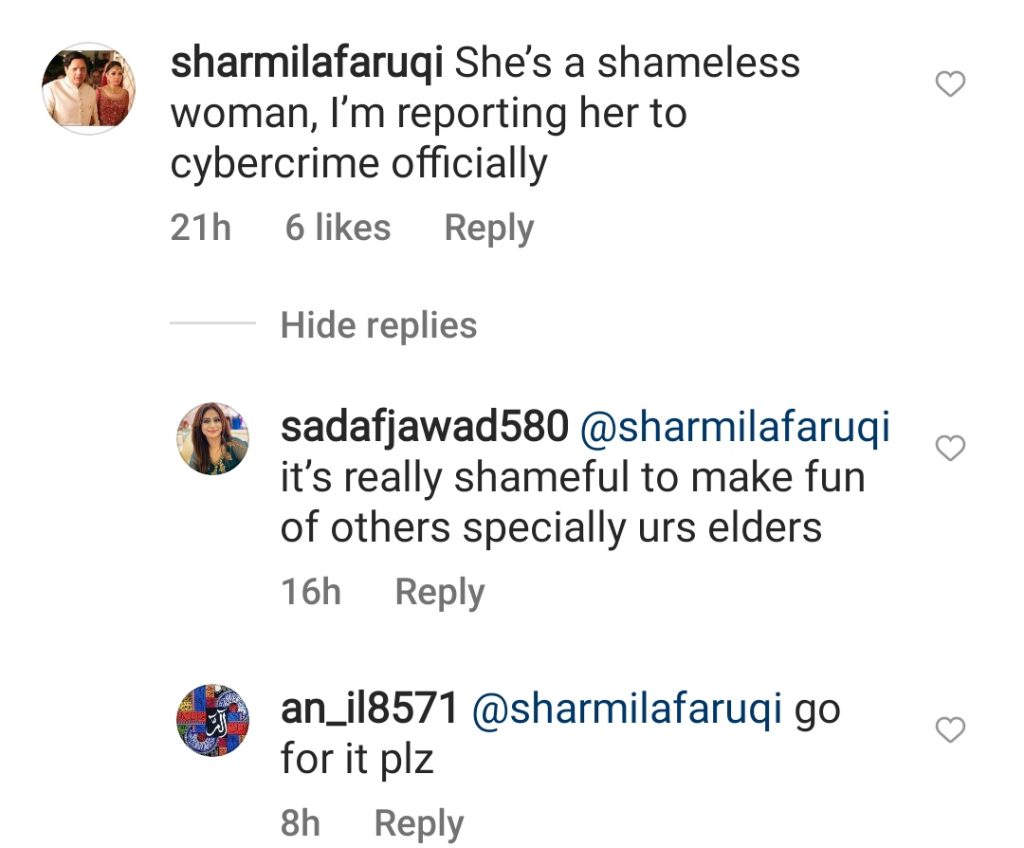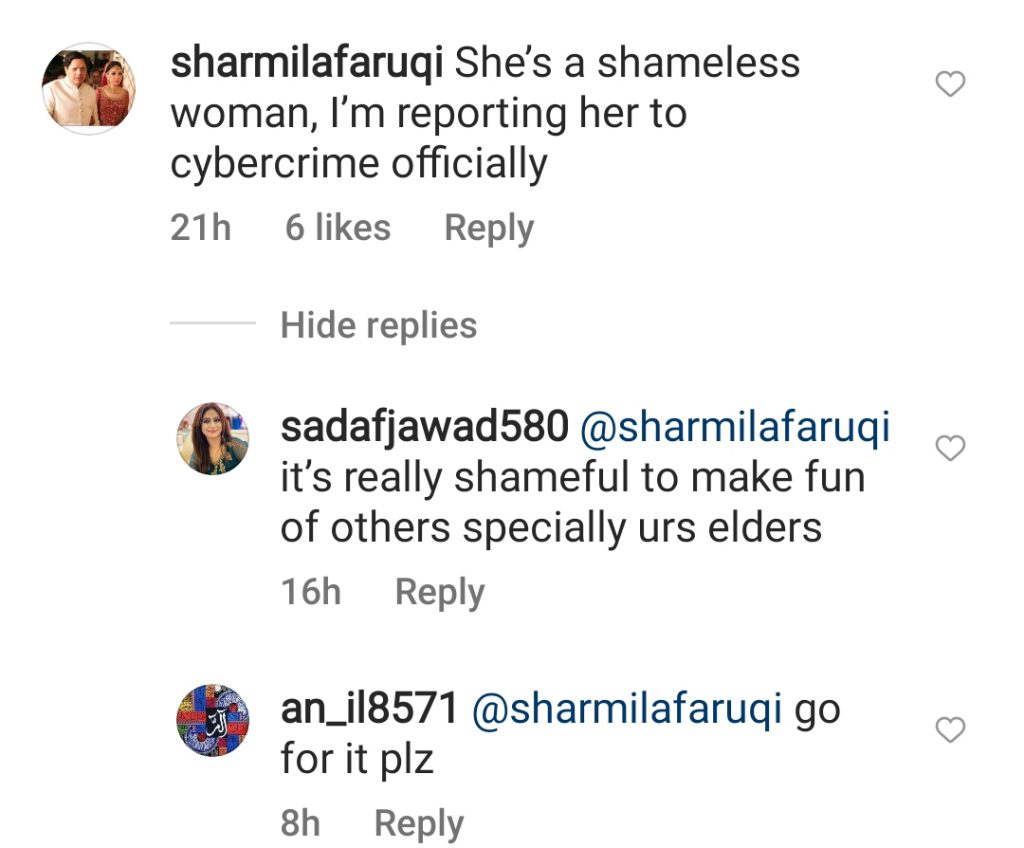 Sharmila Faruqui also expressed her disgust on Nadia's sarcastic way, which she opted with her mother. She called Nadia a shameless lady and informed fans that she will officially go to cybercrime against Nadia Khan. Here is video link.
Fans also supported Sharmila and said that this time Nadia Khan has done damage to herself. Fans were of the view that Nadia should not make fun of a respected and innocent elderly lady who is like a mother to her. Have a look at comments.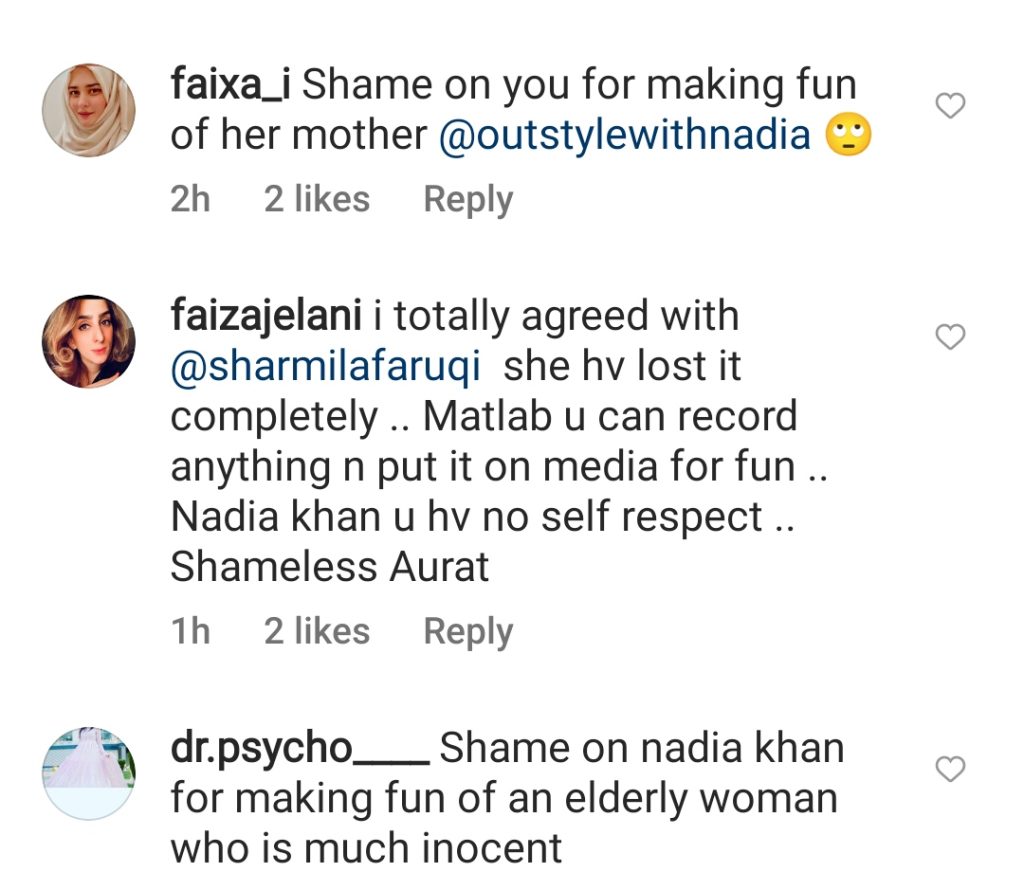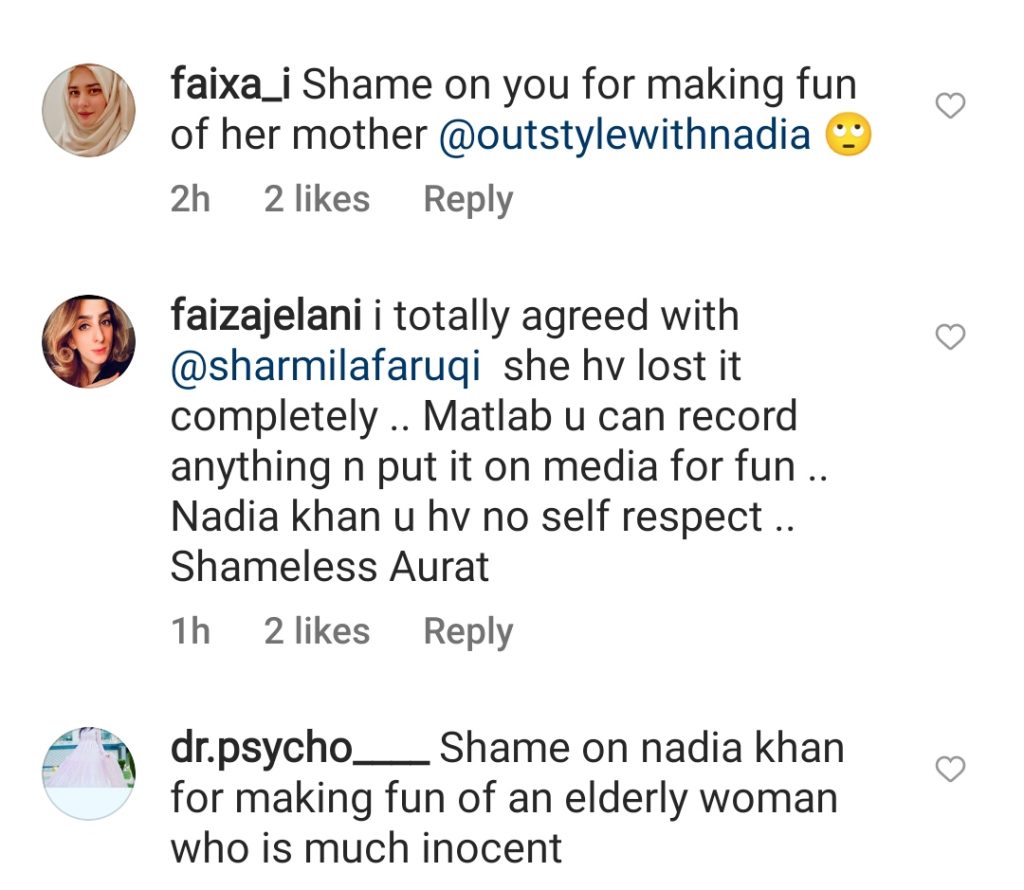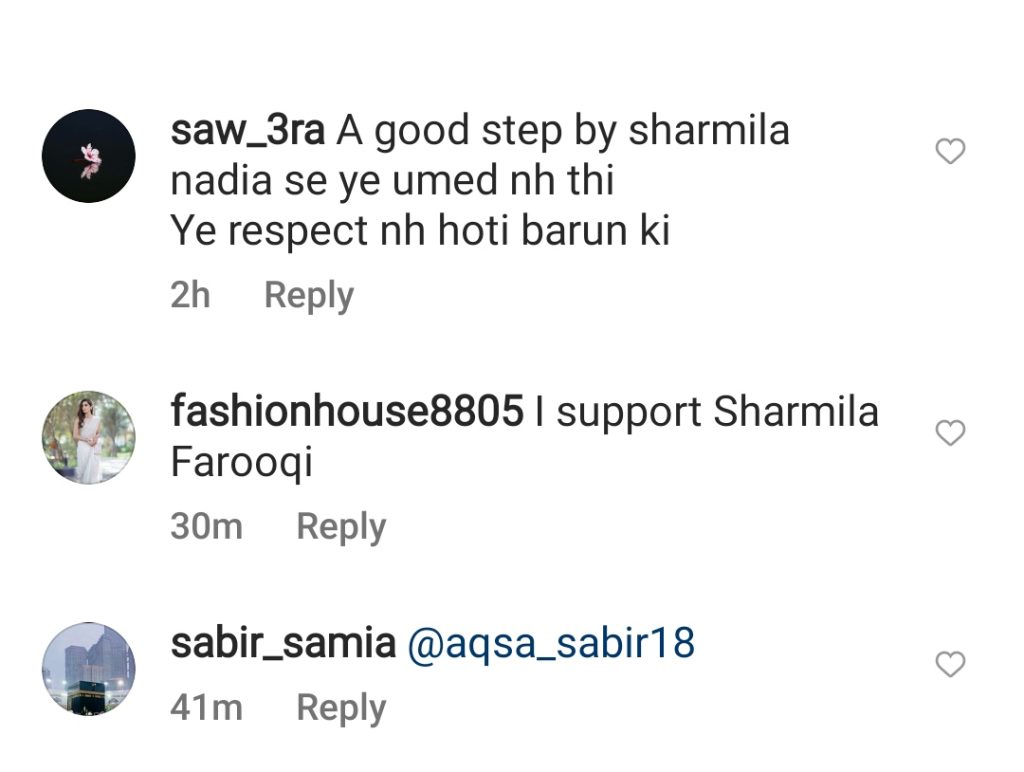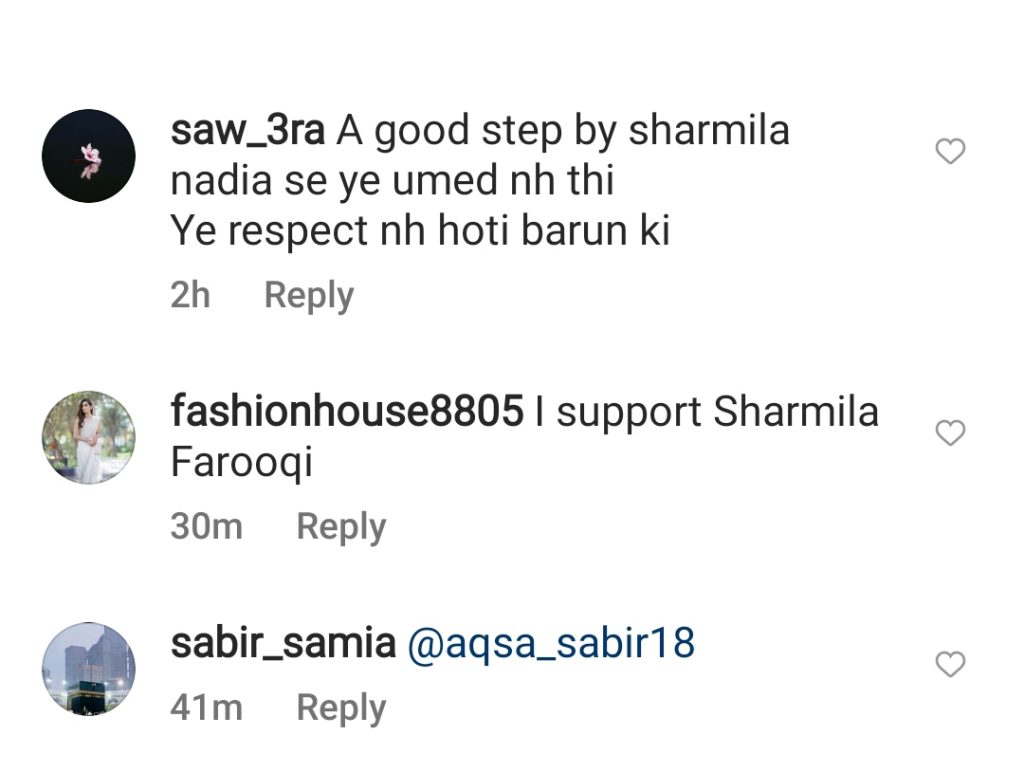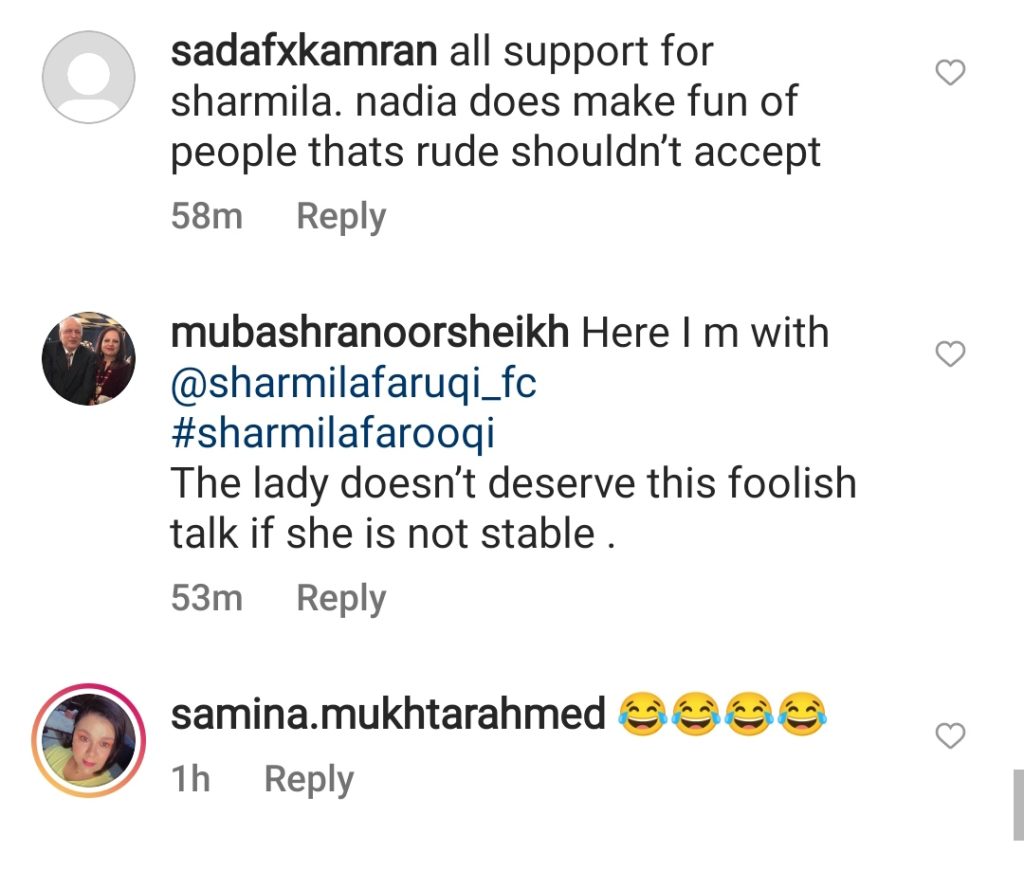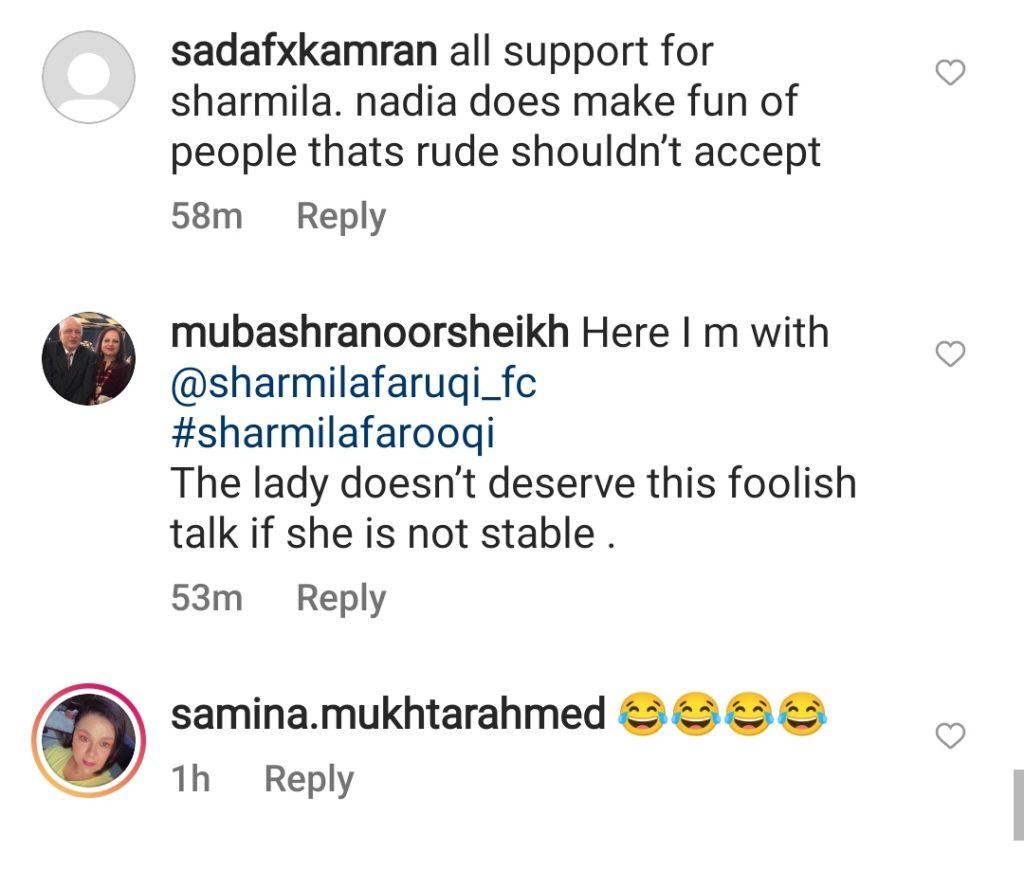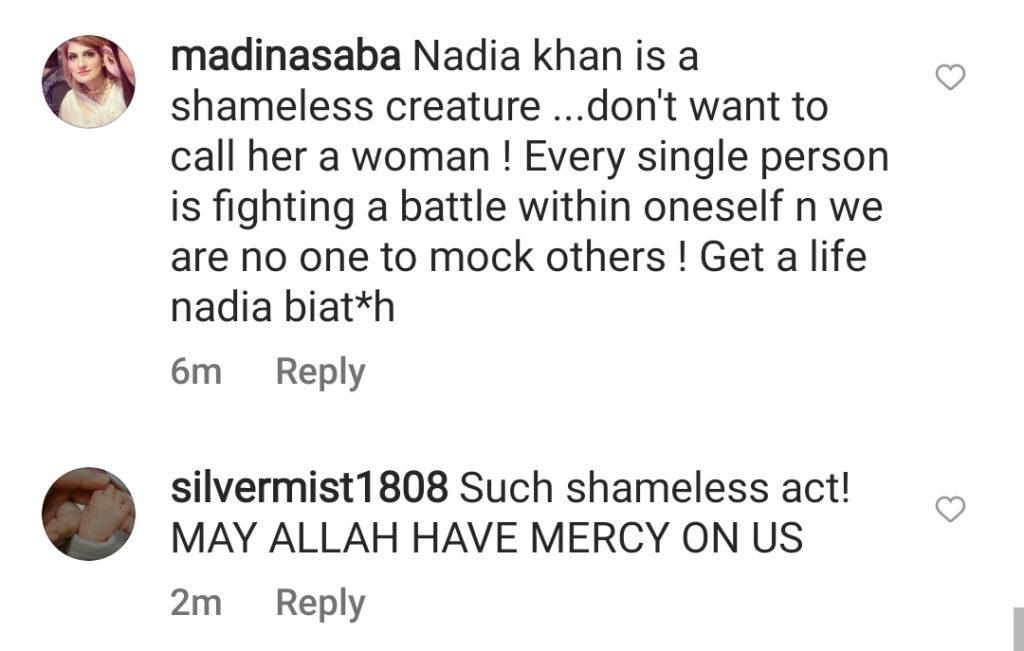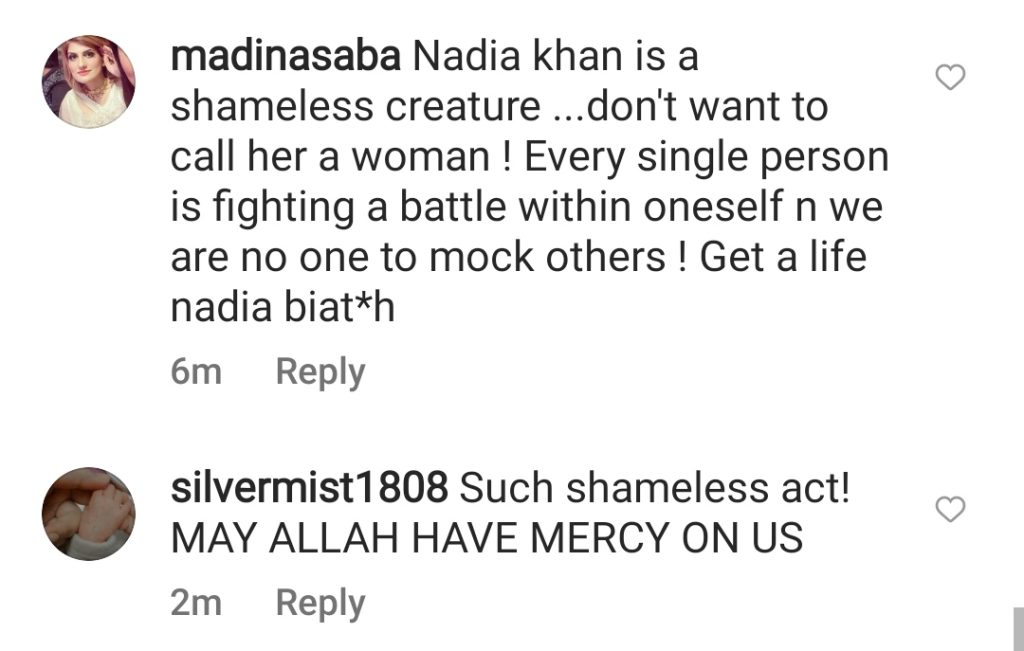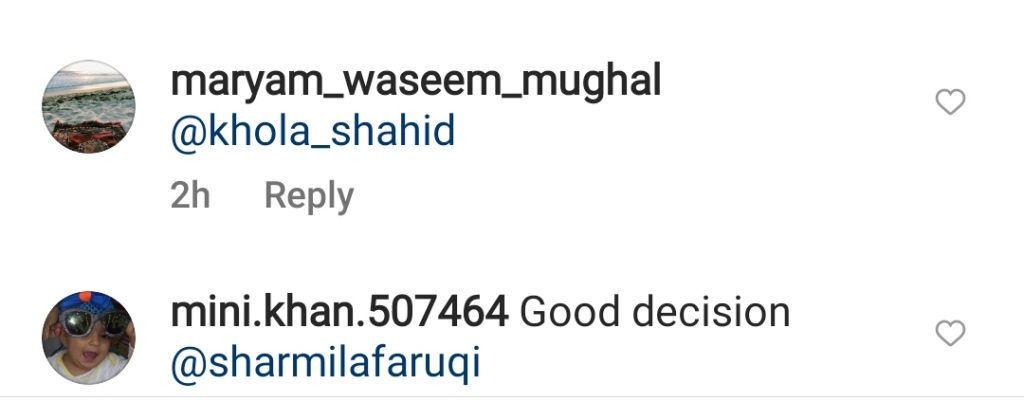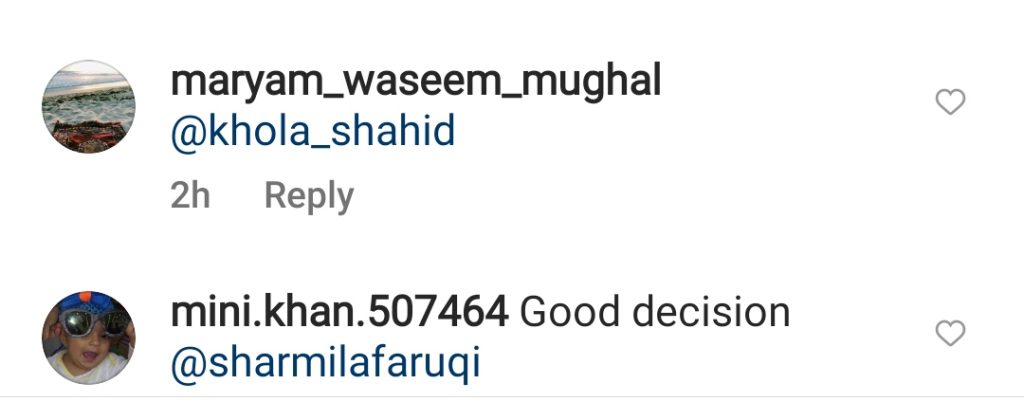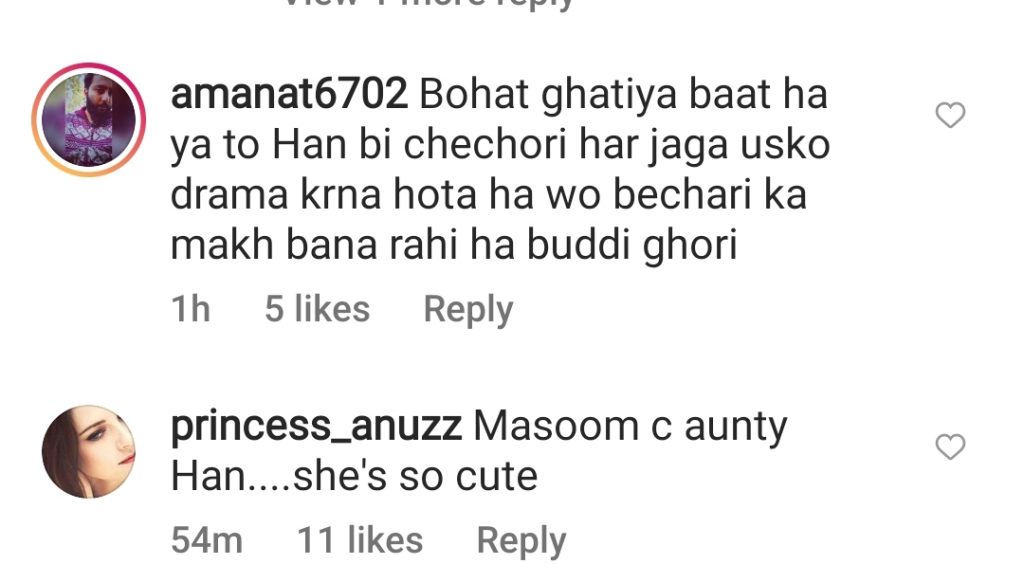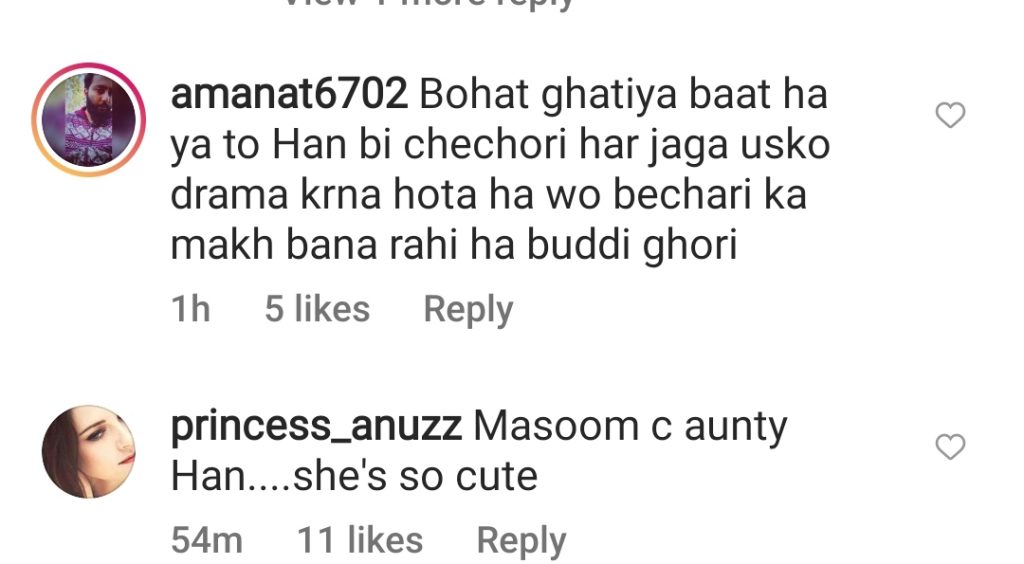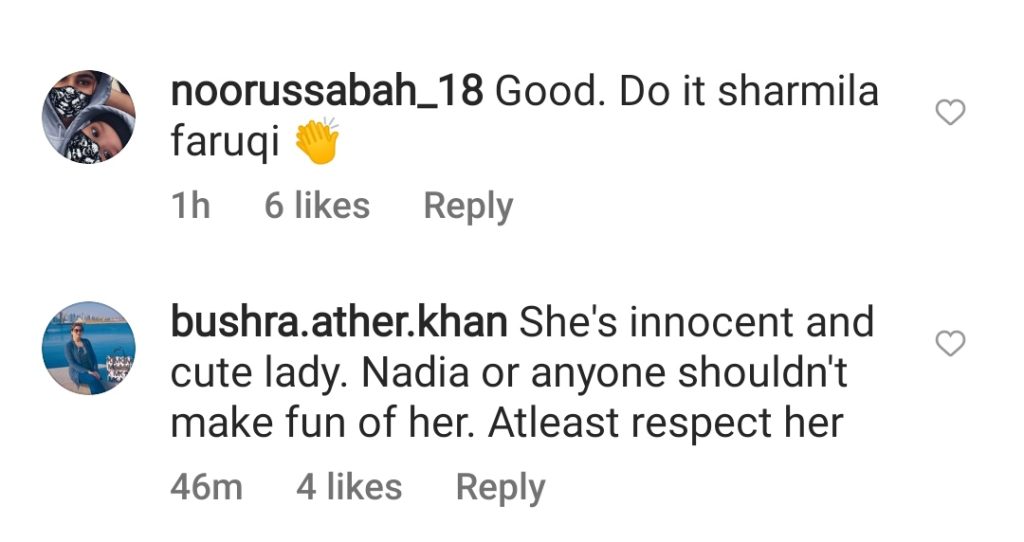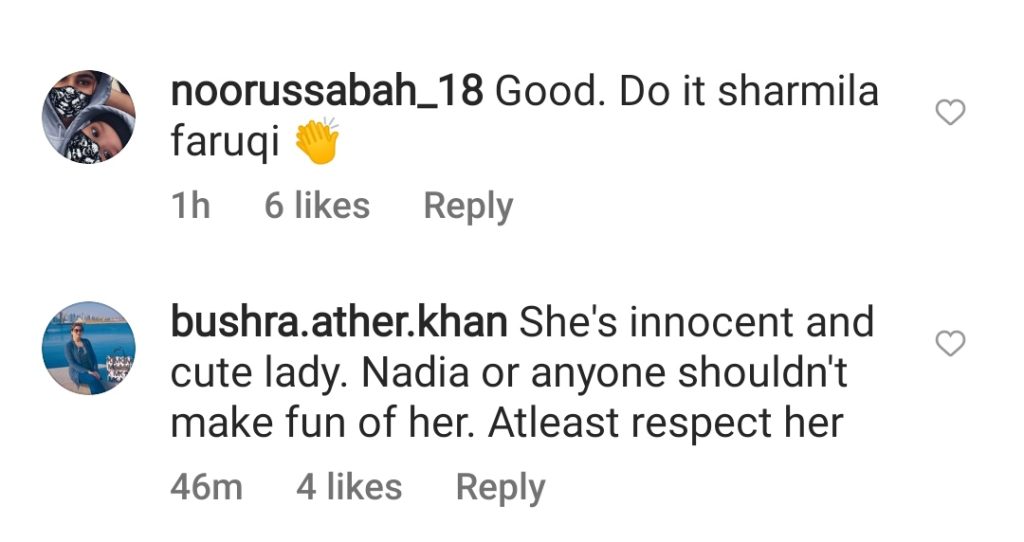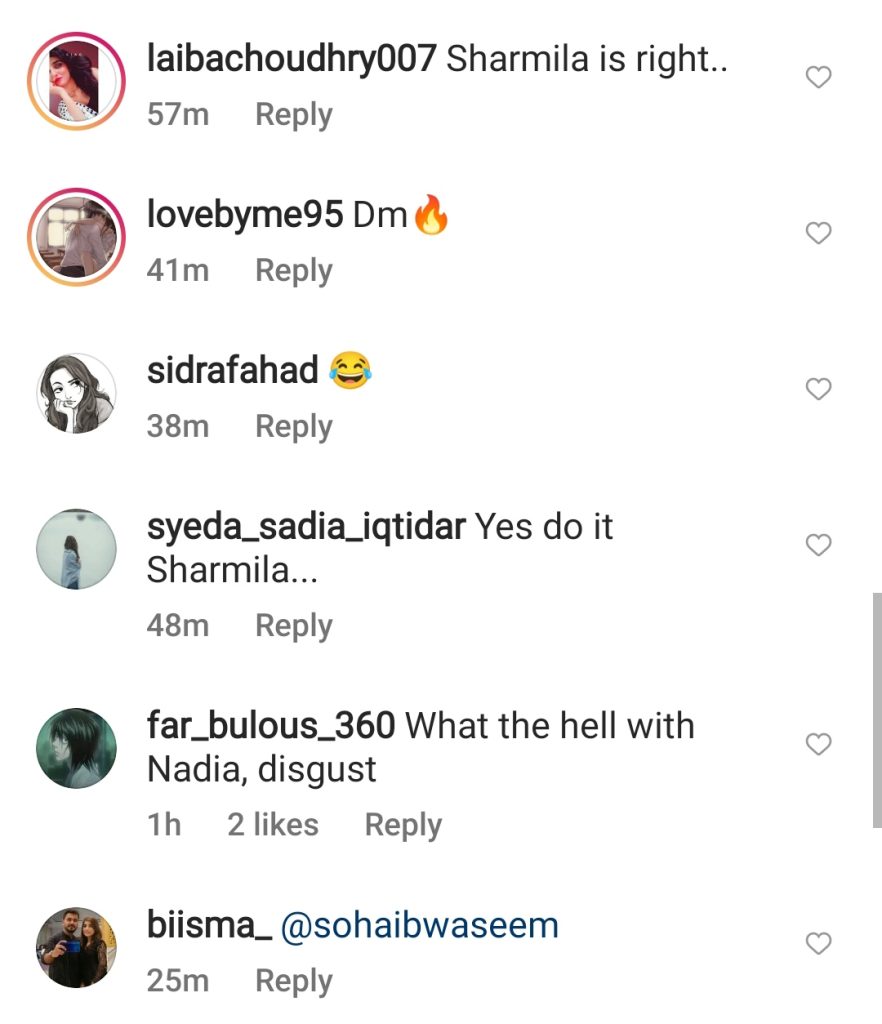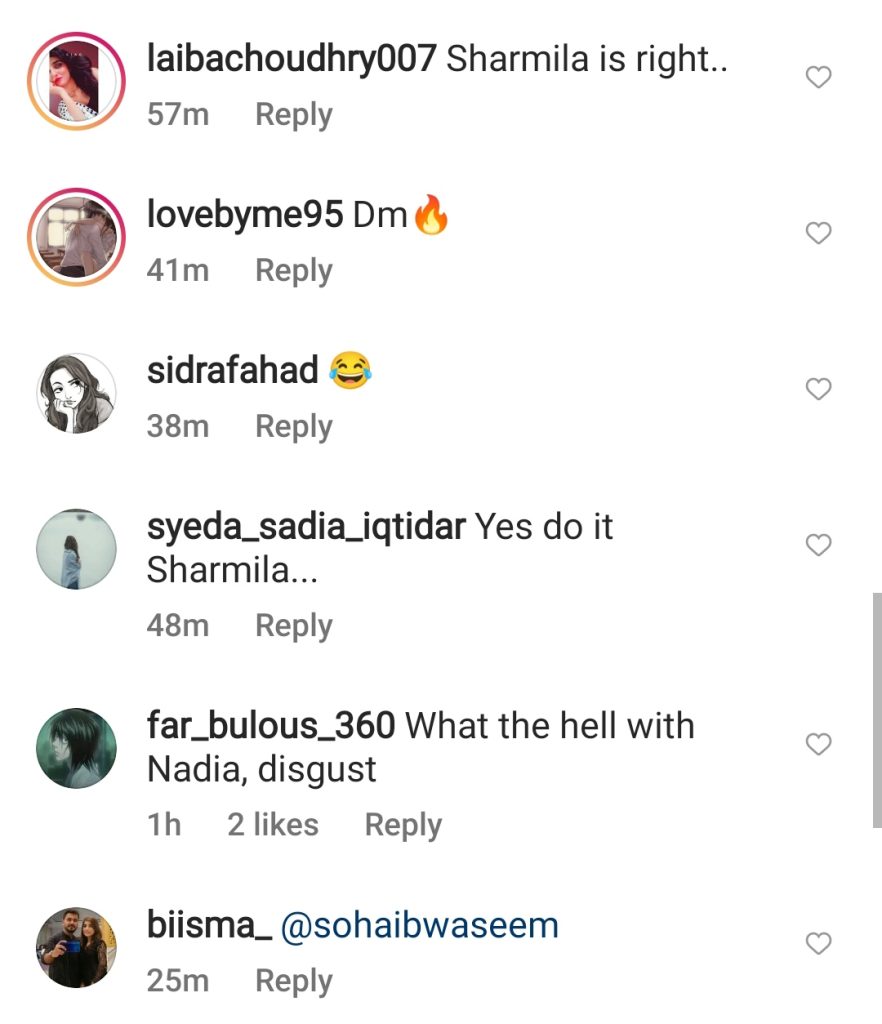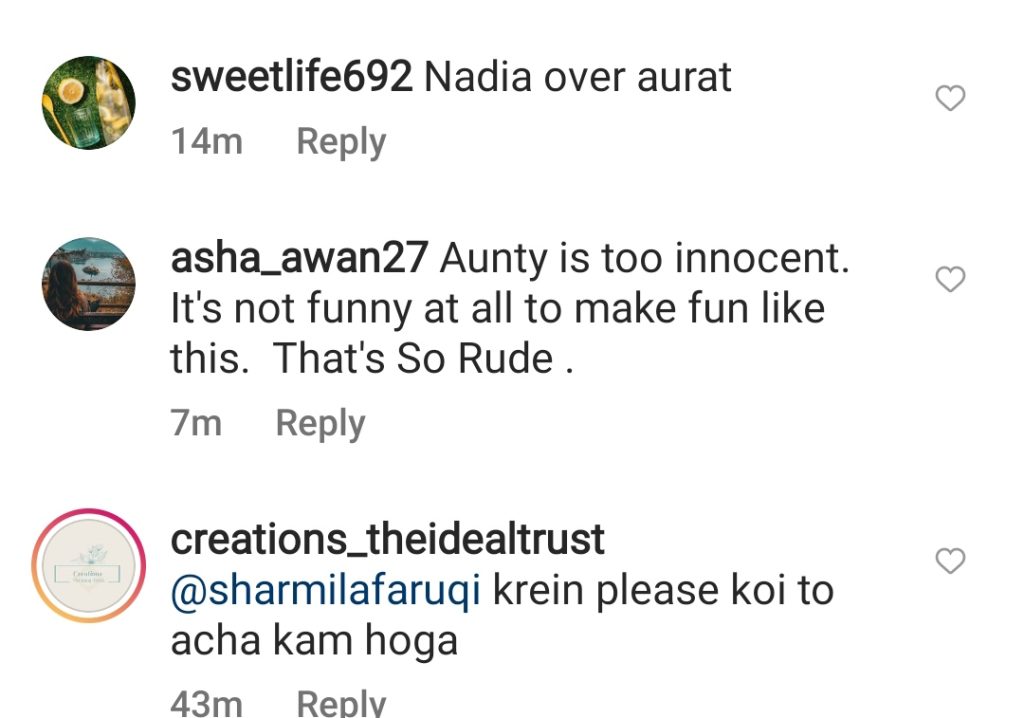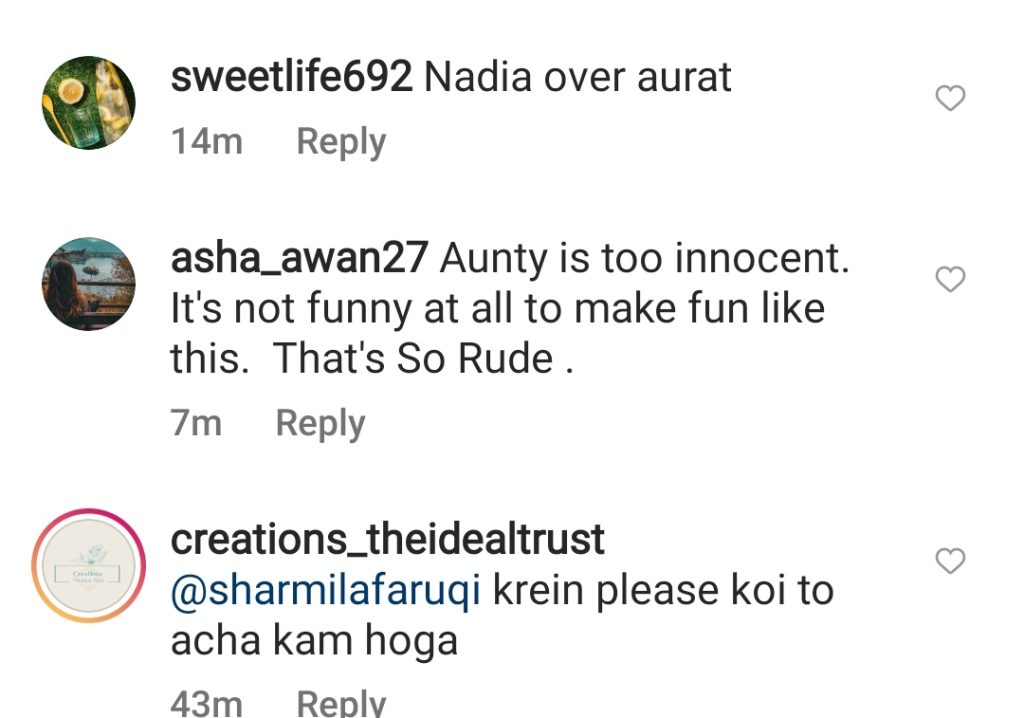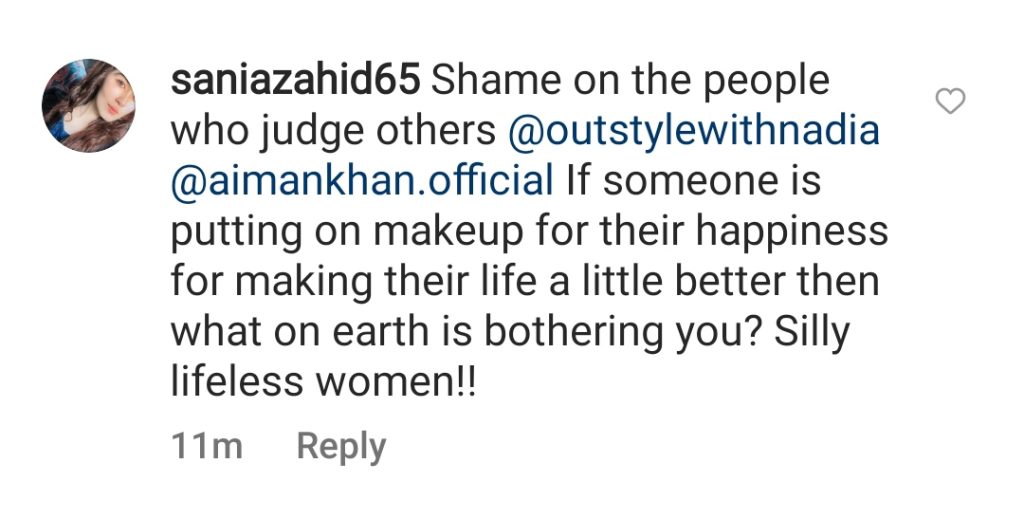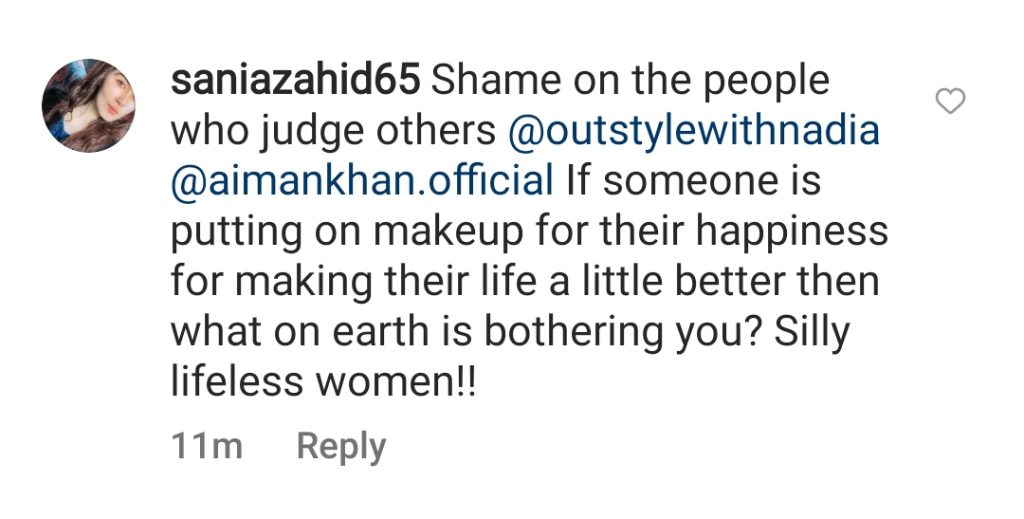 This didn't even stop and Nadia Kham replied to Sharmila.
Nadia said , "There is nothing wrong in this. I have not asked anything wrong and I have not done anything wrong. Stop using harsh words with me."
Sharmila Faruqui further added , "She is shameless and heartless and it's very very unfortunate. I have a lot of respect for people in showbiz, they work really hard."
Sharmila said that her mother is a very "simple woman who had just lost her husband three months ago. Sharmila said, "My mother was at Saboor Aly's wedding. She [Anisa] is trying to survive without her husband,".
Sharmila added too , "You [Nadia] don't have anything else to do so you want to get publicity and ratings by making such videos,"
Sharmila further said, "Even if there was someone else in place of my mother, I would have taken action."