The Sabzwari family has been in limelight for ages. Behroze Sabzwari is one of the biggest stars in Pakistan. His son Shahroz Sabzwari also joined the showbiz industry and he has done countless projects since. Behroze's daughter in law Sadaf Kanwal is a top model who has won several awards for her work in the fashion industry while his wife Safina Behroze has also been seen in a few projects.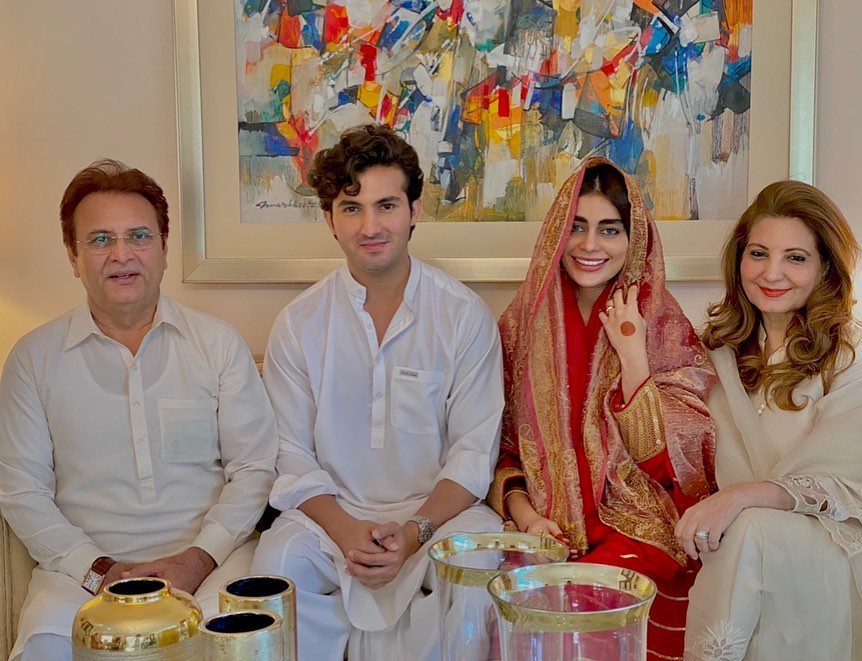 Behroze Sabzwari was a guest on Express Entertainment's Ramadan transmission where he talked about his family as well as his son's first divorce. He said that Syra is like is daughter, if Syra and Shahroz's minds did not match up, it does not mean the family had to be disrespectful to each other.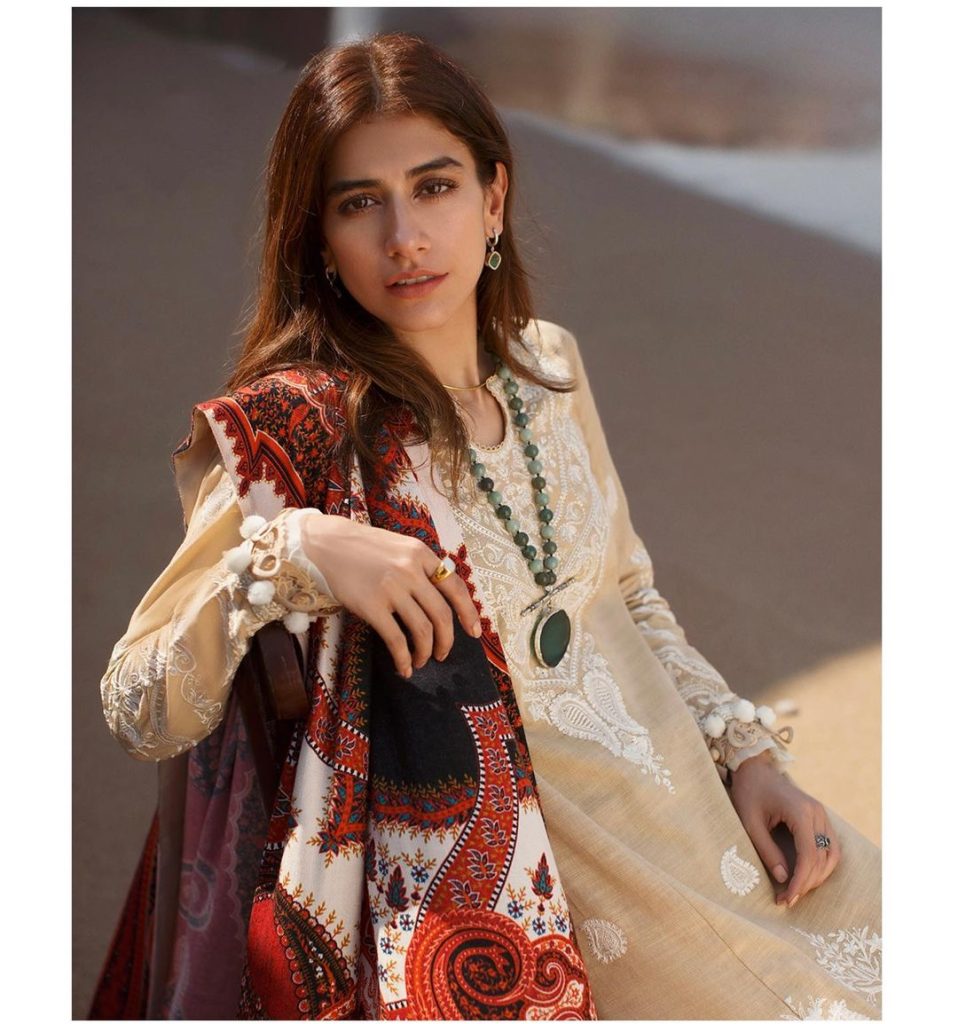 Behroze Sabzwari also confirmed that Sadaf Kanwal and Shahroz Sabzwari are expecting their first child and he is about to become a grandfather again.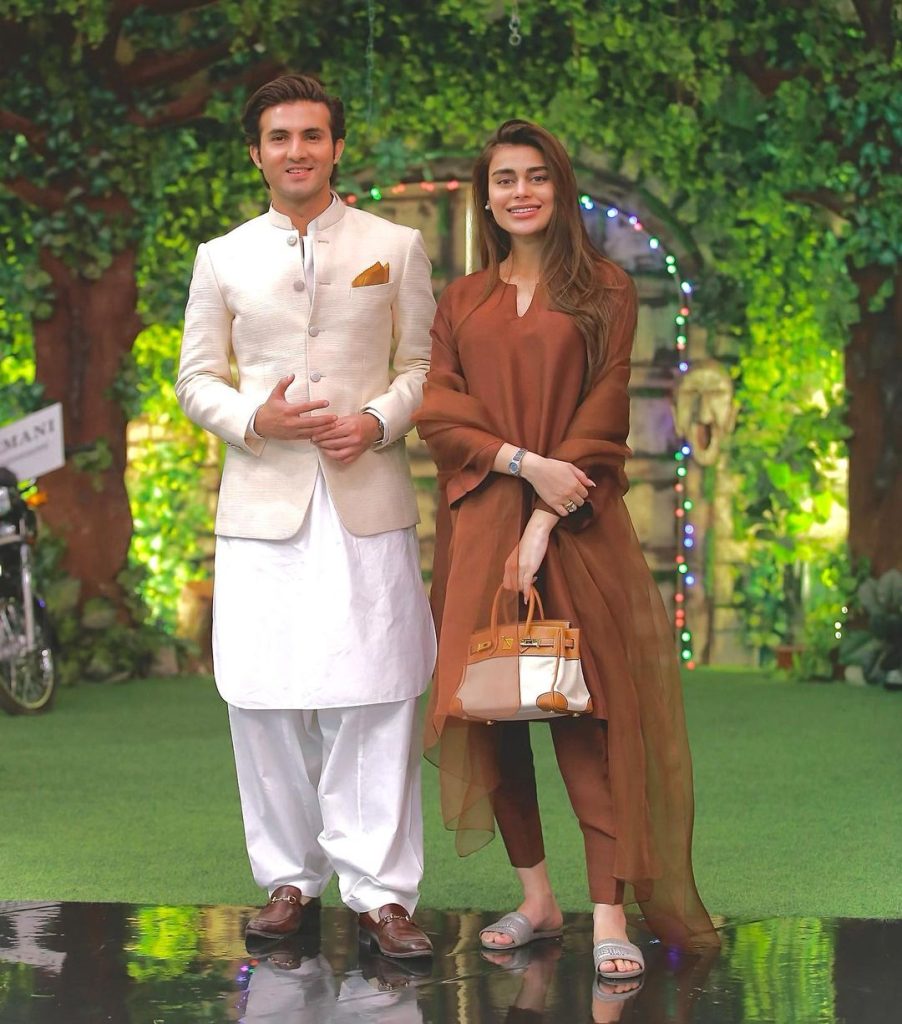 Check out Behroze Sabzwari talking about some happy news in the family:
Netizens however, started dragging Sadaf again and comparing her to Syra: