The senior Pakistani television actor Waseem Abbas was recently spotted in GMP "Shan-e-Suhoor".
Waseem Abbas while talking about current merit of showbiz industry, mentioned that "It is private channel's responsibility to glorify the senior actors and legends of our industry. Nowadays, what we get to see in award shows is that someone is awarded for being well dressed, for wearing branded shoes and etc. You yourself are damaging your capacity and status."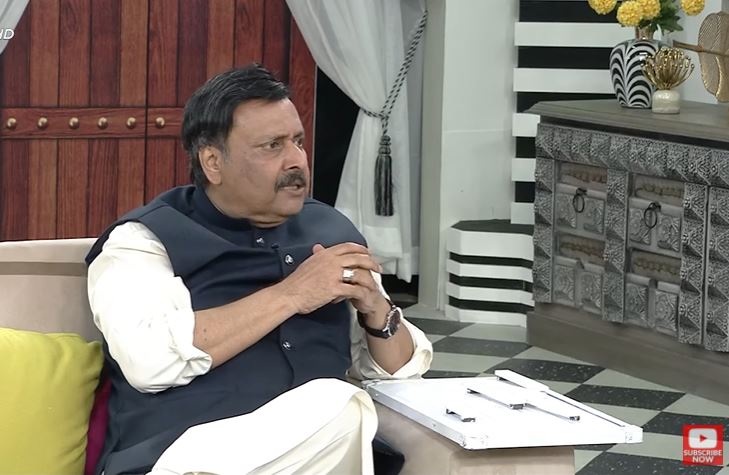 "I'm a pride of performance holder myself, but honestly I've no pride on this achievement because today every second person from the industry is being awarded with Pride Of Performance Award. This generation has devalued the award. Nowadays, such judges are hosting music shows who don't even have any sense of music, they have destroyed everything", added Waseem Abbas.