Behroze Sabzwari & Safina Behroze make an amazing couple, they often appear in different shows and also talk about their amazing relationship. Behroze Sabzwari once talked about PDA and condemned it. Recently, he appeared in The Couple Show where he once again talked about the PDA of couples in public.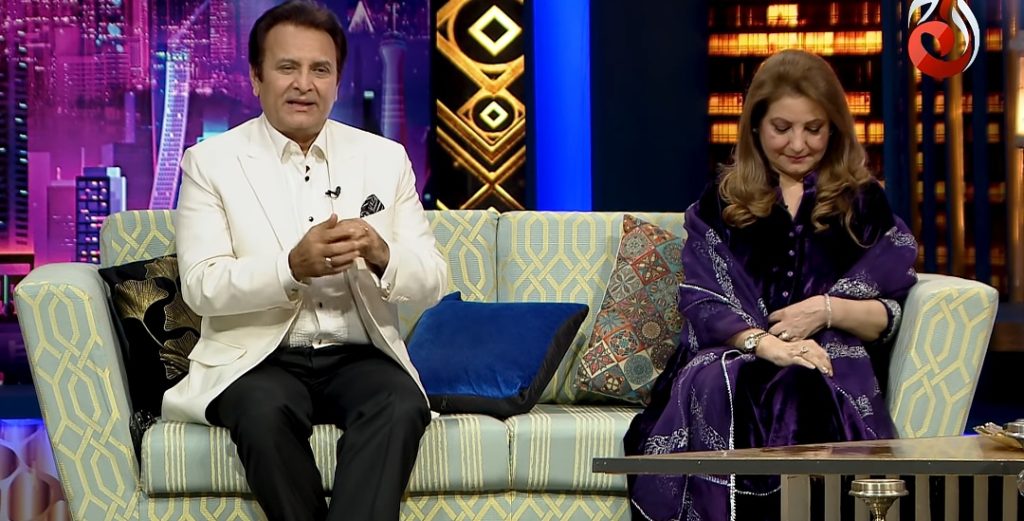 Talking about it he said, "we don't fight in public, I have seen couples showering love in public, it's okay for newly weds couples to an extent but those who get over during expressing love in public look fake, showing this much love in public looks odd, I have observed that the couples who display PDA have major marital issues and fights at homes, I want to say to them, they should keep their ties normal at home then they would not need to be affectionate in the public"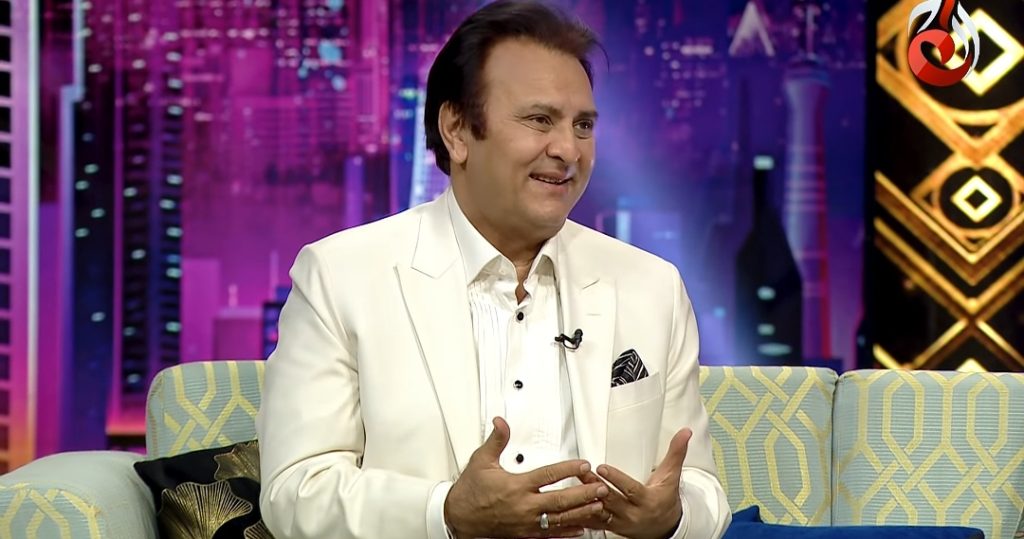 Talking about their wedding, Safina said, "we had a complete arranged marriage, at that time there were no mobiles and interactions"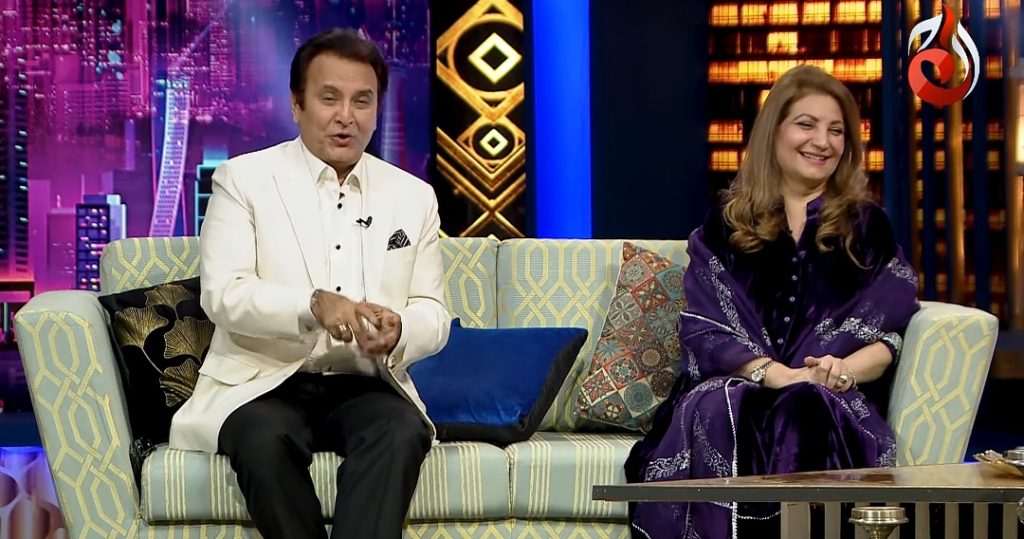 Behroze Sabzwari said that it needed to have a lot of hard work and effort to meet and talk to one's own fiancee at that time. "I used to put a lot of efforts to meet Safina, I used to bribe her brothers to take her out with me, I hardly got chances to talk to her", revealed Behroze.