Behroze Sabzwari is a legend of the Pakistani drama industry. He has been working in showbiz for 40 years now and his whole family is full of stars. His wife's brothers Javed Sheikh and Saleem Sheikh are stars. The nephew and niece Shahzad Sheikh and Momal Sheikh are big names while Behroze's own son and daughter in law, Shahroz and Sadaf are also established celebrities. His ex-daughter-in-law Syra Yousuf is one of the top leading ladies. Thus he is surrounded by stars from his family's side.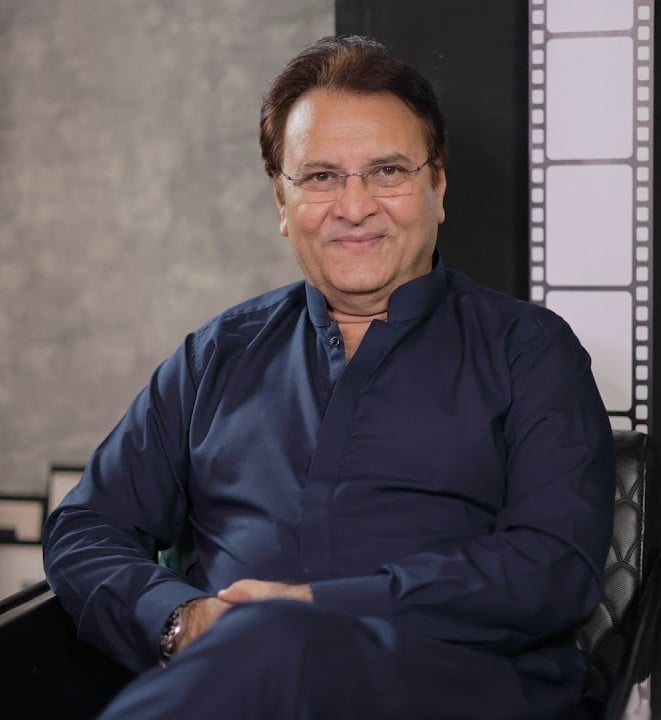 Behroze Sabzwari is now a grandfather as well. Shahroz is blessed to have two daughters, Nooreh Shahroz and Zahra Shahroz. Behroze Sabzwari talks a lot about them and he has always loved to share how close their family is.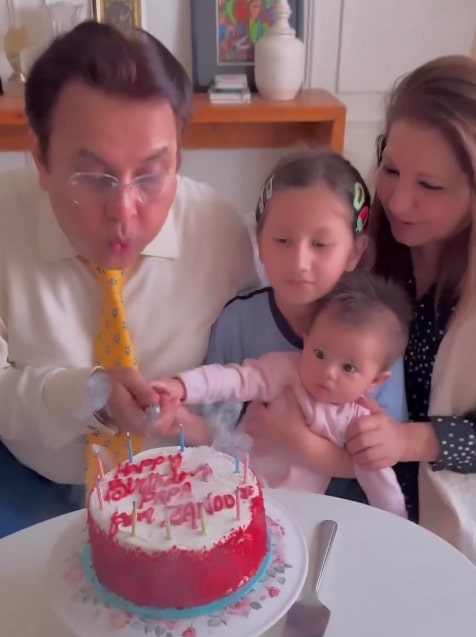 He was a guest on Mazaq Raat and he shared how his bond is with his grandbabies. He said that his grandchildren are like multi-vitamins for him. The energy and love they both brought in his life is unparalleled. He is very attached to both the girls and he always expresses his love openly for both.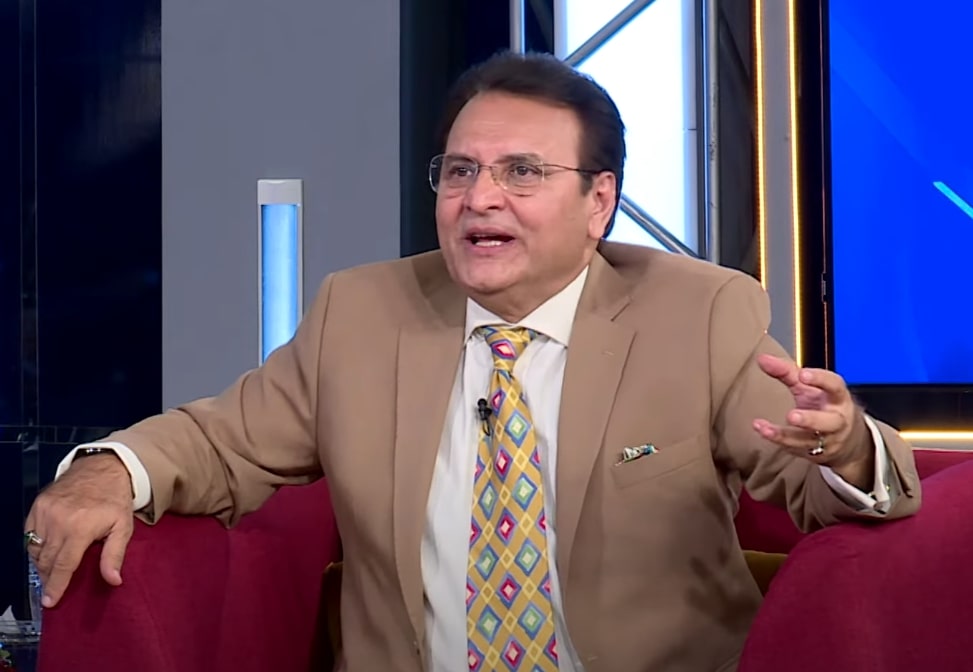 Here is what he shared: