The father of the nation, Quaid e Azam Mohammad Ali Jinnah is considered one of the biggest leaders and politicians by the world. He managed to carve out this beautiful country for us and we got independence from British rule. Quaid e Azam Mohammad Ali Jinnah had a very charismatic personality. People used to accept everything he said even in a foreign language that they may not understand. Though Quaid could not lead this country as he left this mortal world soon after independence, his sayings and teachings are still a foundation for this nation and a benchmark to follow.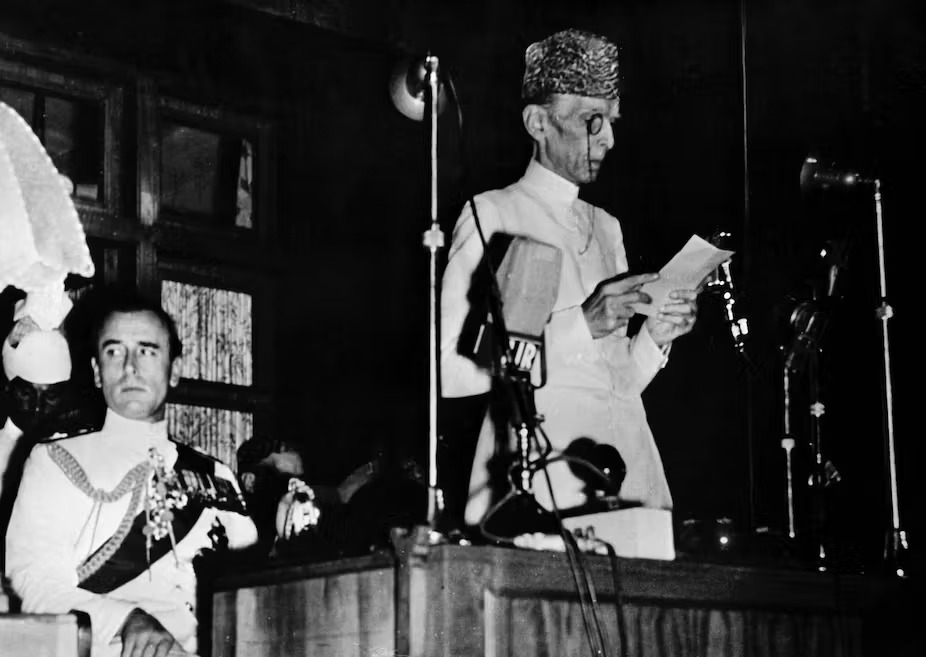 Quaid e Azam had a distinct speaking style. Though not many clips of his speeches are available, people can still recognize his style and voice as soon as it hits their ears. Here is how Quaid used to deliver his addresses:
Zahid Ahmed is a versatile star and his voice is very famous. He has worked in radio which has given him a beautiful control over his powerful voice. The actor has also worked for theatre, dramas and films and he manages to impress the audience everytime. We will be seeing him soon in Gentleman.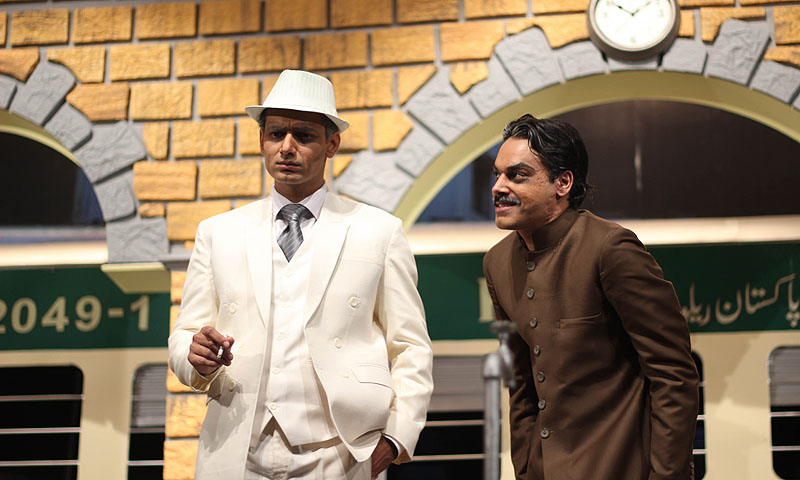 He was a guest on Mazaq Raat and he replicated the style of Quaid e Azam in a perfect way. He revealed that he has been lucky enough to lend voice to Quaid e Azam's message two times and he performed that live for people on Mazaq Raat.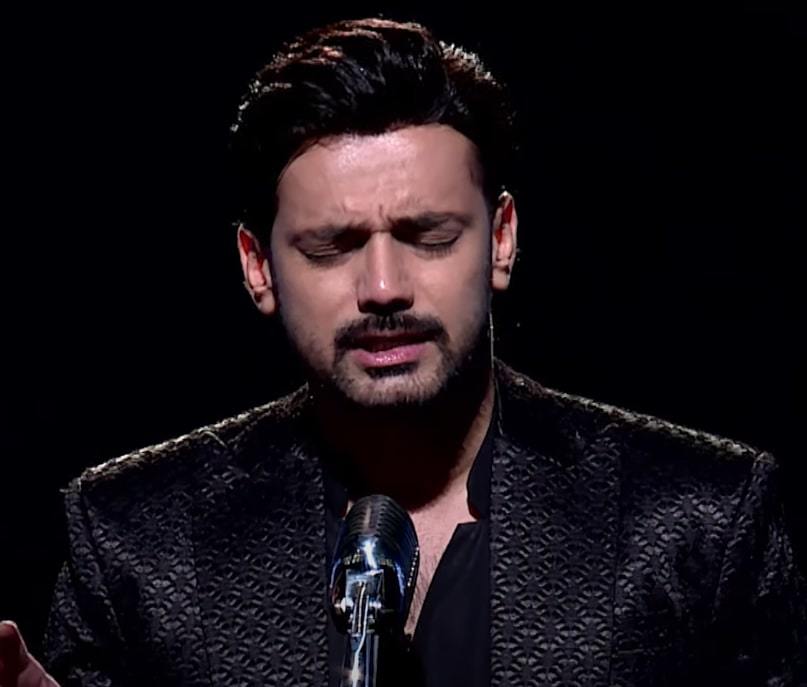 Here is Zahid Ahmed perfectly replicating father of the nation's style. Check out: