Benita David joined showbiz field as an actress and later became a model. Gorgeous features and skilled acting made Benita famous in short time. She has acted in many top rated and memorable TV serials of different channels. Benita has shared screen with many top actors and actresses of Pakistan television industry.
She is expert in playing versatile characters on screen ranging from positive to negative and serious to comic ones. Benita looks comfortable in every role she plays.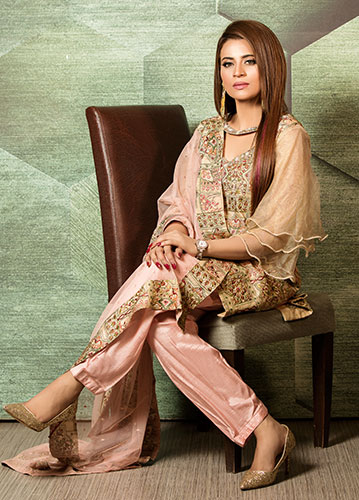 Benita got married in 2018 and is blessed with a baby boy. She is cousin of another popular actress and model Sunita Marshall.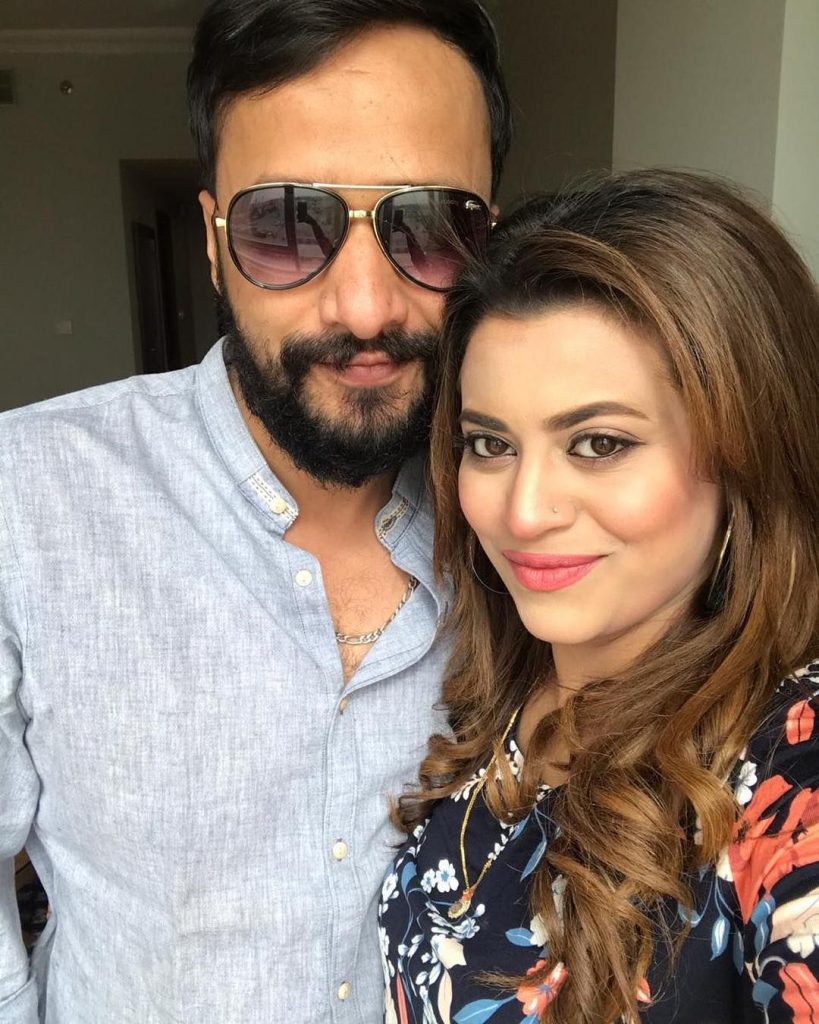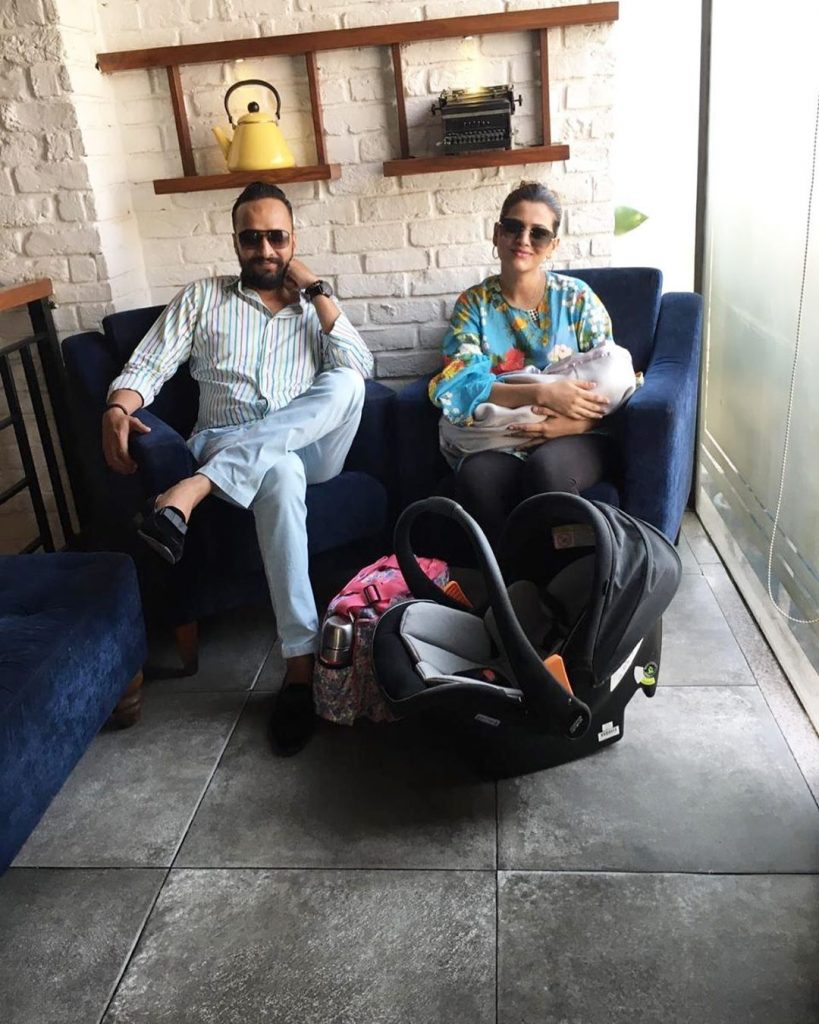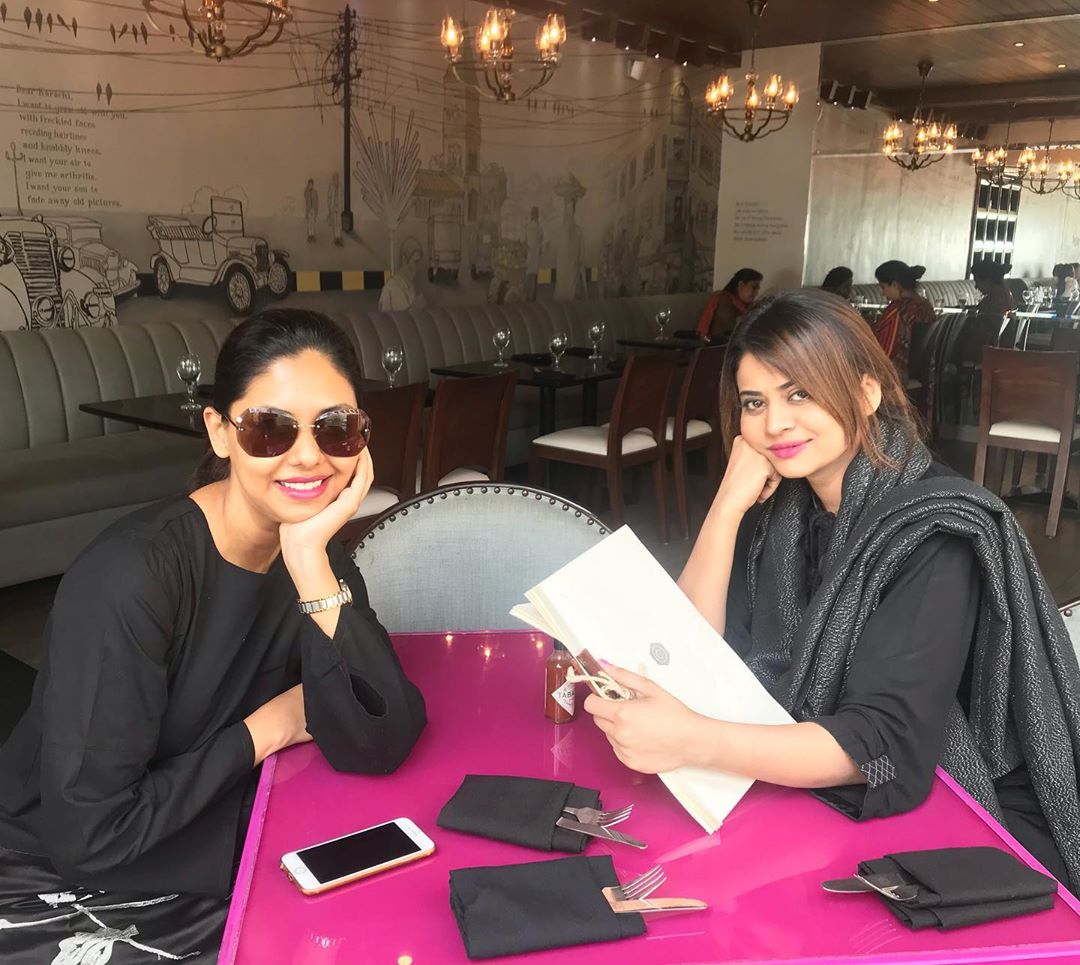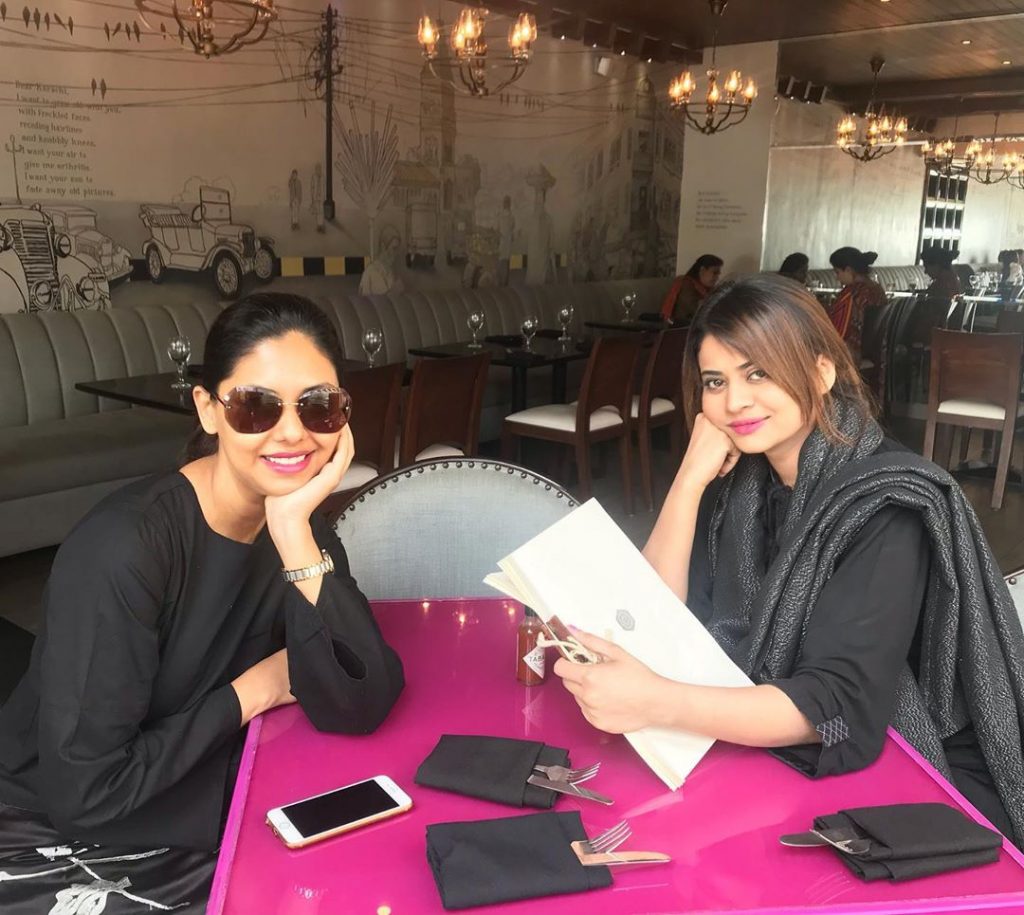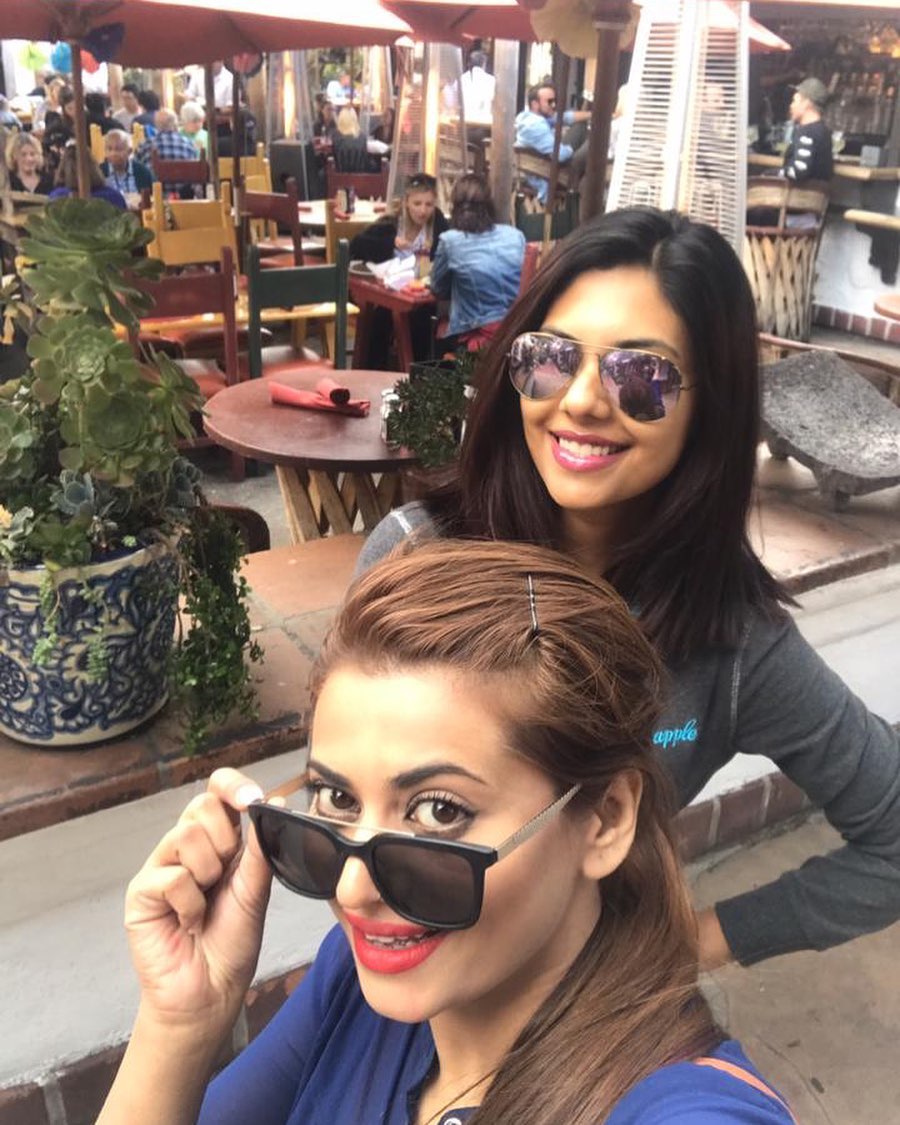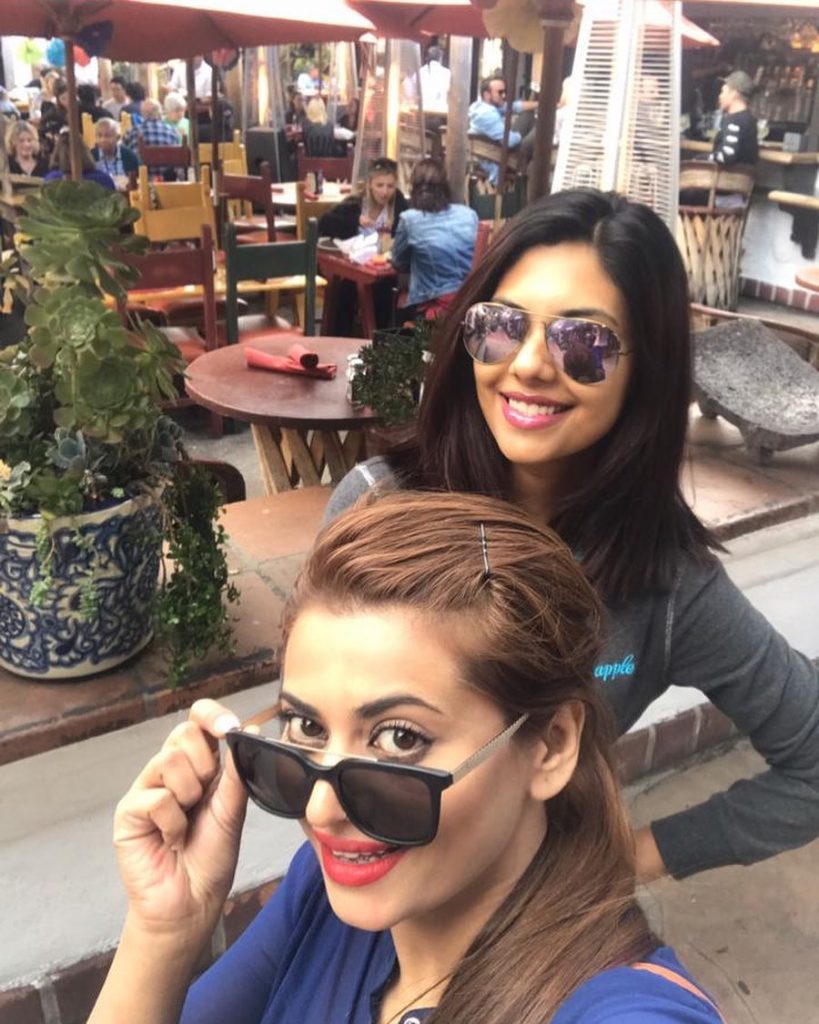 Benita lately shared some pictures of the surprise she got from her husband on her Birthday.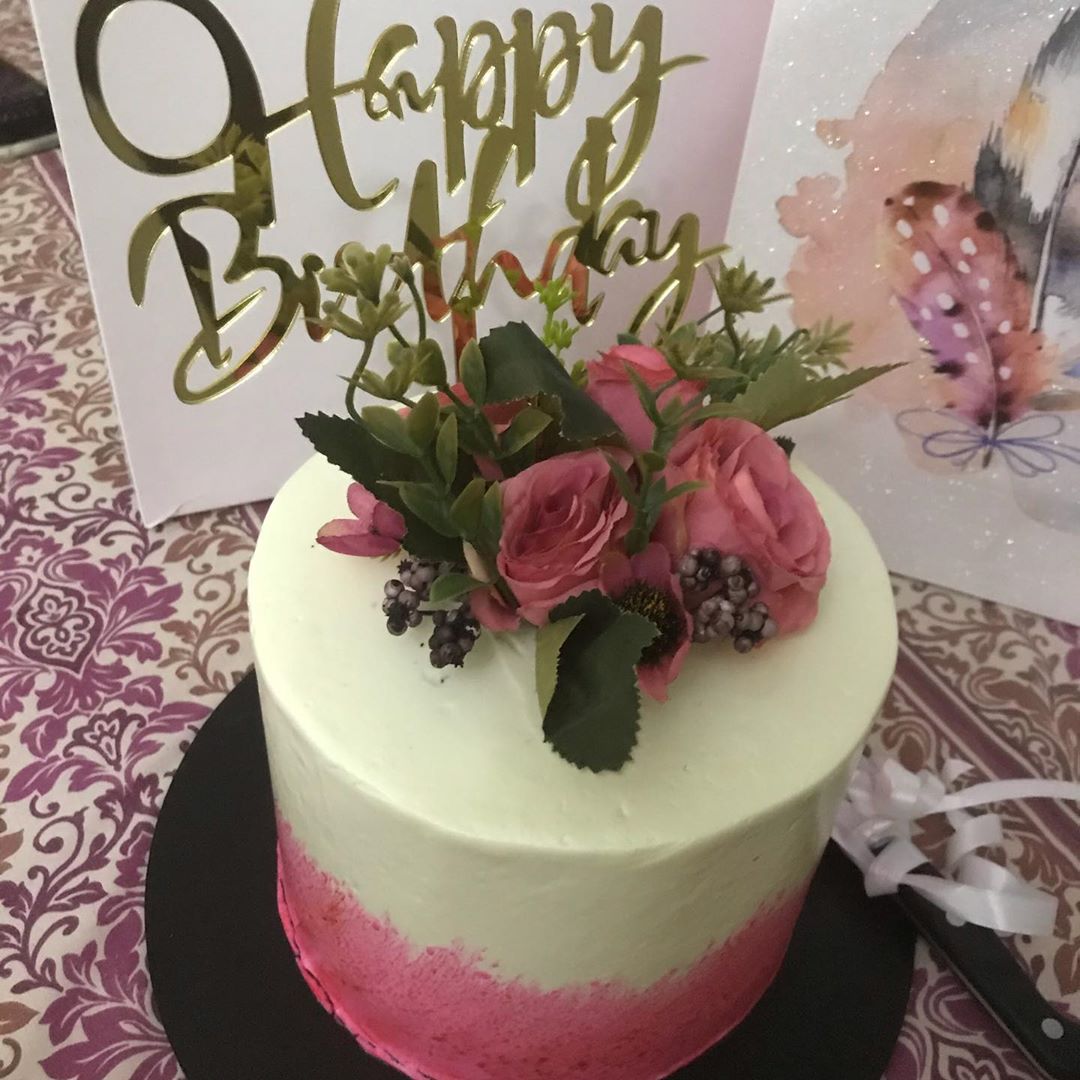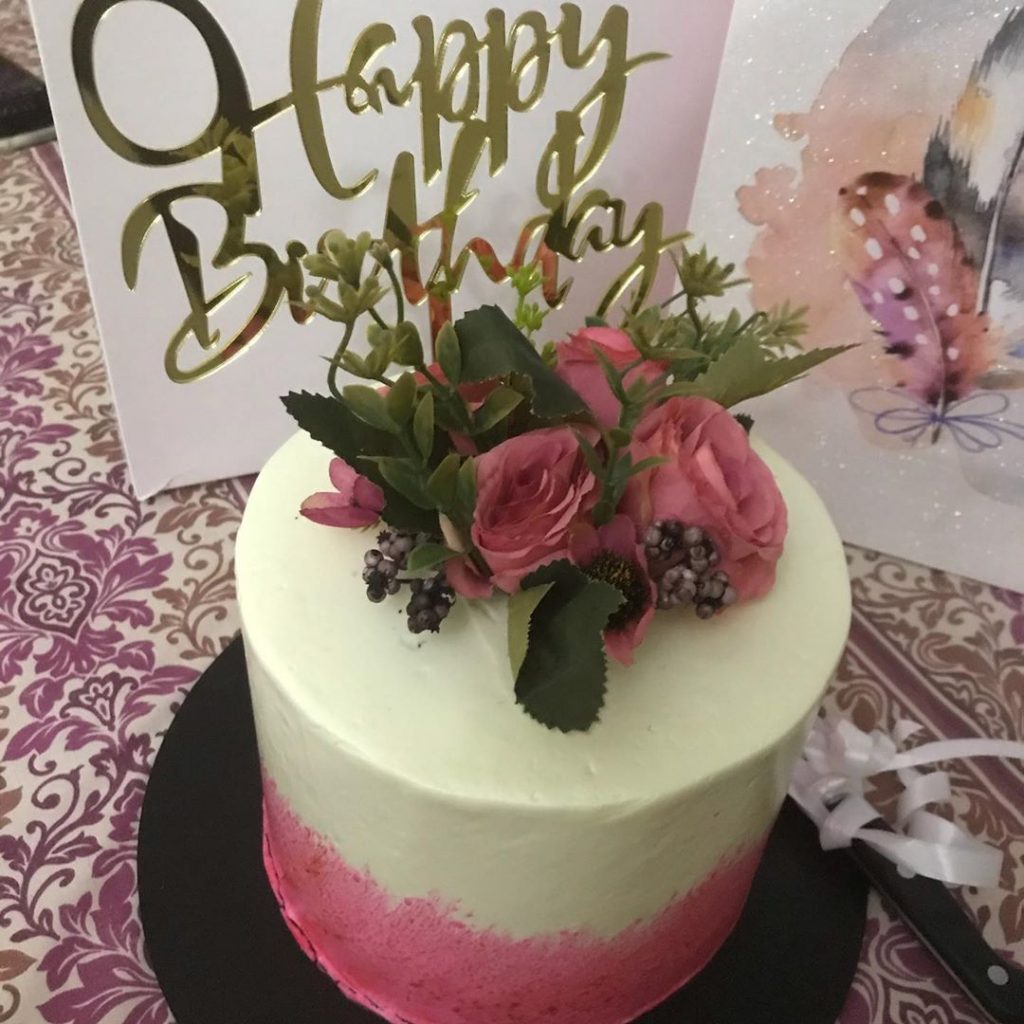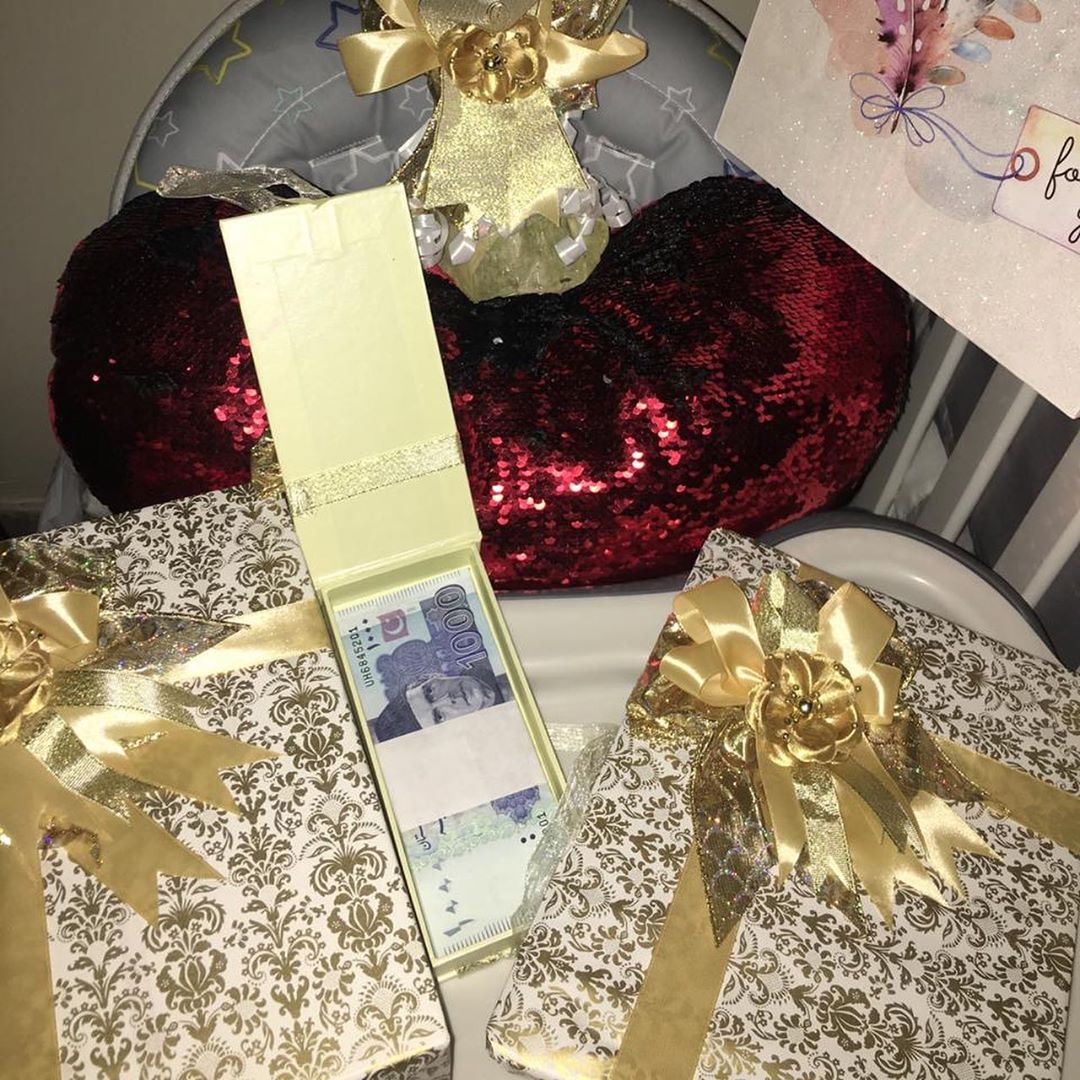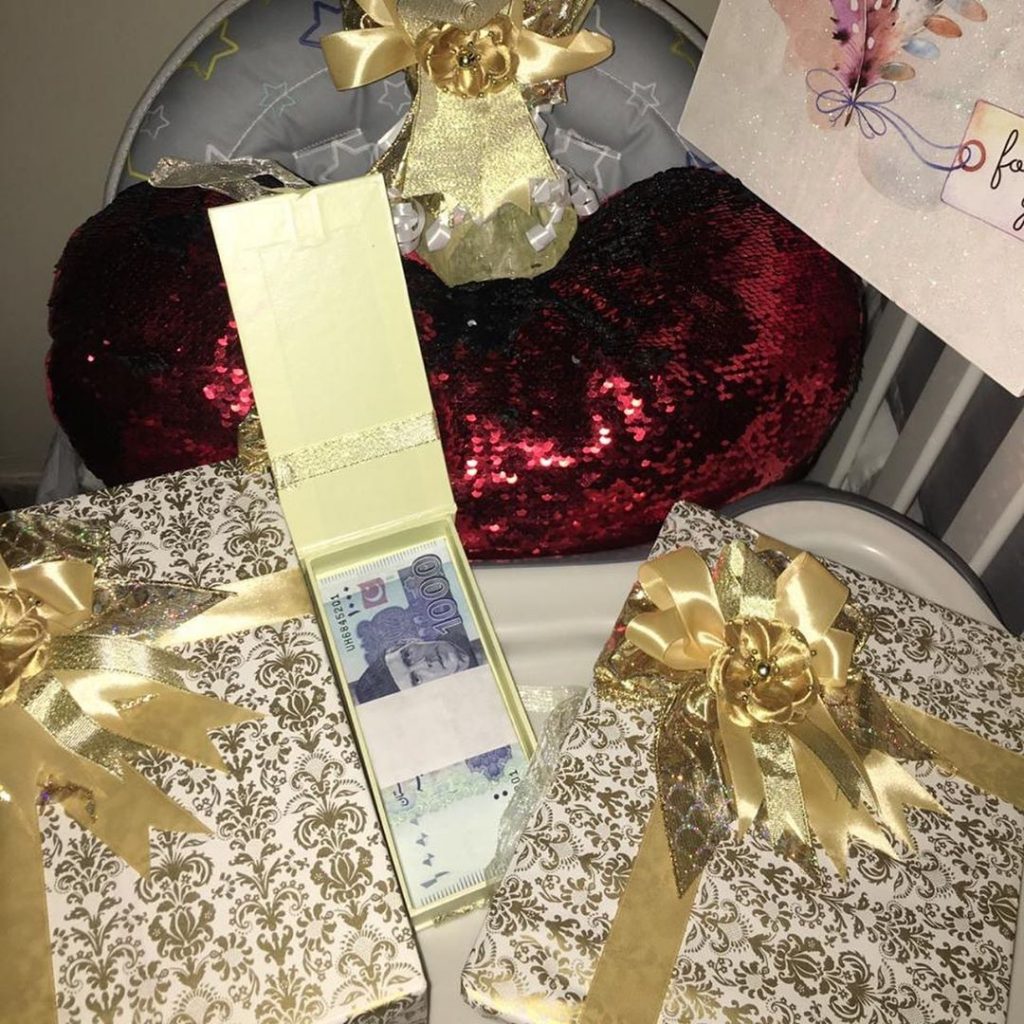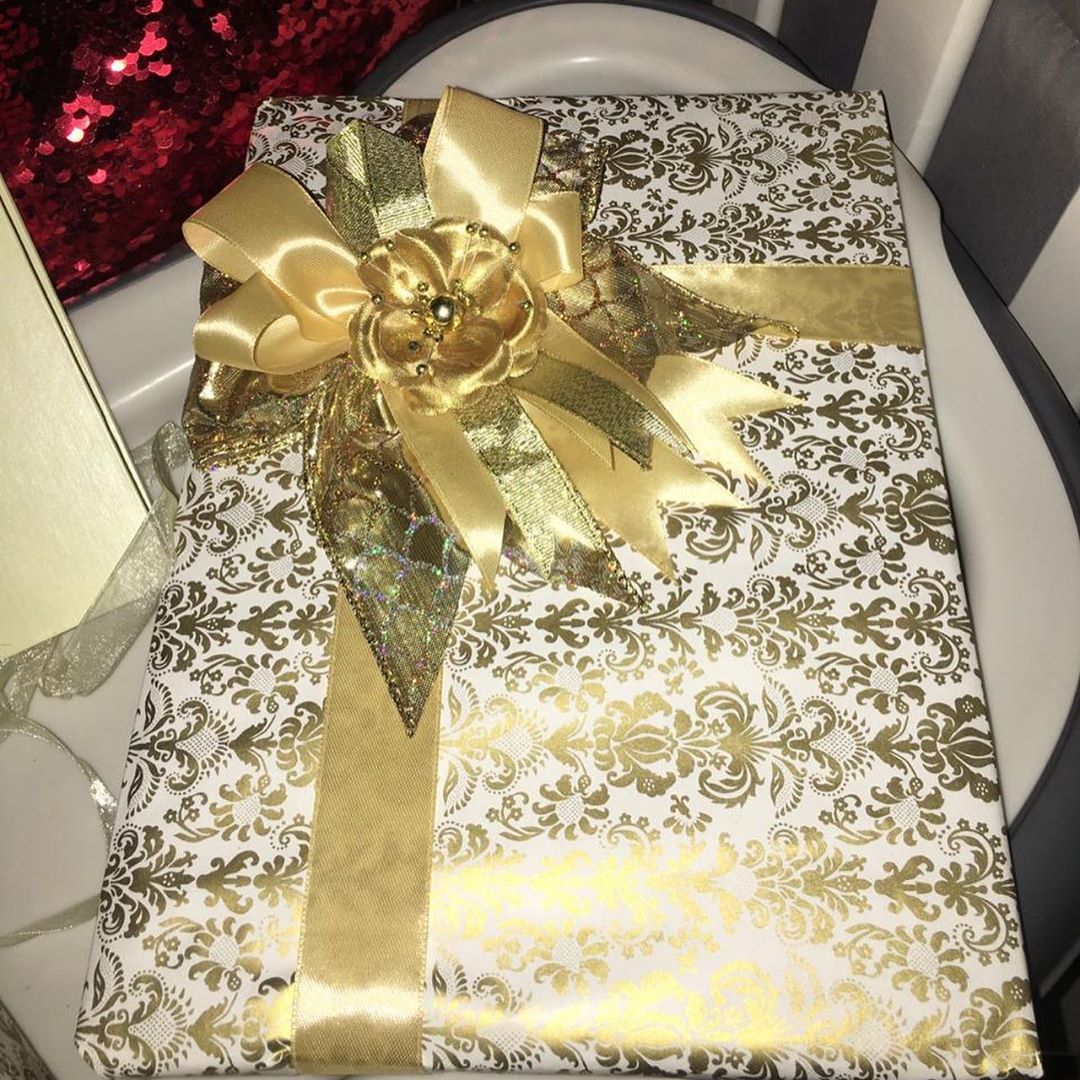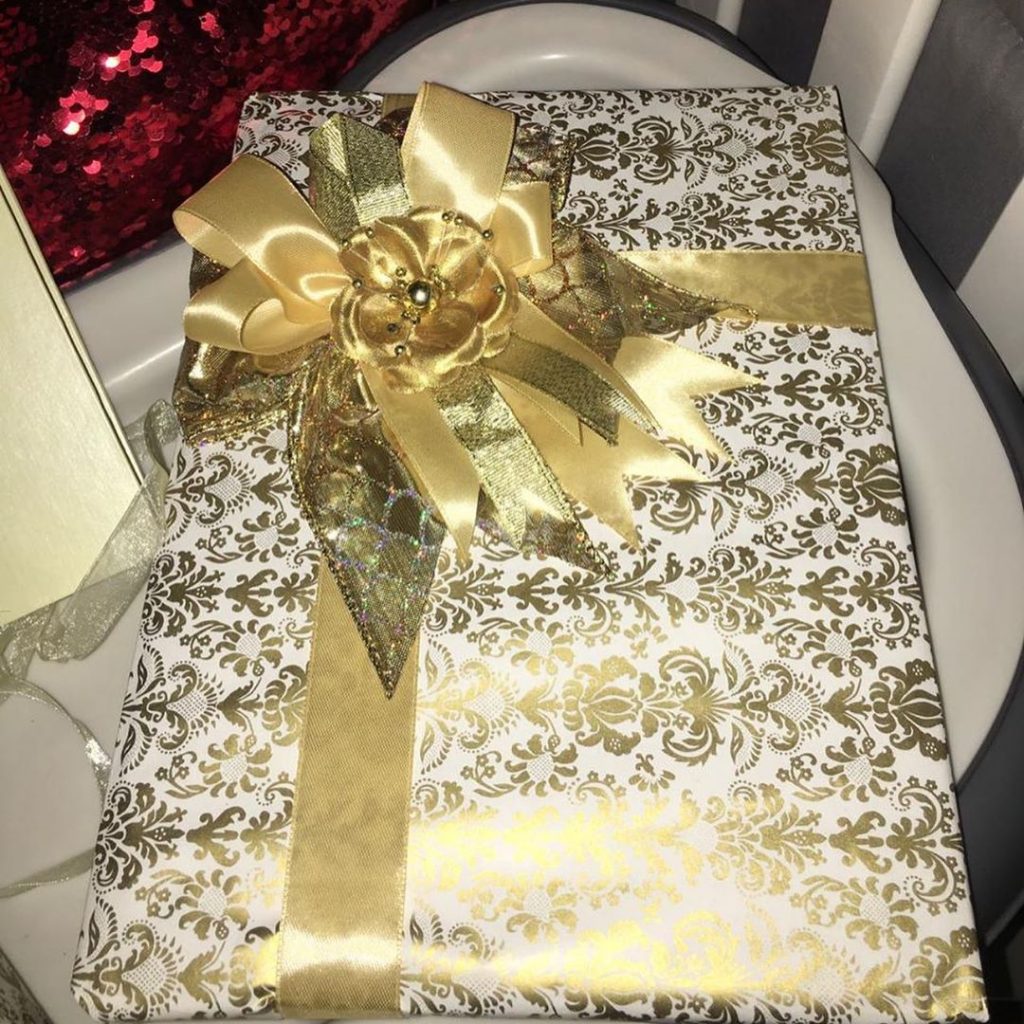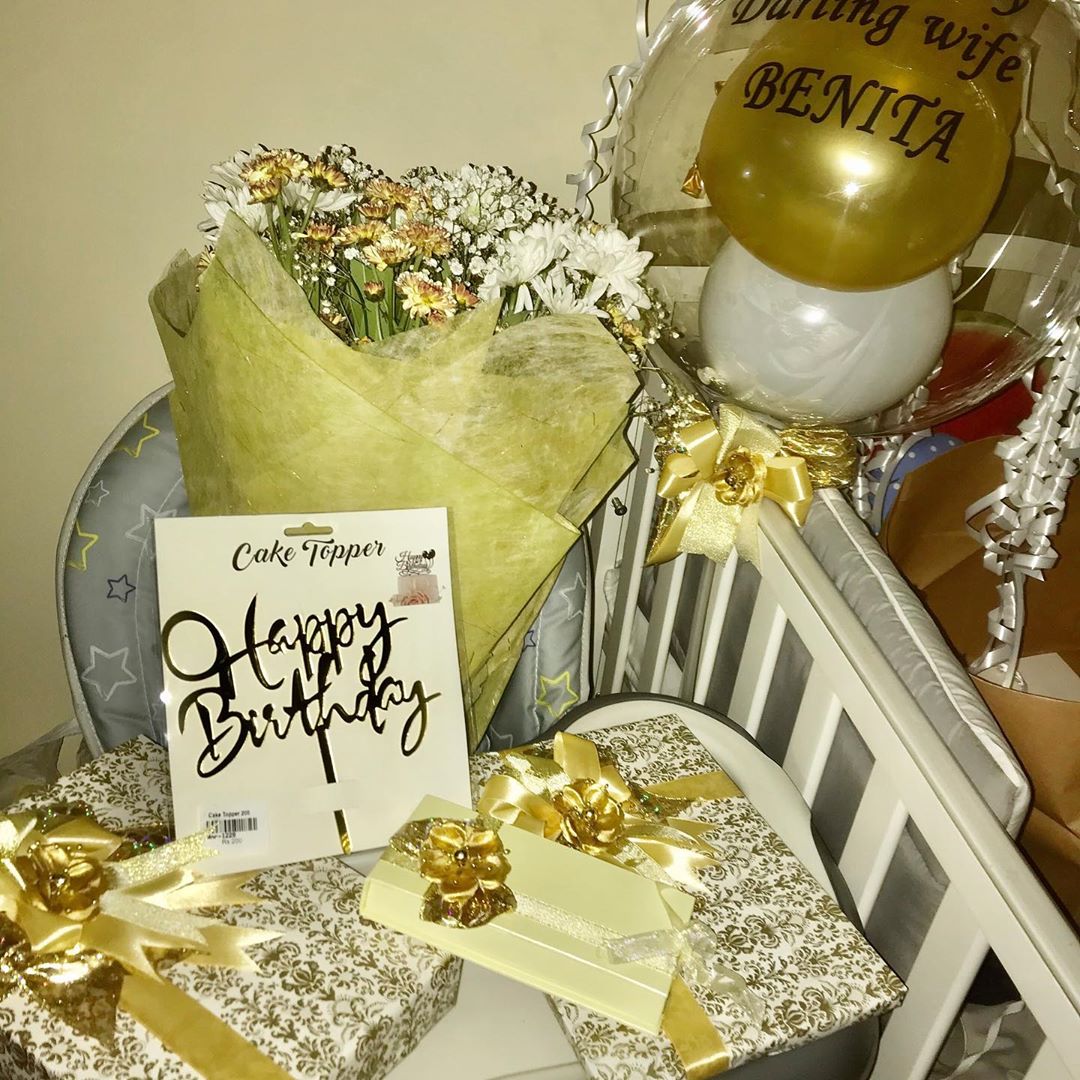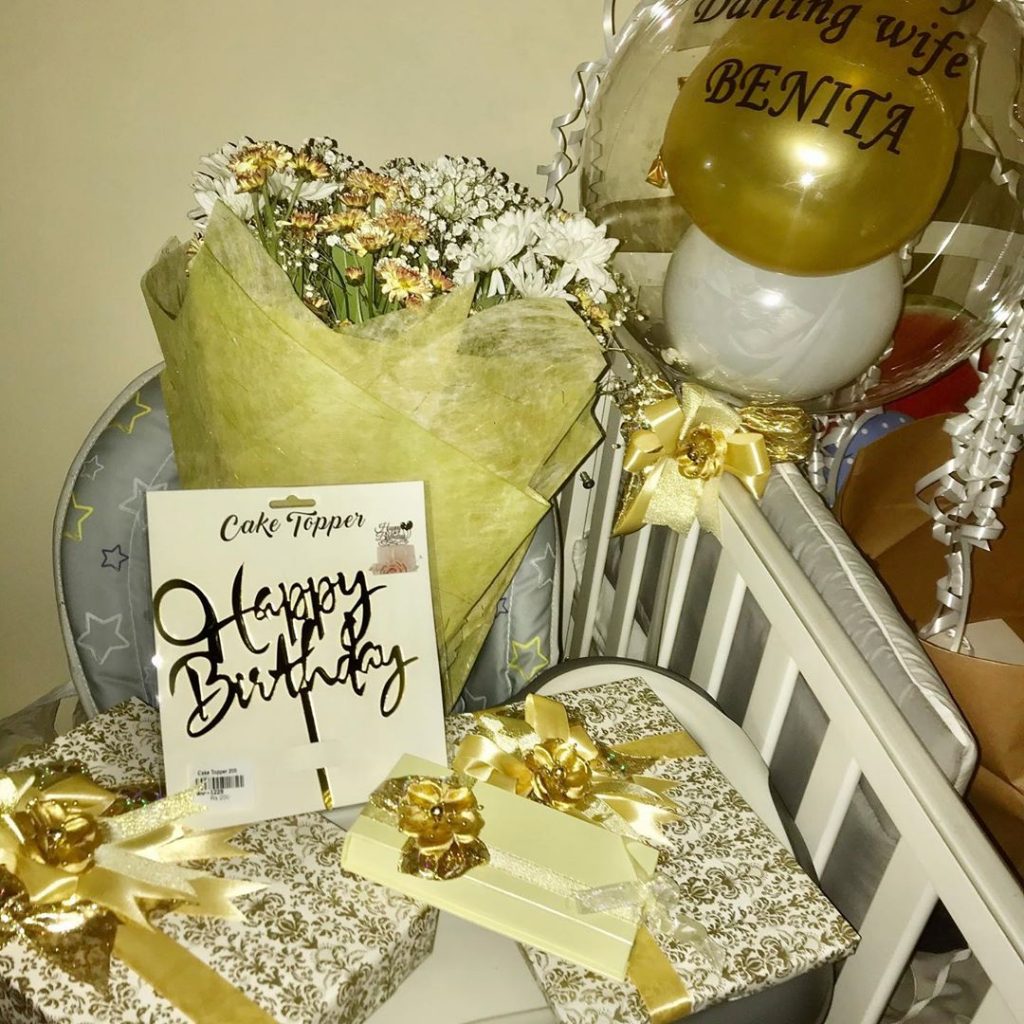 Benita thanked her husband for the surprise which made her day more beautiful.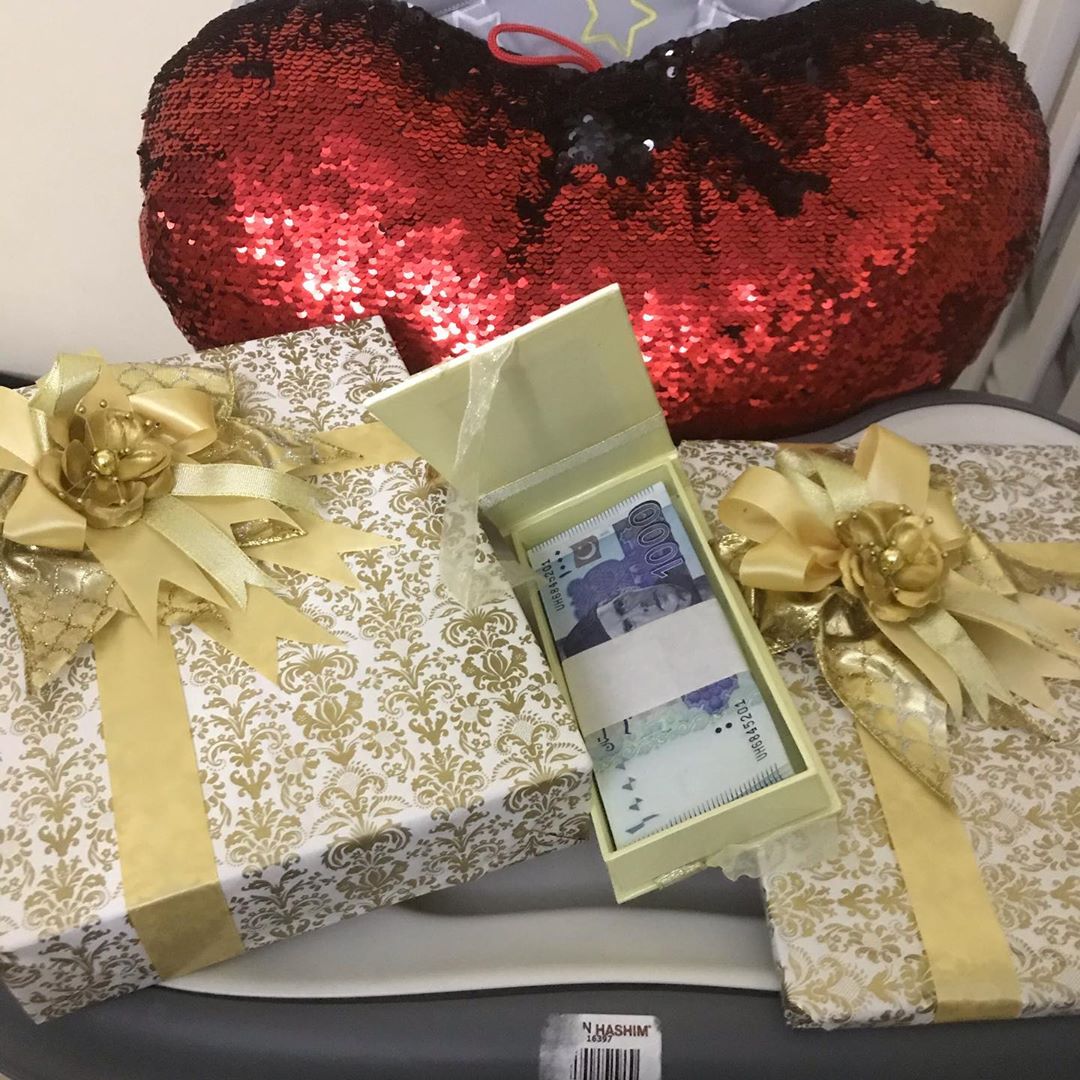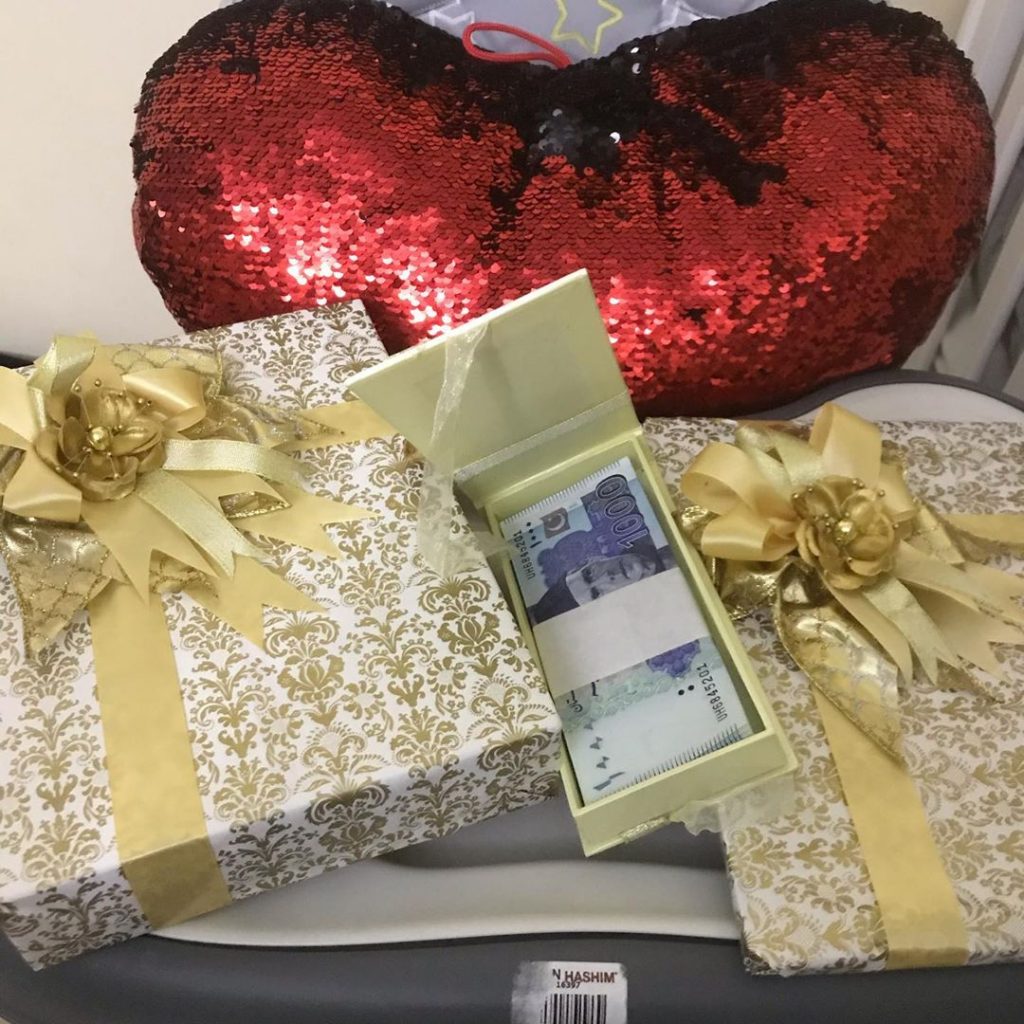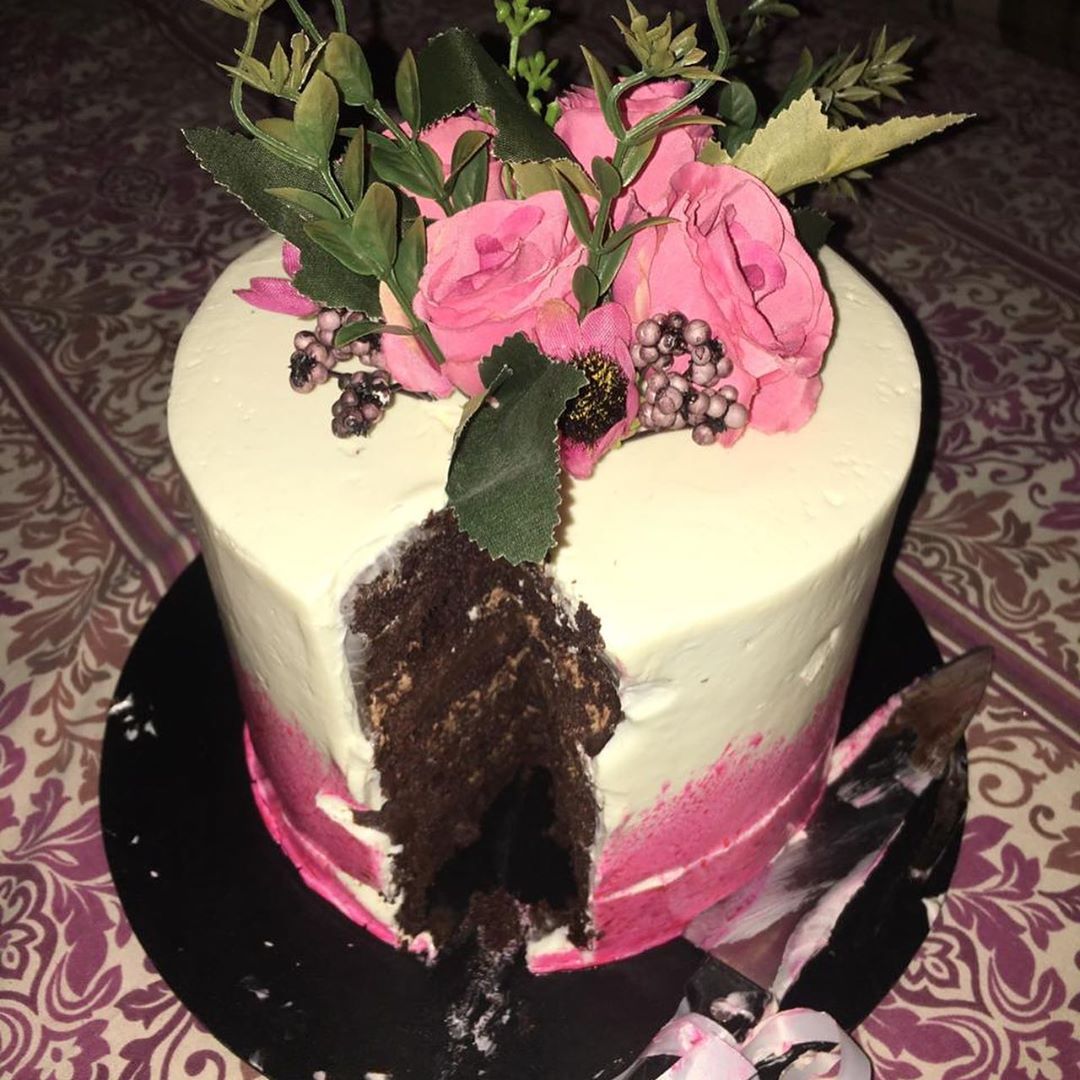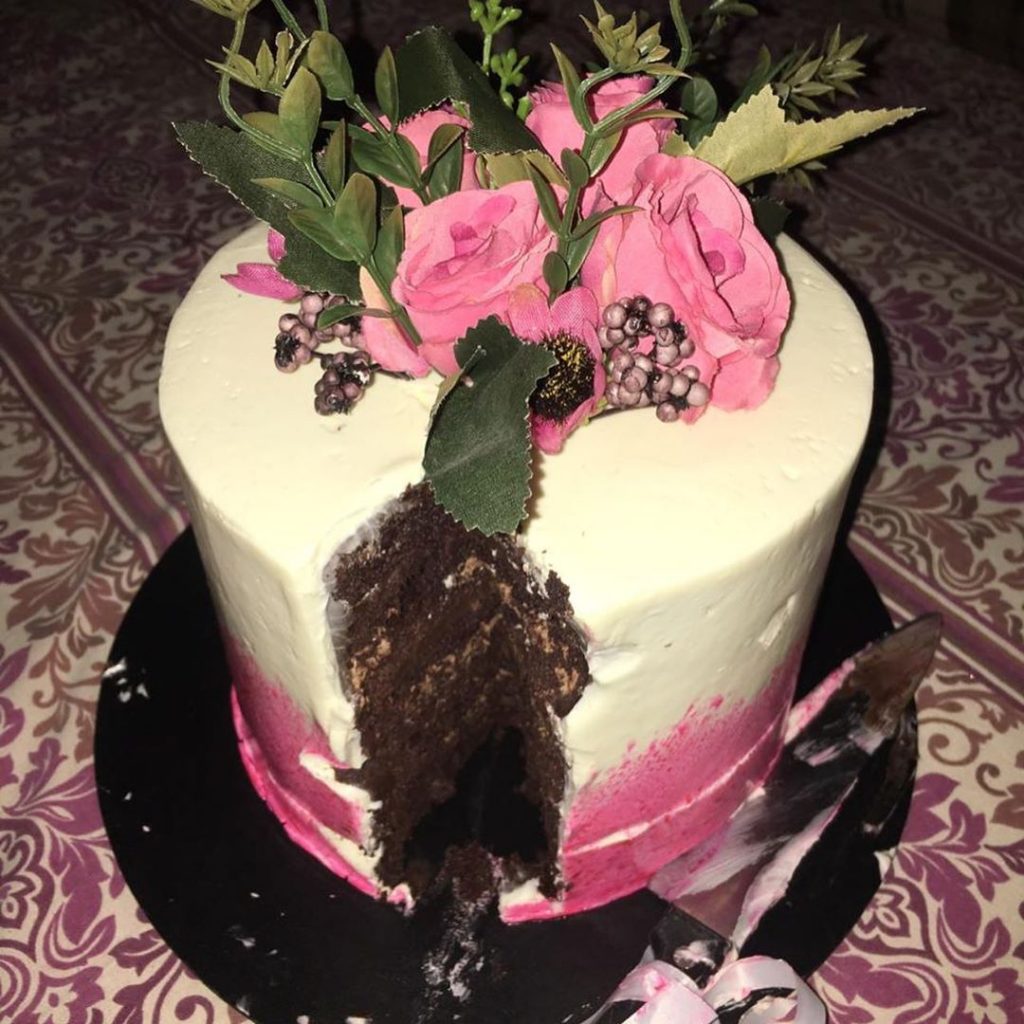 Sunita Marshall also wished Benita a very happy birthday by sharing some throwback pictures with her.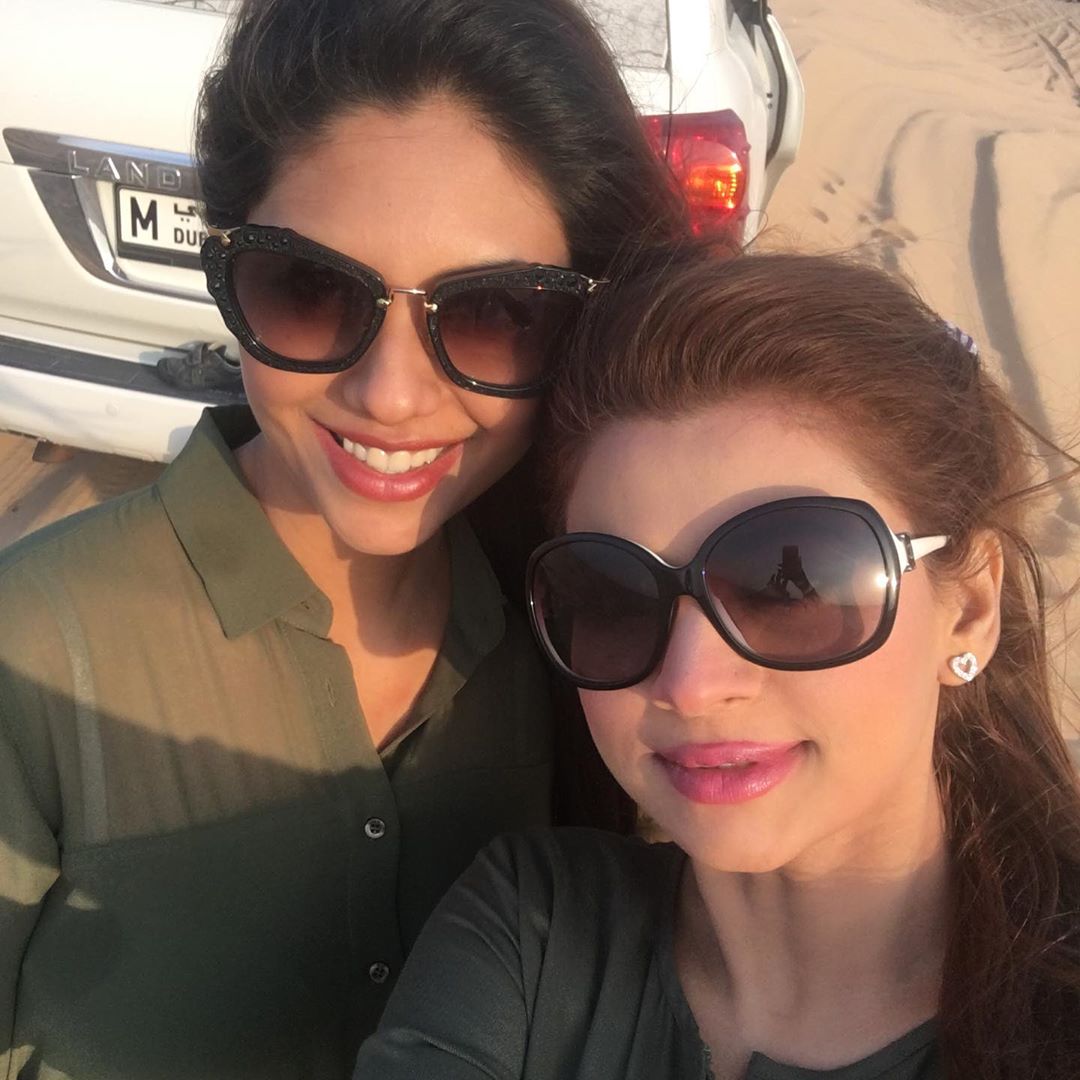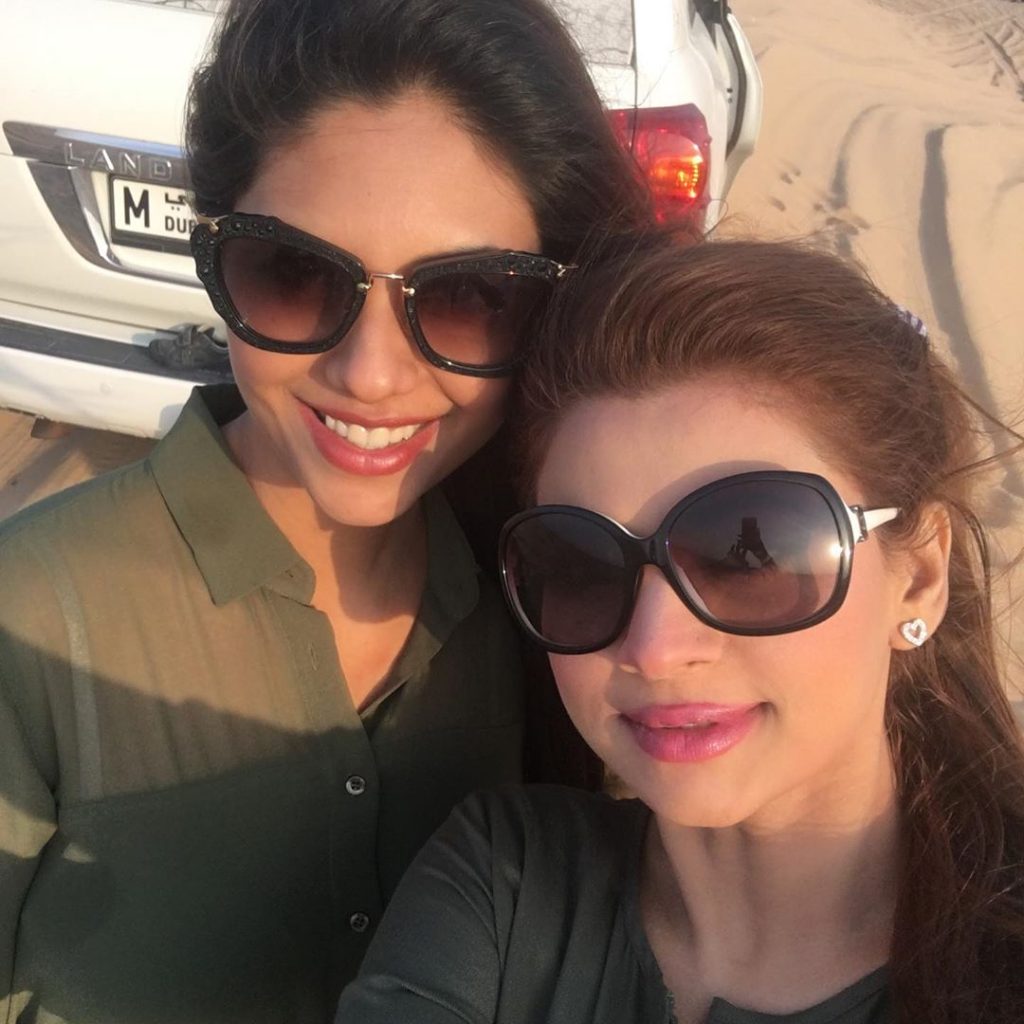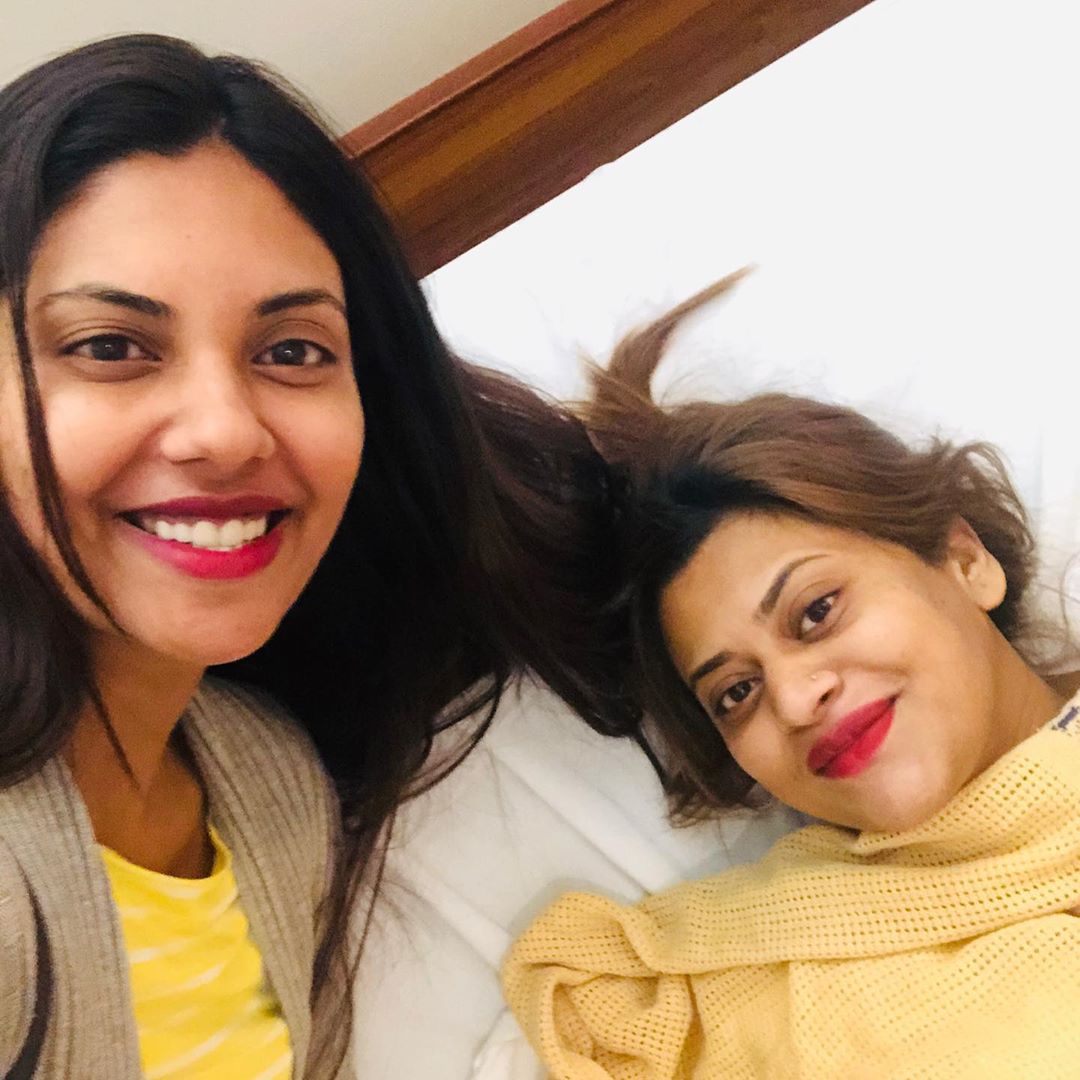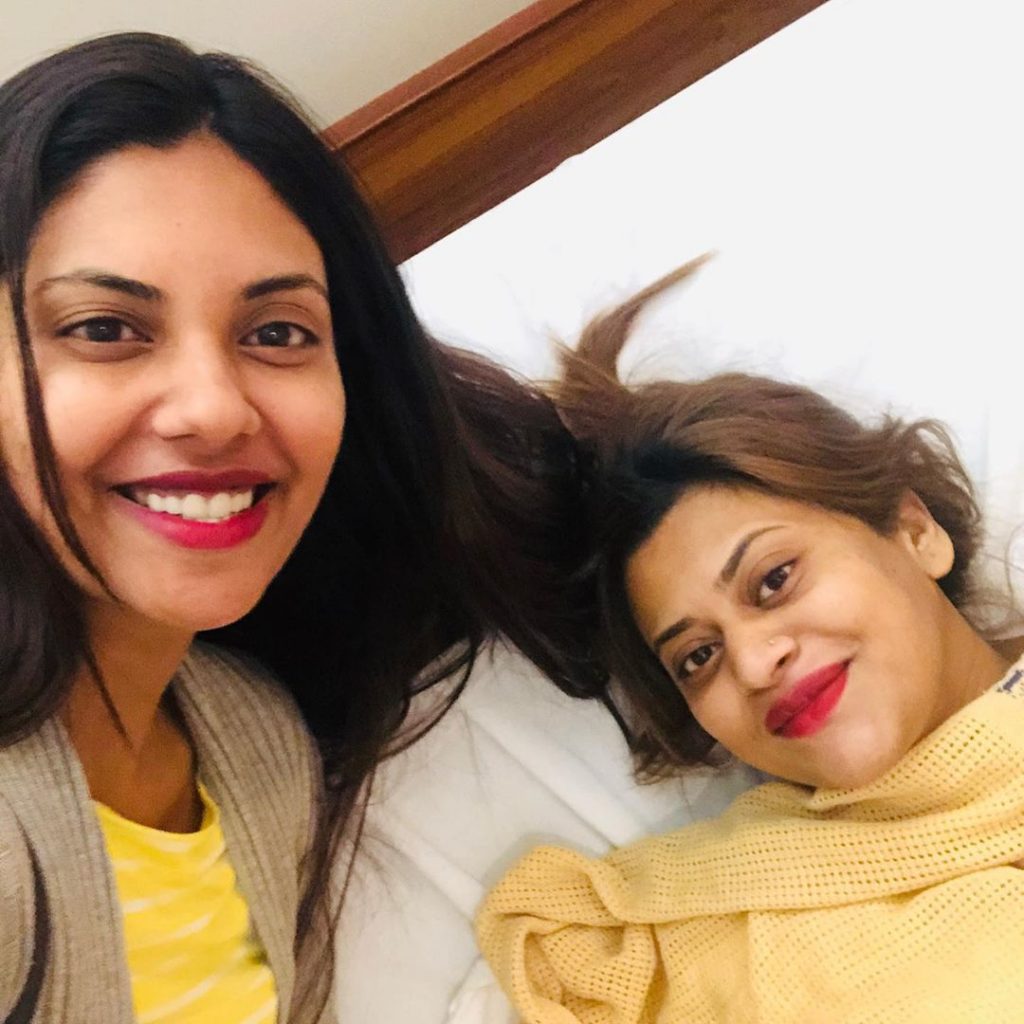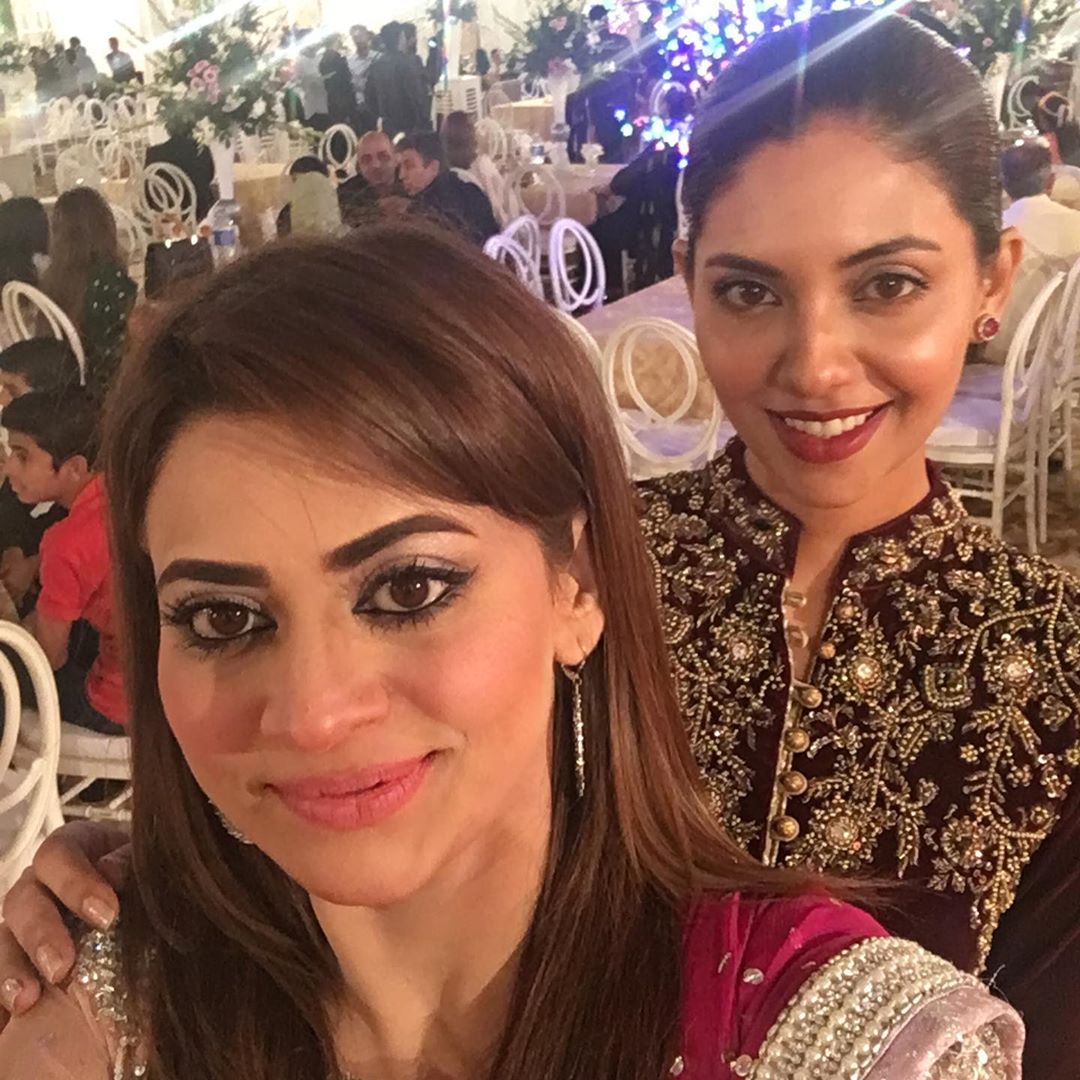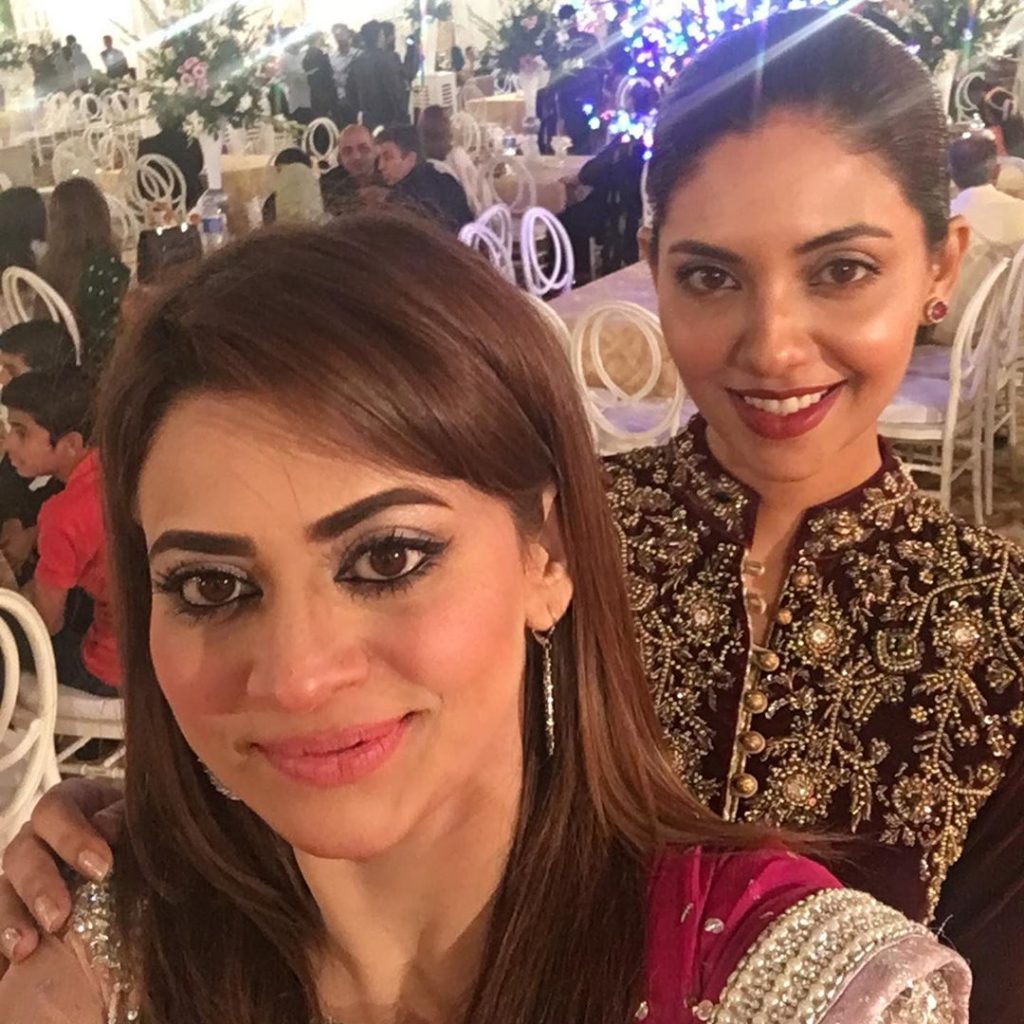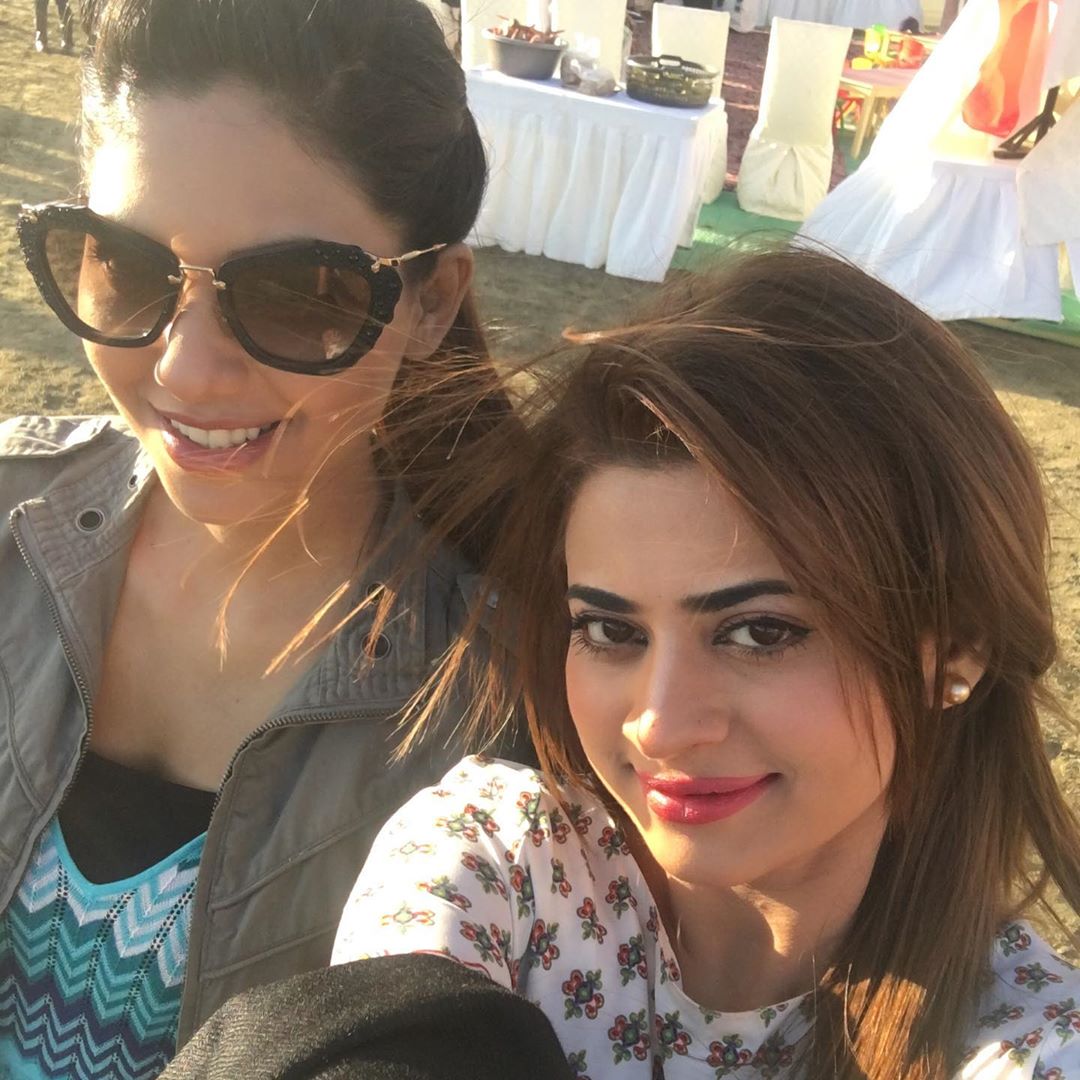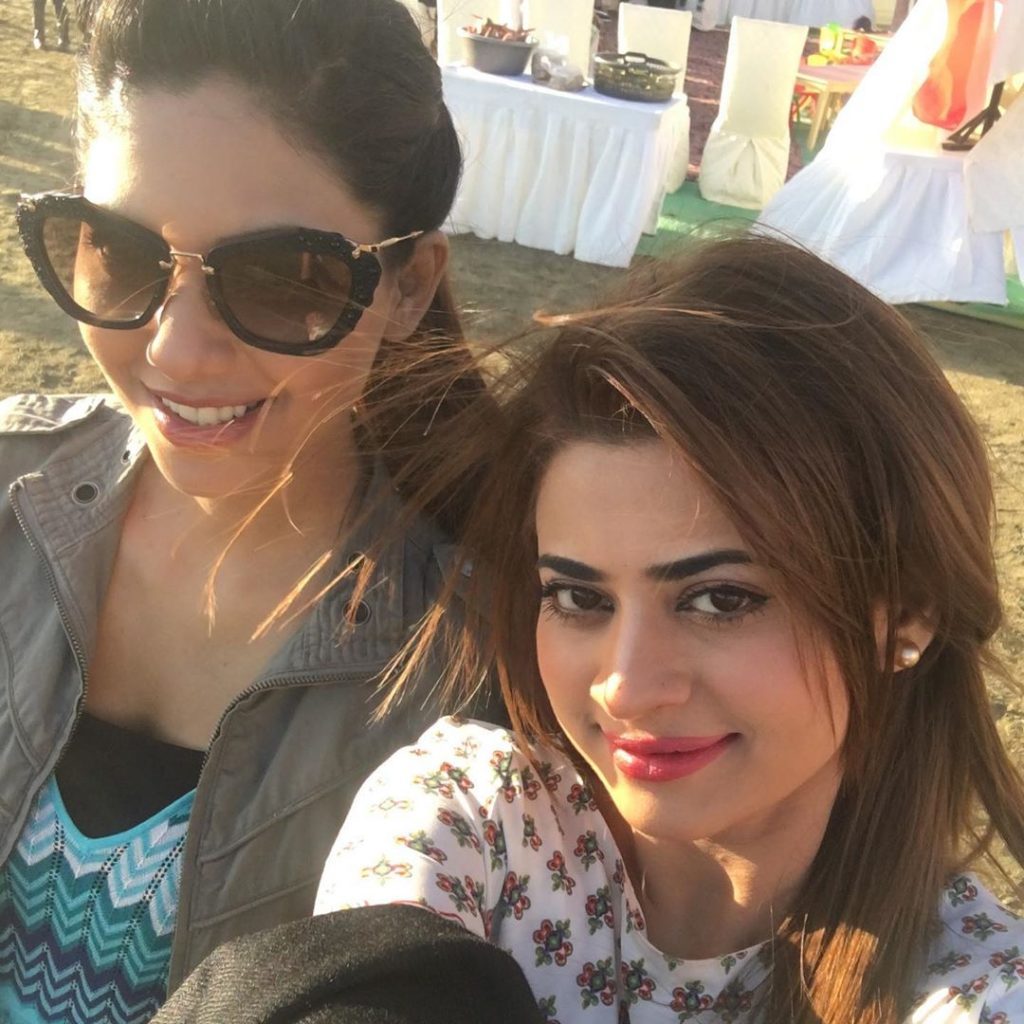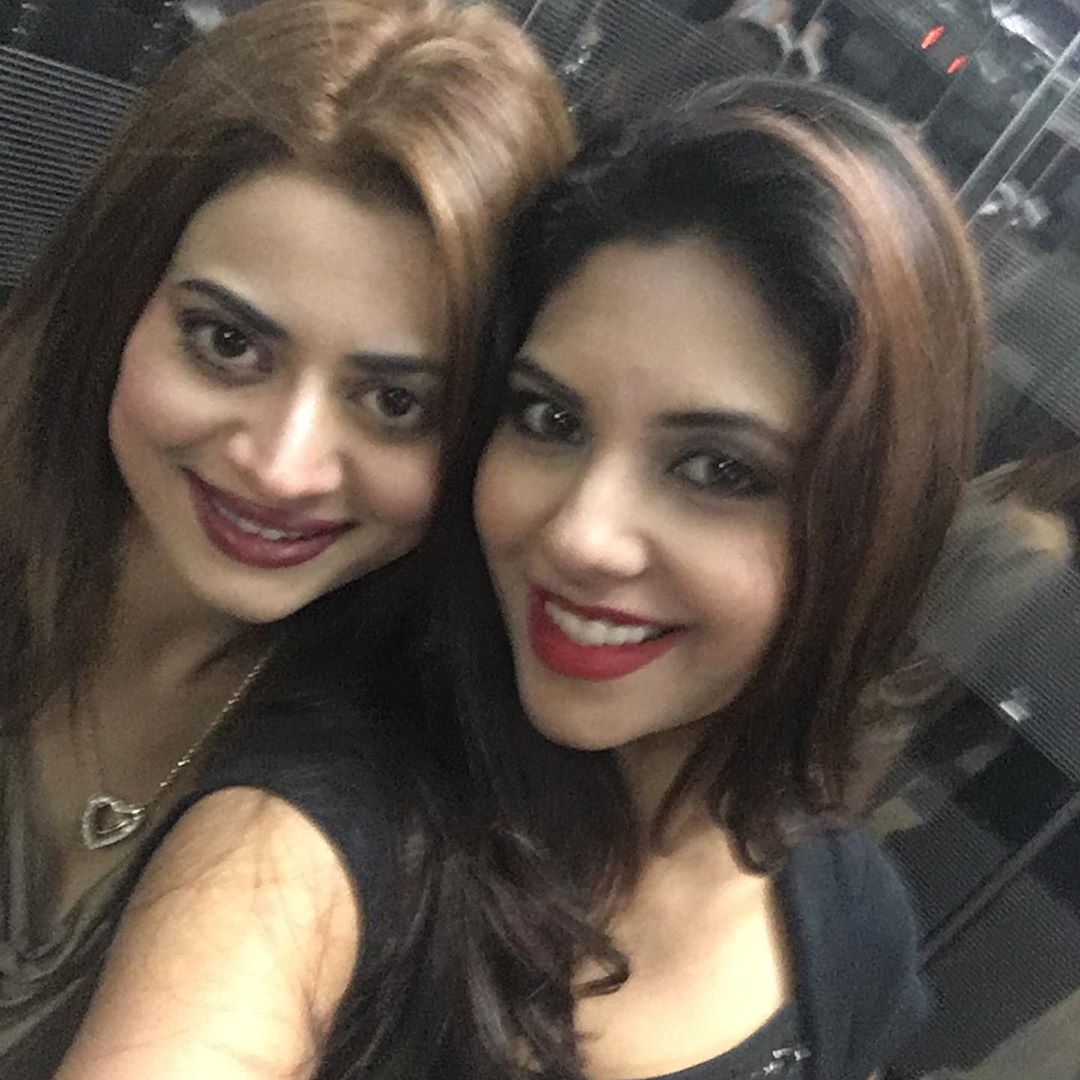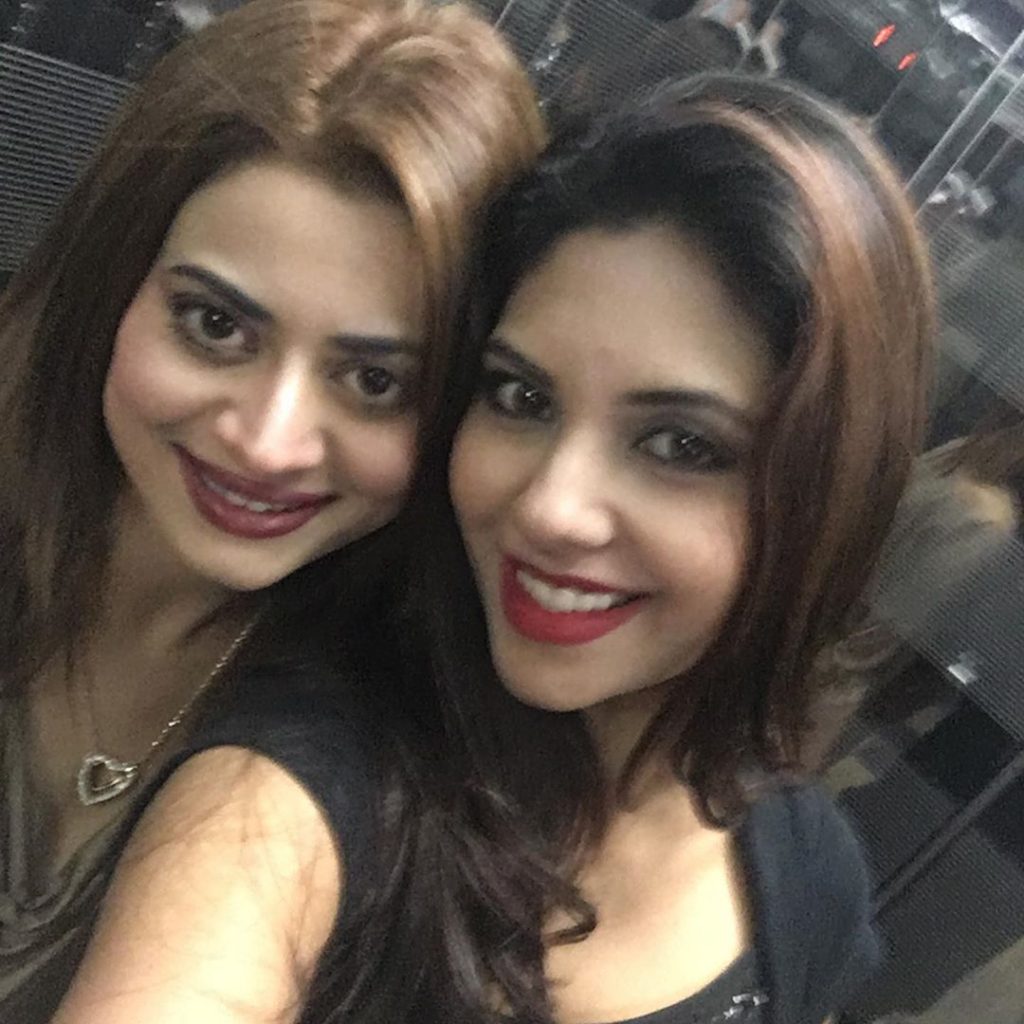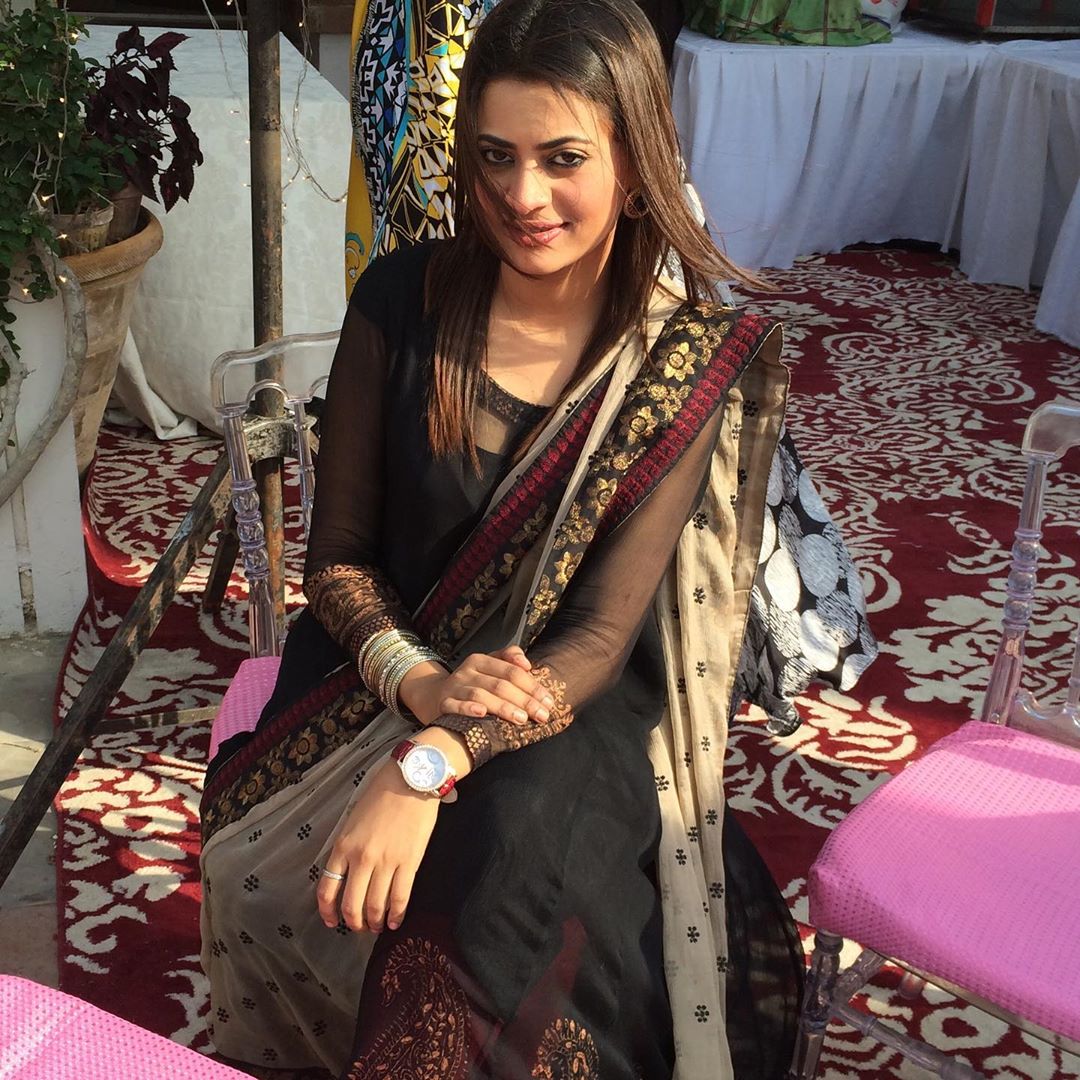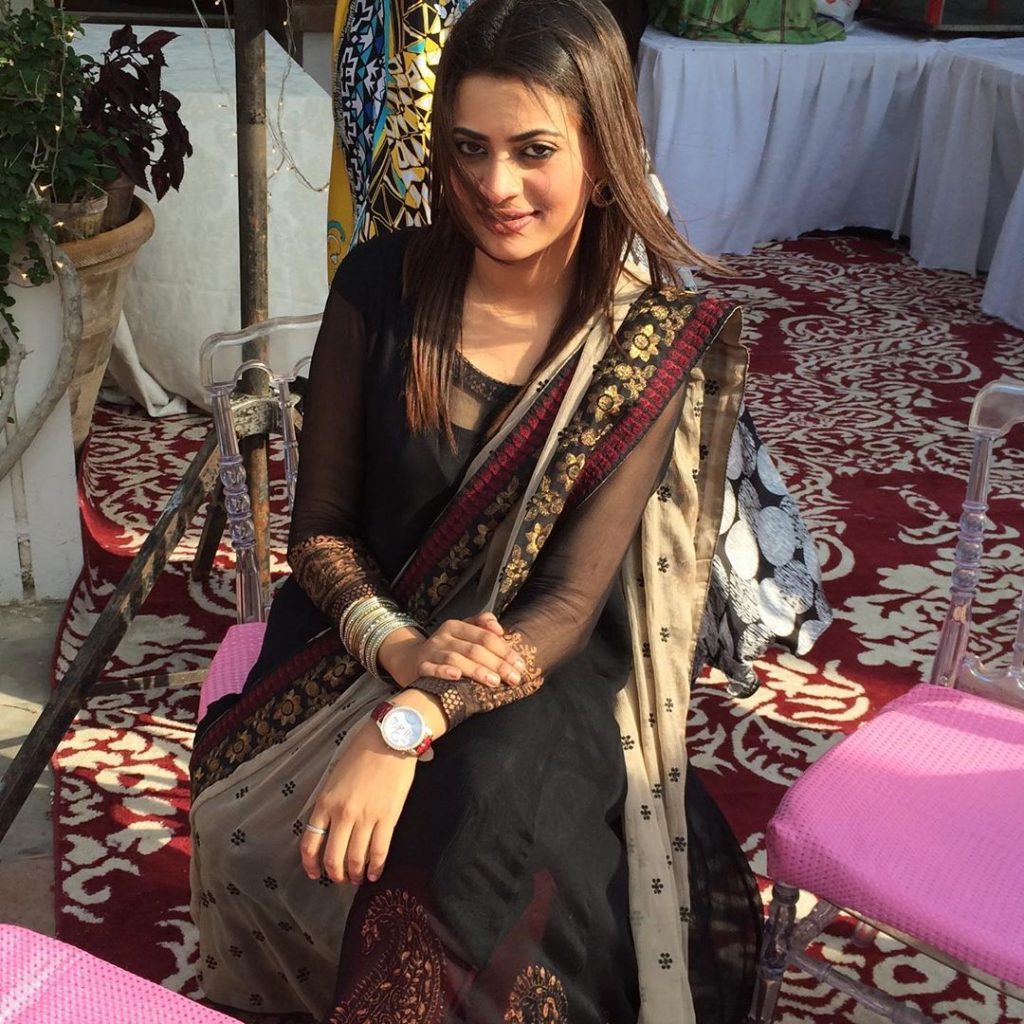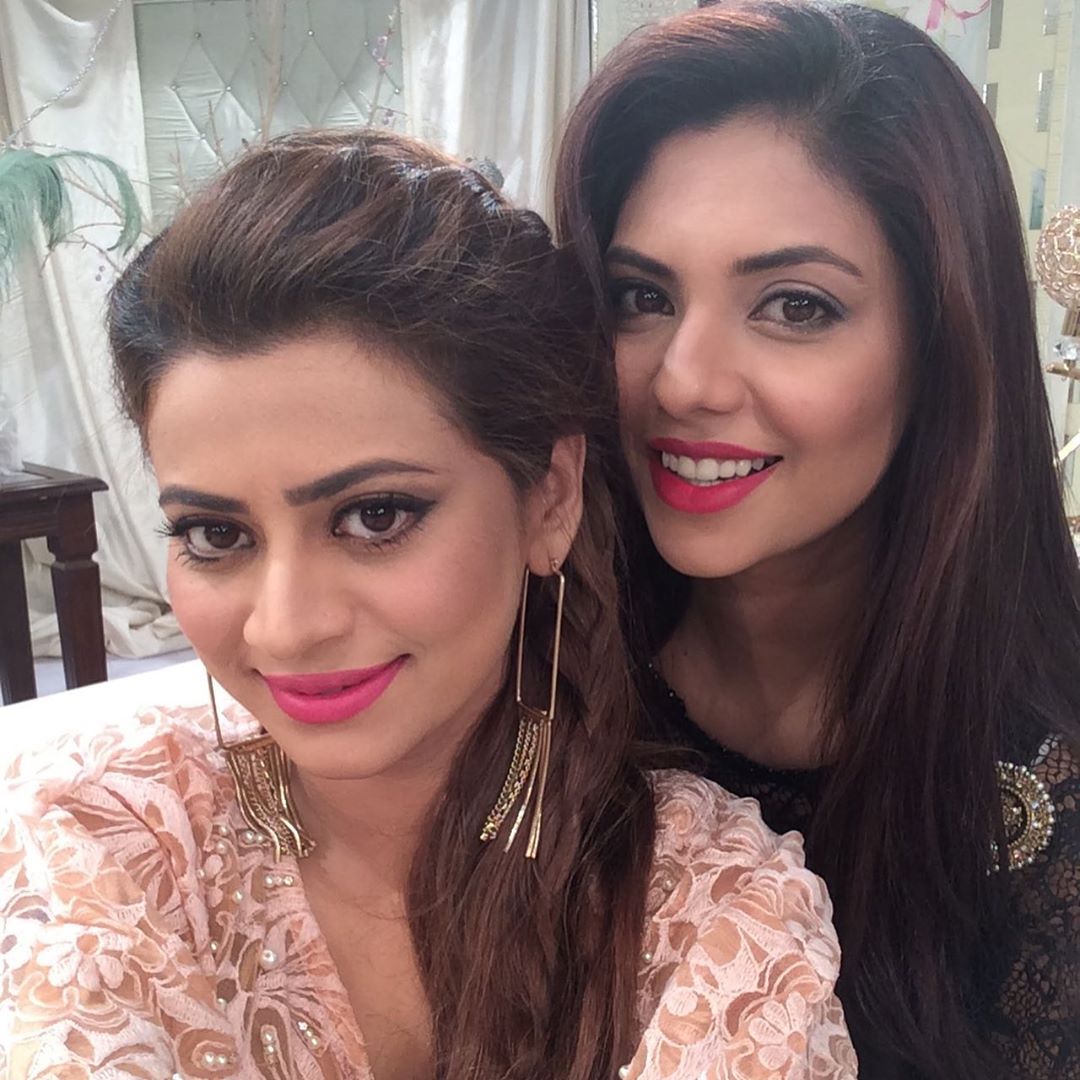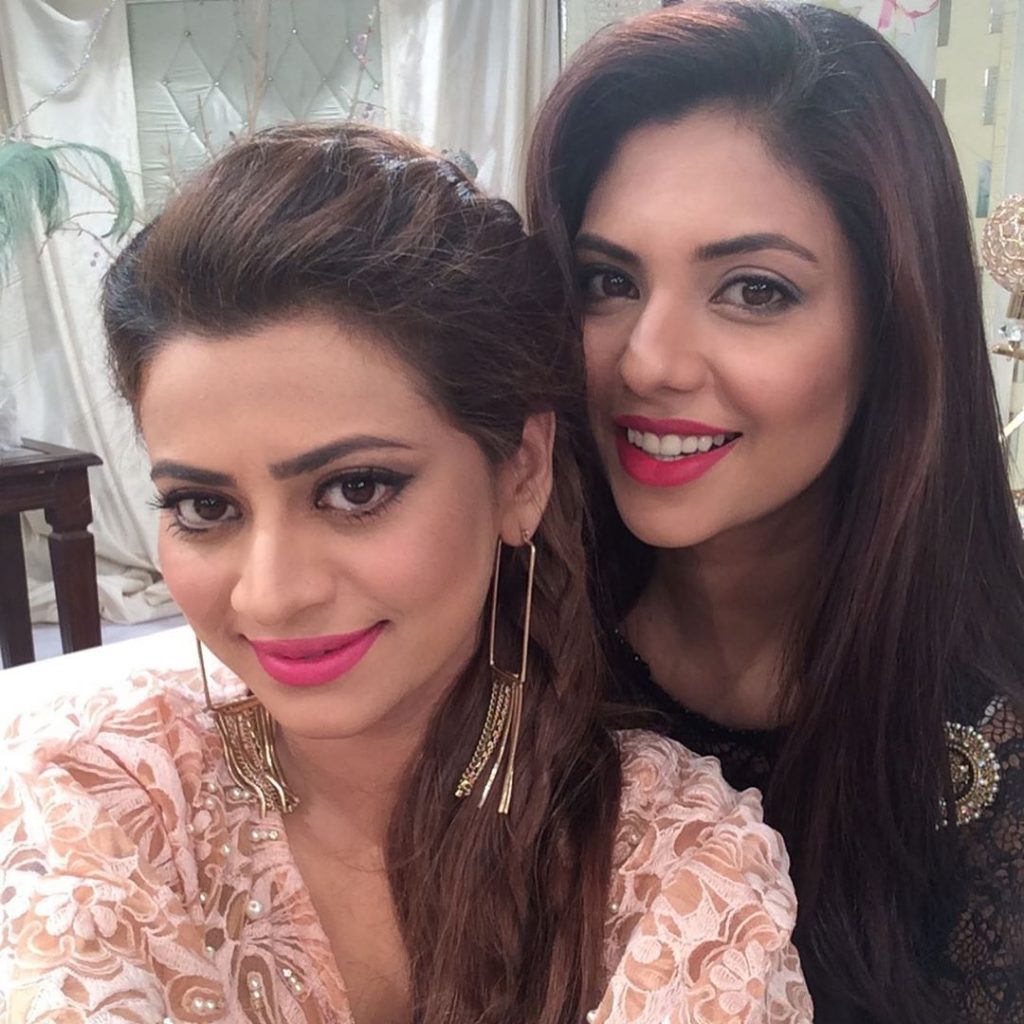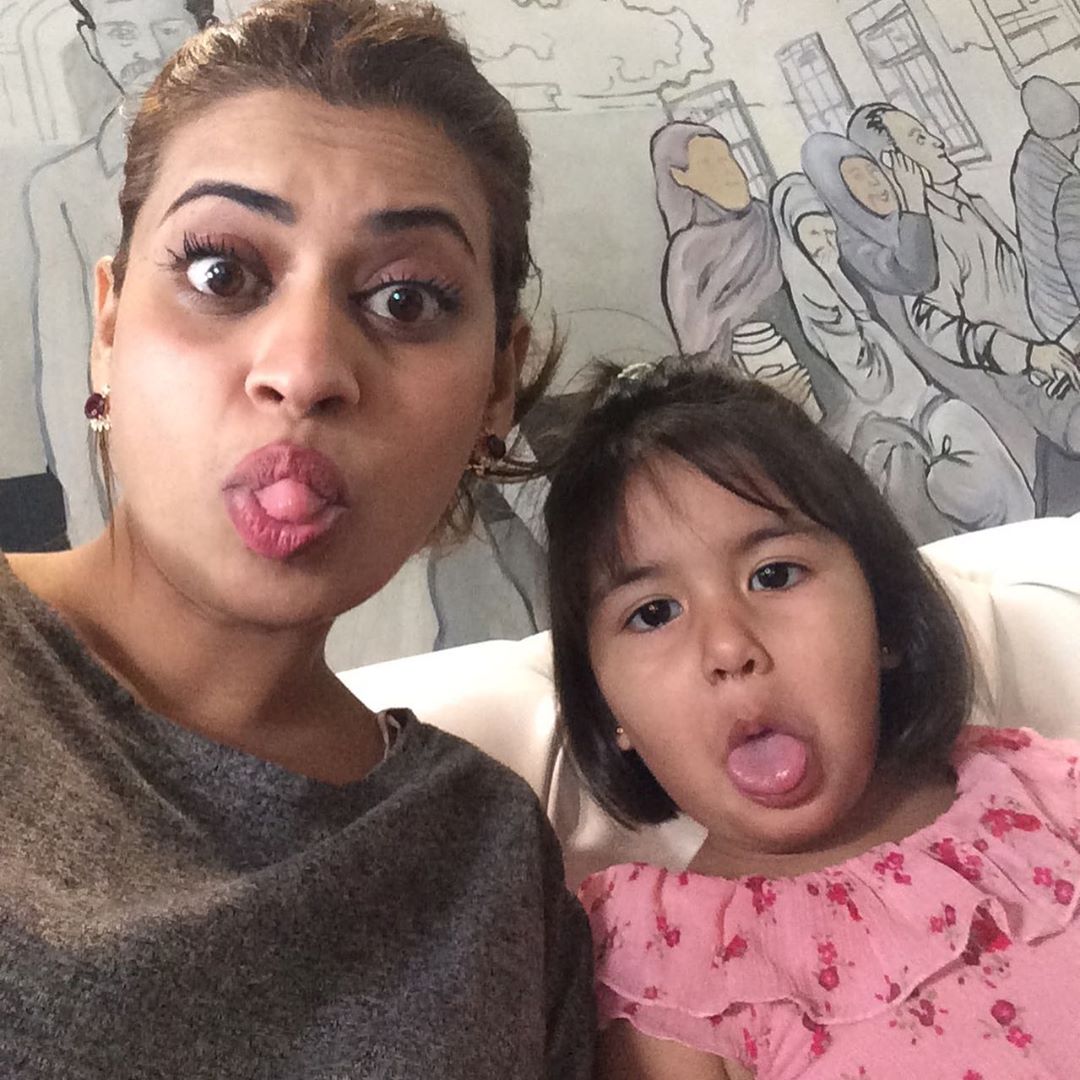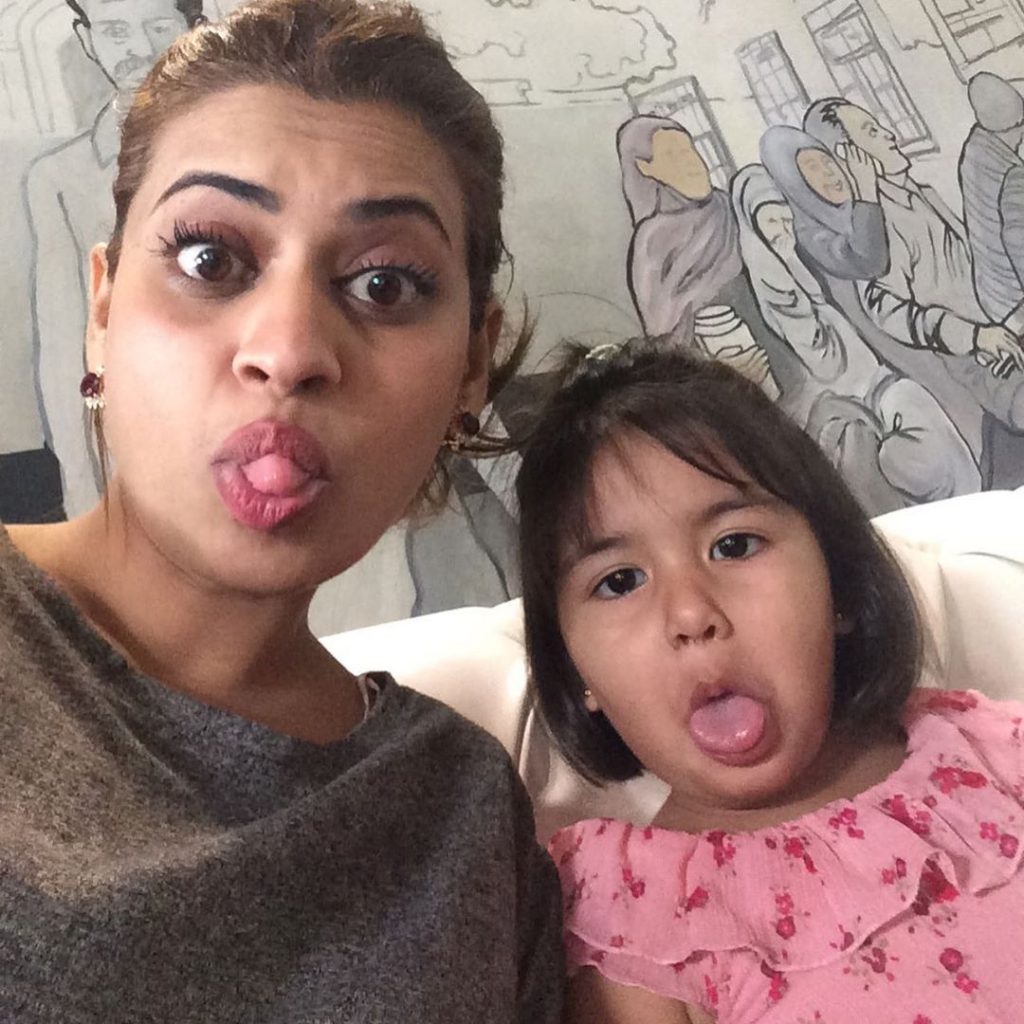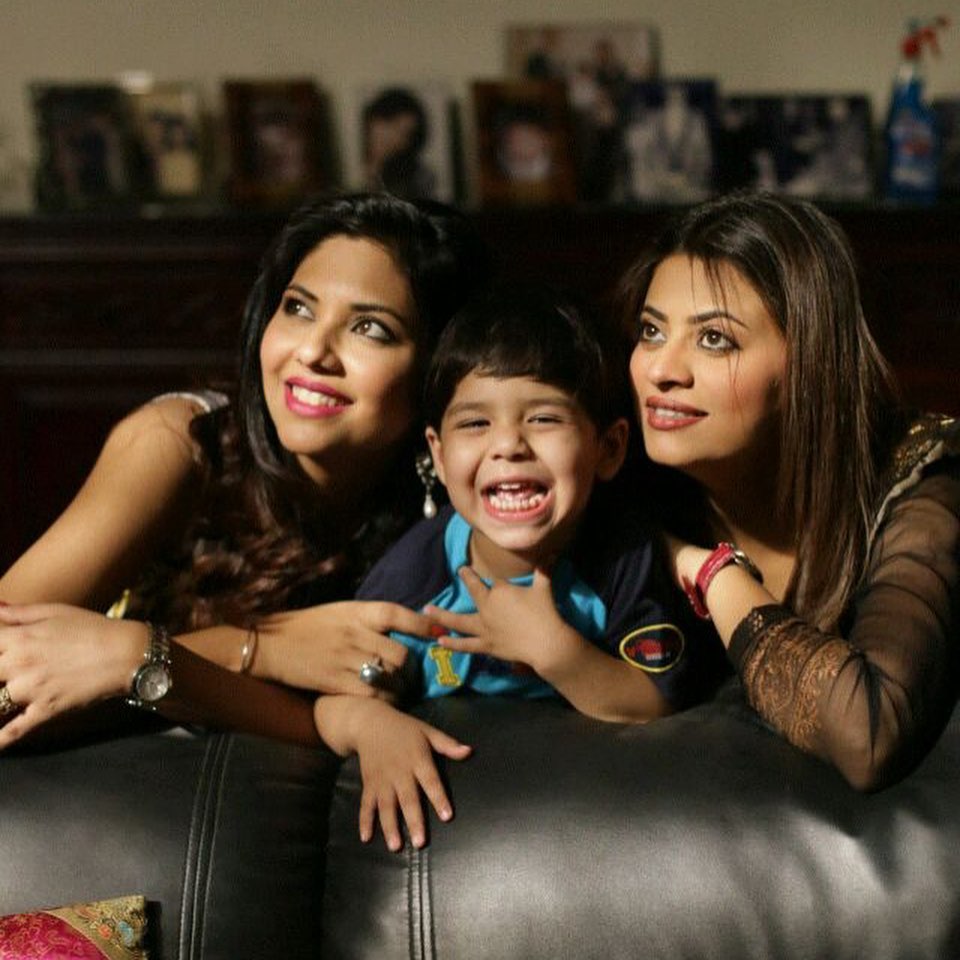 We wish Benita David a very Happy Birthday!