The wedding season is about to start and the designers are coming up with gorgeous bridal collections. They are roping in the top Pakistani celebrities for promoting these collections. The leading make-up artists are also taking an active role in this campaign by coming up with looks that are contemporary. Although there have been a lot of changes in the bridal fashion over the years but some features have remained the same. Most girls still prefer wearing a heavy look, especially on the barat. Nowadays most girls have easy access to the designs which are constantly being reinvented by the top designers thanks to social media. Everyone cannot afford to buy these outfits from the designers but many girls get inspiration from these designs. They also get to choose which look they want to opt for since there is so much variety.
Here are some of the best bridal looks for this wedding season.
Traditional Barat Bridal Look
The traditional bridal look never goes out of style. Traditionally most brides in Pakistani like wearing heavily embellished red dresses with traditional jewelry on the main day of their wedding which is the barat. Most girls prefer equally heavy make-up but nowadays there are so many different make-up looks to choose from unlike before. Here are some of the most beautiful traditional celebrity brides in red who were seen wearing the most pretty outfits designed by the best people in the business.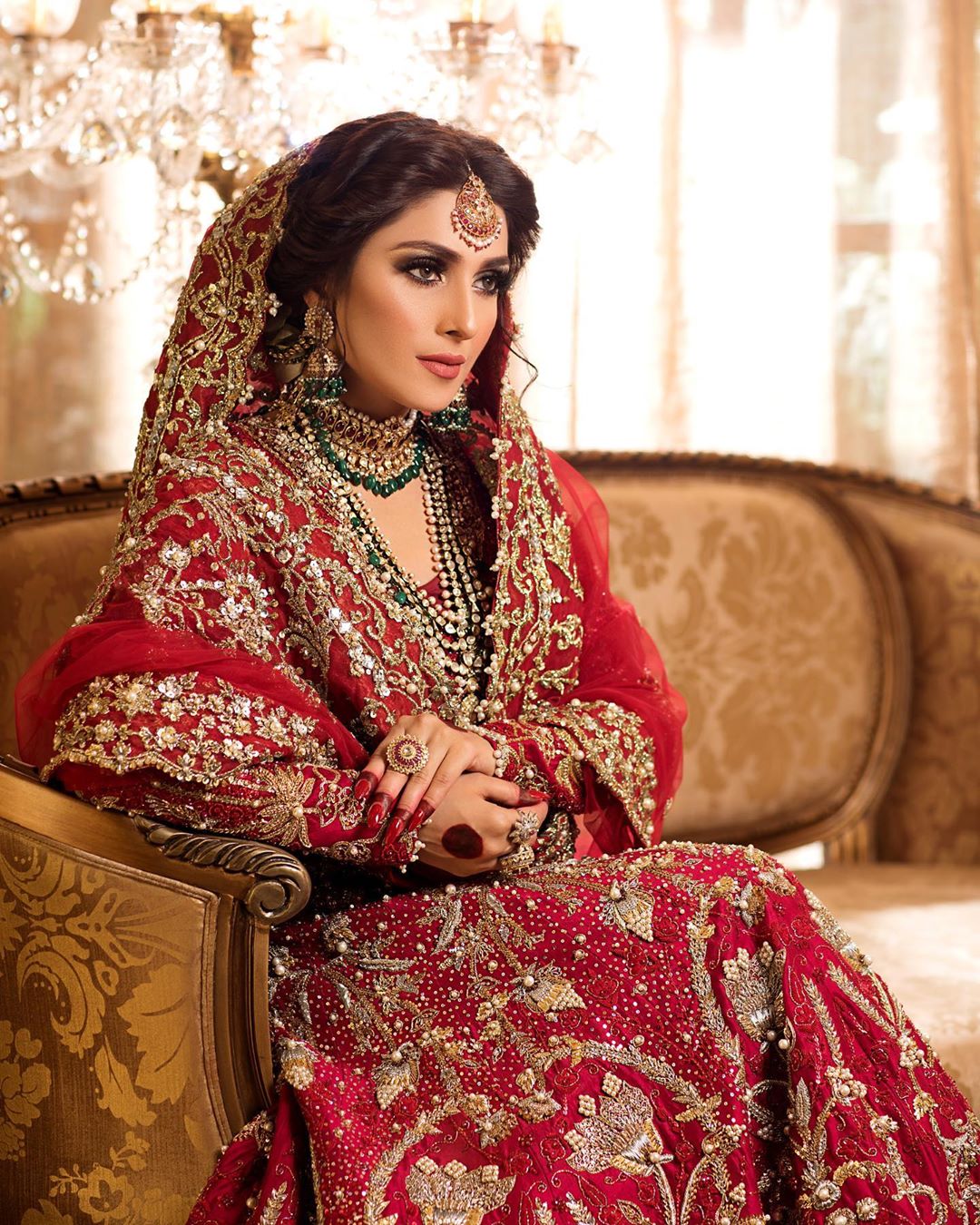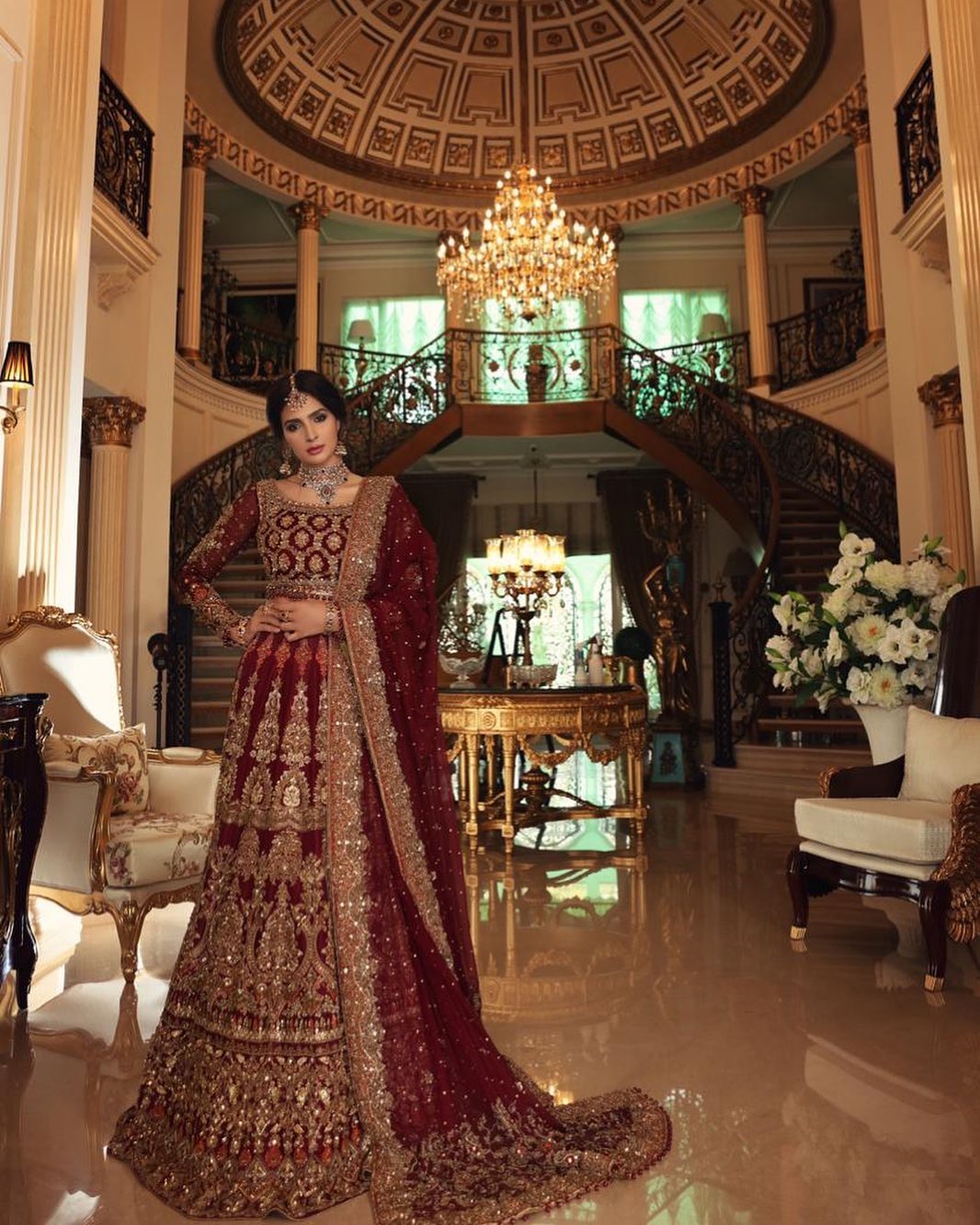 Contemporary and Unique Bridal Looks
Although you can never go wrong with a traditional look as is evident from all these stunning brides whose pictures are in the article, there are some girls who want something more contemporary. The designers this year came up with many such look each one of which was unique in its own way. These looks show the diversity in the fashion industry and how the designers come up with new idea staying within the parameters which most girls prefer for their look on their special day.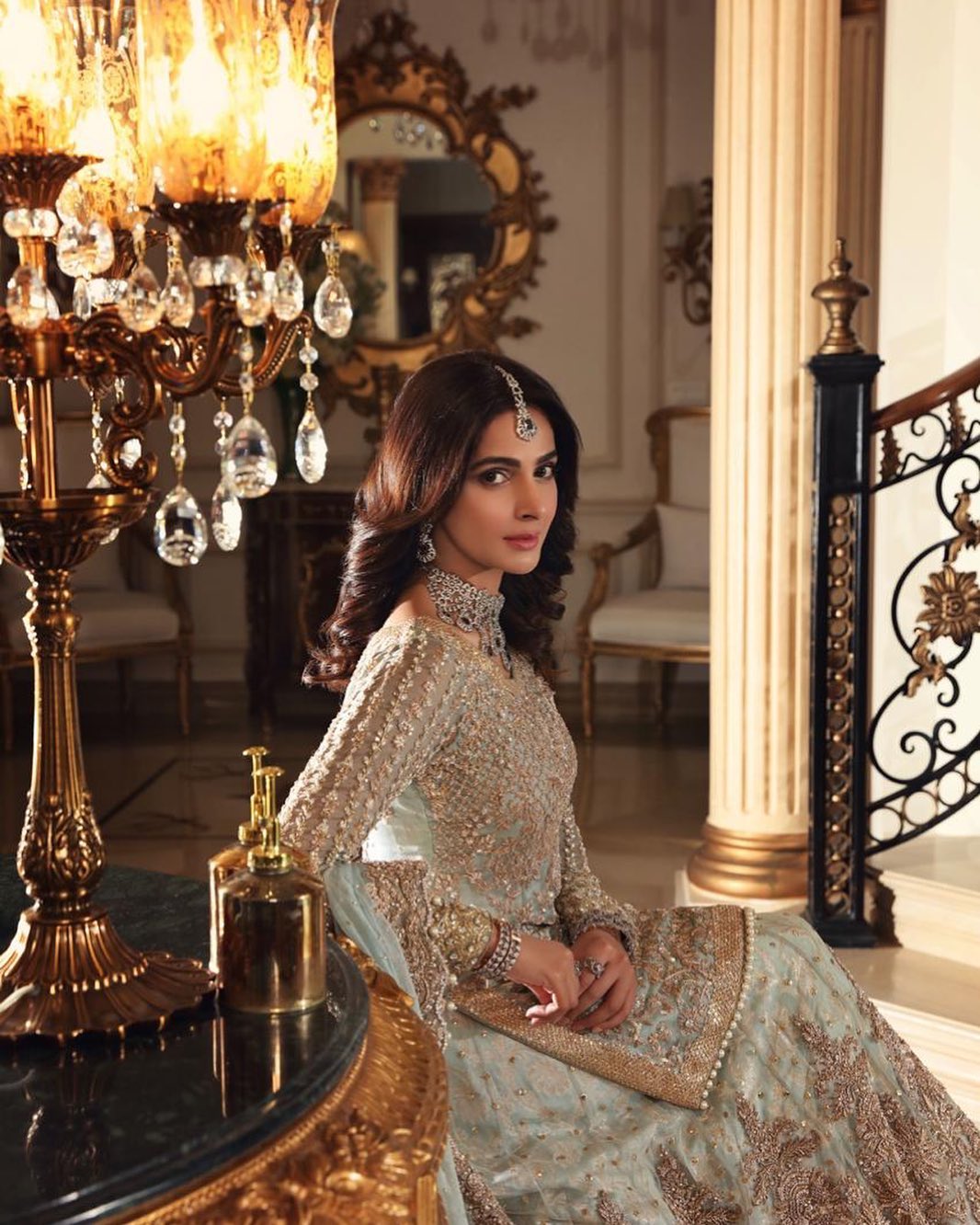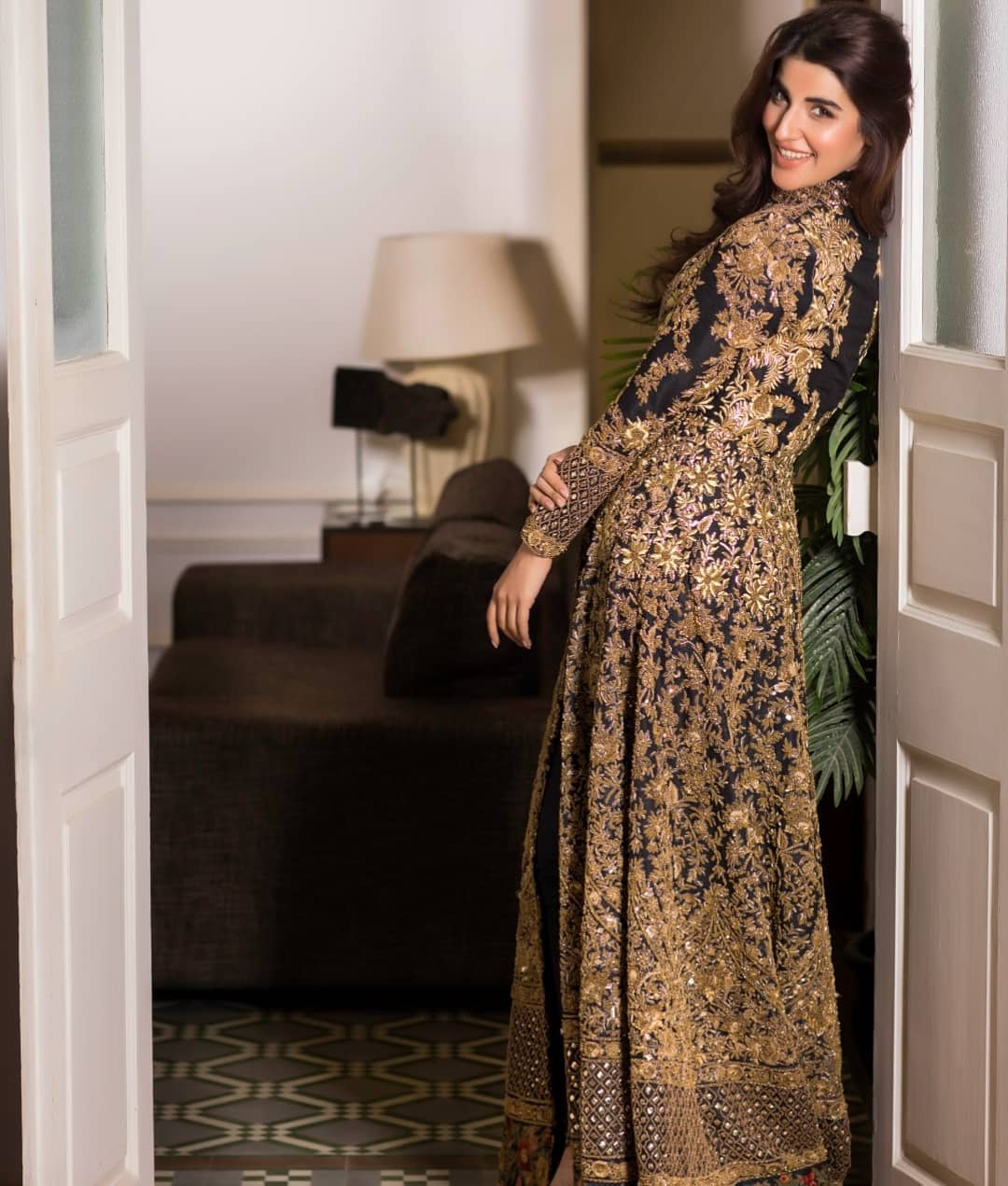 Elegant Bridal Looks In White
There was a time when white was not even an option while choosing a bridal outfit but ever since some celebrities such as Urwa Hocane and Naimal Khawar wore white outfits on their nikkahs, many girls have followed this trend. White looks lovely with different color combinations and the make-up artists have the liberty to choose different shades while doing the bridal makeovers. Here some of the most beautiful white bridal looks which have been sported by different celebrities are these.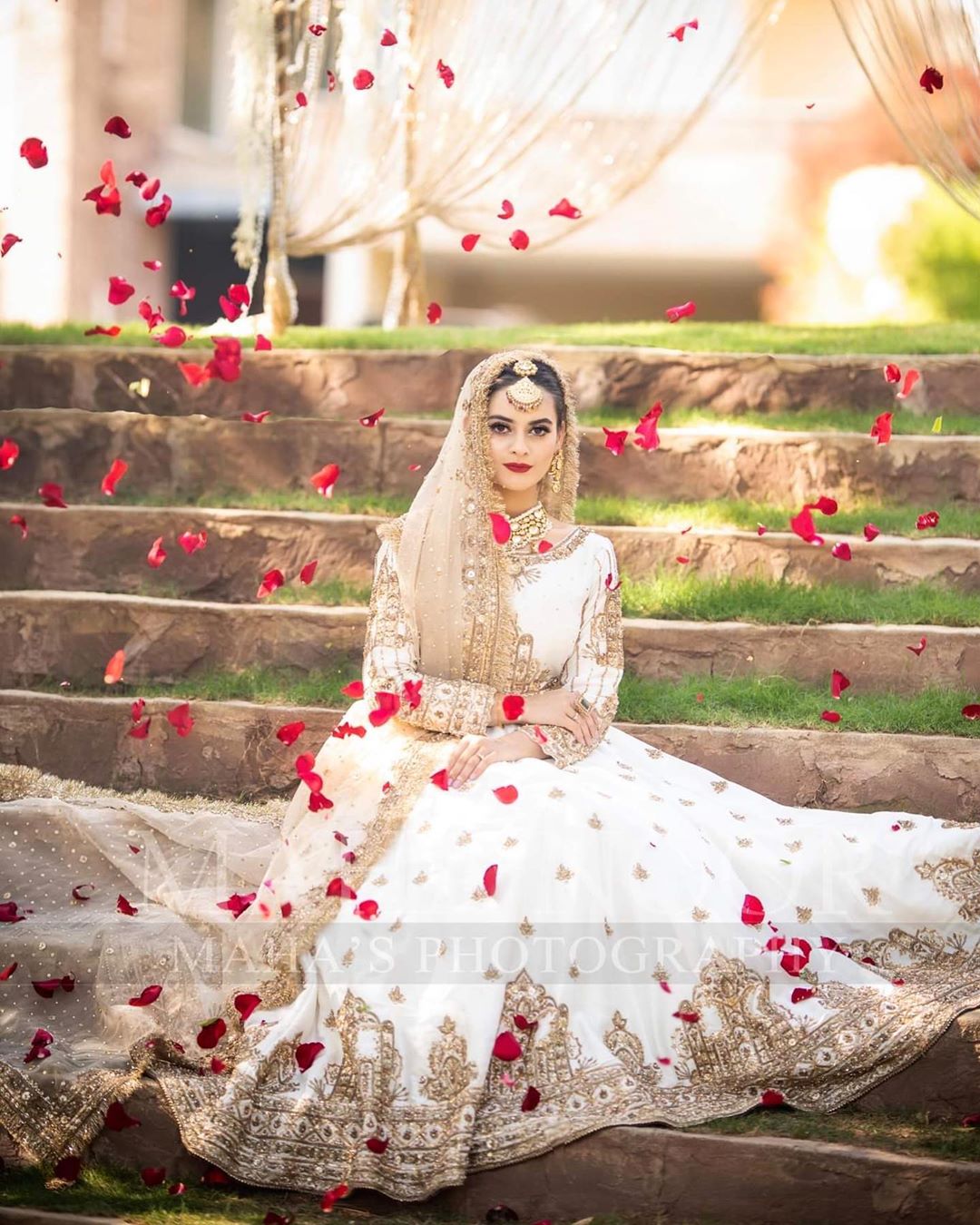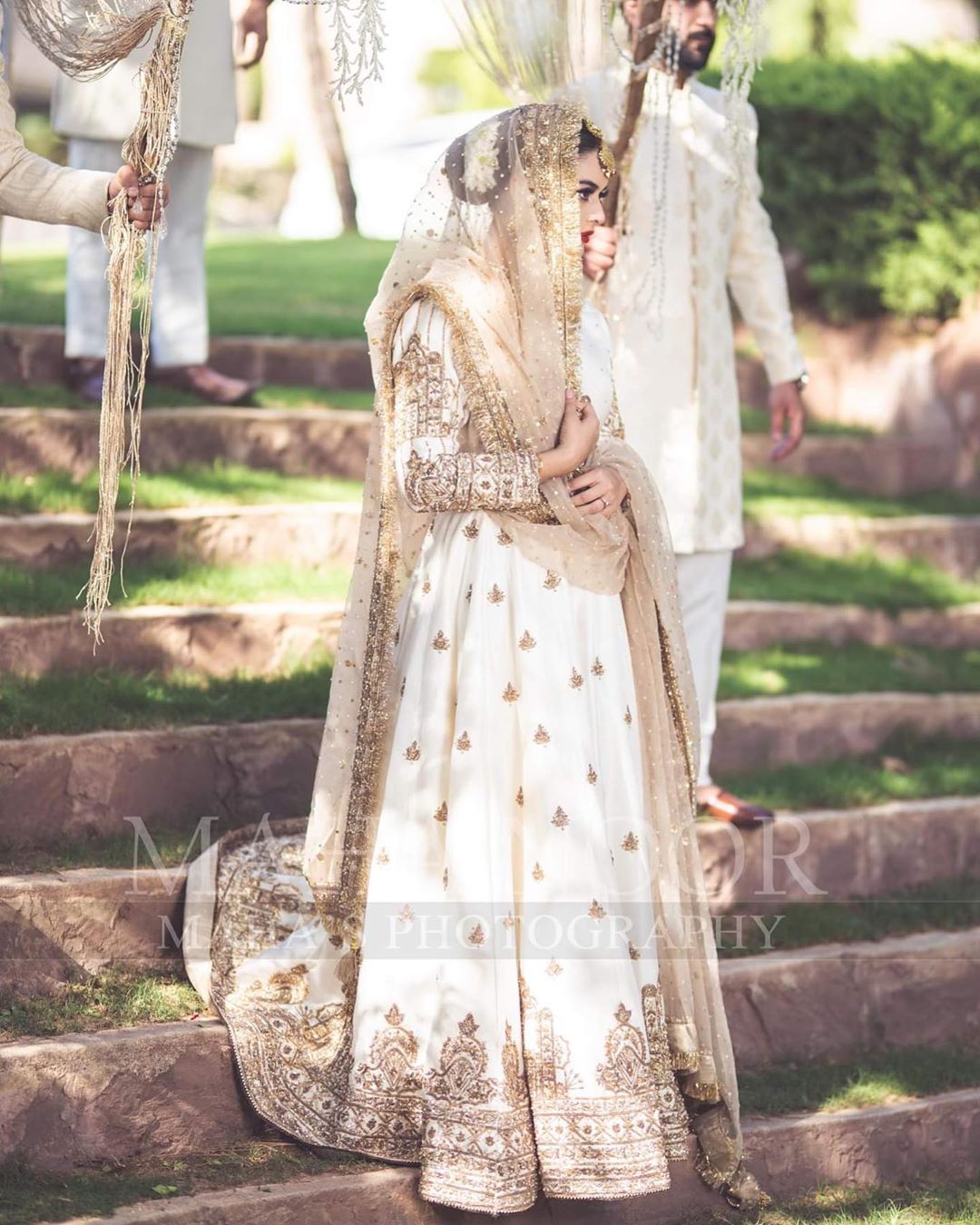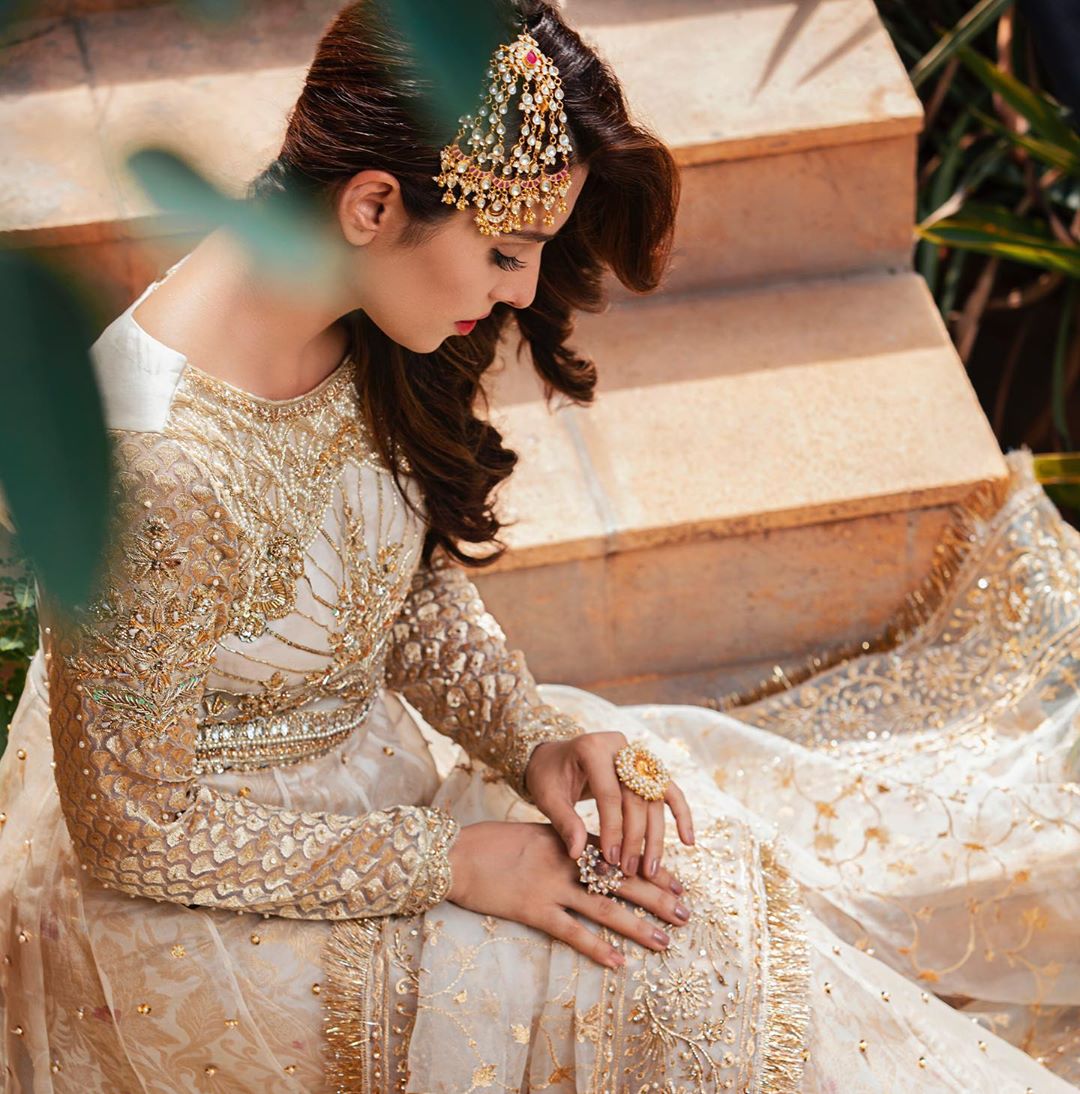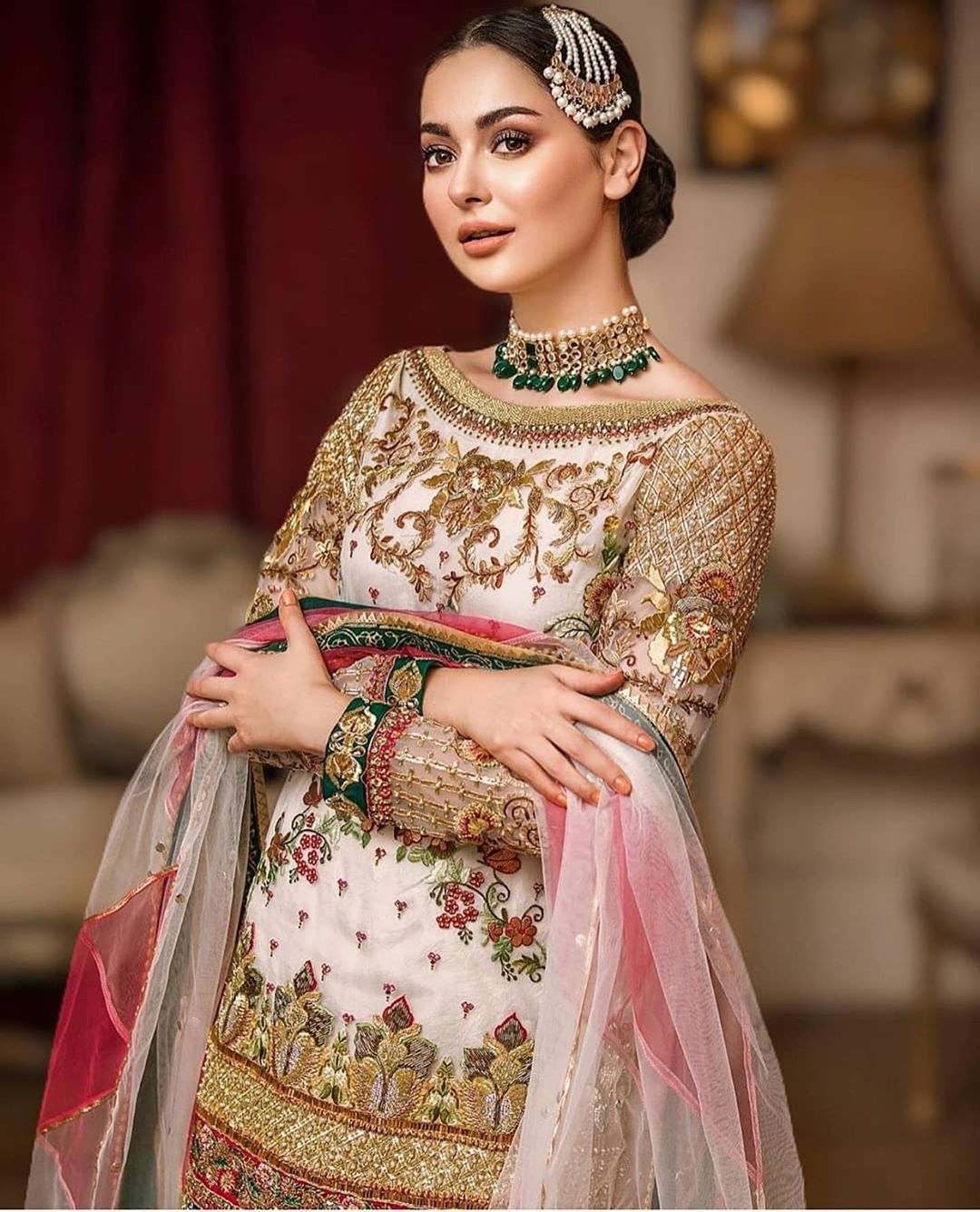 Colorful Mehndi Bridal Looks
The trends have changed nowadays and mehndi brides are not always clad in a simple yellow dress. Girls like to look just as made up on the mehndi as they do on other days. There are so many different colors that a girl can opt for on this day and so many different make-up looks they can sport. When it comes to mehndi, there are so many different options for styling. It is a day to look colorful and enchanting. Here are some wonderful ideas for the best Mehndi looks; each one of them is a winner.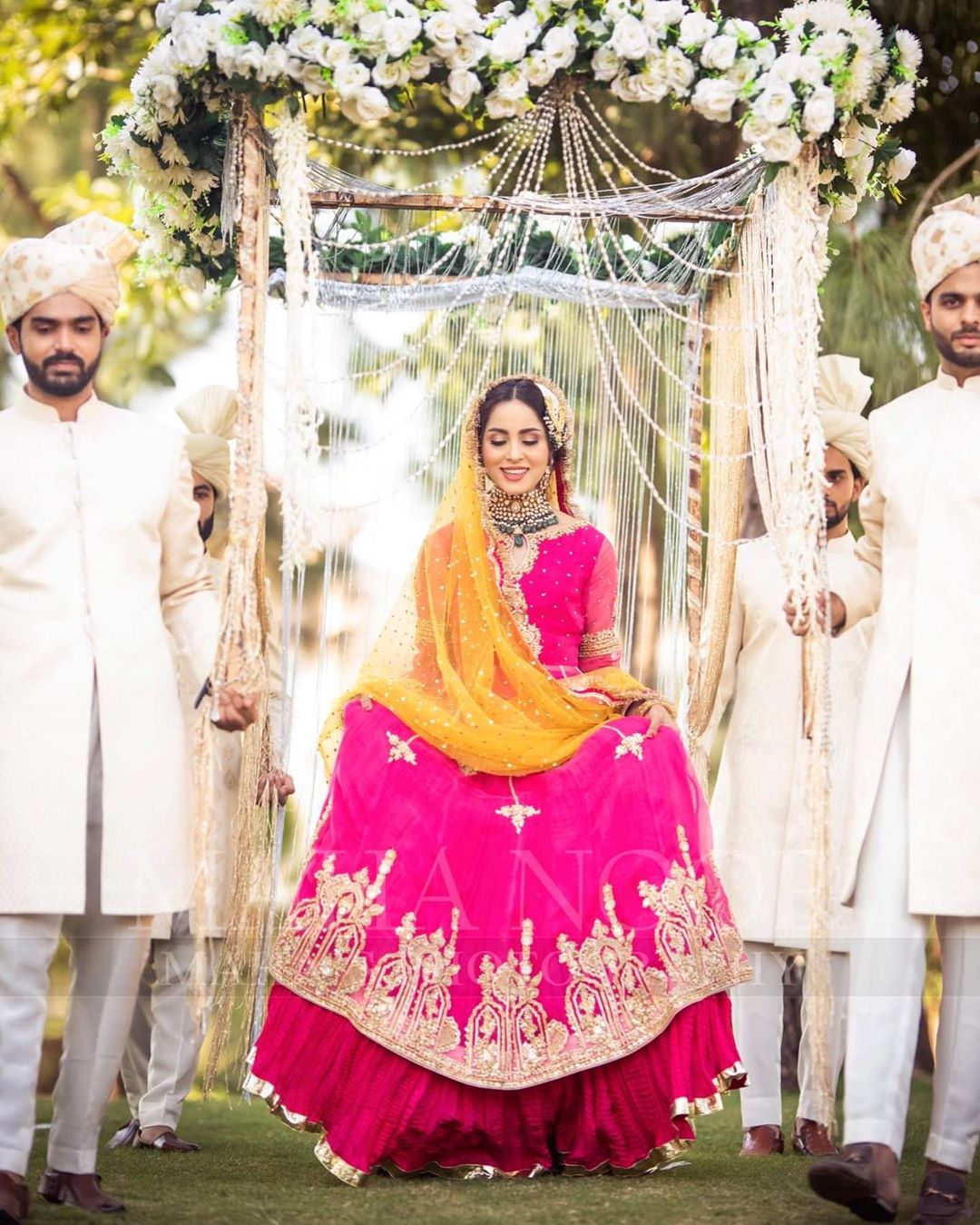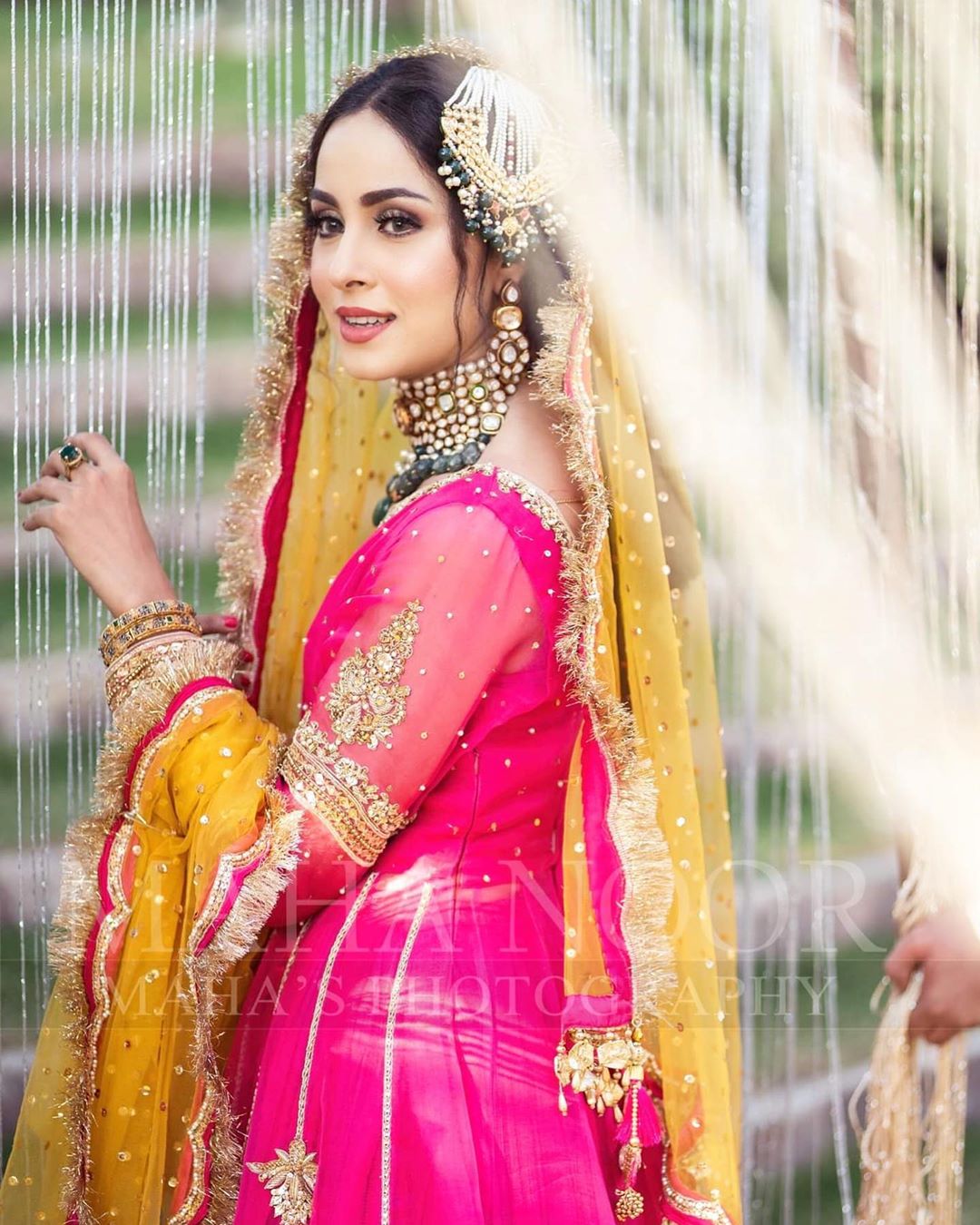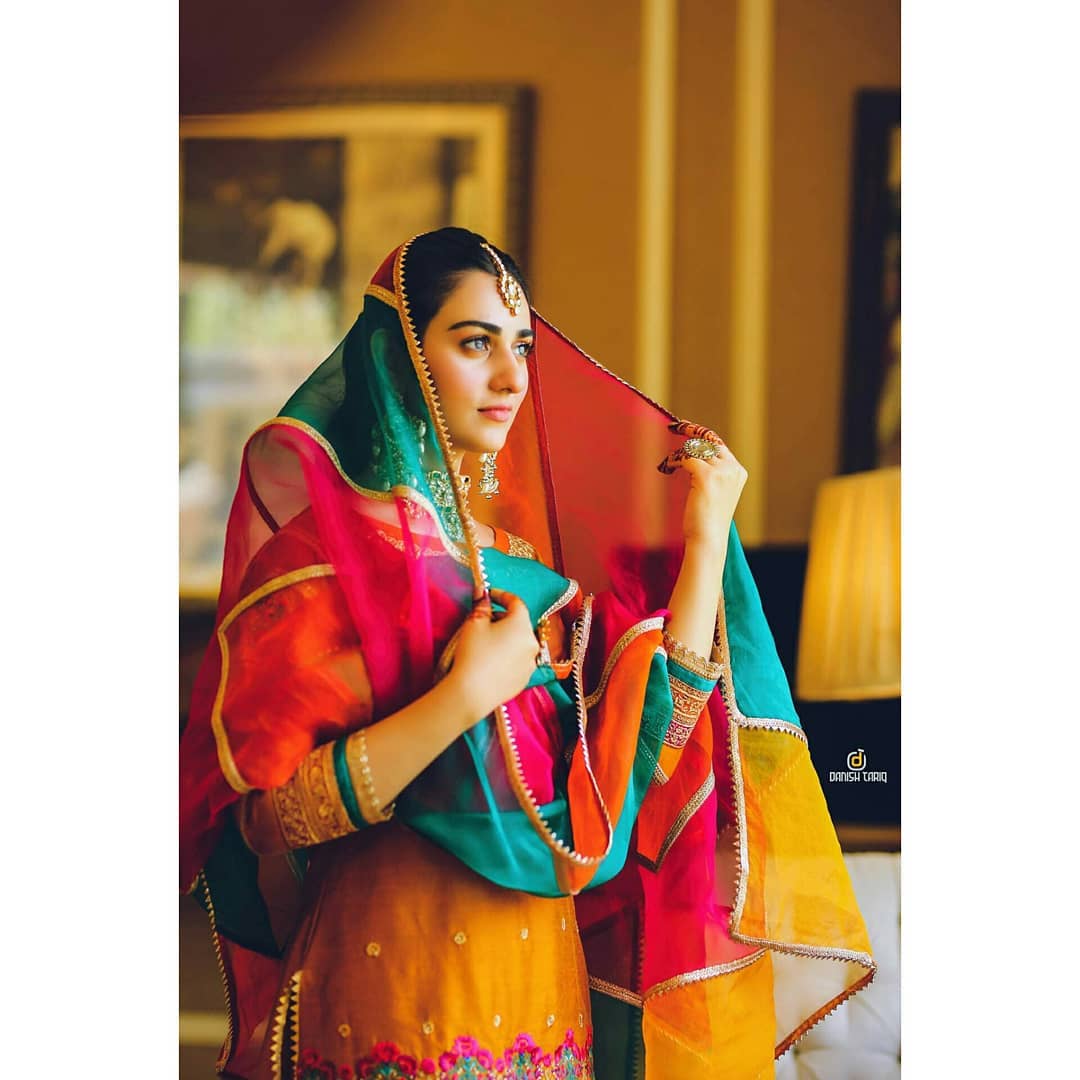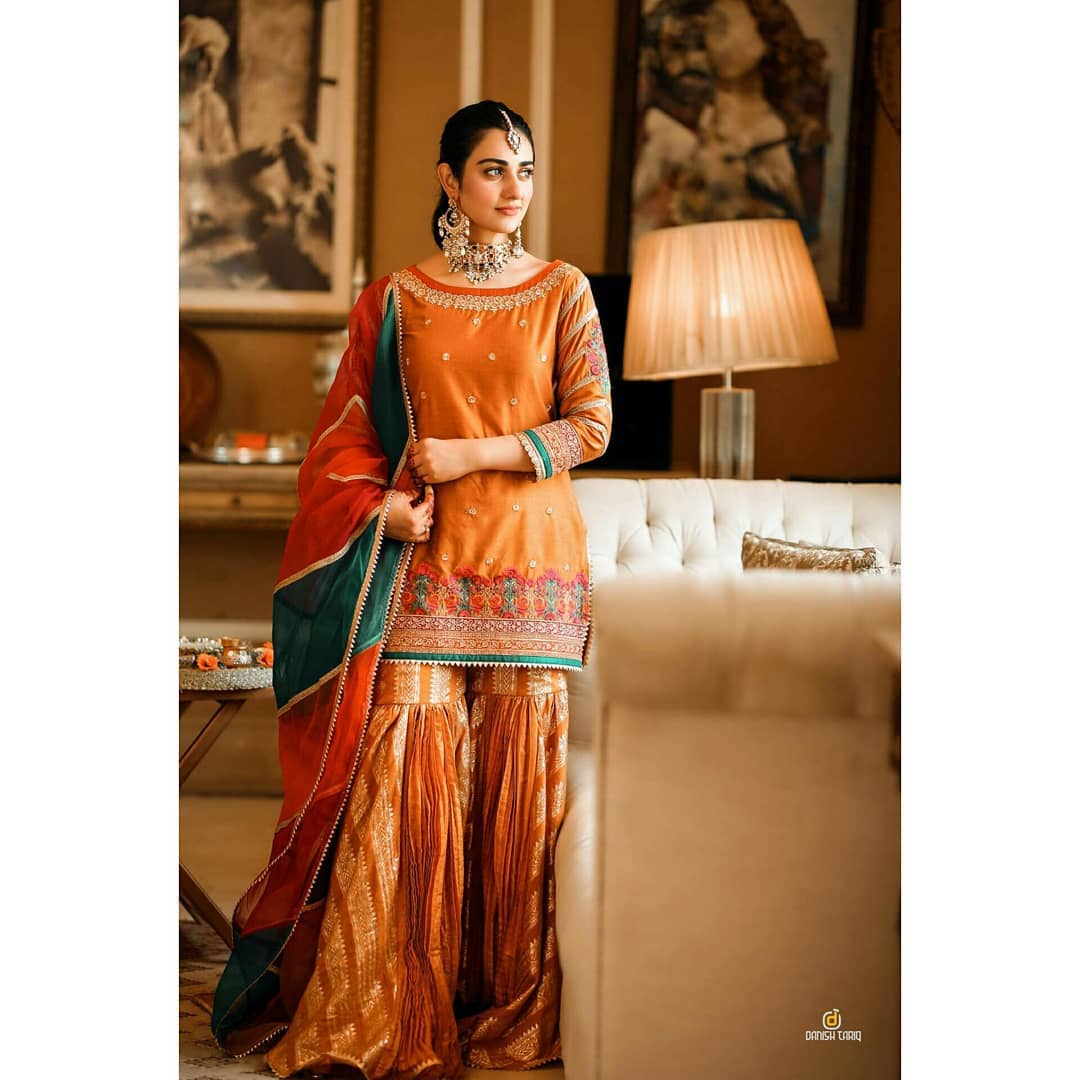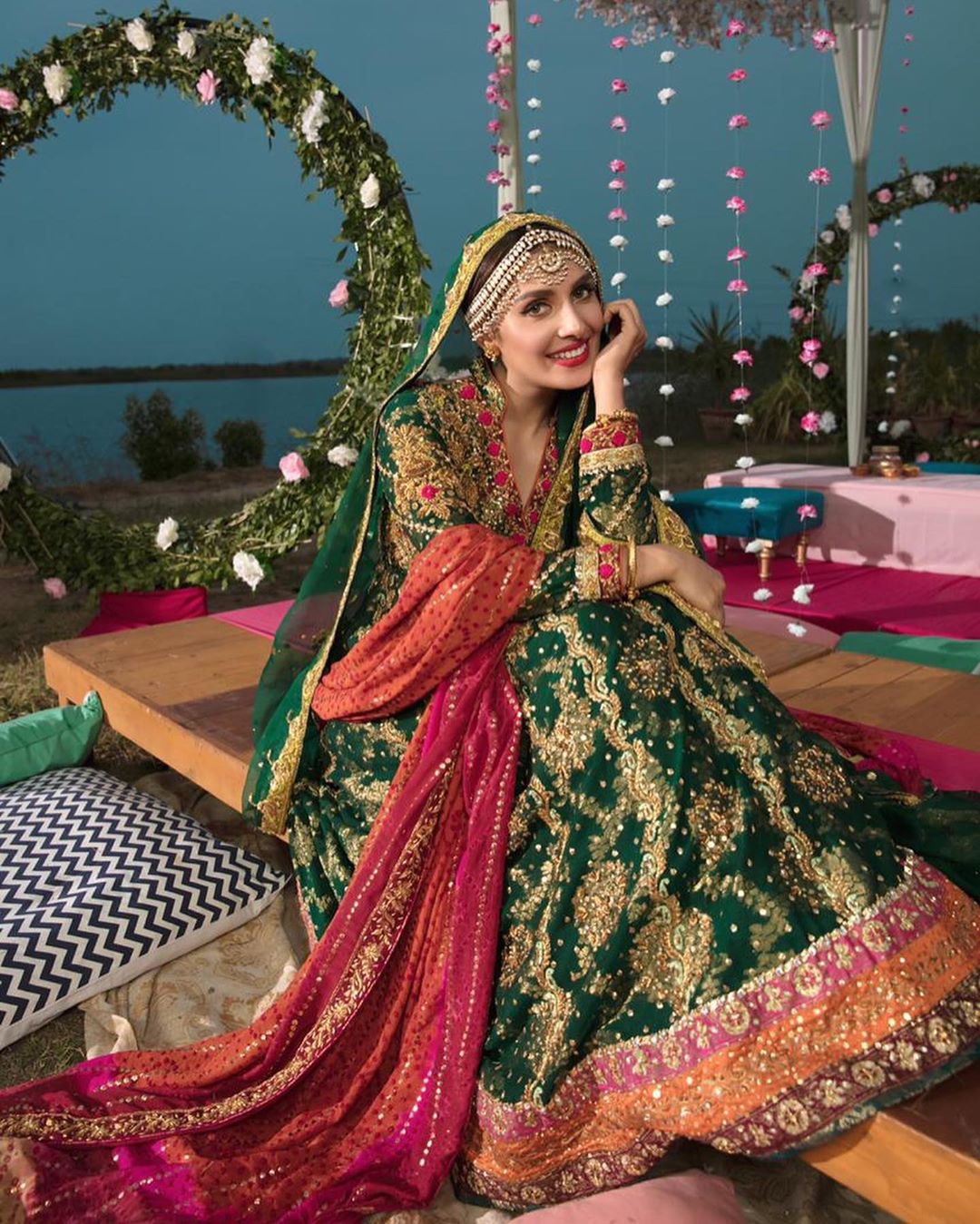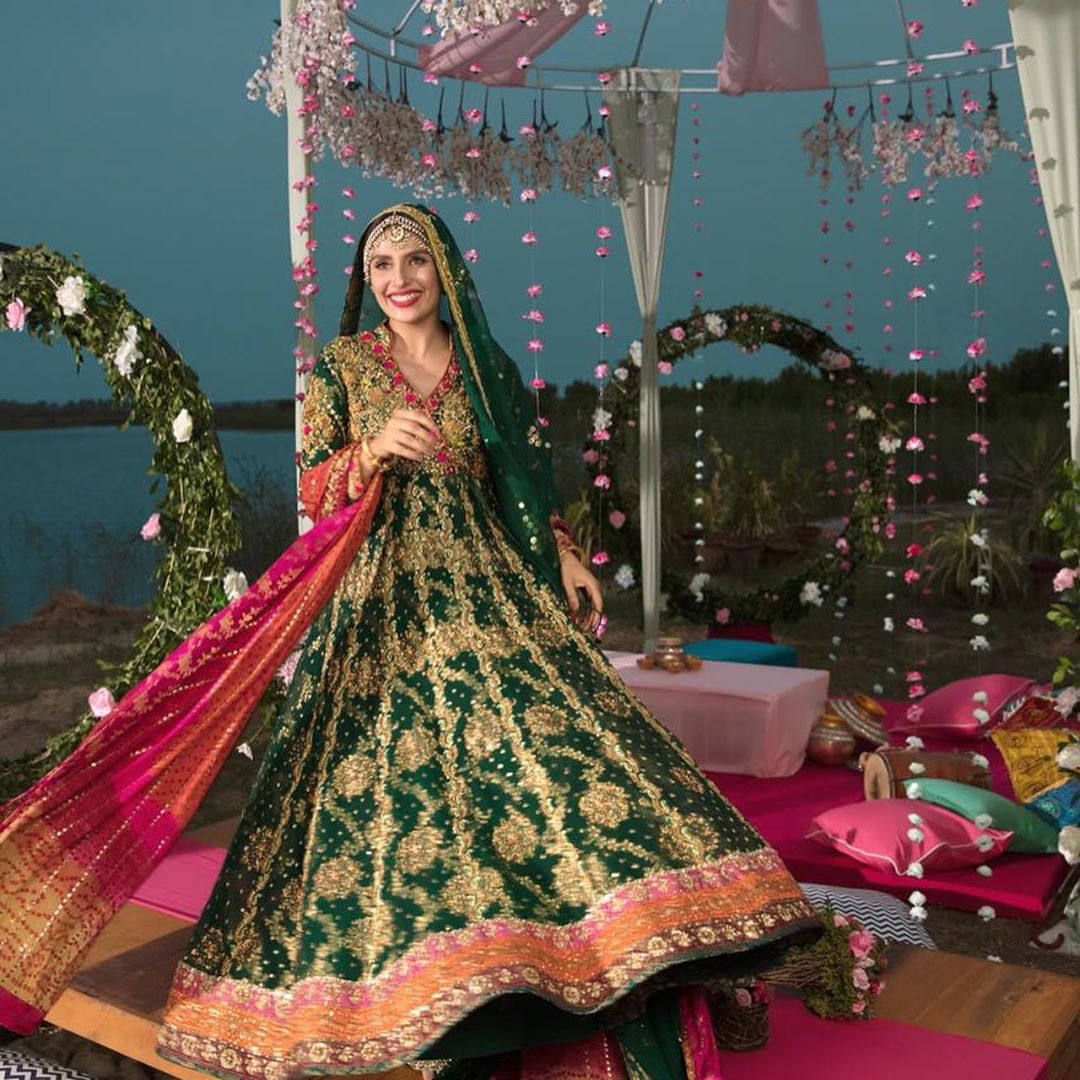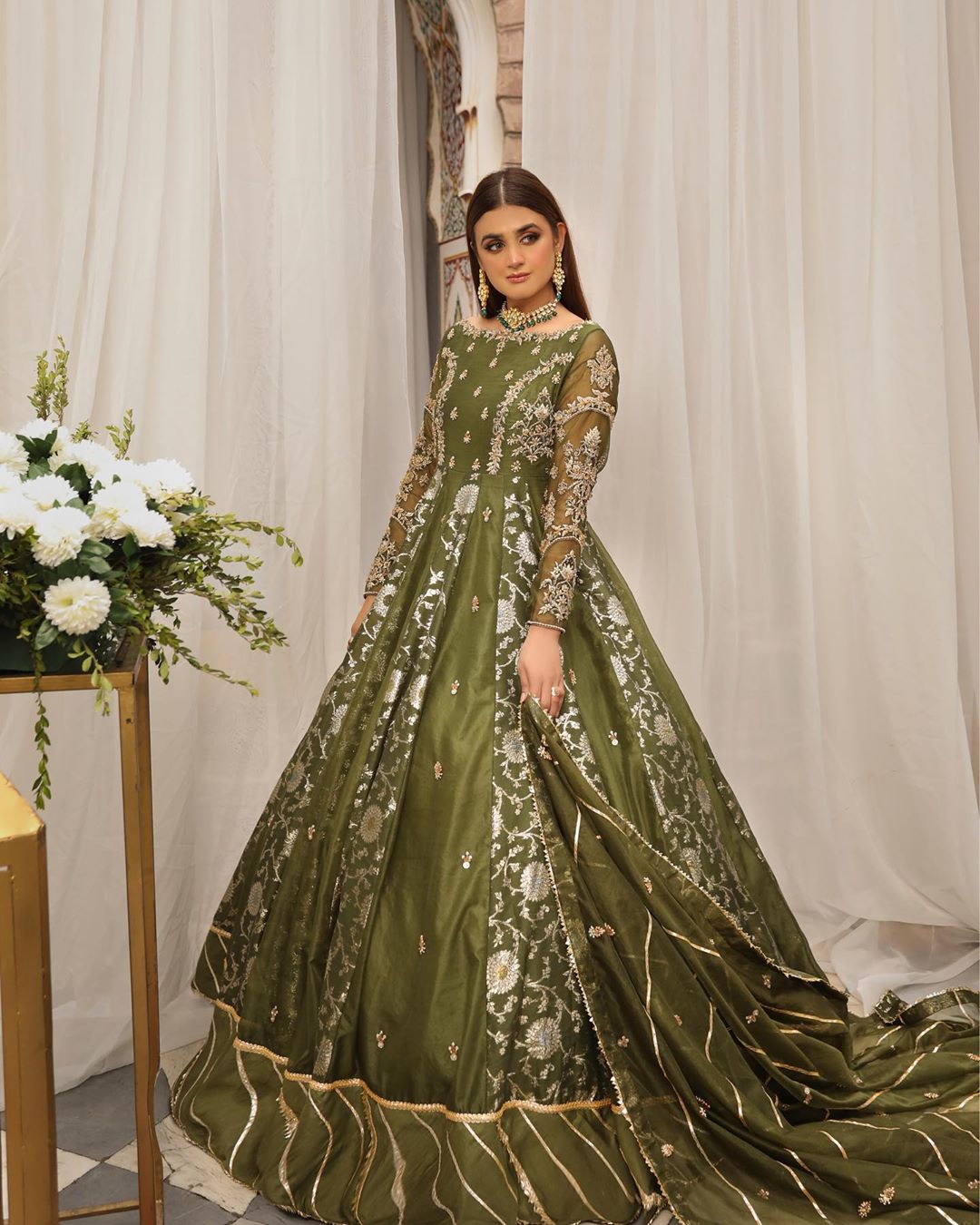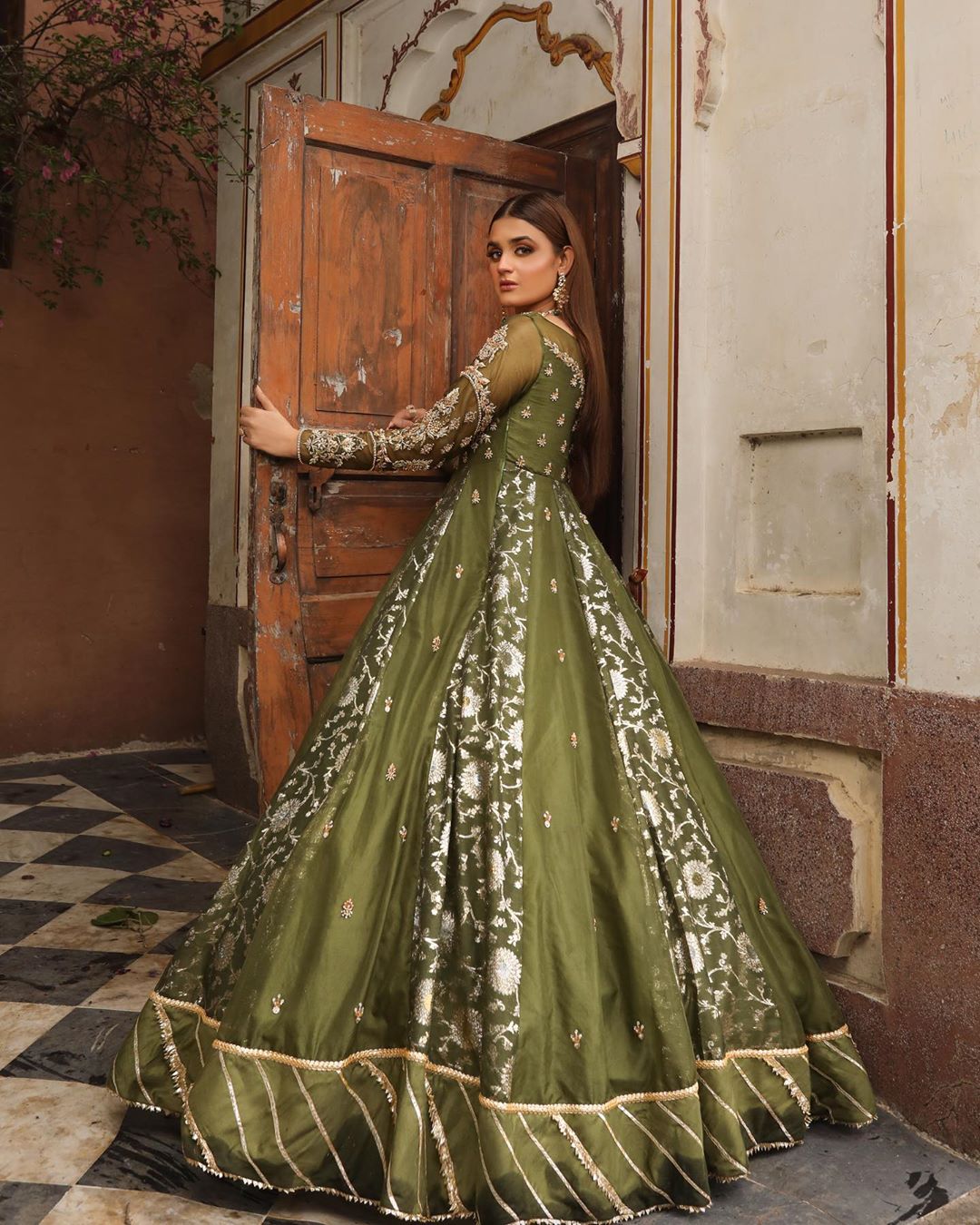 Experimenting With Different Colors
There is always room for experimenting with color on your big day if you are up to it. Some colors are not usually chosen for either barat or valima but some of the designers dared to be different and these looks were so appealing. They are definitely a good option for those brides who want to look different on their big day while looking stylish and beautiful. There are certain colors in particular that are favorites with the designers which is why we see them playing with these colors and creating masterpieces.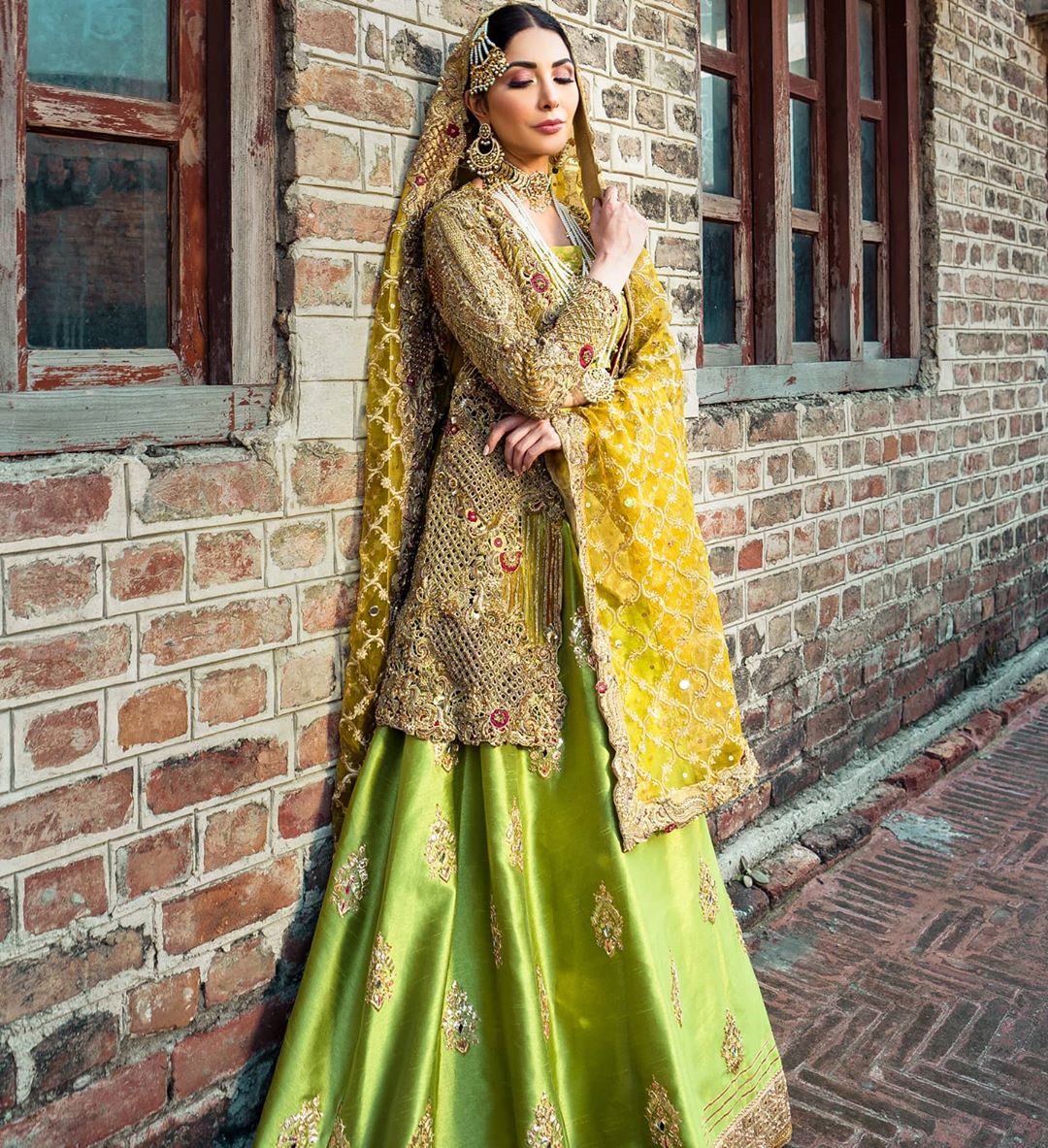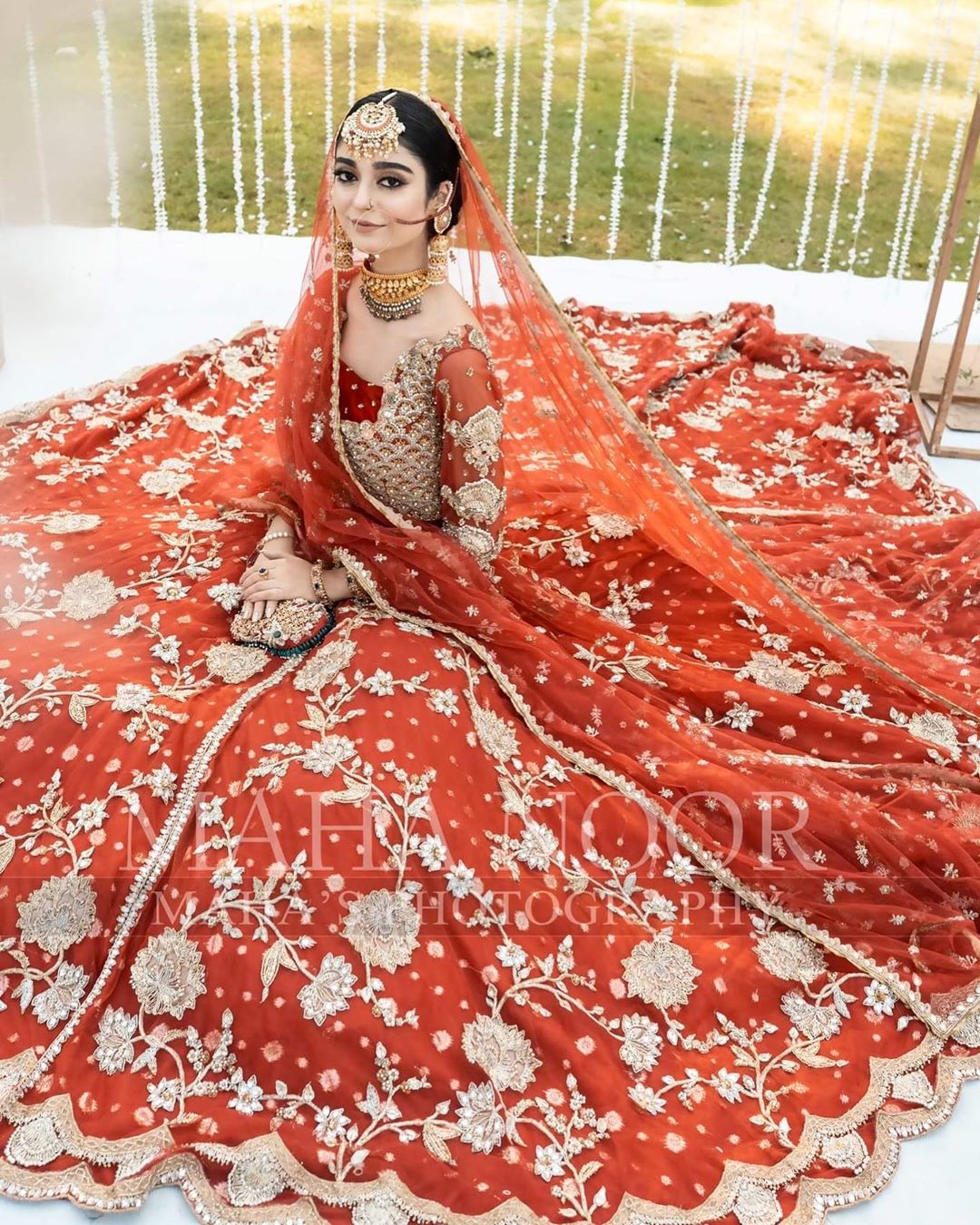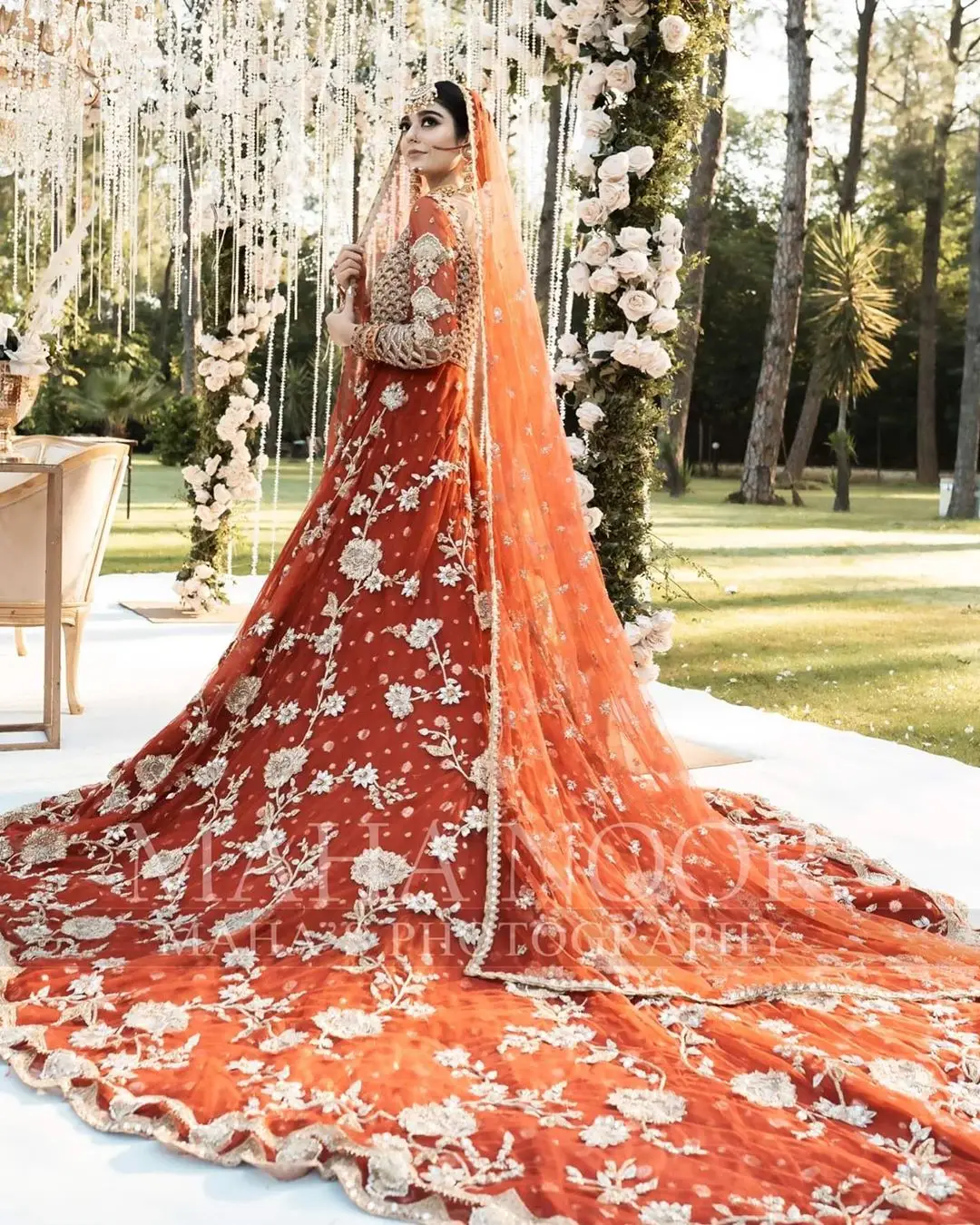 A wedding day is the most important day of every girl's life therefore everyone wants to look their best. It is up to the bride whether she wants to keep the affair simple or go for an extravagant wedding. Which one of these looks would you choose for your special day? Are you the kind of girl who would much rather opt for a traditional look or you won't be afraid to experiment? Which is your favorite barat, valima and mehndi look from this list? Share your views.