We have a lot many celebrity couples in our showbiz but there are few who are not only a beautiful couple rather are exceptionally well in their related fields. The five best couples for me are:
1. Rahat Kazmi and Sahira Kazmi
Rahat Kazmi is one of the flawless actors in the entire history of Pakistani showbiz similarly Sahira is a flawless director. Whoever is familiar with Dhoop Kinare is definitely a fan of the couple. They have been together nearly 40 years now. Sahira Kazmi an equally talented individual like her husband is not only accomplished actress but director as well. She has directed blockbuste Dhoop Kinare, Aahat, Zaib un Nisa and Tum se Kehna tha are worth mentioning. They both appeared in Parchaiyan and Qurbatein aur Faaslay which was translation of a Russian novel done Rahat Kazmi himself.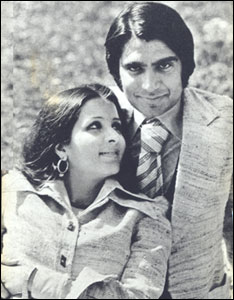 2. Usman Peerzada and Samina Peerzad
Another very wonderful and elegant couple is of Usman Peerzada and Samina Peerzada. Its been nearly four decades since they got married. The journey along the showbiz has polished both of them and even now they are not only a very graceful couple, they are continuously giving marvelous dramas; especially Samina whose endless drama's list includes Kath Putli, Karb, MZZB, Daastan, Dur e Shehwar and Shehrezaat etc.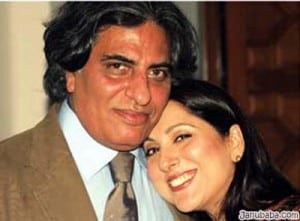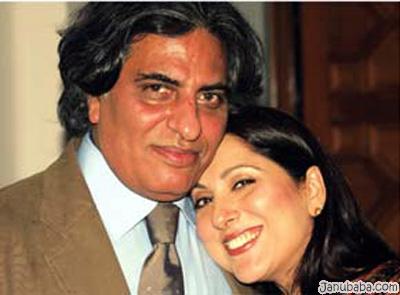 3. Qaisar Khan Nizamani and Fazila Qaisar
Fazila and Qaiser Khan, another adorable and talented couple has worked in many memorable plays. Fazila left showbiz at the peak of her career, she made her comeback few years ago and Qaisar Khan rarely comes on screen now. This gorgeous and remarkable couple has worked in dramas like Rozee, Tapish, Hawaiian and Marvi.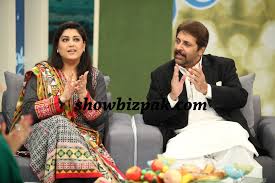 4. Mohib Mirza and Amina Sheikh
Mohib and Amina are without any doubt cutest and charming couple among celebrity couples. They are not only a wonderful couple but exceptional actors as well. Watching them on screen is always a treat.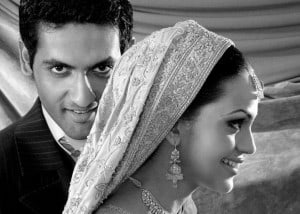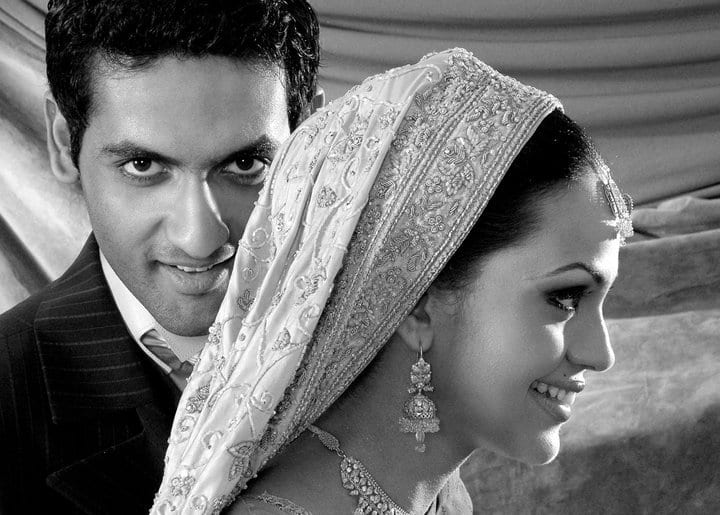 5. Yasir Nawaz and Nida Yasir
Nida might not be a very good morning show host but she has the credit of being a wonderful actress. Yasir similarly gave very good plays when he came on screen and similarly he excelling in directing dramas as well e.g. Uraan.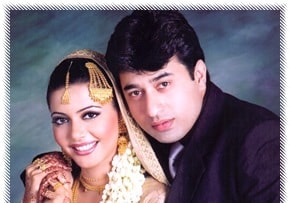 I would have loved to add Saba Hameed and Waseem Abbas and Jamal Shah and Faryal Gohar as my most favorite couples, only they aren't together anymore. Do share your views about these couples or the ones you like.
Faiza Cheema