HUM Style Awards are naturally all about style so the celebrities who attend it always try their best to be stylish and different. The fact is that looking different doesn't always mean you will also look stylish! Like every other year evening gowns were the ladies first choice and the men wore dress suits. This time neither the women or the men experimented a lot. Evening ball gowns in almost all colors were seen on the red carpet while the men played it safe by keeping their dress suits pretty basic. The styling was much better than it was in the Hum Awards and the make-up was way better too. It was difficult to choose the best dressed celebrities because no one looked extraordinary but we picked the looks which we thought were the better ones among the lot.
Amna Illyas
Among all the evening gowns Amna Illays' looked the most elegant. The color is vibrant and therefore fit for the occasion. The cut and the designing too is different and stylish. Amna played it safe too but at the same time pulled off a look which was way better than others. Amna Illyas always carries herself well. The minimalistic party make-up looks good on her too. We also like the tied hair on her, they look neat and trendy at the same time.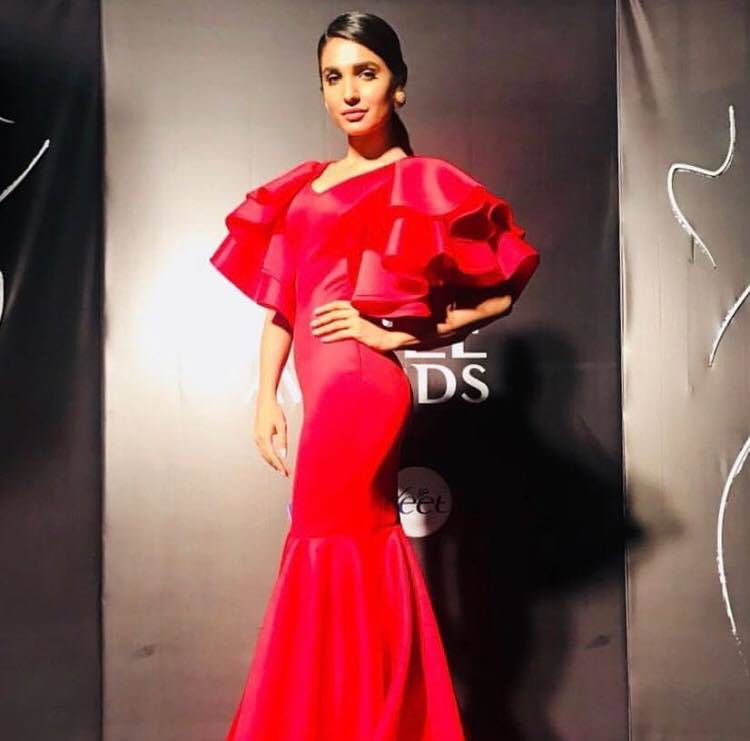 Mawra Hocane
We are so glad that someone wore something other than an evening gown! We are especially happy because this time Mawra ditched the fairytale look altogether. Her saree looks elegant and the tied hair is new since she hardly ever ties her hair when she attends parties. The make-up is different too, it is more bronze than it is fair which is also a first. Her overall look could have been even better if she complimented it with more accessories but we definitely like the fact that she experimented and succeeded at it!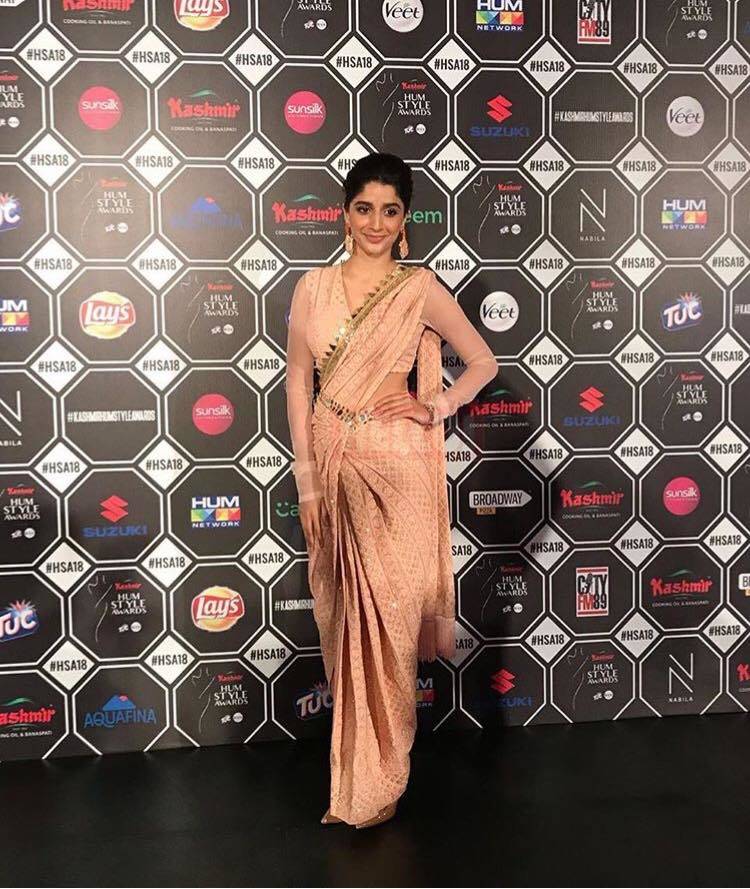 Zeba Bakhtiar
Zeba Bakhtiar always looks elegant no matter what she wears. We like her formal and somewhat traditional look. This dress if perfect for an evening like this one. The make-up and styling isn't perfect but her overall look is good.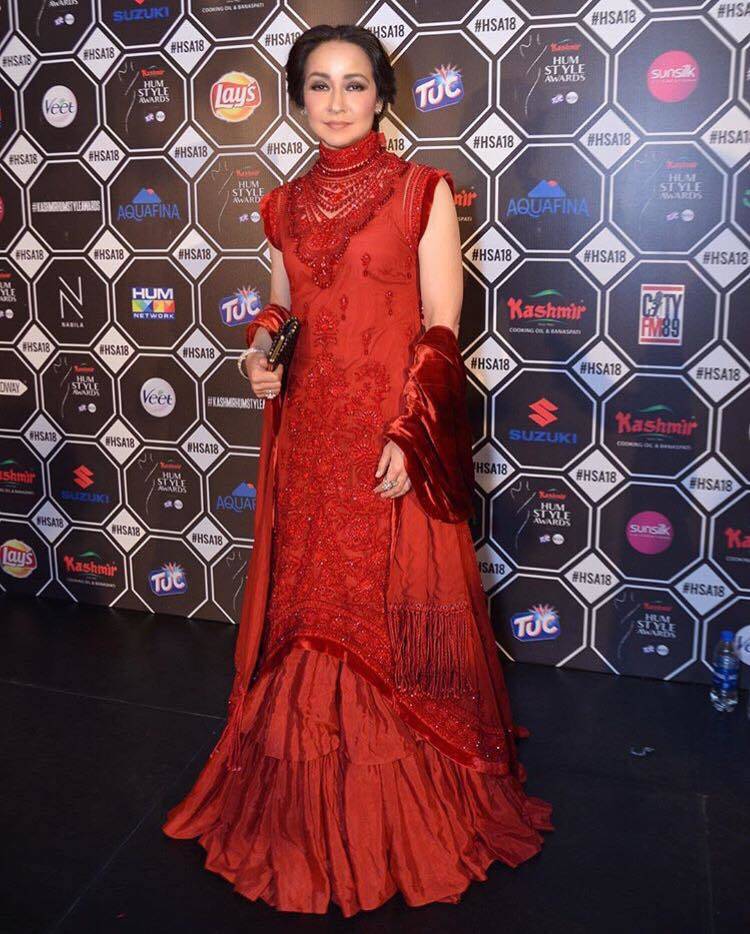 Annie Jaffrey
We love the colors in this dress. It is fun and fancy at the same time. Annie Jaffrey's entire look is pleasant. Her hairstyle really suits her and her make-up is perfect too. Annie didn't go overboard and neither does she look underdressed which is why she is in this list.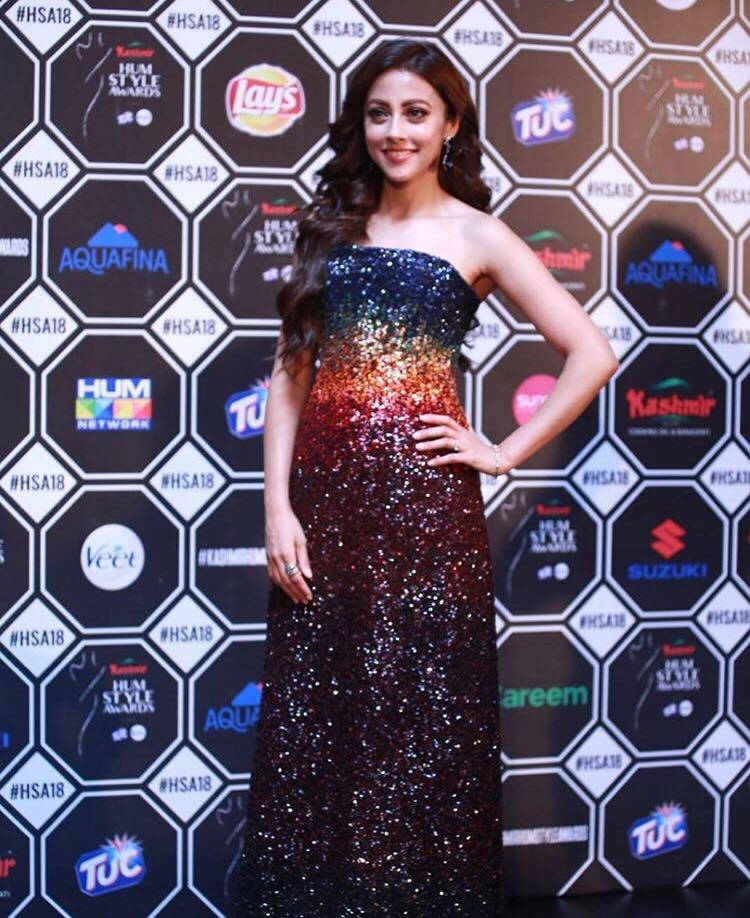 Faraz Farooqui
Faraz Farooqui looks dapper in this dress suits. The color combination and the way he is carrying if off couldn't have been better. Faraz kept it simple and stylish which sometimes is enough. His styling is also much better than many of the other male celebrities who did not pay a lot of attention to that aspect.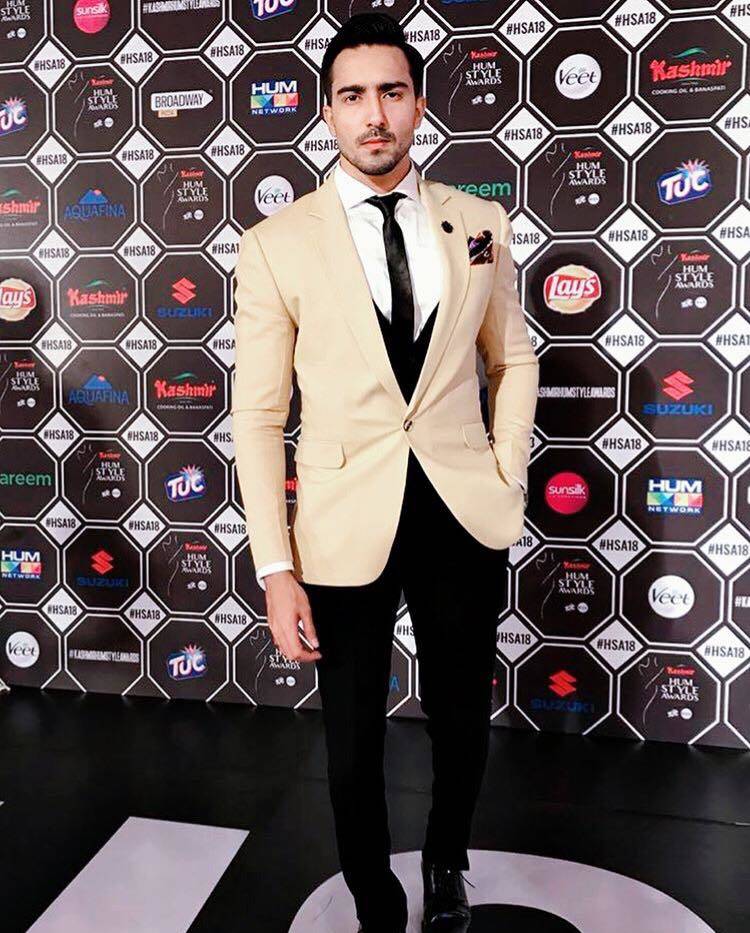 Who do you think was the best dressed at the Hum Style Awards? Do share your views.