Rewarding actors, musicians, models and fashion moguls for their hard work throughout the year, the winners of the 19th LUX Style Awards were announced a few days back. In LSA's efforts to ensure the safety of the nominees, juries, auditors and organizers, this was the first time in the nineteen year history of the body that the entire judging and awarding process was conducted online. Recently the virtually recorded ceremony took place which was shown online.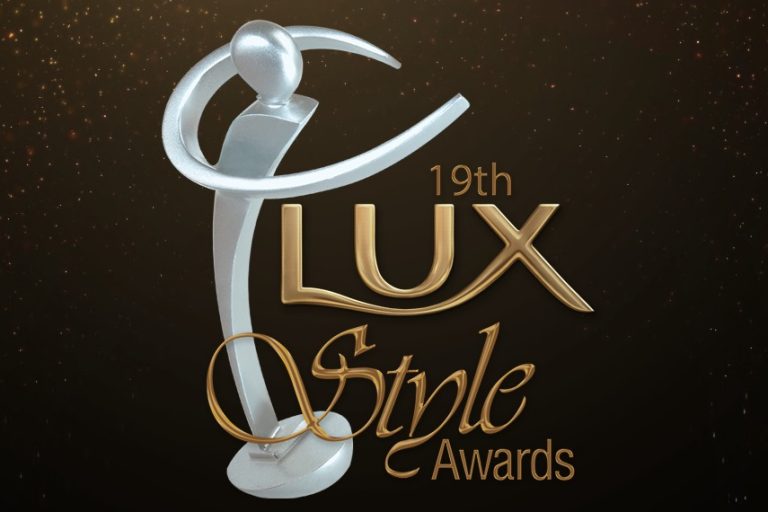 The winners were invited to attend the award ceremony. Let's have a look on all the glitz and glamour, and the best fashion moments from the first-ever virtual LUX Style Awards 2020.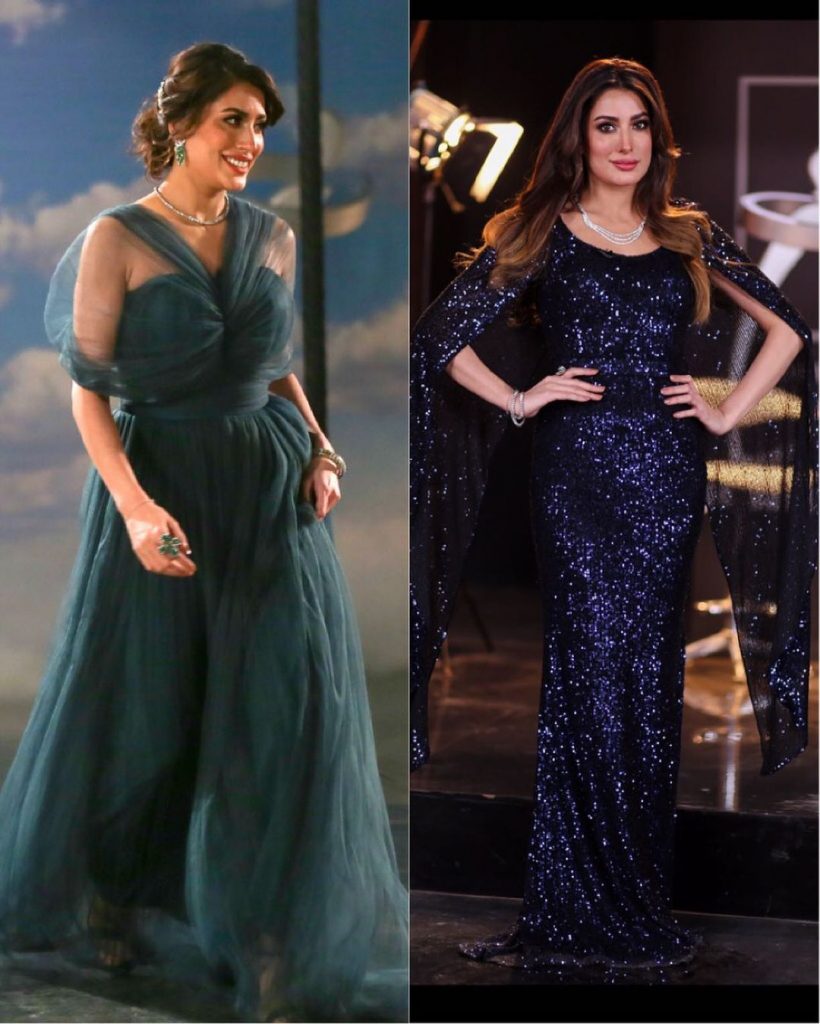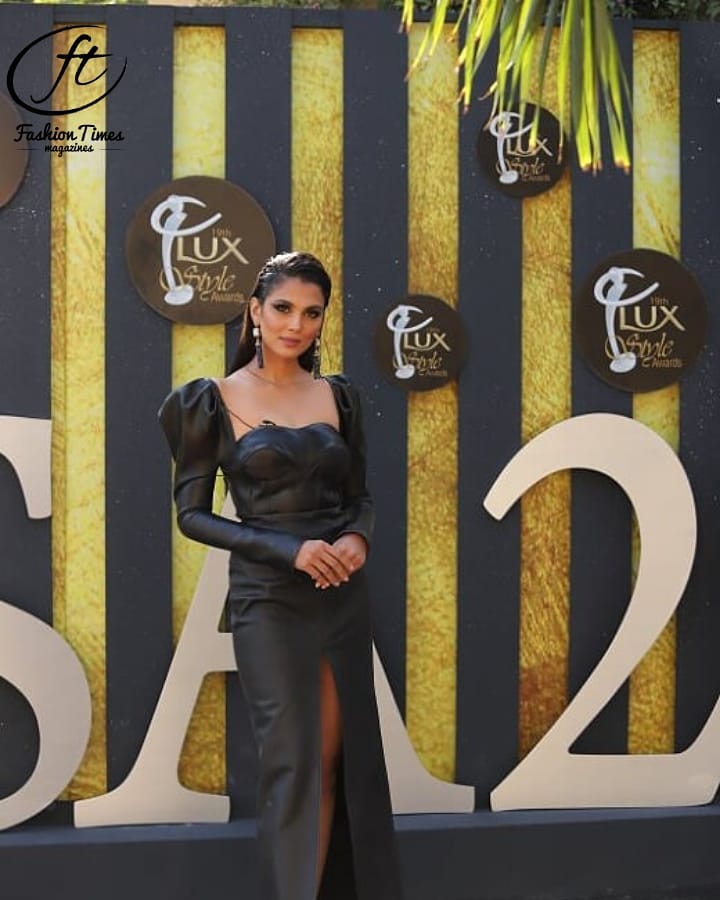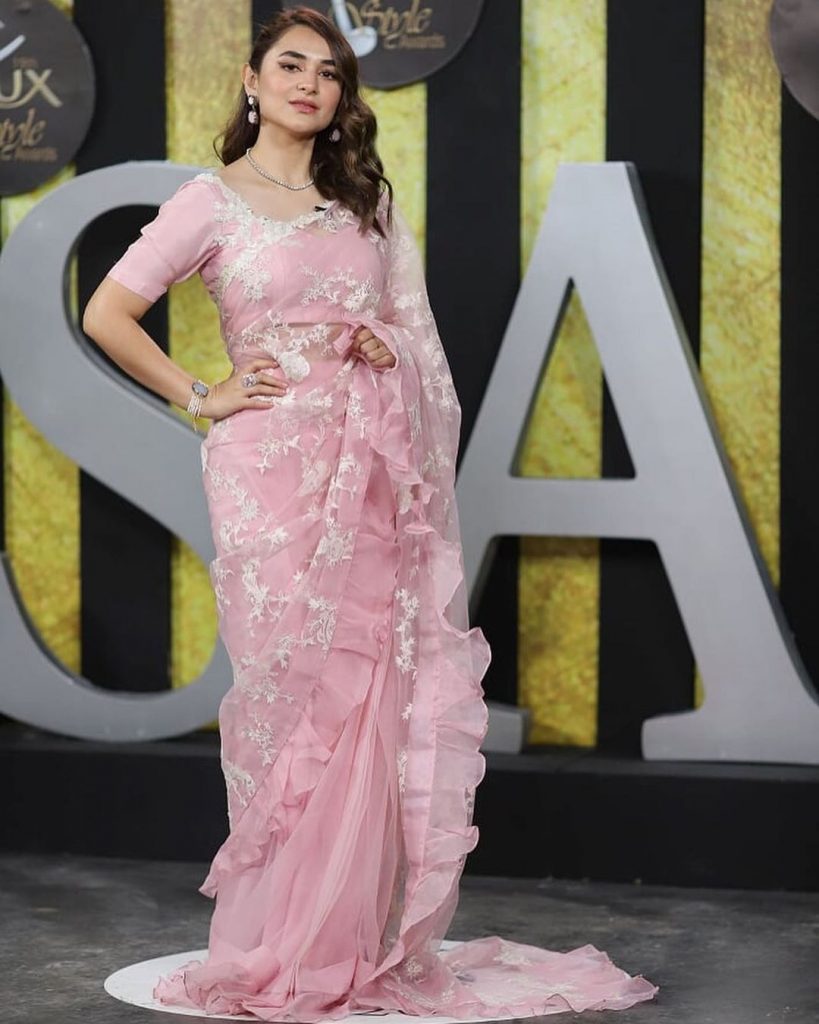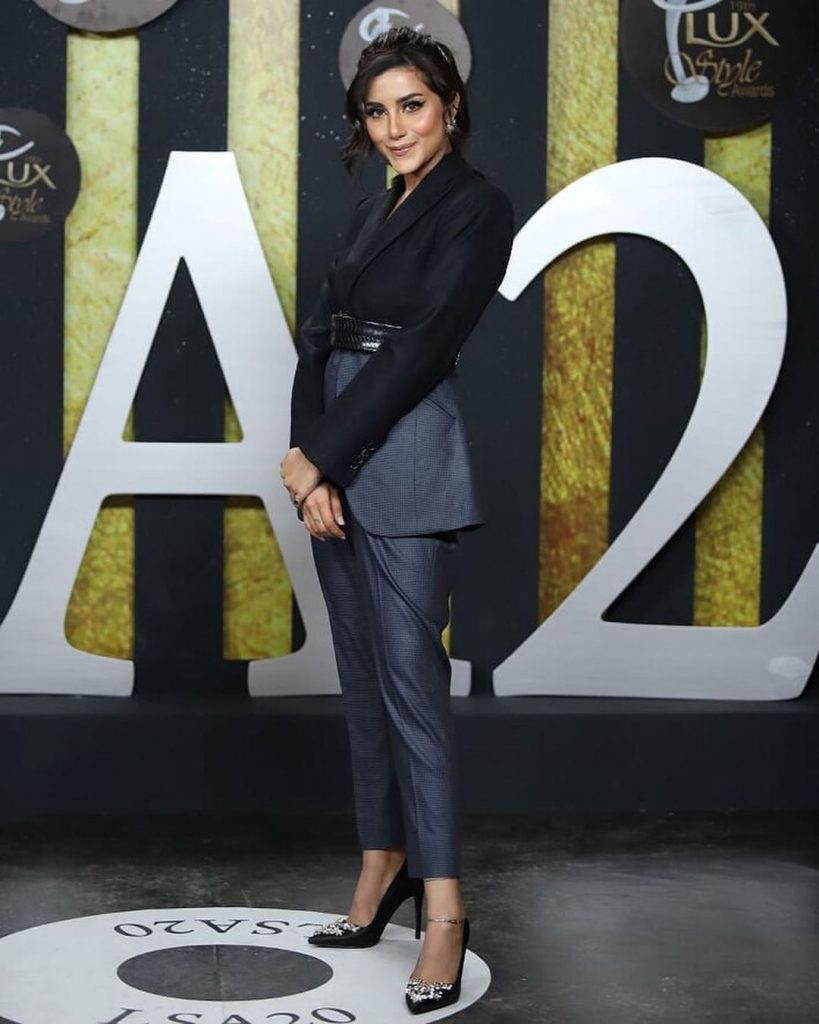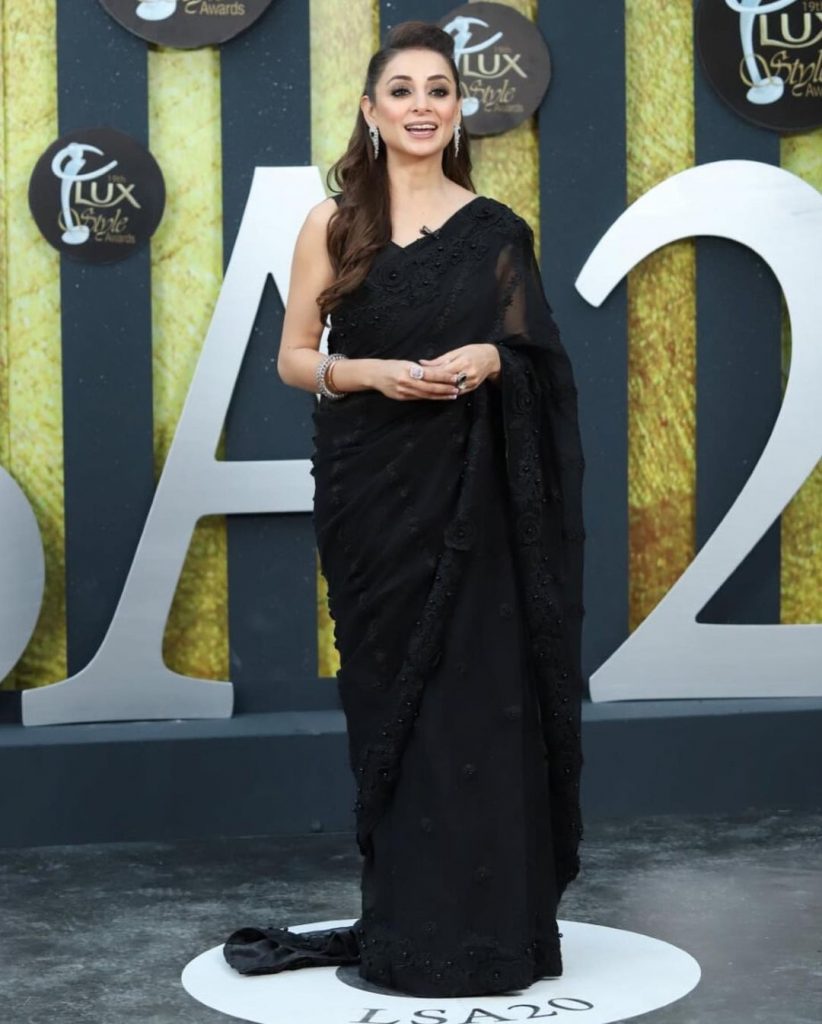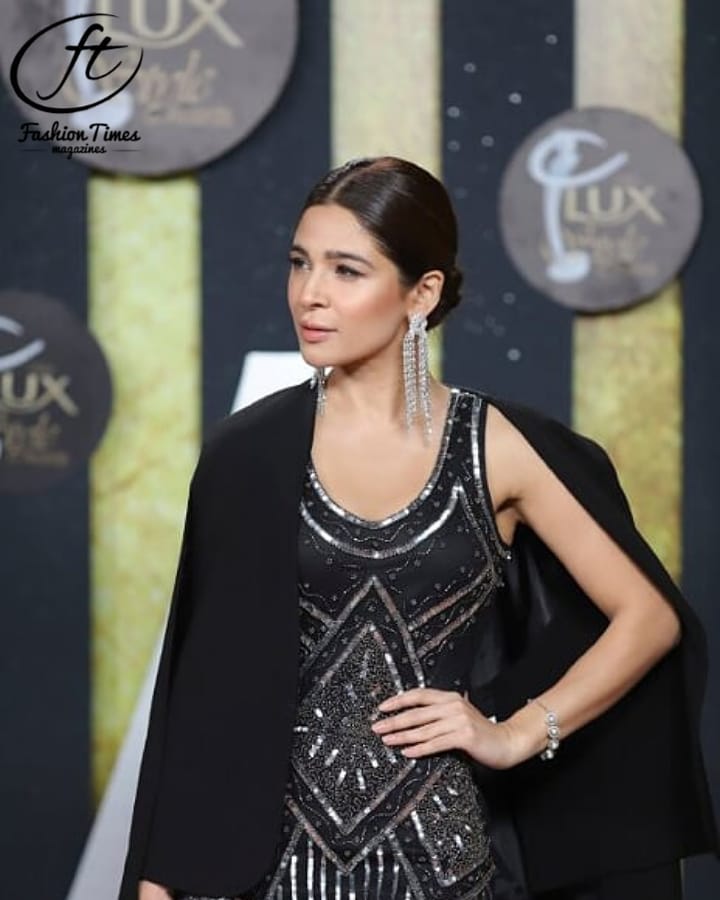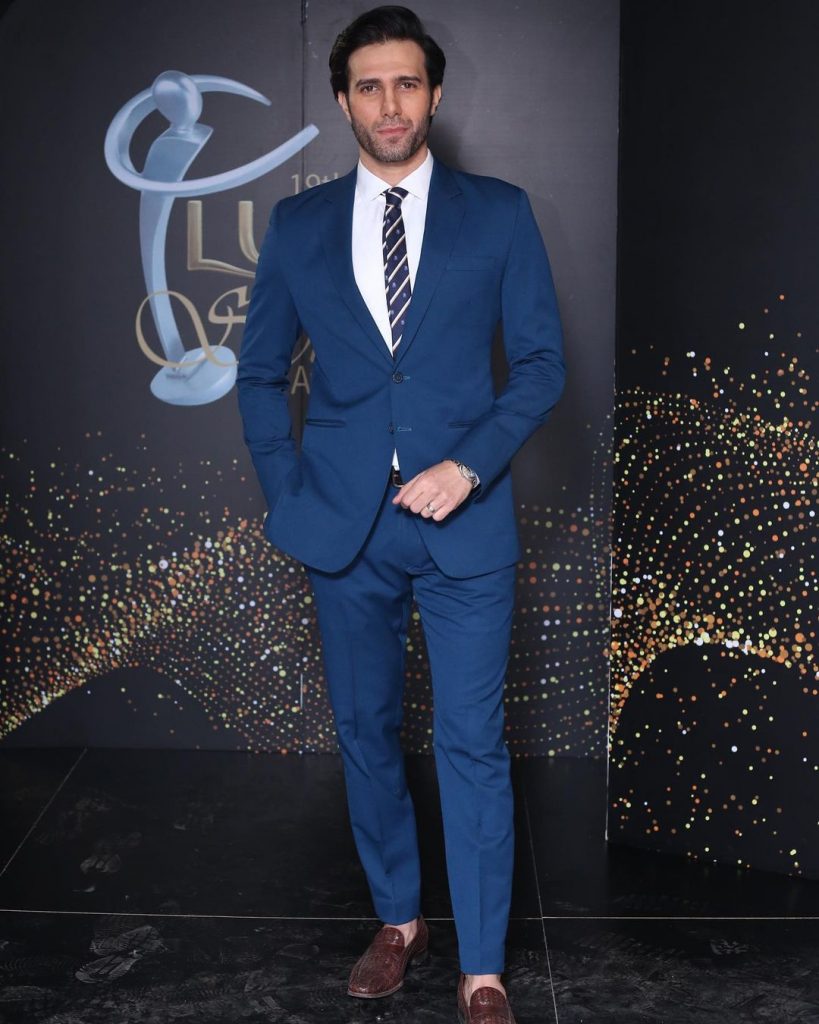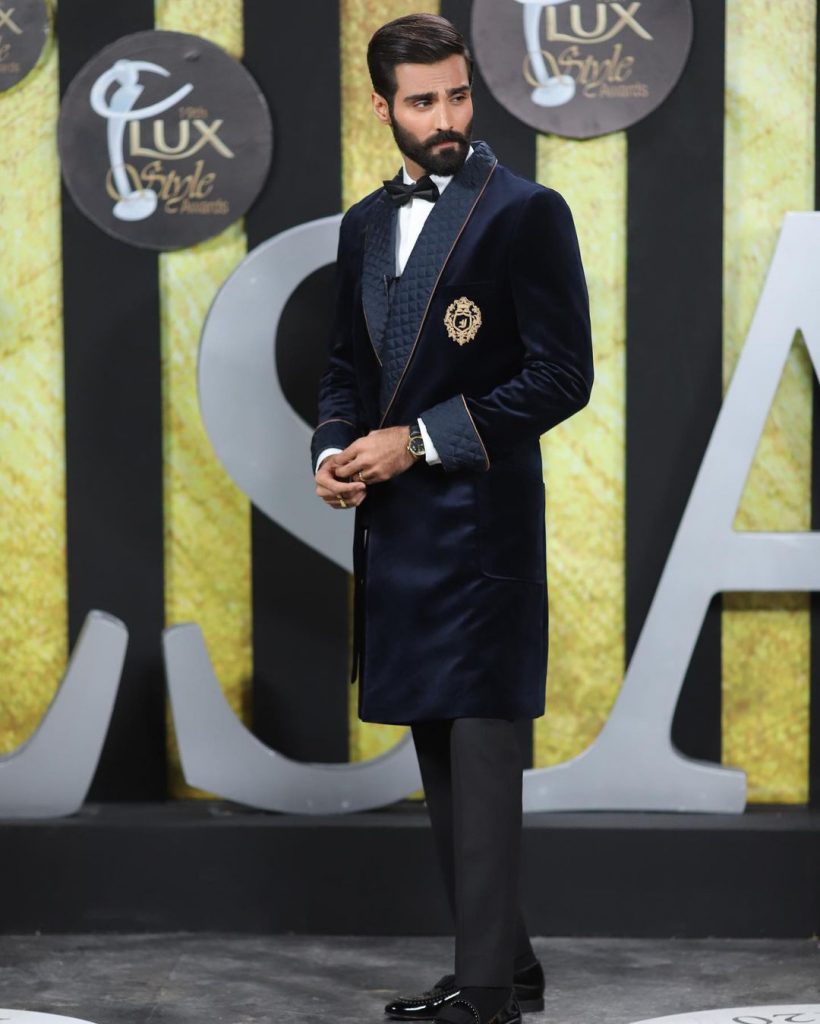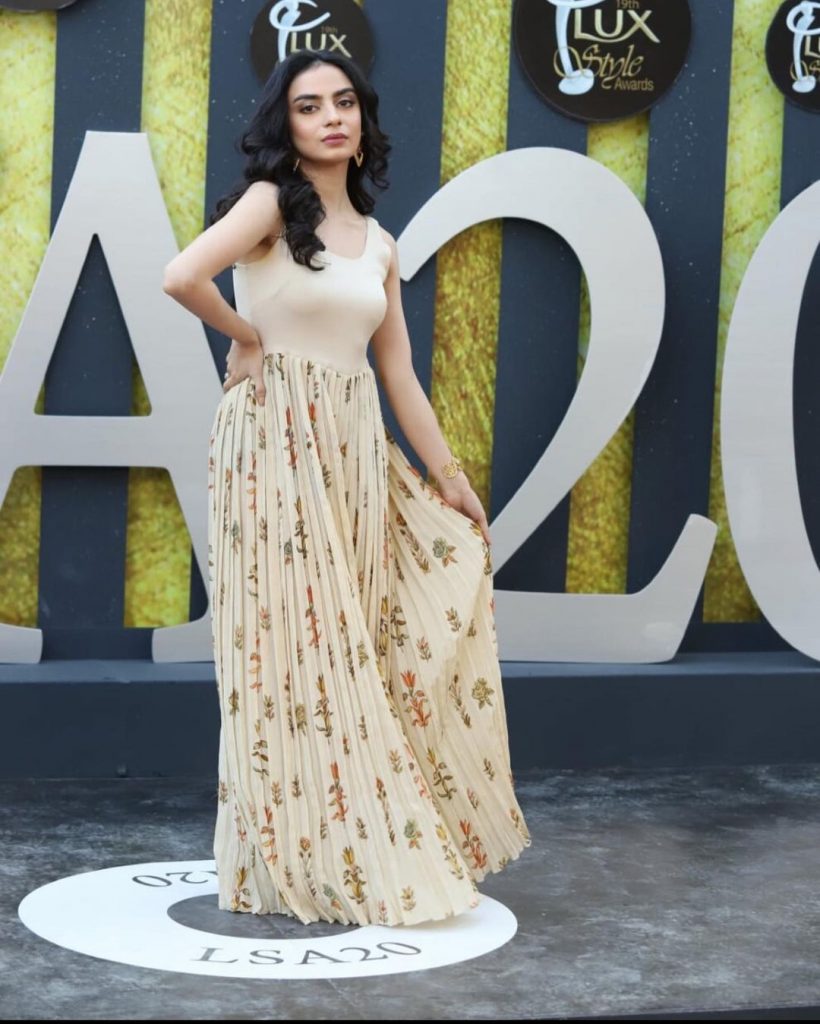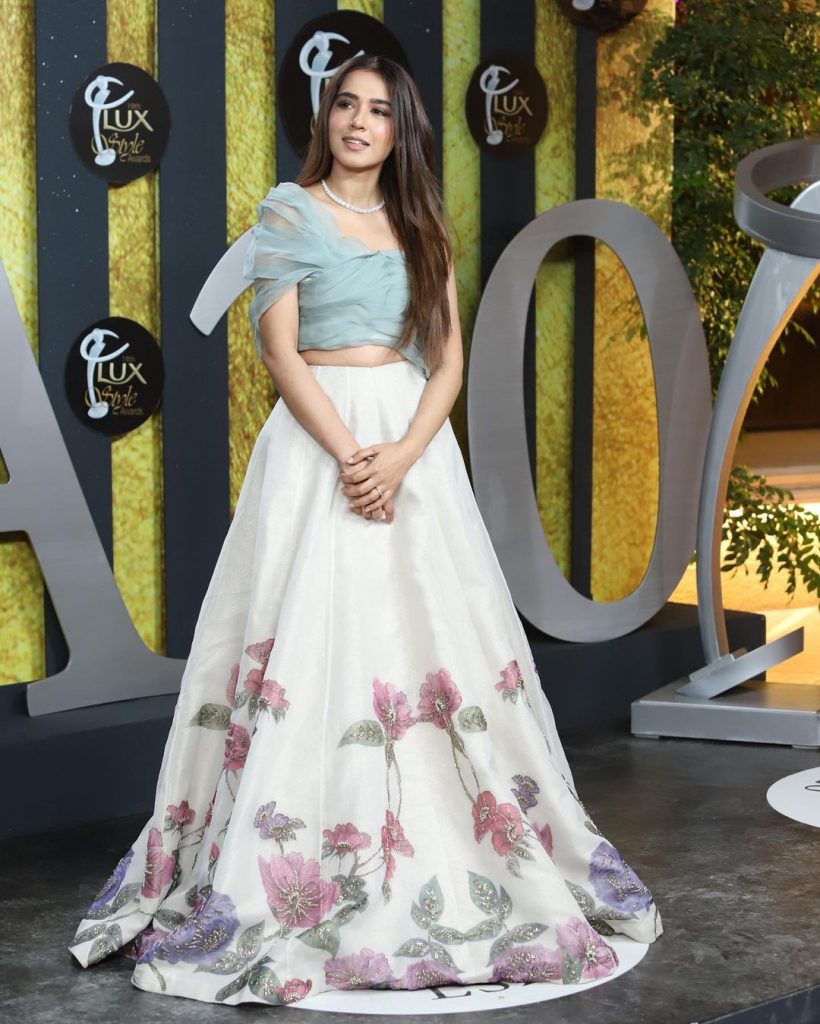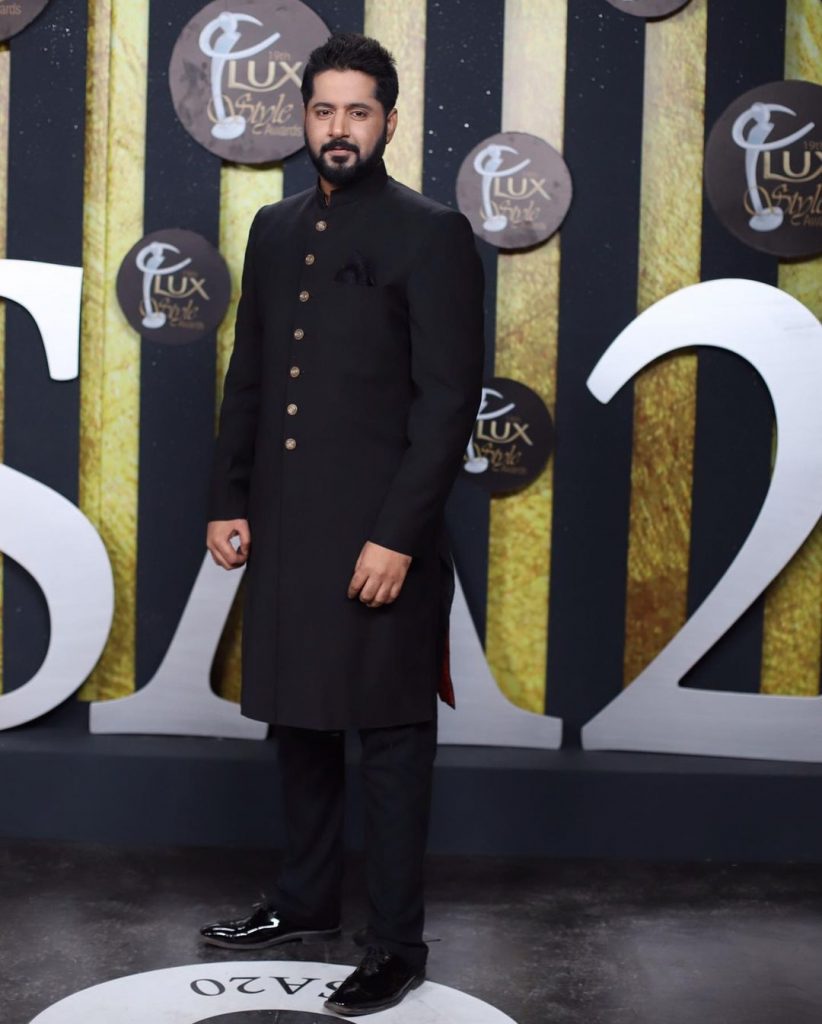 We congratulate the LUX Style Awards 2020 winners on their well- deserved success!